There are so many great shows and movies to stream, but there's one Pixar short that's an absolute must-watch: Float.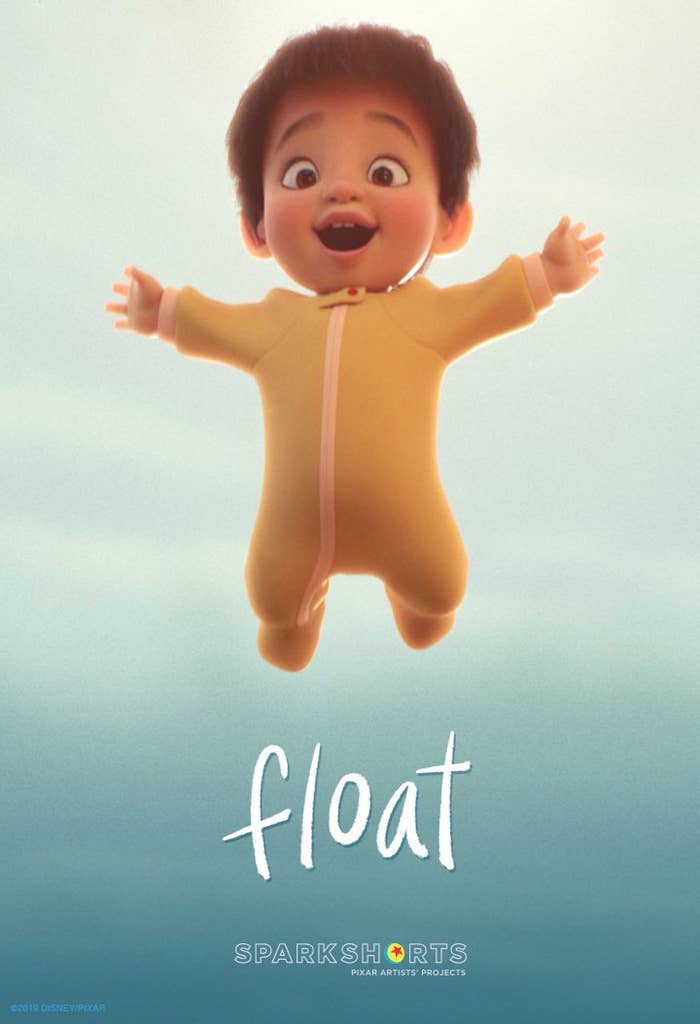 Float is about a dad and his young son who's a little different from other kids. He has the special ability to, well, float. The short is based on Pixar animator Bobby Rubio's relationship with his son and is widely believed to be a metaphor for autism.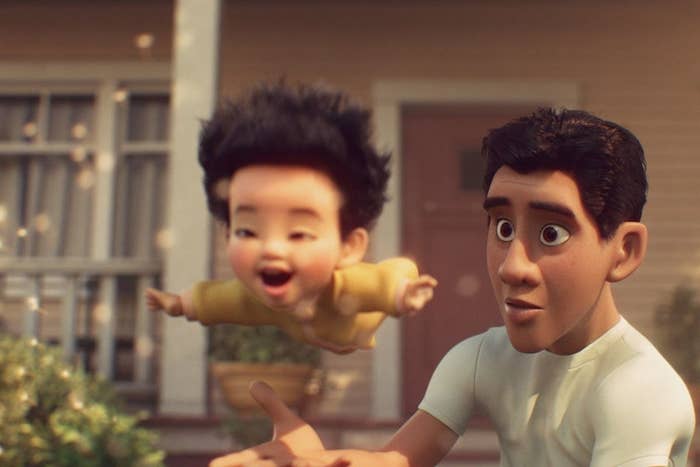 The dad worries about his son's unusual abilities and decides to keep him inside to protect him from the neighbors' judgmental comments. However, he eventually realizes that he was wrong to keep his son from being his true self and finally lets him float.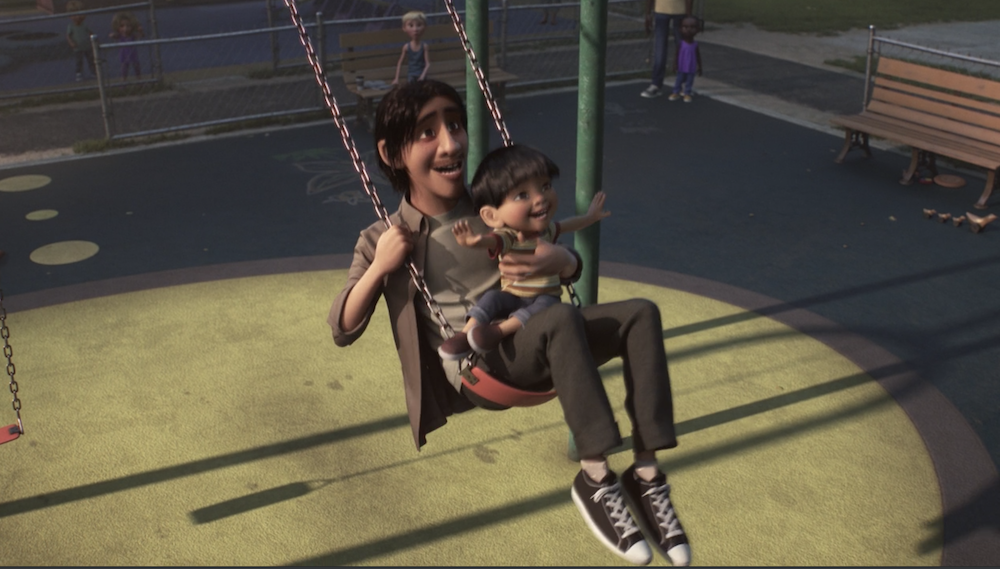 Float is also the first-ever Pixar film to feature Filipino-American characters. As someone who's part-Filipino, I'm thrilled about the representation, and so are lots of other people!
It almost didn't happen. Rubio said in a behind-the-scenes documentary that he initially made the characters white because he wasn't sure the audience would be open to Filipino characters. "I was like, 'I don't know if anyone wants to see a Filipino-American character,'" he explained. "That hit me. And I was like, 'Okay. I'm going to do this. They're going to be Filipino-American and I'm going to tell my story.'"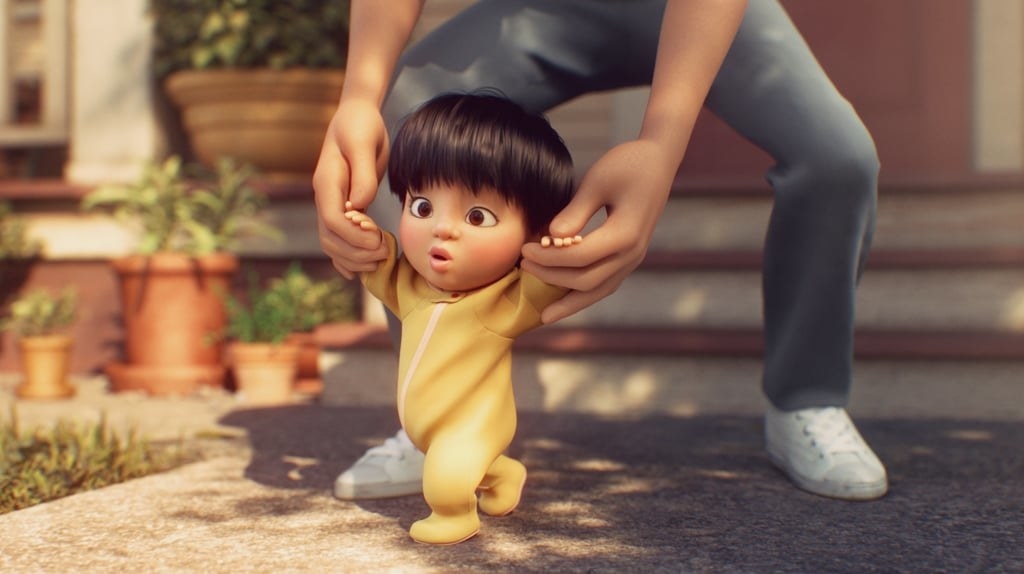 Get your Disney+ subscription now for $6.99 a month or $69.99 a year, so you can stream Float now! If you're not ready to commit yet you can test it out for 7 days for free!