Warning: Minor spoilers for Season 3 ahead!!!

This season follows new parents — and serial killers — Joe Goldberg (Penn Badgley) and Love Quinn (Victoria Pedretti) as they move to the suburbs with their son, Henry.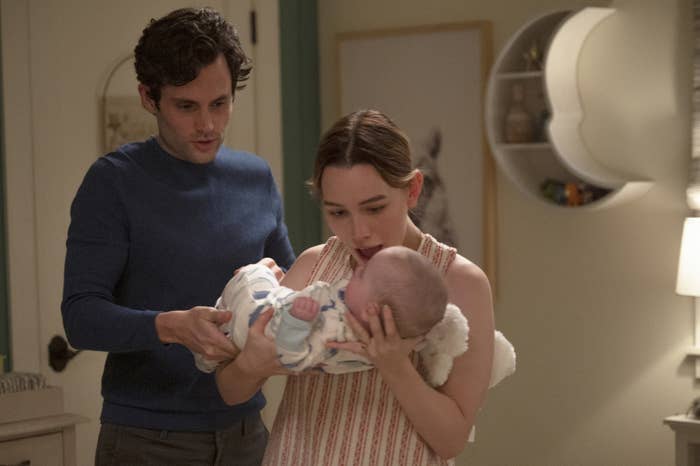 Naturally, this season is full of tons of twists and turns and high emotions. But one of the most challenging aspects of filming for Badgley and Pedretti? The intimacy scenes.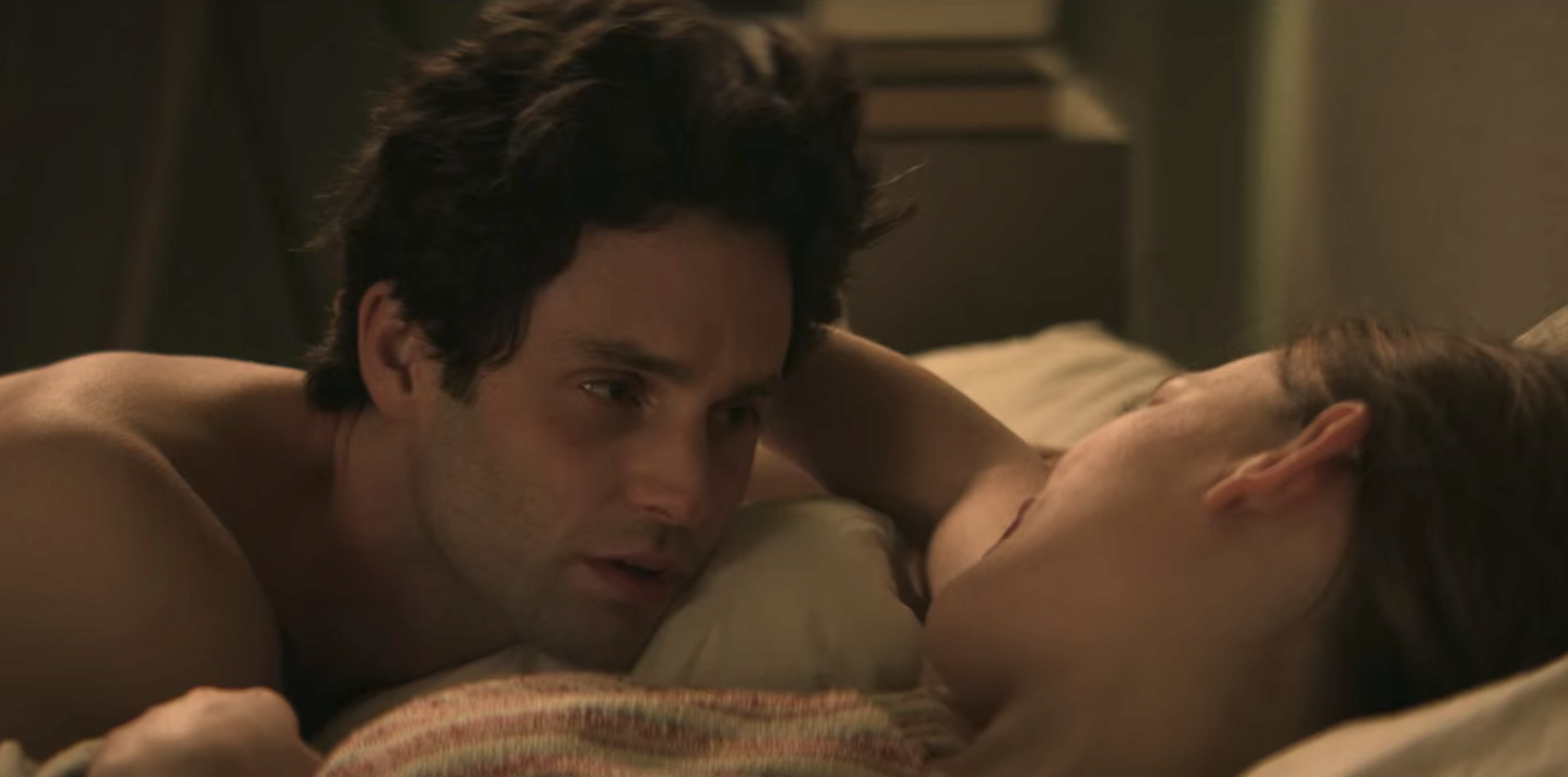 In a recent interview with Entertainment Weekly, the actors got real about the strangeness of filming sex scenes during the pandemic.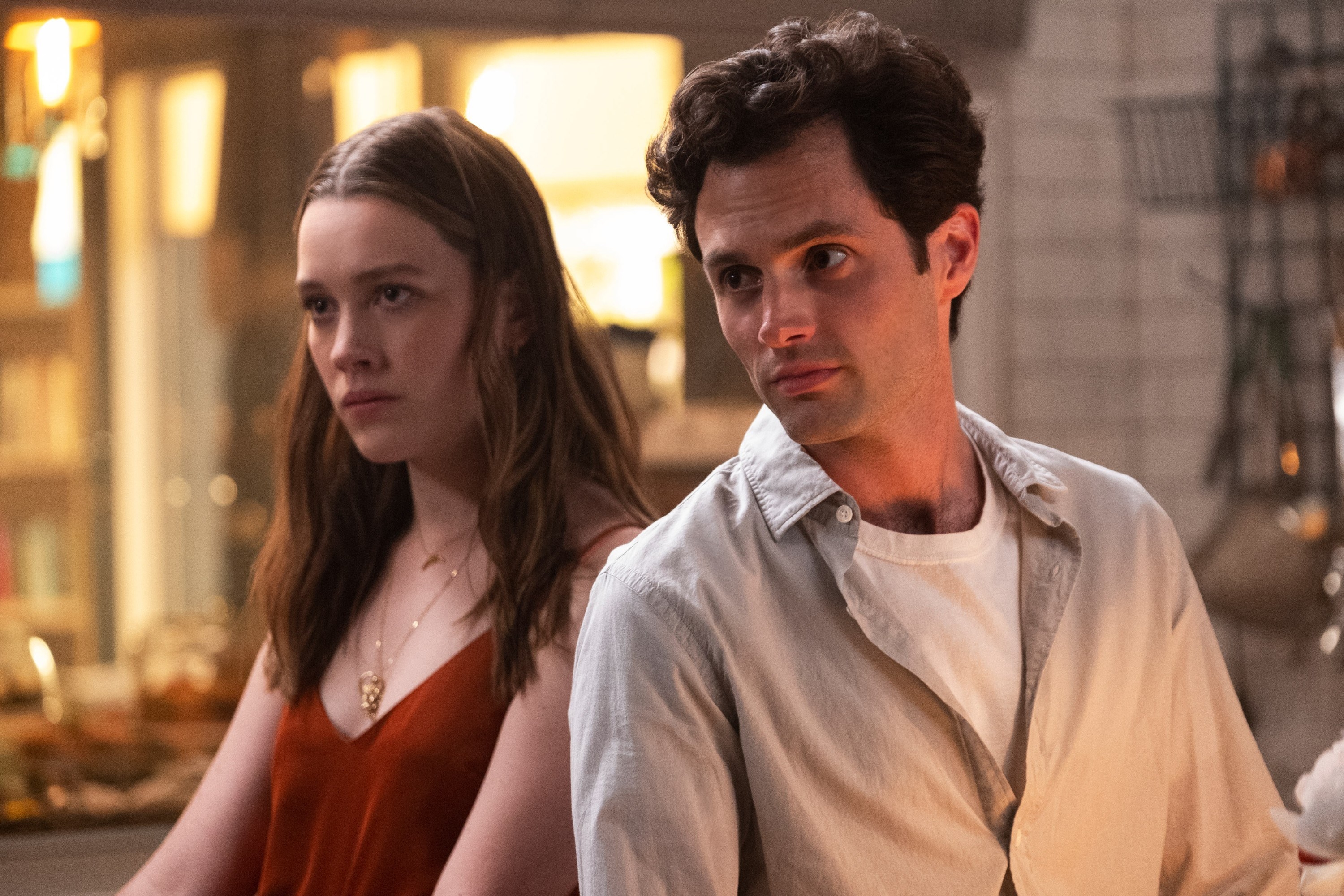 "I felt very lucky that they start off their relationships at odds with each other, navigating the awkwardness of being new parents," Pedretti said. "It felt strange to be physically intimate very early on, even though we're supposed to be a married couple."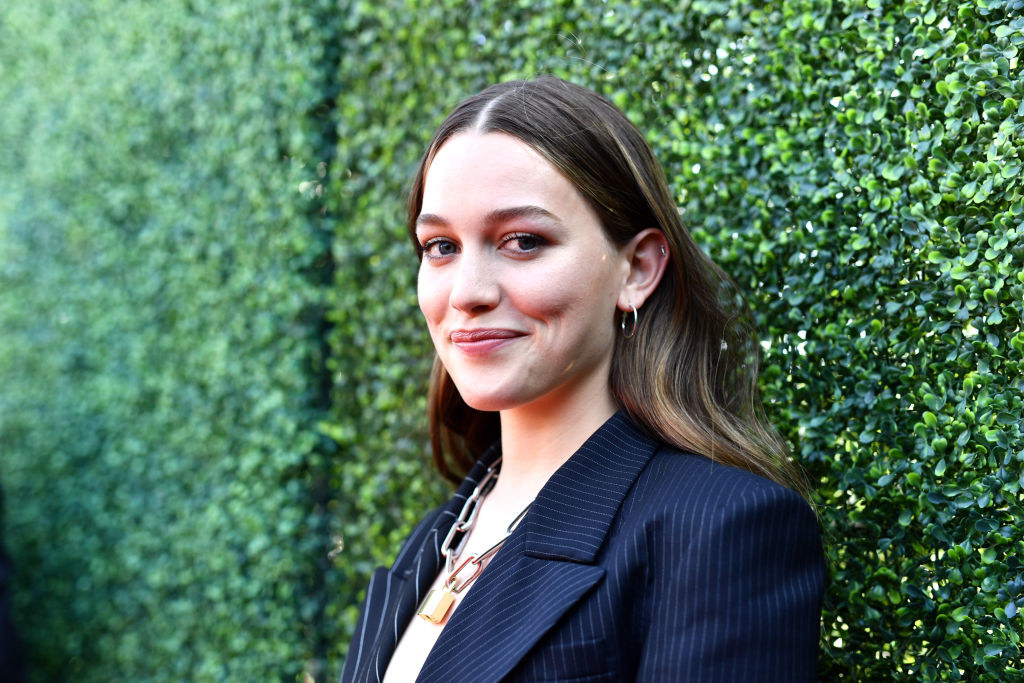 Pedretti said that, while she and Badgley had played a couple before in Season 2, it took a while to get that natural spark back between them. "It didn't just immediately come back after being in a global pandemic," she explained.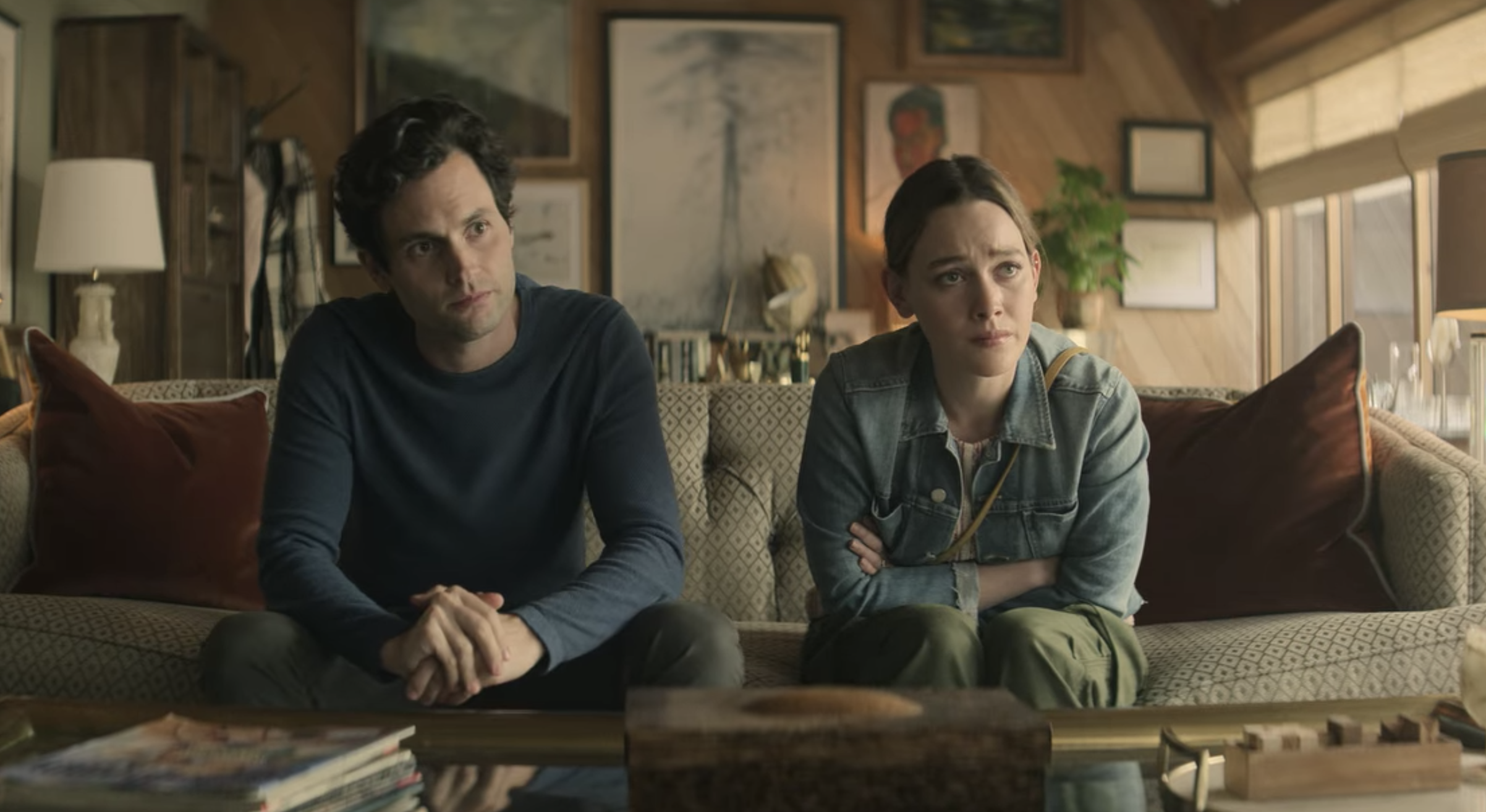 Badgley agreed that filming these scenes during the pandemic was challenging. "It's really true, the implications of all that stuff was really felt," he said.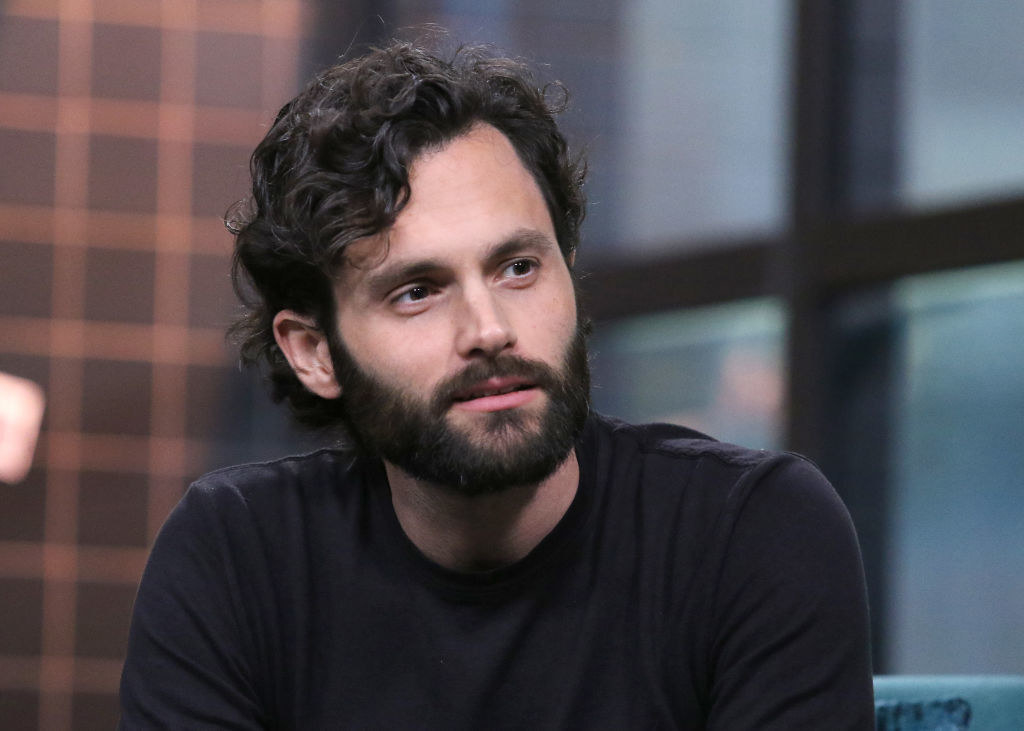 Badgley also revealed that a significant number of scenes had to be rewritten or cut altogether due to COVID-19. "There were significant rewrites throughout the whole season to try and negotiate around these scenes that would require a lot of people," he said.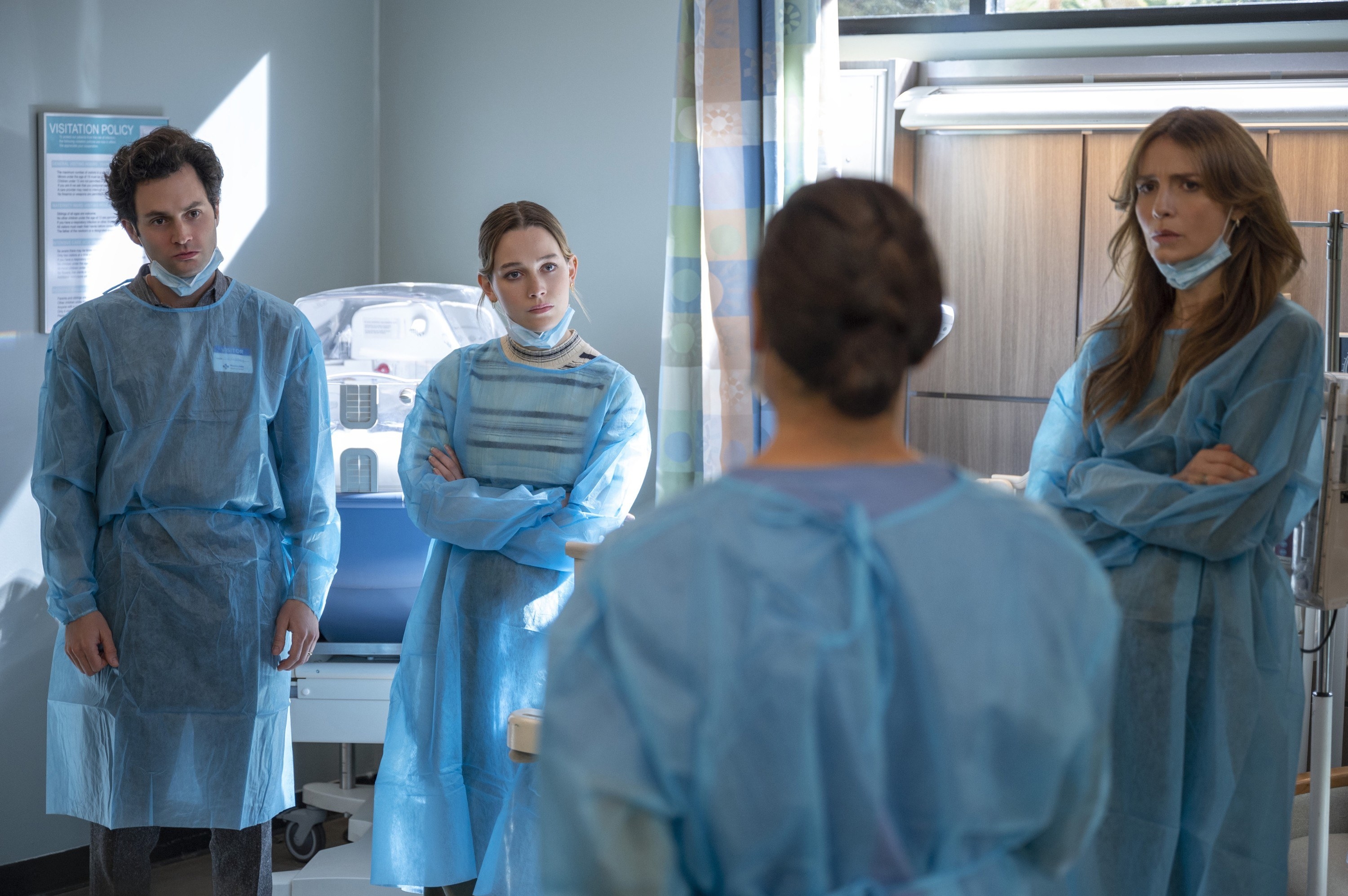 COVID is mentioned a few times throughout Season 3, but it's not a major plot point, since the characters seem to be living in a post-pandemic world. However, You showrunner Sera Gamble said that if they had started working on the season a bit earlier, they might have incorporated the pandemic into the show more. "Maybe we would've been like, 'Joe in a pandemic wearing a mask is interesting,'" Gamble said.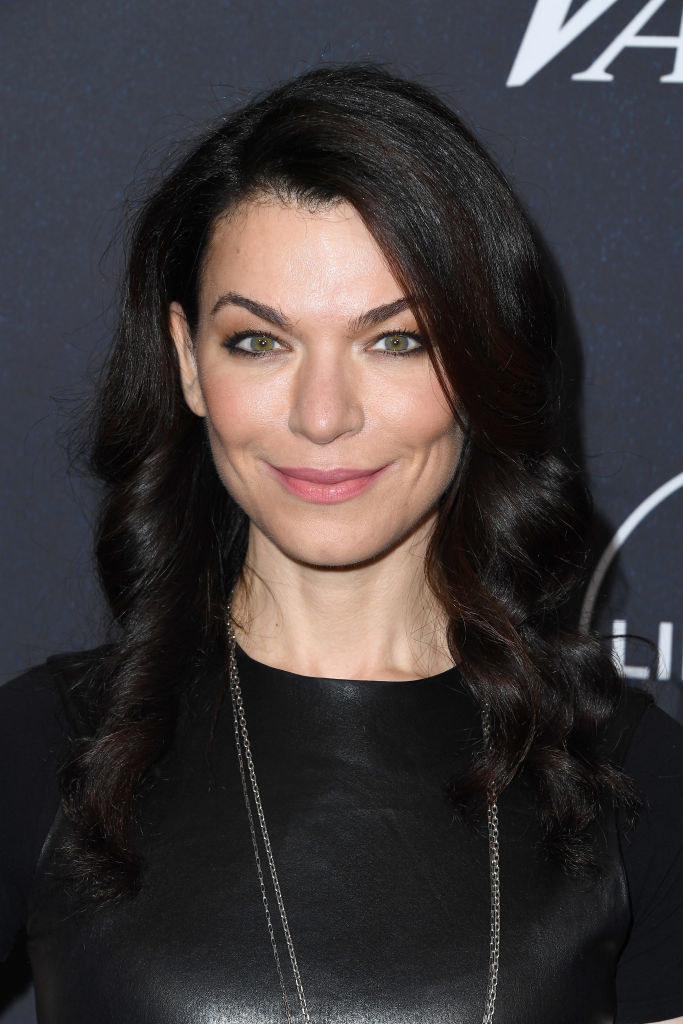 However, Gamble is ultimately glad they didn't go that route. "I think it helps that we were making something that was fun and that wasn't about what the news was that morning," she said.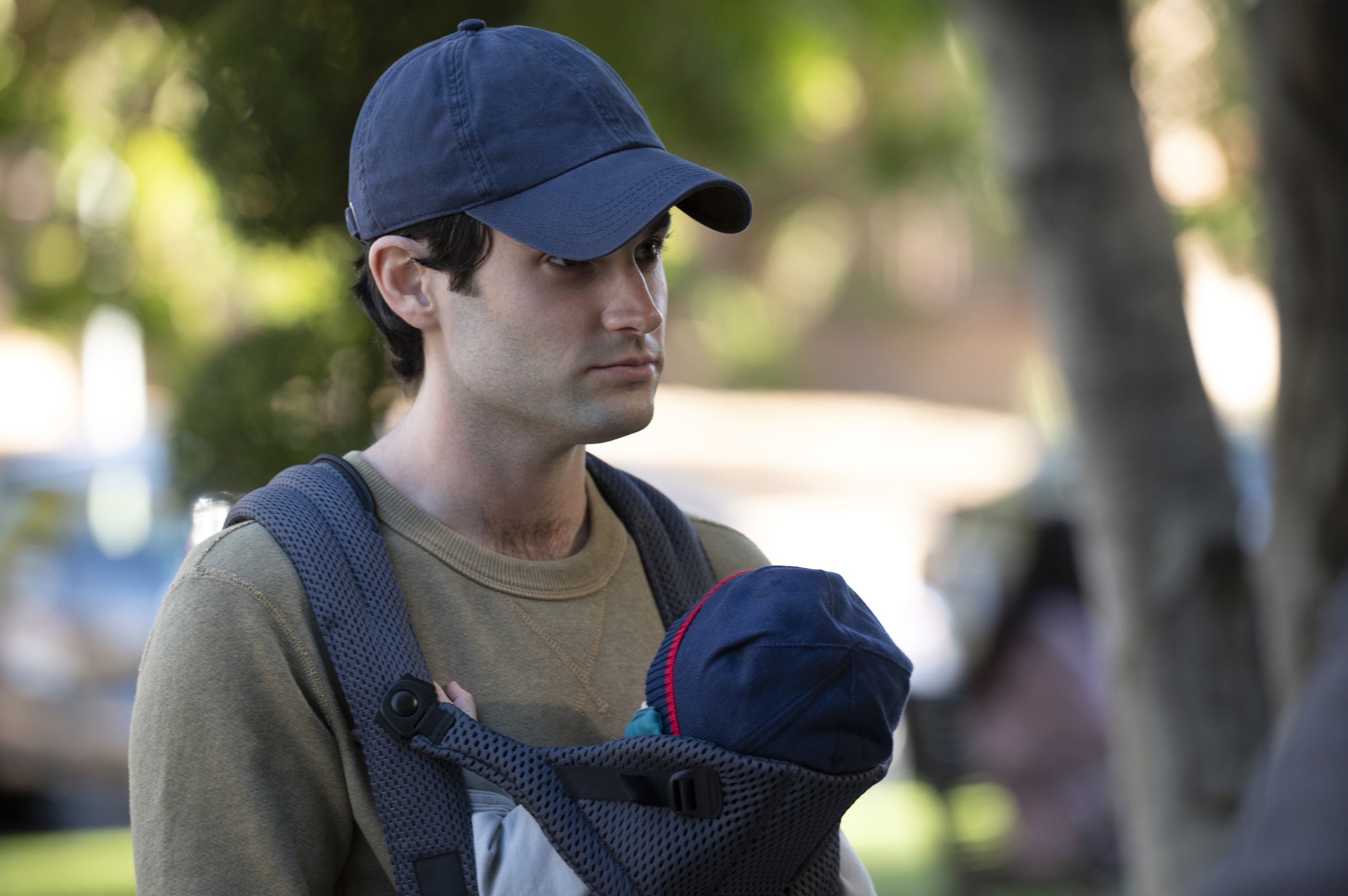 I have to say, I agree! After all, You is already wild enough.