So, one of my absolute favorite teen dramas on Netflix is Elite.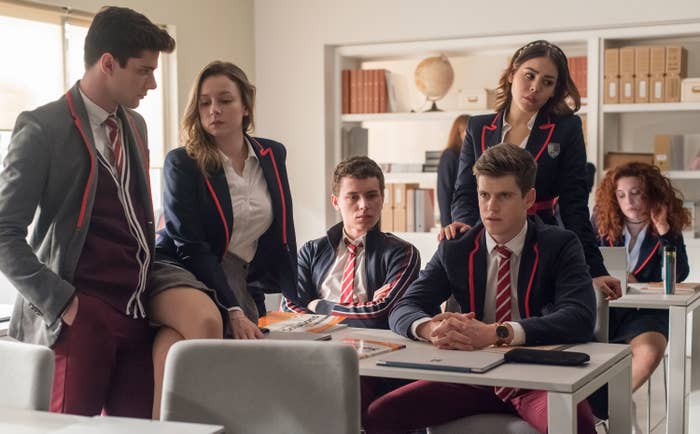 There are tons of great couples on the show, and I honestly can't pick a favorite.
There's one ship that has 100% had my heart from their very first scene, though: Omar and Ander.
They aren't perfect (we don't talk about that Season 3 mess, okay?), but I'm so invested in their story. I just want them to be happy together!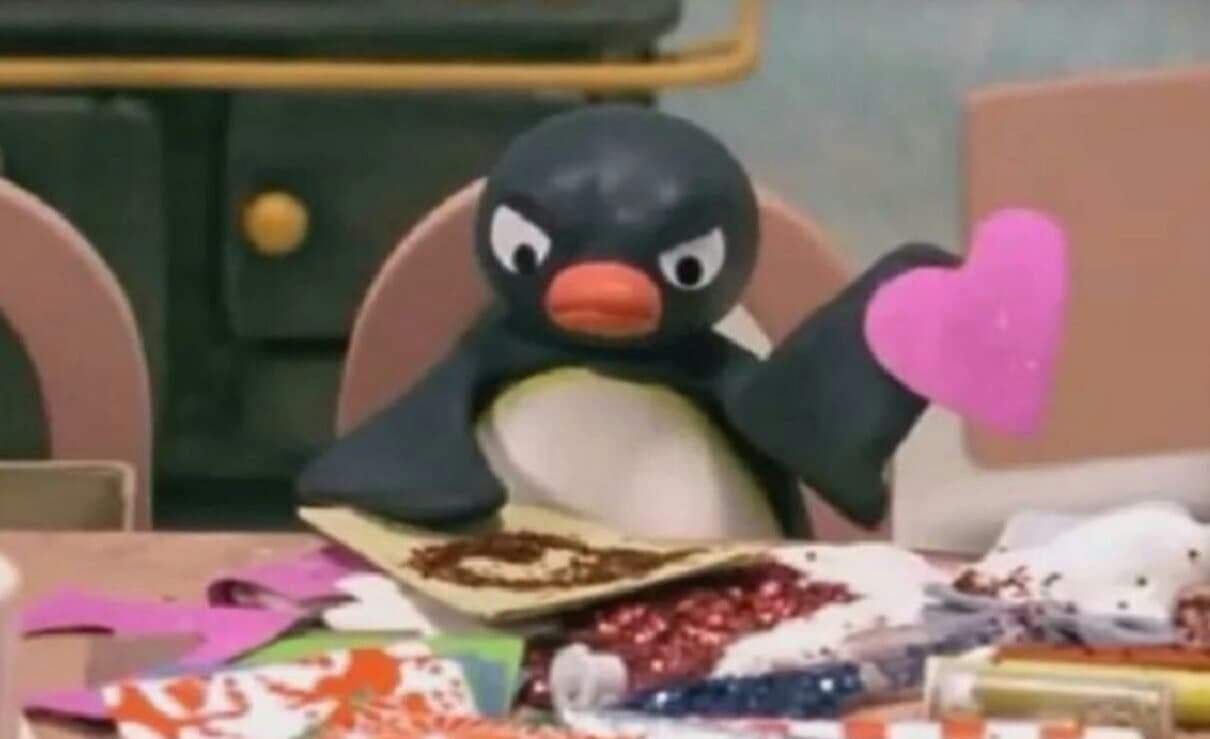 Here are some of my favorite Omar and Ander moments that prove they're meant to be:
🚨Spoilers ahead!🚨
2.
They couldn't tell anyone about their relationship at first, but they still managed to be super adorable about it: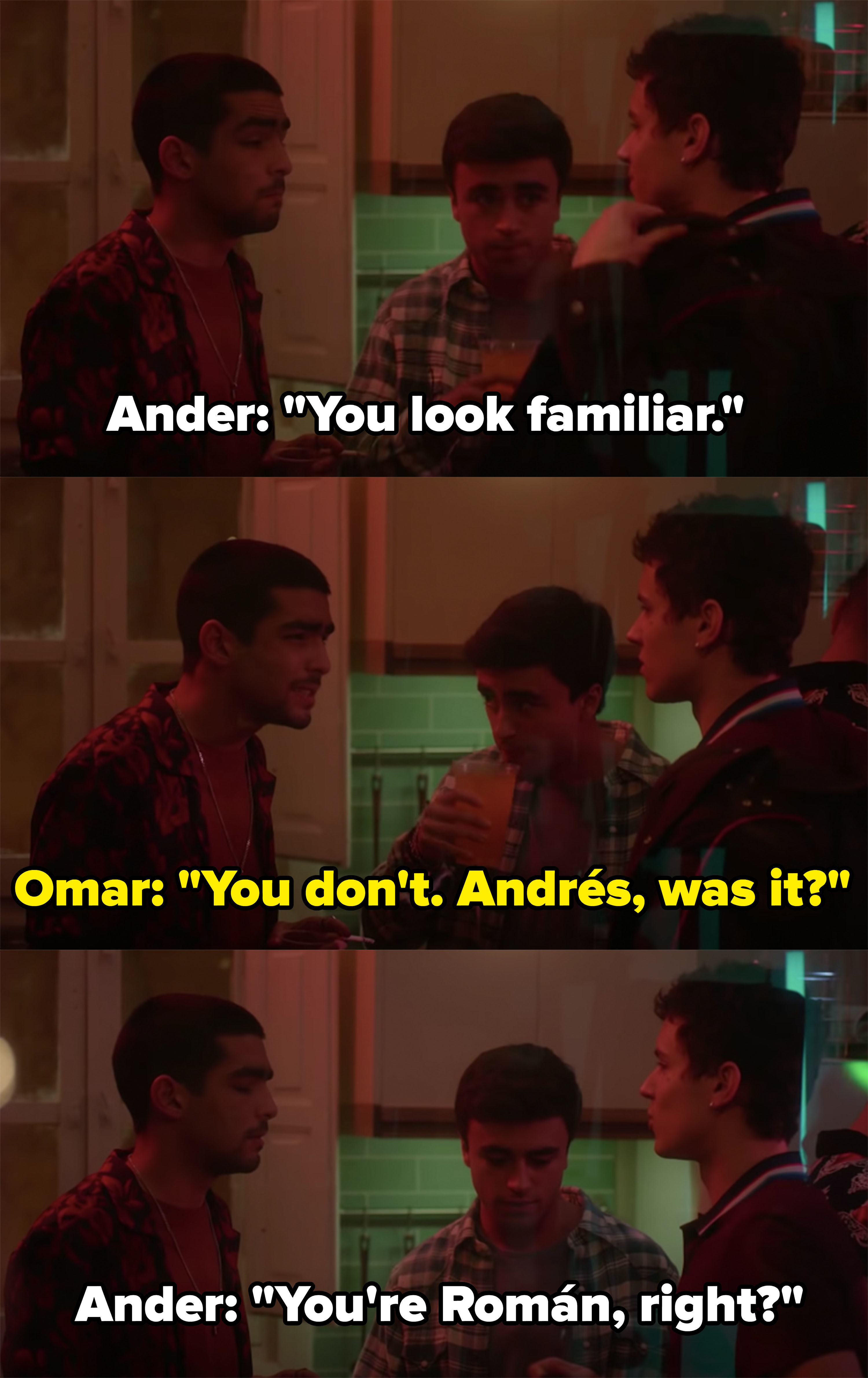 3.
Ander was smitten with Omar right away, and he wasn't afraid to show it: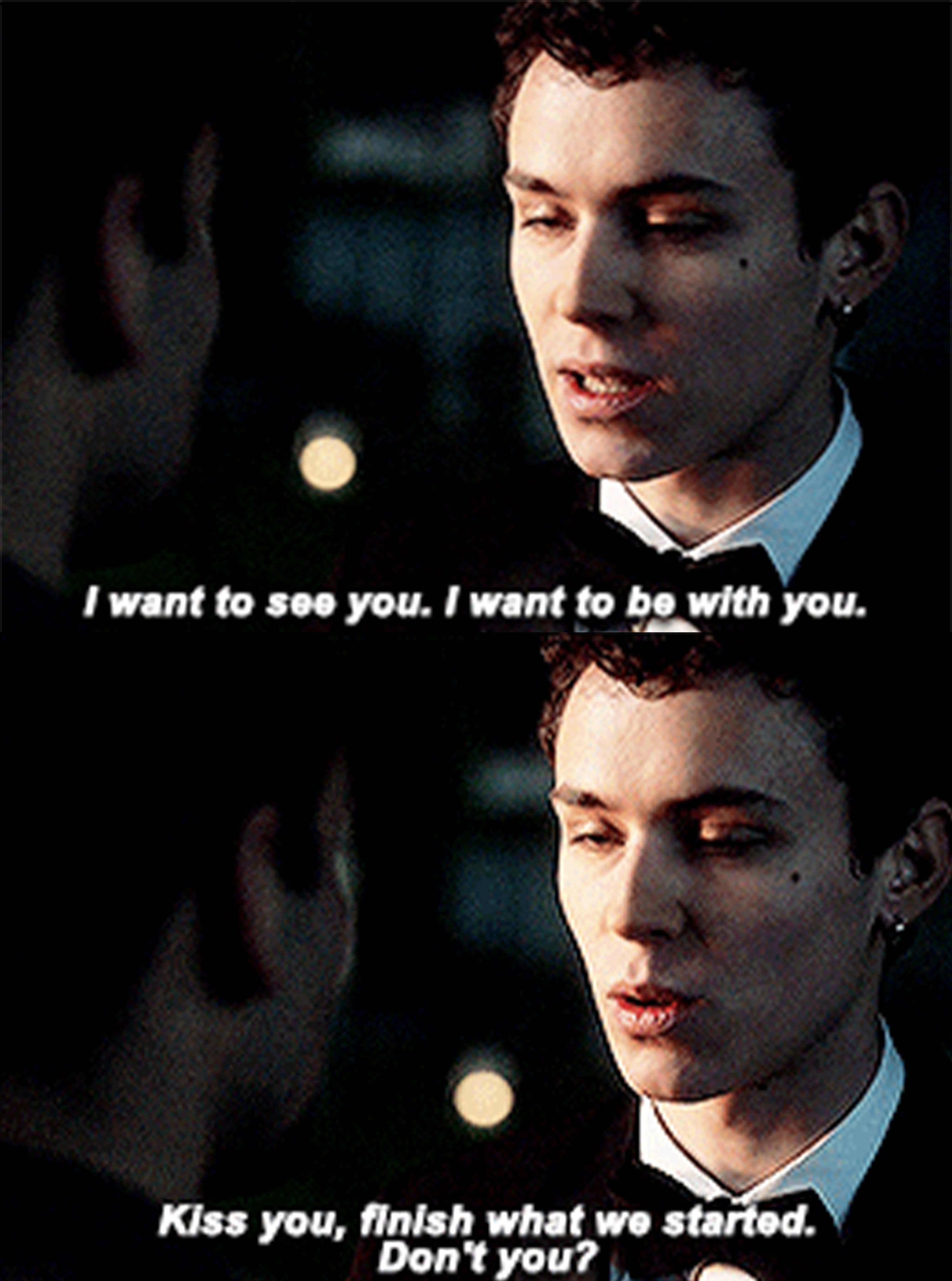 5.
Their first "I love you" was honestly iconic: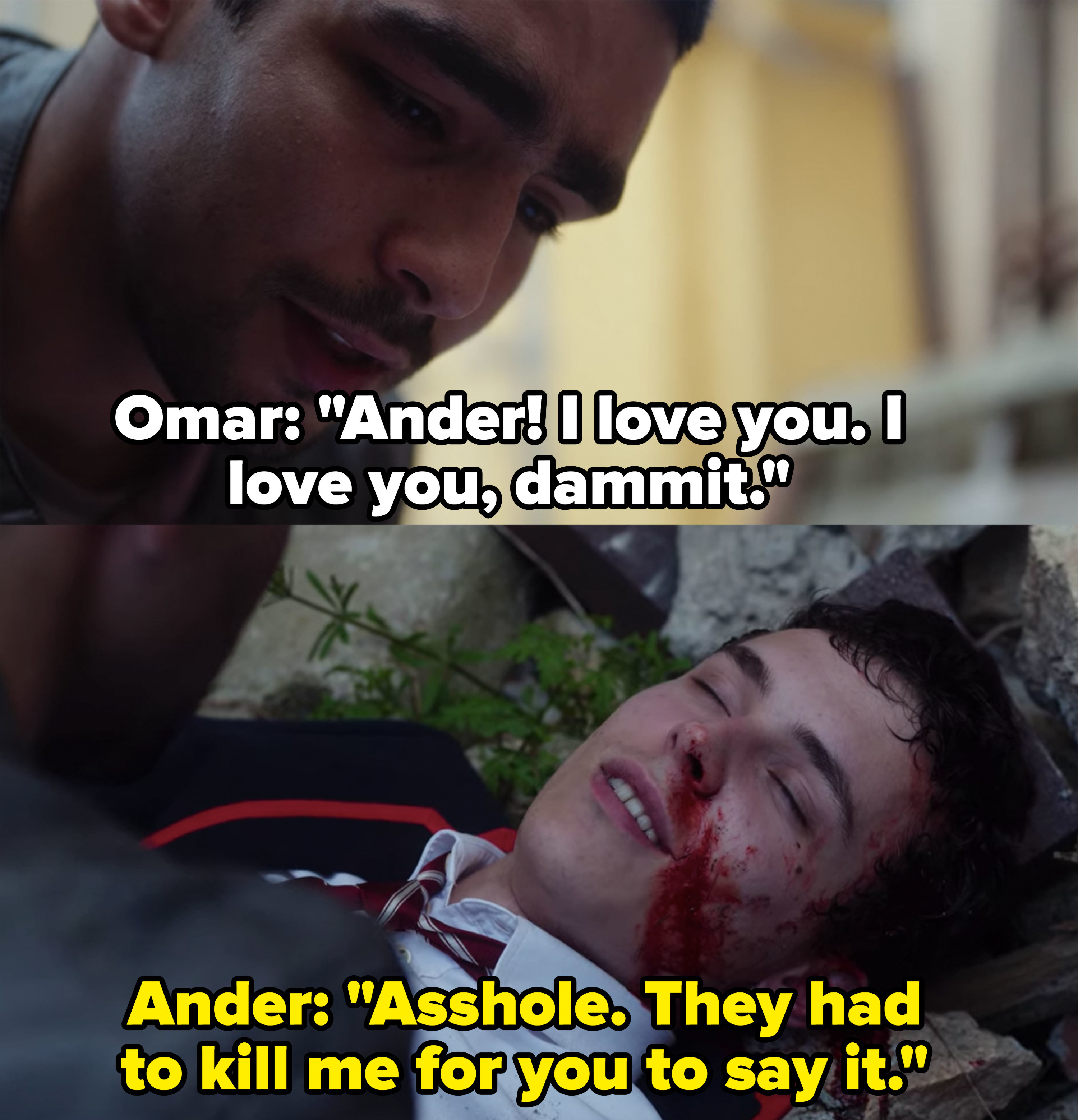 6.
They were willing to do anything to make their relationship work, even if it meant only getting to see each other for a few minutes a day: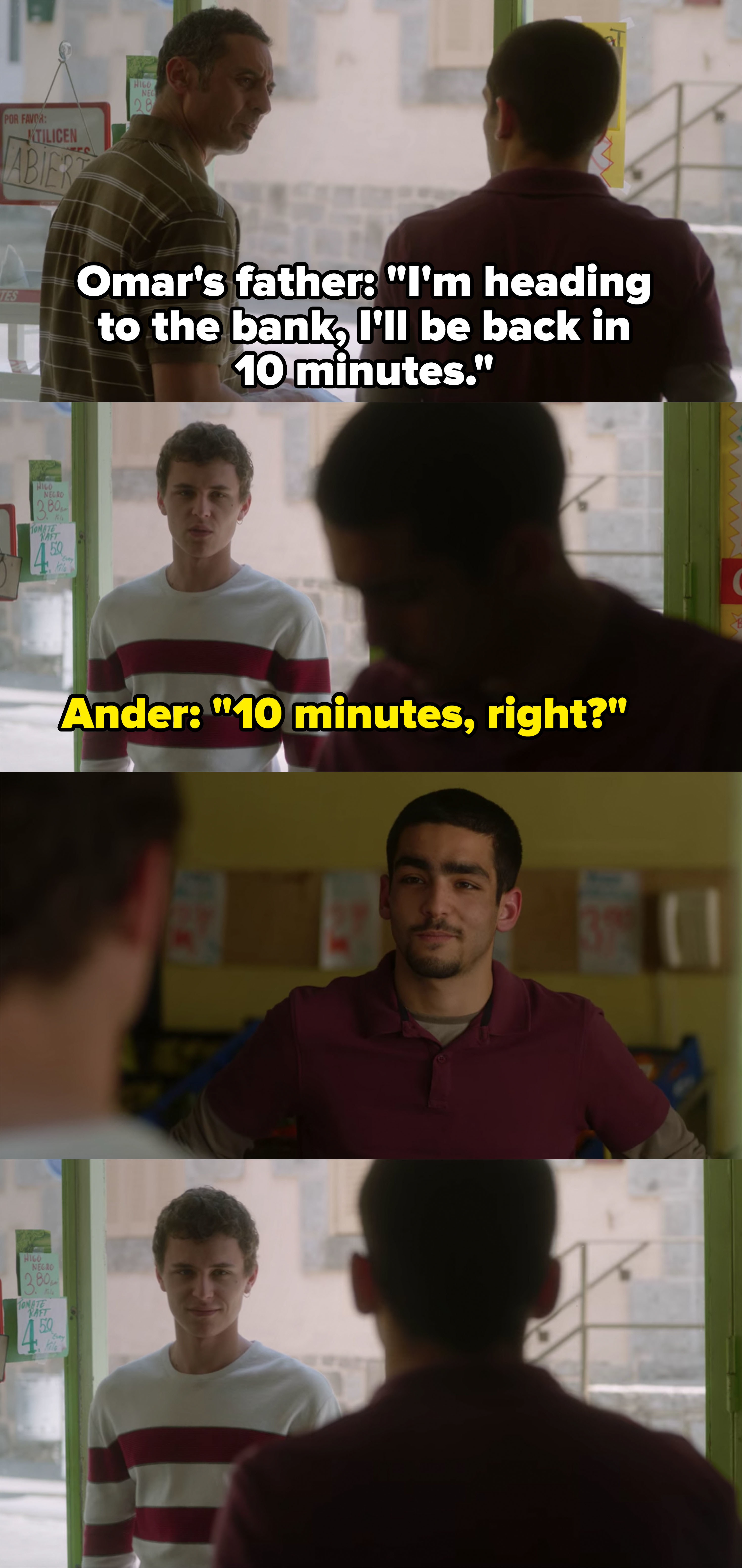 8.
Their kiss in the club is one of the best TV kisses ever, and you can quote me on that:
10.
When they were going through a rough patch in their relationship, Omar still had Ander's back: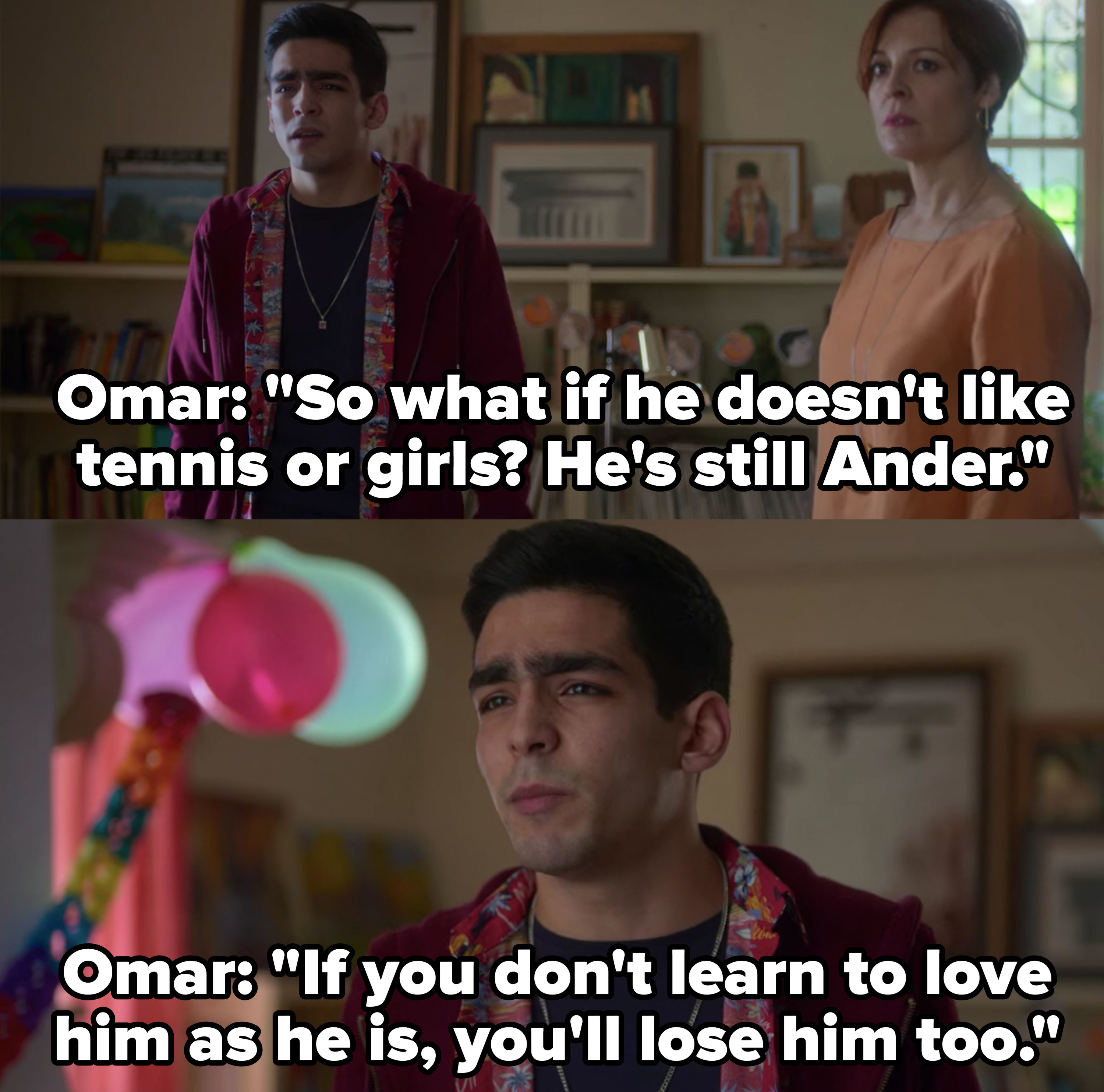 11.
They didn't even need to use words to make up; they just understood exactly what the other was thinking:
12.
Even when Ander pushed him away, Omar made it clear that he wasn't going anywhere: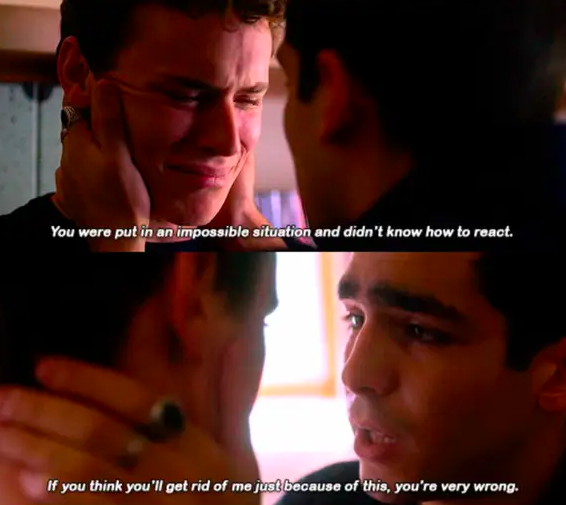 13.
They went through some really hard times together, like when Ander had cancer:
16.
...because despite all the ups and downs, Omar and Ander were always meant to be!