We recently asked the BuzzFeed Community to tell us which Degrassi moments were absolutely heartbreaking to watch. Here are some of their responses:
Warning: Spoilers ahead!!
Note: Some of the following contain mentions of sexual assault, abuse, suicide, and other sensitive topics.
1.
First, when Snake discovered Claude's body in the bathroom after he killed himself: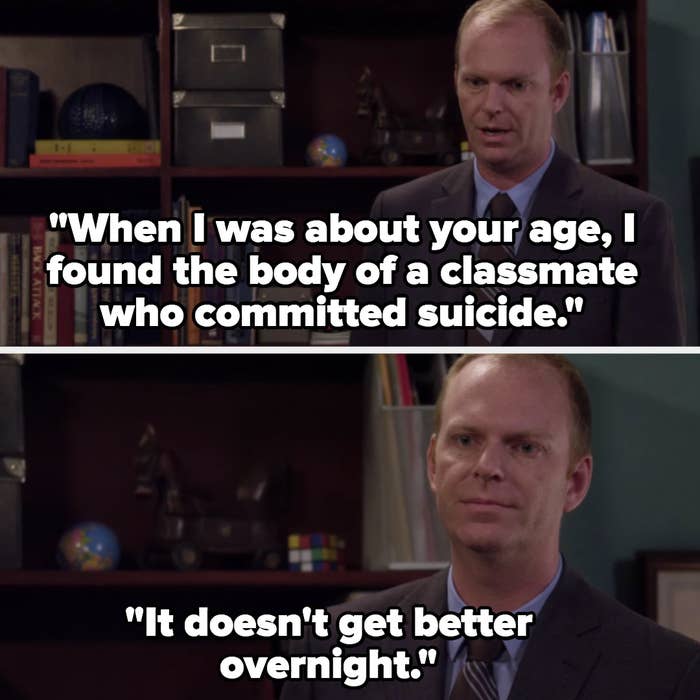 2.
When Paige was raped at a party and then her rapist was found not guilty in court: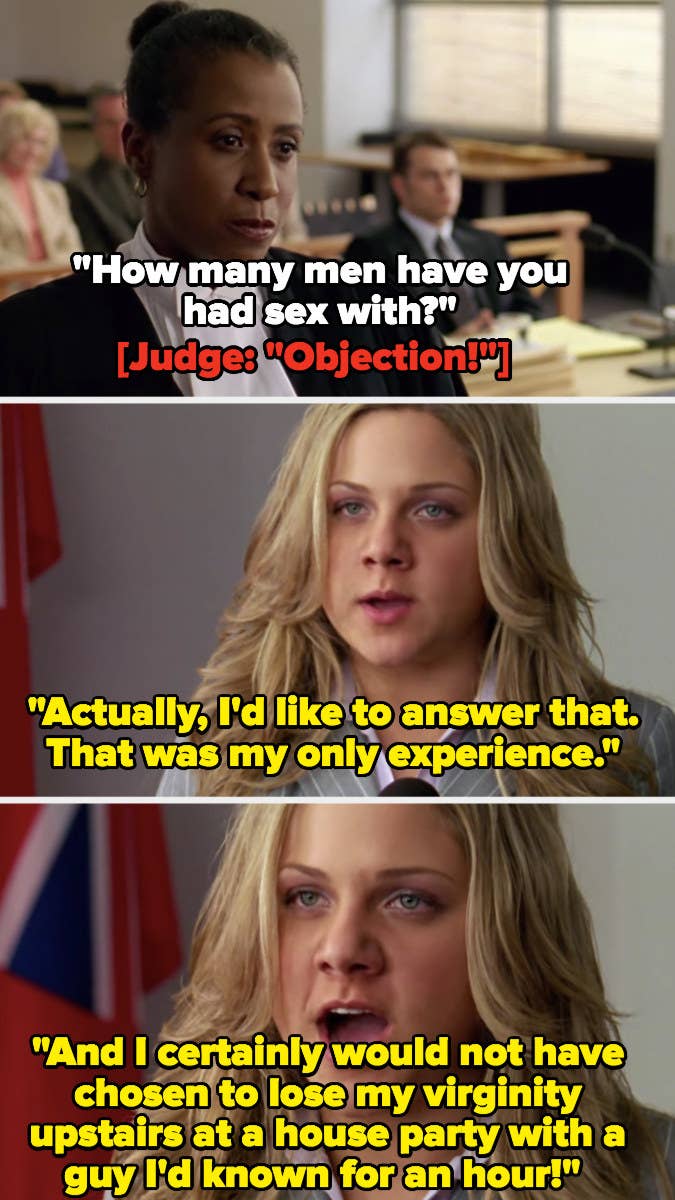 3.
When J.T. was stabbed and died at Liberty's birthday party: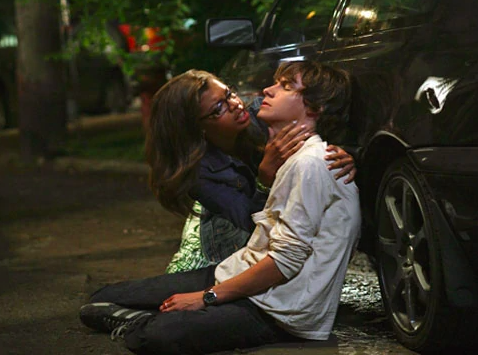 4.
When Spinner told Jimmy that he was the reason Rick shot him: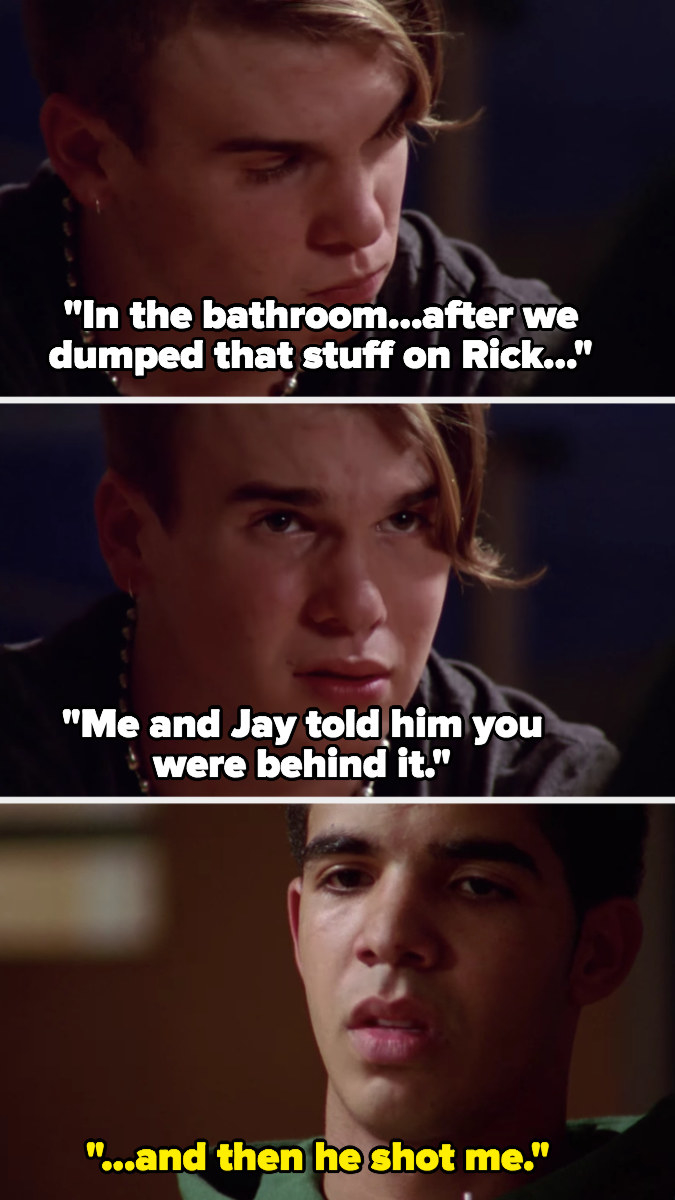 5.
When Wheels drove drunk and killed a child: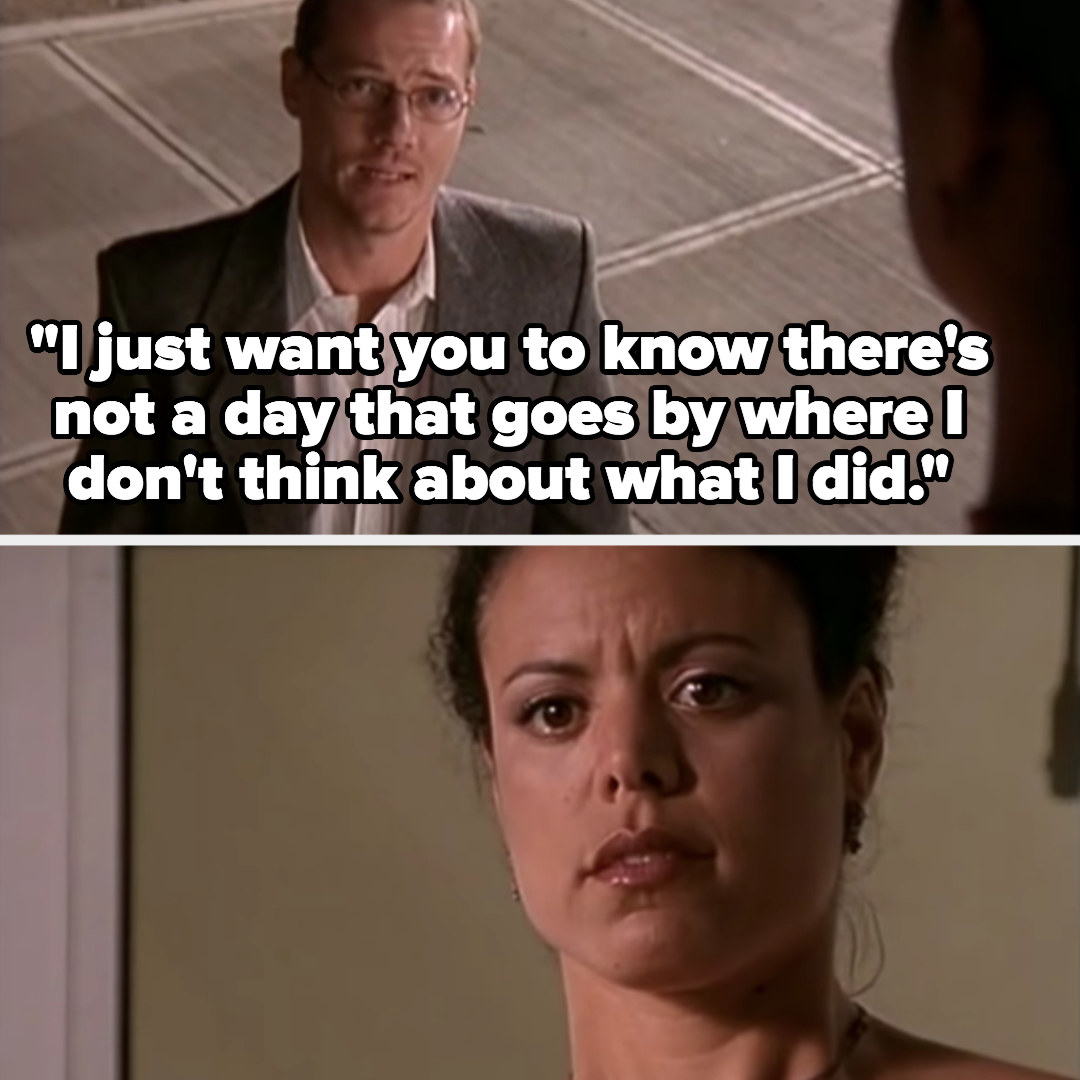 6.
When Craig stopped taking his medication and ran away from Joey's: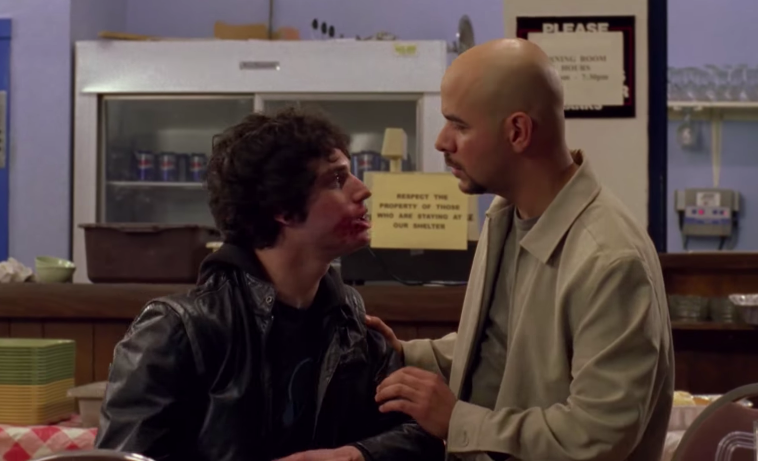 7.
When Manny decided to have an abortion and begged her best friend, Emma, to support her choice: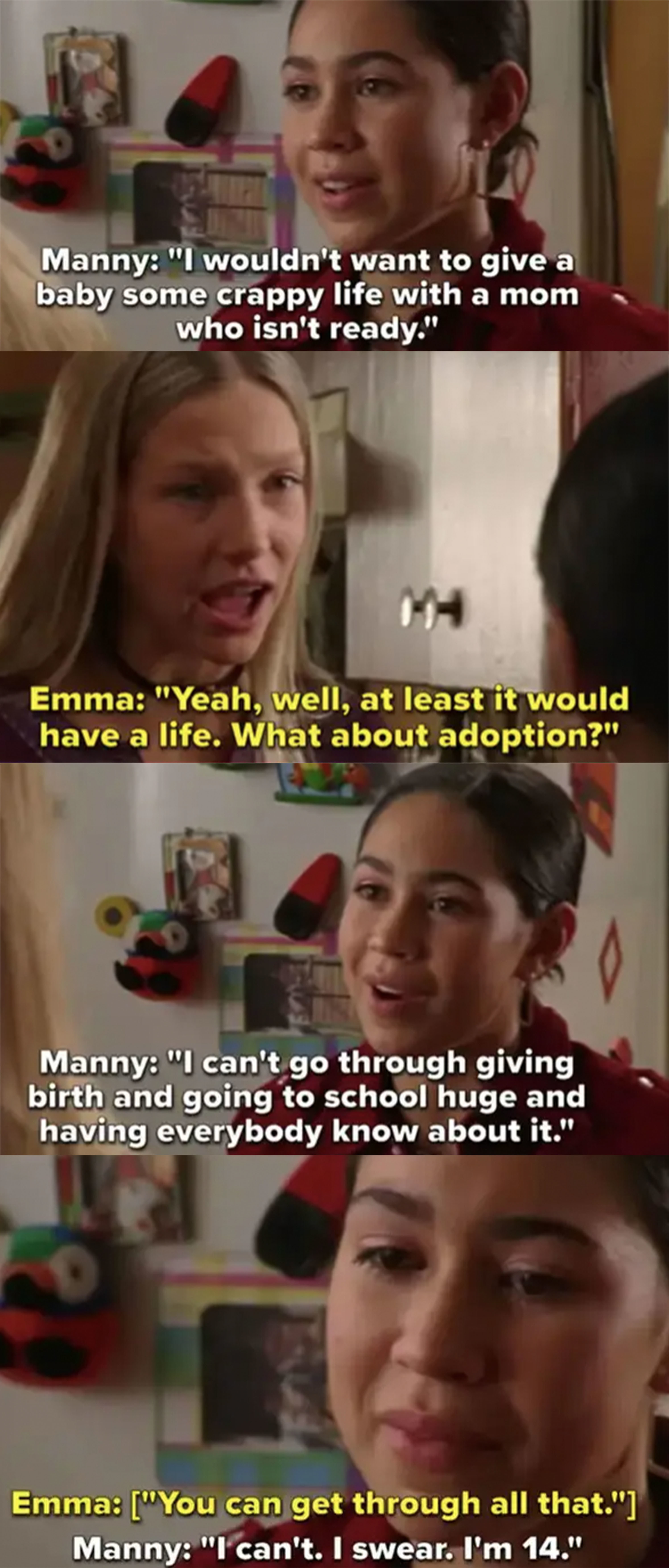 8.
When Jane realized her father sexually abused her as a child: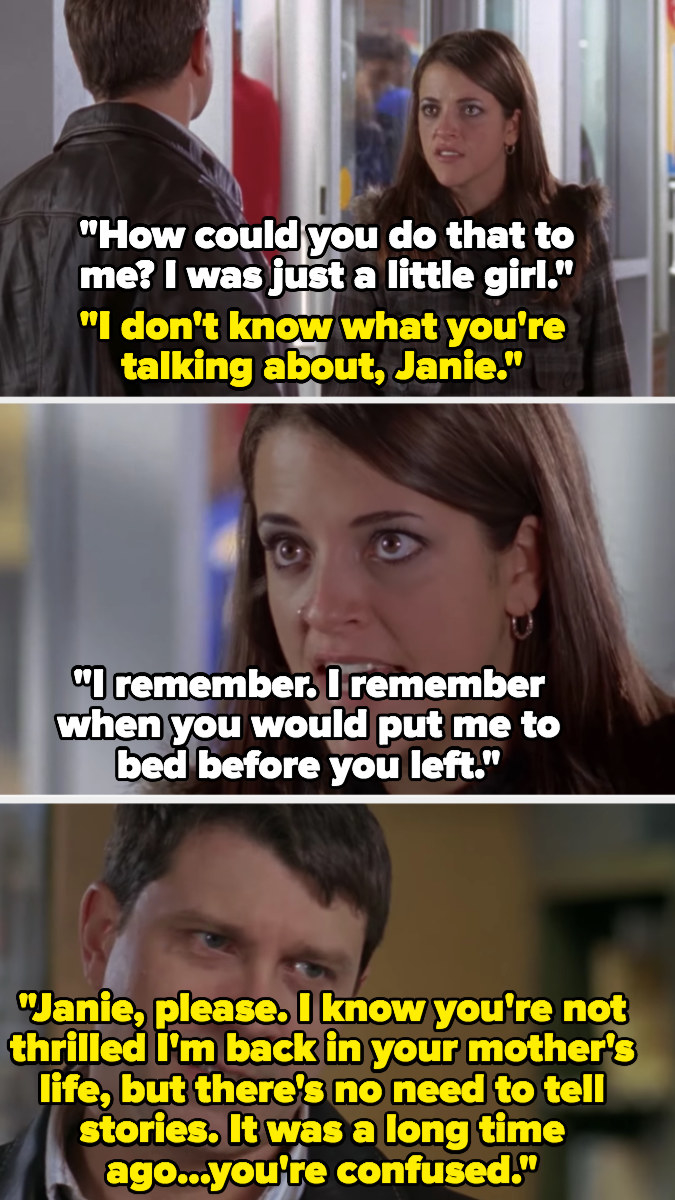 9.
When Cam became depressed and eventually killed himself: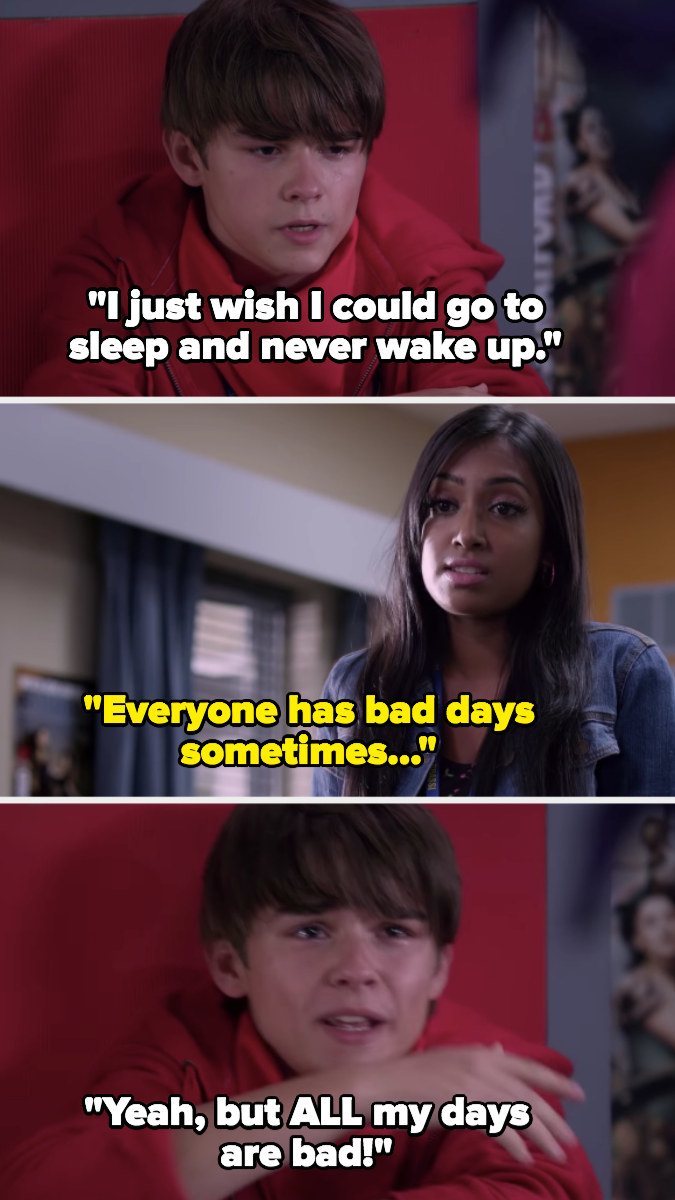 10.
When Clare had a miscarriage late in her pregnancy: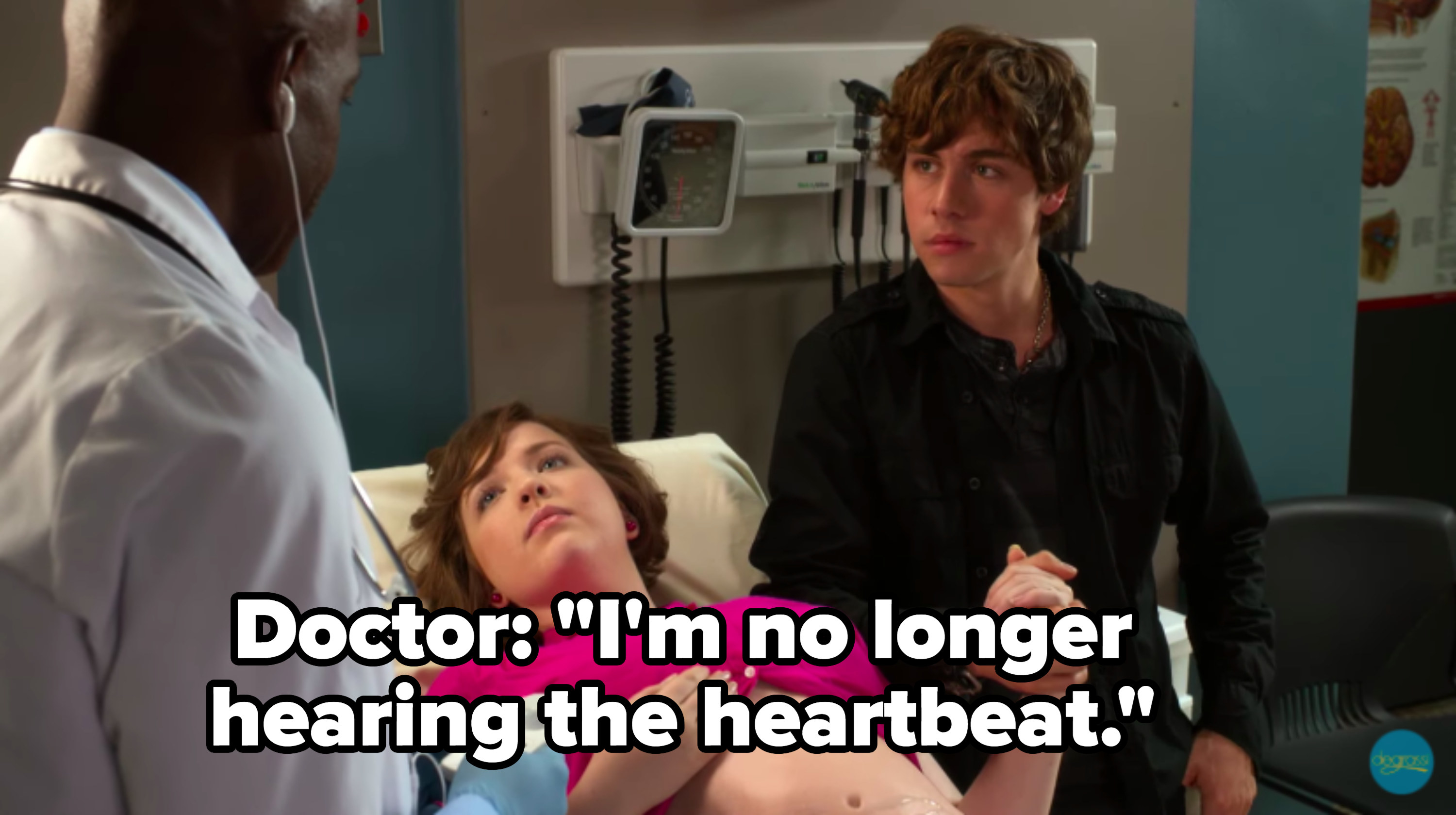 11.
When Paige discovered Ellie was self-harming: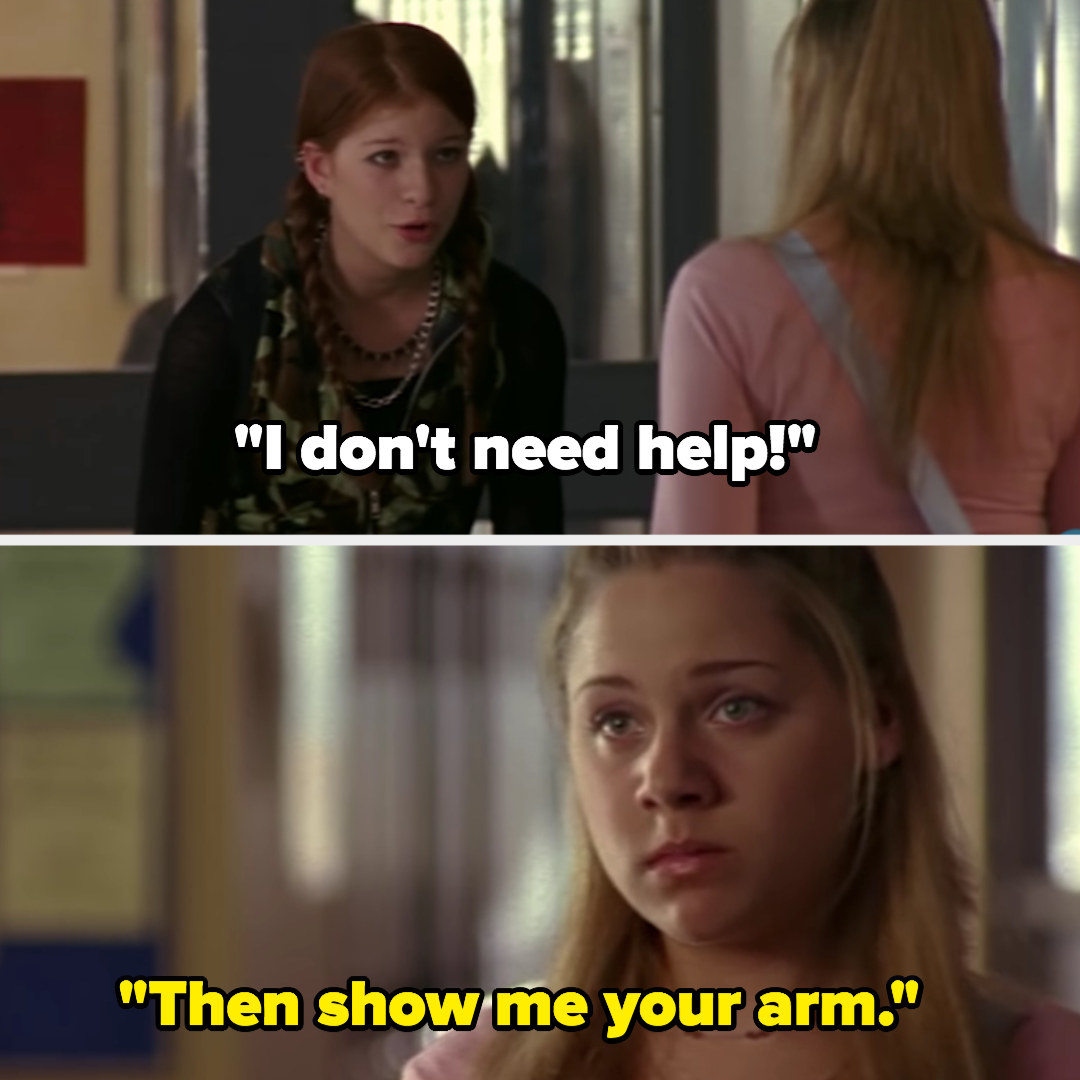 12.
When Goldi was attacked for being Muslim and had her hijab ripped off: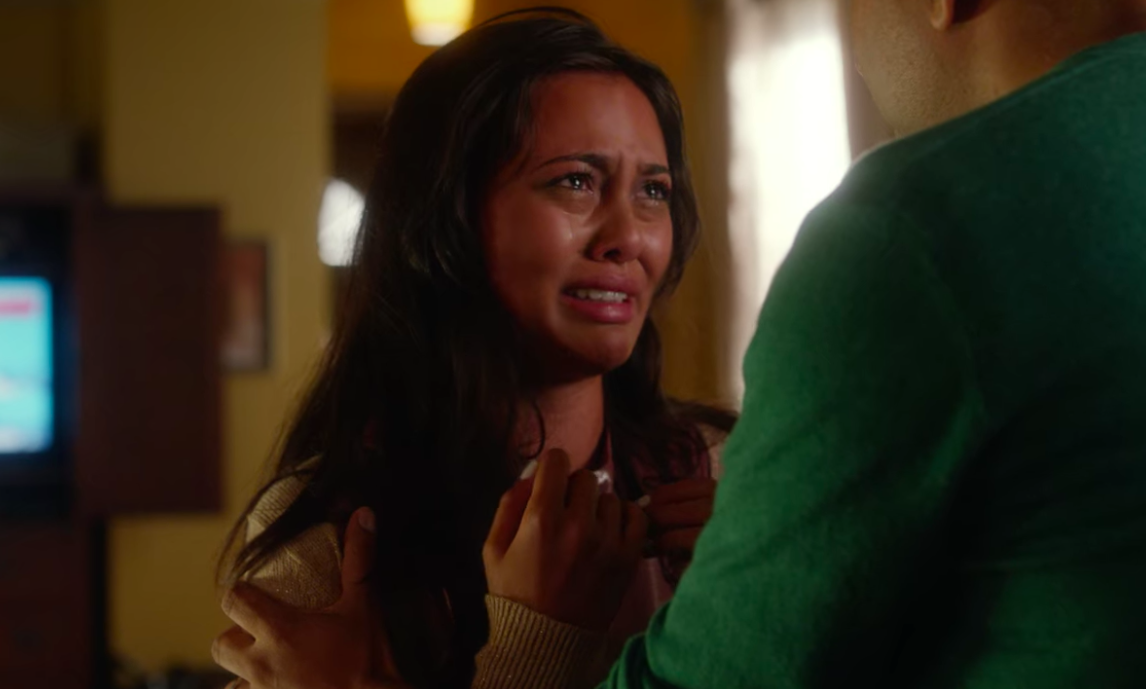 13.
When Emma was hospitalized for anorexia: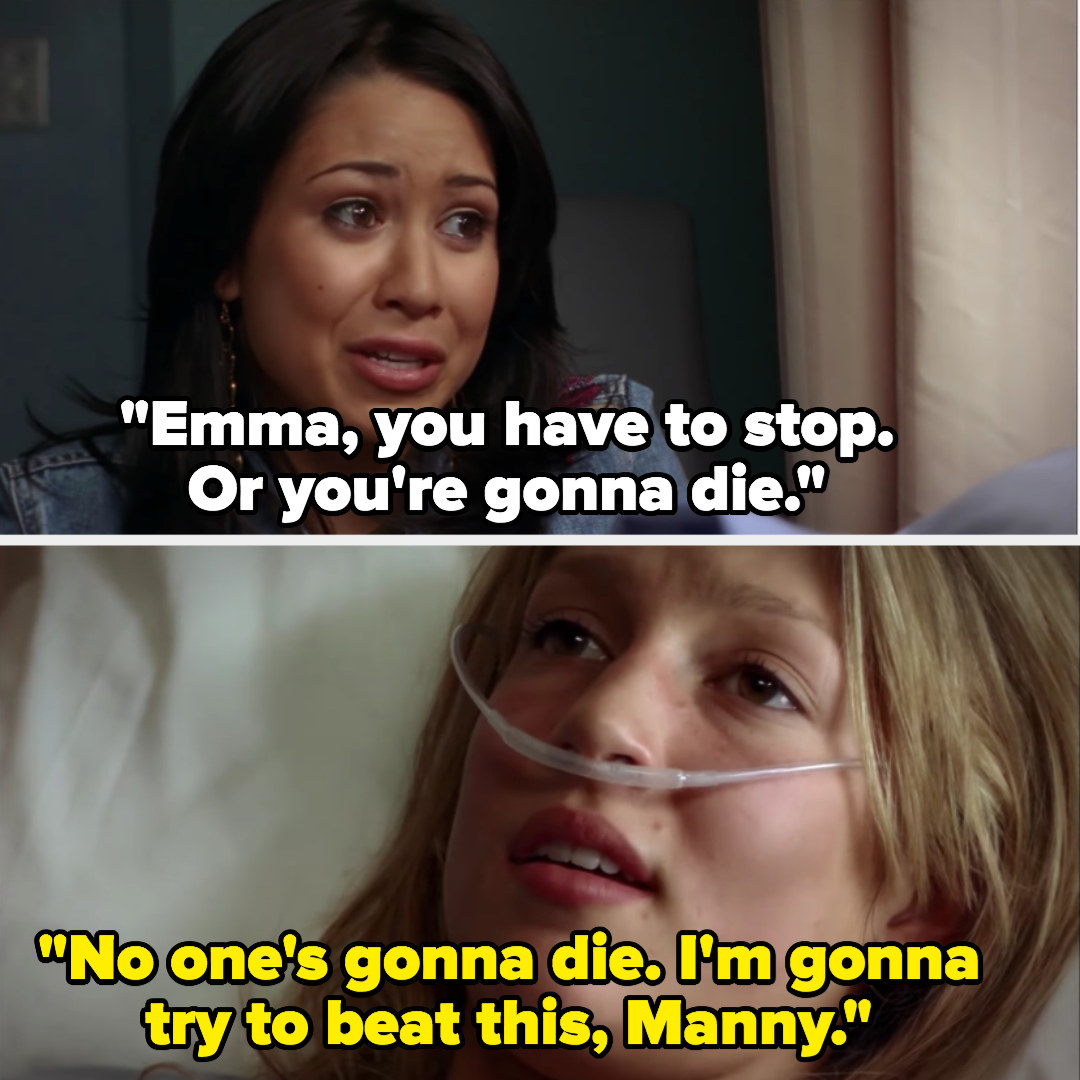 14.
When Maya finally broke down after her boyfriend Cam's suicide: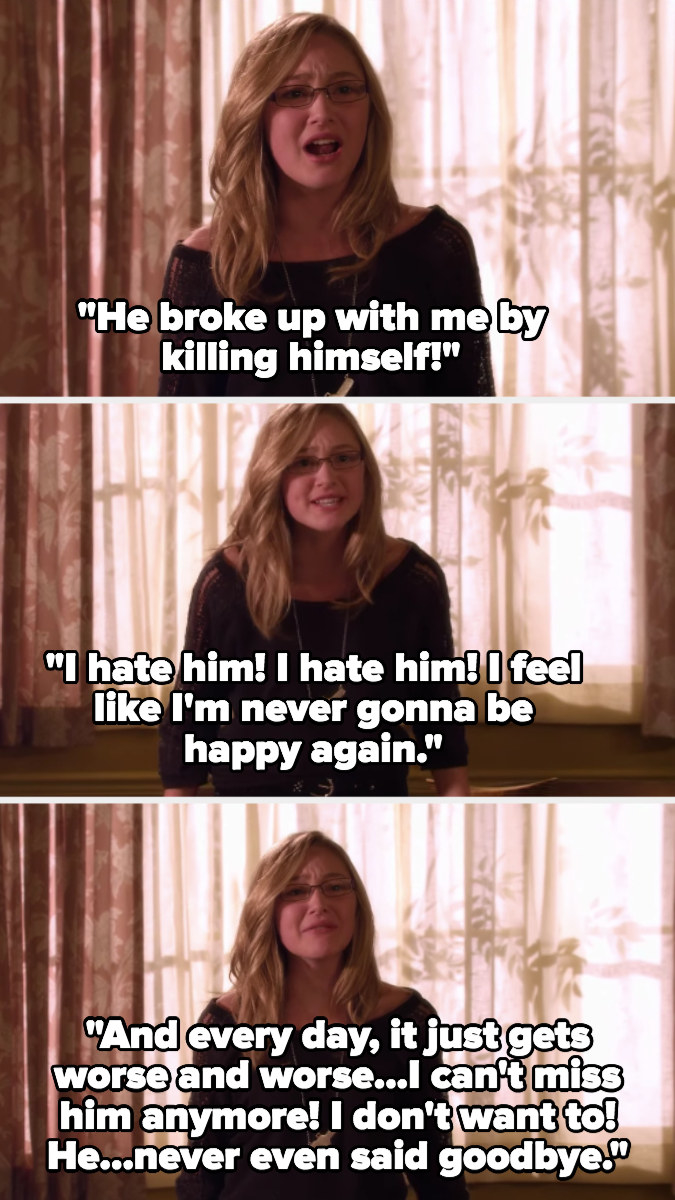 15.
When Imogen's dad, who was hinted to have dementia, accidentally ran over their dog, Volta: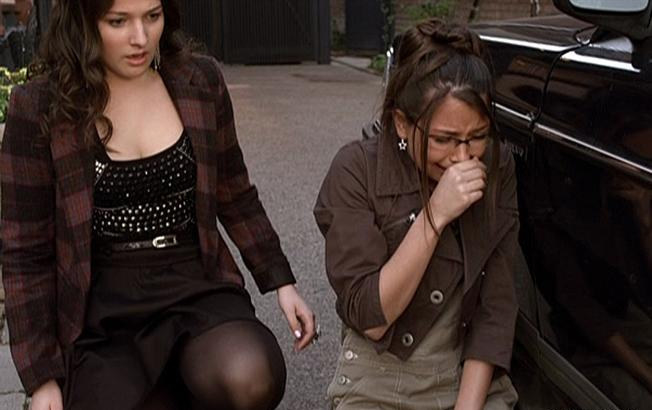 16.
When Eli had an emotional conversation with his father after he started doing drugs to cope with the trauma of finding Cam's body in the greenhouse: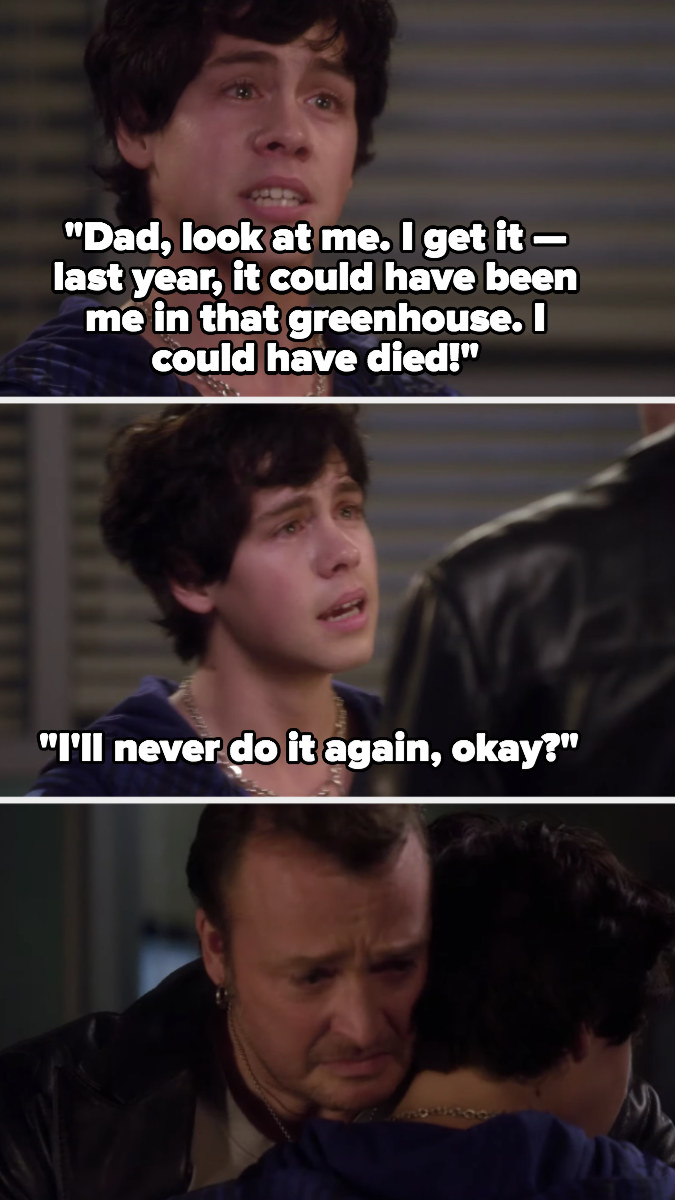 17.
When Craig's father physically abused him: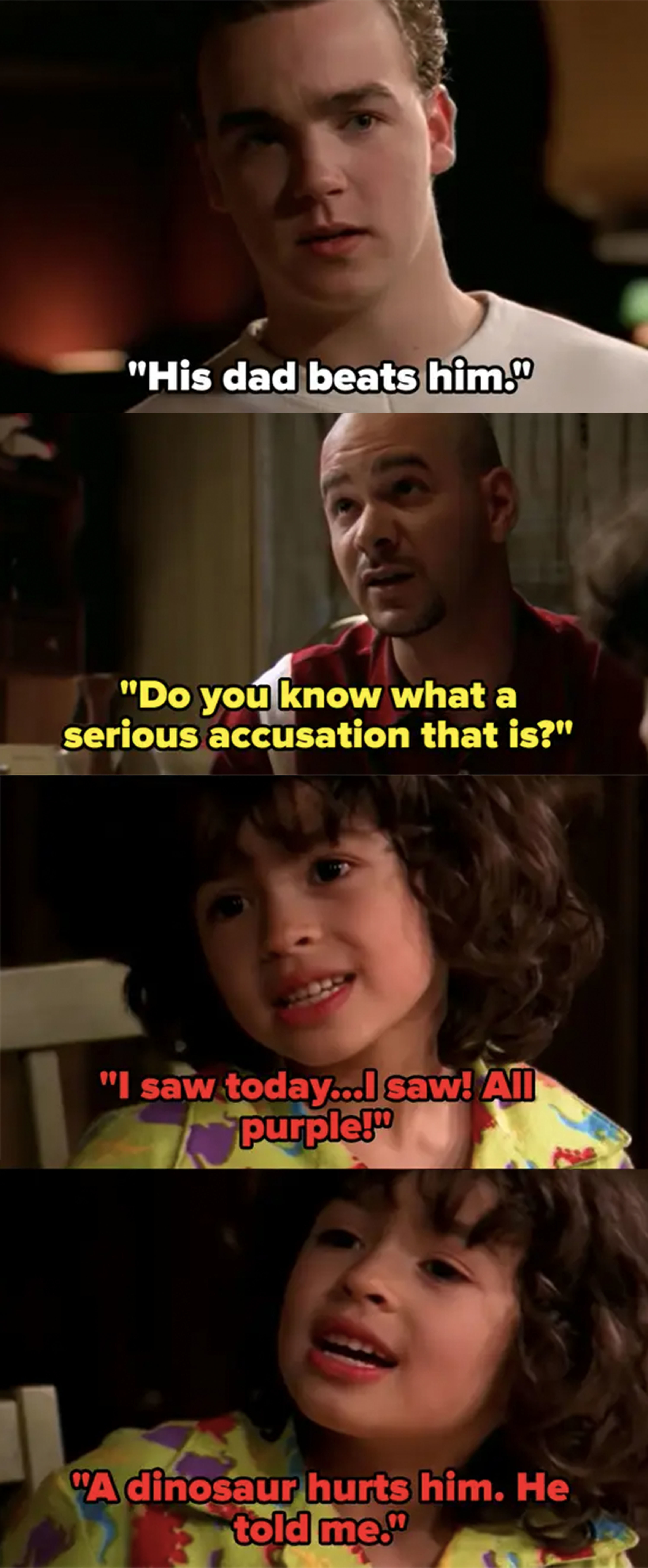 18.
When Adam came out as transgender and Yael came out as genderqueer, and they both experienced rejection from their peers: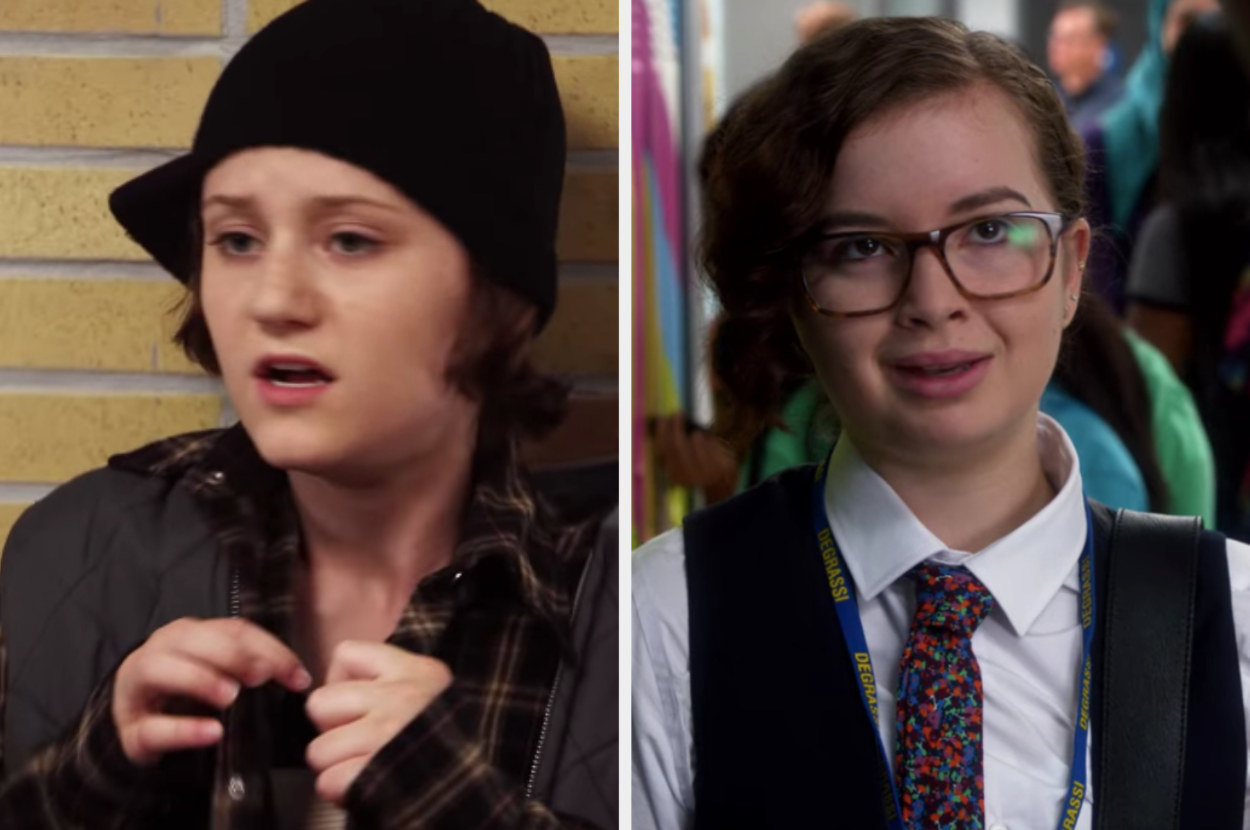 19.
When Darcy was sexually assaulted and then tried to kill herself: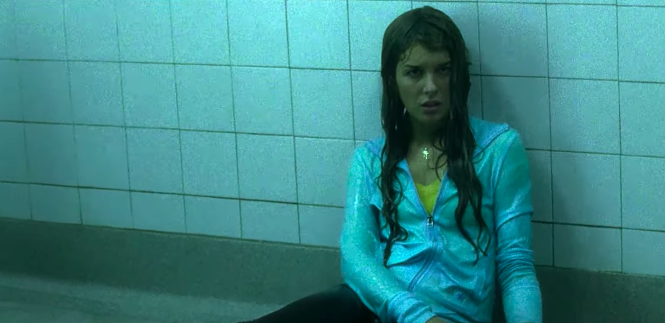 20.
When Miles chose to stay at Degrassi to be there for his brother, Hunter: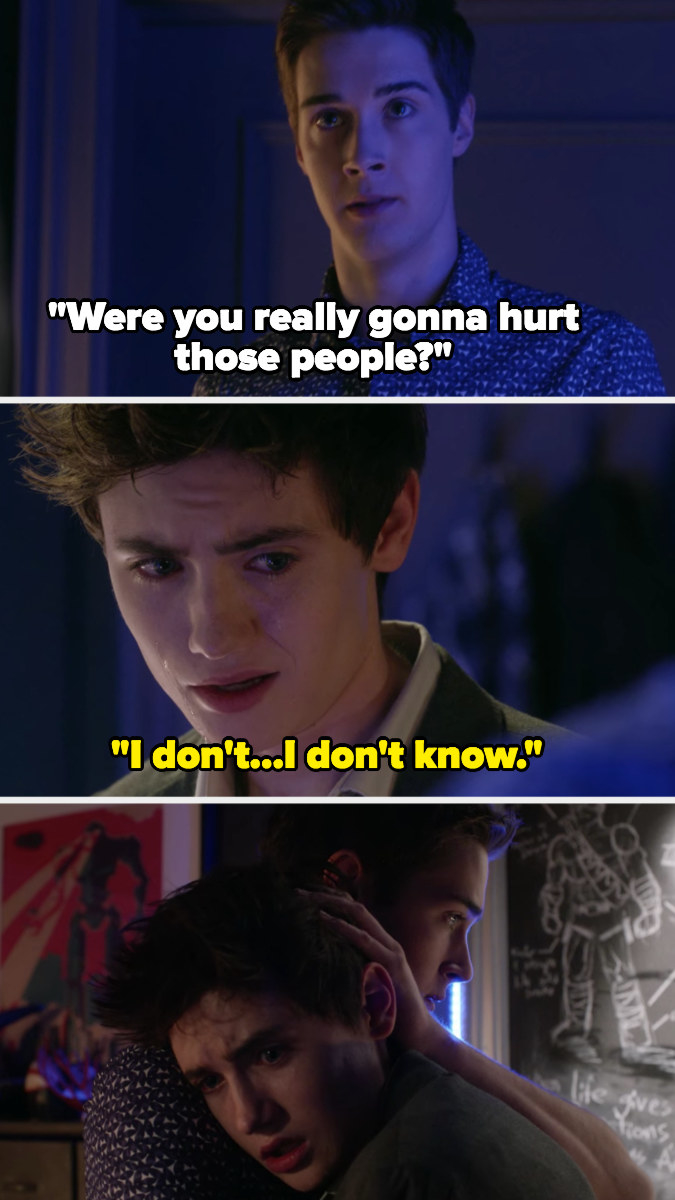 21.
When Manny's father shamed her and called her a slut: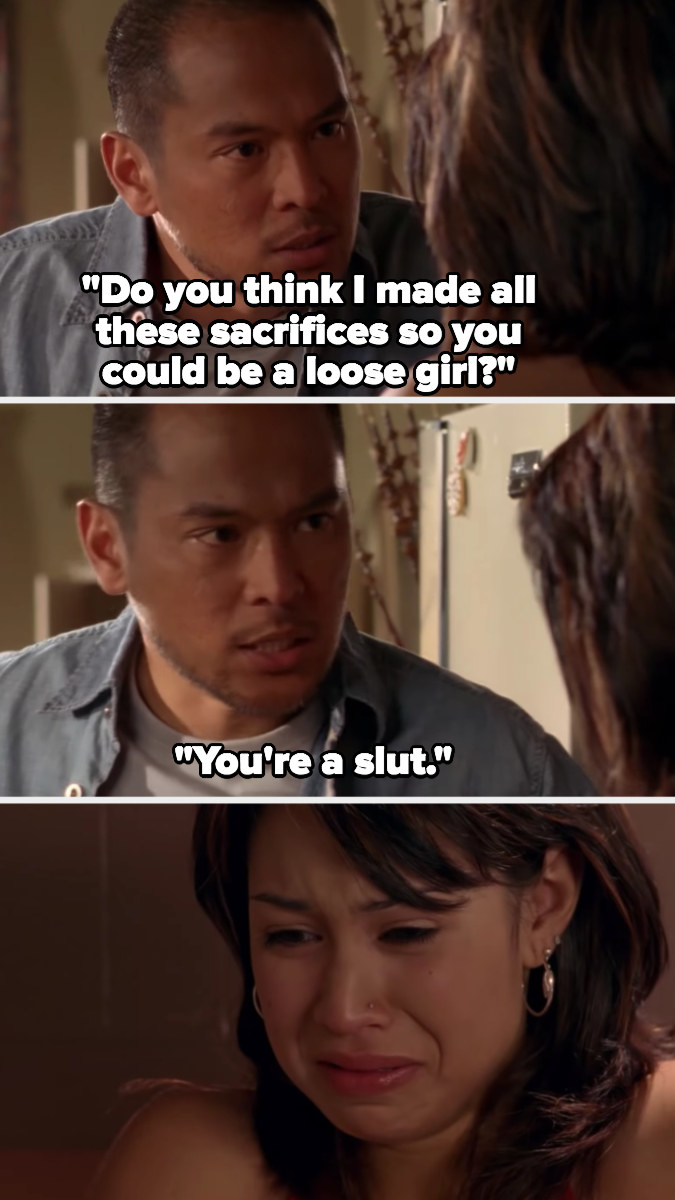 22.
When Esme had a breakdown at graduation after she and Zig broke up:

23.
When Adam died after getting in a car crash from texting and driving: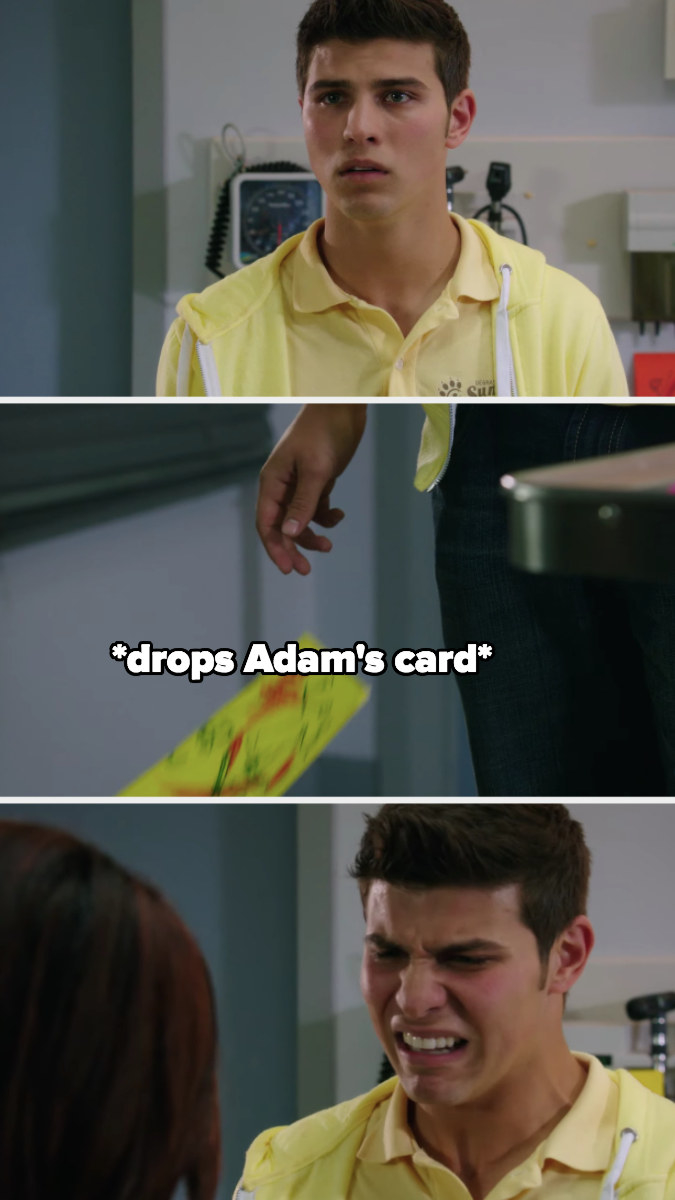 24.
When Marco came out to his father: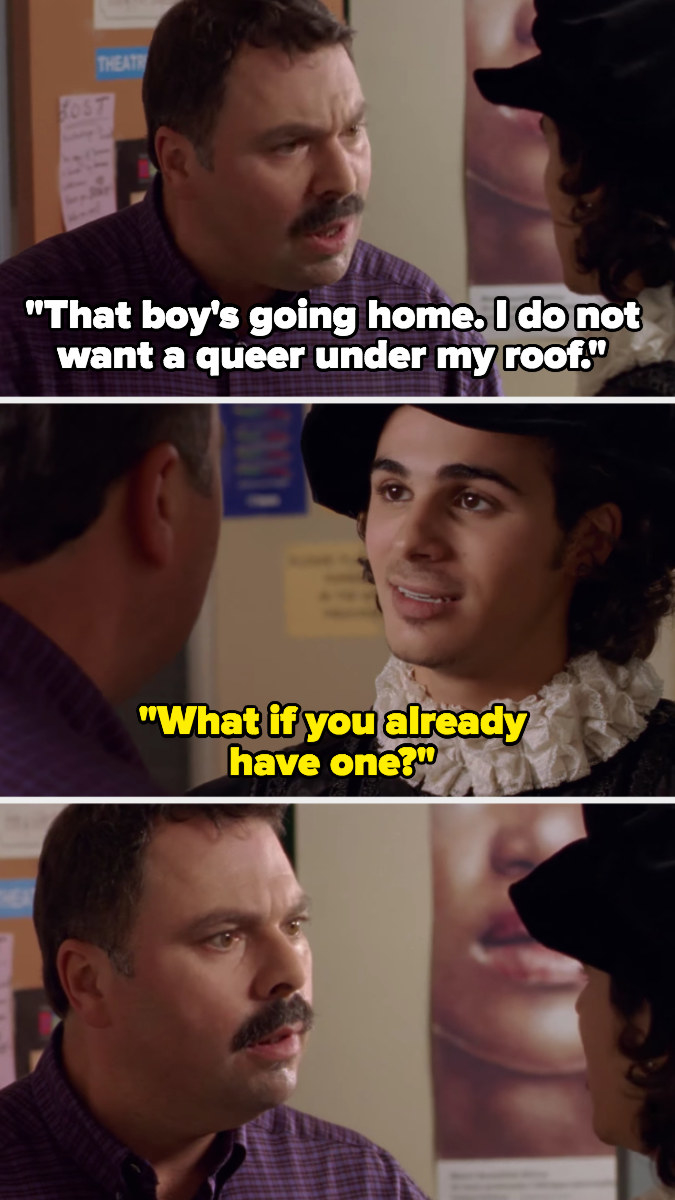 25.
When Lola and Miles had a heart-to-heart in the school hallway: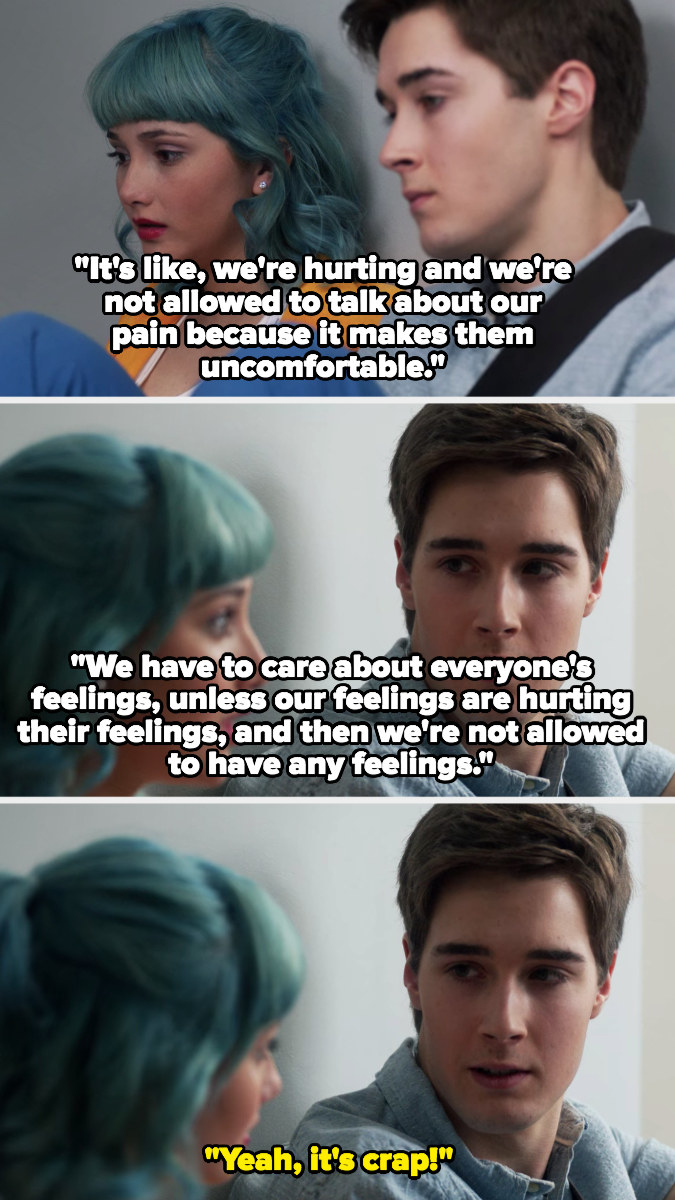 26.
When Sean went back to Wasaga Beach to see his parents and broke down about the school shooting: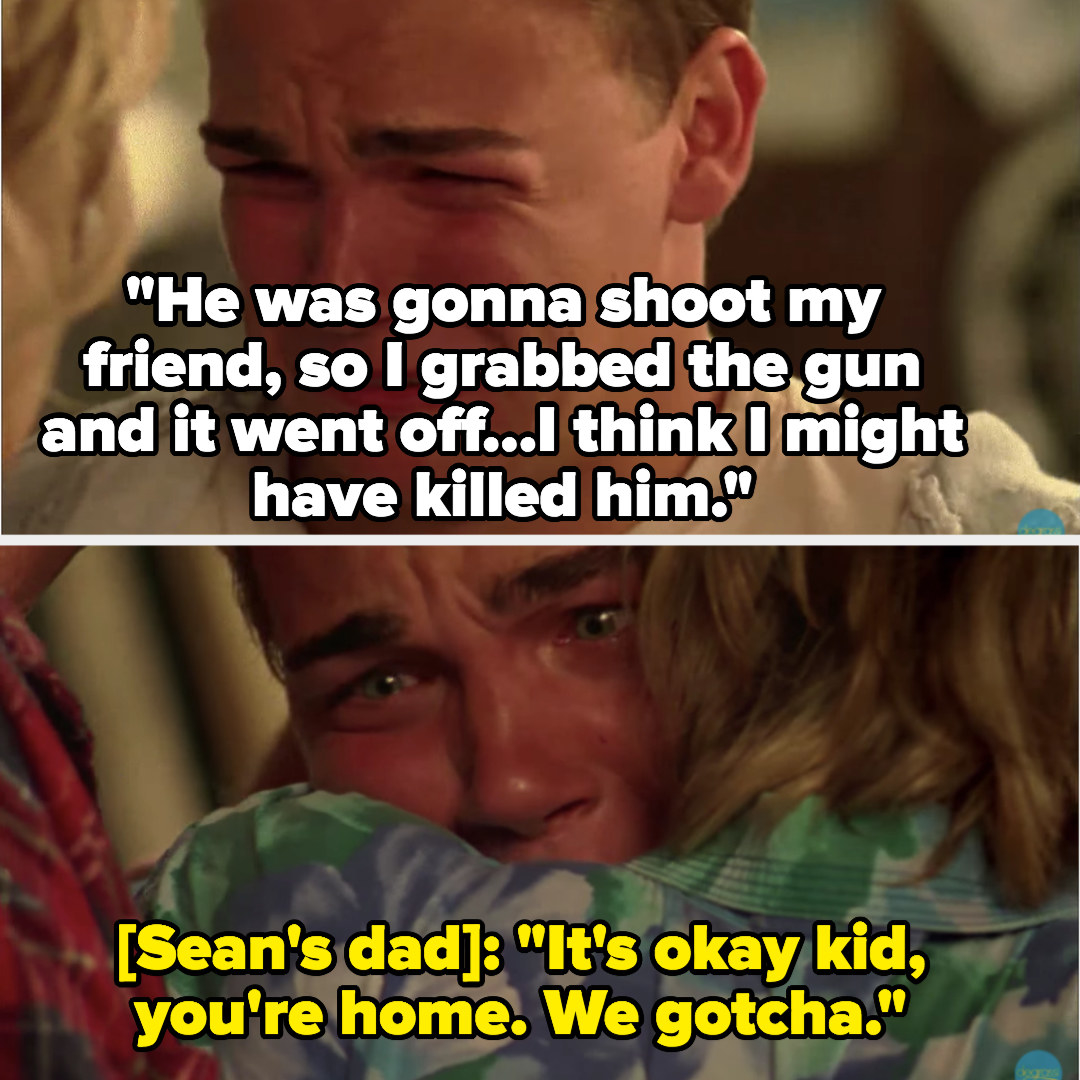 27.
When Alli looked at her reflection in the mirror after she lost her virginity to Johnny and realized she regretted having sex: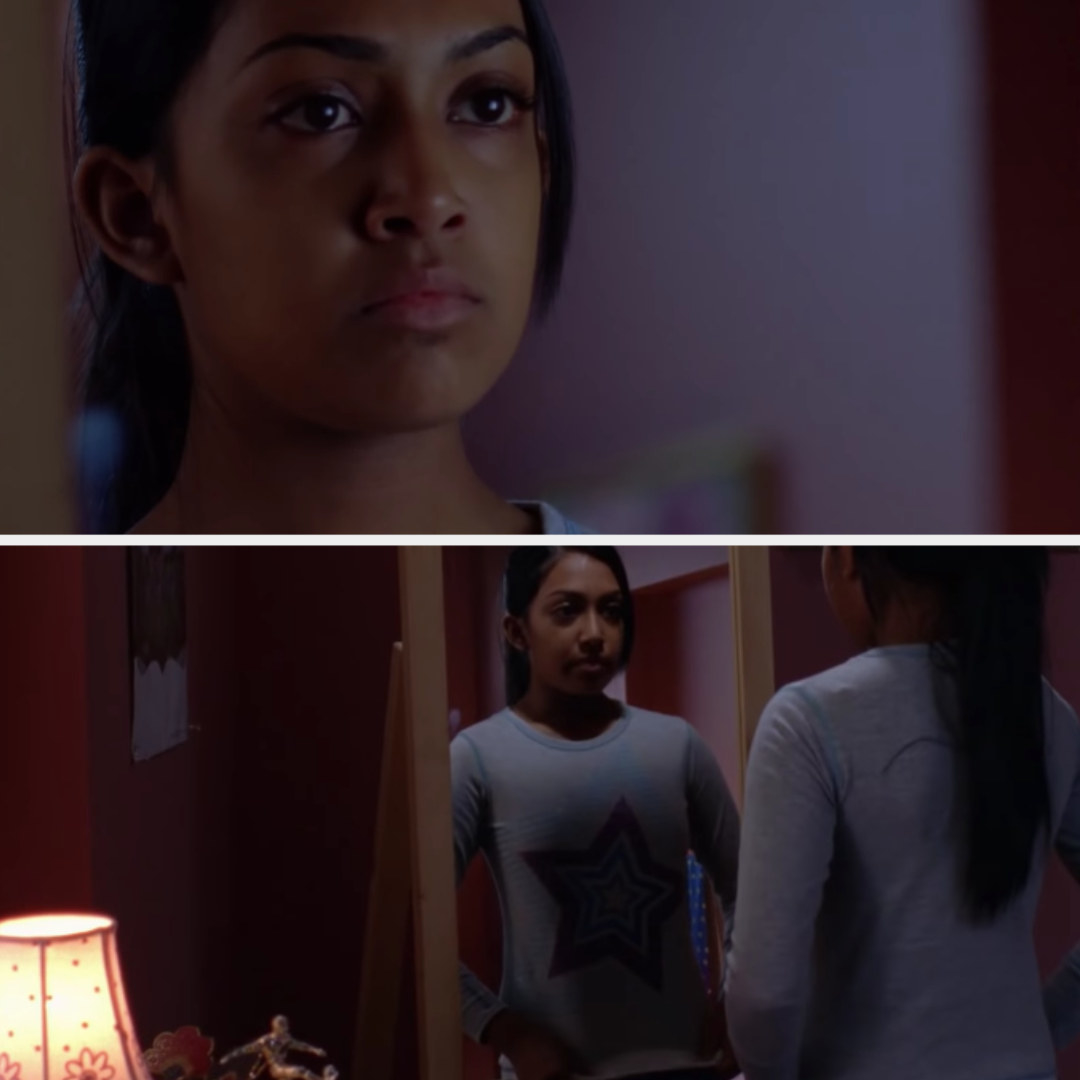 28.
When Zoë's mother disowned her for being a lesbian: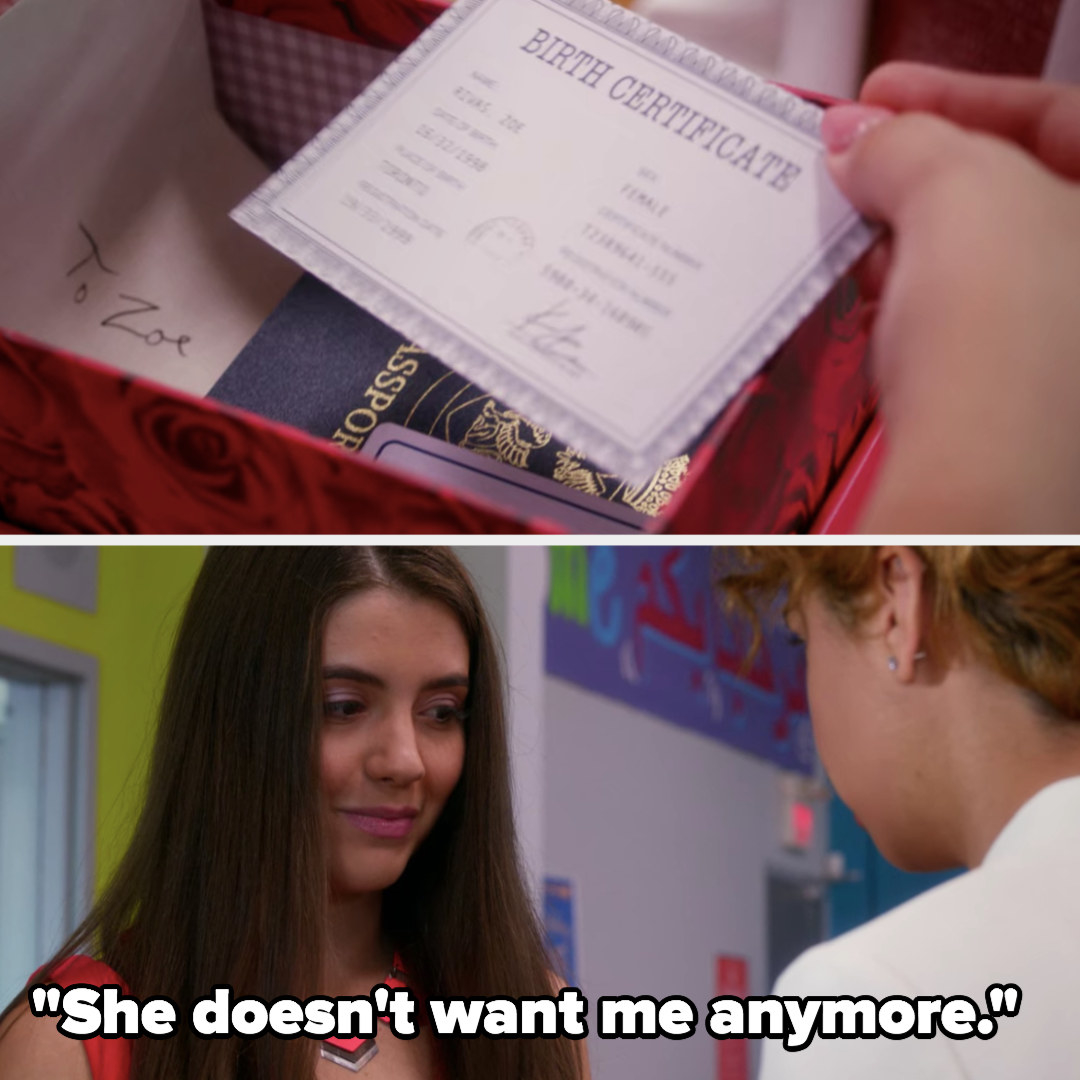 29.
And finally, when J.T.'s friends placed his graduation cap by his memorial picture and moved the tassel over: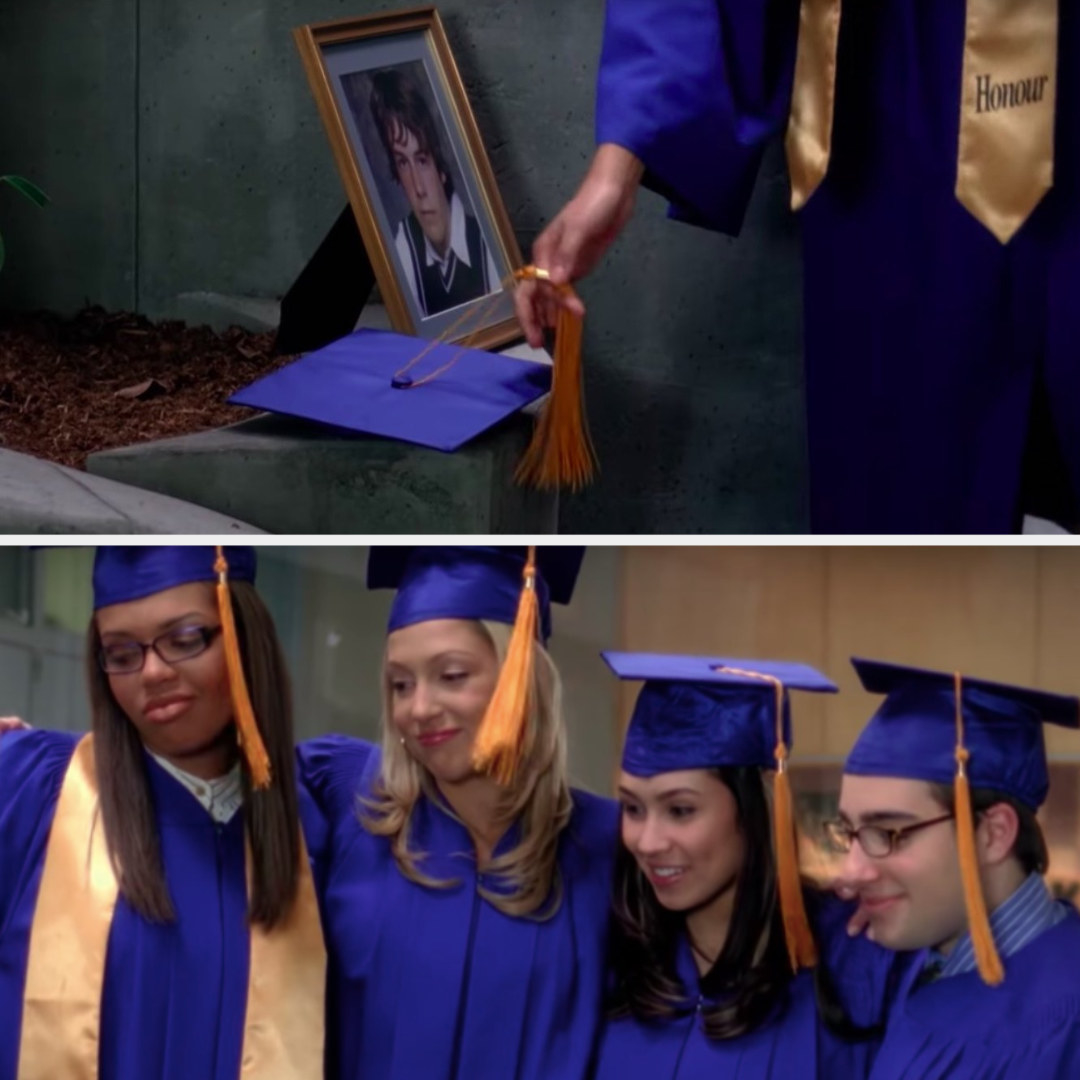 Note: Submissions have been edited for length and clarity. Not all submissions were from Community users.