The Riverdale spinoff Katy Keene premiered on The CW earlier this month and it's already been a wild ride!
Katy Keene takes place in the same universe as Riverdale, but five years into the future. Several Riverdale characters have already made guest appearances, but Josie (Ashleigh Murray) is a main character on Keene.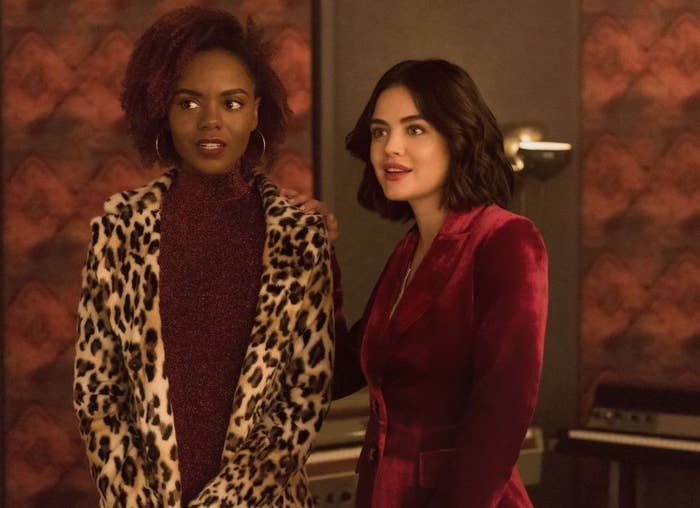 Things are majorly heating up between Josie and her new love interest Alex on Keene.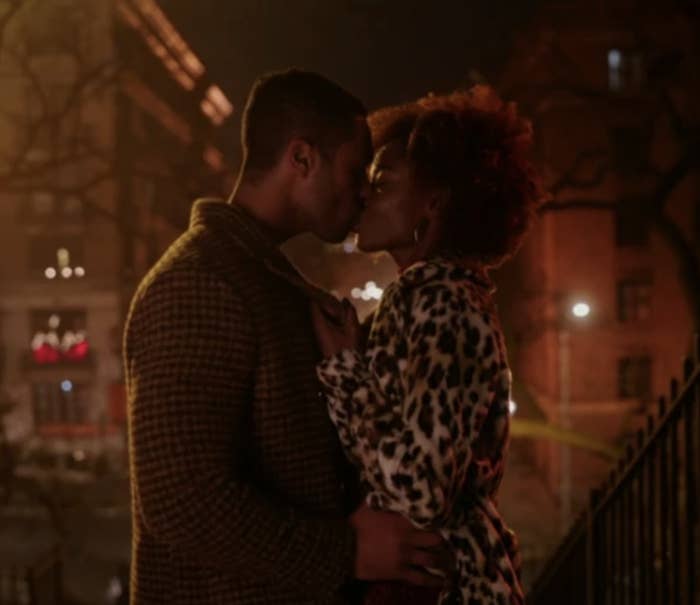 But in the latest episode, Josie said something that made every Riverdale fan's head turn: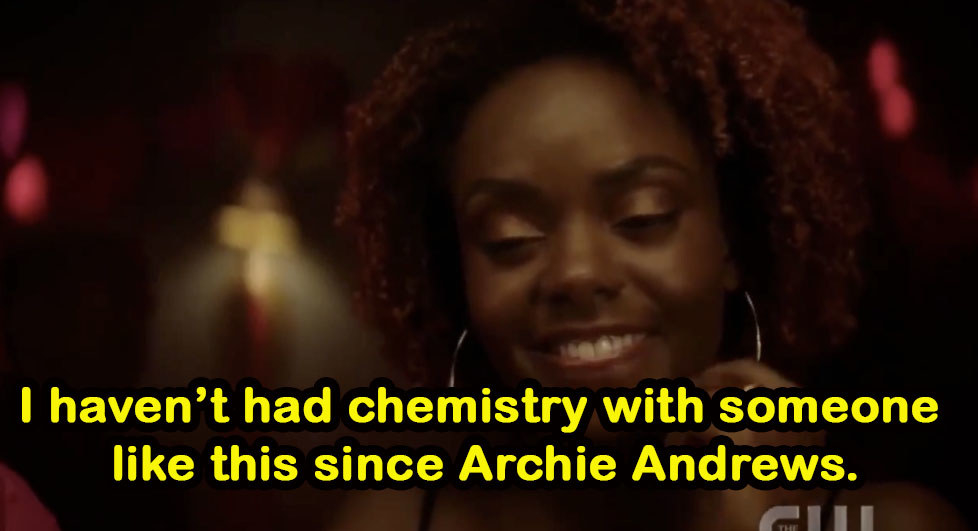 Archie and Josie dated in Season 3 of Riverdale before Josie's character departed the show. And let me tell you, their romance may have been brief, but it was SO cute.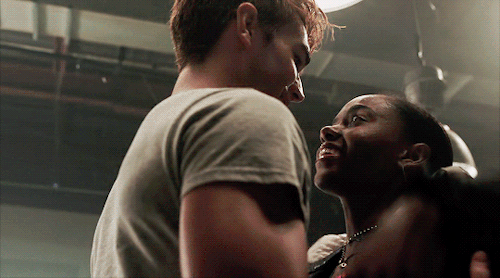 Like honestly, they deserved so much better!!!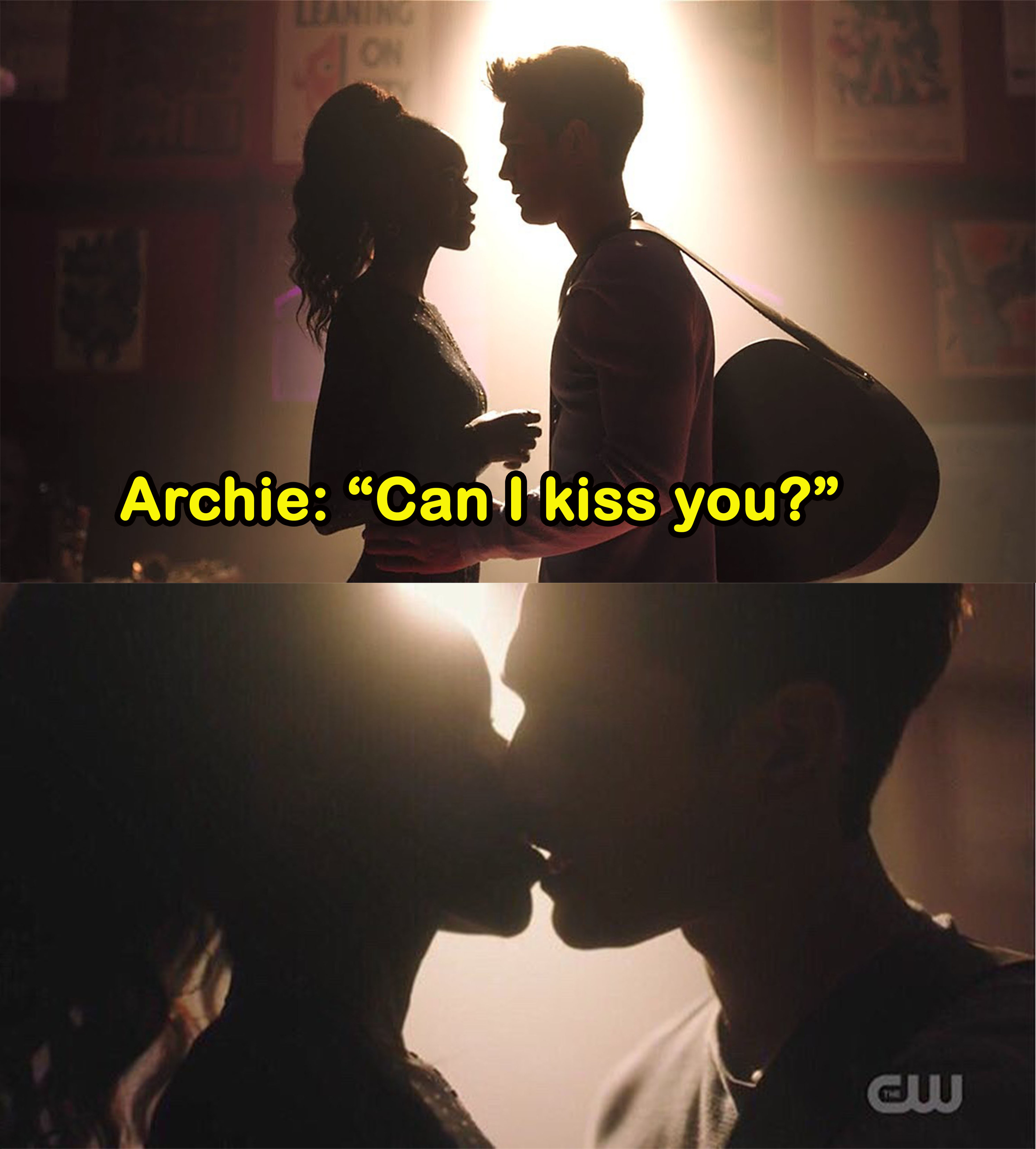 So this little Archosie Easter egg really made me emotional. And I'm not the only one:
Even the Riverdale writers were in on the freaking out...
In conclusion, I have a LOT of feelings.