1.
First, when she confronted her dark side and came to this important realization about herself.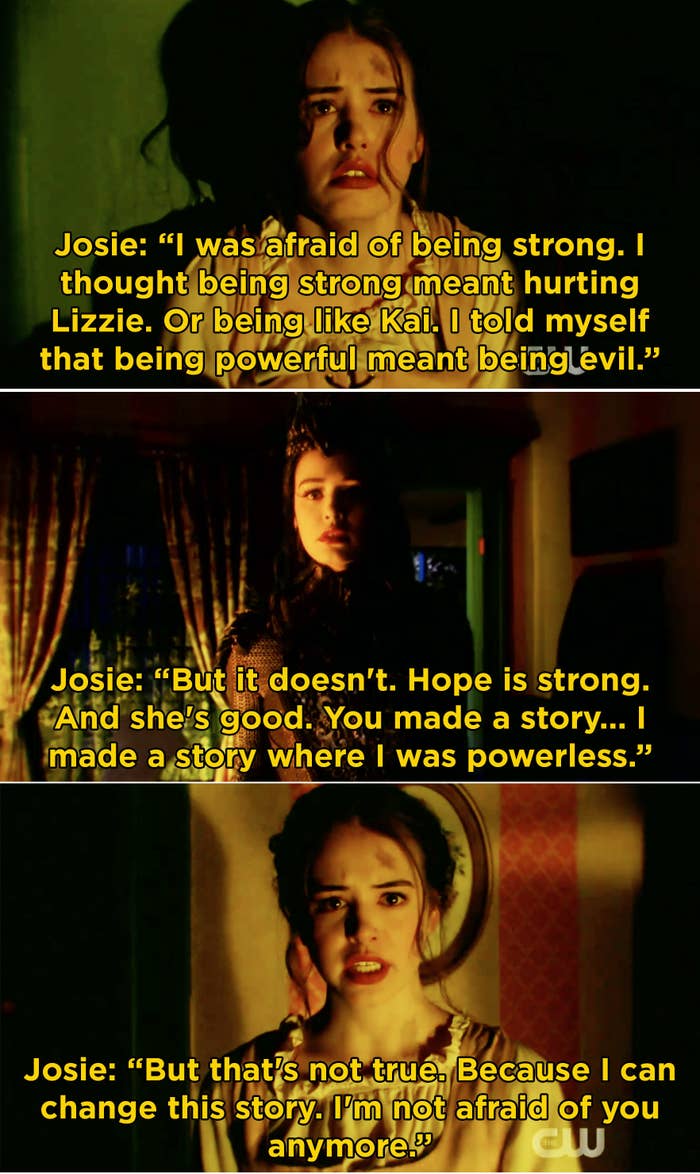 2.
When she met Kai, and she didn't waste any time getting to the point.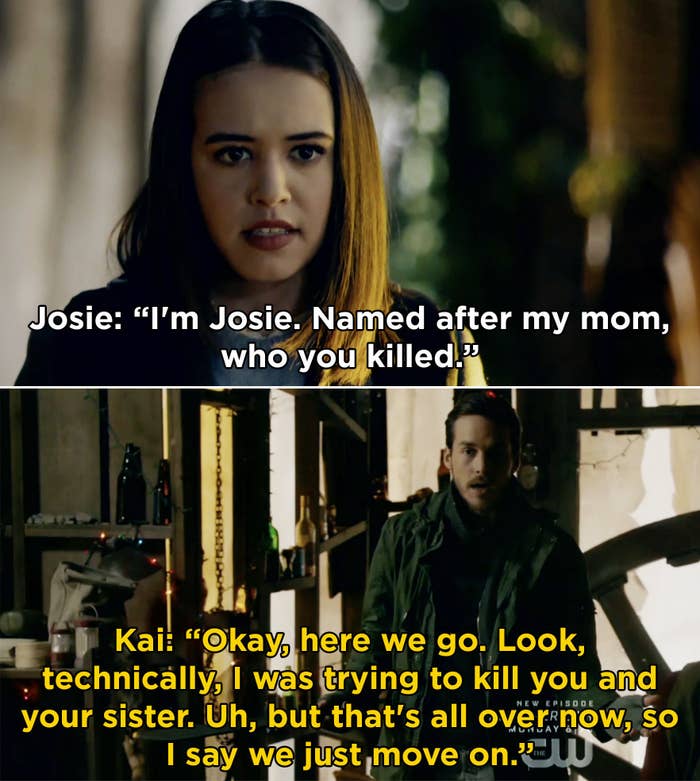 3.
When she hit the Lady of the Lake with this snappy comeback.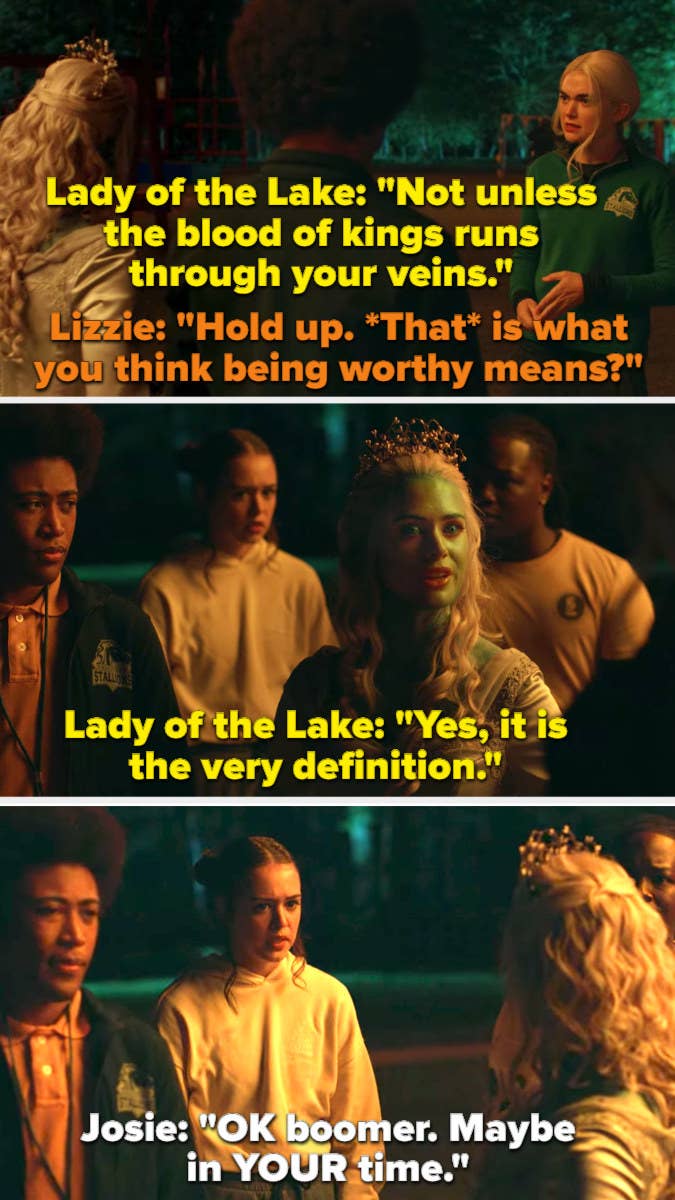 4.
When she realized it wasn't doing her any good to run from her dark side, and she finally accepted every part of herself — good and bad.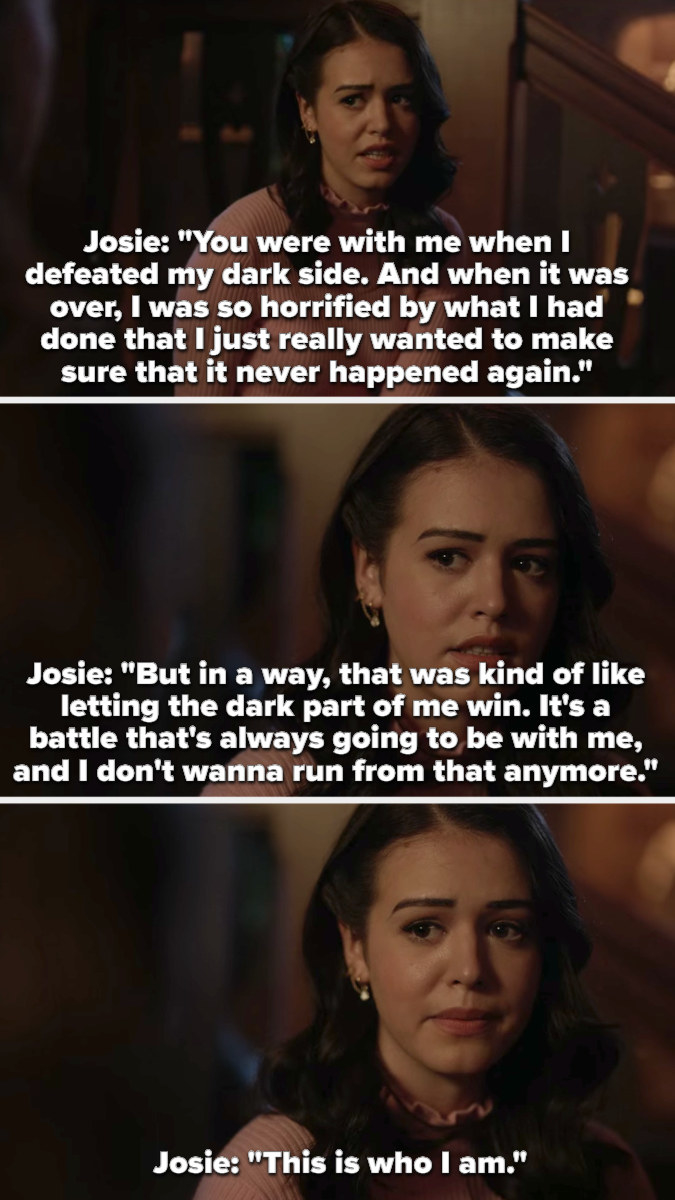 5.
When she recognized her own worth and refused to settle for less than what she deserved.
6.
When she put her twin sister Lizzie's feelings first, even above her own happiness.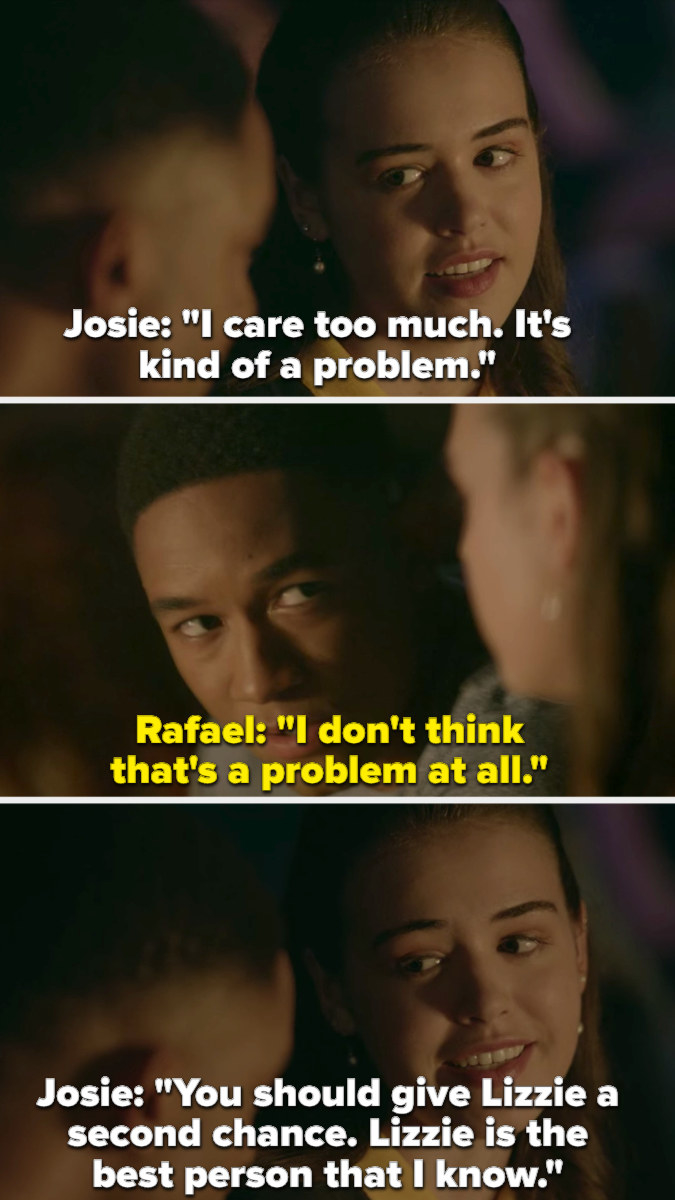 7.
When she met her biological mother, Jo, and they shared this incredibly sweet moment.

8.
When she reluctantly played Elena Gilbert in the school musical, and she ended up totally crushing it.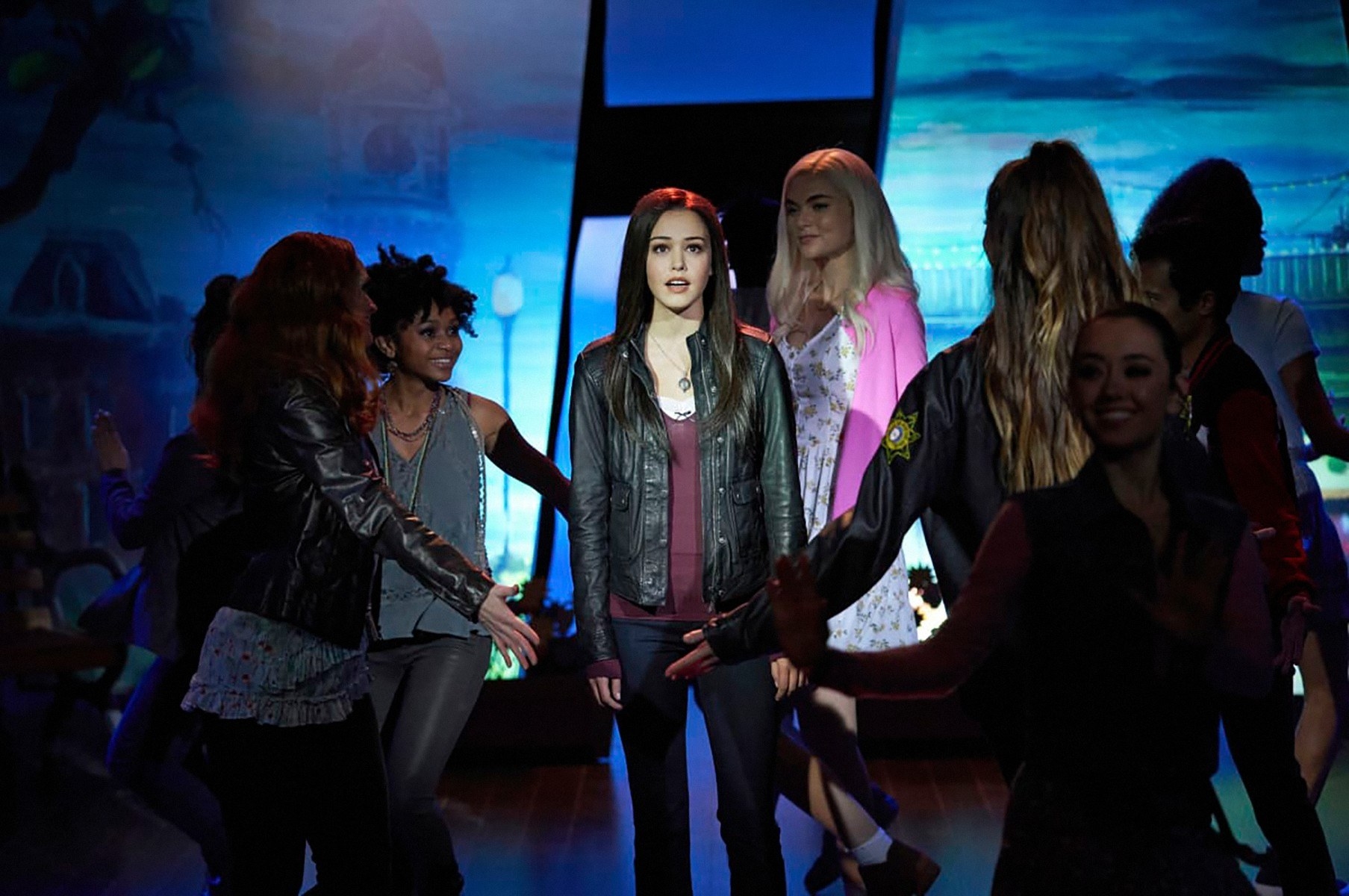 9.
When she delivered this absolute zinger and then made the most adorable, awkward face.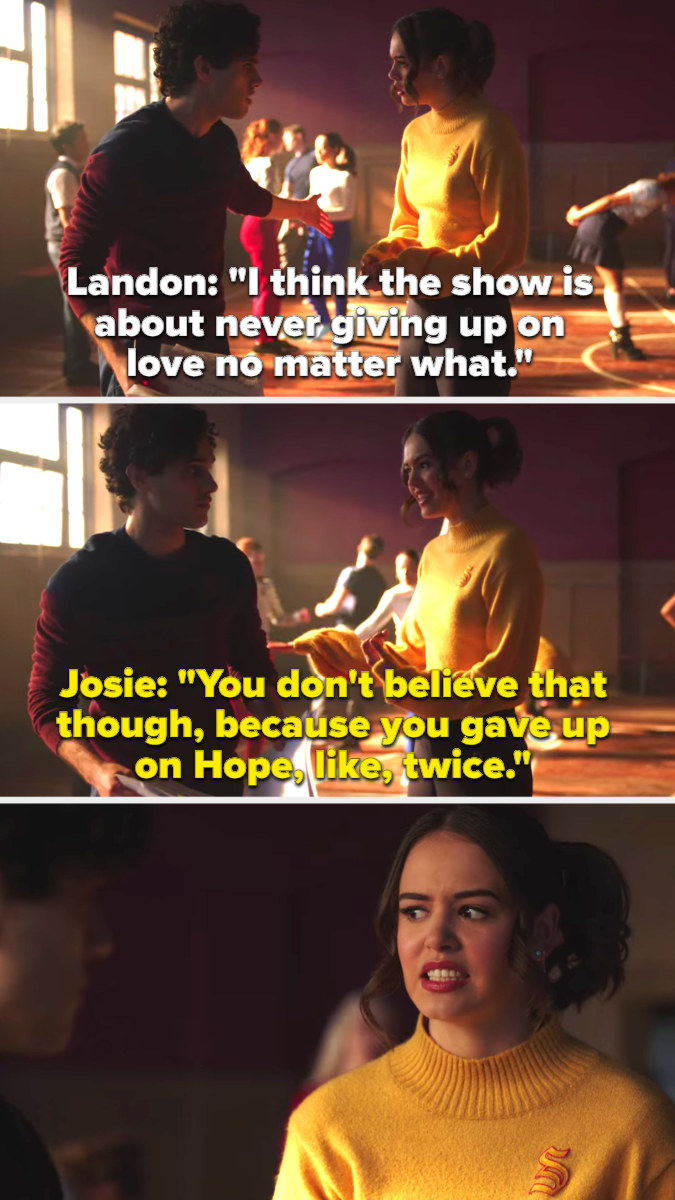 10.
When she had this very reasonable rule for herself.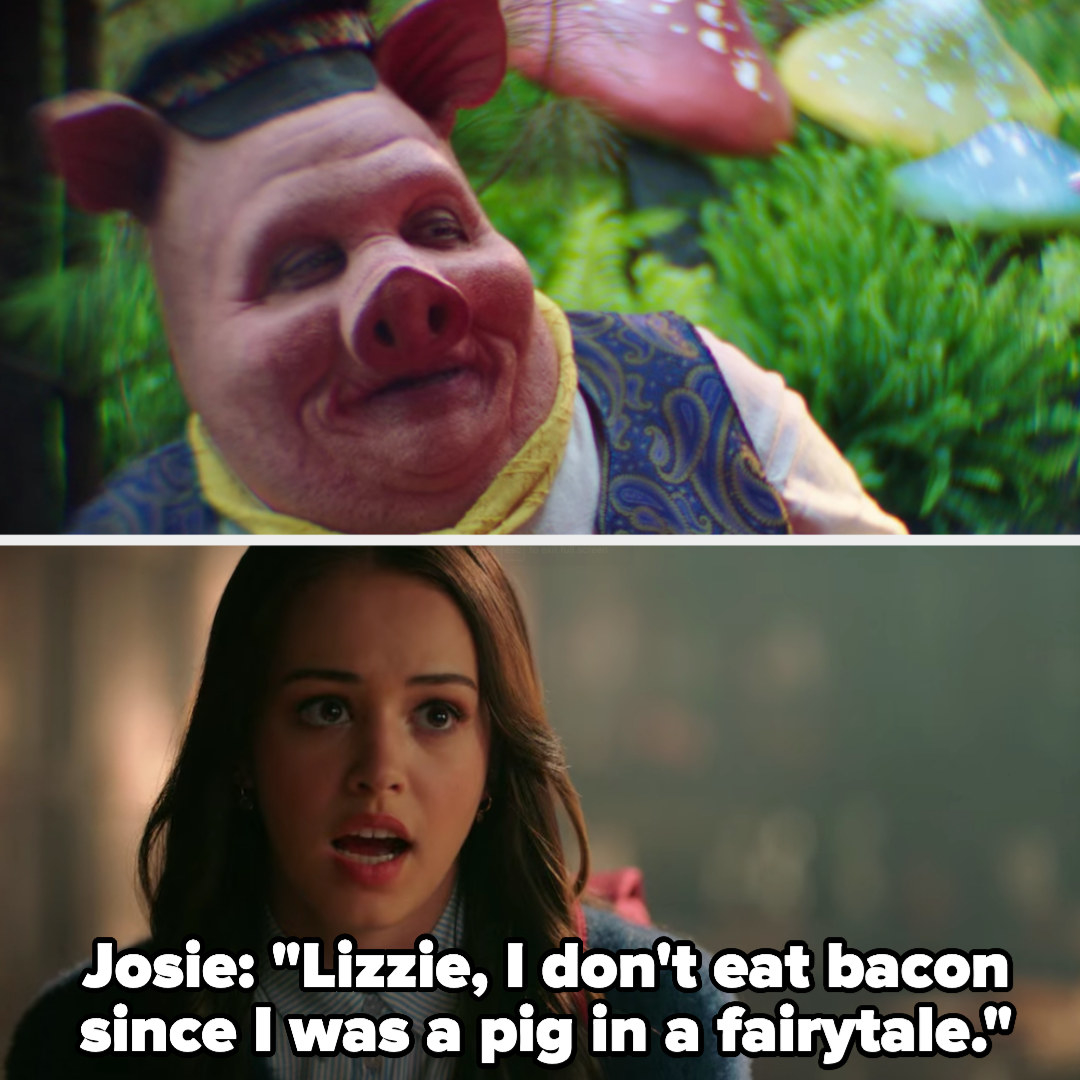 11.
When she was under the influence of a truth herb and wasn't afraid to be a little blunt about MG's baking skills.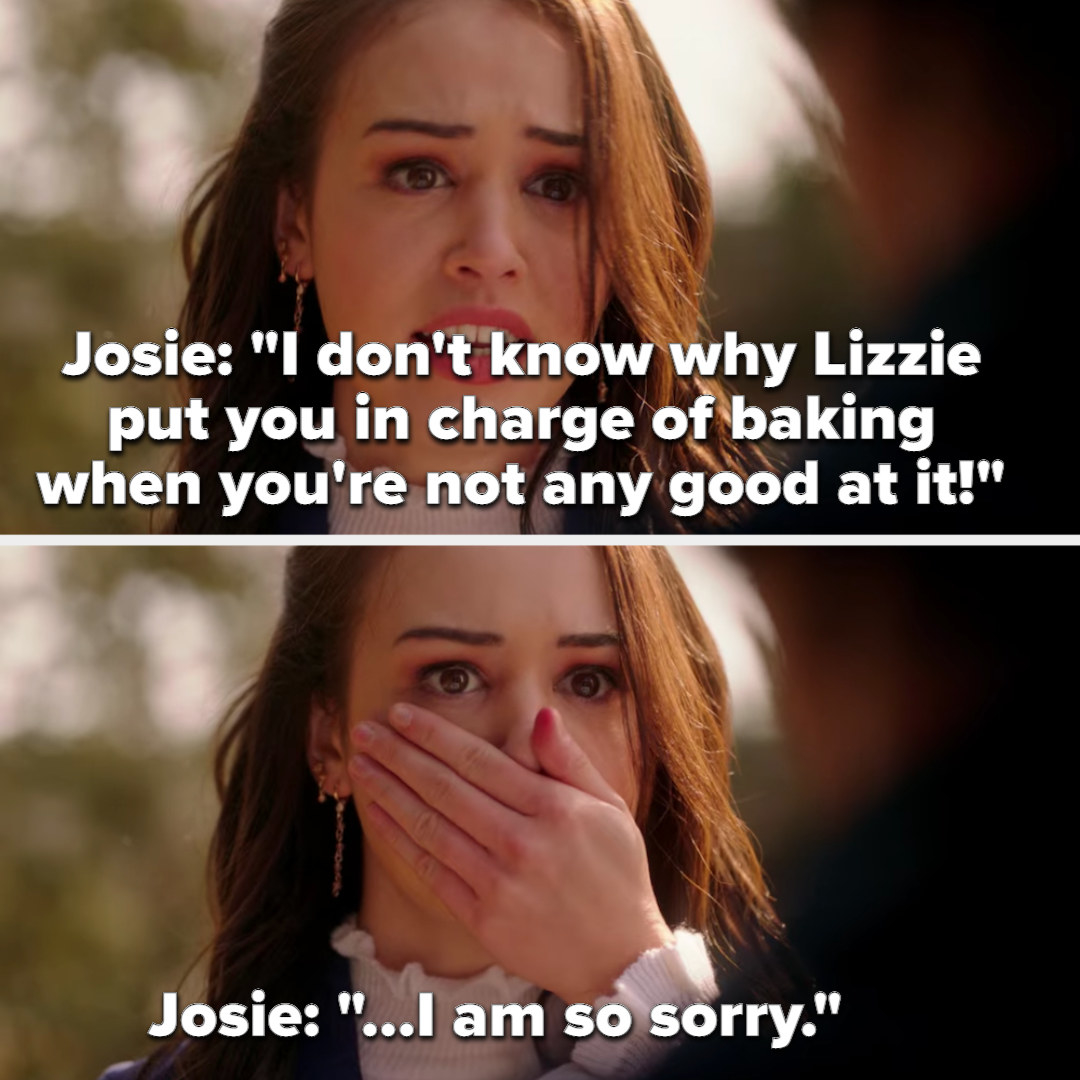 12.
When she couldn't help but make this excellent panda pun.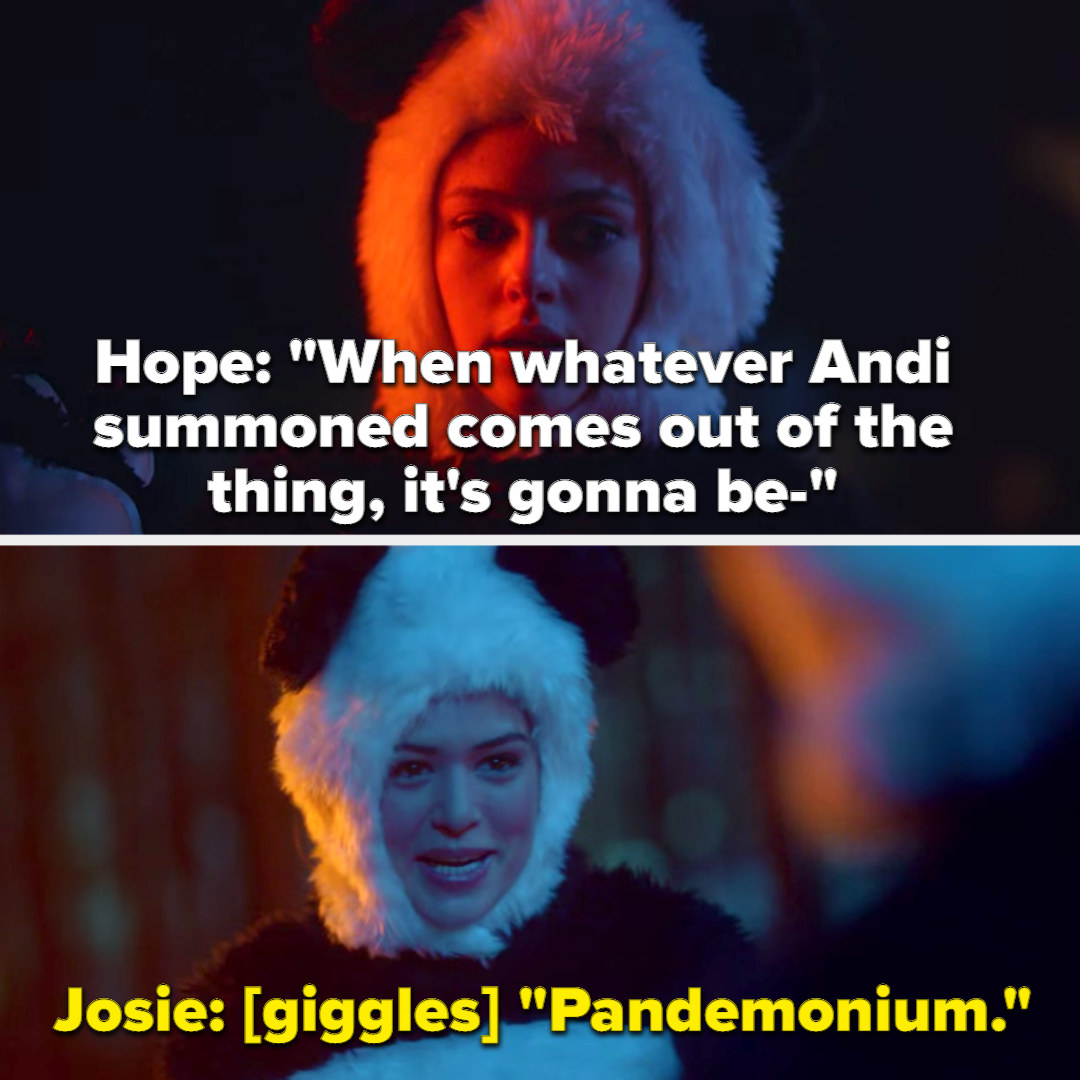 13.
When she had the perfect response to Clarke.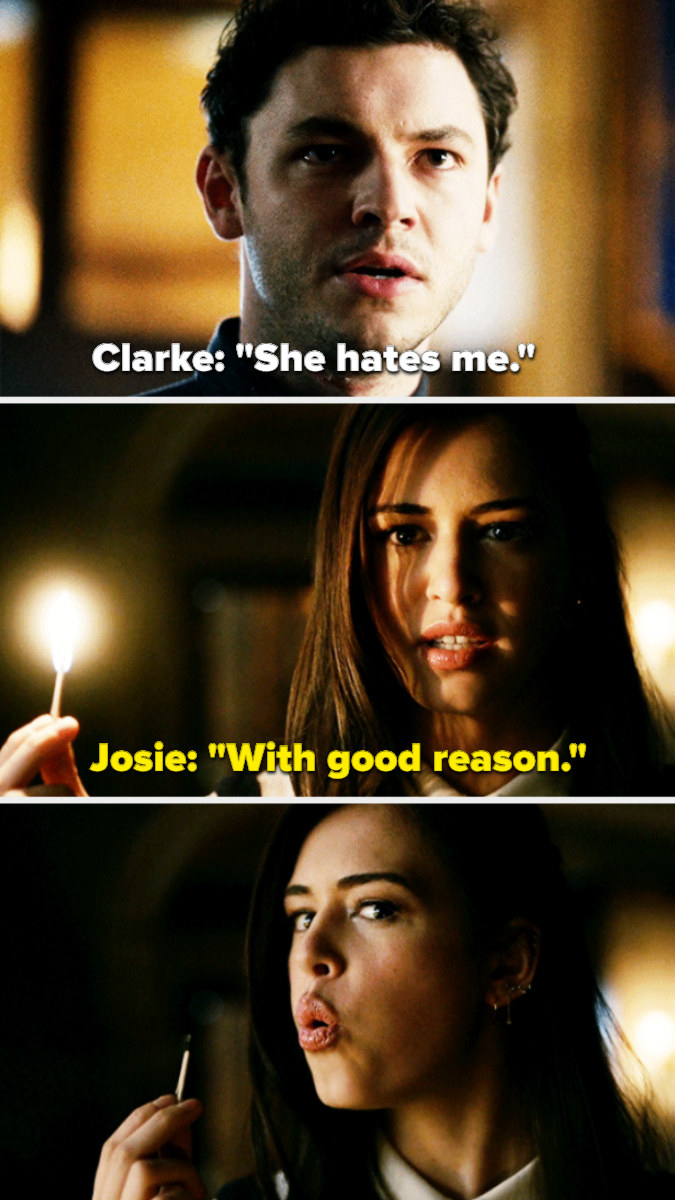 14.
When, even though she was still hurting over Landon, she told Hope that she wanted her to stay at Salvatore.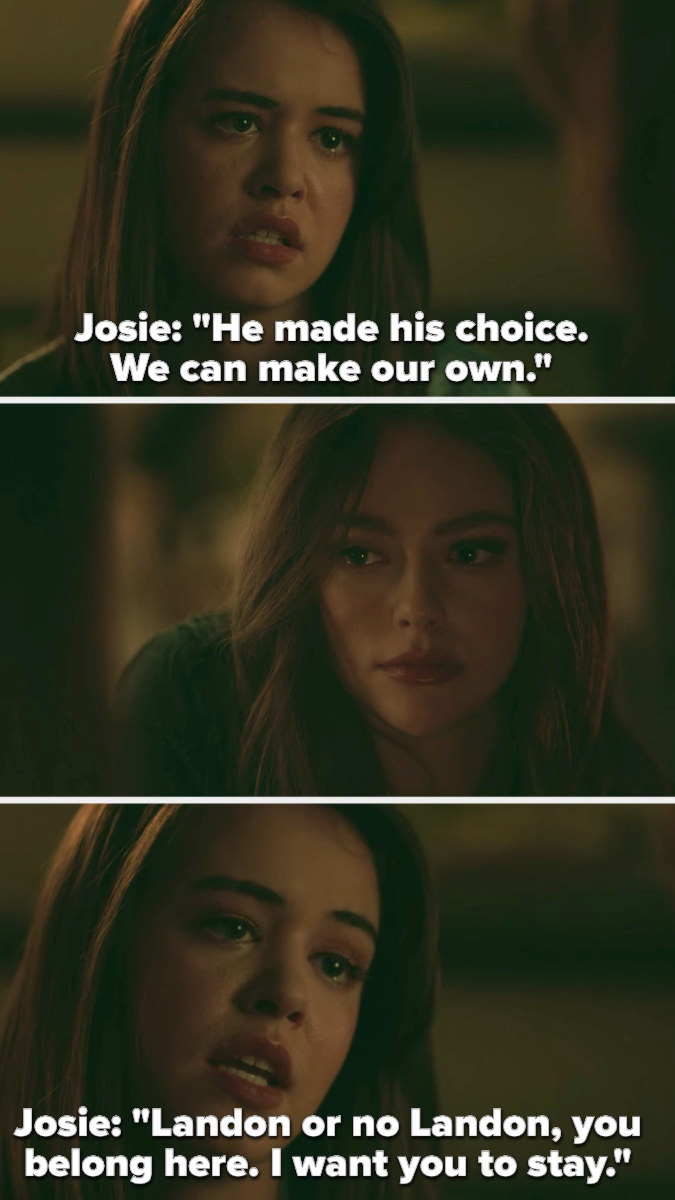 15.
When she assured Lizzie that she still needed her, and they shared this sweet sister moment.
16.
When she simply said "no ❤️" to toxic male energy.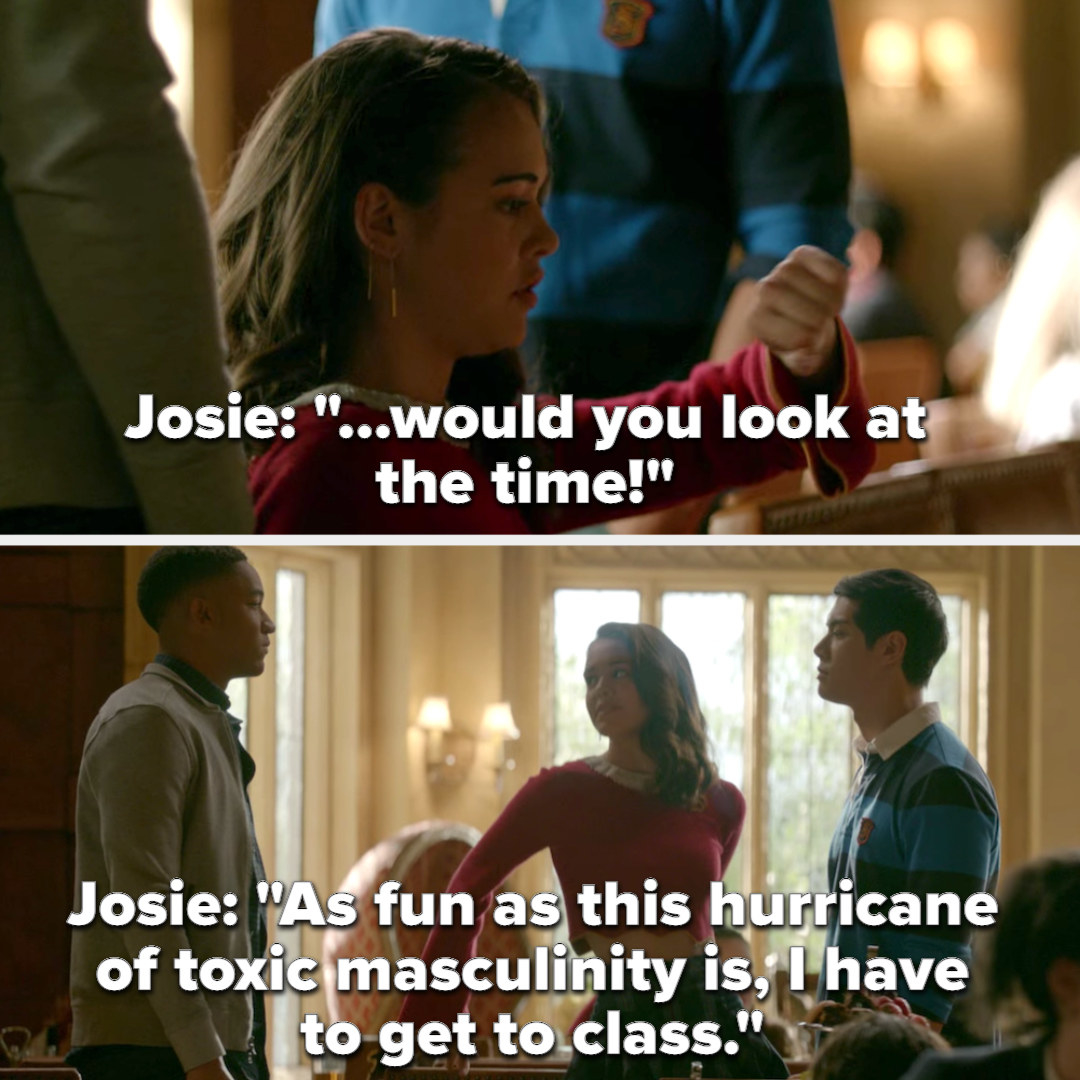 17.
When she stood up for Cleo and wasn't afraid to call Alaric out on his blatant hypocrisy.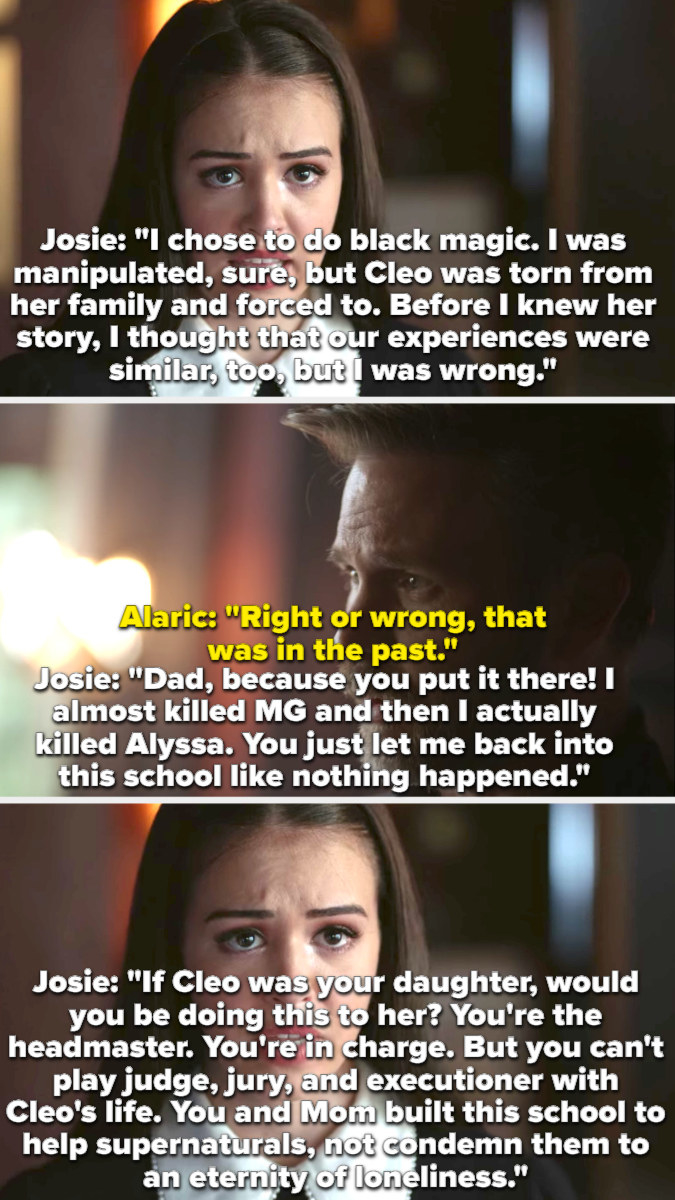 18.
And finally, when she absolutely obliterated everyone with this Dark Josie look.