At the GLAAD Media Awards Saturday, the Dance Moms star revealed she is no longer on the market, and that she couldn't be happier about it.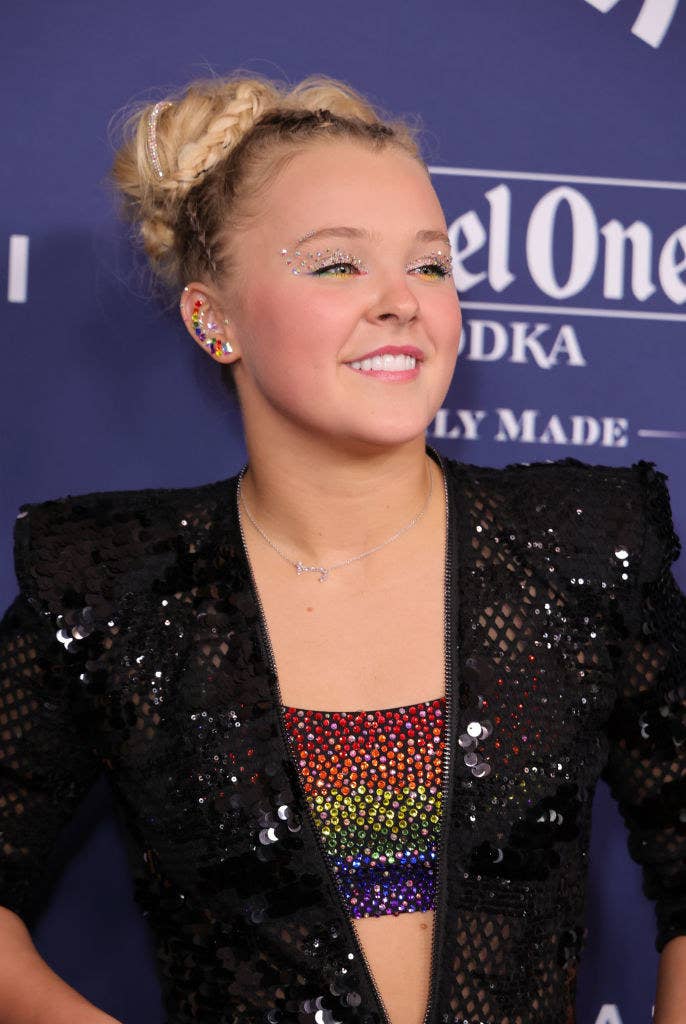 "I can tell you that I'm not single," JoJo said in an interview with Access Hollywood. "I can tell you that I'm very, very, very, very happy."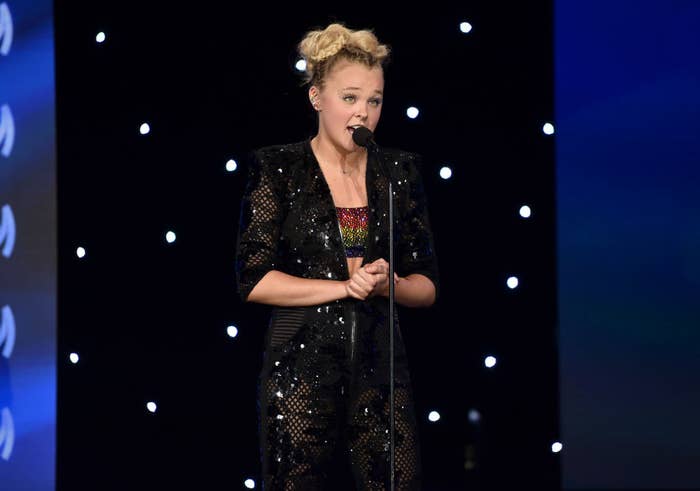 JoJo continued, "It's been a weird and long few years, few months. And I'm just, I'm really happy. I'm just very happy. And I'm really lucky to be with someone that I love."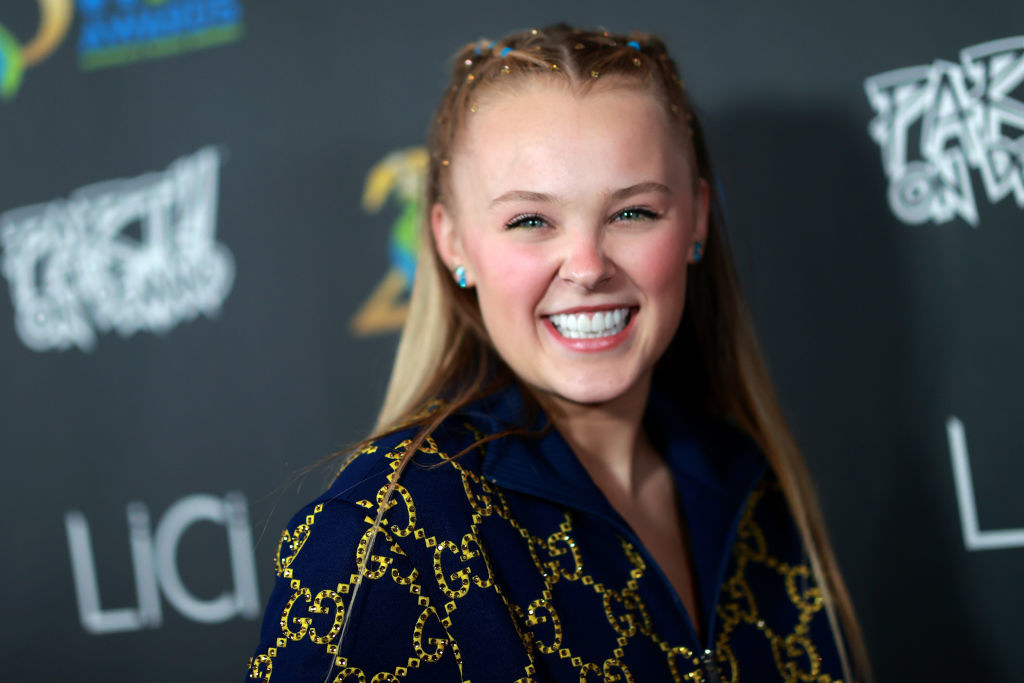 JoJo publicly came out in January 2021. She dated Kylie Prew for almost a year, but confirmed last November that the two had split amicably. "She is literally still my best friend," JoJo told Paris Hilton on her podcast, This Is Paris. "I talked to her yesterday. She just got a new puppy. She's awesome. She's having the time of her life; I'm having the time of my life."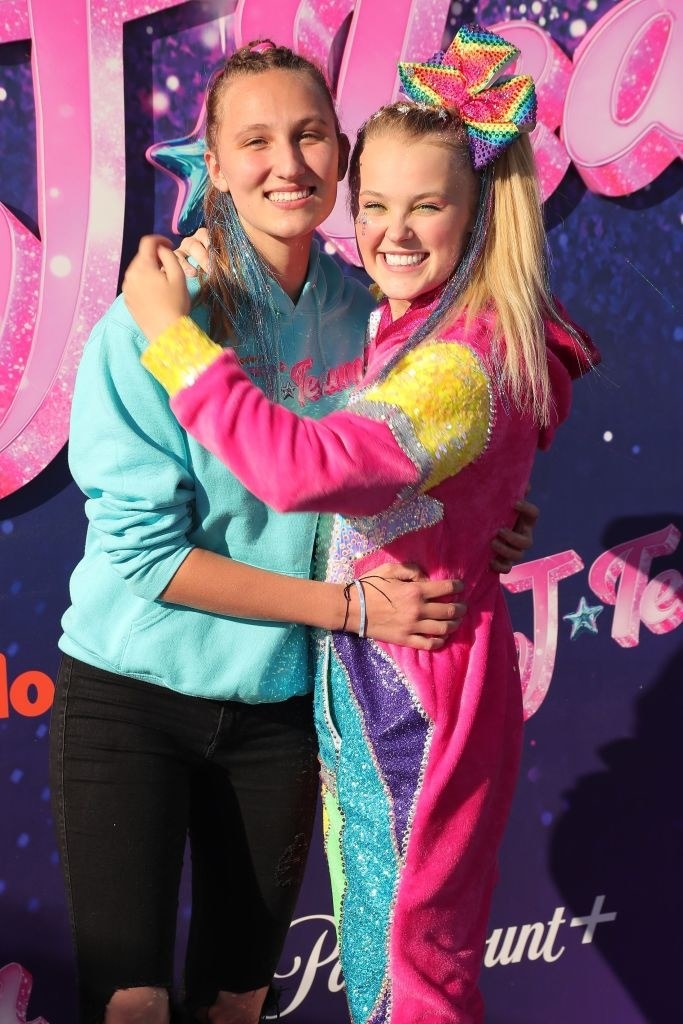 At the GLAAD Awards, JoJo also spoke about her coming out journey over the past year. "I came out a little bit over a year ago. I've learned so much about this community and, I don't know, just being surrounded by these people, we all love each other unconditionally. I mean, everyone in this room tonight is either a part of the LGBTQ community or an ally, and it just...I don't know, it just feels so good."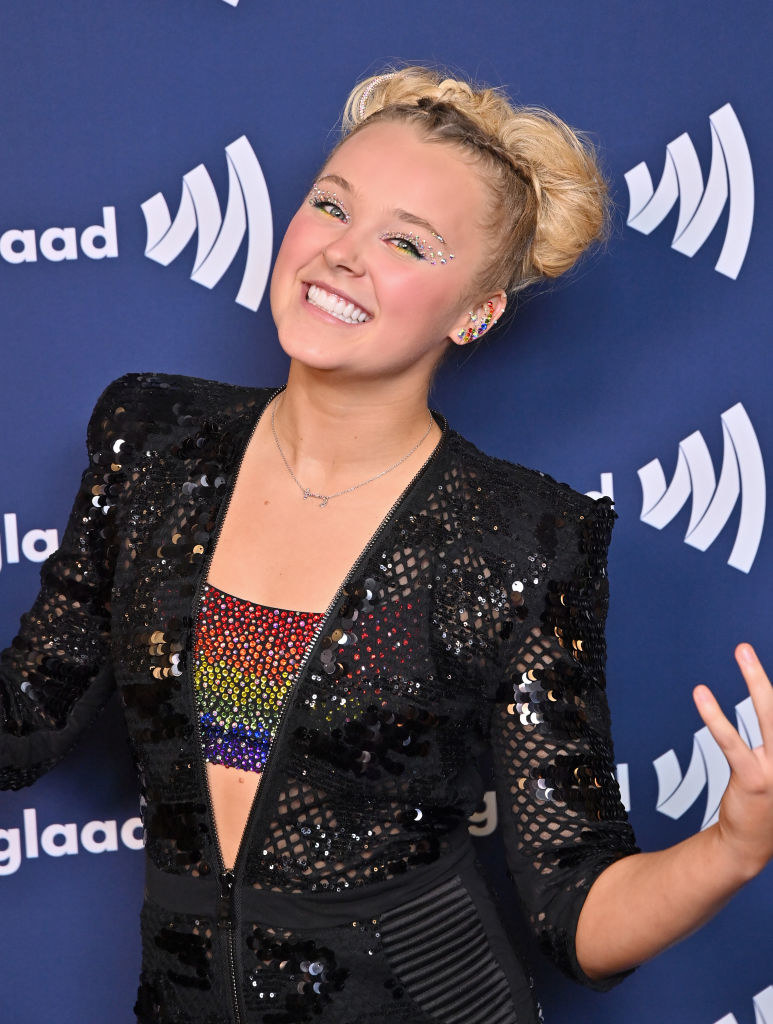 JoJo has yet to reveal who her new sweetheart is, but we'll keep you updated if she does!