Note: This post mentions parental abuse, body-shaming, and disordered eating.

A new season of Red Table Talk premieres Wednesday, Sept. 7 with an in-depth interview with former child star Jennette McCurdy. In her recent memoir, I'm Glad My Mom Died, she wrote about the alleged abuse she experienced both at home from her mother and on set.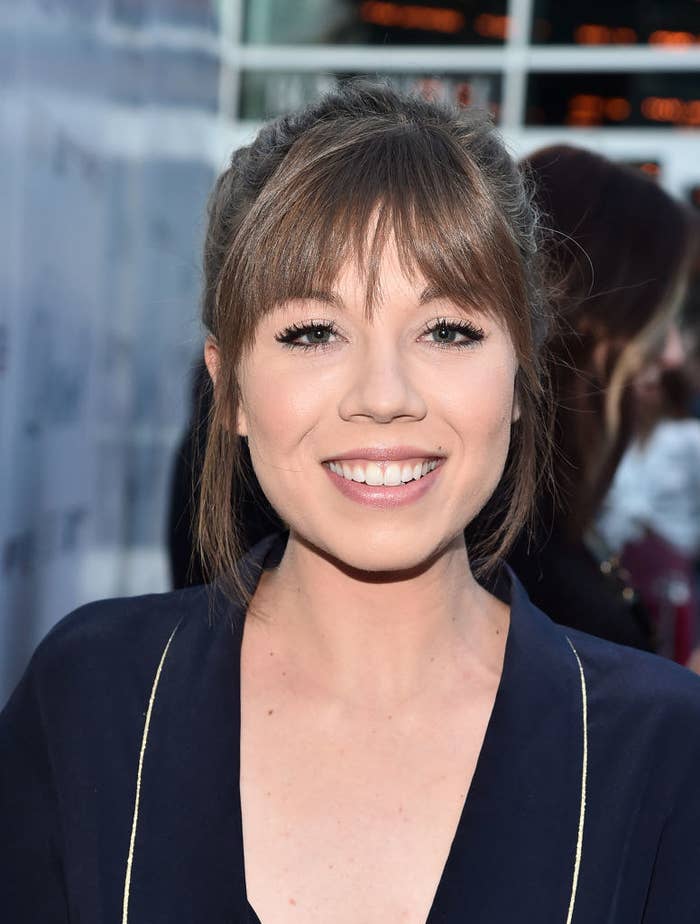 In an exclusive Red Table preview clip for People, McCurdy opened up about a disturbing email from her mother in which she disowned Jennette and called her numerous disparaging things. She said her mom was angry after seeing a TMZ photo of her.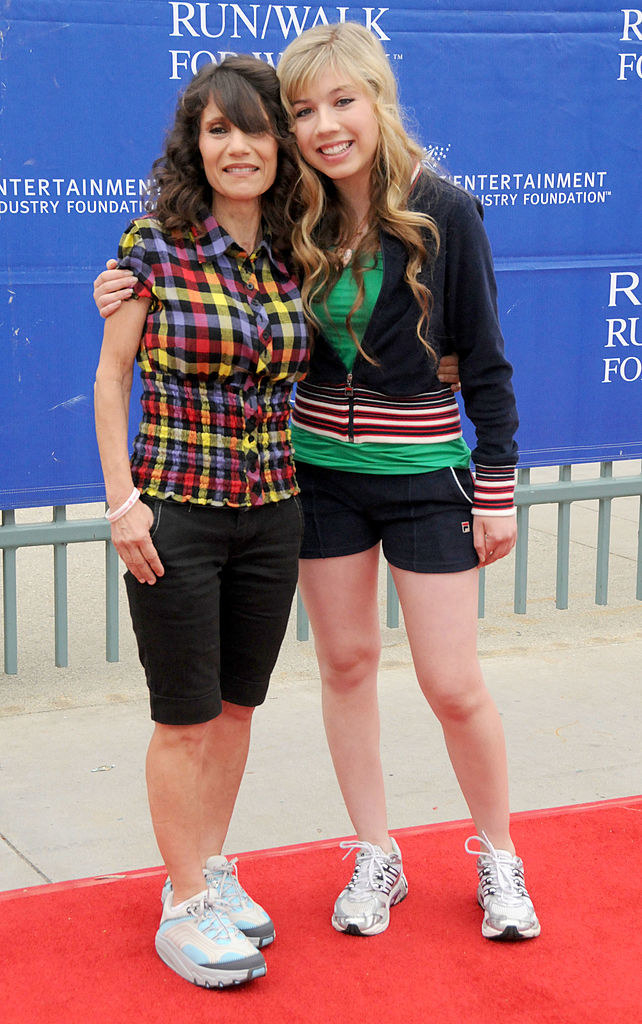 McCurdy read the email from her mother out loud in full. "'I am so disappointed in you,'" she read. "'You used to be my perfect little angel, but now you are nothing more than a little [all caps] slut, a floozy, all used up.'"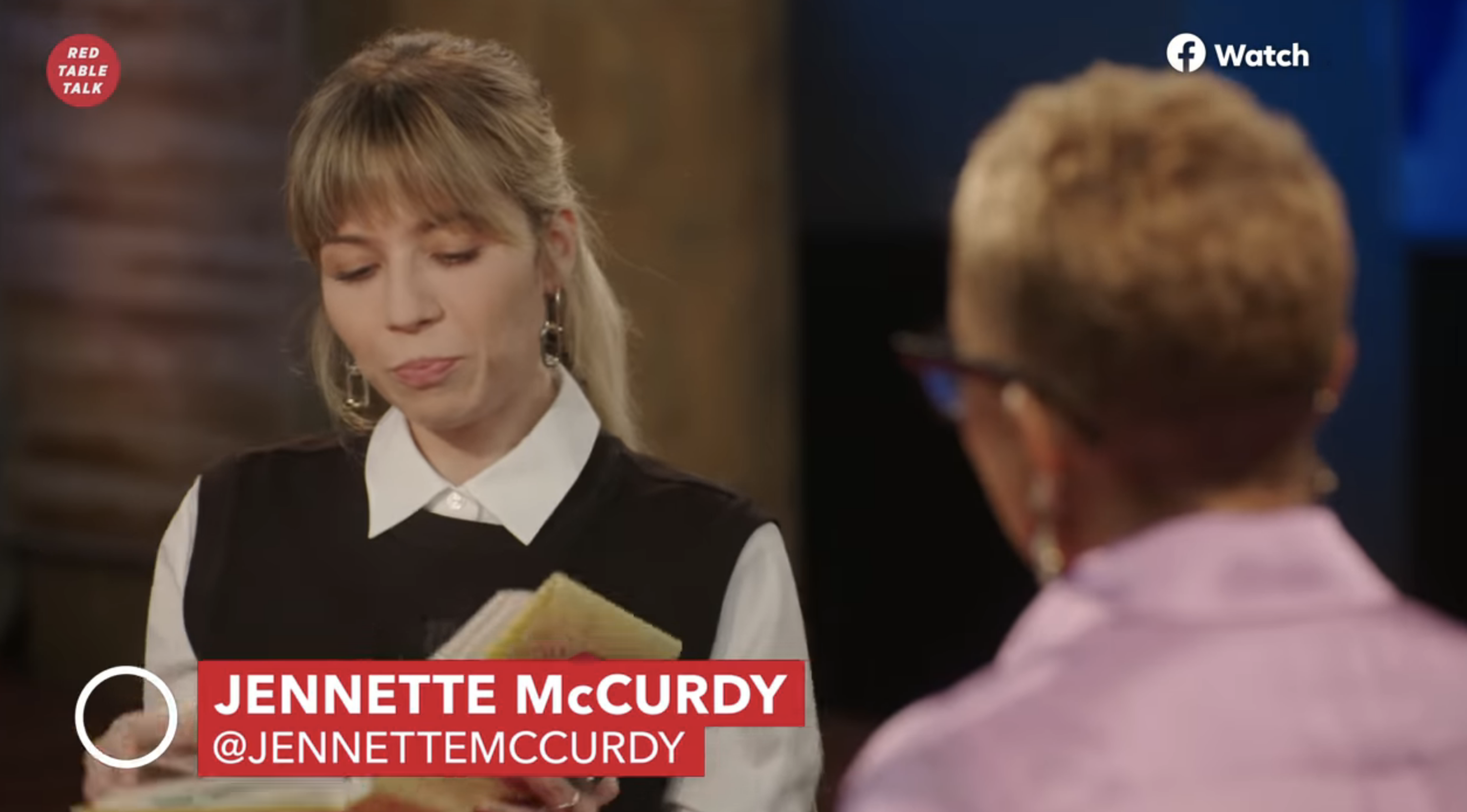 "'And to think you wasted it on that hideous ogre of a man,'" McCurdy read. "'I saw the pictures on a website called TMZ. I saw you rubbing his disgusting hairy stomach. I knew you were lying about Colton.'"
"'Add that to a list of things you are: liar, conniving, evil,'" McCurdy continued reading. "'You look pudgier too. It's clear you're eating your guilt.'"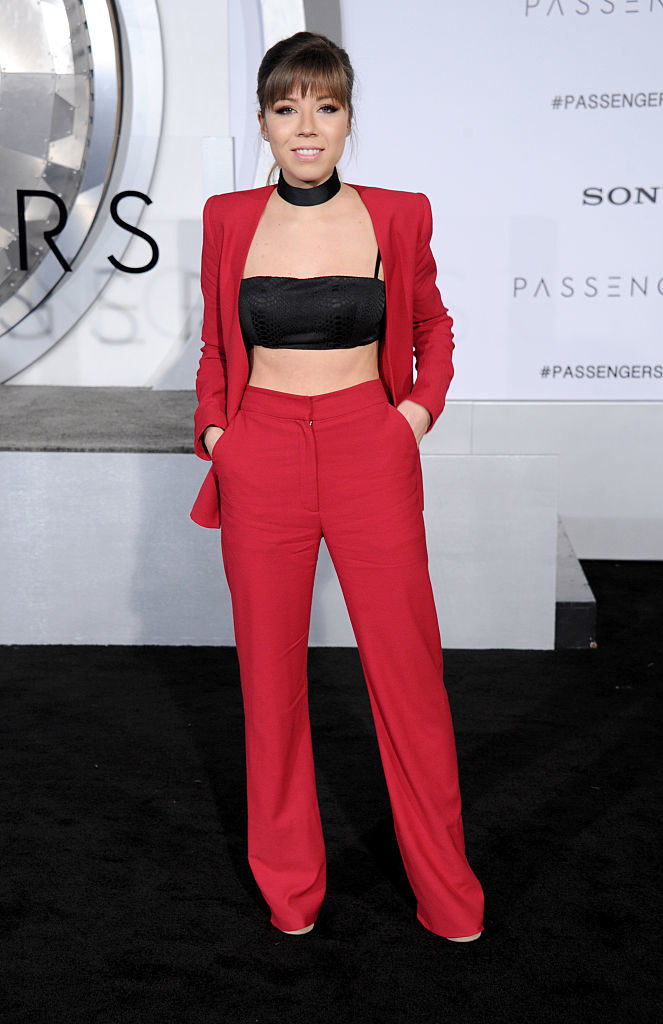 "'Thinking of you with his ding-dong inside of you makes me sick. Sick!'" McCurdy read. "'I raised you better than this. What happened to my good little girl? Where did she go, and who is this monster that has replaced her? You're an ugly monster now. I told your brothers about you, and they all said they disown you just like I do. We want nothing to do with you.'"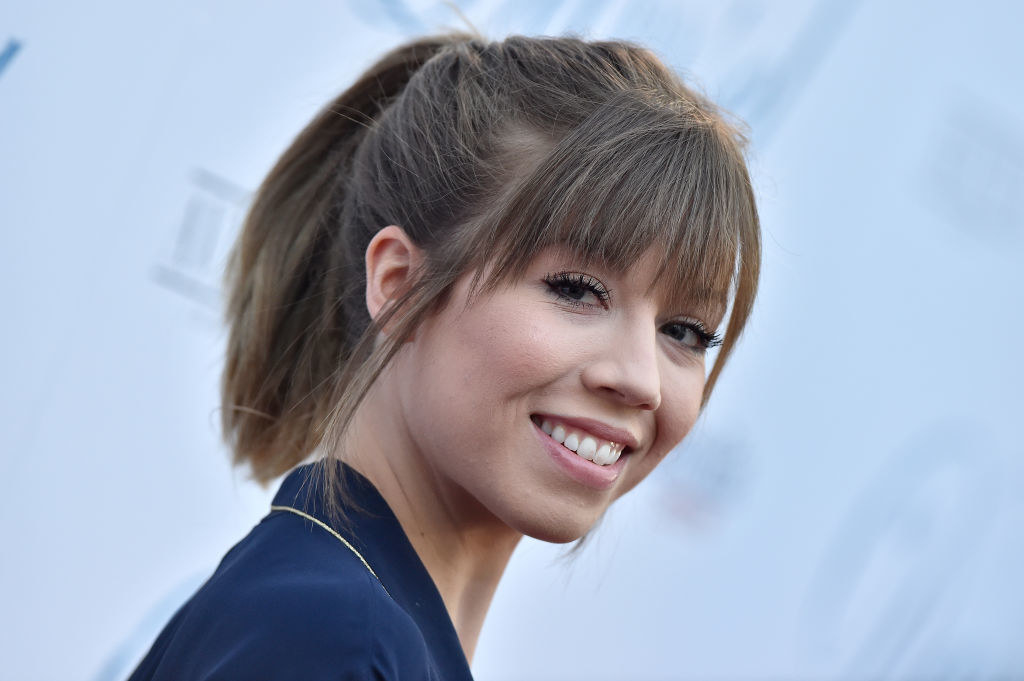 The letter concluded with, "'Love, Mom — or should I say Deb since I am no longer your mother? PS — send money for a new fridge; ours broke.'"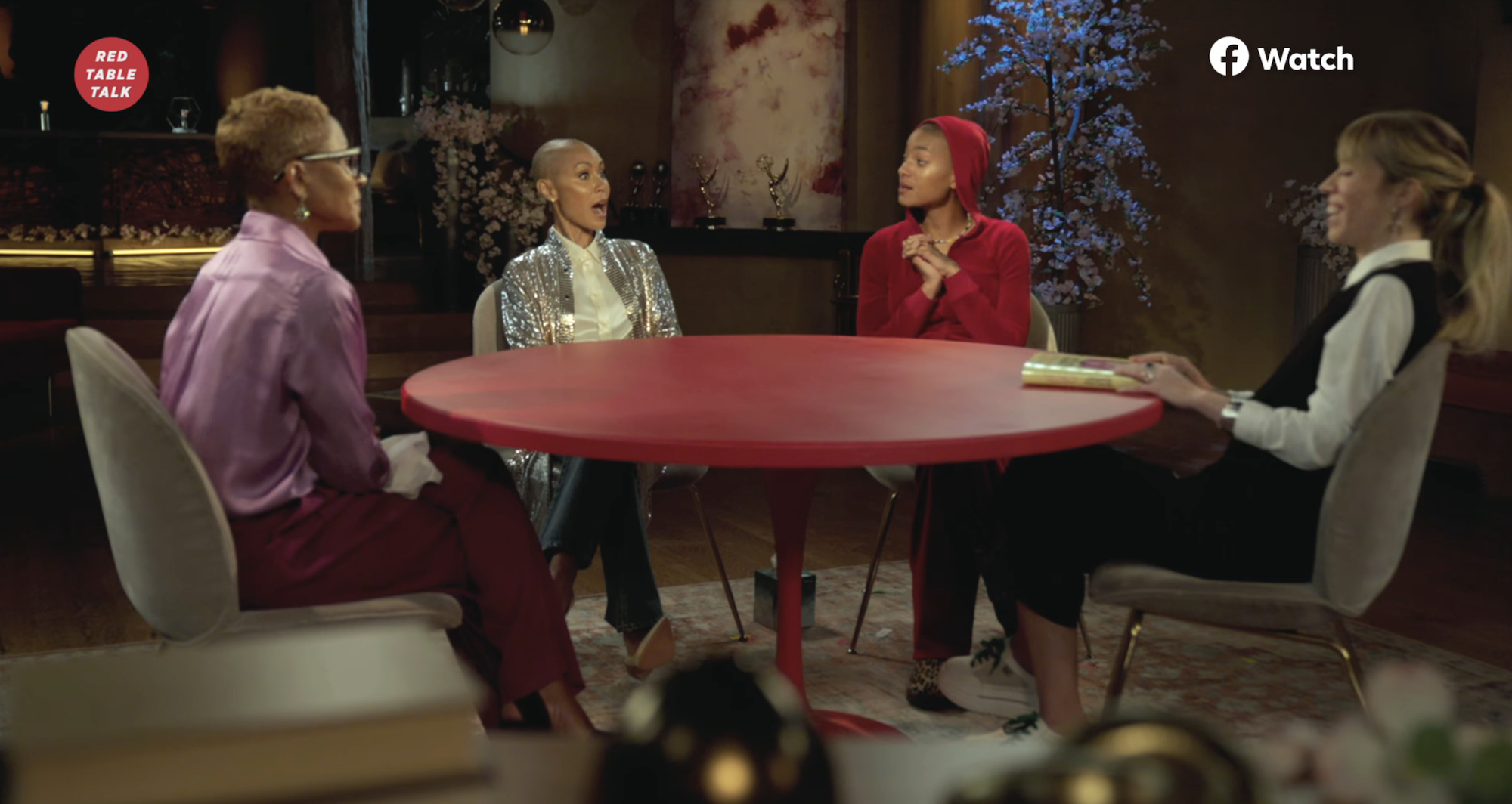 You can listen to McCurdy read the email below:
The full Red Table Talk episode will air on FaceBook Watch Wednesday, Sept. 7. at 12 p.m. ET/9 p.m. PT.
The National Eating Disorders Association helpline is 1-800-931-2237; for 24/7 crisis support, text "NEDA" to 741741.

If you are concerned that a child is experiencing or may be in danger of abuse, you can call or text the National Child Abuse Hotline at 1-800-422-2253 (4.A.CHILD); service can be provided in over 140 languages.