There are lots of great couples on the show. One of my absolute favorite pairings is Guzman and Nadia. Here are some moments that prove they're meant to be:
1.
First, when they were partners for a class project and already looked adorable together: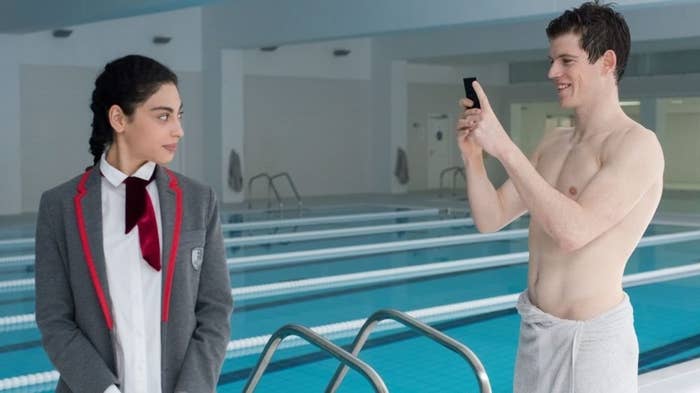 2.
When they goofed off by Guzman's pool and neither could stop smiling:
3.
When Guzman apologized for being a jerk and sent her a hijab he knew she would like: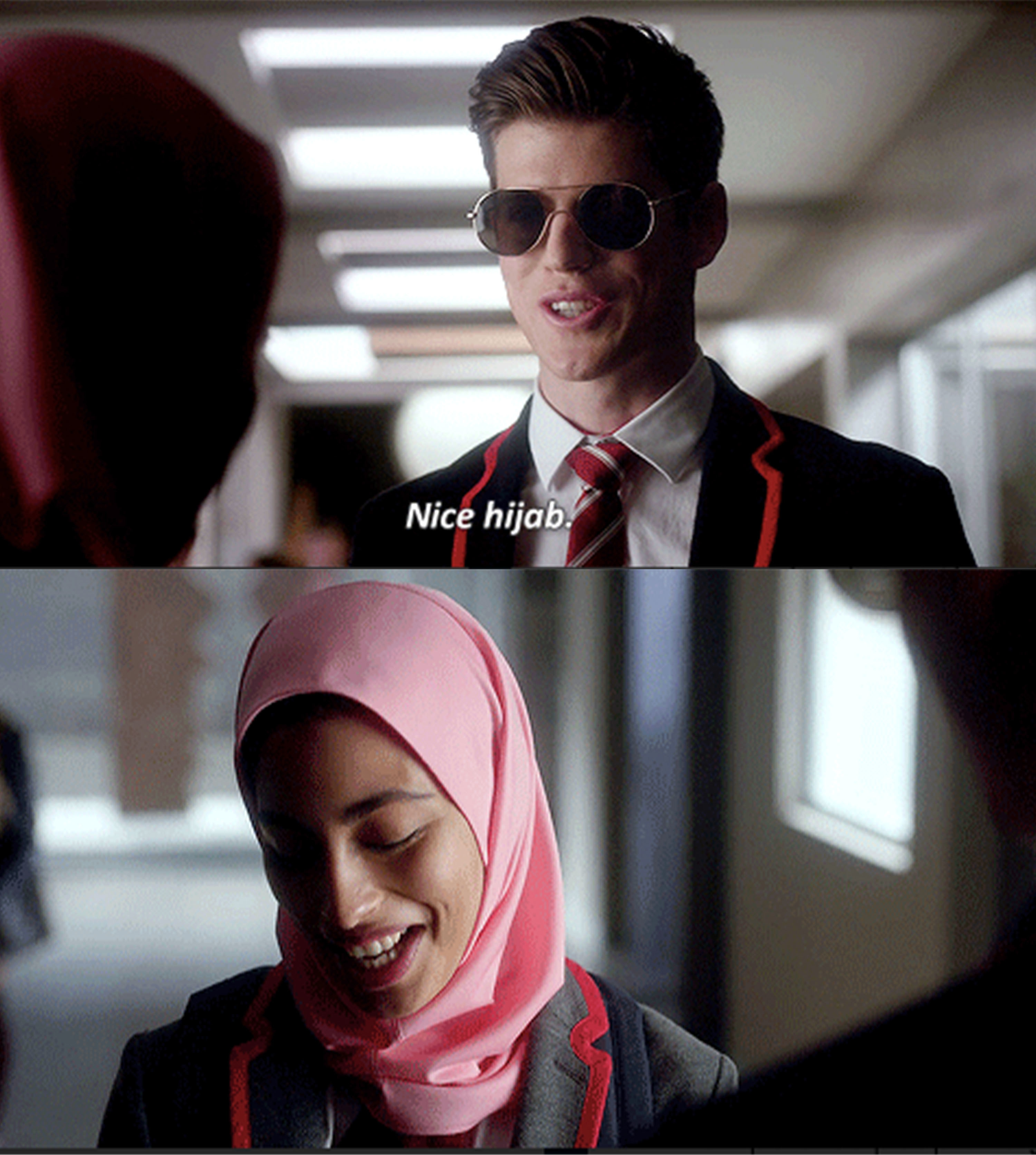 4.
When they listened to music together and Guzman looked at her with the biggest heart eyes:
5.
When their chemistry was simply undeniable: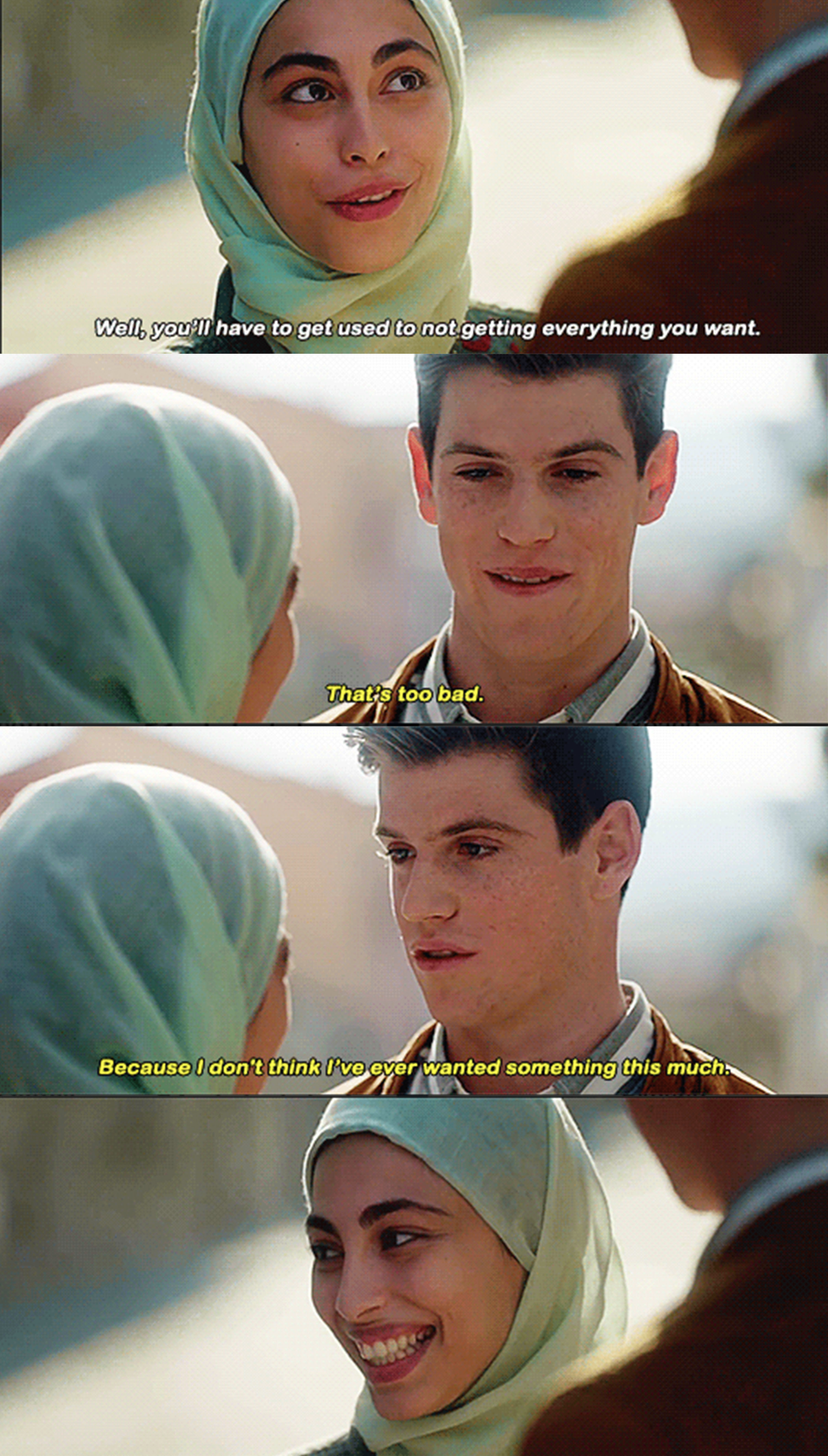 6.
When Guzman wanted to make sure Nadia stayed at Las Encinas, so he made a deal with her father: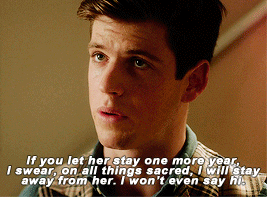 7.
When Guzman felt bad that he wasn't there for Nadia after her father's heart attack: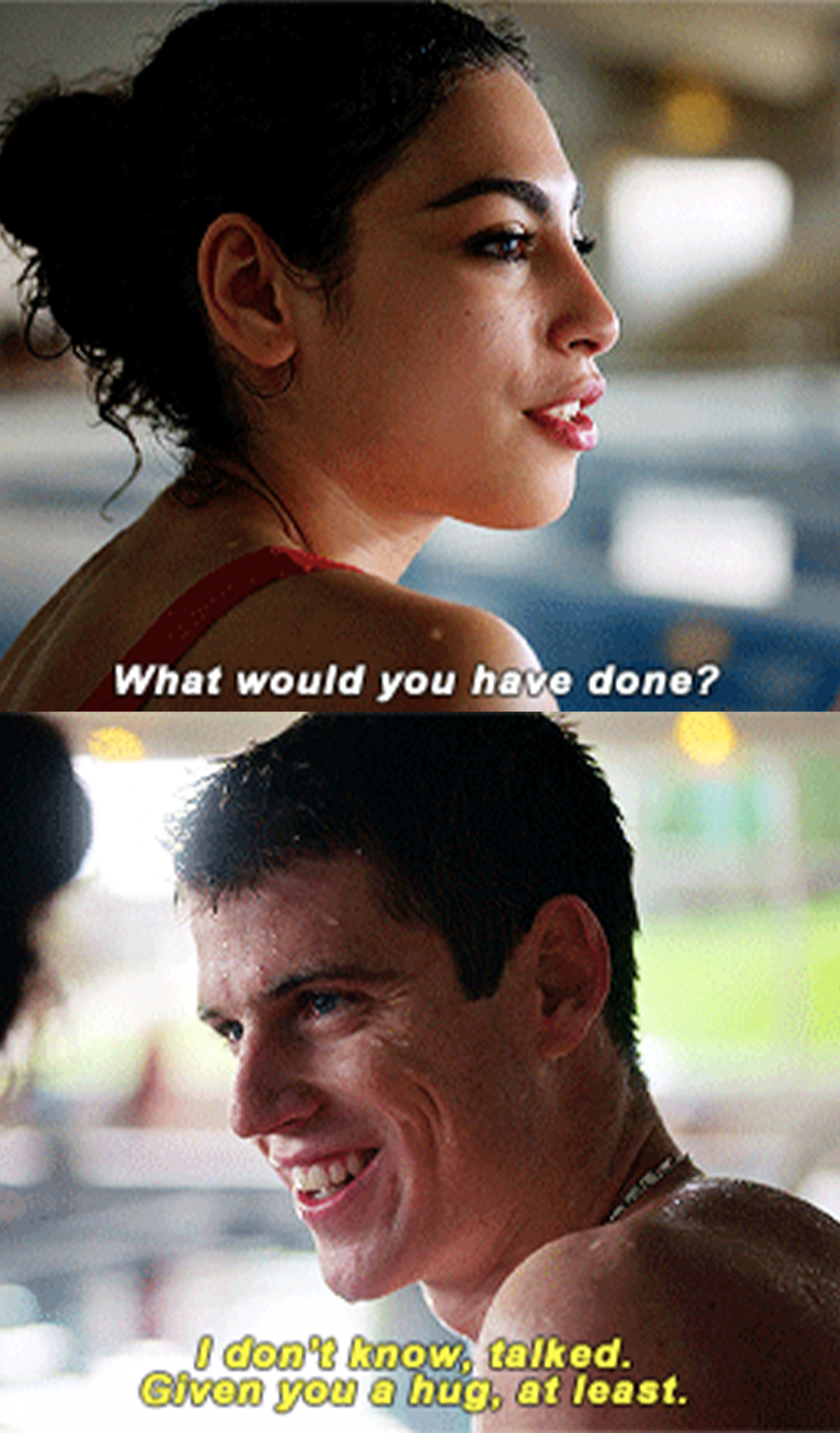 8.
When Guzman started doing drugs to cope with his sister's death, and Nadia was worried about him: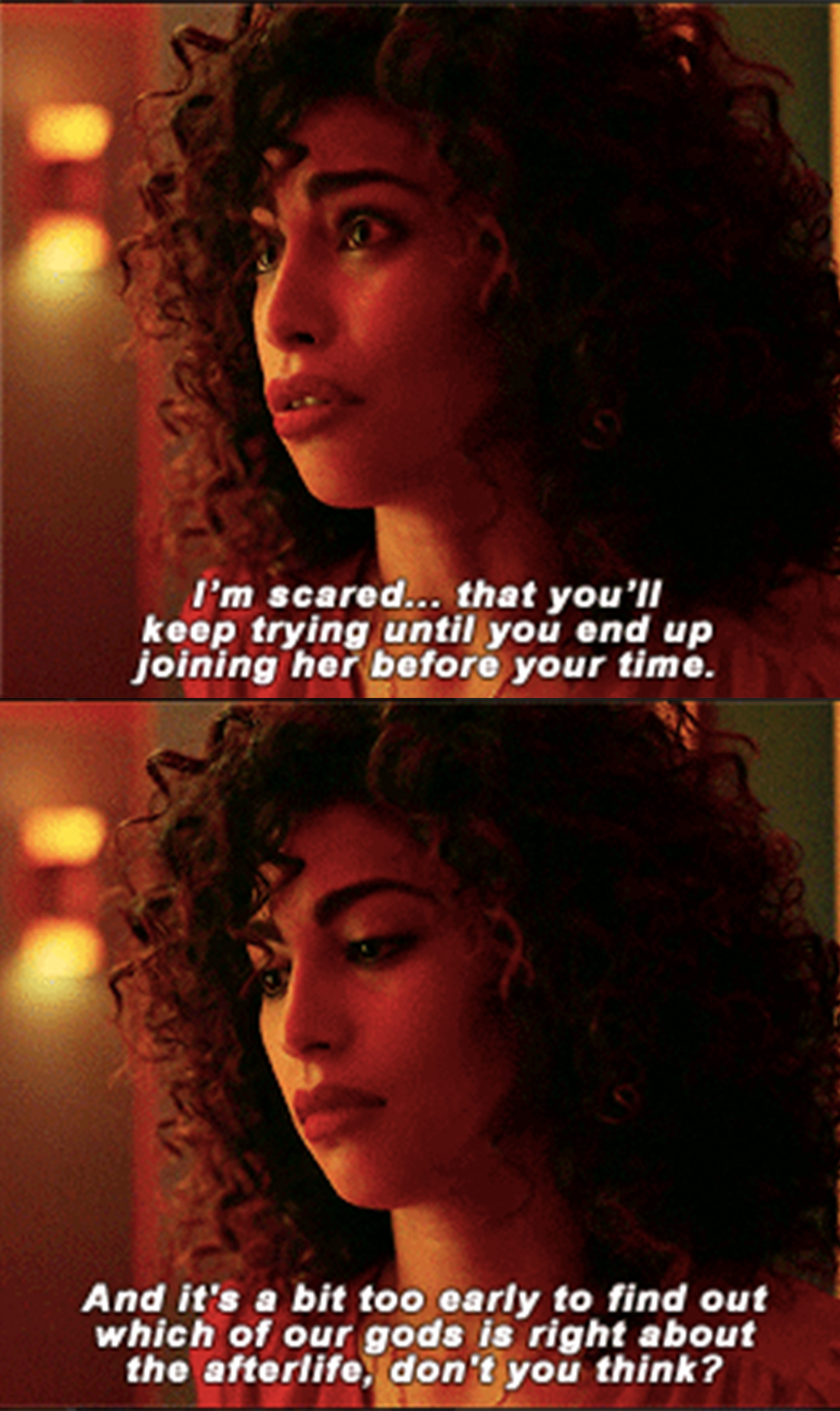 9.
When they finally kissed:
10.
When they snuck into Guzman's old infinity pool in the middle of the night...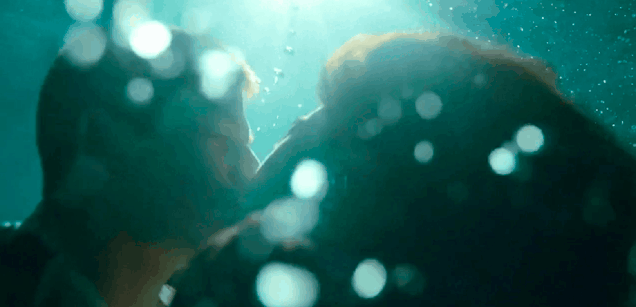 11.
...and woke up cuddled together like this the next morning: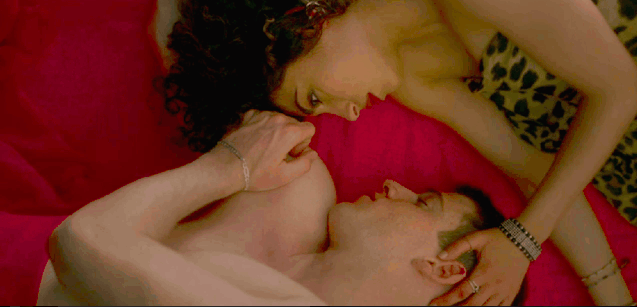 12.
When Guzman finally broke up with Lu so he and Nadia could be together: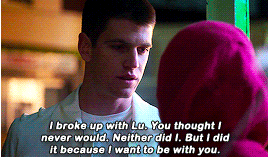 13.
When Nadia told Guzman she was done running: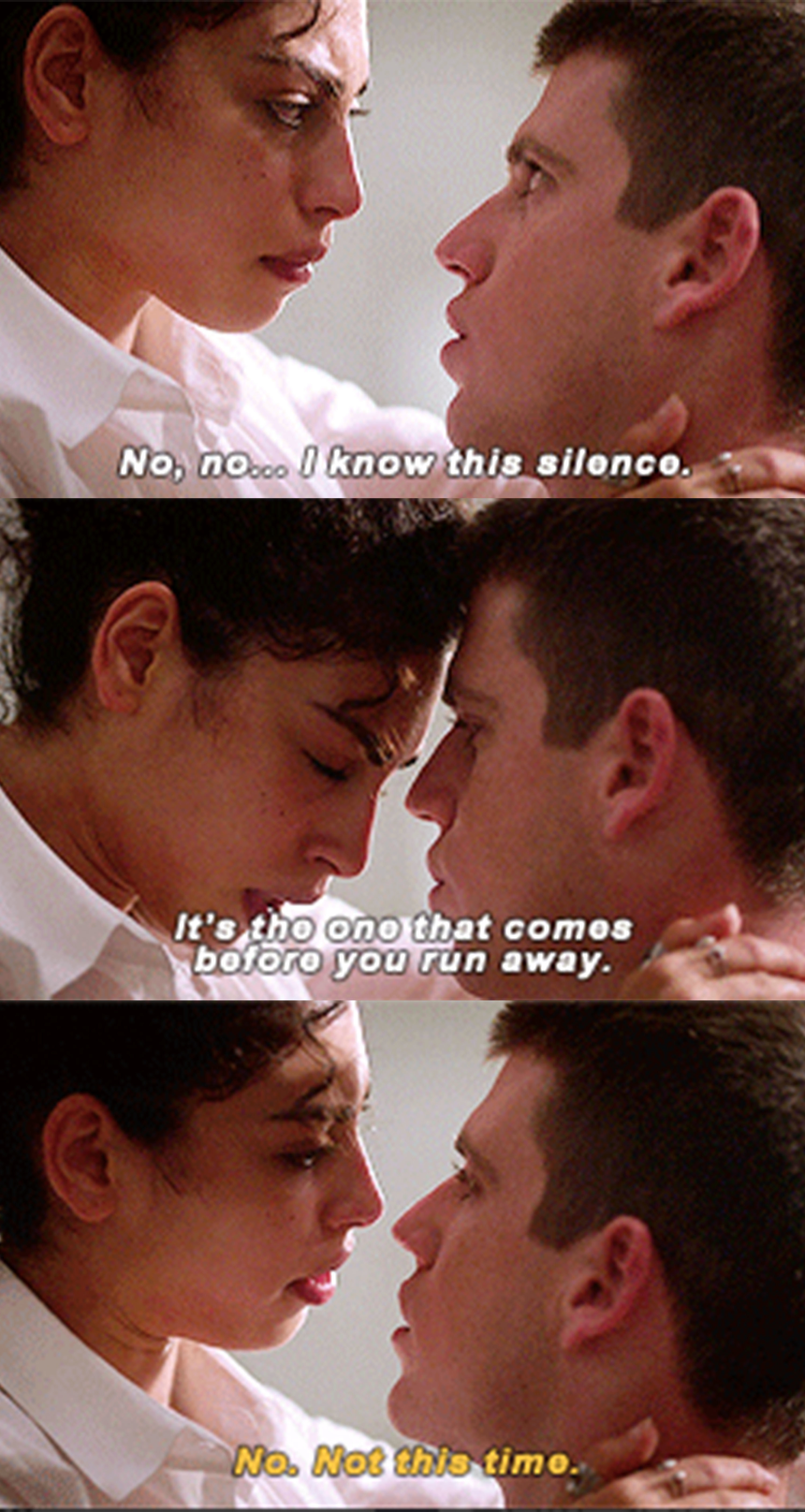 14.
When Guzman told Nadia she's the reason he gets out of bed in the morning: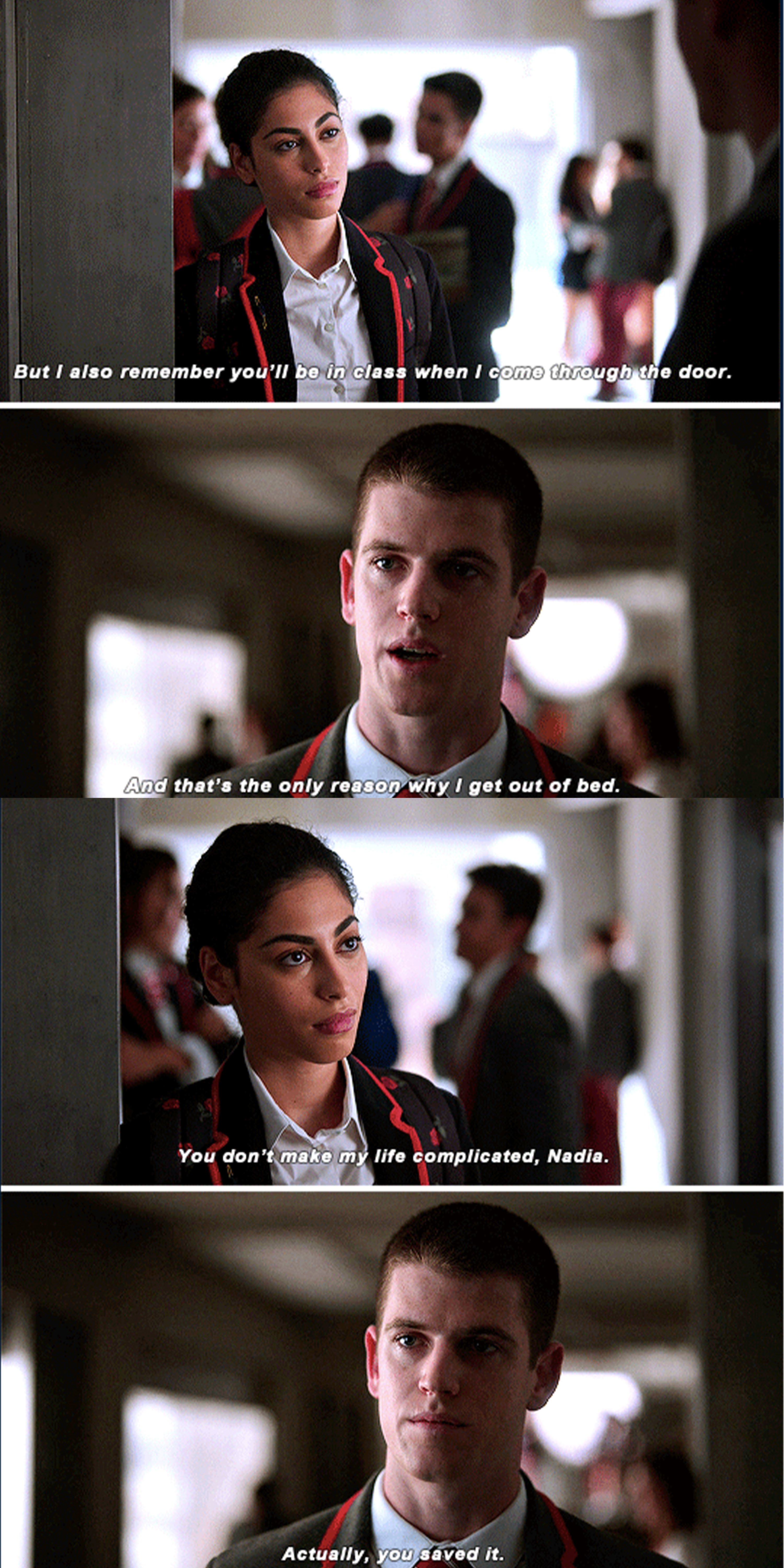 15.
When Guzman worked for Nadia's family's store to help her out: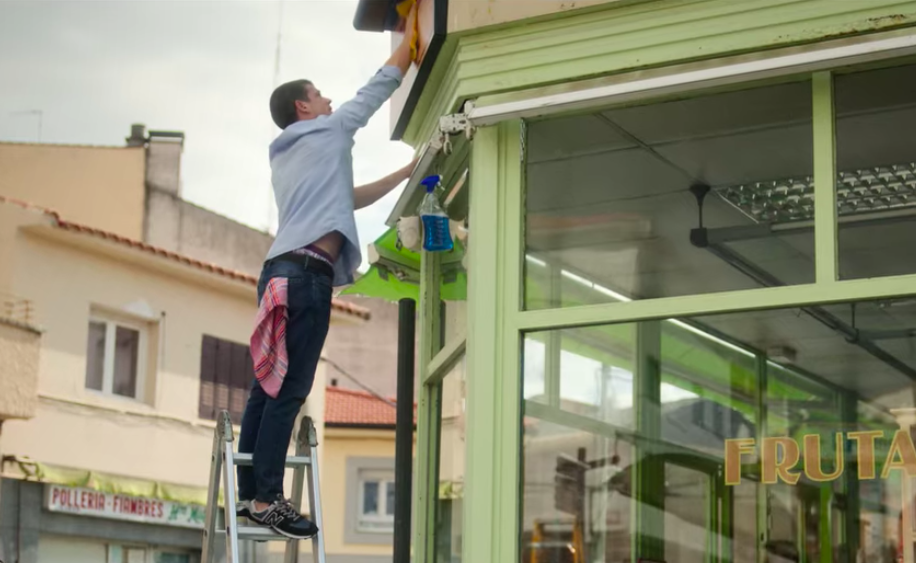 16.
When they both admitted they loved each other, even if they weren't together: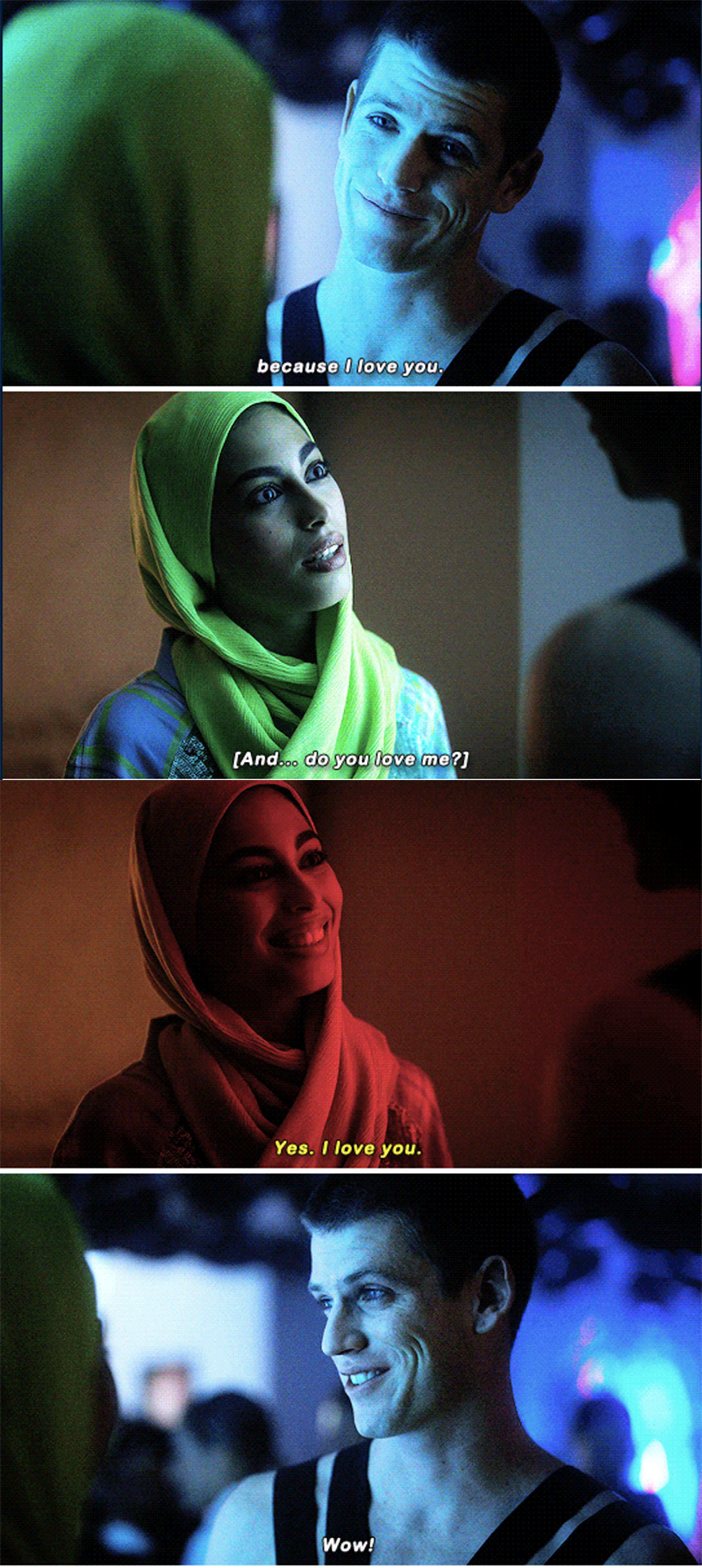 17.
When Nadia won the scholarship, and Guzman was her biggest cheerleader: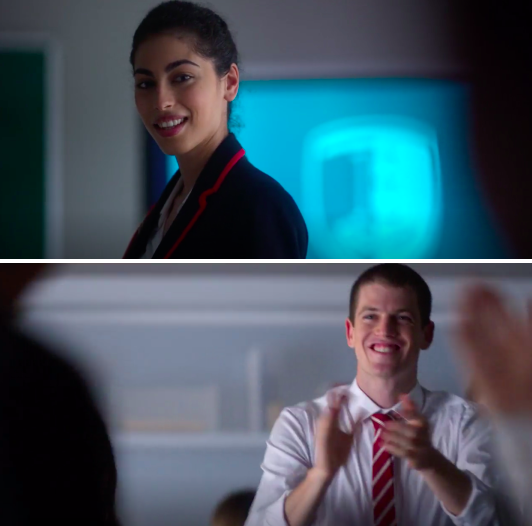 18.
And finally, when Nadia left for school in New York but promised Guzman she would come back for him someday: