Although critical reception was mixed, First Kill quickly garnered a devoted fanbase and shot to the top of viewership charts. The series made its way into Netflix's weekly Top 10 for English-language TV shows within its first three days. According to Deadline, it "easily cleared 100 [million] hours viewed in its first 28 days of release."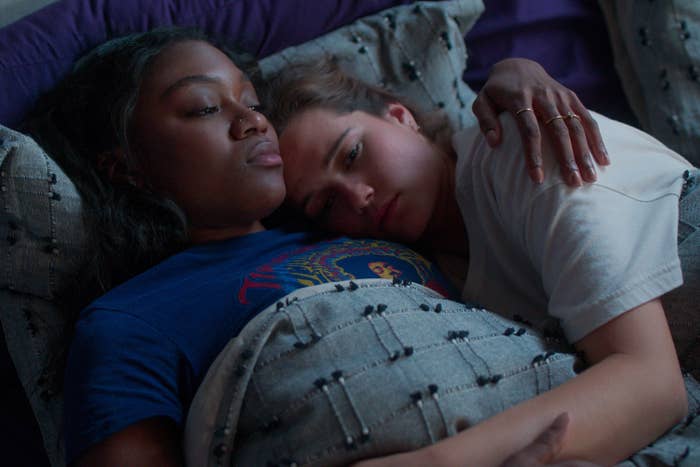 Most Netflix renewal decisions are generally based on viewership versus cost. Sources told Deadline that First Kill "still did not meet thresholds for viewing and completion of episodes."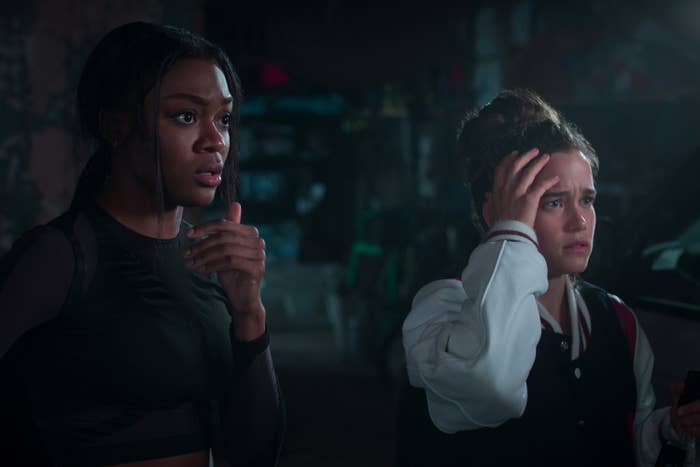 Given First Kill's high viewership numbers, viewers are understandably confused and frustrated about the decision.
Fans have also pointed out that Netflix's Heartstopper, which was renewed for two more seasons, had considerably lower viewership numbers than First Kill. The series amounted to approximately 53.4 million hours of views when it was in the Top 10, in comparison to First Kill's nearly double that.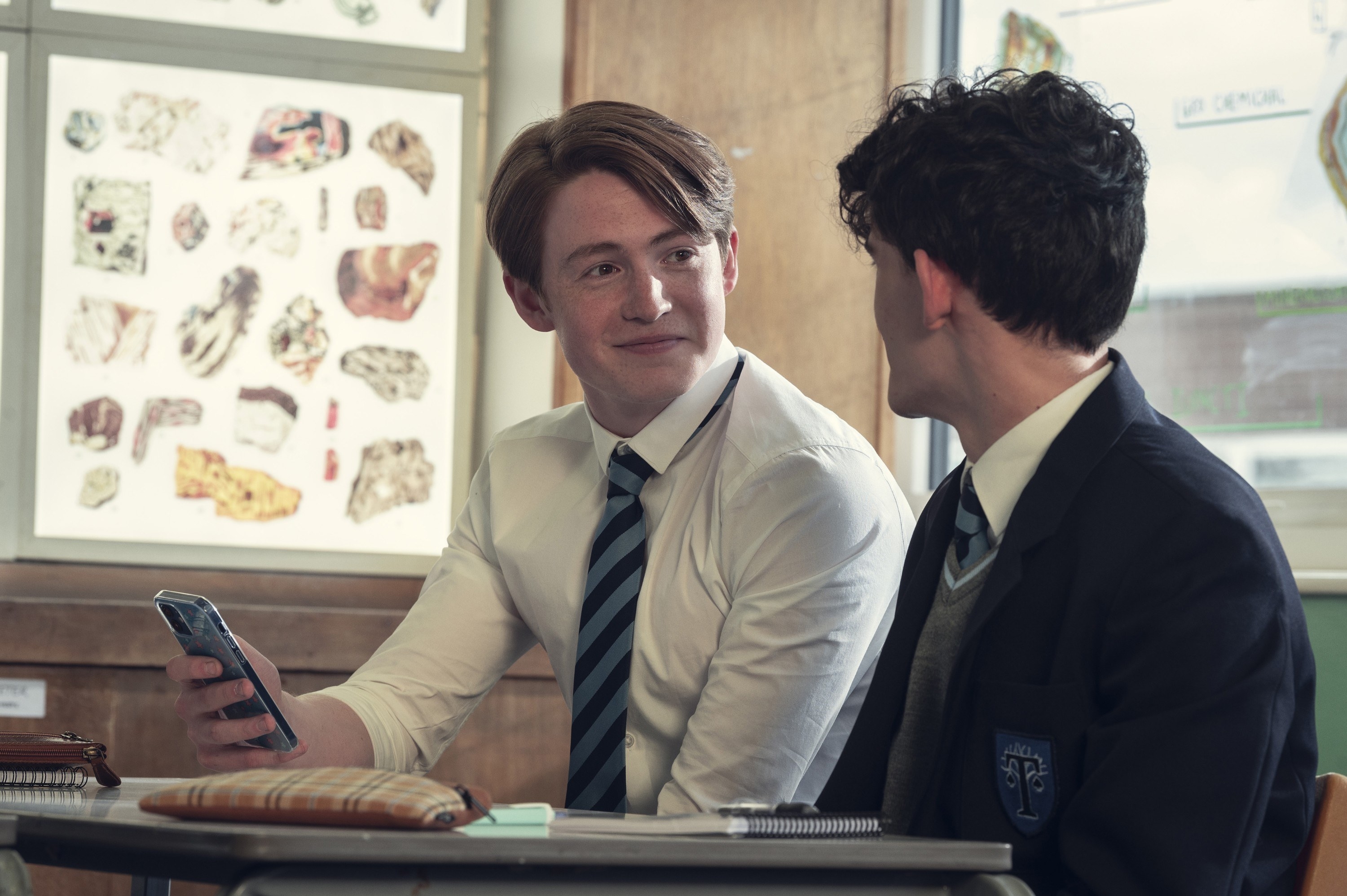 "To be clear, the argument here is not that Heartstopper shouldn't have been given those two extra seasons. It's a great show that definitely deserved it," Forbes writer Paul Tassi wrote. "But First Kill fans want to know why their own series wasn't granted another season, even just one more, to wrap up its unfinished storylines, which has happened to so many other Netflix shows before it."
The cancellation has also sparked a conversation about how WLW (woman-loving-woman) stories — especially ones with BIPOC casts and lesbian characters specifically — are often still not given a fair chance. Several other sapphic shows have been canceled by Netflix after one season, including Teenage Bounty Hunters, Everything Sucks, and I Am Not Okay with This.
Creator and executive producer Felicia D. Henderson confirmed the series cancellation on Twitter: "My #FirstKill fan-fam. Unfortunately, it's true. Netflix has cancelled the show. I remain very proud of the cast, writers, & everyone who worked so hard to produce this amazing show. And most of all, I'm grateful for every one of you who supported us. Thank you w/my whole heart."