Warning: Spoilers ahead, including for next week's promo!!
Euphoria is a show full of very, very intense — and often toxic — relationships. I think it's pretty safe to say none of us are shipping Cassie and Nate 💀.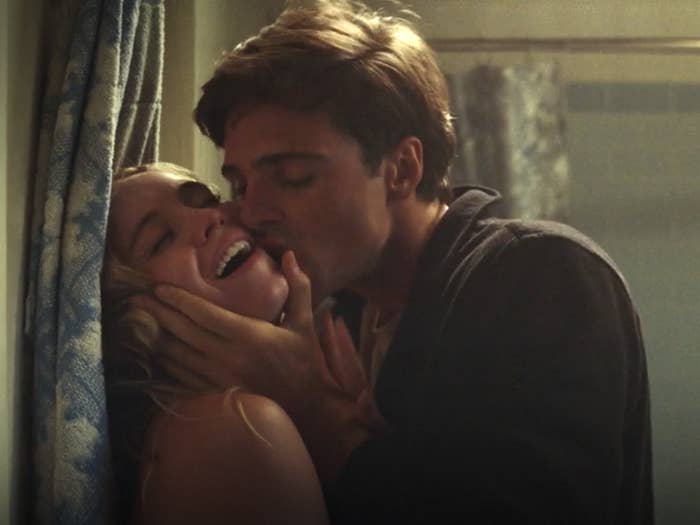 But there is one unexpectedly wholesome ship that's stolen the hearts of many this season: Fezco and Lexi.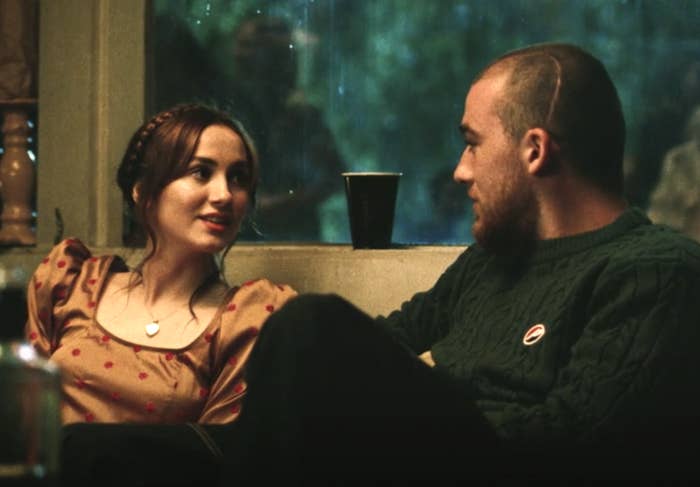 The two struck up a surprisingly sweet connection at the New Year's party in the Season 2 premiere. While they have yet to become an official couple, we did get some pretty cute Fexi crumbs this week!!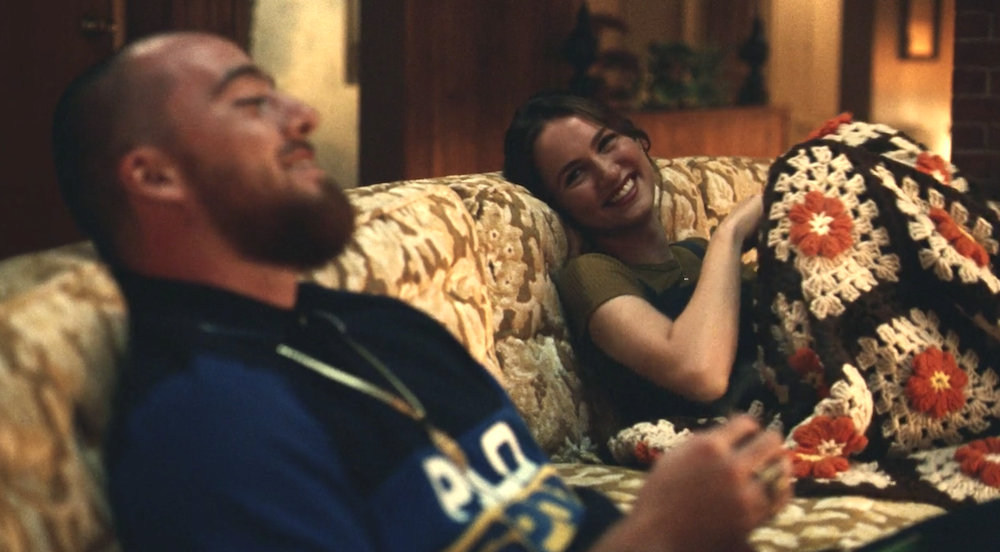 So, without further ado, here are 18 tweets about how much everyone is loving Fez and Lexi this season:
1.
2.
3.
4.
5.
7.
8.
9.
10.
11.
12.
14.
16.
17.
18.
And finally, the #1 Fexi shippers themselves:
What do you think of Fexi? Tell us in the comments! Oh, and if you like the tweets above, hit "follow" to make your timeline a happier, funnier place!