15 Real-Life Facts About Ed And Lorraine Warren From "The Conjuring" Movies
The movie usher story is true!
1.
Ed and Lorraine really did meet at a movie theater as teens.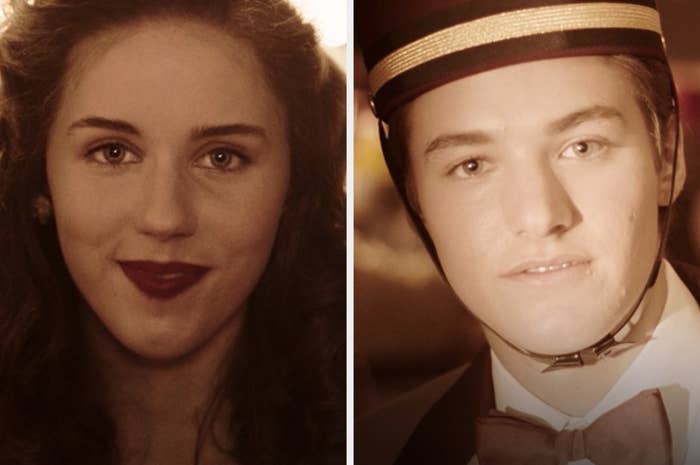 2.
They originally wanted to make a living as artists.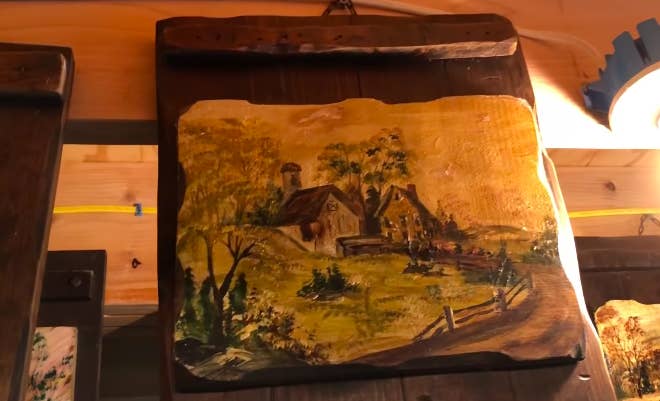 3.
Ed described himself as a demonologist and Lorraine claimed to be clairvoyant.
4.
Lorraine had a cameo in 2013's The Conjuring.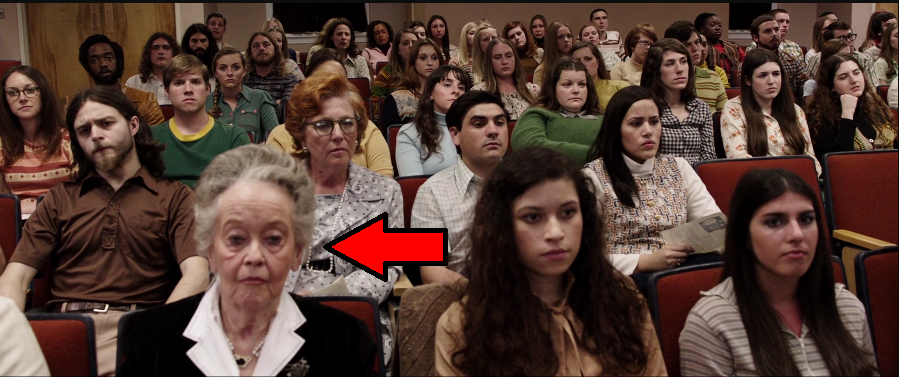 5.
Vera Farmiga, who plays Lorraine in the Conjuring movies, had a friendship with the real-life Lorraine.
6.
They founded the New England Society for Psychic Research (NESPR) in 1952 and investigated over 100 cases throughout their career.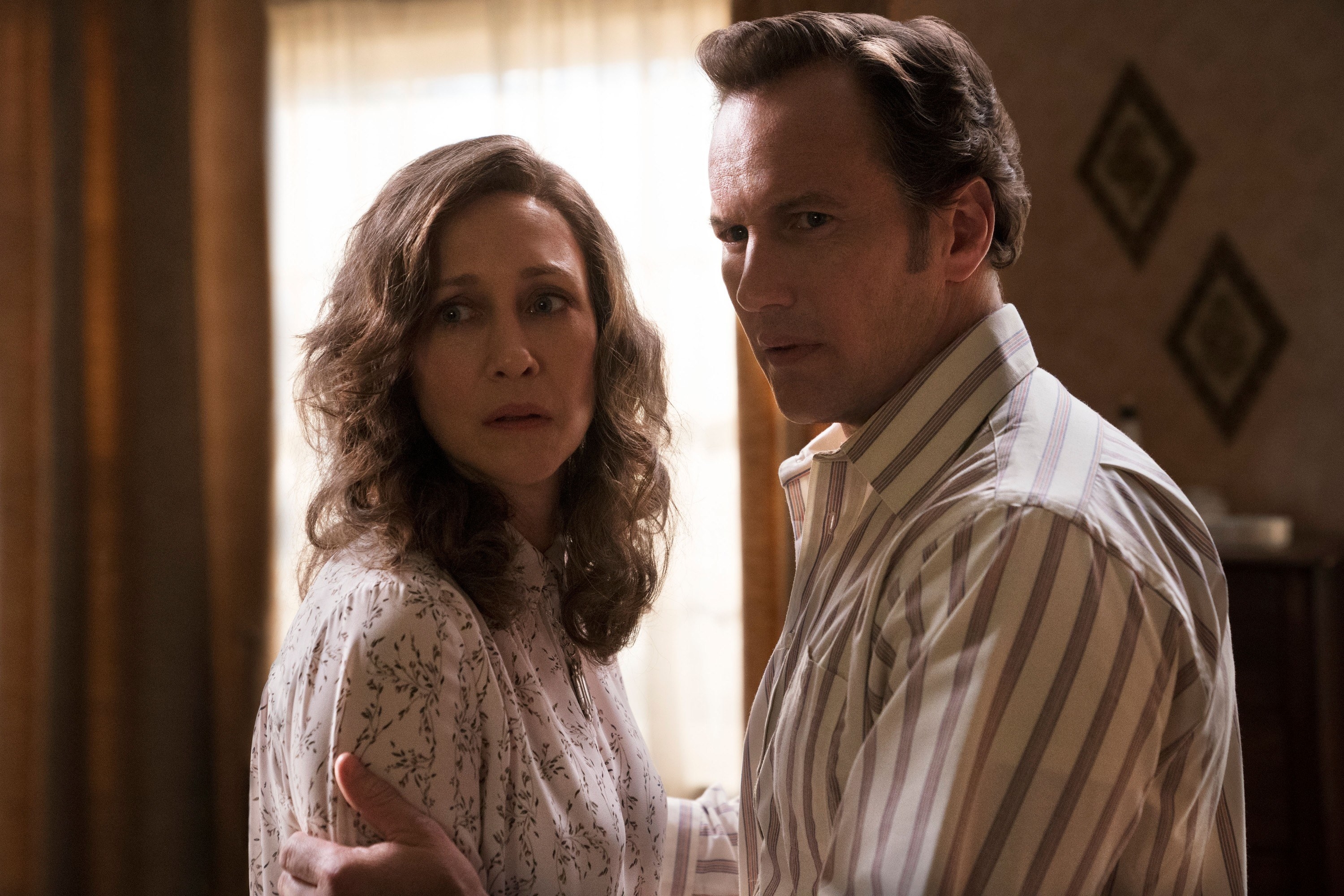 7.
Ed suffered from multiple heart attacks in real life, including one that put him in a wheelchair for several months.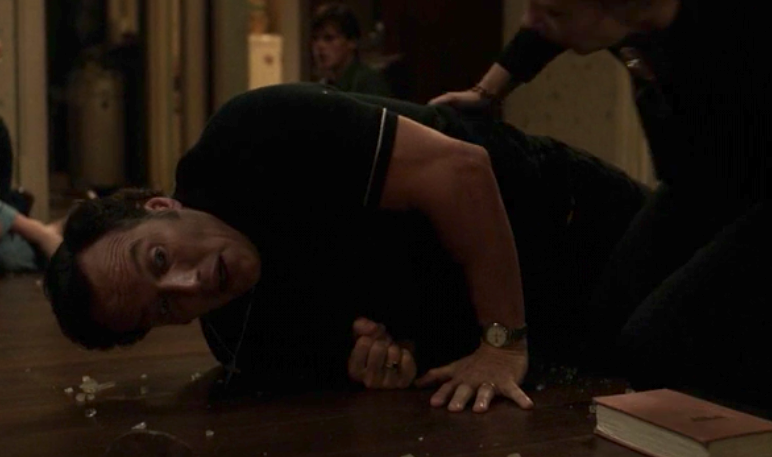 8.
The Warrens didn't charge money for their investigative services.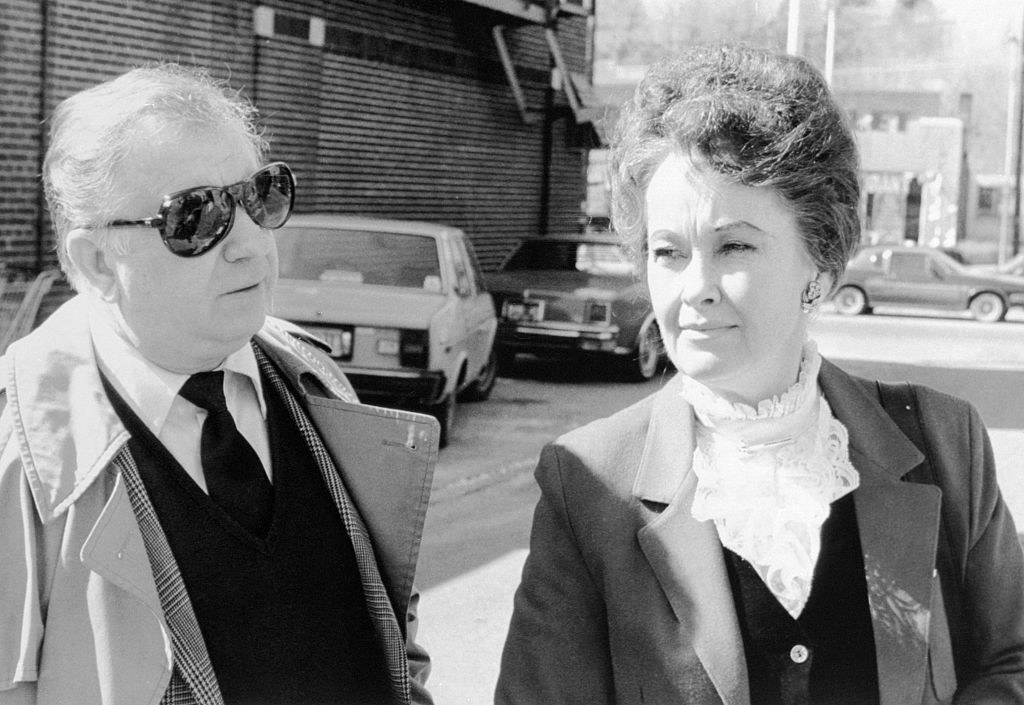 9.
A UCLA professor, Dr. Thelma Moss, once assessed Lorraine and said that her clairvoyance was "far above average."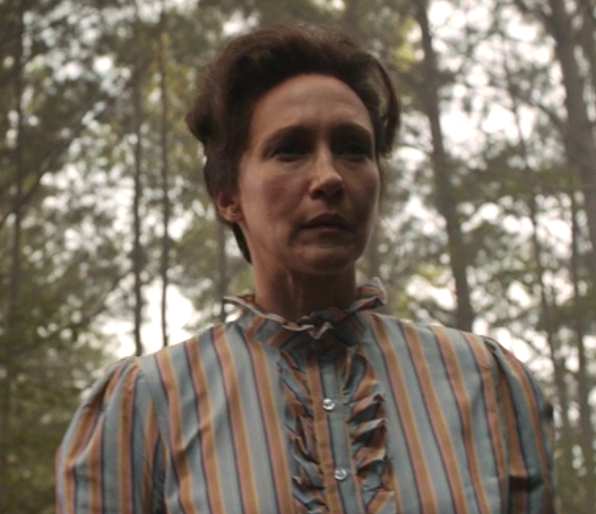 10.
The New England Skeptical Society has criticized the Warrens for promoting "pseudoscience."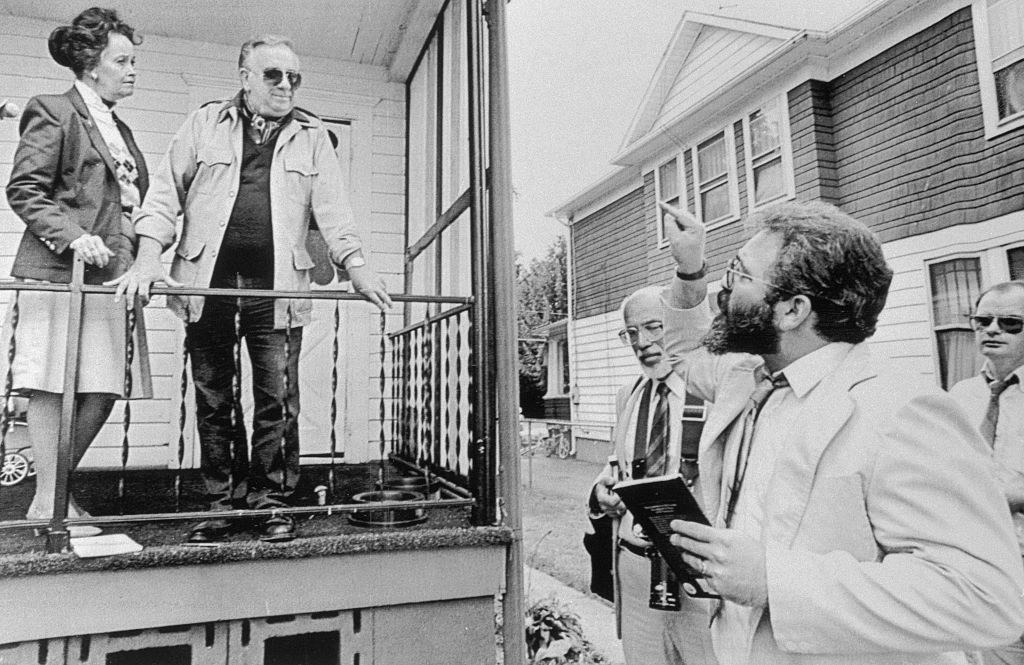 11.
The Warrens' Occult Museum closed to the public in 2019.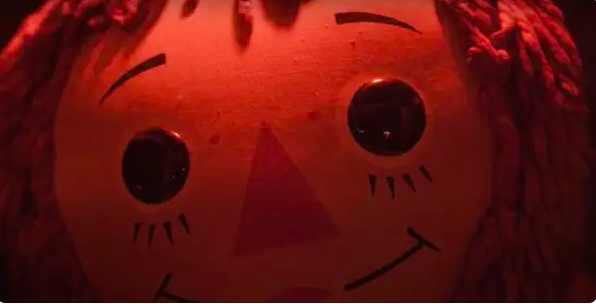 12.
Lorraine worked with law enforcement on a variety of missing-person cases throughout the '80s.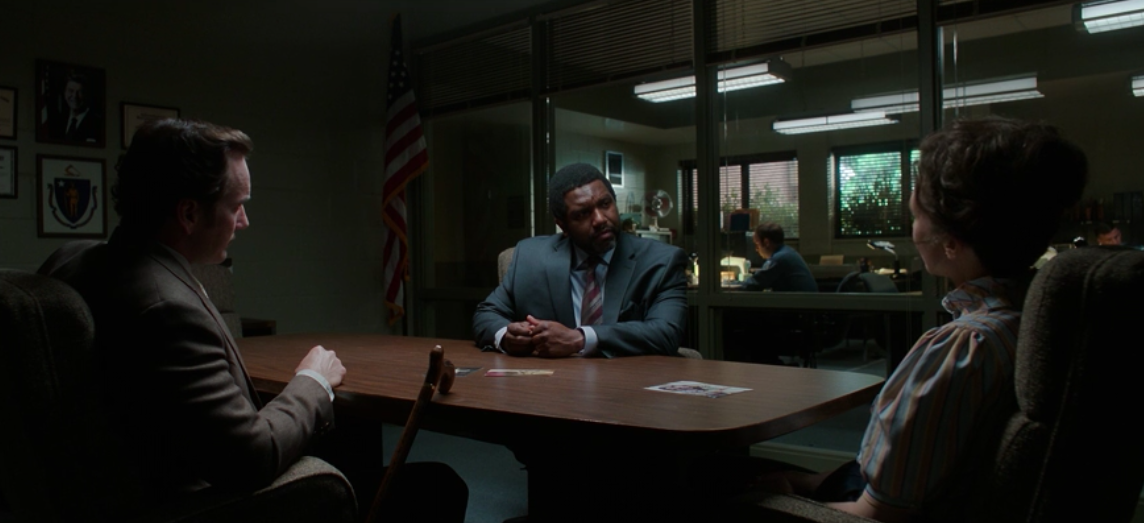 13.
The Warrens were Roman Catholic and believed demons were more likely to attack people who weren't religious.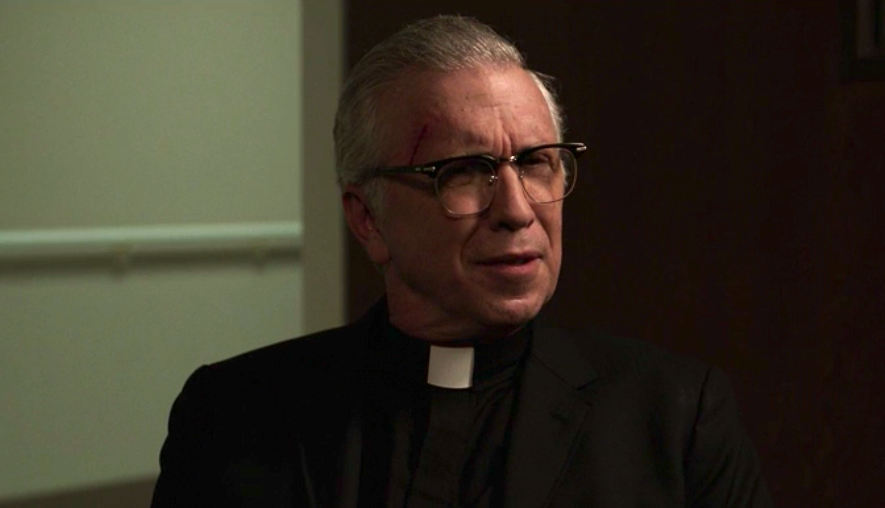 14.
Their daughter Judy used to tell her classmates that her parents were landscape artists rather than paranormal investigators.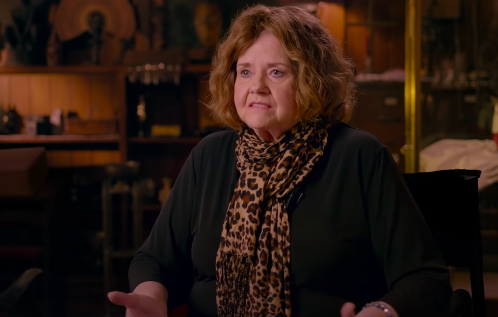 15.
Lastly, Ed died in 2006 at age 79 and Lorraine died in 2019 at age 92.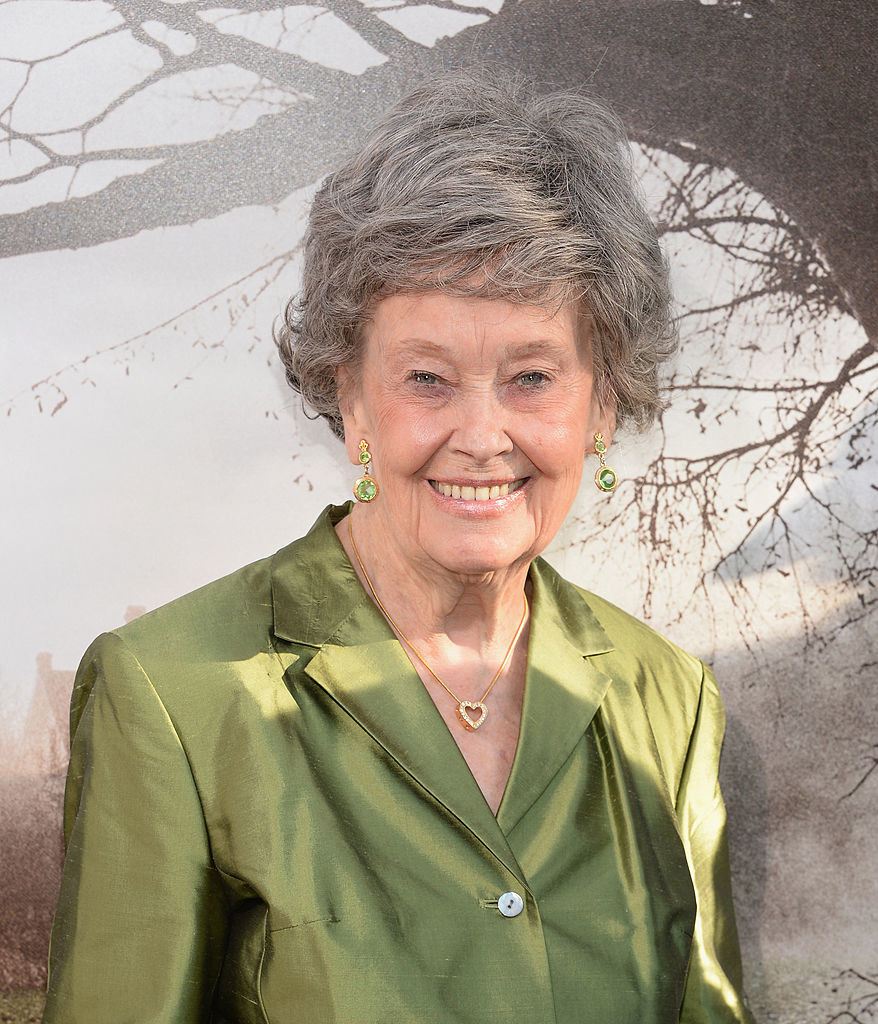 The Conjuring: The Devil Made Me Do It is out now in theaters and streaming for free to subscribers on HBO Max through July 4.