The actor starred as Clay Jensen in the Netflix teen drama 13 Reasons Why and will play Wes in the upcoming horror film Scream.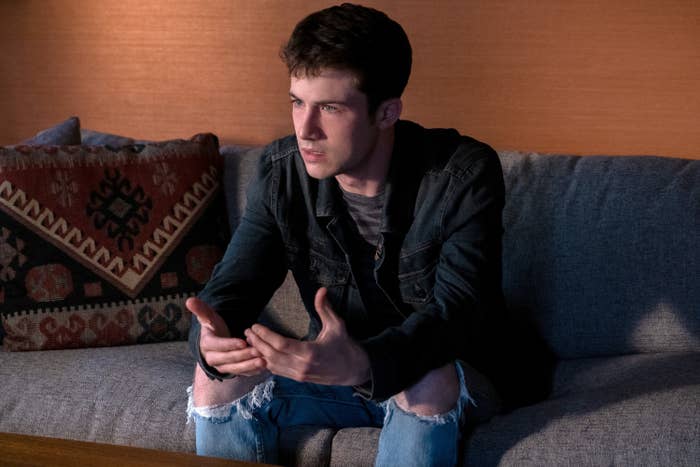 In a recent interview with BuzzFeed, Dylan revealed that he almost played another huge character: Spider-Man.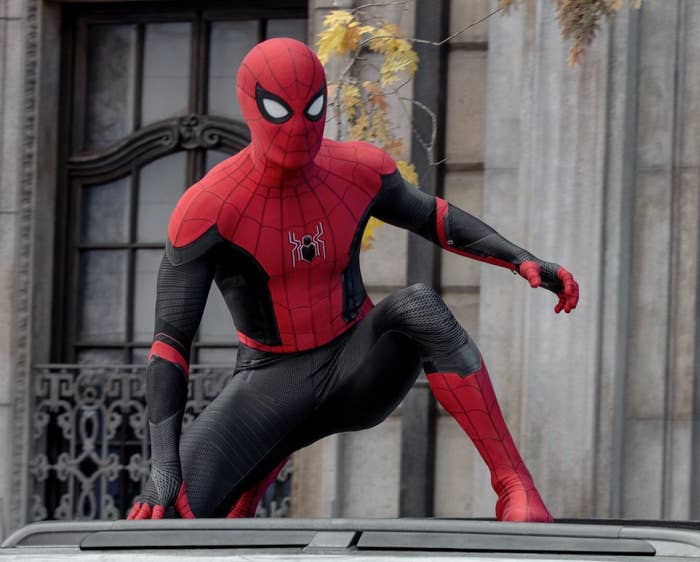 The role ultimately went to Tom Holland, but there were definitely no hard feelings. In fact, Dylan explained why he feels he wouldn't have been the right fit.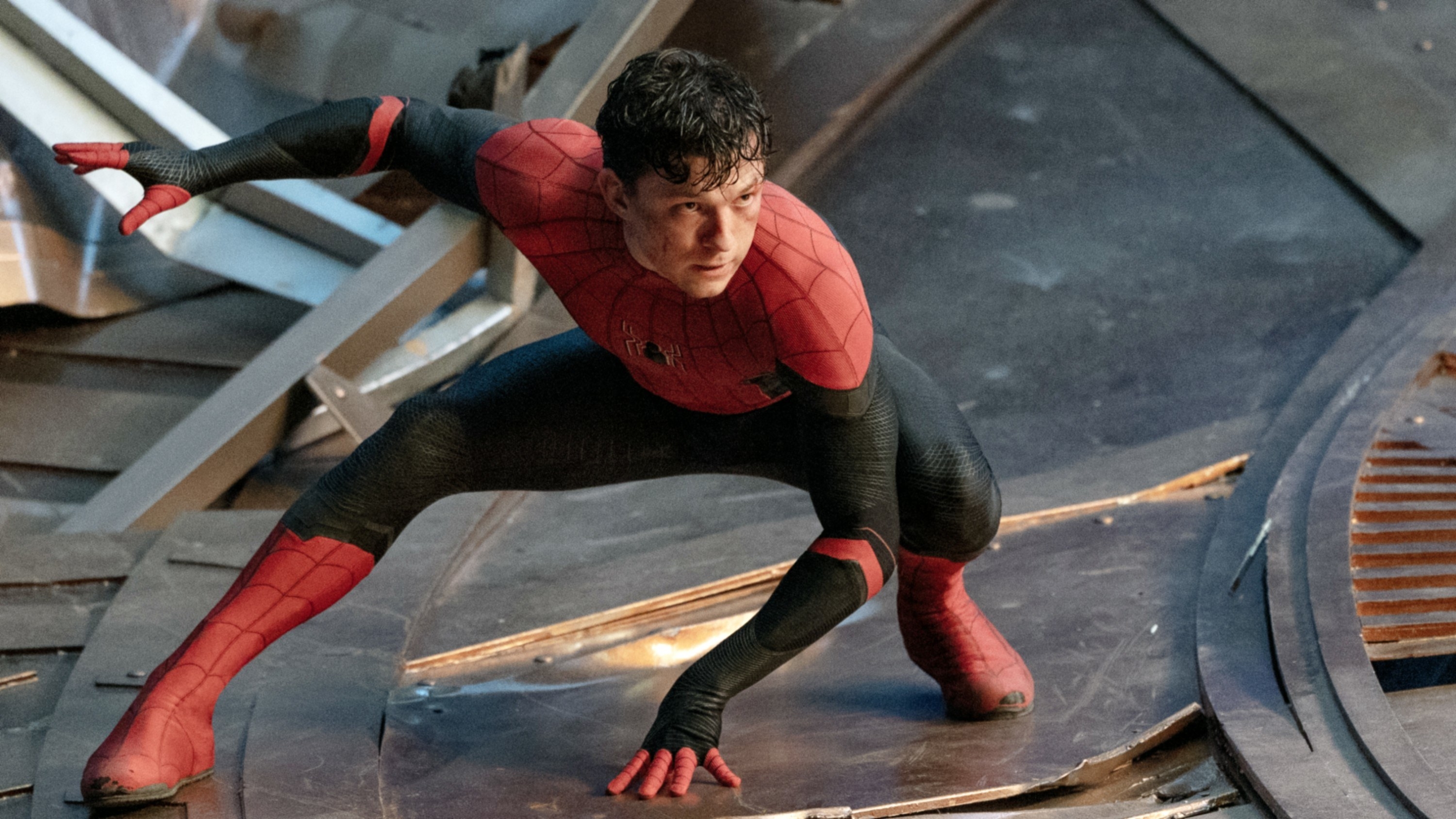 "To be honest, it was at a time where I wasn't necessarily, like, seeking it out — really," Dylan told BuzzFeed about his audition.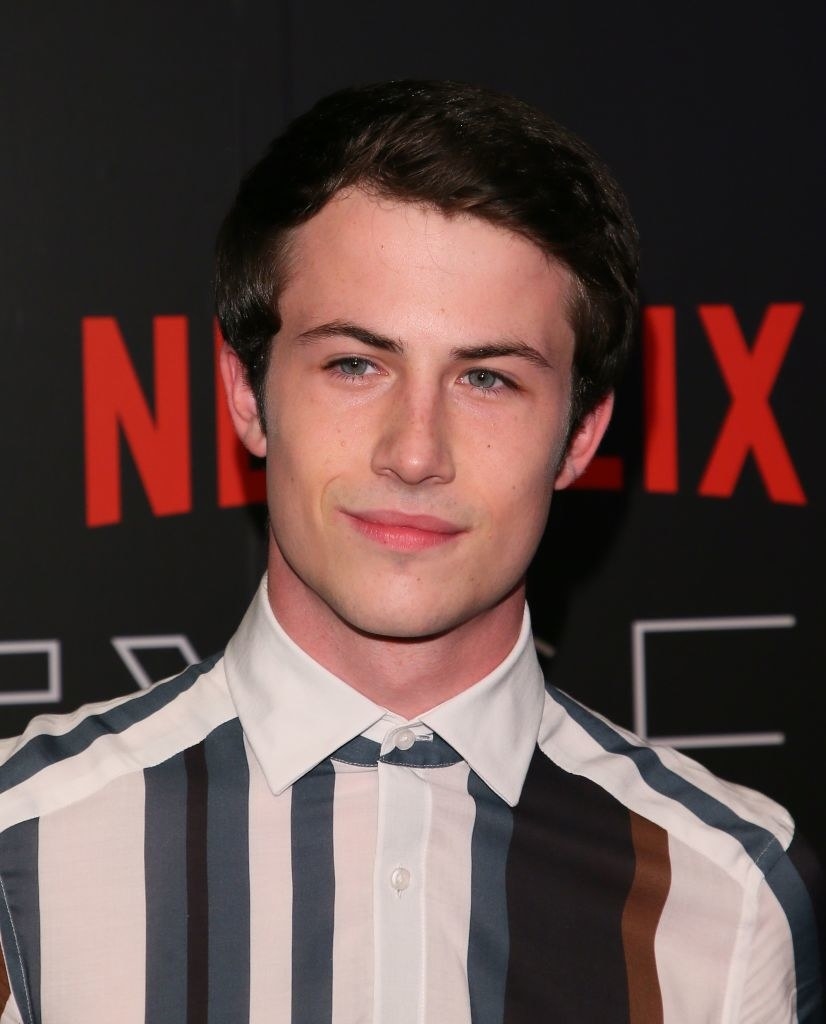 "I feel like I wasn't at a point in my career, in my life, where I would feel like I was fully ready to commit to something like that anyway," Dylan continued. "So I don't think I gave it my all or my best."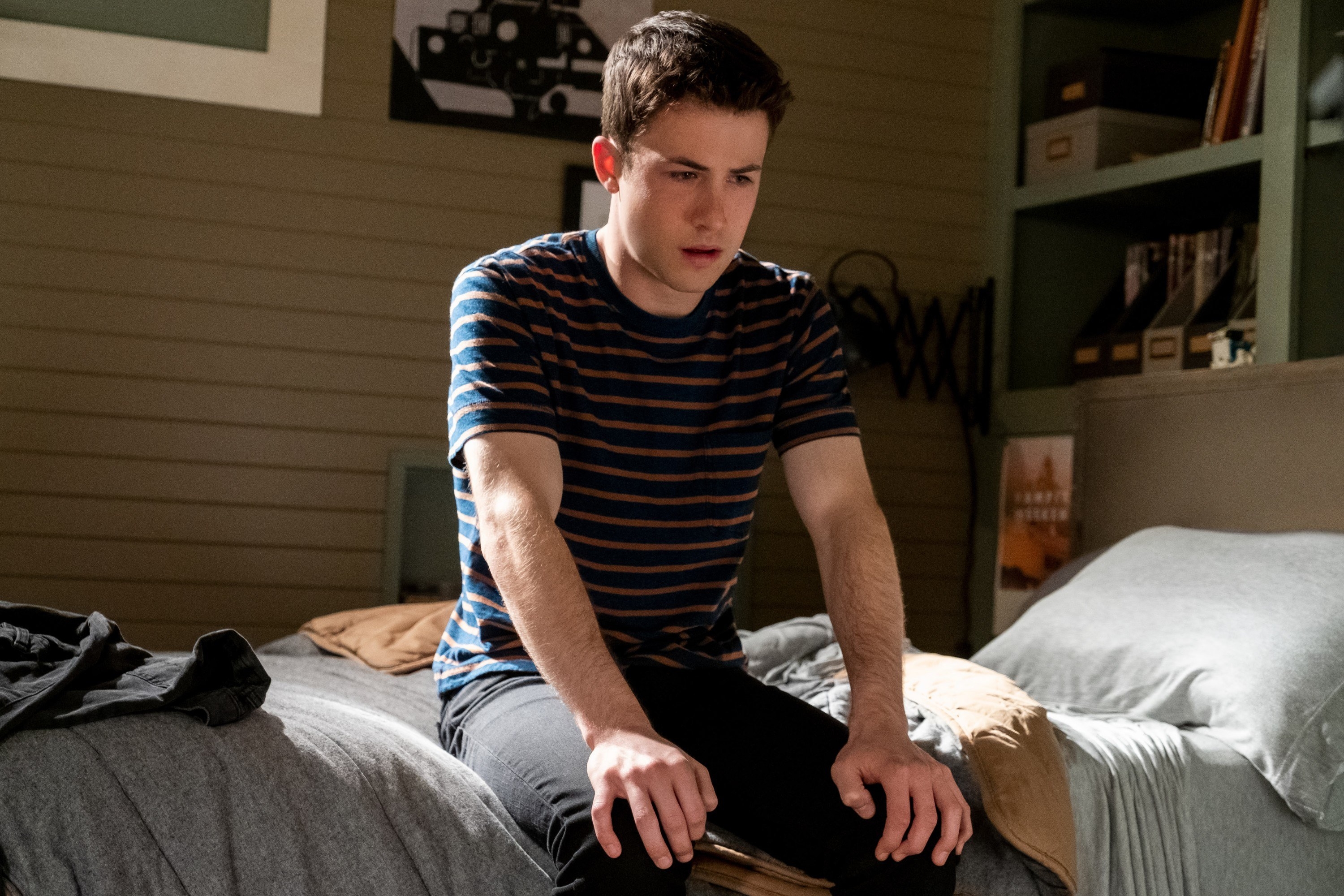 Dylan emphasized that he thinks Tom Holland was absolutely the right choice for the role. "I think that Tom Holland always would have gotten the part," he said. "He was meant to be that part."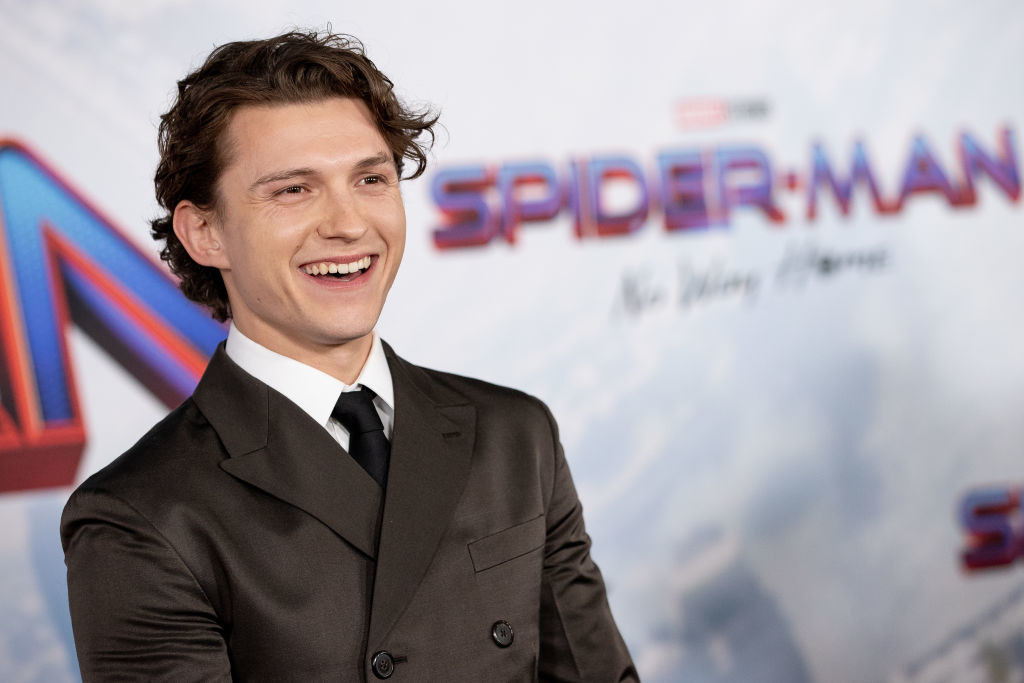 Dylan also revealed that Tom is actually his favorite Spider-Man! "He's the best Spider-Man, I think," he said. "[His performance] was incredible."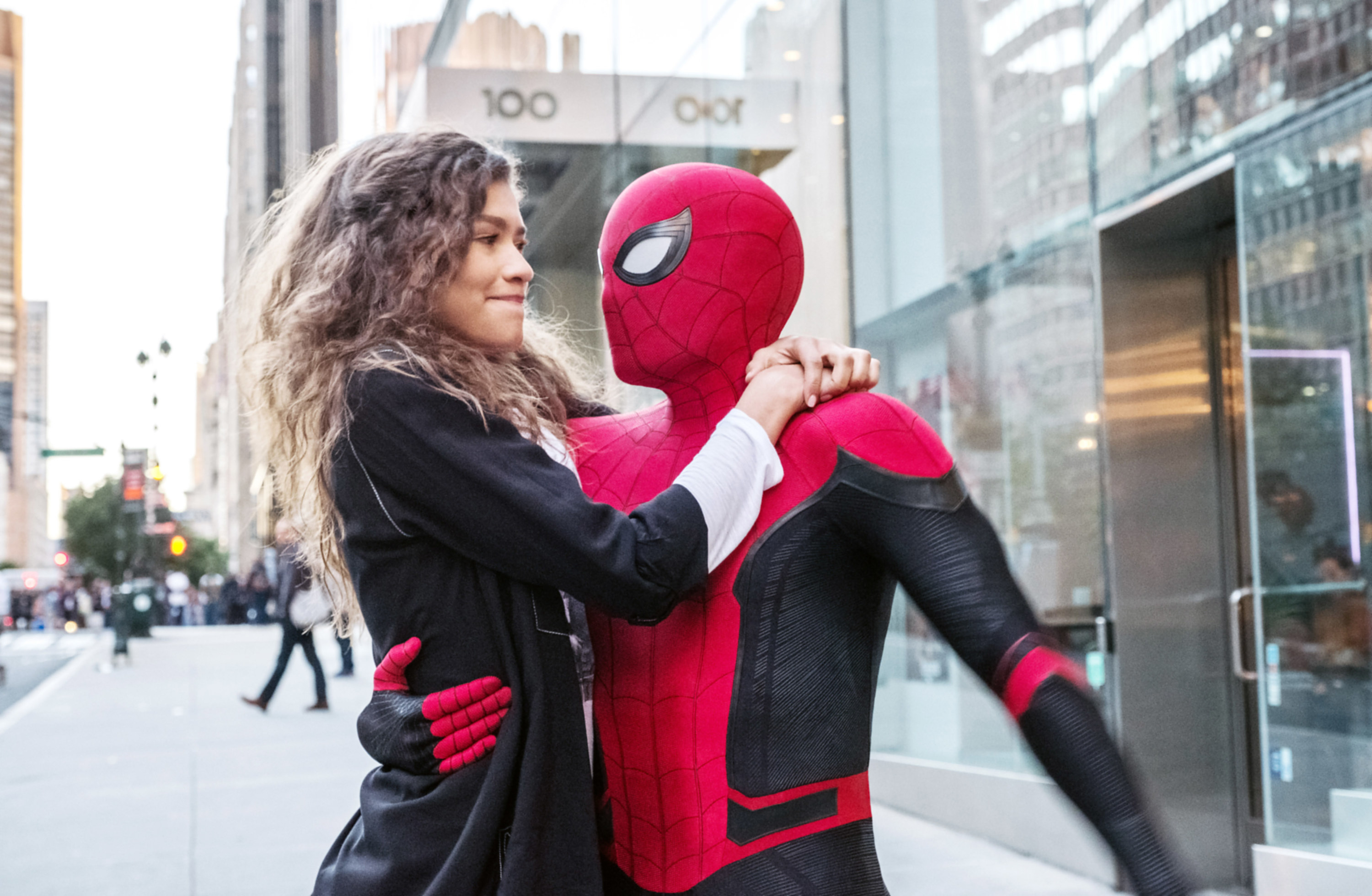 Sounds like it all worked out in the end!
Scream hits theaters on Friday, Jan. 14. And be sure to check back in for BuzzFeed's full interview with Dylan, coming soon!