There Was A "Degrassi" Reunion And My Inner 14-Year-Old Is Jumping For Joy At All The Fun Facts We Learned
"I don't think shows like Sex Education or Euphoria would exist without Degrassi."
This week, my teenage dreams came true when the cast of Degrassi: The Next Generation virtually reunited** for a special 20th anniversary panel at the ATX Television Festival, presented by Tubi!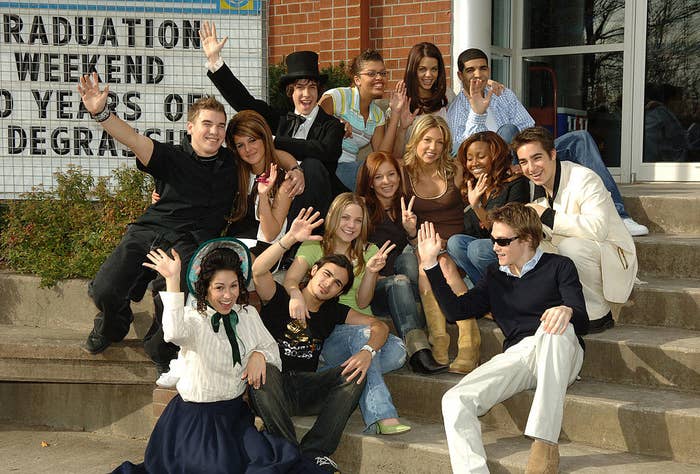 Degrassi is quite literally my favorite show of all time and was such a huge part of my teenage years, so of course I had to tune in and get all the behind-the-scenes details.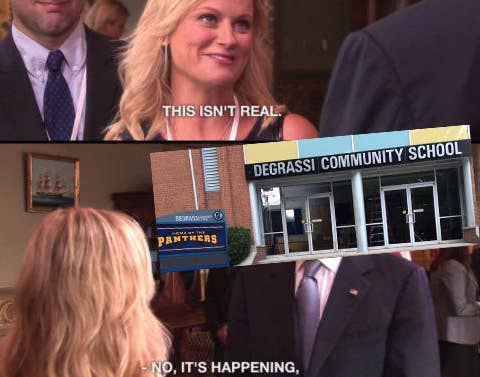 Here are 27 of the biggest takeaways from the panel:
Warning: Spoilers ahead!!!
1.
The character Emma was named after the Emmy Award the show received for the Degrassi Jr. High episode "It's Late," which was originally broadcasted in 1987.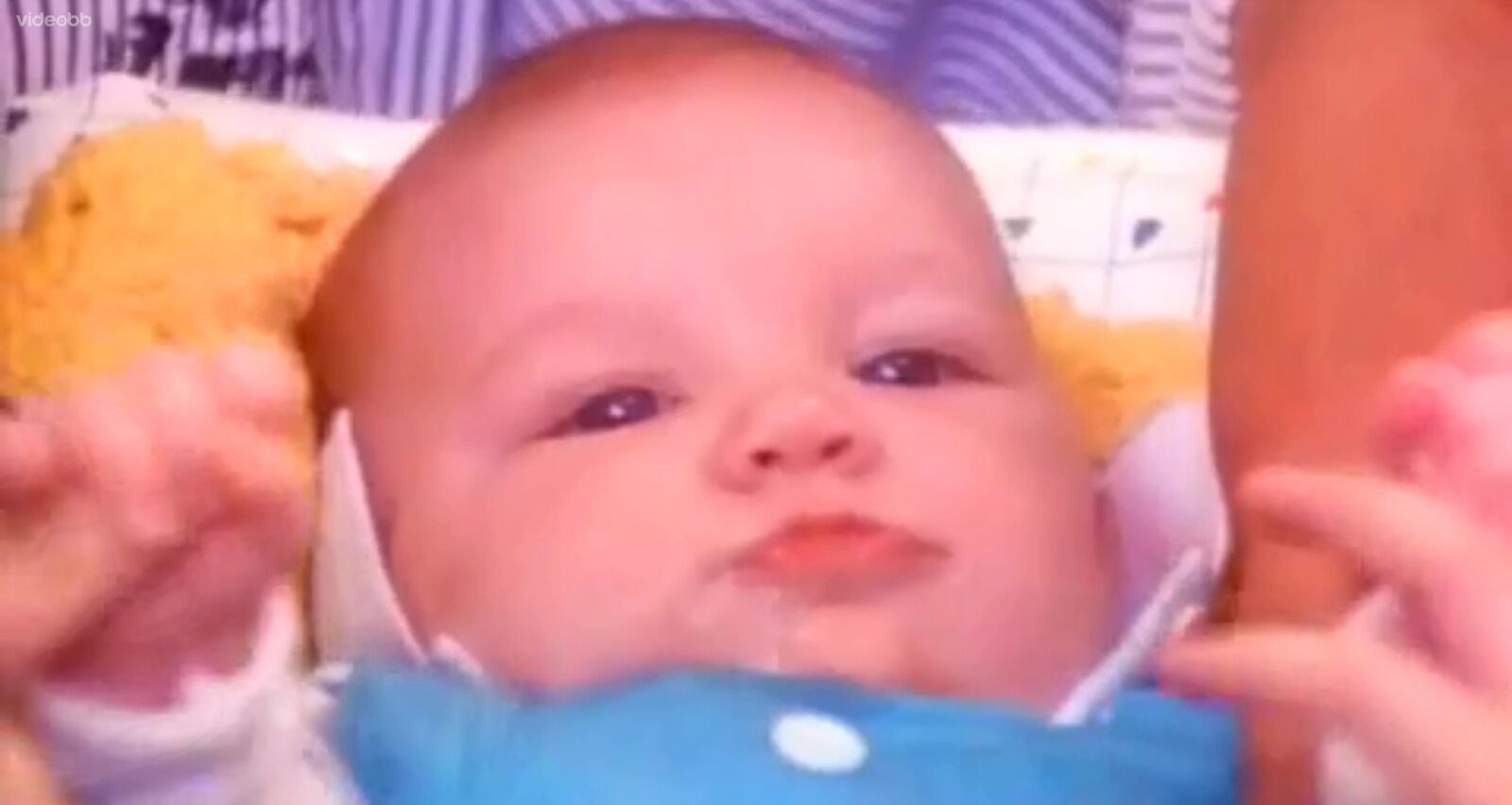 2.
School's Out was originally supposed to be the end of the Degrassi franchise.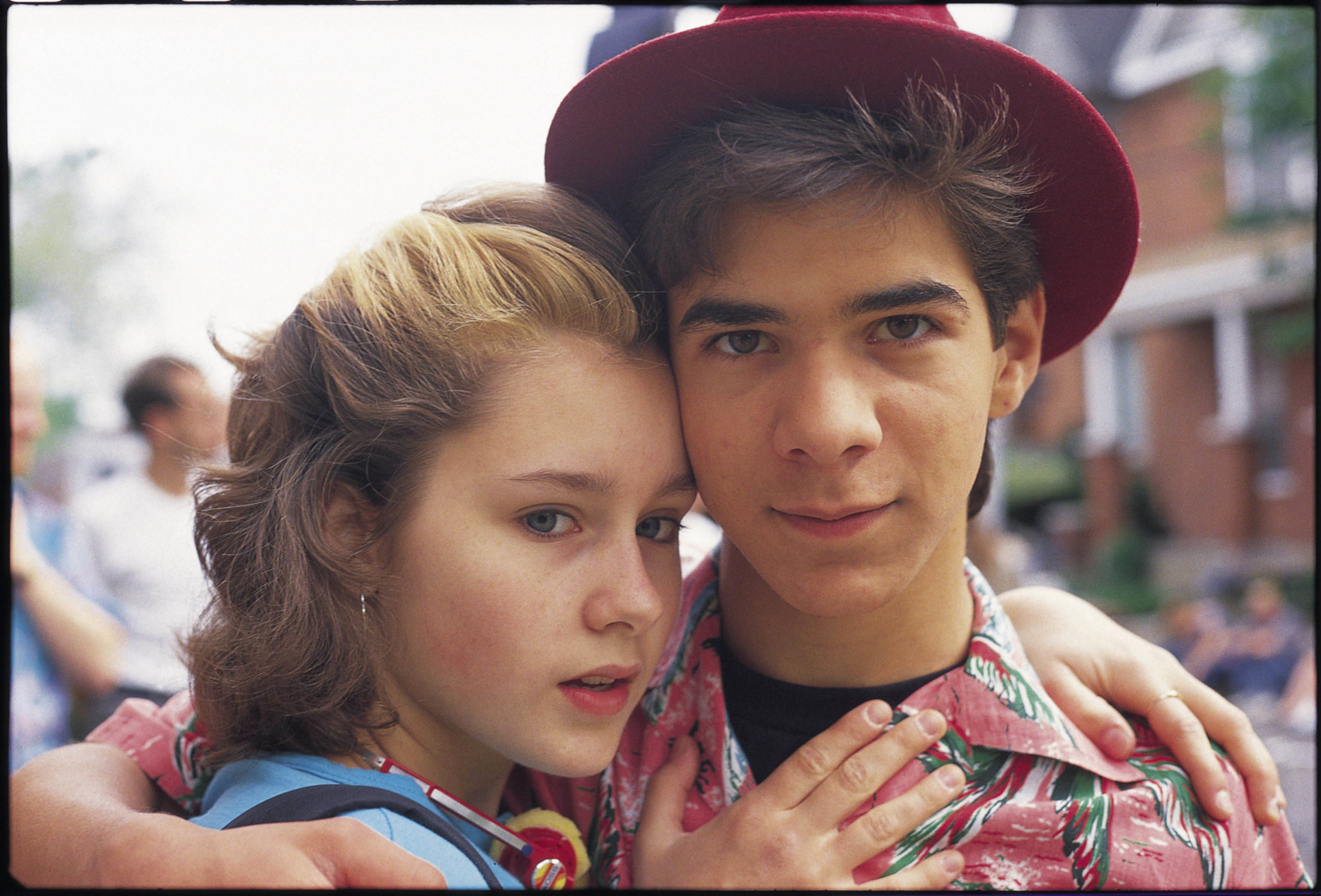 3.
The line "You were fucking Tessa Campanelli" was originally supposed to be "You were bonking Tessa Campanelli."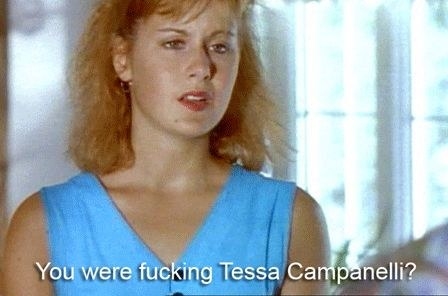 4.
Lauren Collins, who played Paige, originally auditioned for the role of Ashley.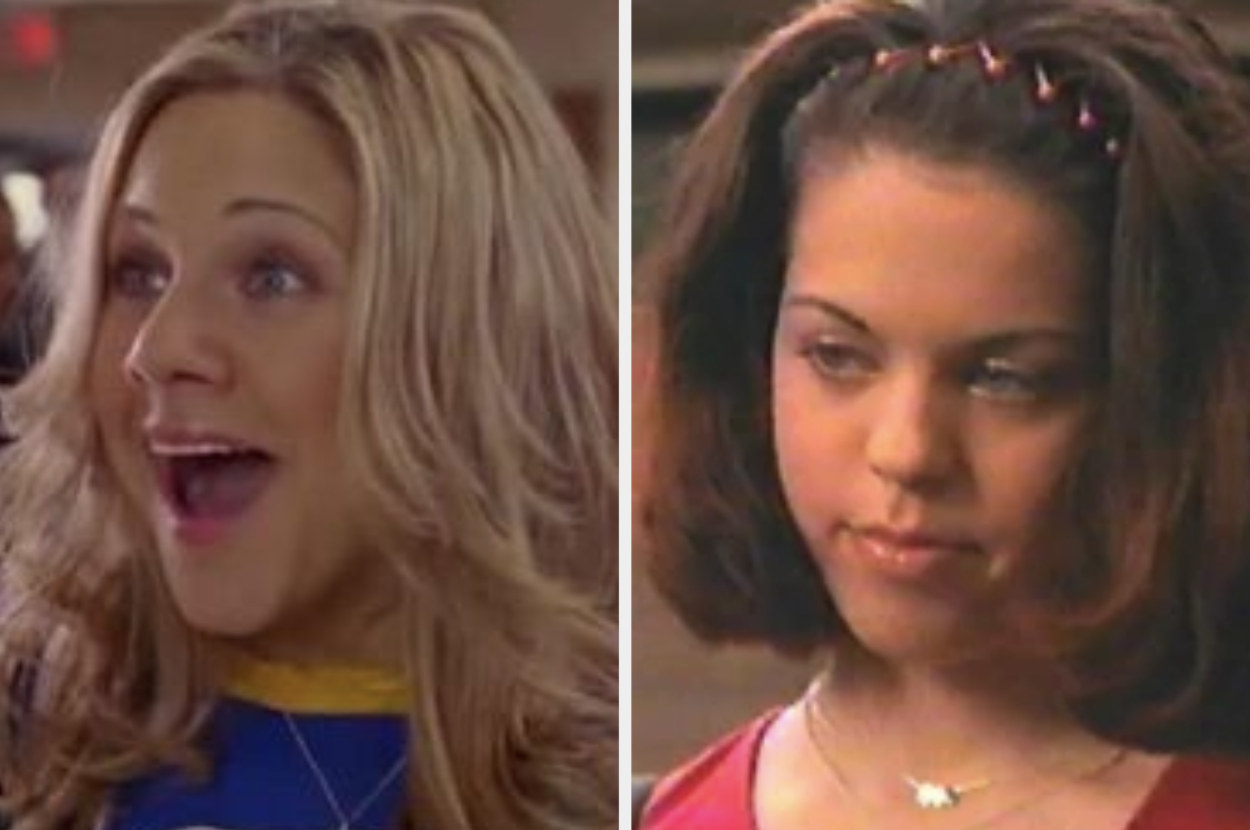 5.
And Adamo Ruggiero, who played Marco, originally auditioned for the role of Craig.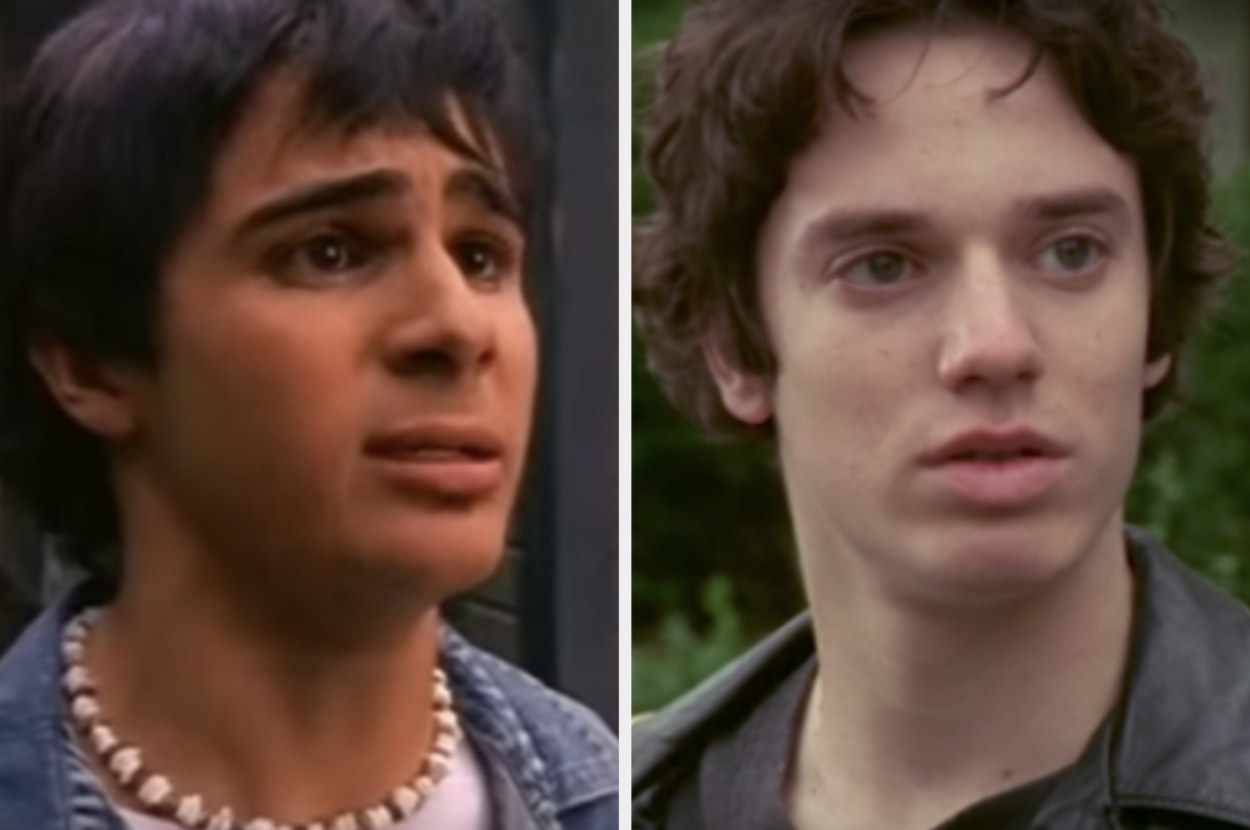 6.
The cast said it was shocking to see the massive fanbase the show had in the US.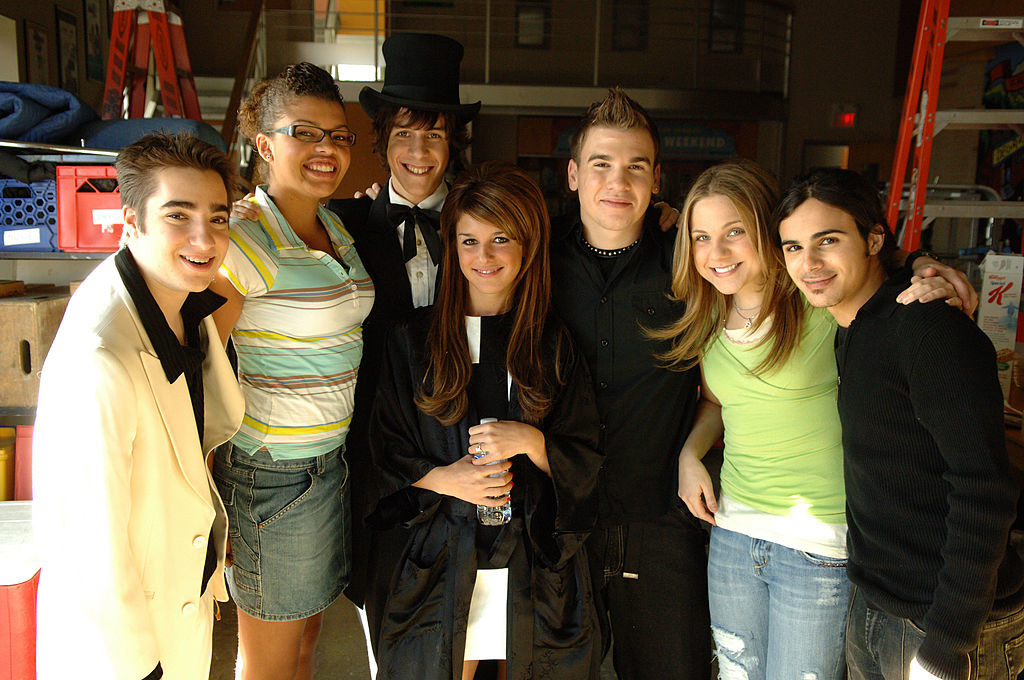 7.
Daniel Clark doesn't believe the fan theory that his character, Sean, died in combat.
8.
Shane still has no idea what happened to Spinner's little sister, Kendra.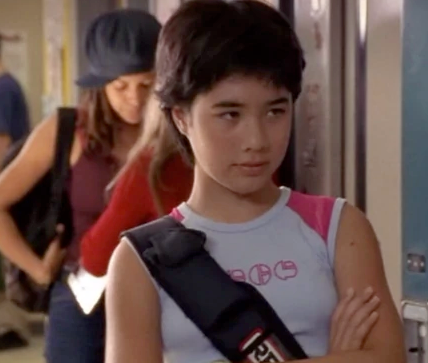 9.
Lauren joked that the films Degrassi Takes Manhattan and Degrassi Goes Hollywood aren't canon to her.
10.
Executive producer Stephen Stohn said he would love to see a Spinner-Emma-Sean love triangle play out in a reboot.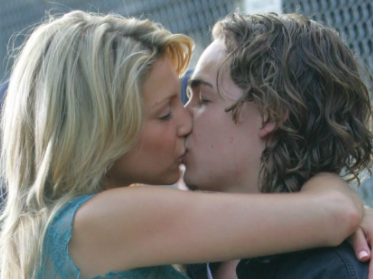 11.
Munro Chambers and Aislinn Paul (Eli and Clare) played siblings in a movie before they were love interests on Degrassi.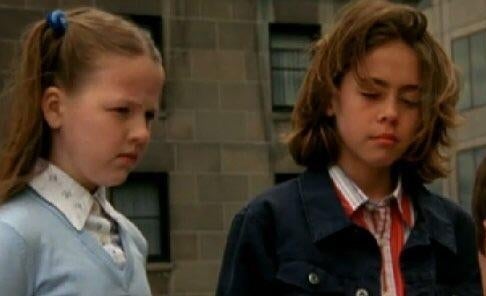 12.
Aislinn's parents were on a couple of episodes of Degrassi before she began starring on the show herself.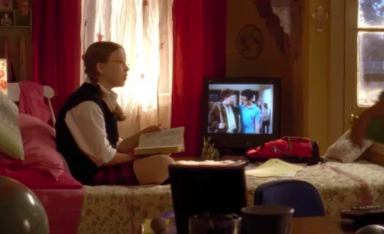 13.
Munro Chambers said the famous bench scene between Eli and Clare was the first time he felt their chemistry really became apparent.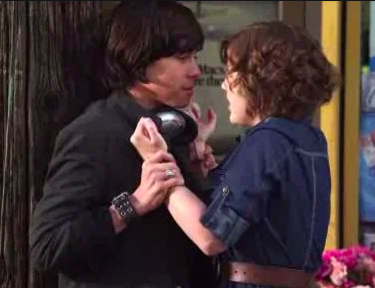 14.
Shane said his least-favorite Spinner hairstyle was the "flock-of-seagulls hair flip."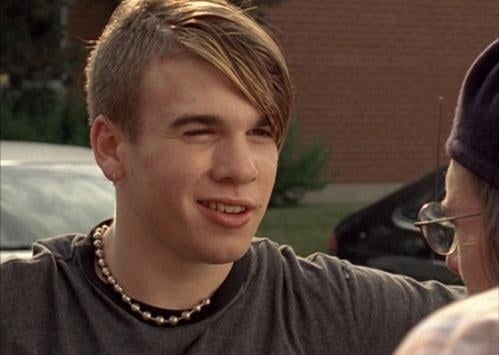 15.
Christina Schmidt, who played Terri, said she still receives messages from fans today telling her how impacted they were by the Terri-Rick abuse storyline.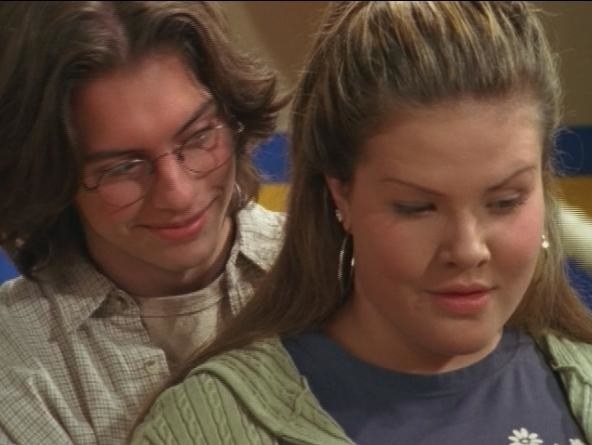 16.
Christina also said that if there's ever a Degrassi reboot, she'd love to come back and re-enact the iconic scene of her and the ice cream boy.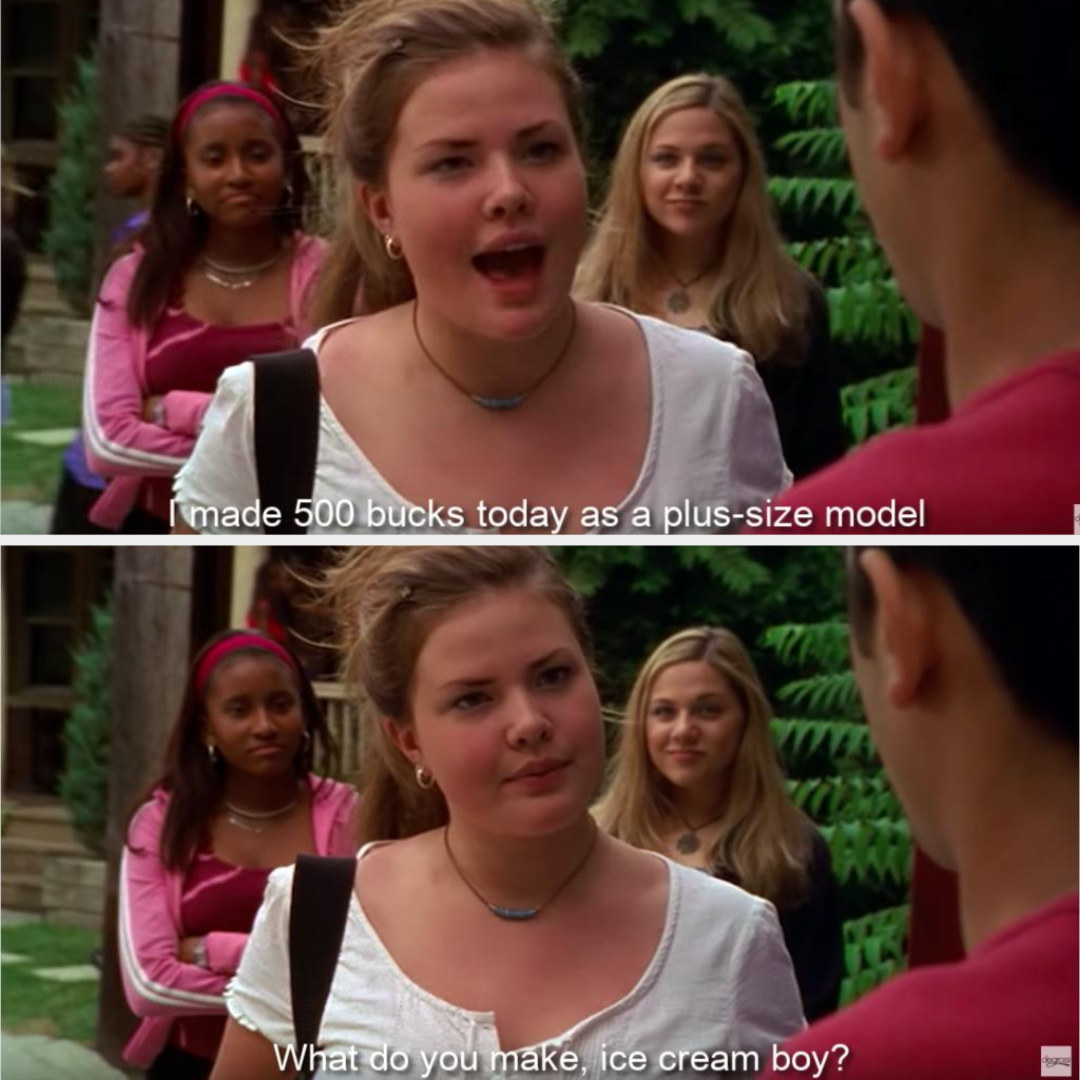 17.
Aislinn praised Jordan Todosey's portrayal of Adam, Degrassi's first transgender character and the first main trans character on TV.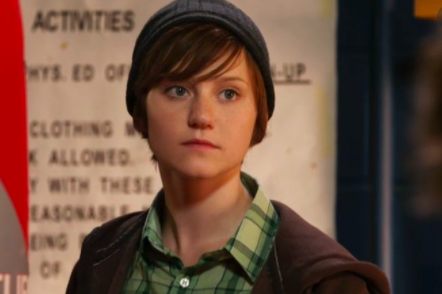 18.
Jake met with mental health experts on set to help him portray Craig's bipolar diagnosis.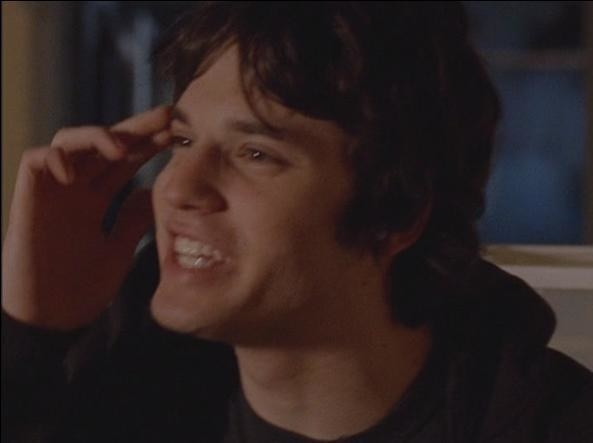 19.
Jake said he thinks the way Craig's character treated women probably "hasn't aged well."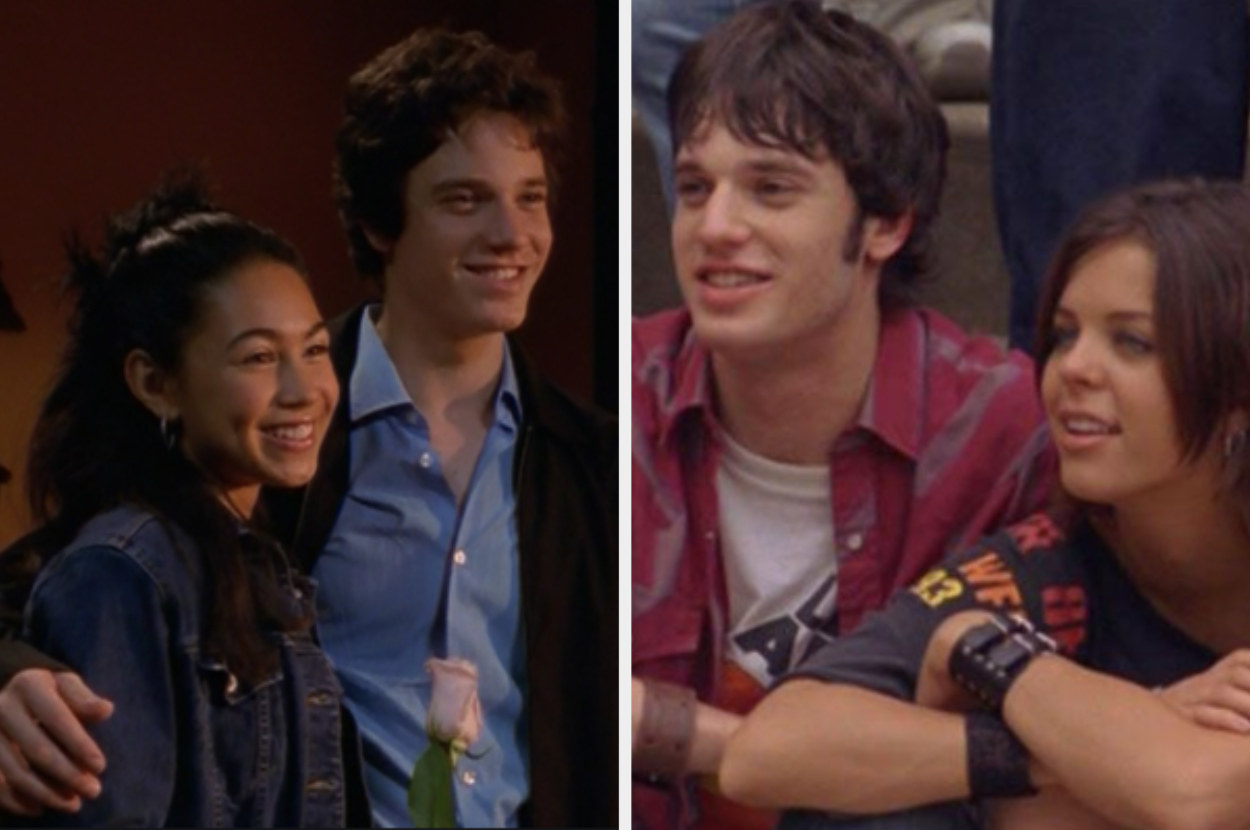 20.
Jake also said that his scenes with Adamo were some of his favorite to film.
21.
When asked what their characters would be up to now, Luke said he thinks Drew is the principal of Degrassi and Shane said that Spinner is "probably the janitor."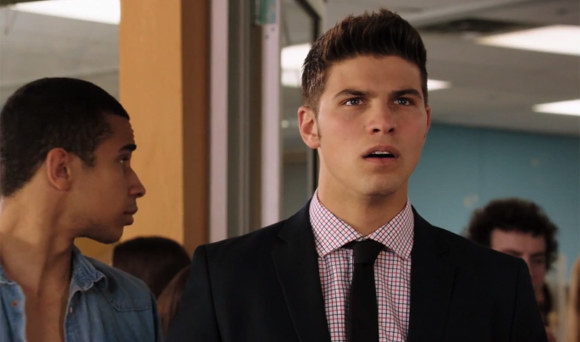 22.
Munro is a big fan of the Netflix series Sex Education and thinks it has a lot of similarities to Degrassi.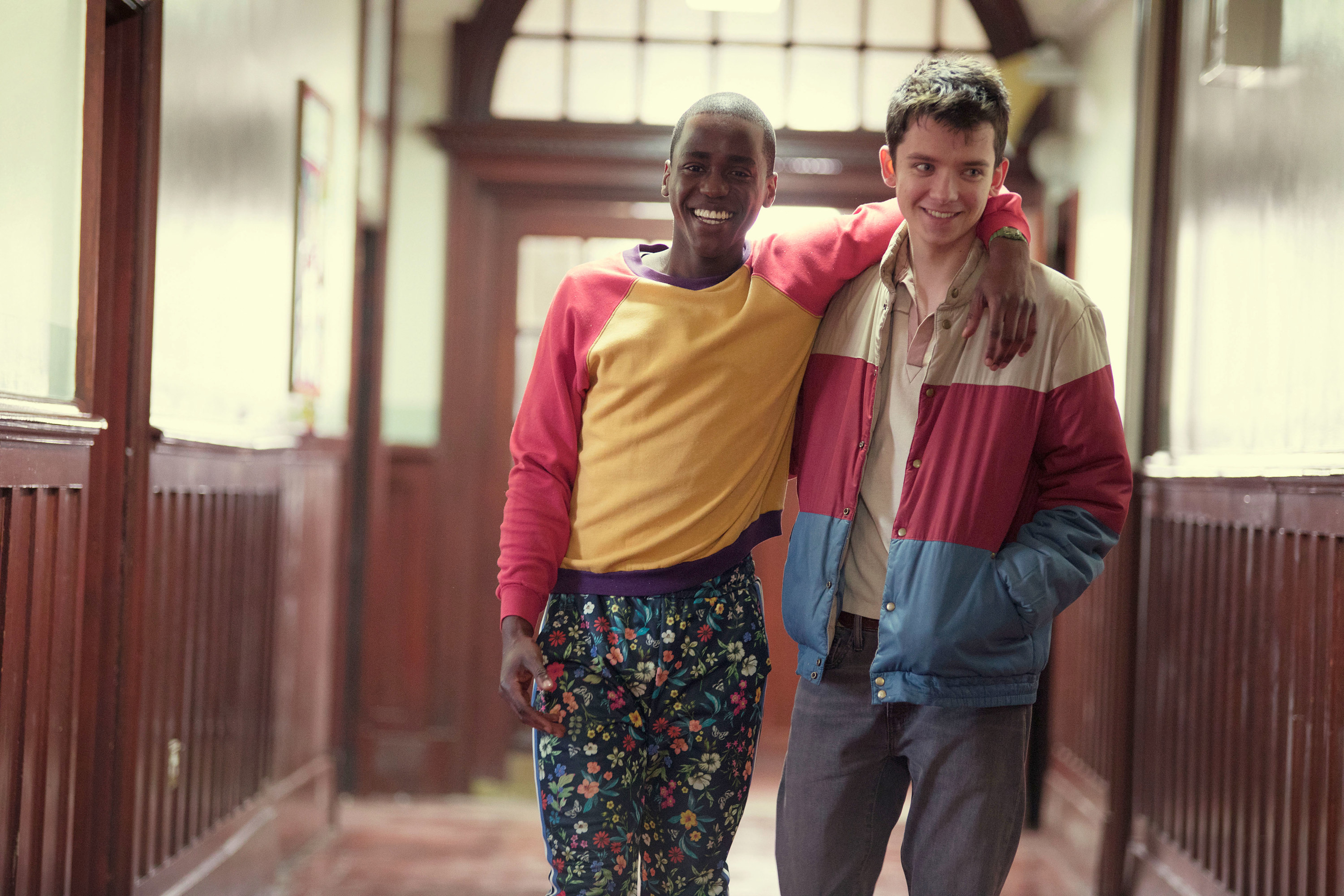 23.
Aislinn said she felt 13 Reasons Why didn't do a good job of portraying teen issues responsibly in comparison to Degrassi.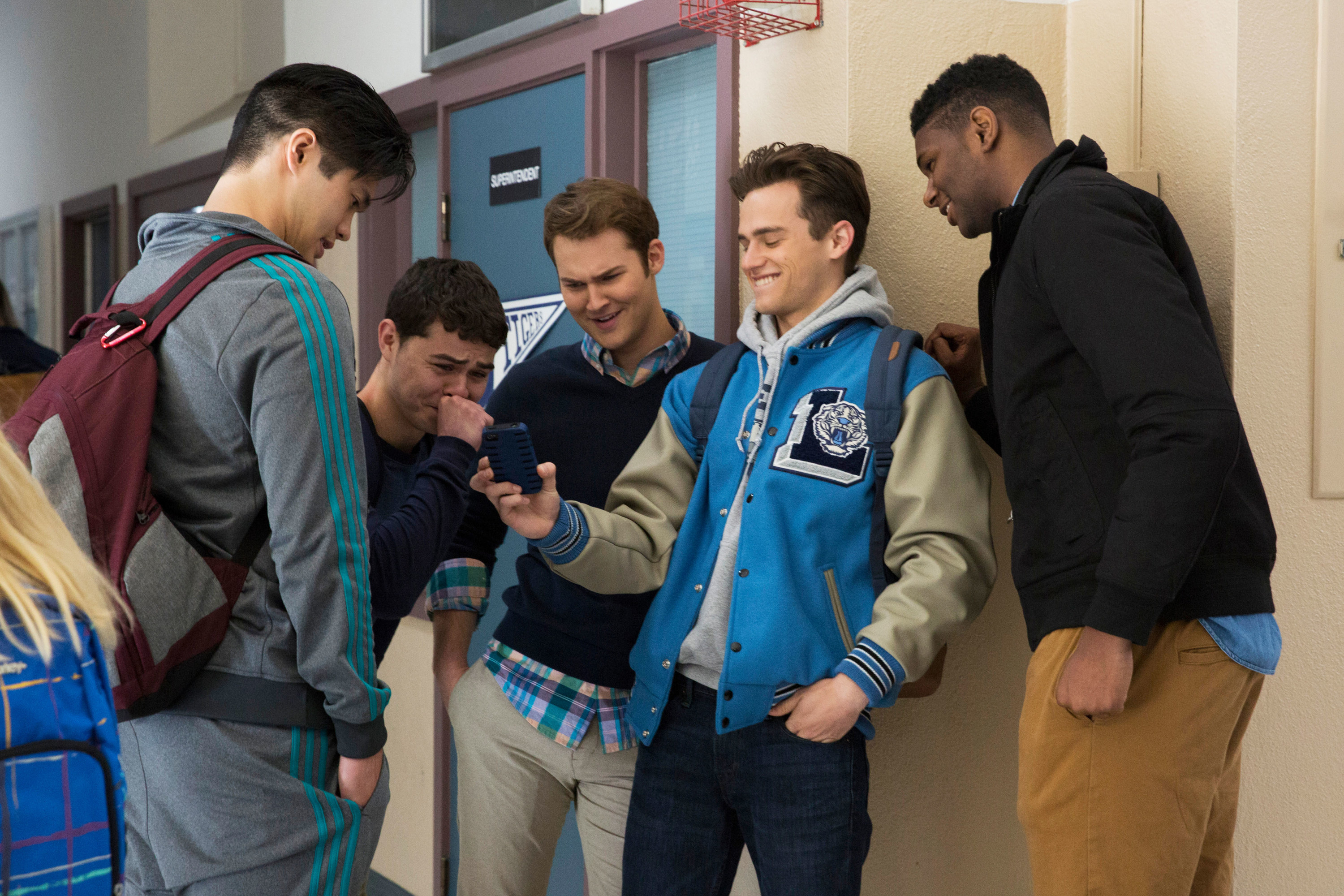 24.
Linda has always been adamant about casting real teens to play teen characters on the show.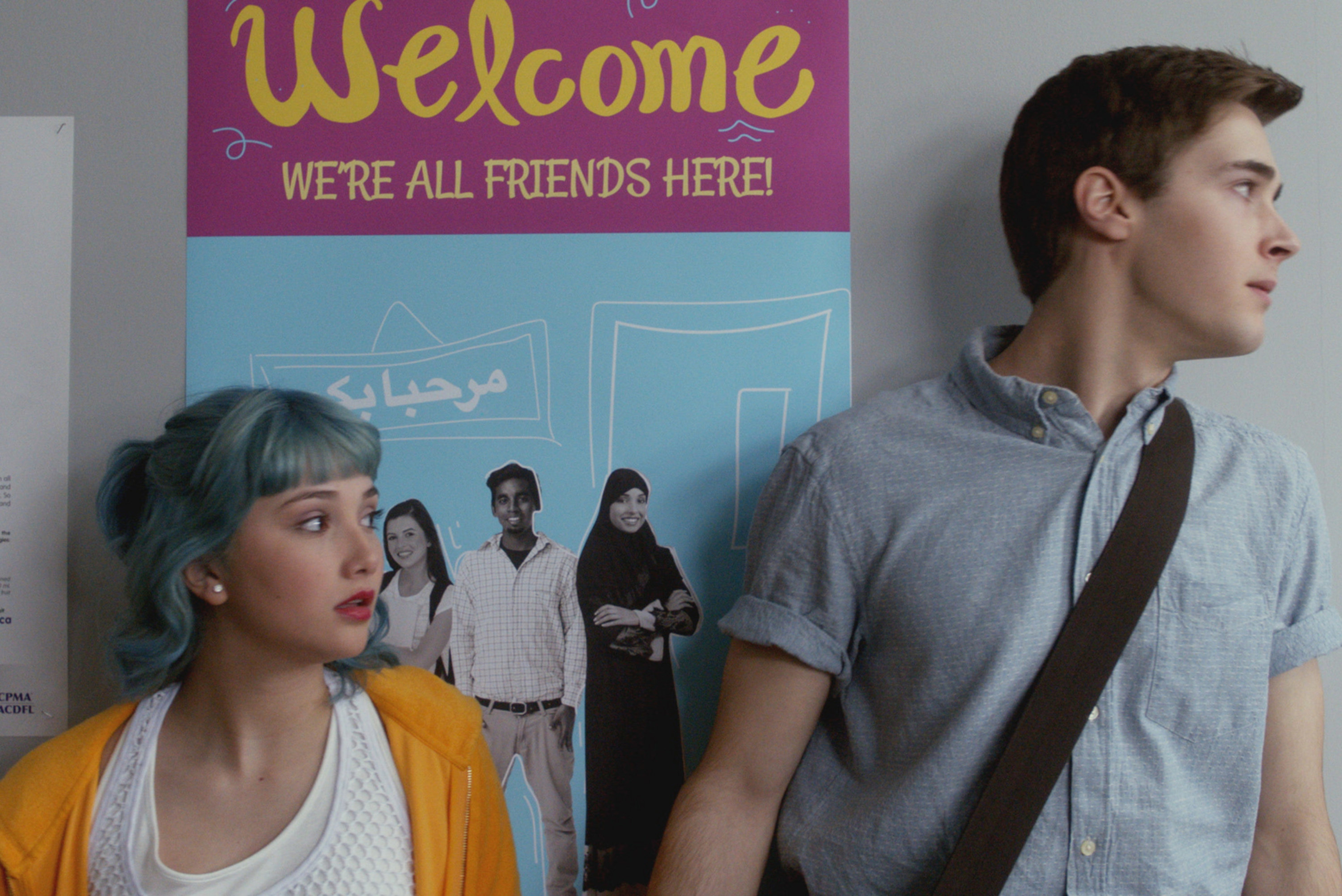 25.
Lauren said she hopes the show gets another reboot someday so her son can watch his own generation of Degrassi.
26.
Lauren also said that she thinks Degrassi has paved the way for modern teen dramas.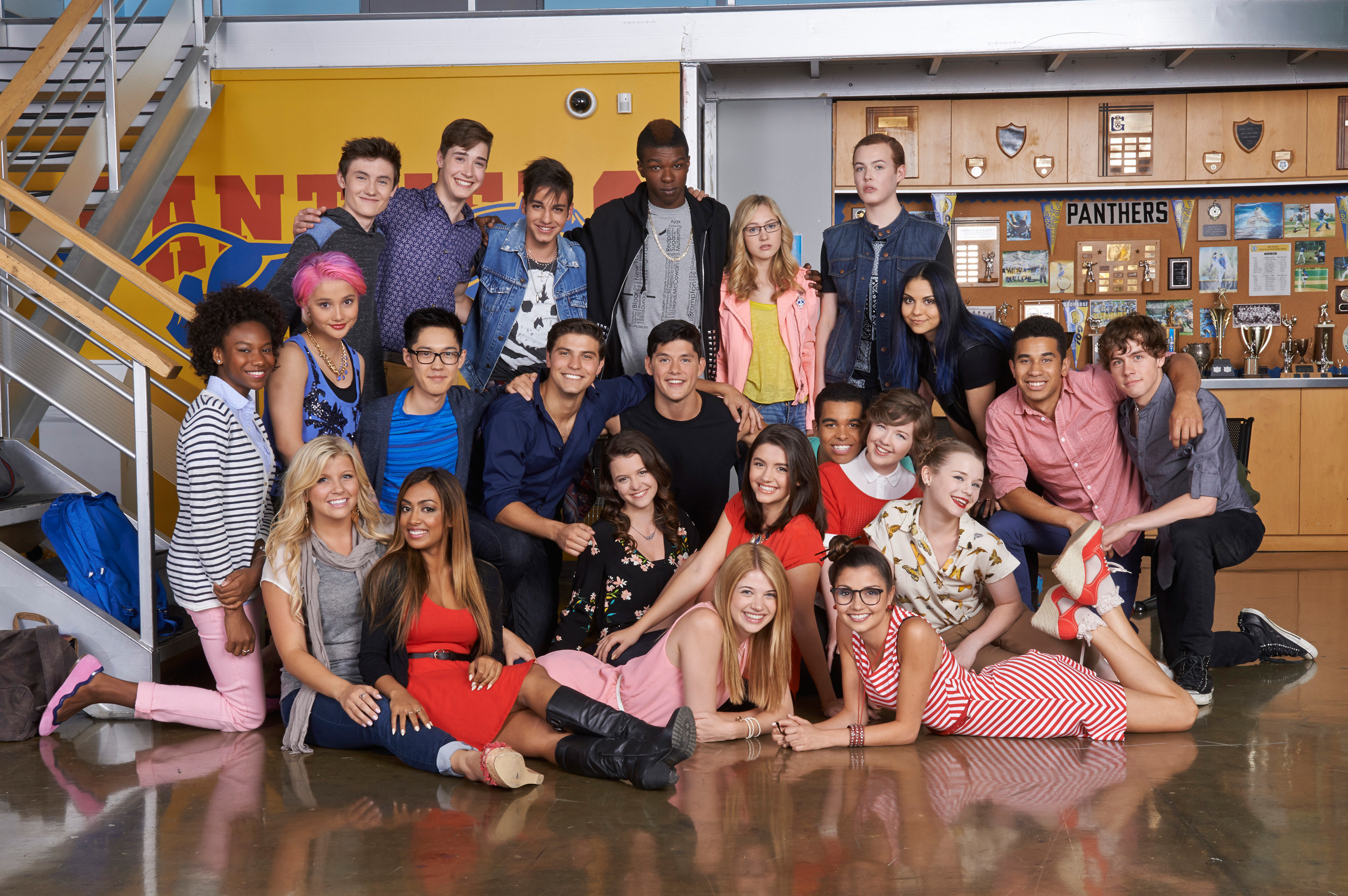 27.
And finally, when asked if there's a possibility of a Degrassi reboot, Linda smiled and replied, "Who knows!"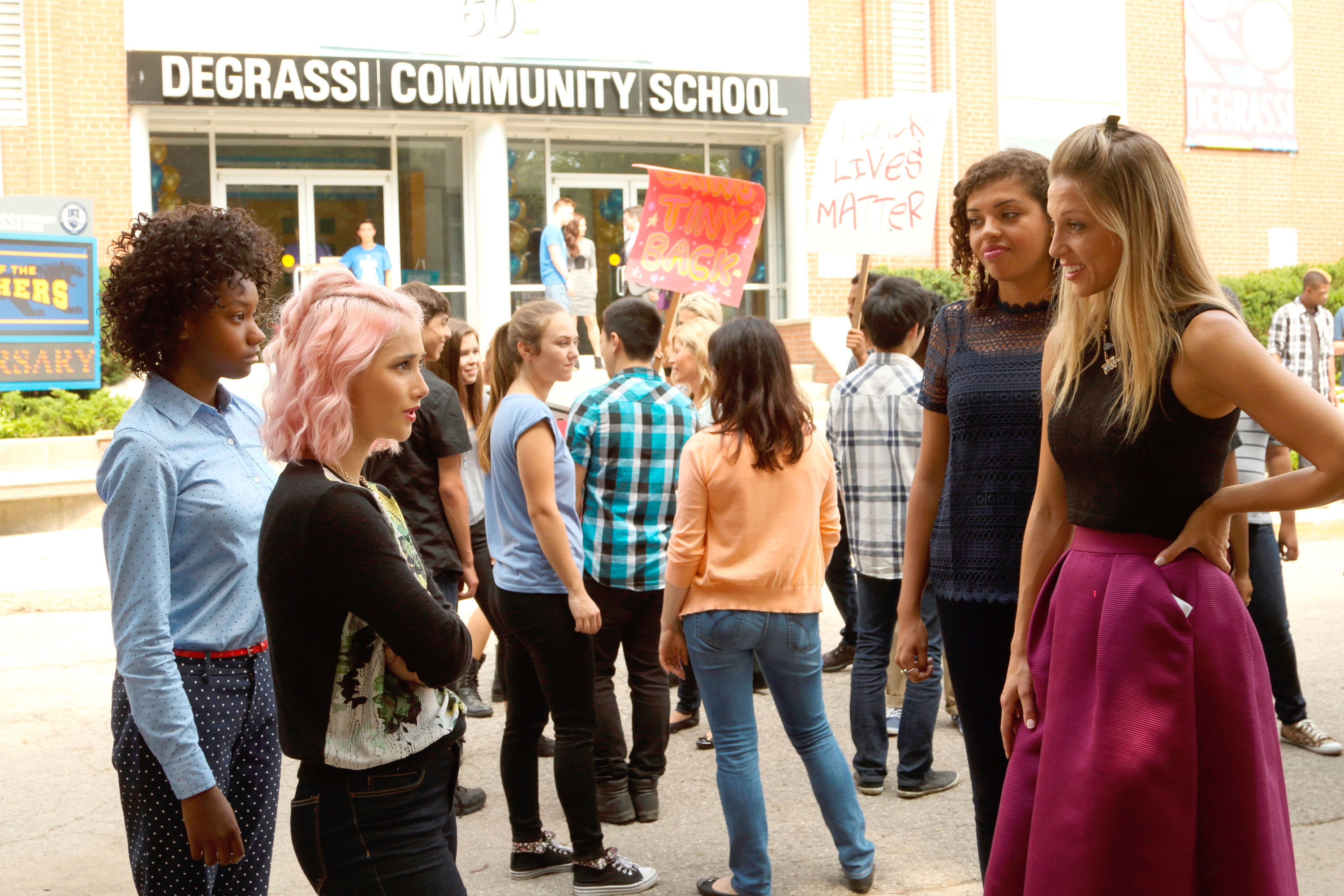 Ugh, don't tease us with the possibility of a reboot unless you really, really mean it, Linda!! Click here to read our interview with Linda and Stephen, and stay tuned for more Degrassi news in the future!