1.
First of all, she could pull off just about any hair color and style. Yes, she could. Argue with the wall!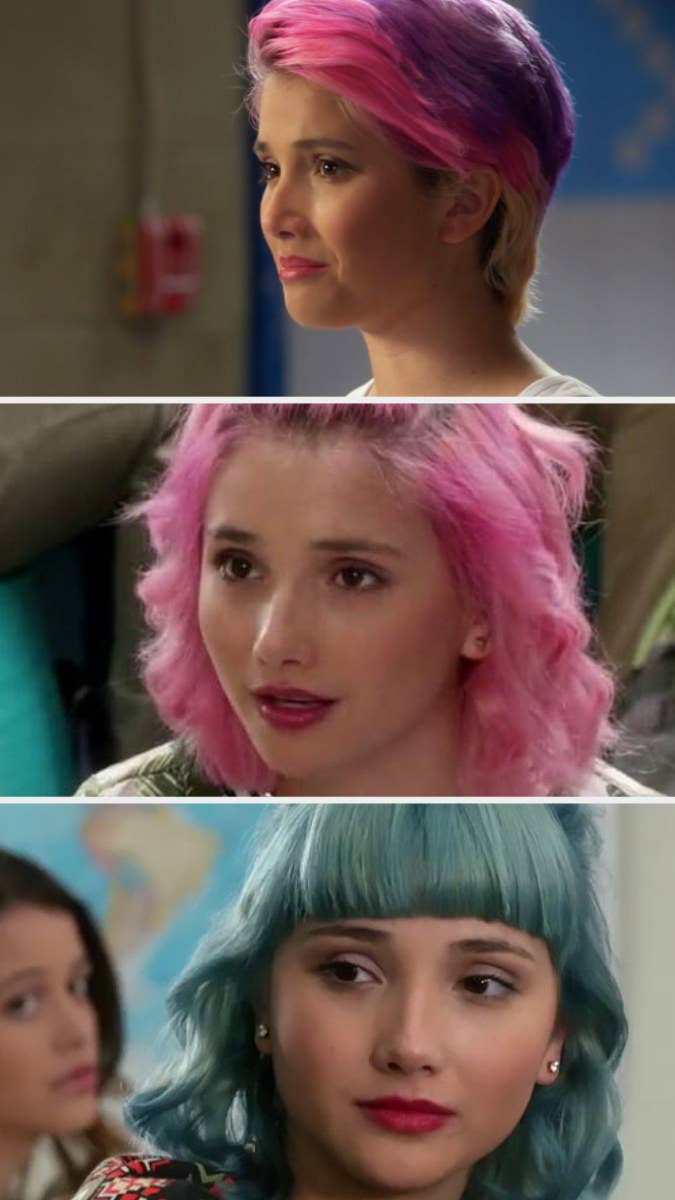 2.
And she always, always served the best outfits.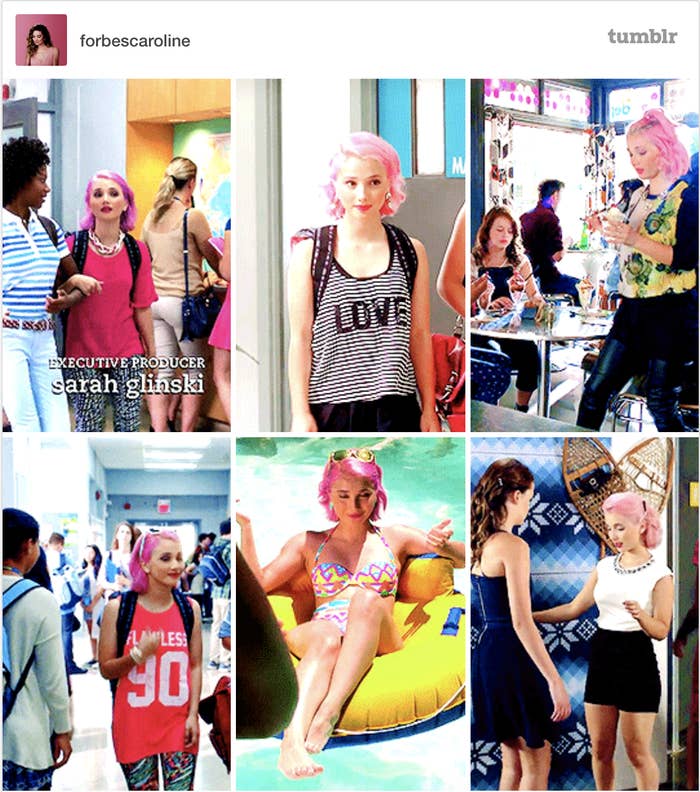 3.
She was a supportive friend, but she still kept it real.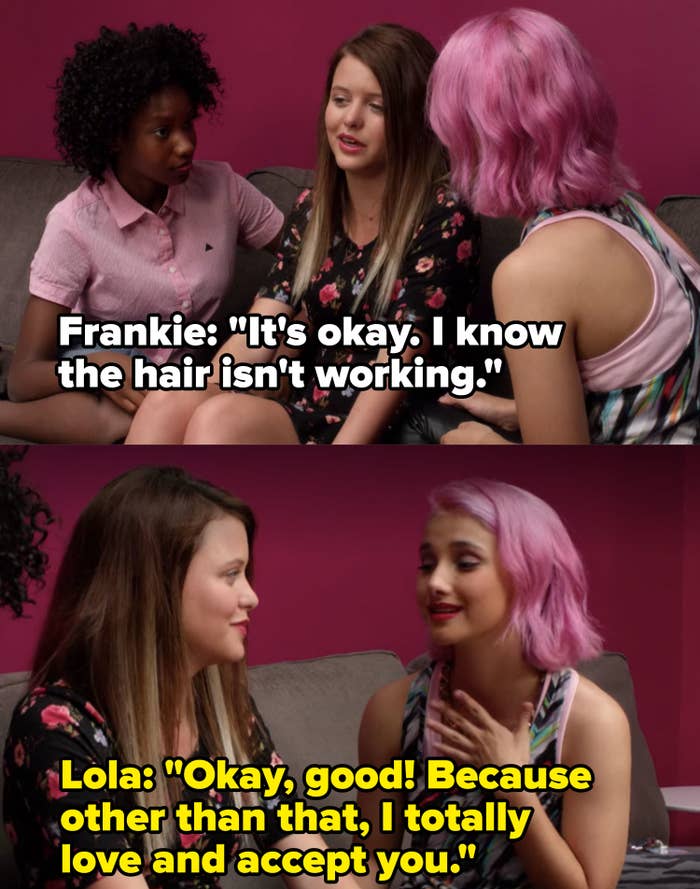 4.
Even in her early days, she had some pretty iconic lines.
5.
And she continued to dish the best quotes throughout Next Class.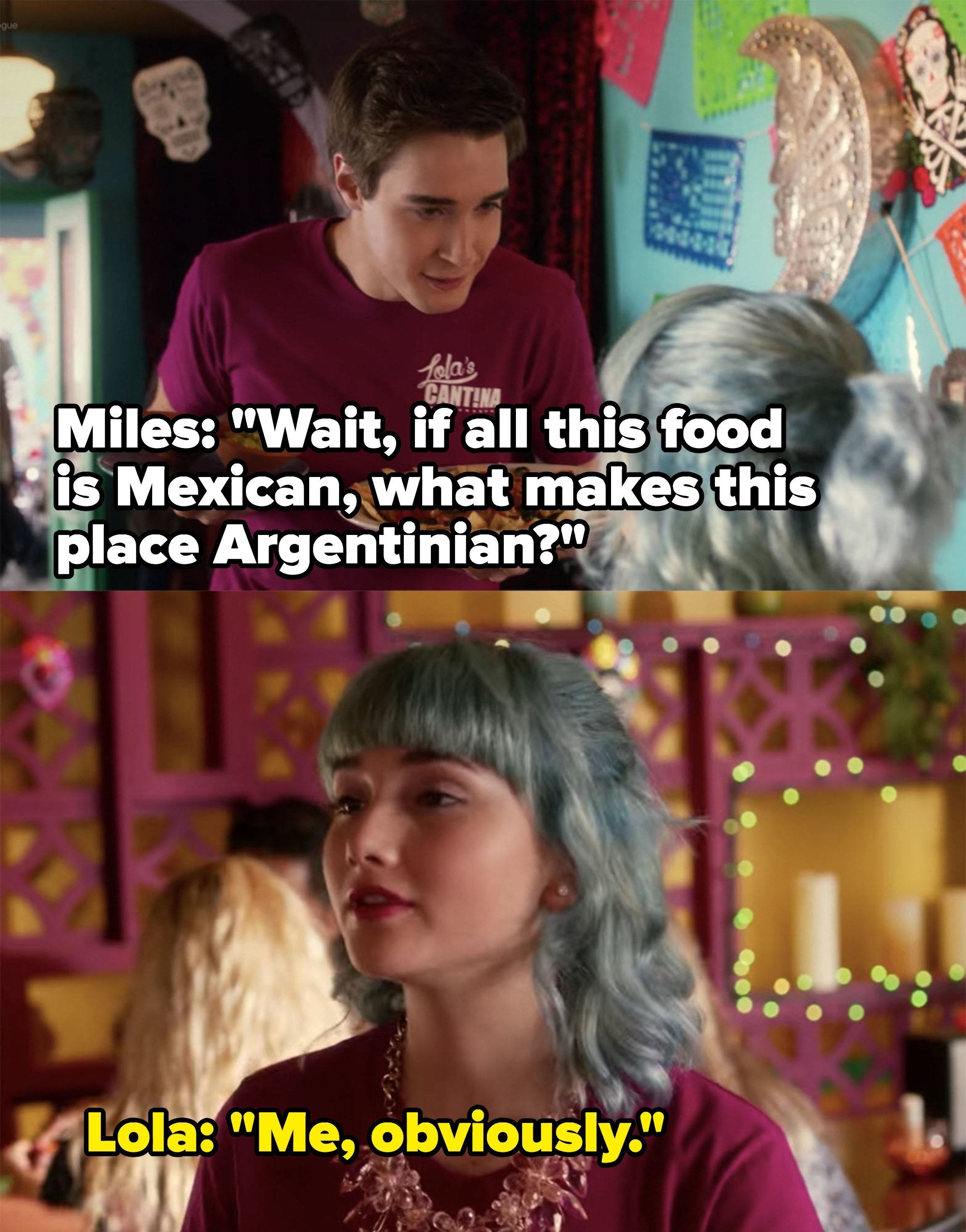 6.
She was the queen of Oomfchat (aka Snapchat). There wasn't a pose she couldn't pull off.
7.
She had the best comebacks.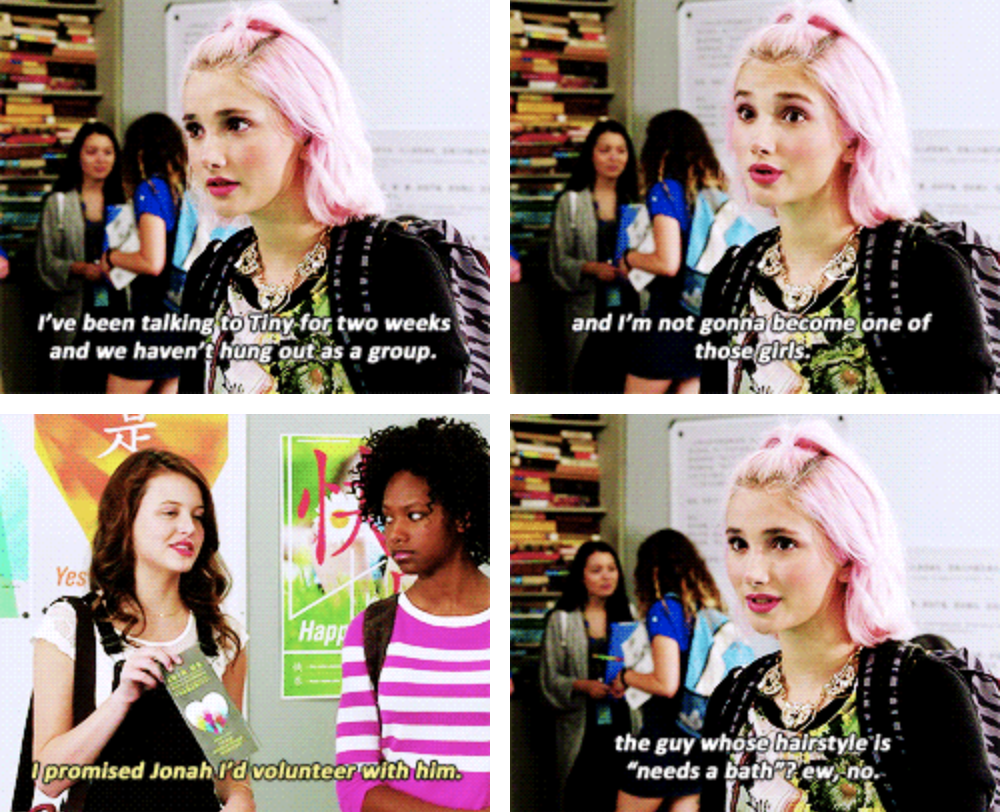 8.
She struggled to let people in, but she also wasn't afraid to let herself be vulnerable.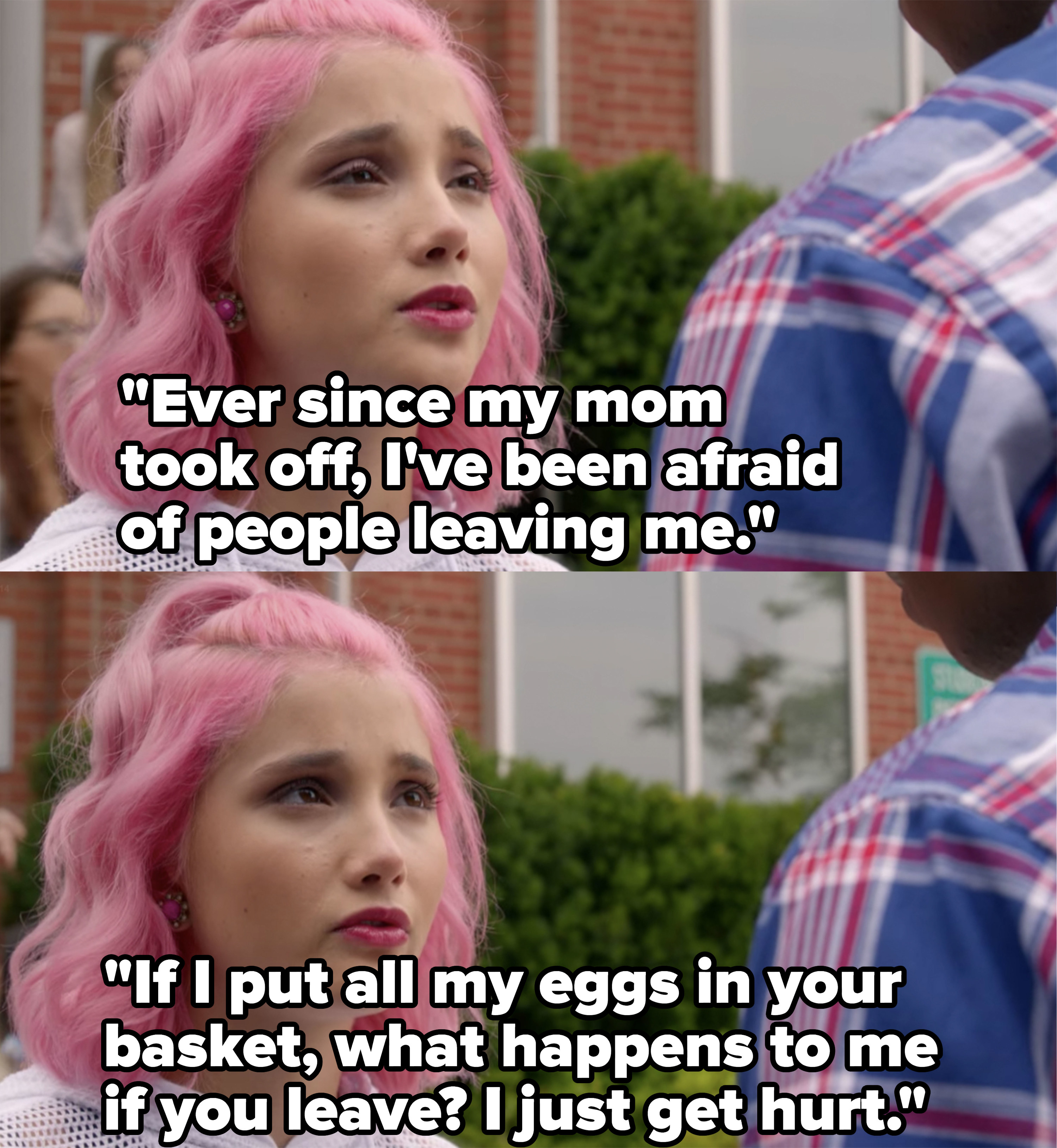 9.
Even though she could be insecure, she also knew her worth...
10.
...and don't you forget it!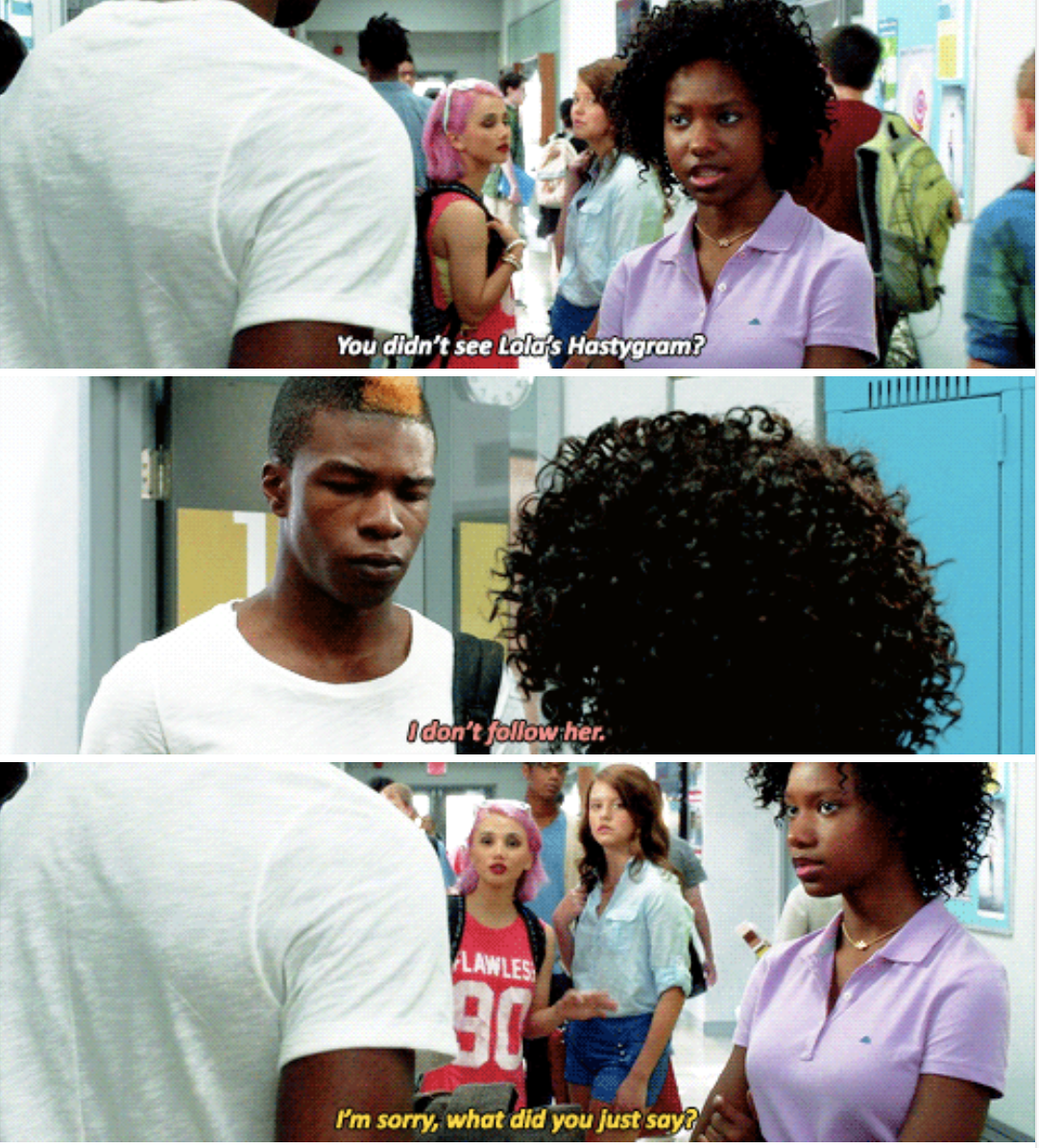 11.
She spoke nothing but #facts.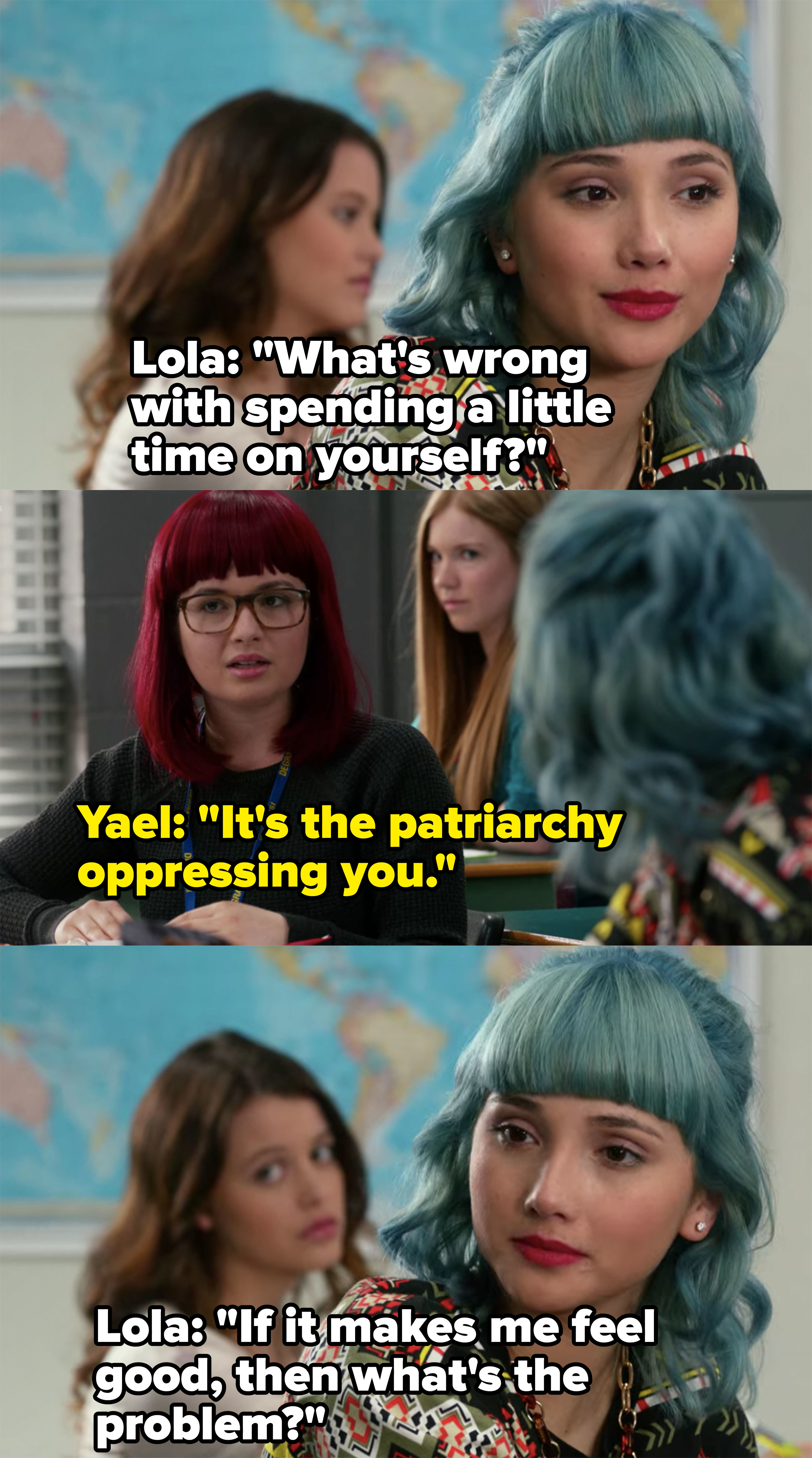 12.
Name a cuter human. I'll wait.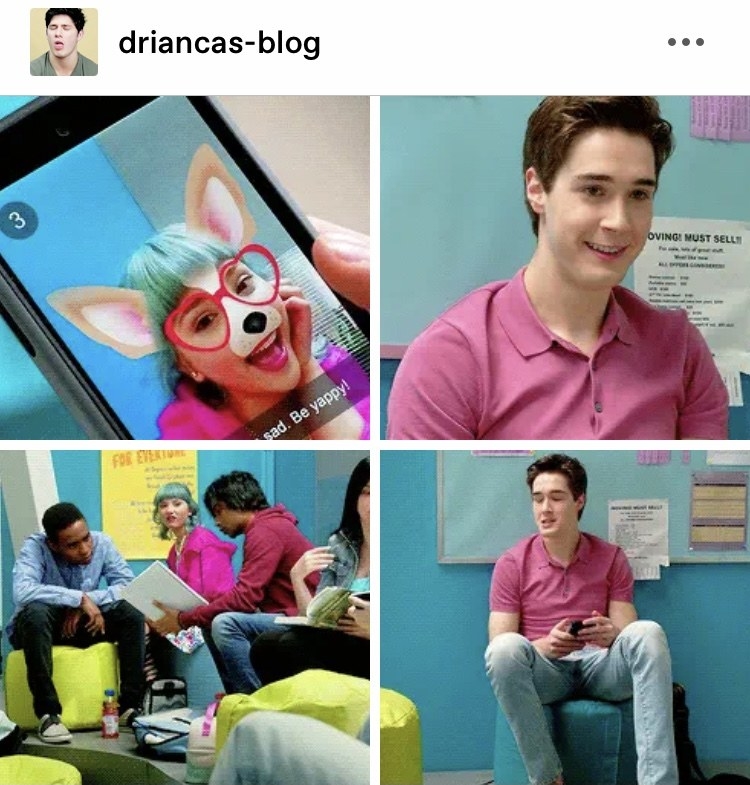 13.
She immediately accepted Miles for exactly who he was.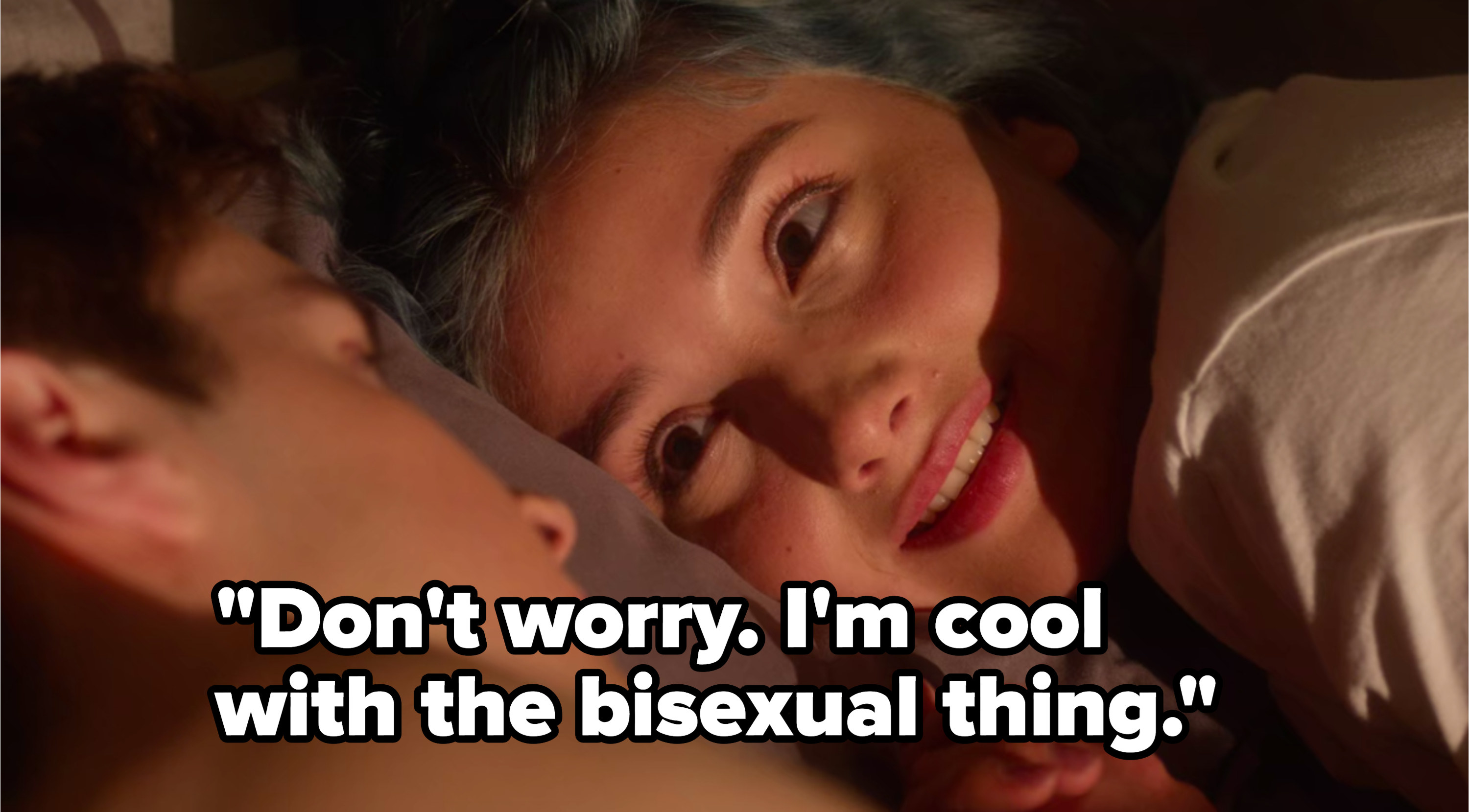 14.
And she was super supportive of Yael when they came out as nonbinary.
15.
She was very passionate about important issues.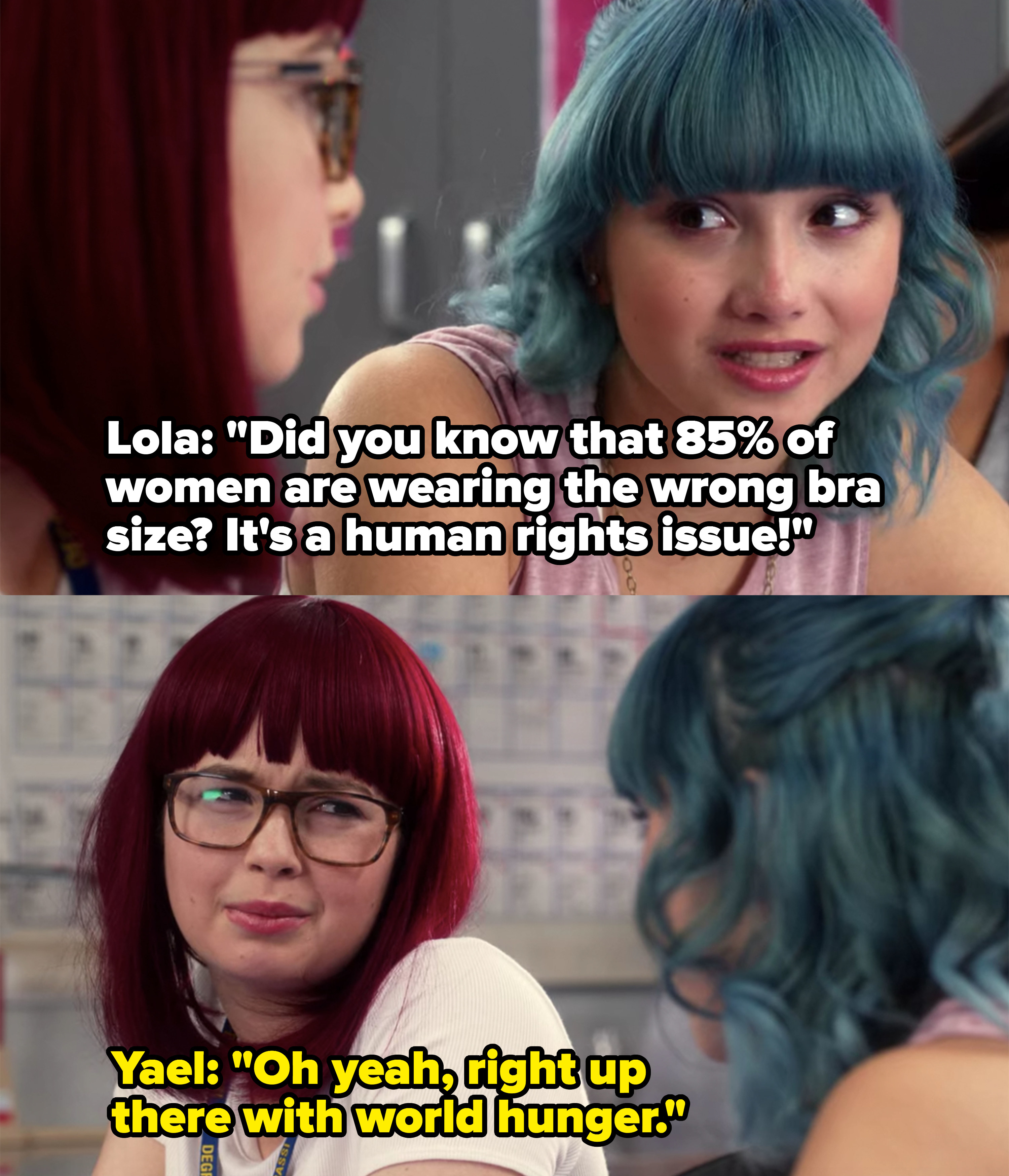 16.
She was messy in the first couple of seasons, but she grew to be a really good friend.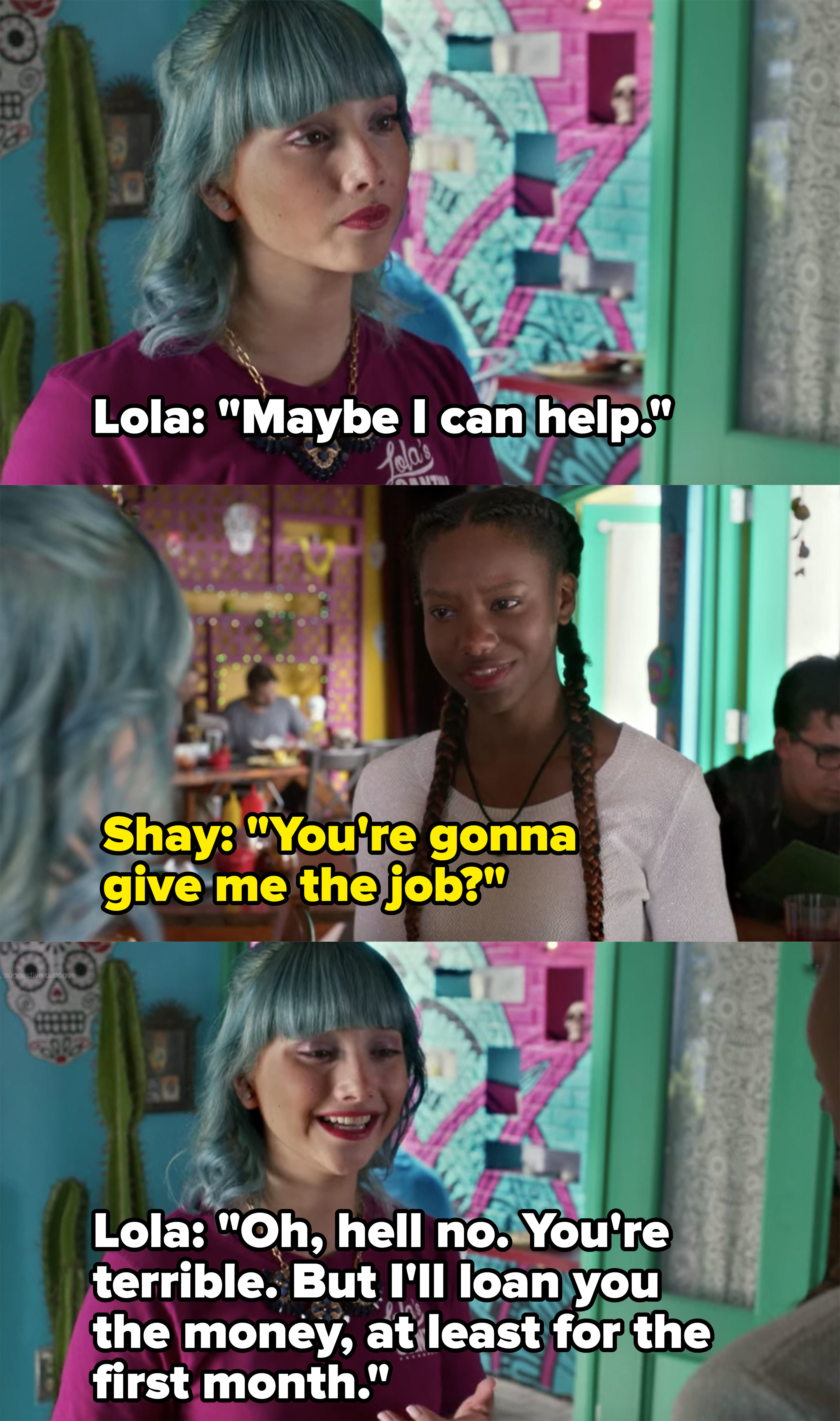 17.
But she also wasn't afraid to drag Frankie for absolute filth.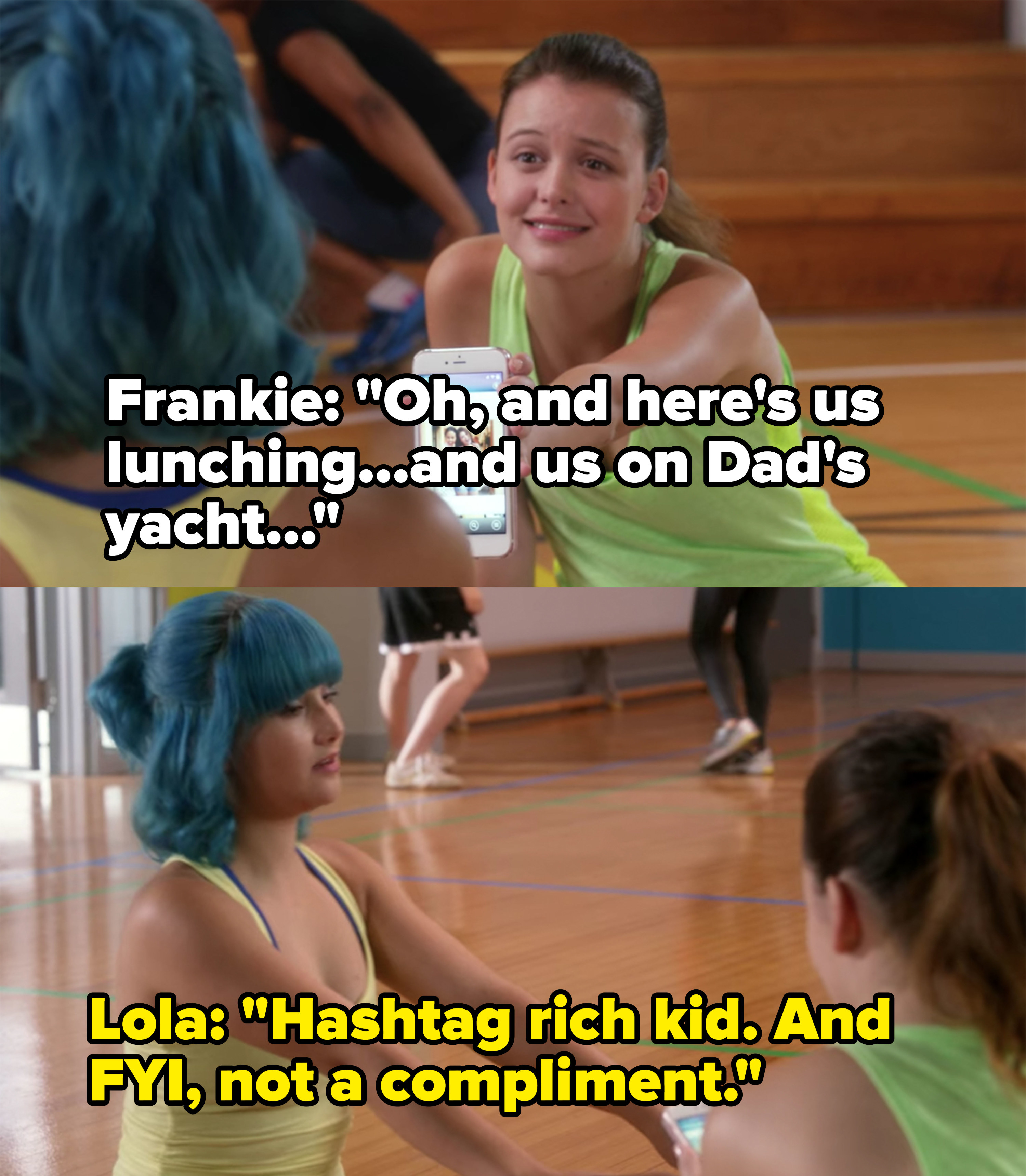 18.
She was an excellent listener and was always there for people when nobody else was.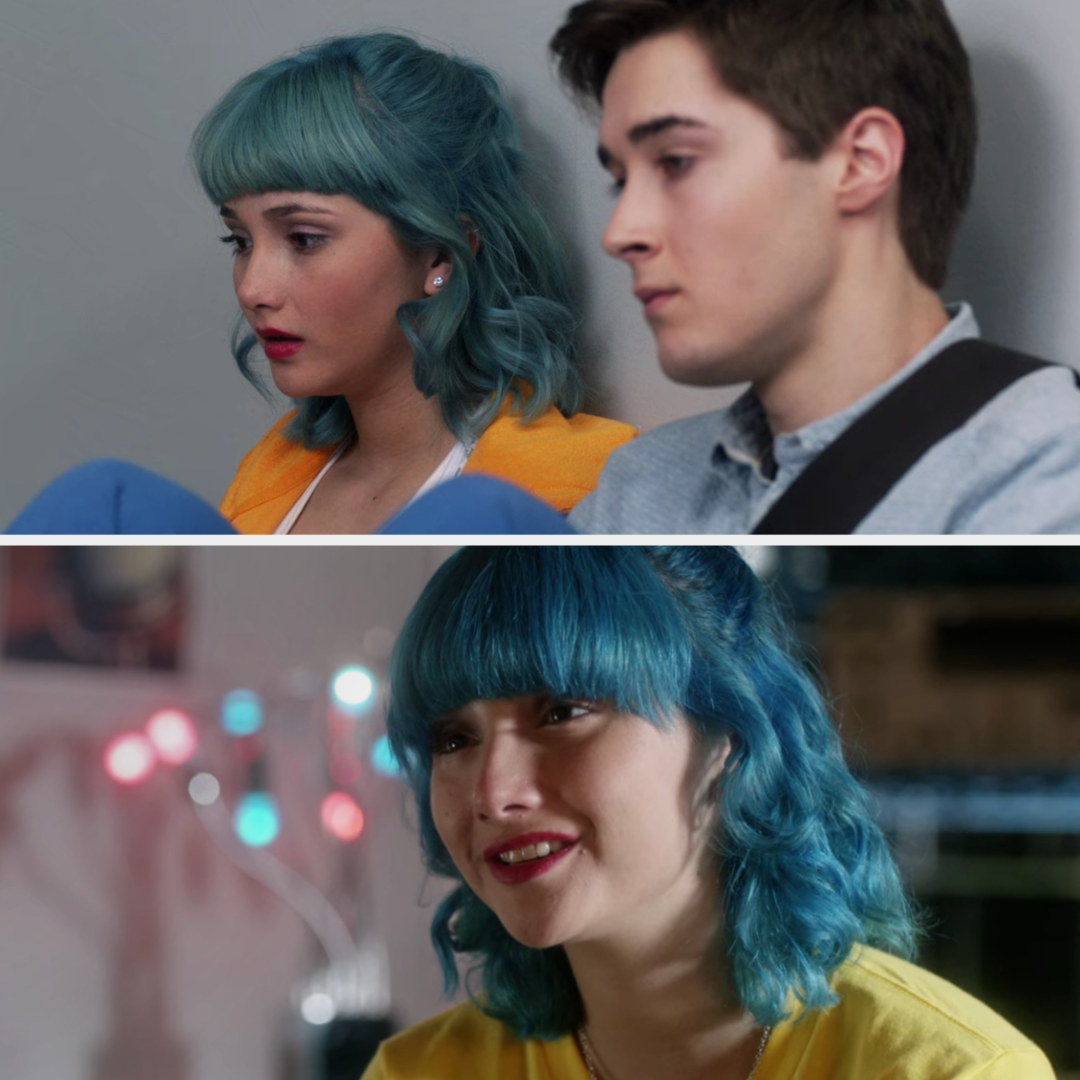 19.
She was courageous and not afraid to do what was best for her, even if other people didn't understand.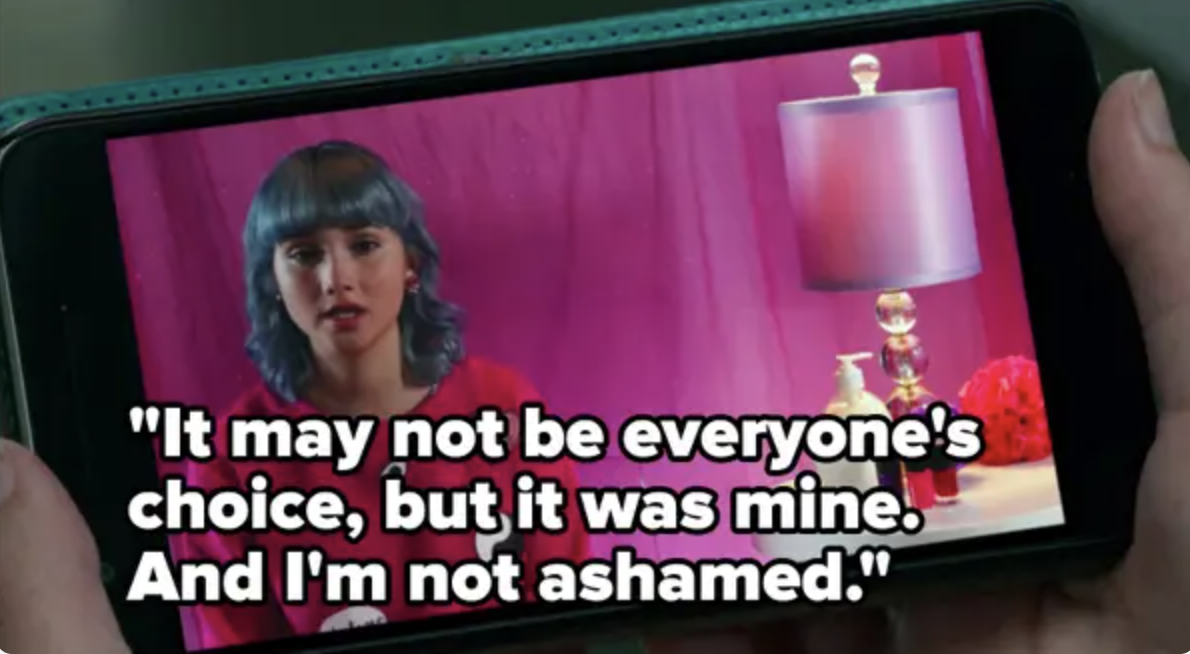 20.
She had her priorities in check.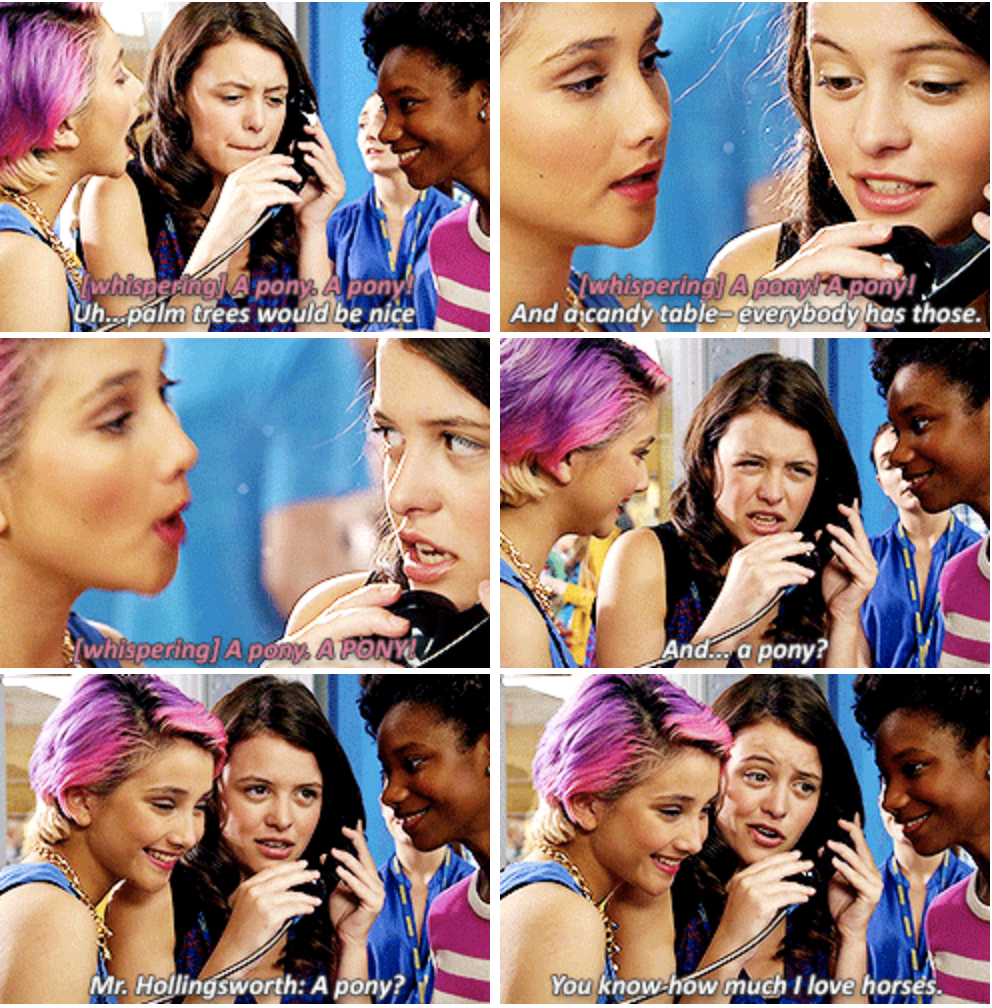 21.
And finally, just look at how freakin' ADORABLE she is!
Join BuzzFeed as we celebrate Latinx Heritage Month from Sept. 15 to Oct. 15, and explore more content celebrating la cultura.