Baby, there's a shark in the water! After almost five years of no new Degrassi episodes, school is BACK in session.
Obviously, as a superfan, I'm thrilled — and admittedly nervous! Here's everything we know so far:
1.
WildBrain (previously known as DHX Media) is producing the new series in partnership with HBO Max.
3.
The new showrunners, Lara Azzopardi and Julia Cohen, have a long resume in the field of teen dramas.
4.
HBO Max bought the rights to all 14 seasons of Degrassi: The Next Generation. However, Next Class remains with Netflix.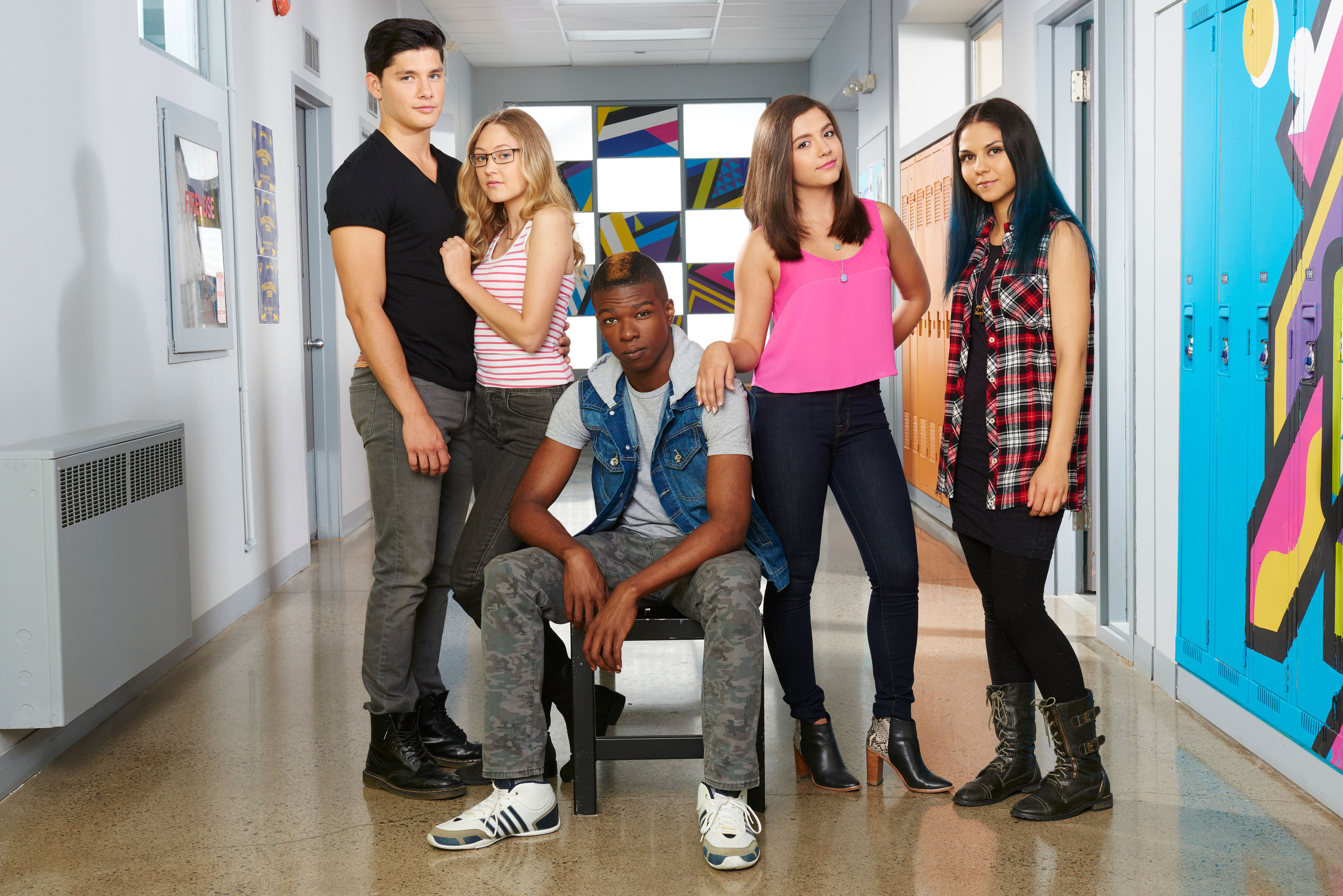 5.
Casting has yet to be announced, but the show will begin shooting in the summer of 2022 in Toronto.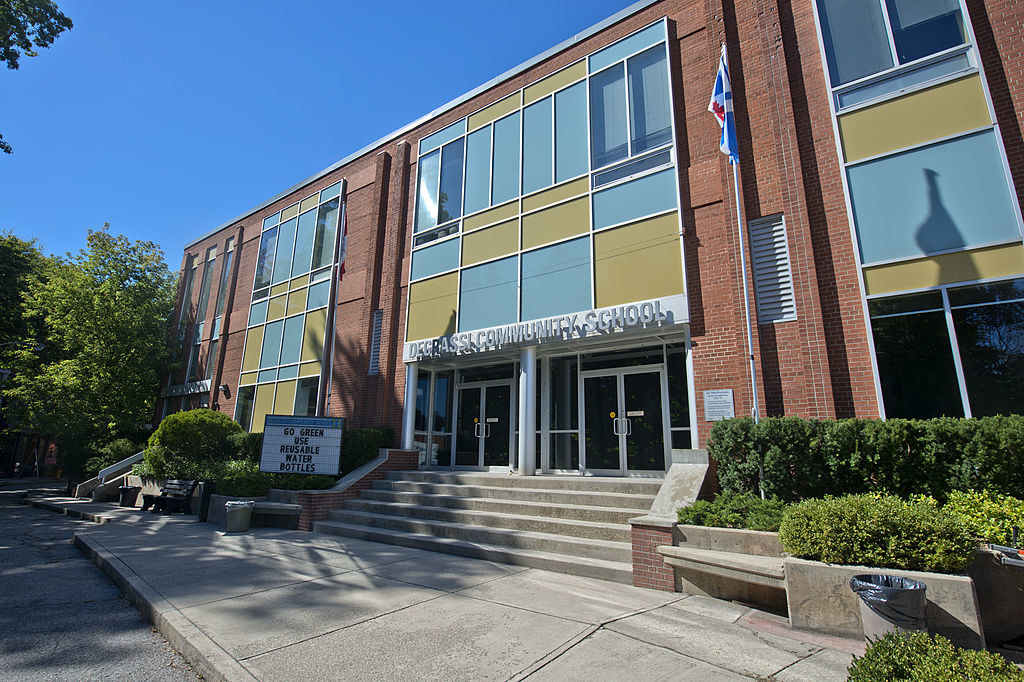 6.
The series is expected to start fresh with a new cast of characters for the next generation.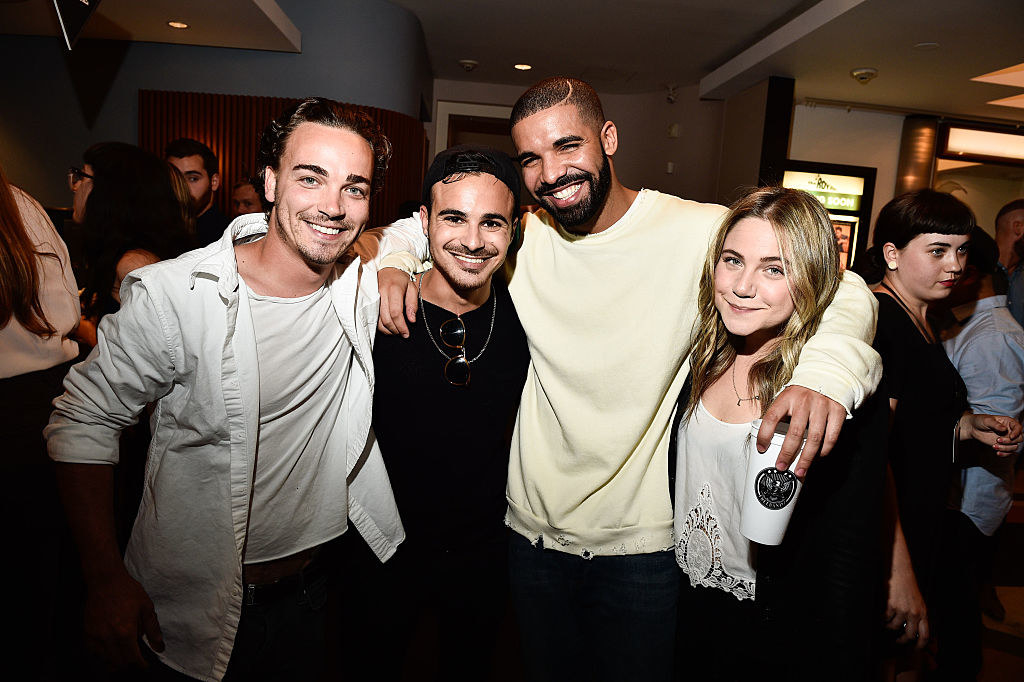 7.
BUT, that doesn't mean there won't (possibly) be cameos from former Degrassi students and/or faculty.
8.
The show will focus more on the home lives of characters.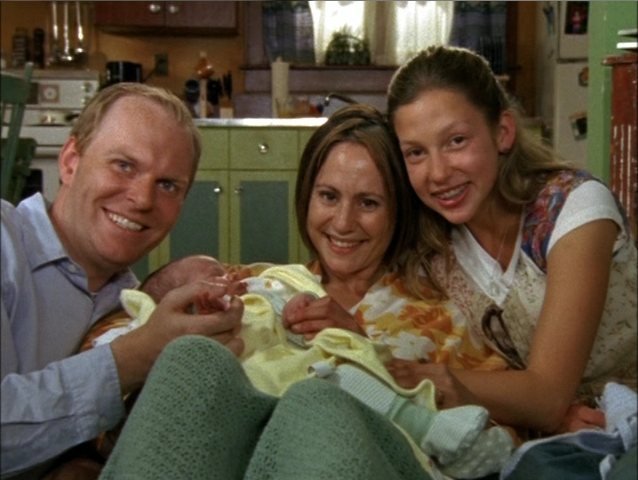 9.
And finally, my personal favorite — V V Brown wants to do another "Shark in the Water" promo!
Are you excited for the Degrassi reboot? Which characters are you hoping to see again? Do you think Emma and Spinner are still married? Let us know in the comments!