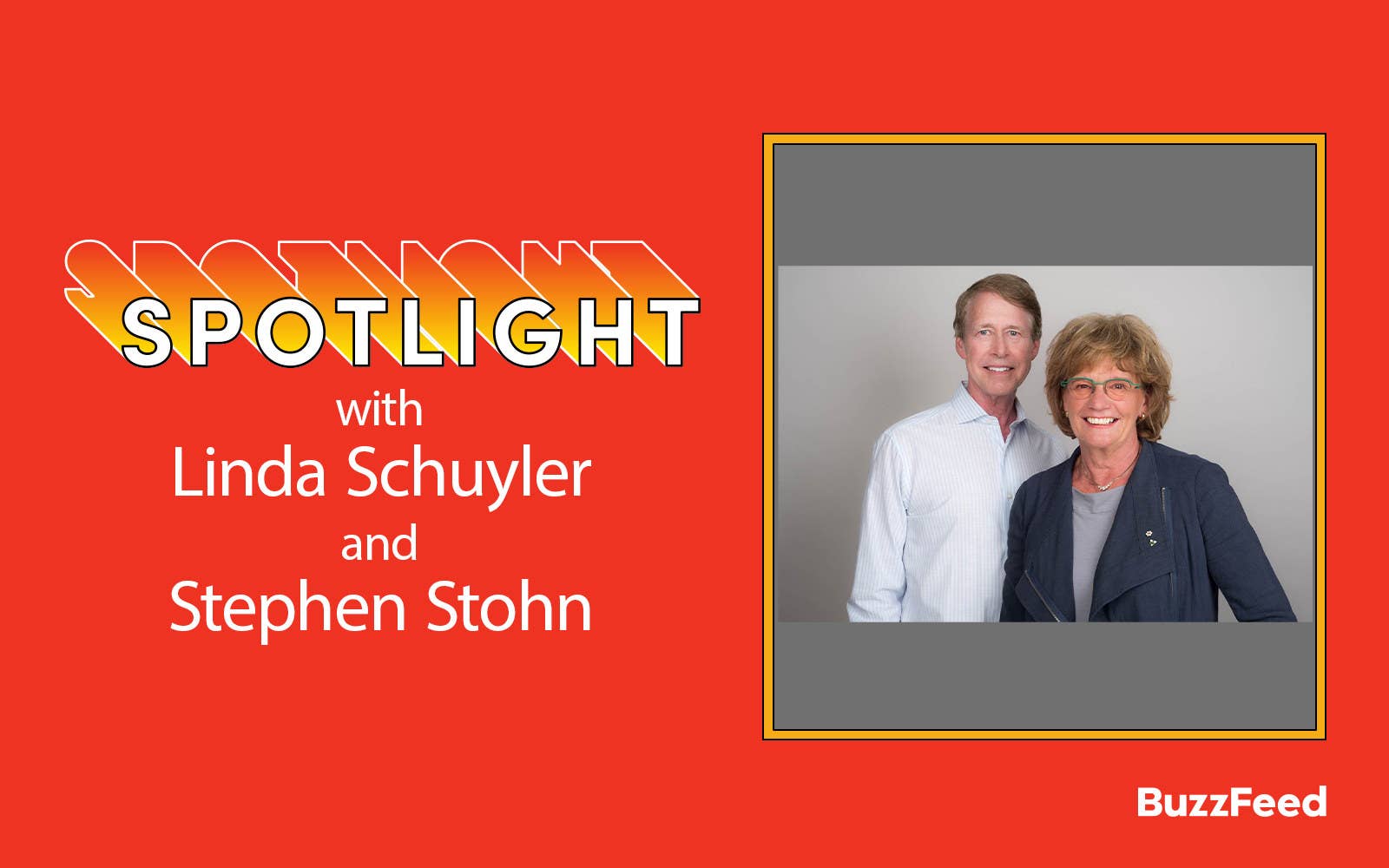 We had the honor of speaking with Degrassi creator and executive producer Linda Schuyler and co-executive producer Stephen Stohn just in time for the show's 20th anniversary reunion panel at the ATX Television Festival, presented by Tubi! Here's everything we learned:
🚨Warning: MAJOR spoilers ahead!! 🚨
Note: #6 contains mentions of suicide.
1. Linda had to pause and go give Aubrey Graham (aka Drake) a hug while they were filming the school shooting episode, "Time Stands Still," because Jimmy's scenes were so jarring to watch.
"I remember being in the editing room, and it was just chilling [to watch]. I had watched Jimmy's character fall and get up and go down again. So I said to my editor, 'I've just got to take a break,'" Linda said. "I went into the hallway and there was a figure sauntering — the closer I got, I realized it was Aubrey. He had his headphones on and he was just, you know, grooving. And I said, 'Aubrey, can I please give you a big hug? I've been watching you die so many times.'"

2. Sandra Oh appeared as an extra on Degrassi Jr. High in the '80s.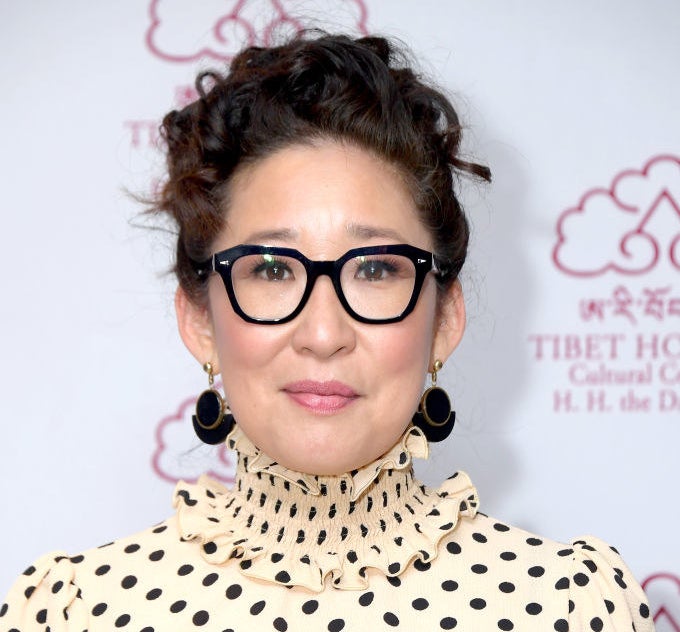 "She appeared for like, seven seconds," Stephen said. "So we always joke, 'Oh yeah, Sandra got her start on Degrassi.'"

3. Linda has always been adamant that the show cast real teens to play teens.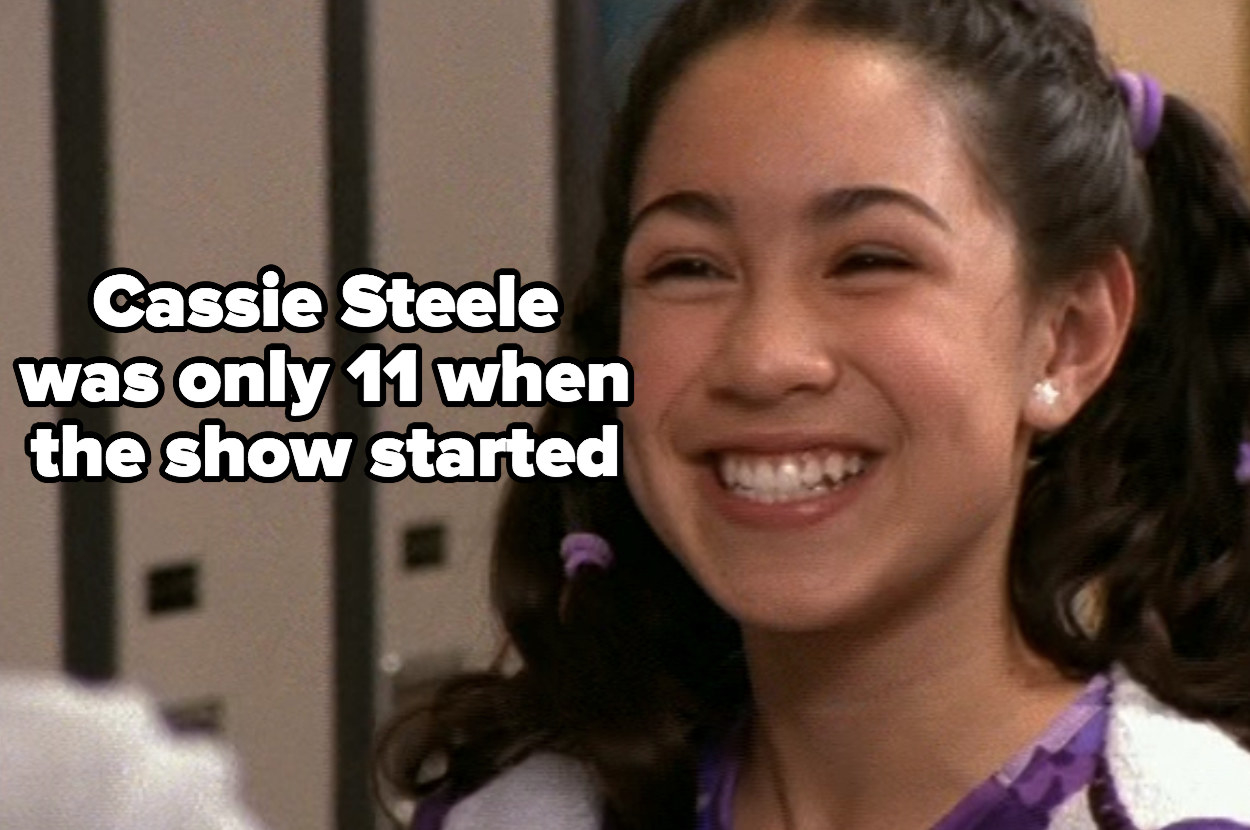 "So many teen shows don't do that," Linda explained. "You can find 25-year-olds who look 15 and have them play the roles, but they have 10 more years of experience than a 15-year-old. It's really been something that I've been very keen on right from the beginning that we cast age-appropriate. It's not always the easiest thing to do, but I think it really helps with the authenticity of our show."

4. Stephen thinks Emma and Spinner are still married and that they probably have a kid by now.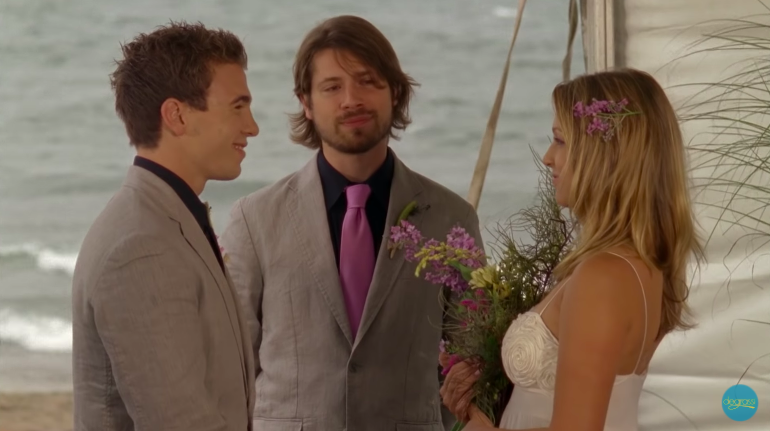 "Somehow, maybe it was meant to be. I think they're still married. And they've got a child, I'm sure."
Semma fans, I'm so sorry. While Stephen said he still regrets the storyline, he also said that he thinks Spinner and Emma would probably still be together. "You sort of think, 'well, people do weird things' — and somehow, maybe it was meant to be," Stephen reflected. "I think they're still married. And they've got a child, I'm sure."

5. Linda said the show has always strived to portray all teen issues, big and small, as respectfully as possible.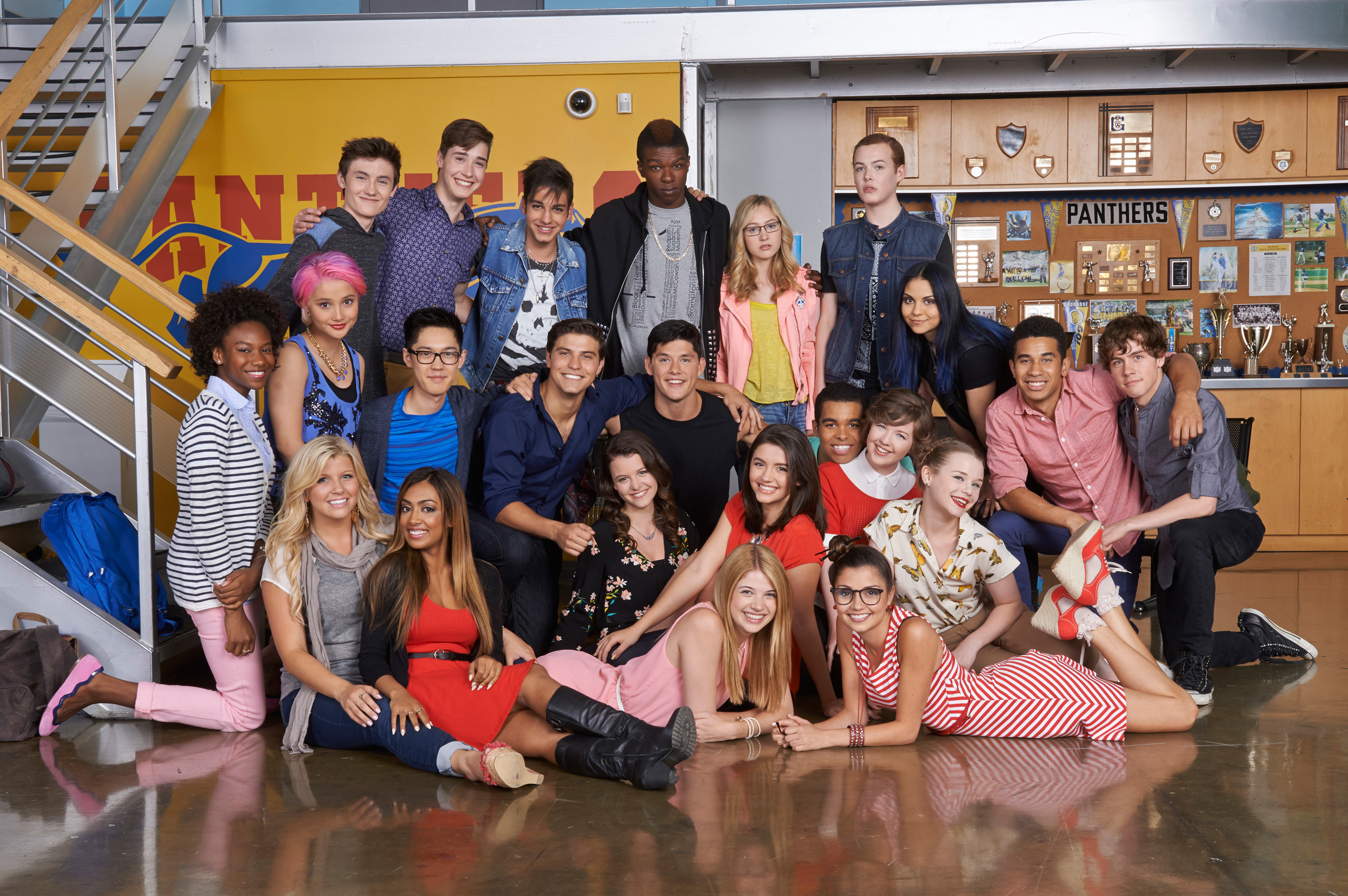 "We don't want to sensationalize our stories, and we don't want to trivialize them," Linda said. "We always want to be really respectful to our audience, whether it's something serious or what prom dress to wear. These are all important things."

6. The writers chose to make Cam a main character in Season 12 because they wanted to make his suicide storyline as impactful as possible.
Cam, portrayed by Dylan Everett, was a series regular in Season 12. The show made waves when Cam's character killed himself towards the end of the season, a storyline that had been in development in the writers room since 2000. "It doesn't make sense to bring in somebody for just three episodes," Stephen said. "Cam was a really loved character."

7. Stephen said that Degrassi has always strived to be authentic — and that means letting characters make mistakes and do things we don't like.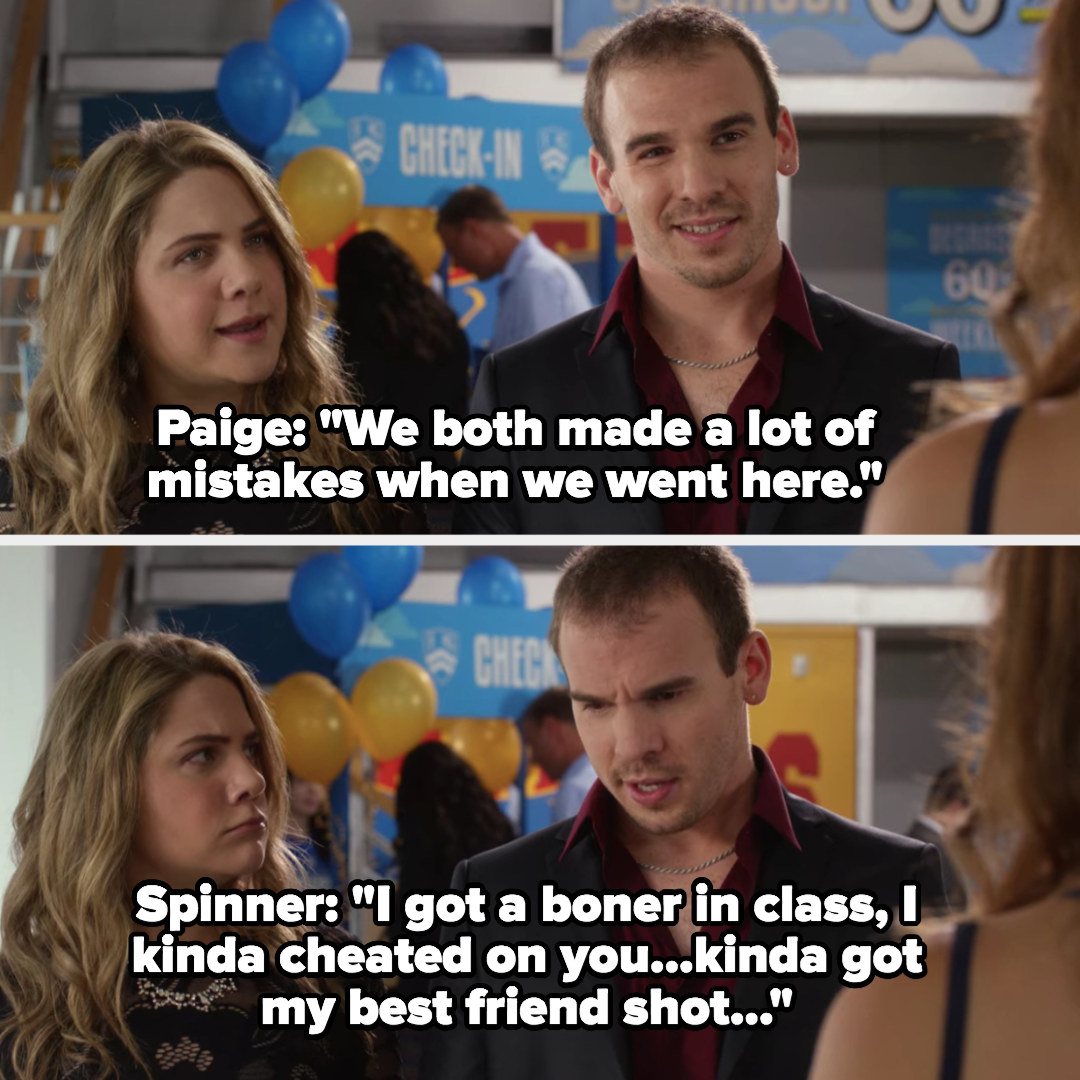 "What we were trying to do was be authentic with our characters," Stephen said. "That's what real people are like, right? And when you're trying to be authentic, sometimes [characters] will say things that are stupid."

8. Linda also said they've always tried to portray the characters' choices through shades of gray rather than just right or wrong.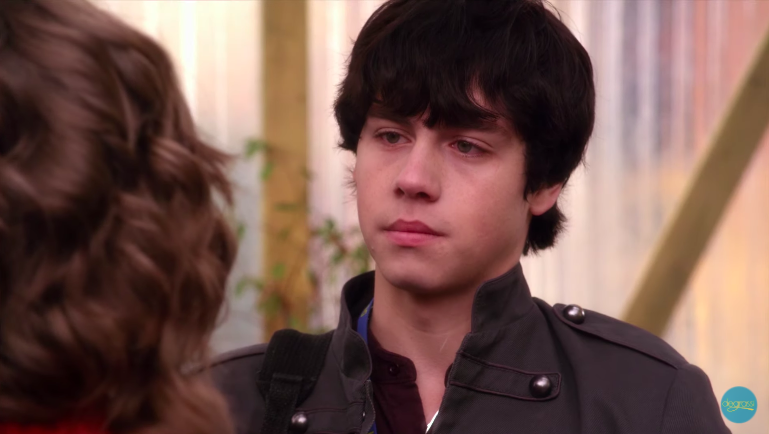 "So much of what makes Degrassi so relevant for young people is that we give them an opportunity to make choices — and there's usually never one completely right or one completely wrong [choice]," Linda said.

9. Manny's abortion episode, "Accidents Will Happen," was pulled by network executives in the US because it was deemed too controversial at the time.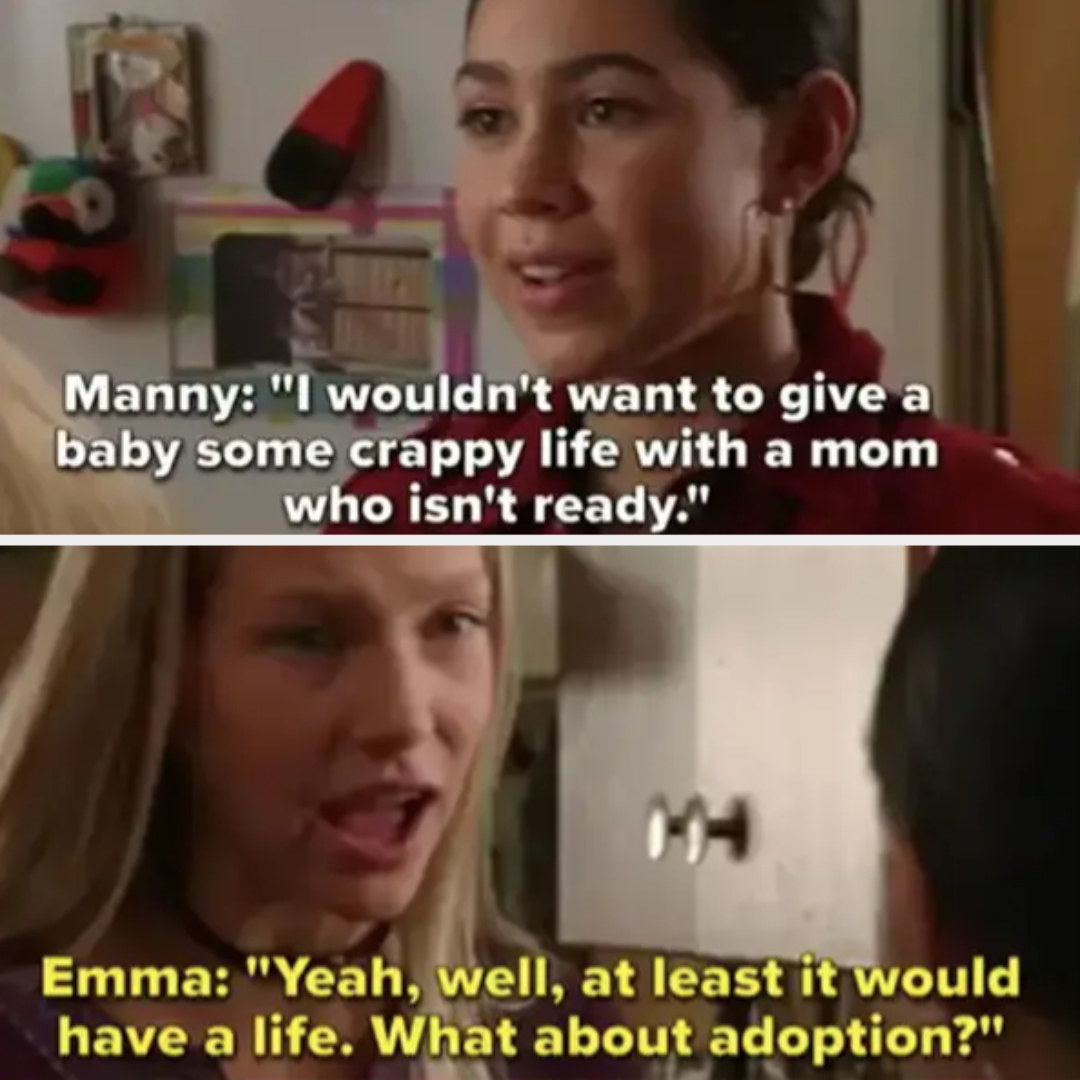 "We knew [Manny's abortion] was a very polarizing storyline, but it's very important that young people know about it," Linda said of the 2003 episode. "We're not saying one choice is right or wrong, but you know, here are the options."
They later revisited the topic of abortion with Lola's character in Season 3 of Next Class. Stephen said the scene where Lola asks her doctor if she's "the first 16-year-old he's ever done this to" and the doctor replies, "You're not the first today," still makes him tear up.
Fun fact: Linda said that "Roswell, New Mexico" creator Carina Adly MacKenzie recently confessed to her that she downloaded a bootlegged version of the episode years ago in order to watch it in the US. "She said, 'I feel so bad because I owe you $2.98,'" Linda laughed.

10. Introducing LGBTQ characters and storylines was a process that started back in the '80s and evolved over time.

"When I came out with Degrassi Jr. High in the '80s, we didn't have a main character who was gay — the closest we got was Snake's brother," Linda explained. "Then eventually we were able to introduce a main character, Marco, who came out to his friends and family. Then we had a character like Tristan, who just arrived at school fully out and proud and whatnot. Then we had Miles who was bisexual, and Zoë, who was disowned by her mother [for being a lesbian]."
11. The show began developing the concept of Adam's character back in 2000.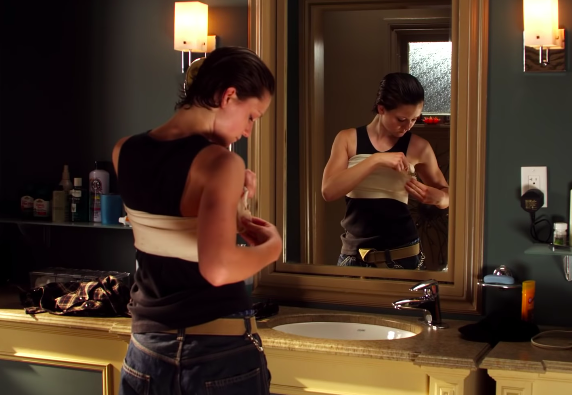 Adam, portrayed by Jordan Todosey, was the first main transgender character to appear on a scripted TV show. "It took us until 2010 before we broke that storyline," Linda said. "We did it with the help of Chaz Bono, and it was really wonderful. It aired before Orange Is the New Black, even. I was very, very proud of the Adam storyline."
12. When asked about Miles' character, Stephen said he thinks they got his journey in coming out as bisexual mostly right.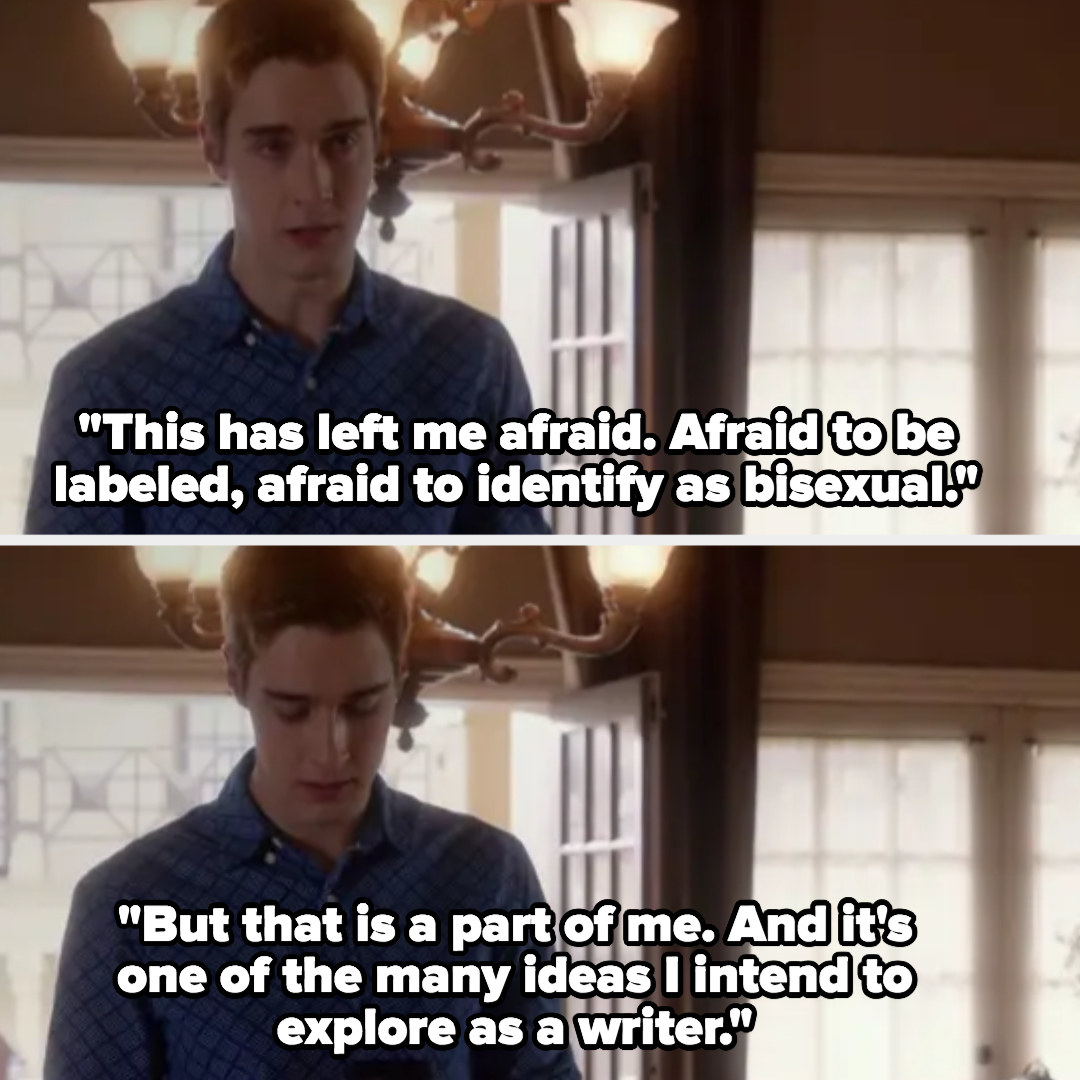 The show began exploring Miles' sexuality at the end of TNG season 13, but his character didn't explicitly call himself bisexual until season 4 of Next Class. "At the time, there were a lot of people on social media saying, 'Why don't they use the word bisexual?'" Stephen recalled. "But that's what happens in real life — it's hard to put labels on things when you're a teenager and you just don't know."

13. But some of the scenes between Miles and Tristan would be written differently today.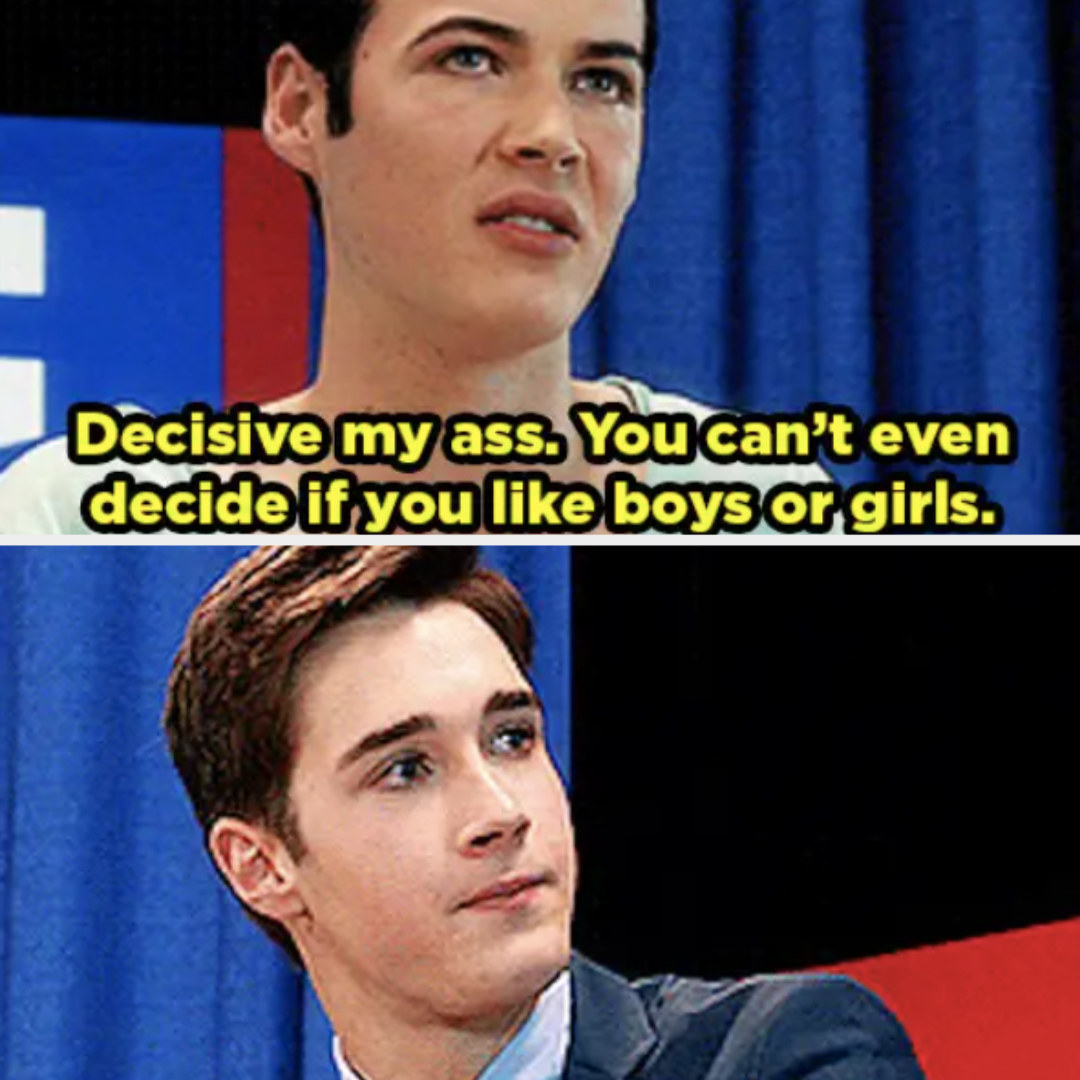 "It would definitely be handled differently now."
Some fans have criticized the writing of the relationship in recent years, particularly Tristan's dialogue about bisexuality. "It would definitely be handled differently now," Linda said. "As society moves on, we move on. I mean, if I want to get really critical, I would like to go, like, 500 episodes back and change a line of dialogue here and there."
14. Miles and Lola's relationship would have been explored further if the show had more time.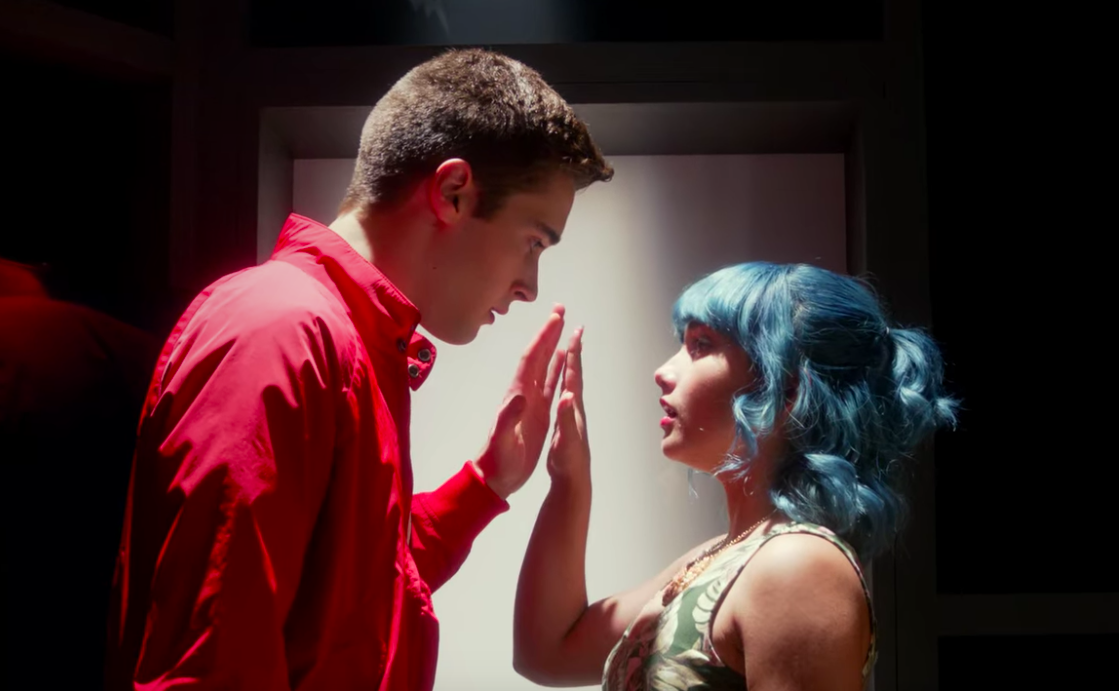 "If we had the opportunity to tell more stories, they certainly would have been a big part of it."
"Boy, did those two have chemistry," Linda said. "And the actors, they had so much respect for each other. By the time [Miles and Lola] got together, we had lived a lifetime with both of their characters. If we had the opportunity to tell more stories, they certainly would have been a big part of it."

15. And the hallway moment between Miles and Lola was one of Stephen and Linda's favorite scenes to film.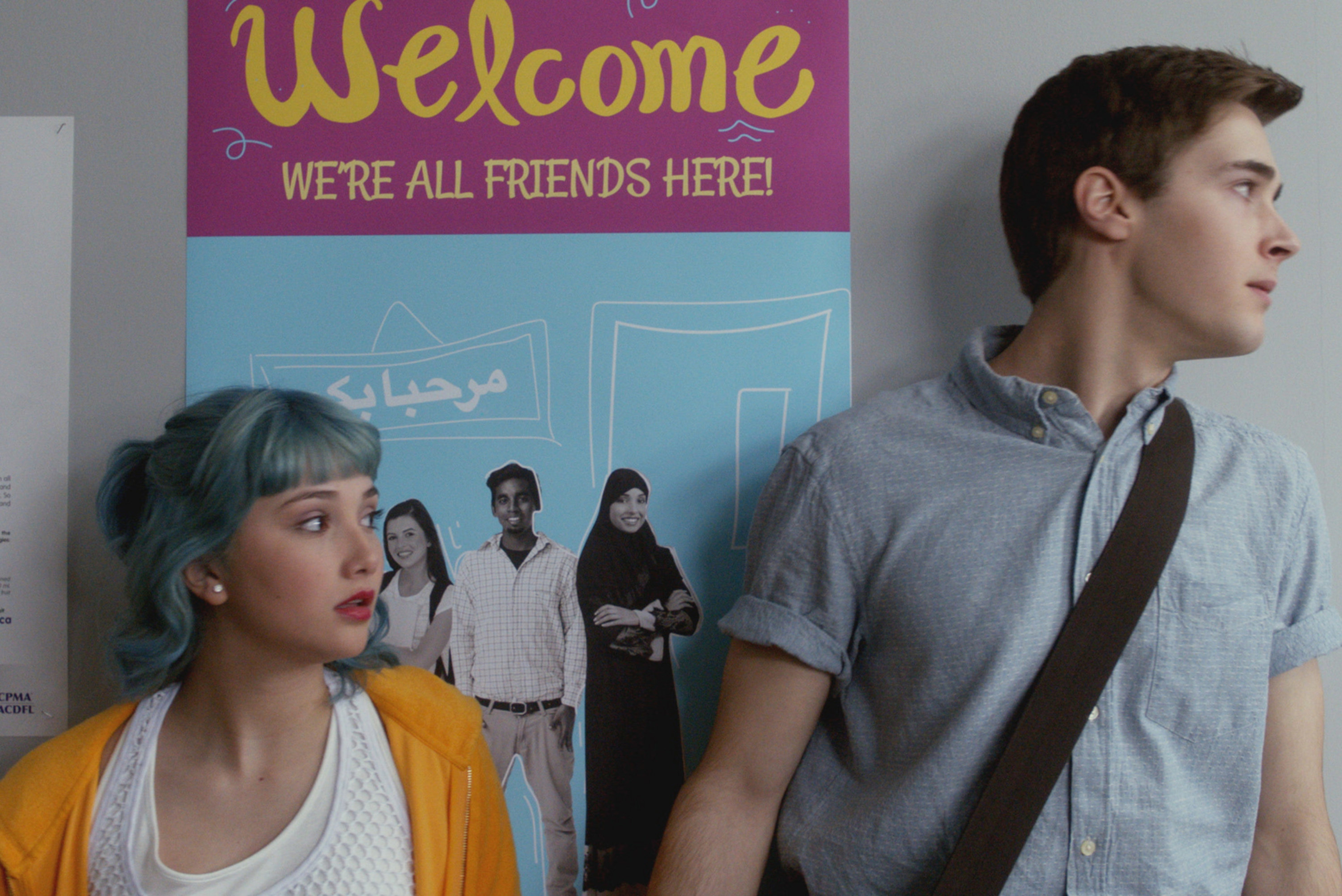 Stephen said that the chemistry between Miles and Lola, in the sense of both actors and characters, really captured the "vulnerability" the show was going for. "There's a scene where they're just walking down [the hallway] and sort of revealing things to each other," he recalled. "And it was just very open and very, very intimate."

16. Stephen is a huge fan of Eli and Clare's relationship.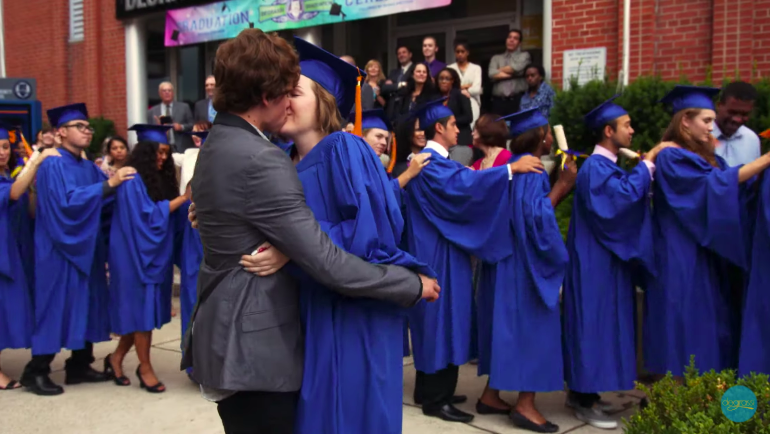 "I'm a total Eclare," Stephen said, though he added that he's "not so sure" that Eli and Clare would be married by now.
17. Although their ending was somewhat ambiguous on the show, Stephen said that Zig and Maya definitely end up together.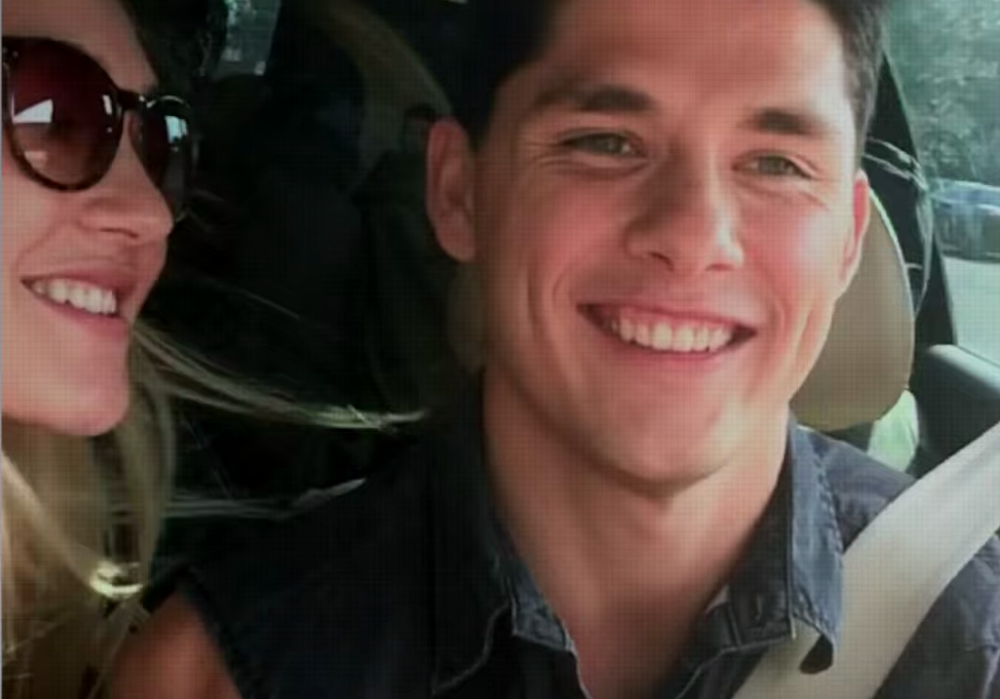 Good news for my fellow Zaya fans! "To me, they're endgame," Stephen said.

18. Linda and Stephen said the biggest challenge of transitioning to Degrassi: Next Class on Netflix was writing the relationships.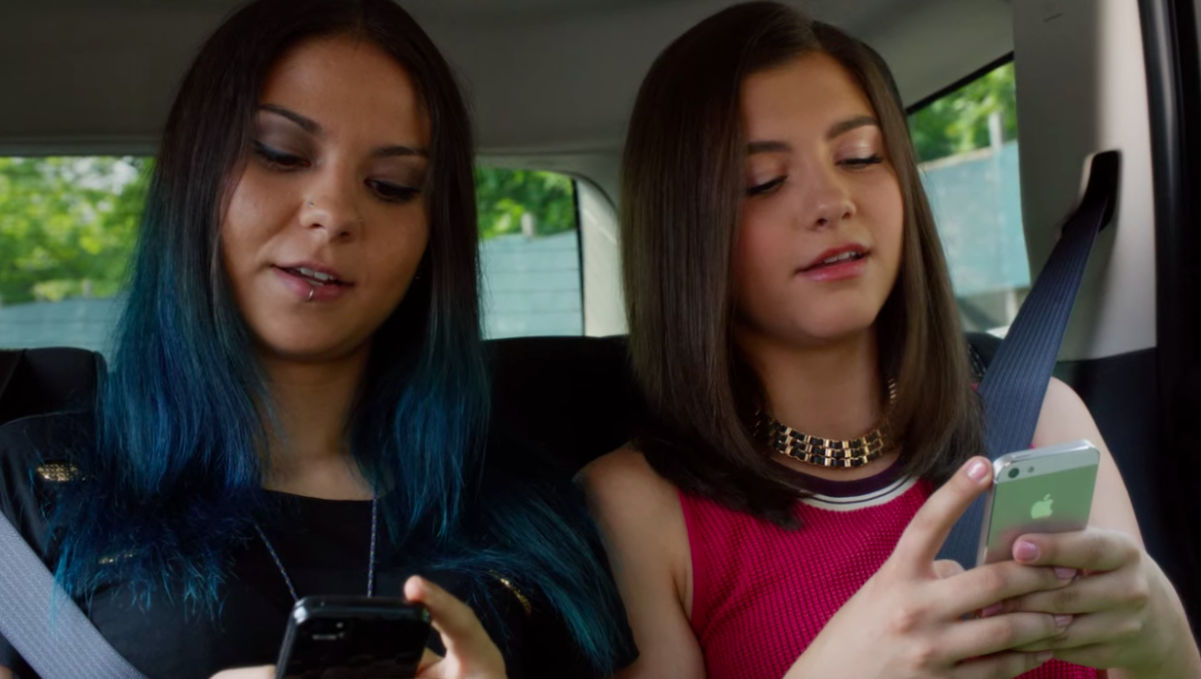 Next Class, which ran for 4 seasons on Netflix, only had 10 episodes (22 minutes each) per season, whereas The Next Generation typically had over 30 episodes a season. "It was a real learning curve going to streaming. And I think with our first season [of Next Class], we didn't get it quite right," Linda explained. "It wasn't so much of the big issues that were a problem — it was the relationship issues. Because if you've got 10 episodes, and it takes place over 10 weeks, [a couple] can get together, break up, and get back together again. But if they do that in a binge format, it seems like too fast and too much."

19. Linda admitted that some of the pairings they tried on the show "fell flat."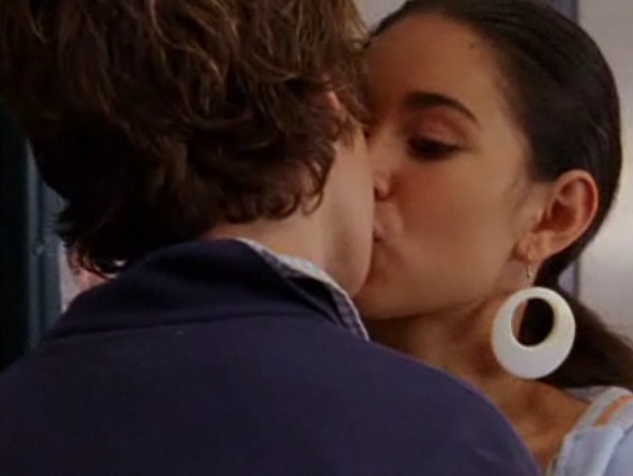 "When we pair people together, sometimes it sounds like a good idea in the writers room, but then when you put it on the floor with the actors, it kind of, like, falls a little bit flat," Linda explained. "When we put people in relationships, the actors don't have any more experience than what their character has. Which is why sometimes they work brilliantly, and other times they don't work so well."

20. If Stephen had to pick a favorite Degrassi line, it would be when Jimmy says, "Manny Santos, my how you've grown."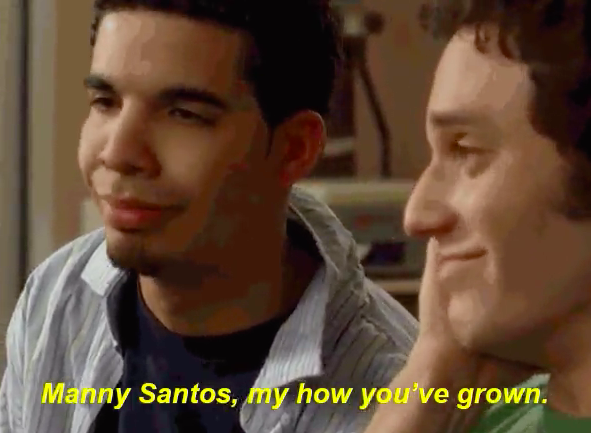 "It was just the look on Aubrey Graham's face when he said the line," Stephen laughed.

21. And finally, if Degrassi were to have a reboot, Linda and Stephen would definitely want to include the older generations...in some form or another.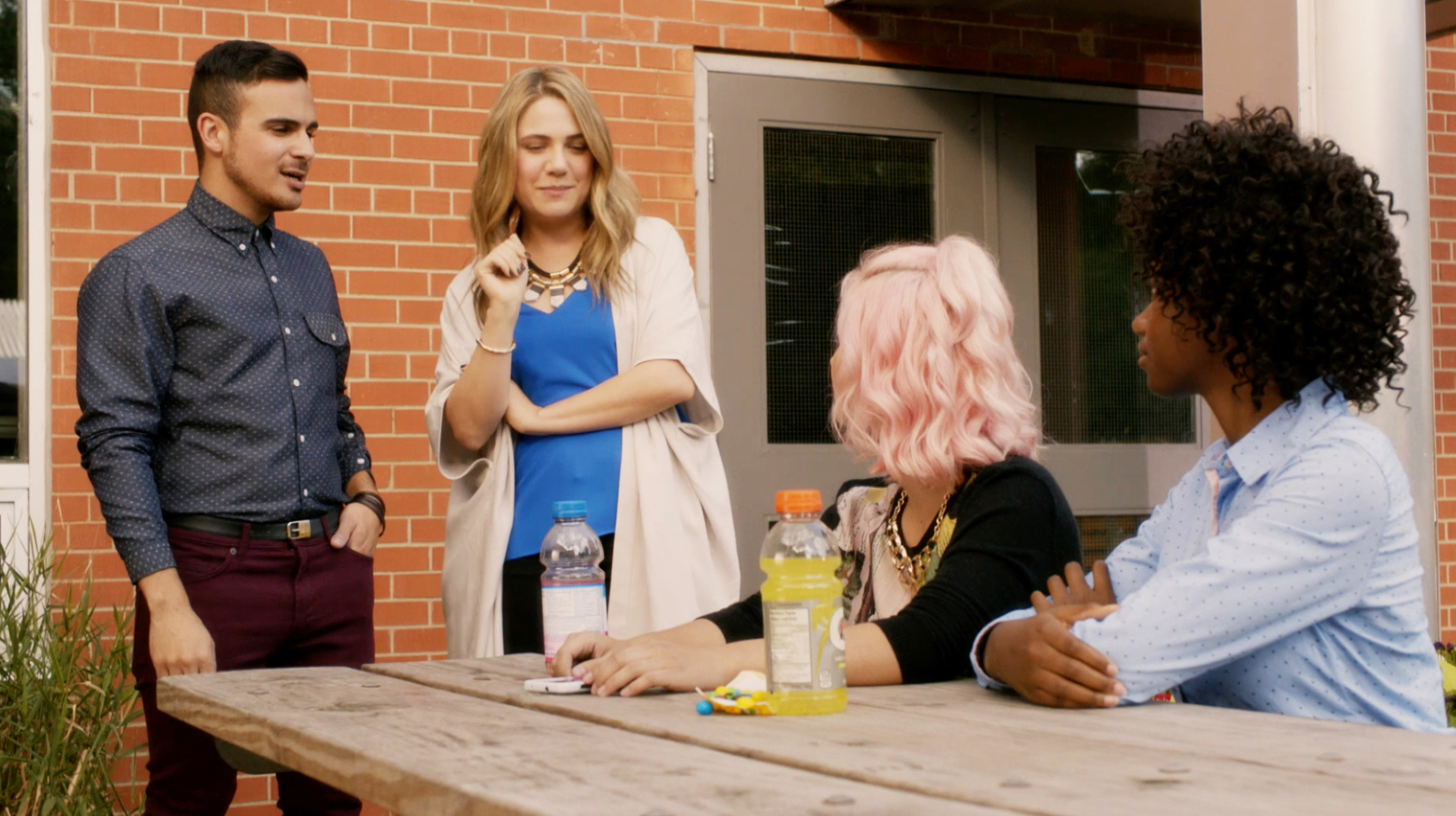 "Let's say, there were a reboot — of course, you'd want to introduce new characters, but you'd want to have some storylines with the old too," Stephen said. "And that's how we started Next Generation."

Reboot? We like the sound of that. 👀 Stay tuned for more 20th Degrassi anniversary news — thank you to Linda and Stephen for chatting with us!
Note: Some responses were edited for length and/or clarity.