We recently asked the lawyers and legal experts of the BuzzFeed Community to tell us what mistakes TV and movies always make with courtroom scenes. Here are some of the biggest takeaways:
🚨 Minor spoilers ahead! 🚨
1.
First, questioning witnesses is never as dramatic as it appears on TV and in movies.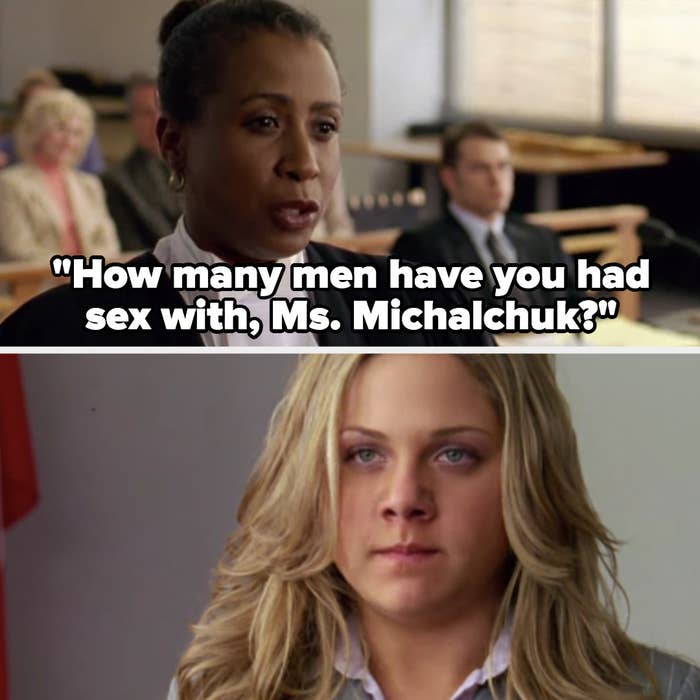 2.
Cases take a really long time to actually go to trial.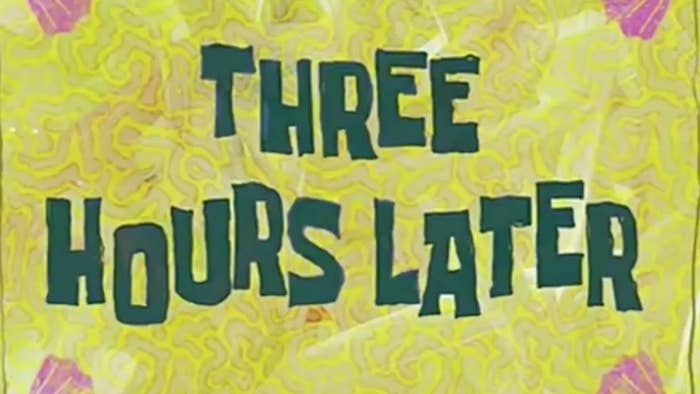 3.
Most cases are settled out of court before they ever go to trial.
4.
Lawyers can't just spring a surprise witness on everyone.
5.
Courtrooms aren't usually packed with audiences.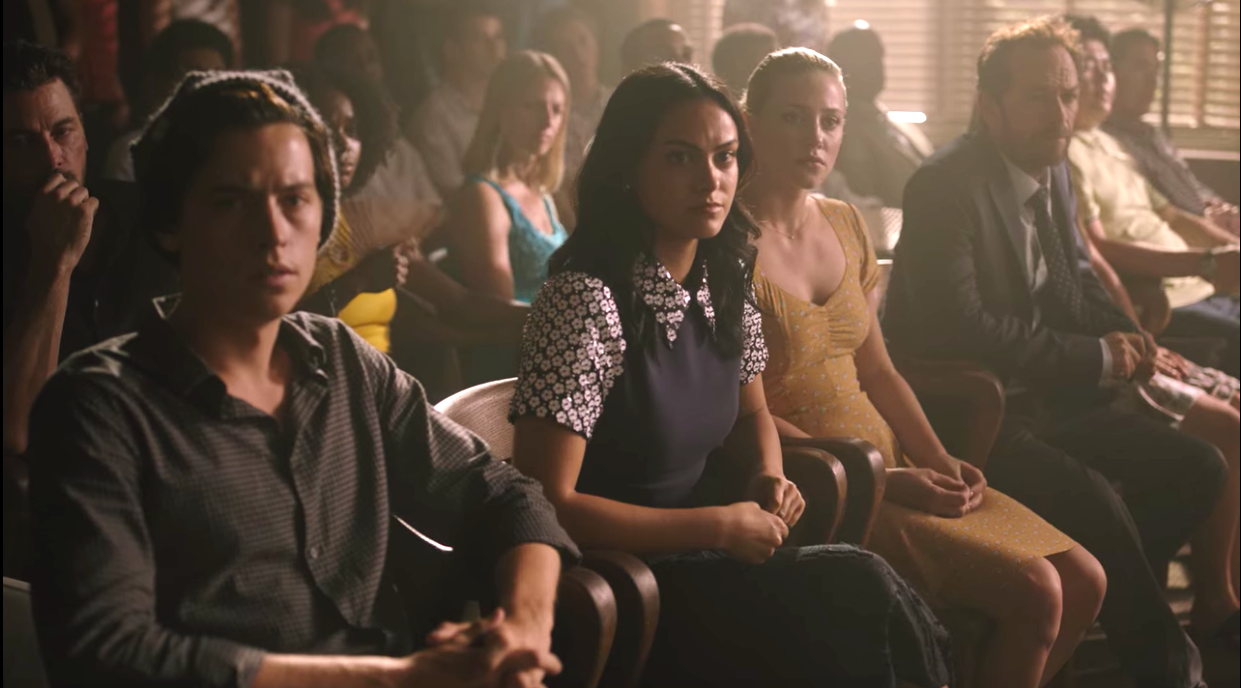 6.
Lawyers can't just yell "objection!" without a clear reason.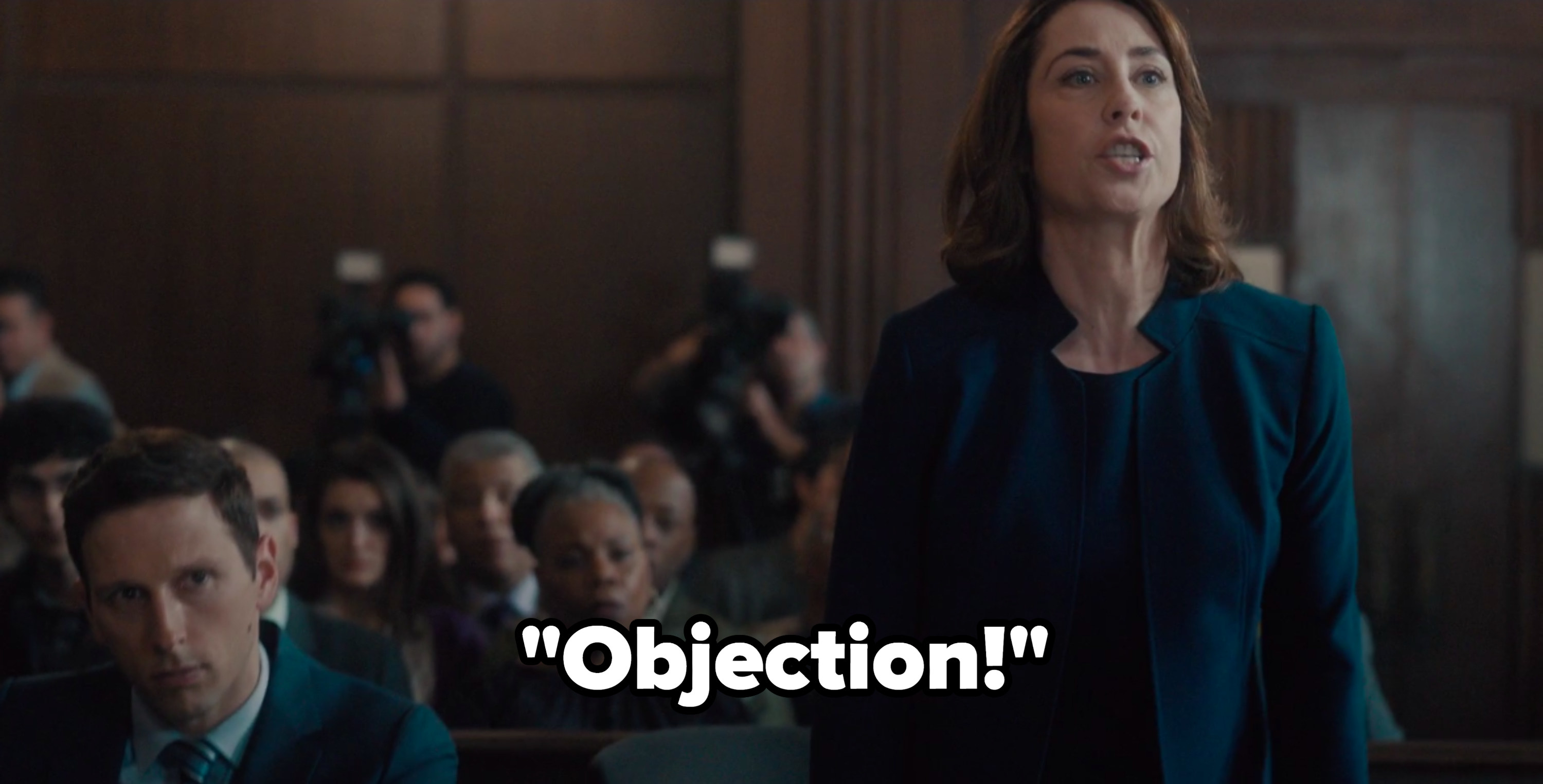 7.
Randomly standing up and slamming your fist would be considered super rude in real life.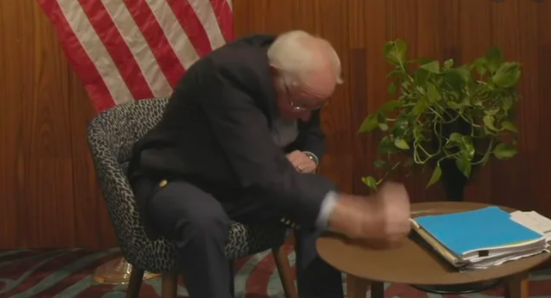 8.
You have to ask the judge for permission for everything — you can't just pace around the courtroom.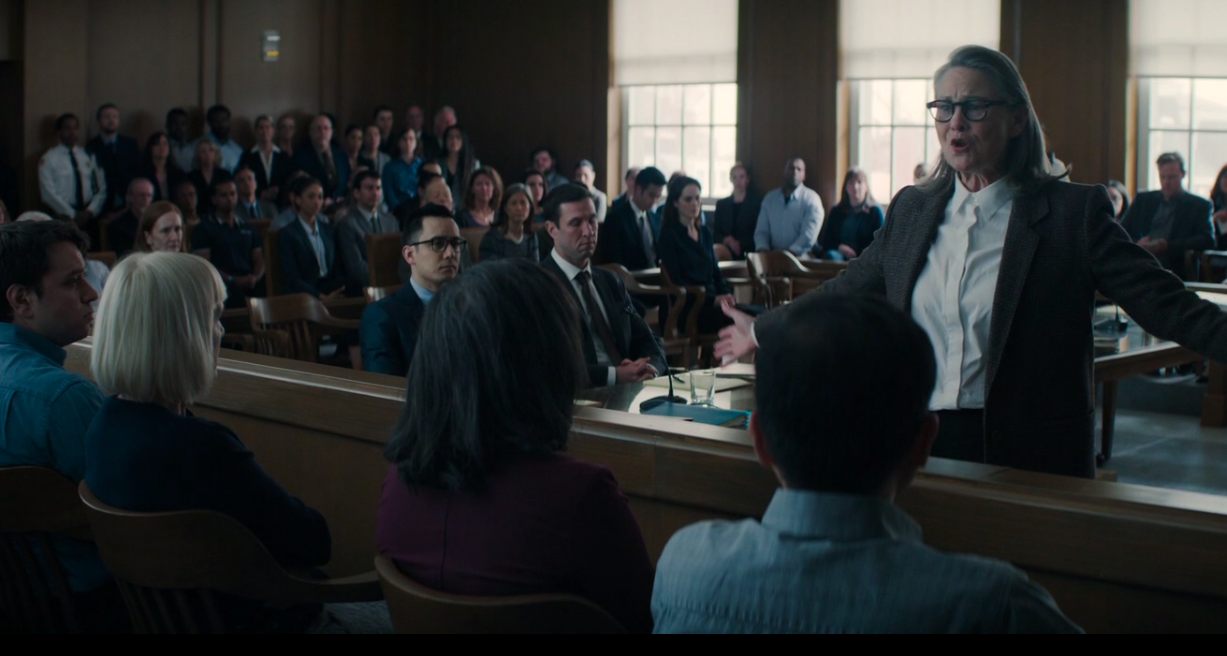 9.
Evidence is never entered at the last minute.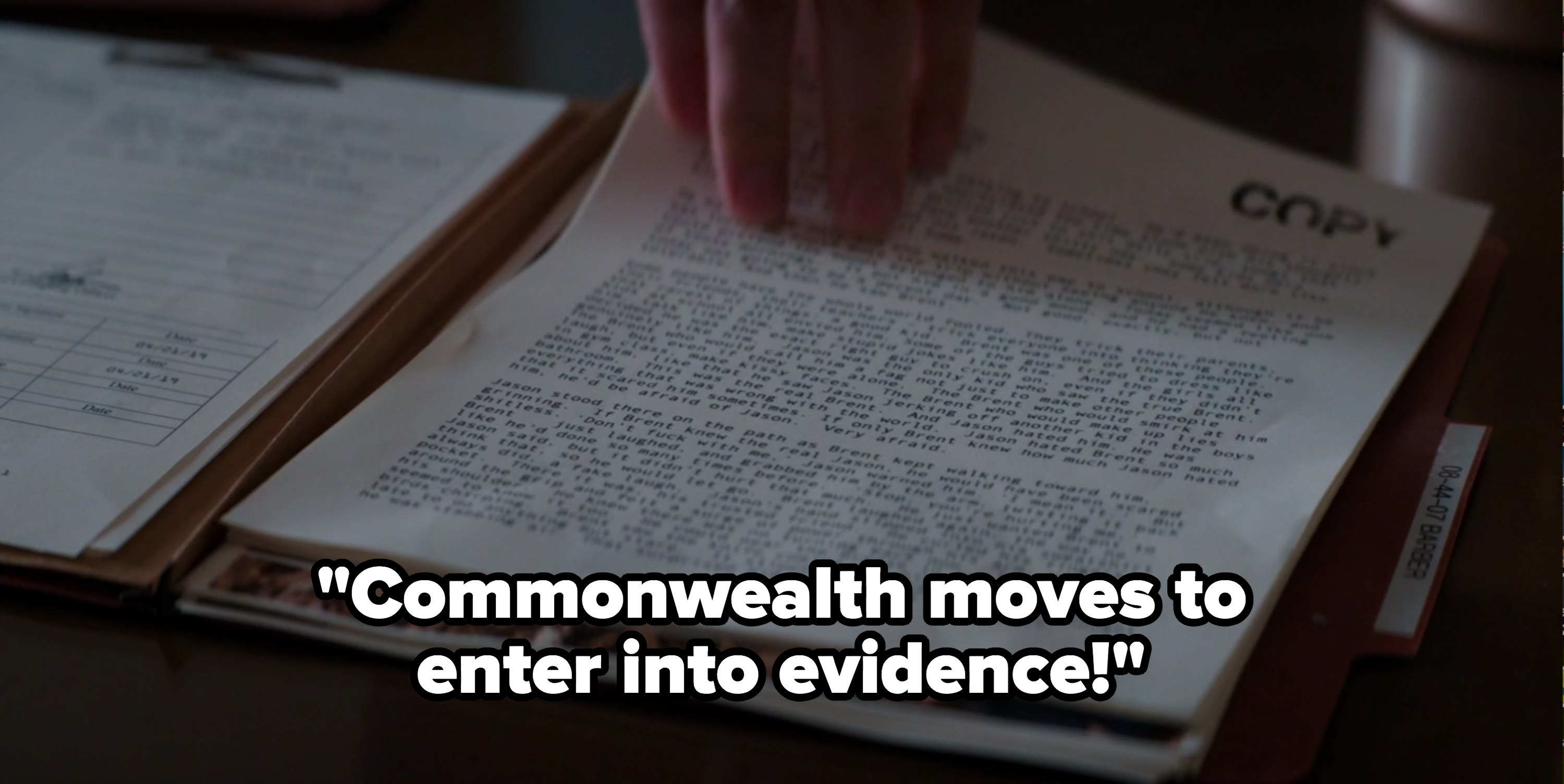 10.
Non-parents can't just randomly file for custody because they feel like it.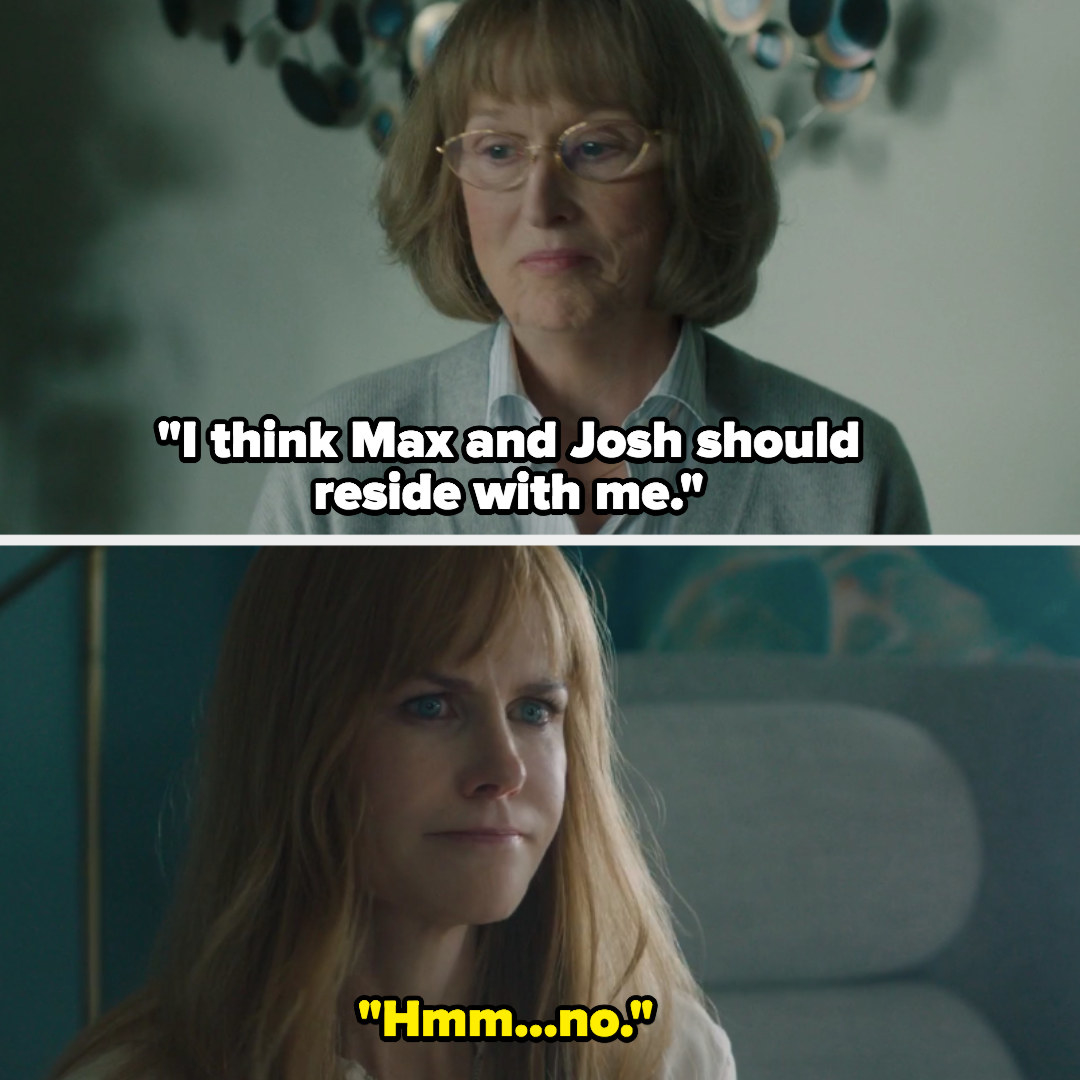 11.
If someone is found not guilty, they can't just immediately walk out and leave.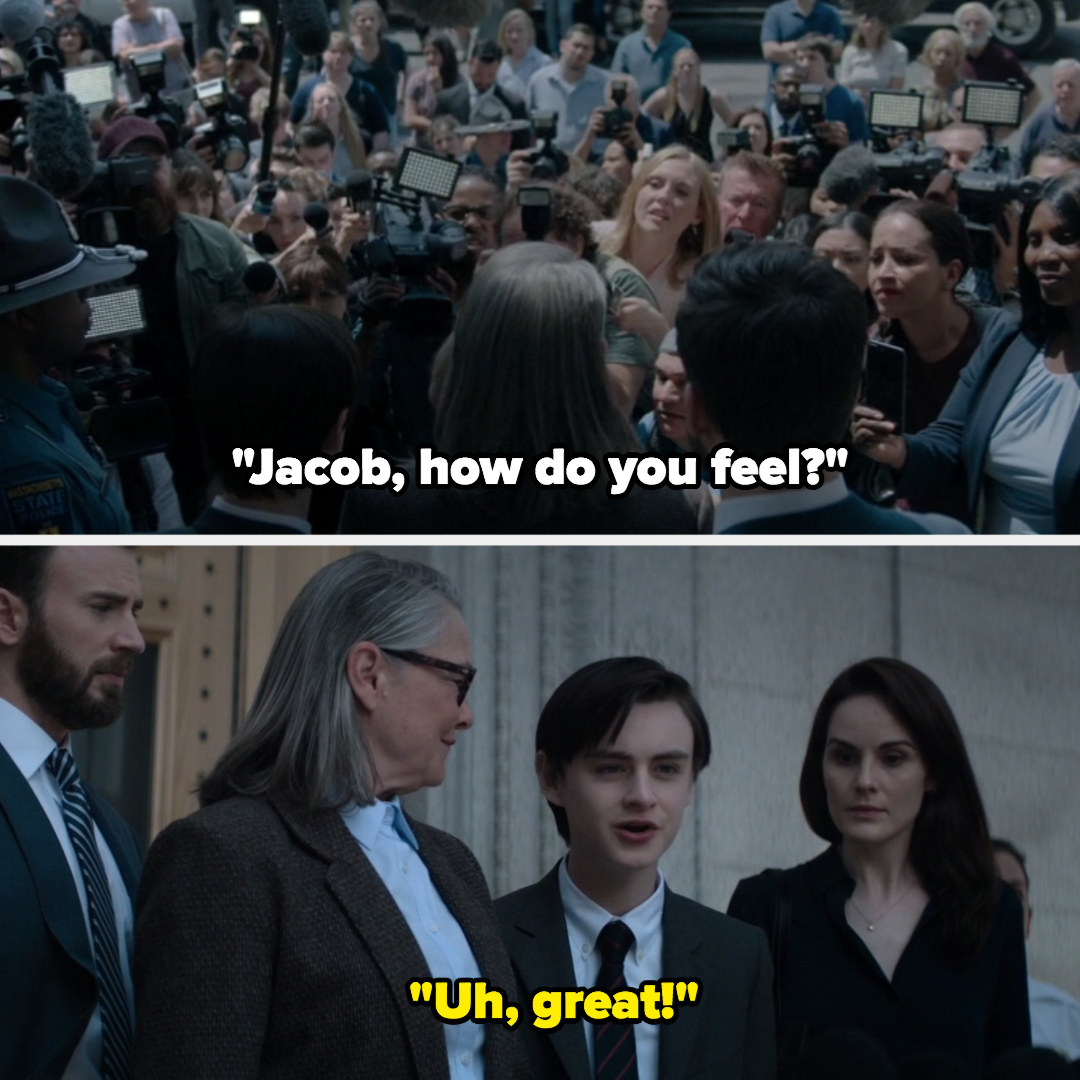 12.
Representing family members in court is a pretty bad idea in real life.
13.
Lawyers aren't supposed to argue during questioning.
14.
And finally, lawyers don't spend the majority of their days in court.
Note: Submissions have been edited for length and clarity.