Unless you've been living under a rock since 2017, you're probably familiar with a little show called Riverdale. You know — the epic highs and lows of high school football, the serial killer genes, superpowers. All that good stuff.
Now on its sixth season, the show has obviously taken lots of whacky twists and turns. It was also just renewed for a seventh season on The CW.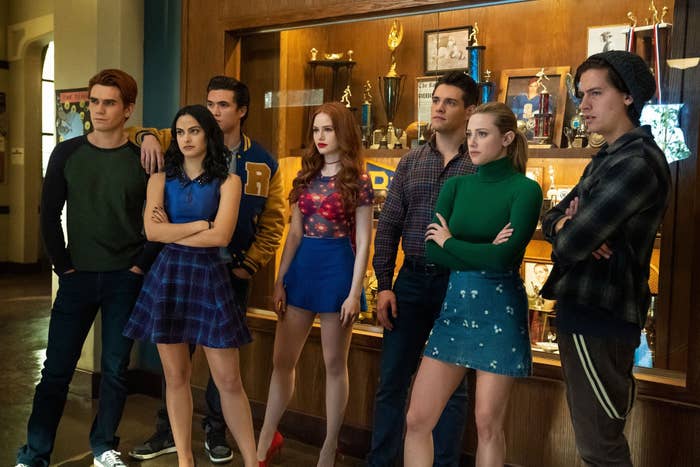 There's no word yet on whether Season 7 will be Riverdale's last. However, it seems like the cast may be ready to get on with their lives.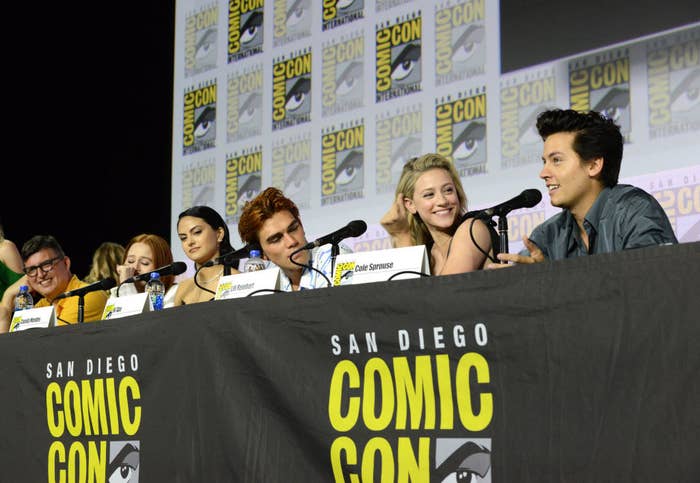 Cole Sprouse, who plays Jughead Jones, recently discussed his feelings about the show in an interview with GQ.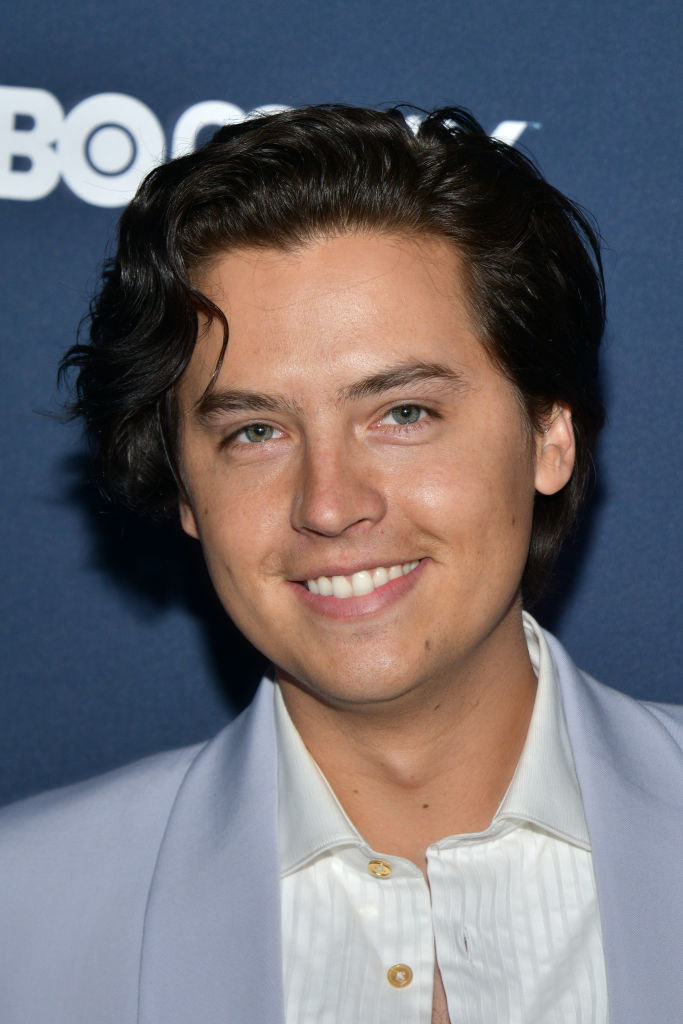 Cole said he thinks most of the cast is "[ready to] wrap it up with a bow" and move on. According to GQ, he's "grateful" for the show but also "ultimately ready to grow again."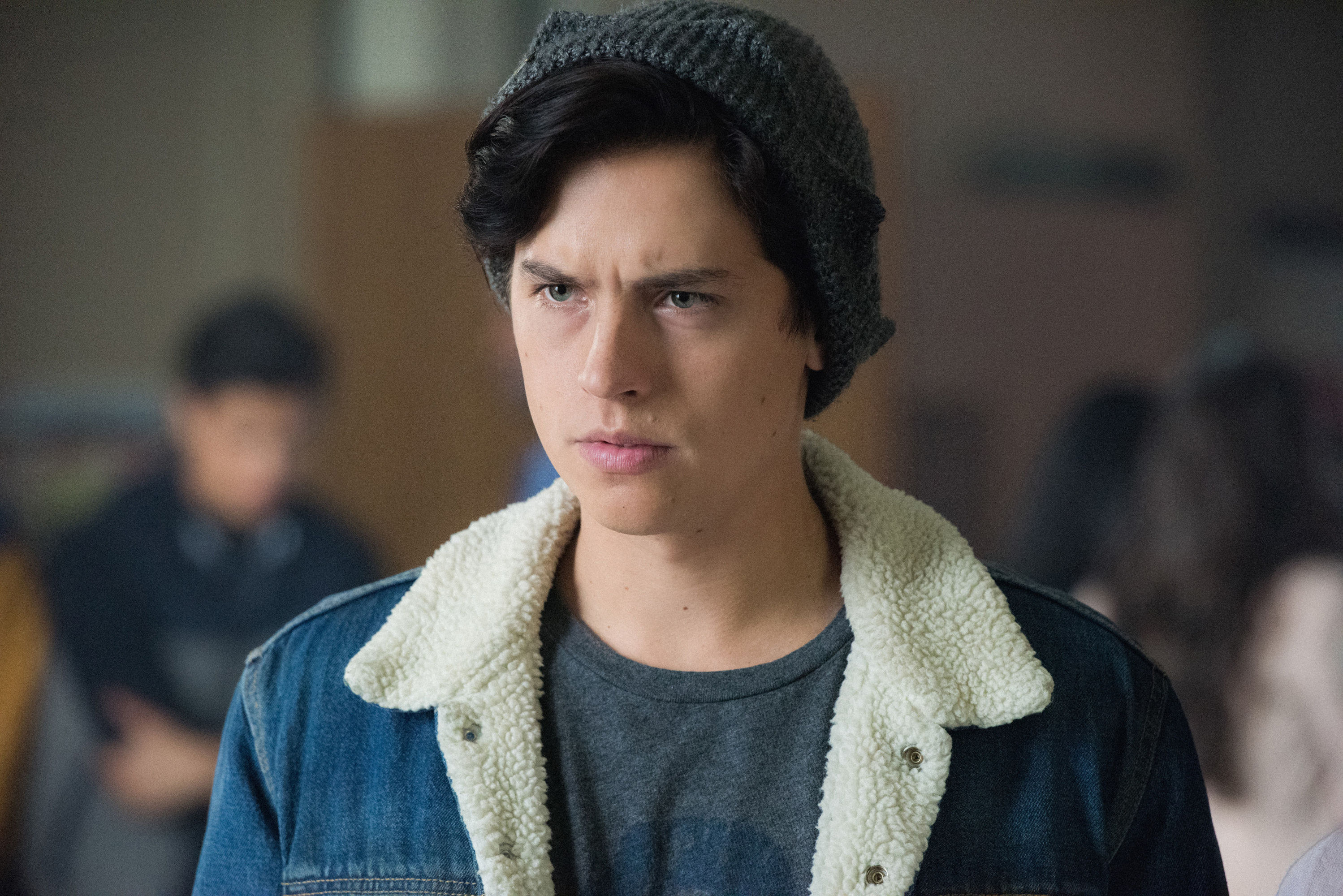 Cole went on to talk about the process behind the show: "I'm not a creative force behind [Riverdale]. I actually have no creative control. We show up, receive the scripts often the day of, and we're asked to shoot."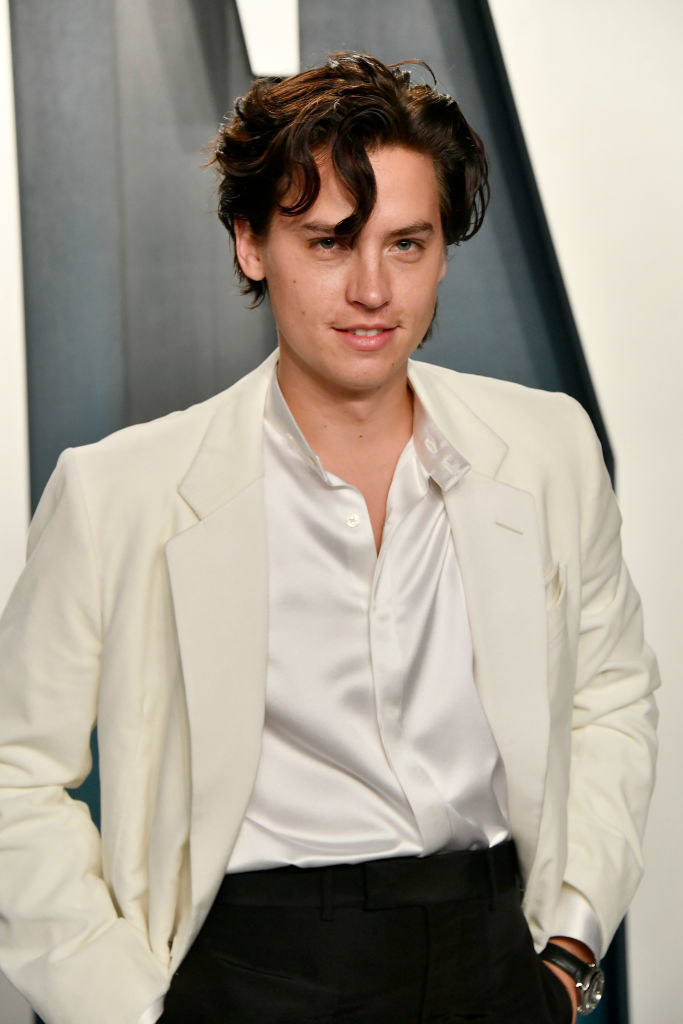 The actor also revealed that he was once offered the opportunity to direct an episode, but declined because "whatever vision he had would be immediately sucked into the network's needs."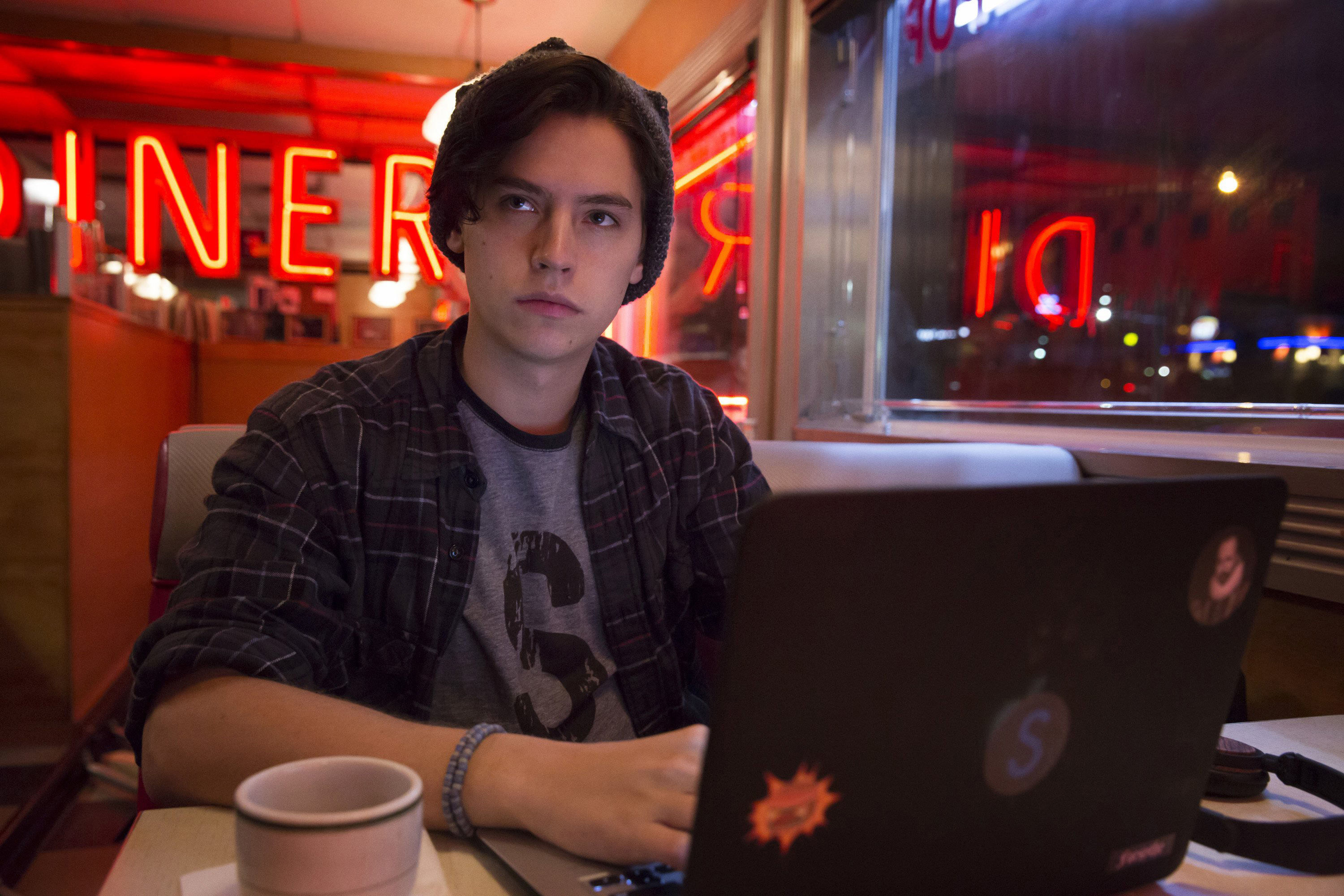 Cole isn't the only Riverdale actor who's been open about experiencing conflicting emotions when it comes to the show. KJ Apa (who stars as Archie Andrews) once compared working on Riverdale to "being in jail."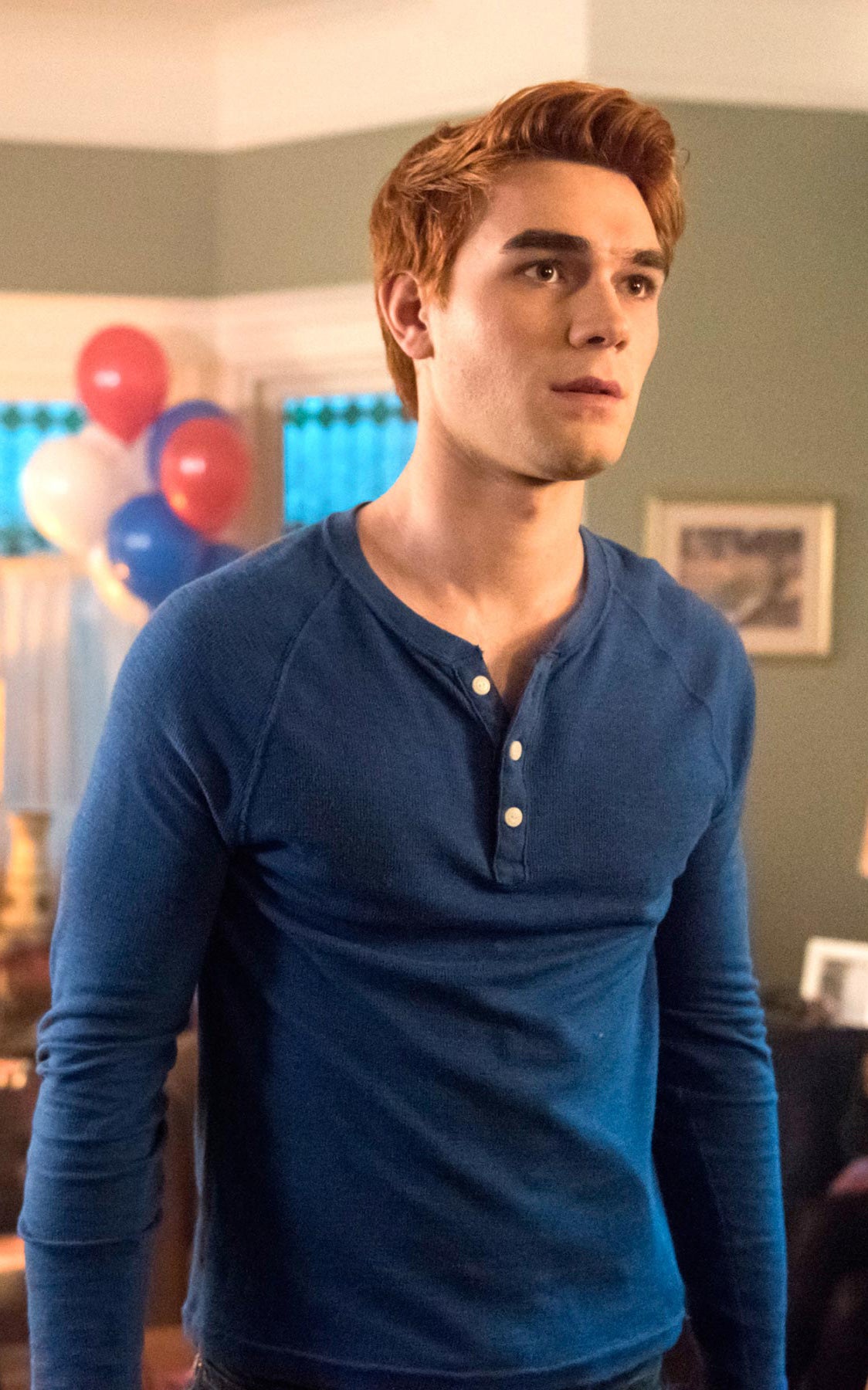 KJ explained in a conversation with Demi Moore for Interview Magazine: "There's been so much pressure in playing Archie. I'm so grateful for the show and its success, but at the same time, there's a lot of baggage that comes with that success. I feel like the only people I can talk to about my issues are my costars, the people who can really relate to me. ... I try and look at it from a fan's perspective to understand the way they think. But there are times when I'm like, 'Wow, they really have no idea that we are actual people. They can't separate us from our characters.'"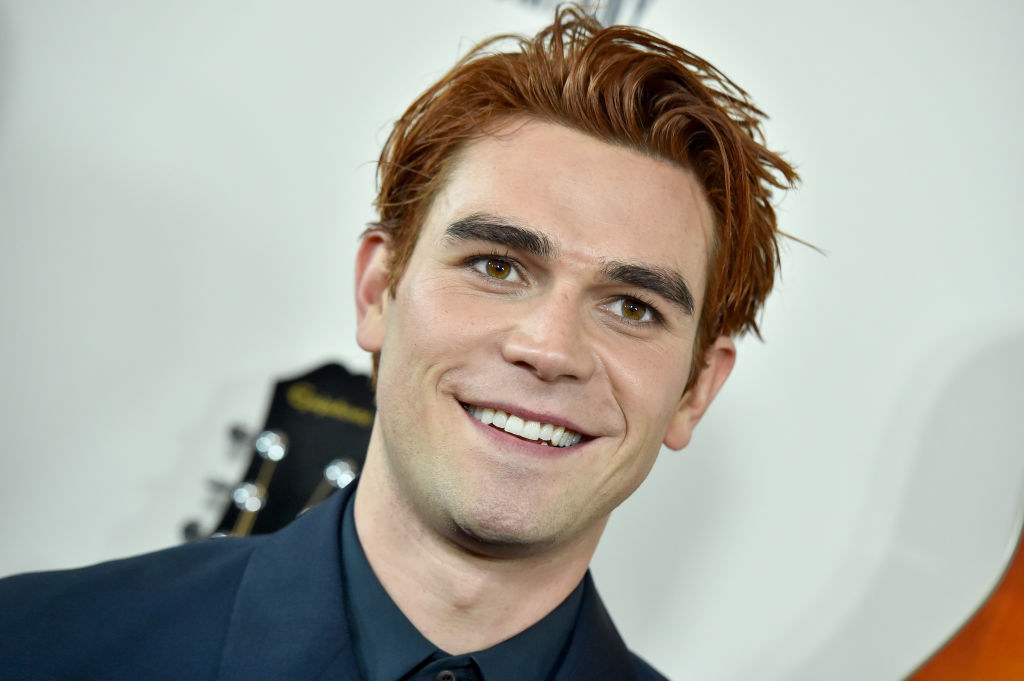 Additionally, Lili Reinhart (who plays Betty Cooper) alluded to a foreseeable end in an Instagram Live back in late 2021, saying she thinks the seventh season will "probably be its last."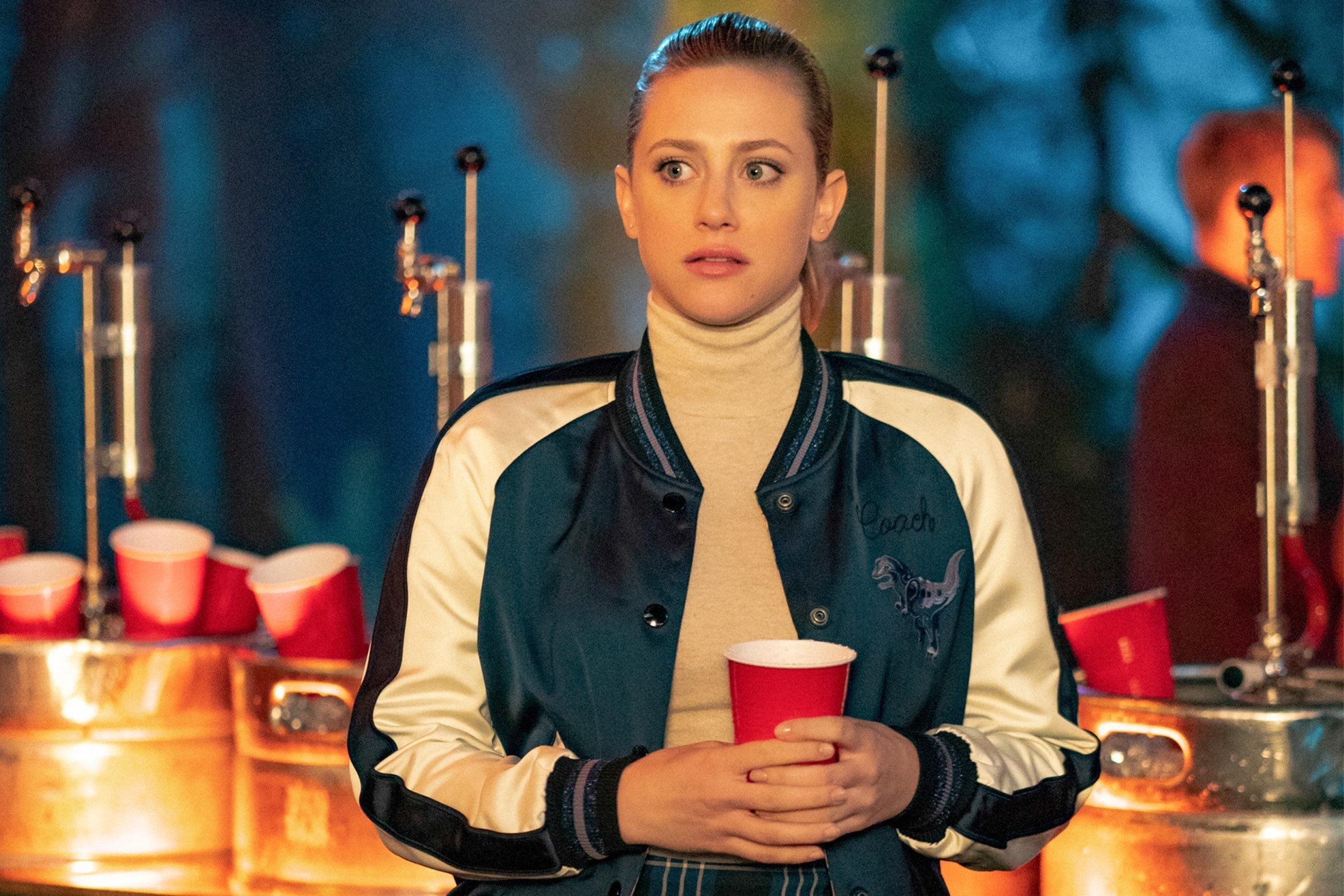 Sounds like everyone may be ready to "wrap it up with a bow" indeed.
Be sure to check back for more Riverdale updates. In the meantime, you can tune into new episodes on The CW every Sunday at 5 p.m. PT/8 ET.