17 Clarke And Lexa Moments For Anyone Who Knows They Had The Best Love Story On "The 100"
"Life should be about more than just surviving."
1.
When their first scene together set the stage for the perfect enemies-to-lovers story: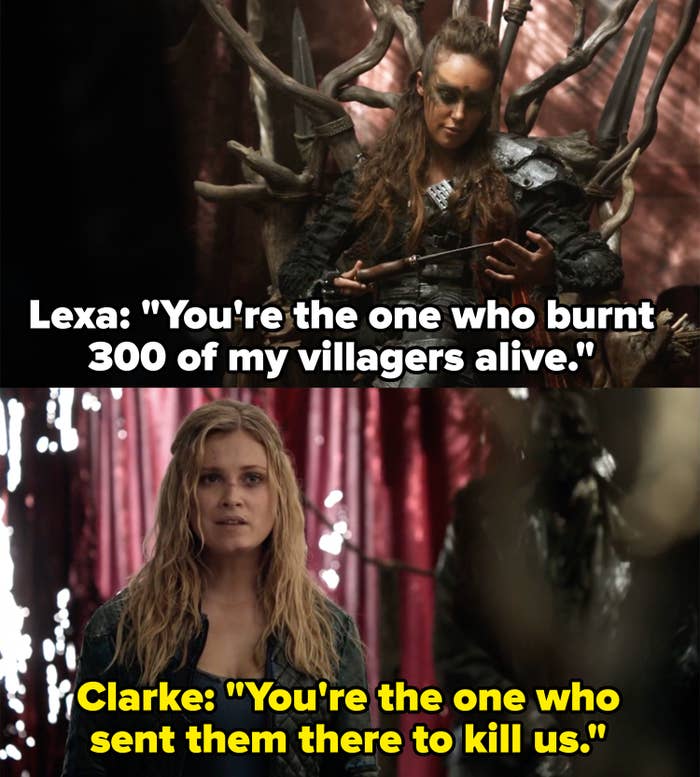 2.
When Lexa swooped in and saved Clarke:
3.
And when Clarke saved Lexa right back: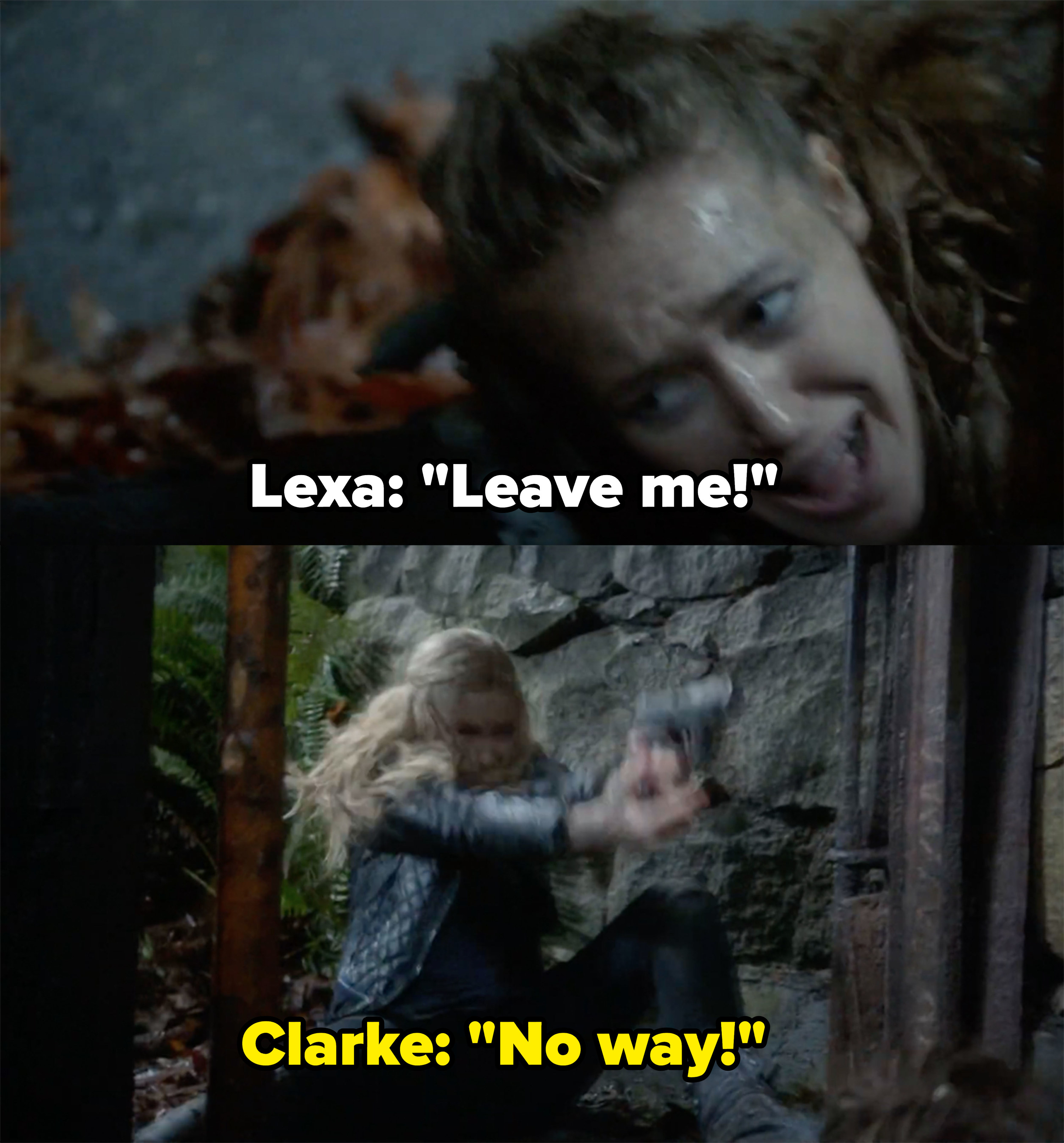 5.
When they basically invented sexual tension: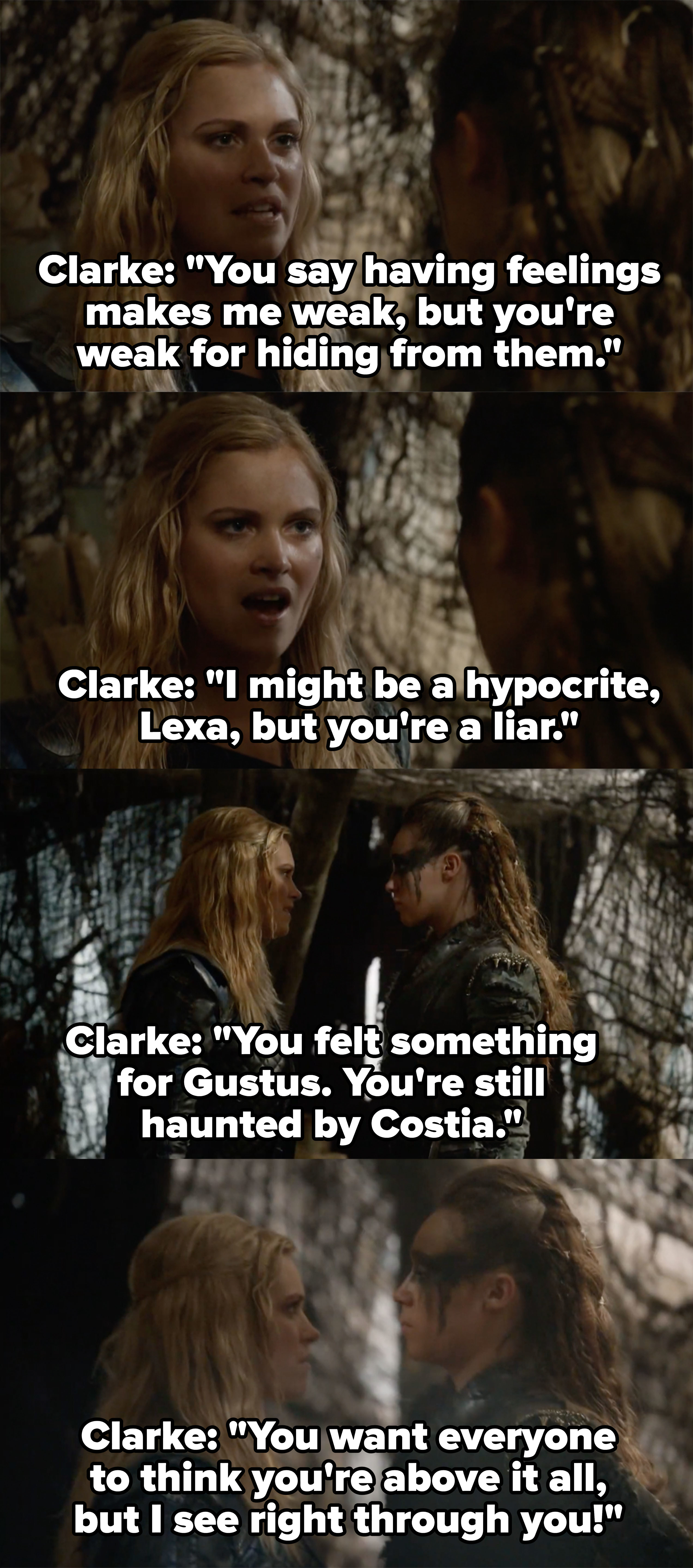 6.
When Lexa finally showed that she cared about Clarke: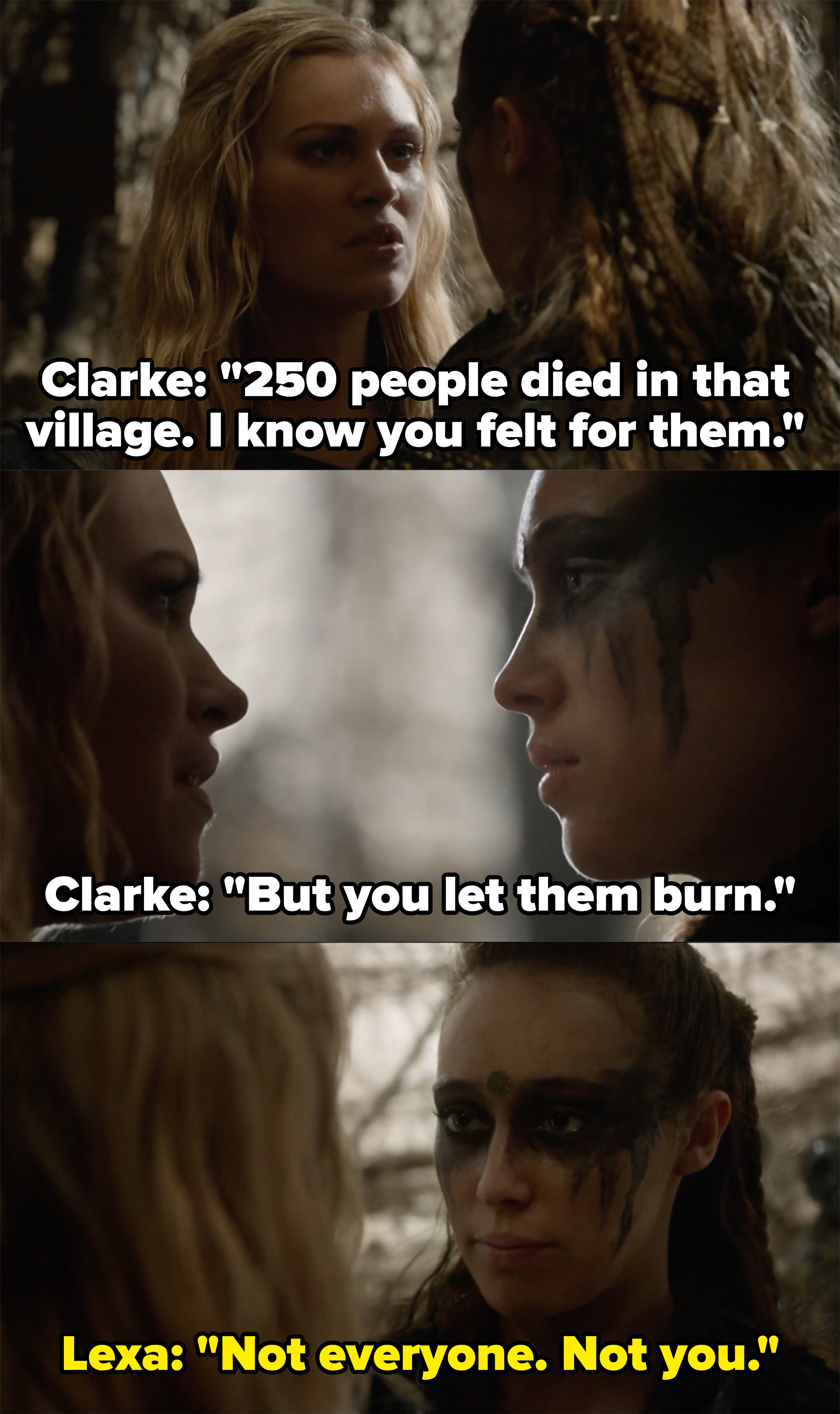 7.
When they had a heavy heart-to-heart: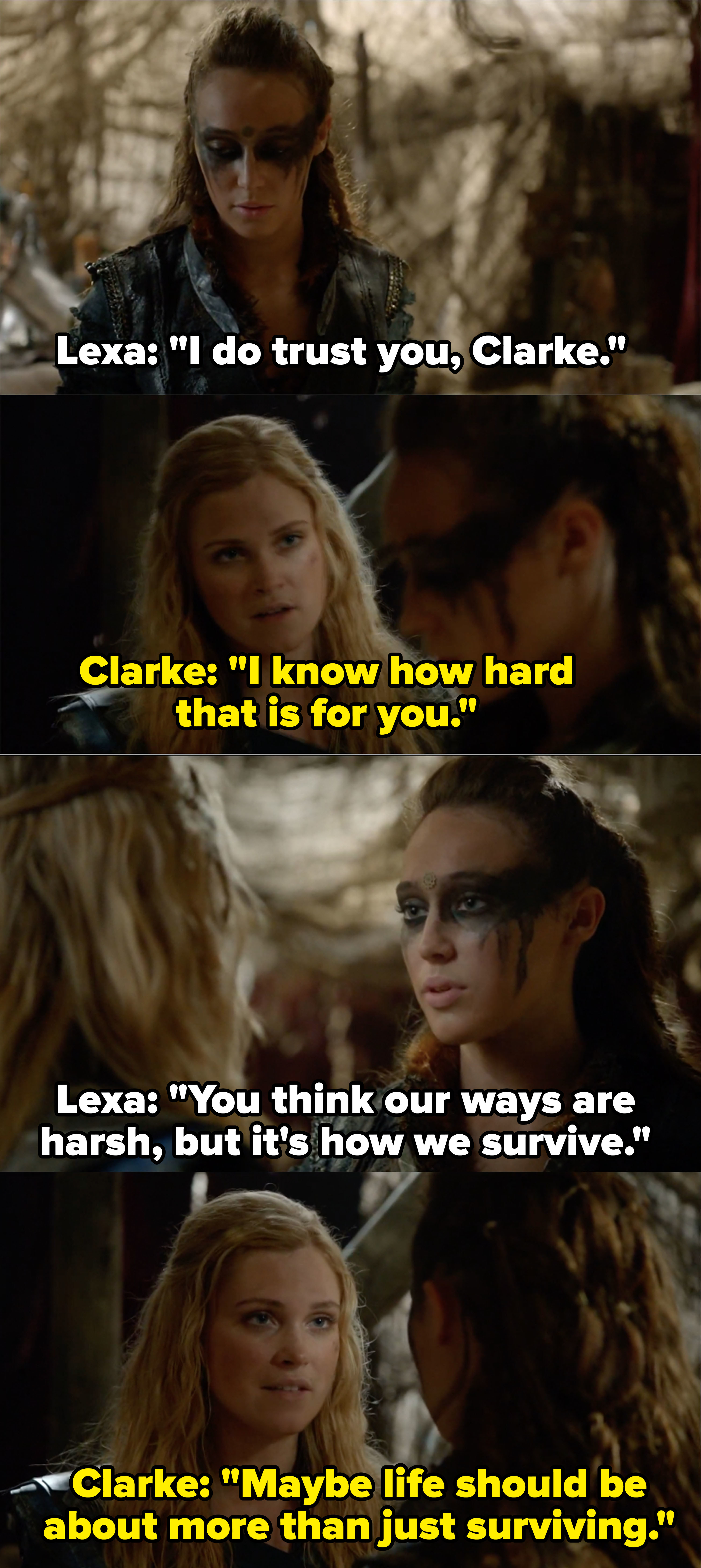 8.
When they had their first kiss and you could just feel the chemistry sizzling:
11.
When they finally gave into their feelings: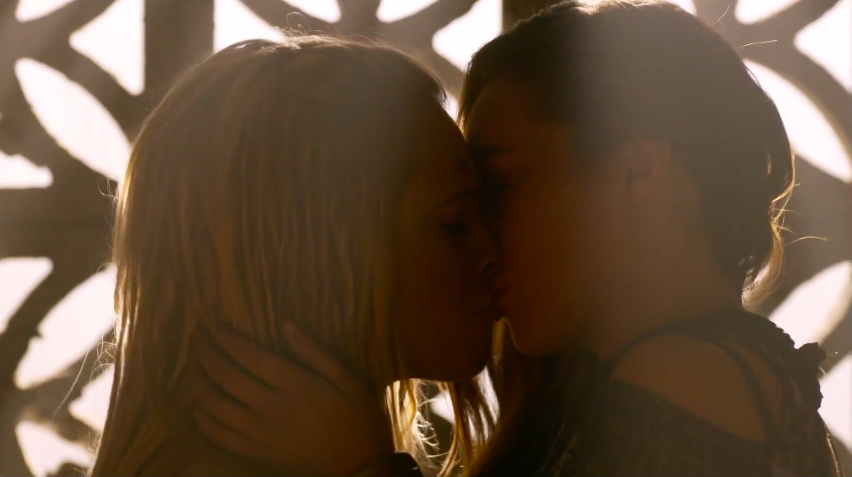 12.
When they had the perfect "morning after" moment:
13.
When Clarke stood by Lexa's side until the very end: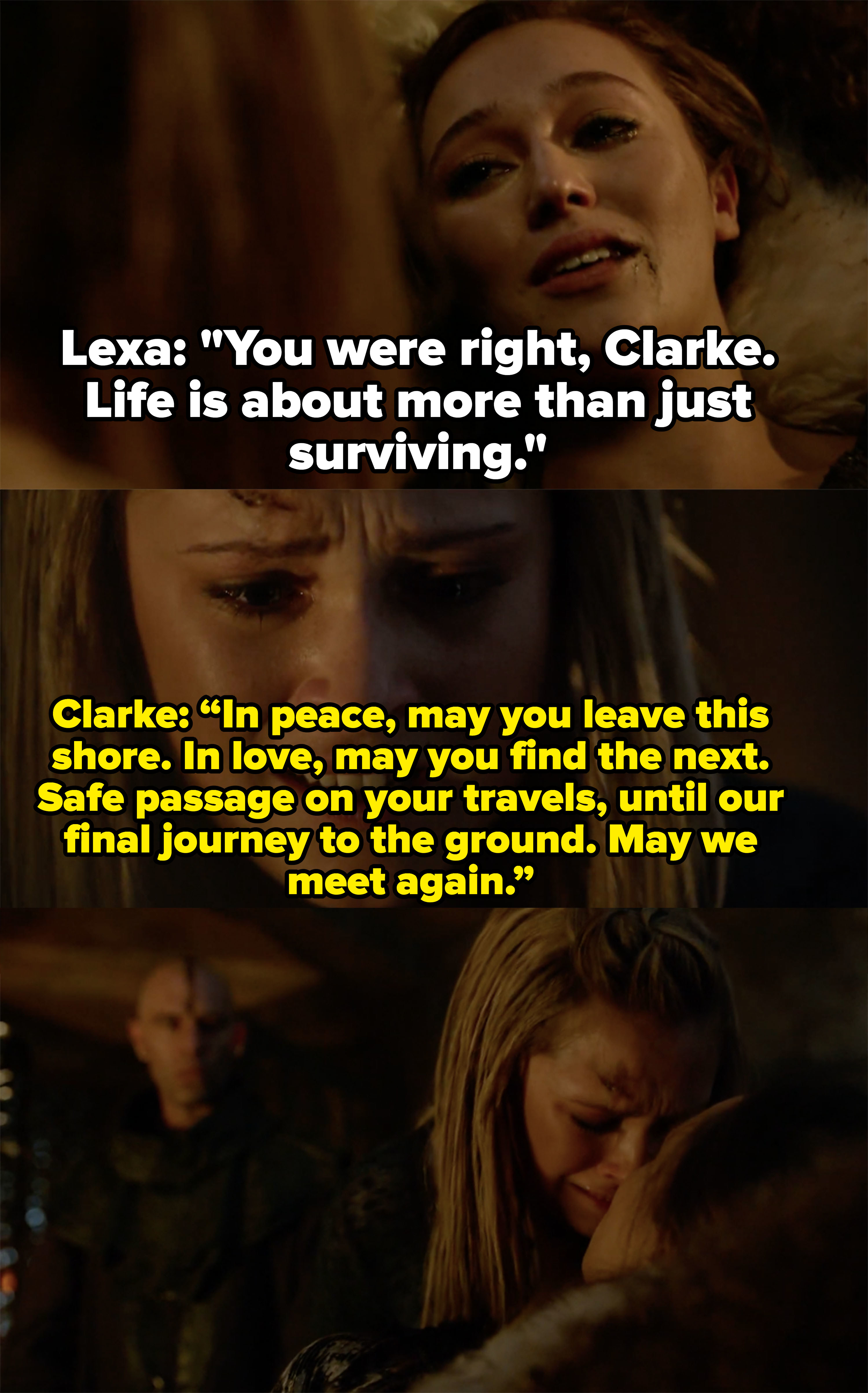 14.
When Lexa's spirit unexpectedly saved Clarke: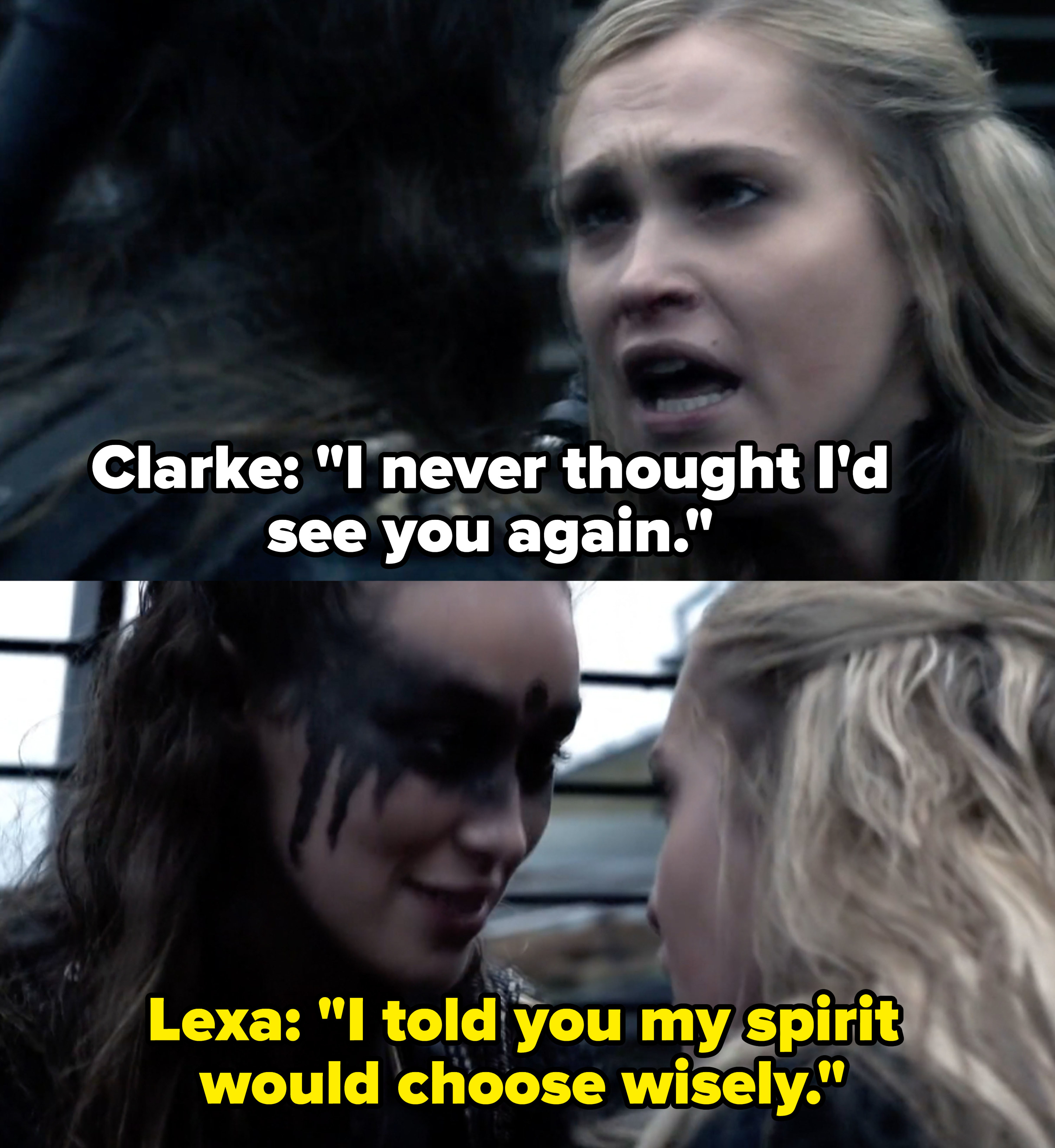 15.
When Lexa told Clarke she'd always be there:
16.
When Clarke faced the transcendence test and the judge took the form of Lexa, confirming she was Clarke's greatest love:
17.
And finally, when they had one last moment together: