People Are Realizing This New Pizza Place Is Actually Just Chuck E. Cheese By Another Name And I Can't Stop Laughing
This is why I have trust issues.
So we're all familiar with Chuck E. Cheese, right?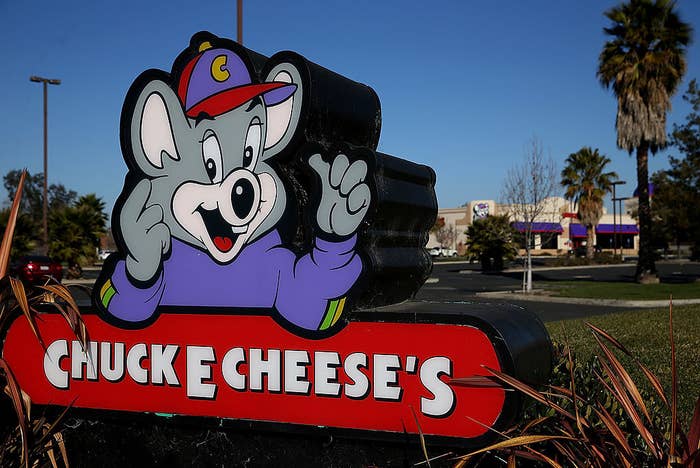 It was THE place to have your birthday party in elementary school...even if we were all secretly terrified of Charles Entertainment Cheese and his friends.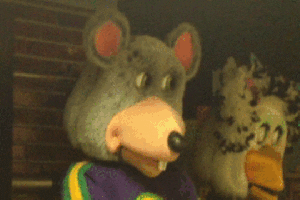 Today I logged on to Twitter and saw that Chuck E. Cheese was mysteriously trending. So naturally, I decided to investigate. It turns out Chuck E. Cheese has been marketing itself on delivery apps as a new restaurant called...uh, "Pasqually's Pizza & Wings."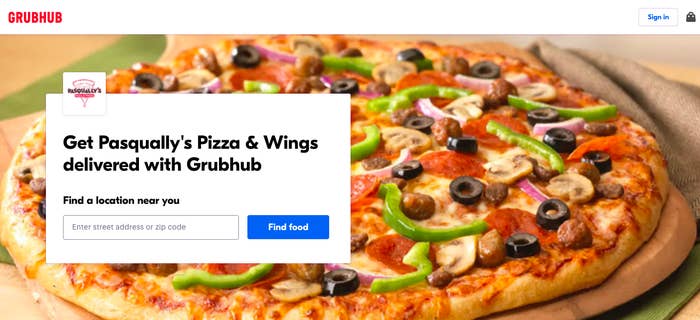 For those who don't know, Pasqually is the human chef of the Chuck E. universe. He's also the drummer of Munch's Make Believe Band, aka "the rat band."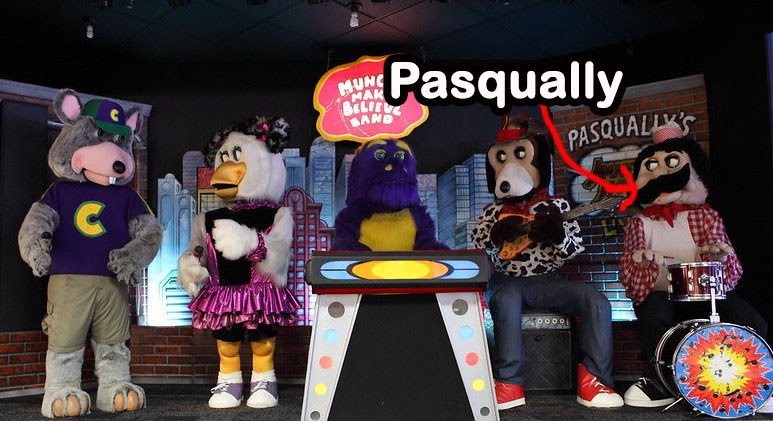 A Chuck E. Cheese spokesperson told Food & Wine that while Pasqually's shares a kitchen space with Chuck E. Cheese, the pizza uses a thicker crust and different sauce from Chuck E. Cheese's and is intended to be a "more premium pizza experience."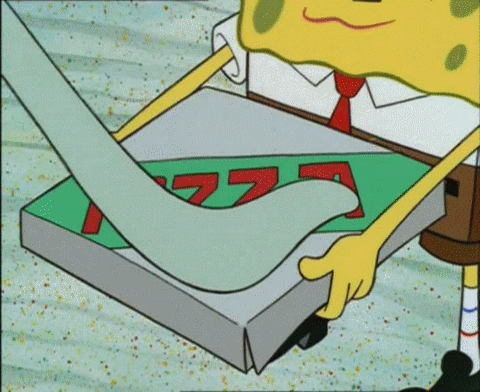 Naturally, the internet is having a field day with this:
Personally, I think this whole thing is hilarious and low-key brilliant. But I must say, I never thought I'd see the day where there is CHUCK E. CHEESE DRAMA on my timeline.