Chrissy Teigen Created The Most Adorable Classroom For Her Kids And Wow, I'm Jealous
Miss Chrissy!
So we all agree Chrissy Teigen and John Legend's family is the cutest, right?
With school starting up again, they're busy getting their kids ready for the new (virtual) school year.
Naturally, Chrissy set up the cutest classroom ever for her kids — and let me just say, WOW, I'm jealous.

Let's begin our tour, shall we? Here are tables and chairs, a whole shelf of blocks, and a costume area!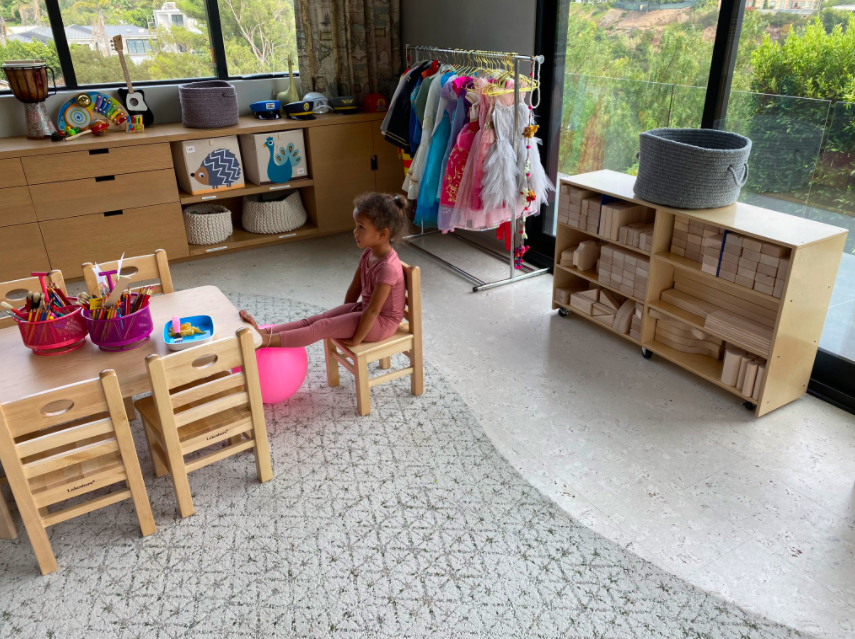 While the classroom is super cute, not every kid is fortunate enough to have access to this kind of setup at home. One way Chrissy is giving back is by buying school supplies for teachers who send her their Amazon wish lists.
If you need me, I'll be going back to kindergarten so I can attend Chrissy's school, which is 10 times nicer than my home office.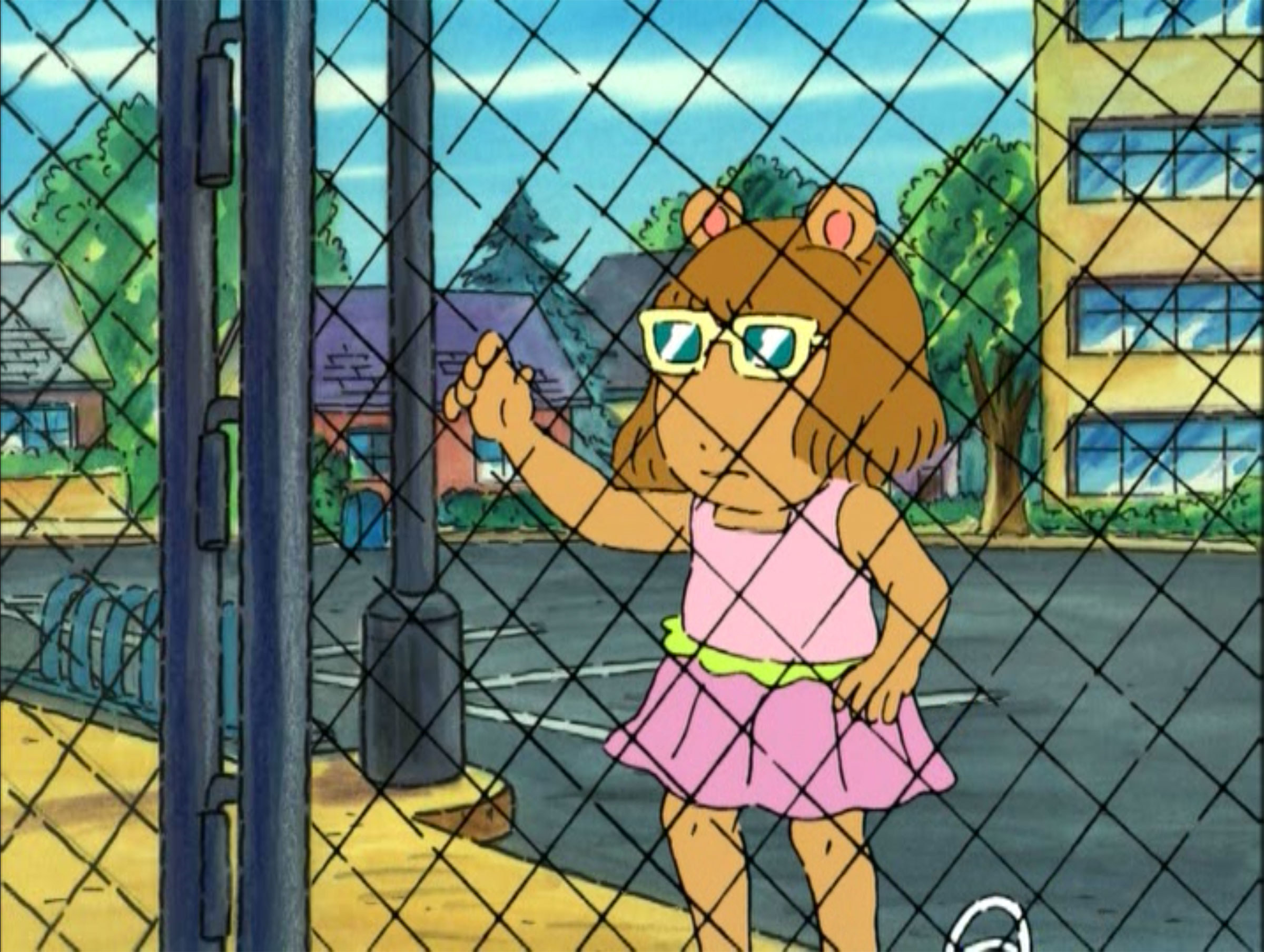 If you'd like to help disadvantaged kids improve their schooling during this difficult time, check out the Kids In Need Foundation. Happy back to school!