15 "Bob's Burgers" Details We Learned At Comic-Con
"Alriiight!"
The Bob's Burgers cast and crew gathered virtually for this year's Comic-Con@Home to talk about the upcoming season, and there's SO much to get excited about.
Here are 15 things we learned from the panel: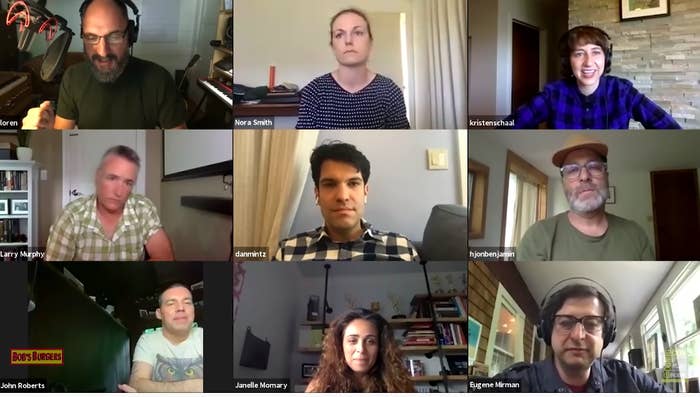 1.
Season 11 will premiere on Sept. 27 with the episode "Dream a Little Dream of Bob."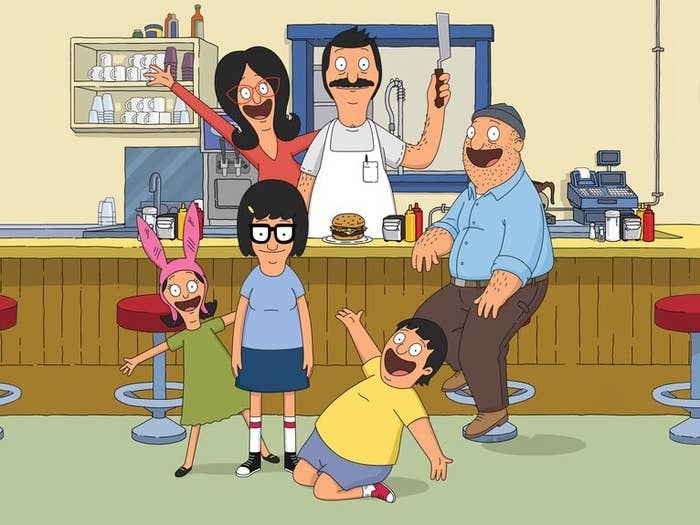 2.
This season will feature the show's 200th episode, "Bob Belcher and the Terrible, Horrible, No Good, Very Bad Kids."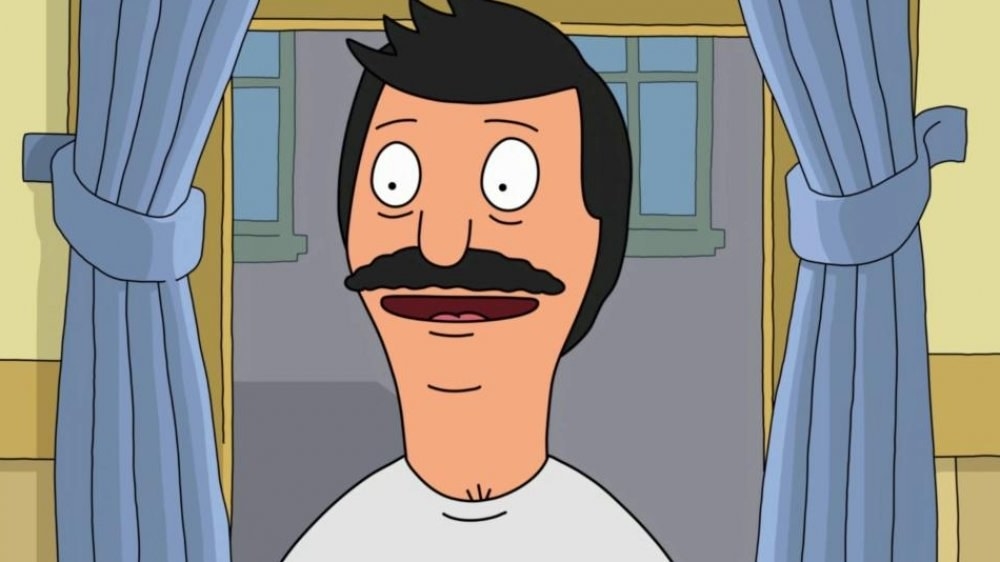 3.
There will also be a pandemic episode...but it was written before COVID-19.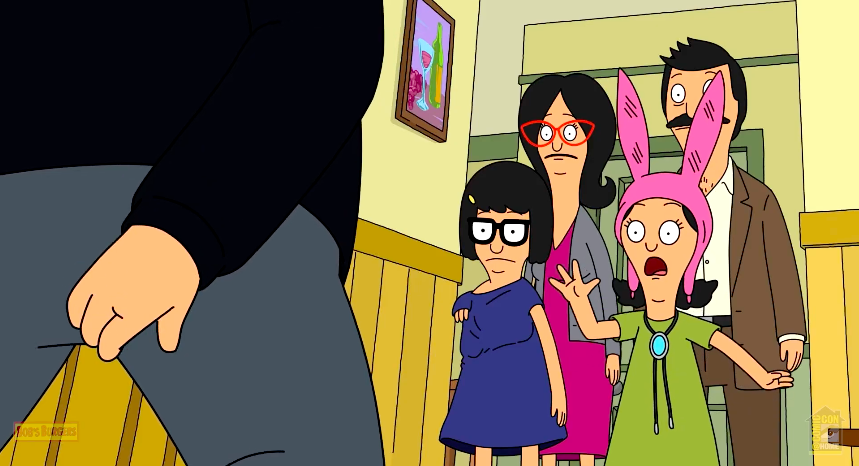 4.
Several guest stars will be returning this season.
Previous guest stars have included Jordan Peele, Samantha Bee, Wanda Sykes, Amy Schumer, and more.
5.
We'll finally get to go inside the mysterious hotel at the end of the street.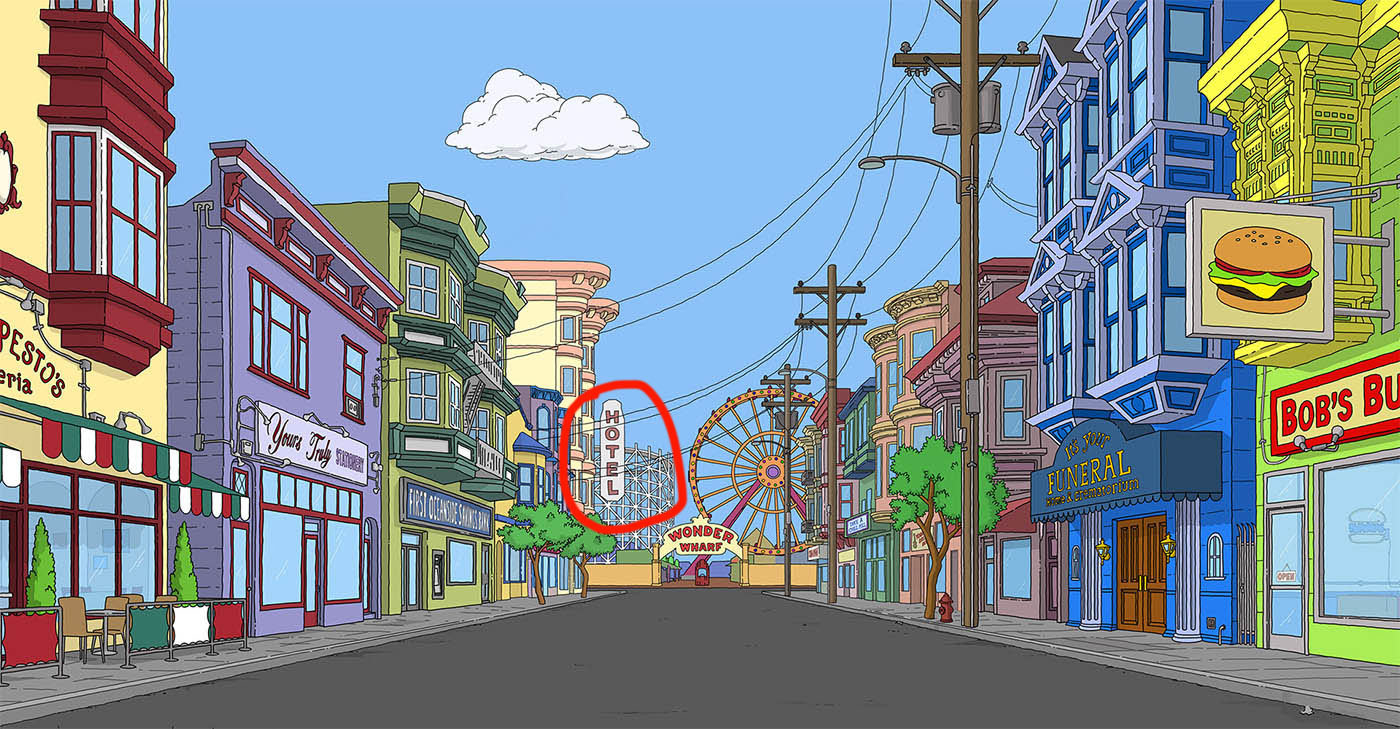 6.
There will, of course, be another Thanksgiving episode!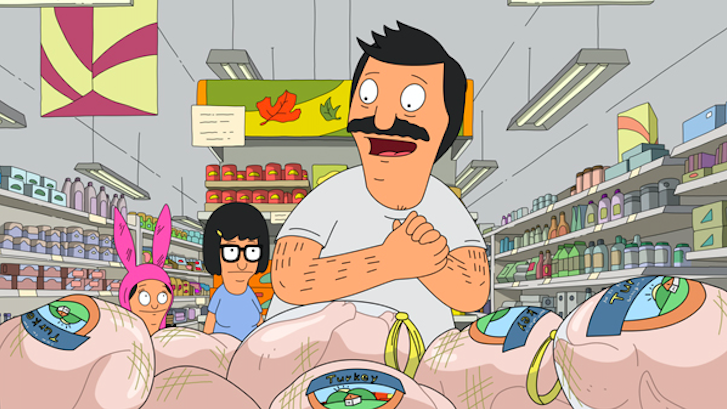 7.
Loren talked about the importance of representation in animation.
He described the animation industry as being "historically a bit on the white men side until recently." He said that just under 50% of Bob's Burgers writers are women, and emphasized that this number is still not enough.
8.
Bob will fall in love with a kitchen this season.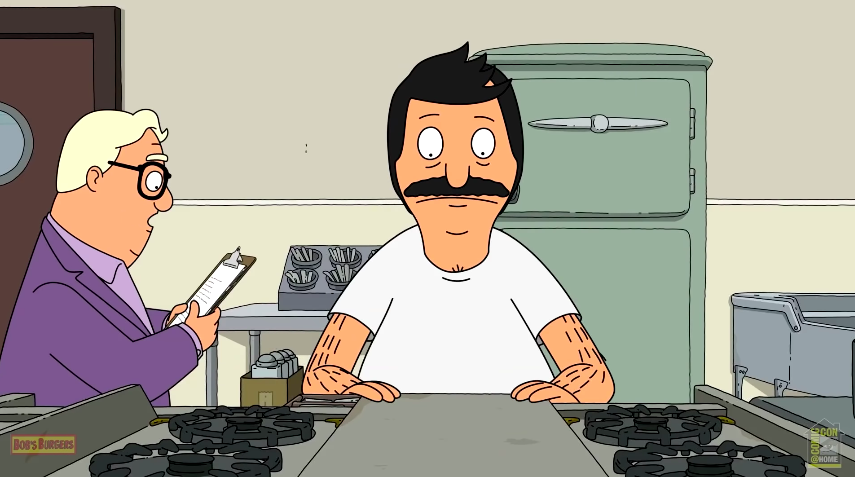 9.
Bob's Burgers: the Movie is definitely still happening.
The movie was originally slated to be released July 17, but was pushed back to April 9, 2021 due to the pandemic. "It's absolutely coming out," Loren said. "It has to come out. We've got to stop working on it at some point."
10.
Linda's parents will make another appearance.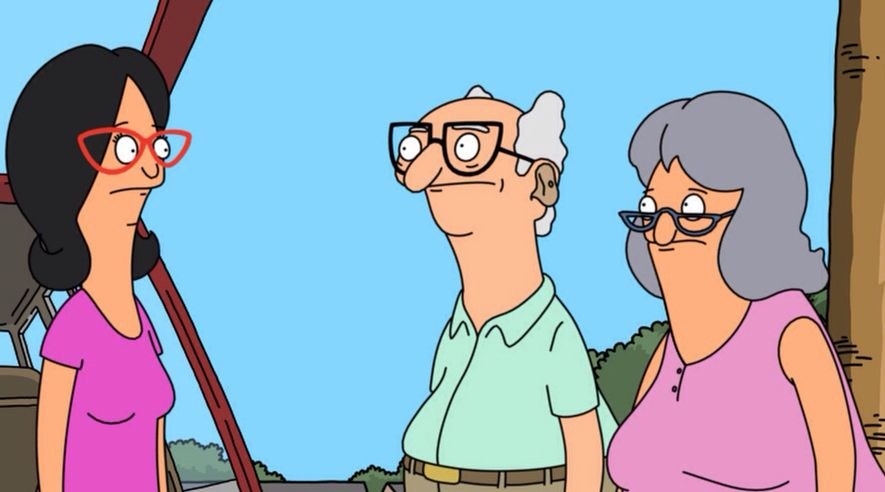 11.
Linda's BFF Ginger will, unfortunately, likely remain an off-screen character.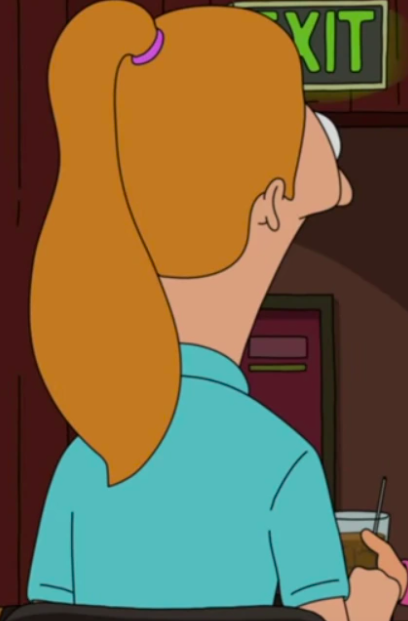 12.
The kids will build a hamster slide to make their case for getting a pet hamster.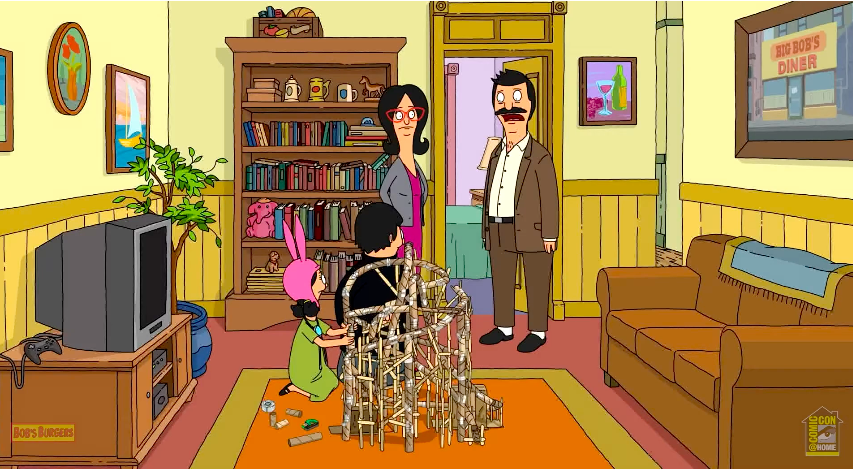 13.
Speaking of pets, Kristen Schaal said she thinks it would be fun if Louise had a secret pet.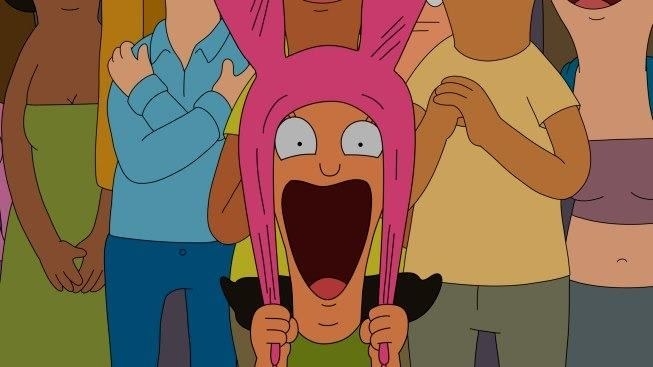 14.
John Roberts said he channels his mother and "her love of food and wine" when he voices Linda.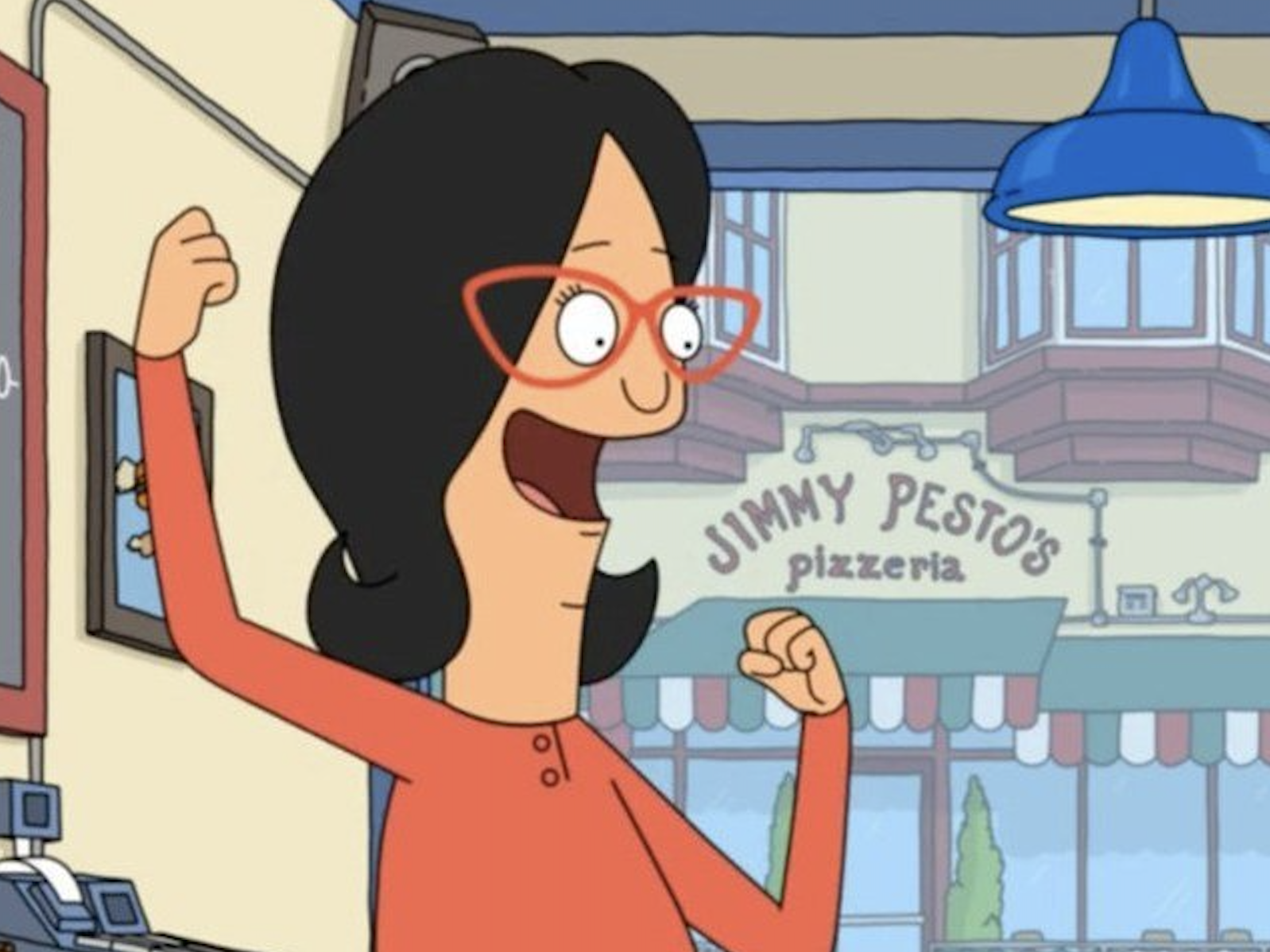 15.
And finally, the cast revealed their favorite episodes.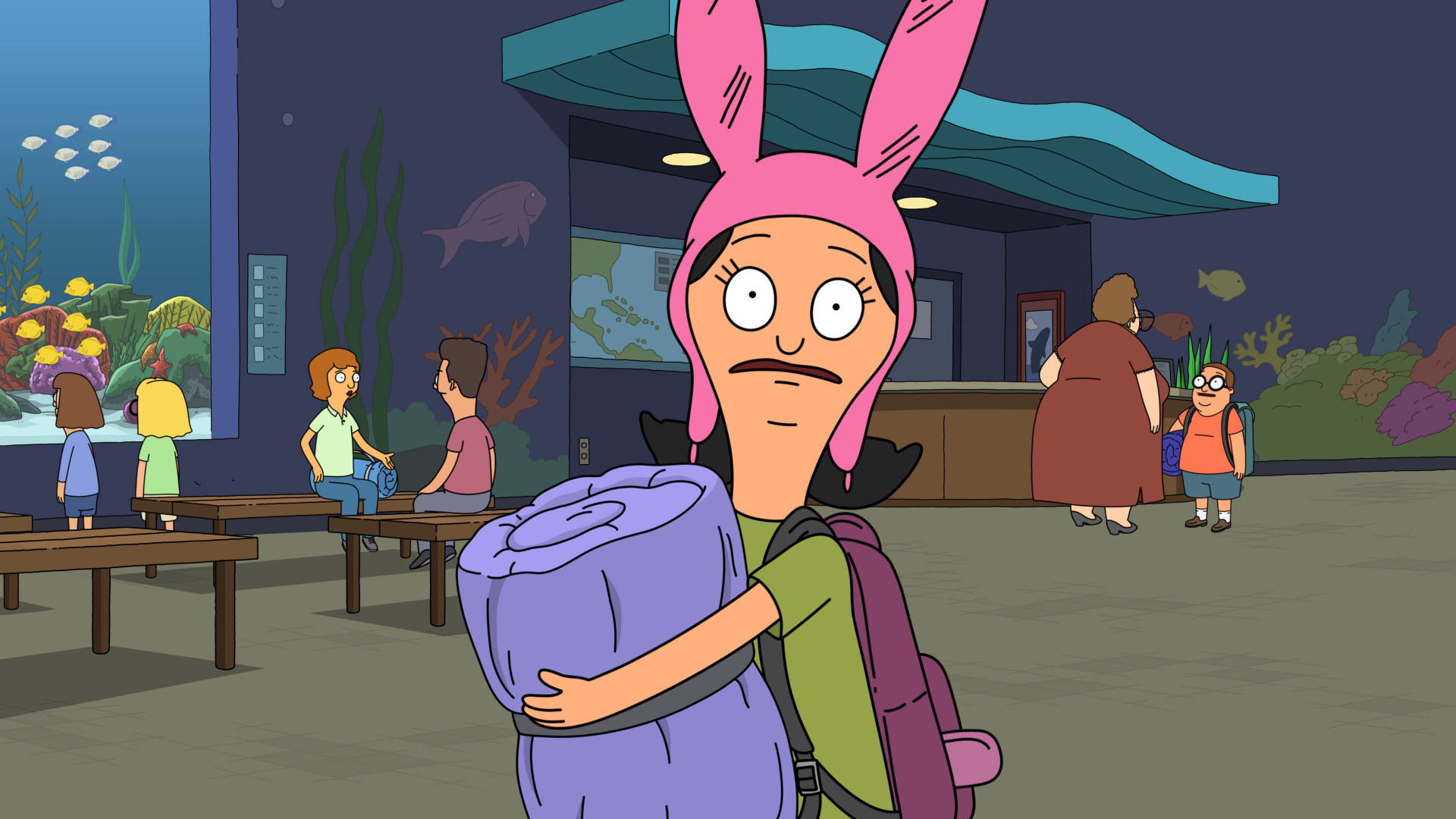 I can't wait to see the Belcher family back on my screen!!!