We Still Don't Have A Ton Of Bisexual Rep, But These 19 TV Characters Make Me Feel Seen
Crazy Ex-Girlfriend's "Gettin' Bi" was a cultural reset.
Warning: Spoilers ahead!!!
1.
Toni Topaz from Riverdale
2.
Moose Mason from Riverdale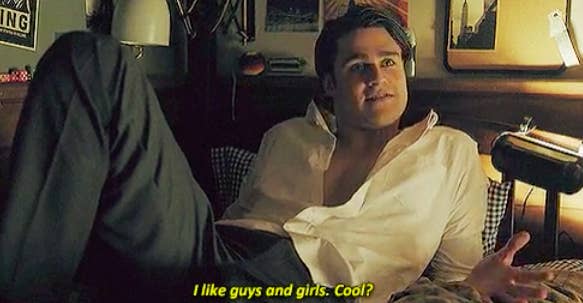 3.
Paige Michalchuk from Degrassi: The Next Generation
5.
Darryl Whitefeather from Crazy Ex-Girlfriend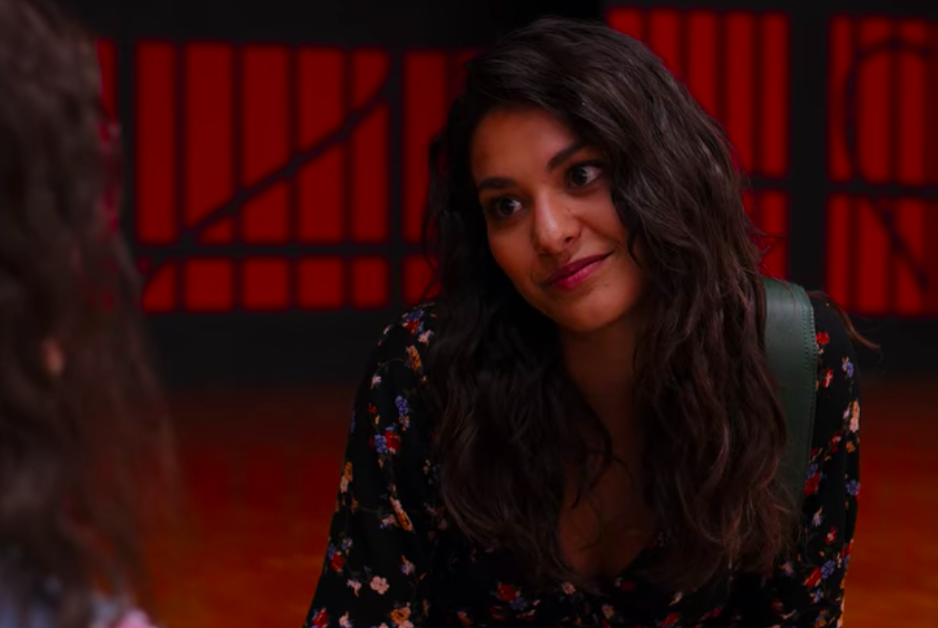 7.
Charlie St. George from 13 Reasons Why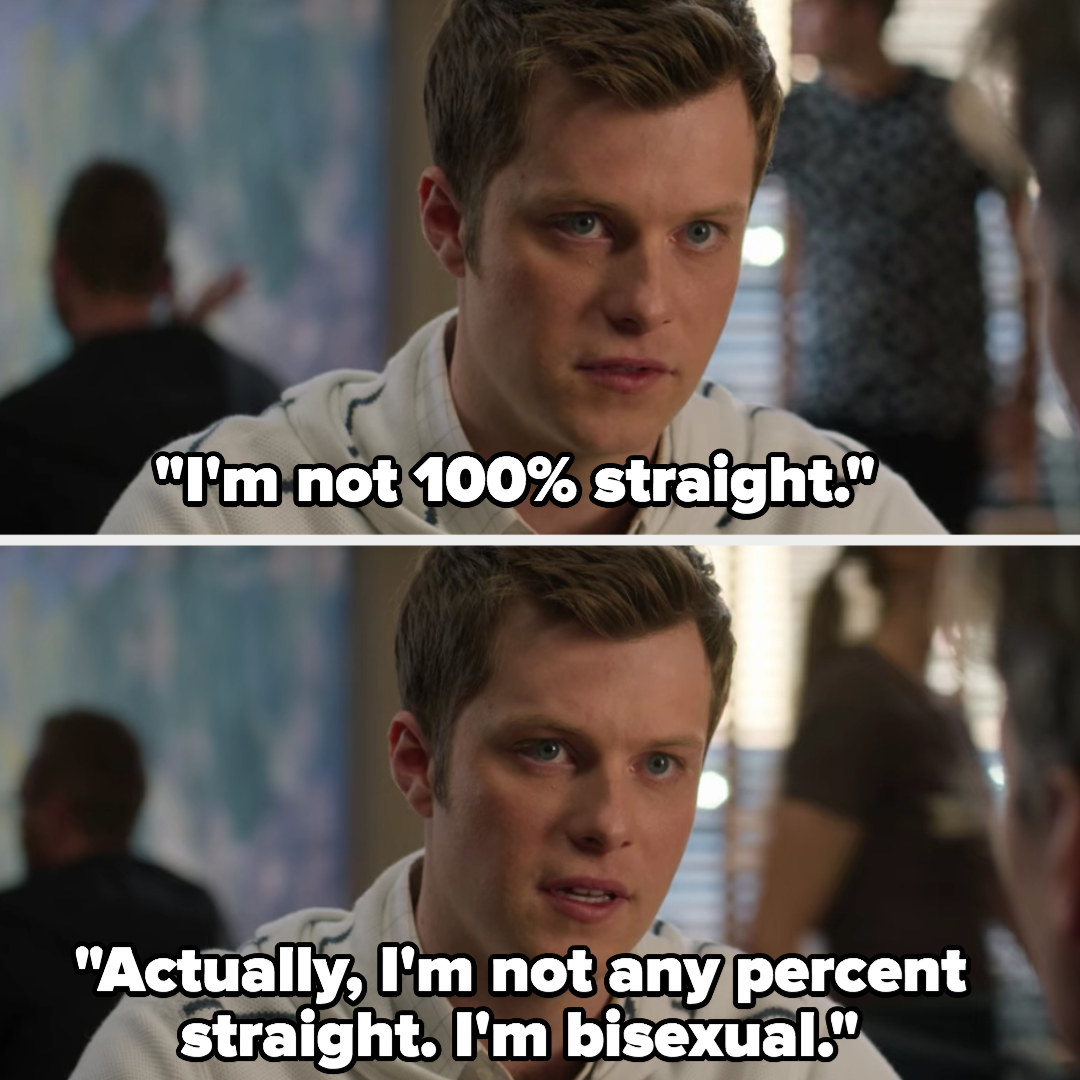 8.
Callie Torres from Grey's Anatomy
10.
Alex Kelly from The O.C.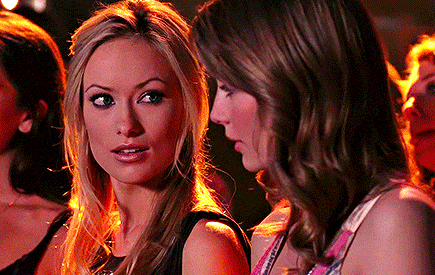 11.
Hope Mikaelson from Legacies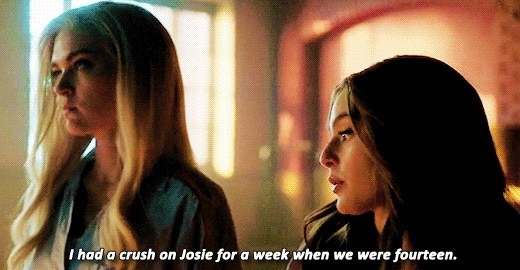 12.
Maya St. Germain from Pretty Little Liars
13.
Tony Stonem from Skins
14.
Rosa Diaz from Brooklyn Nine-Nine
15.
Clarke Griffin from The 100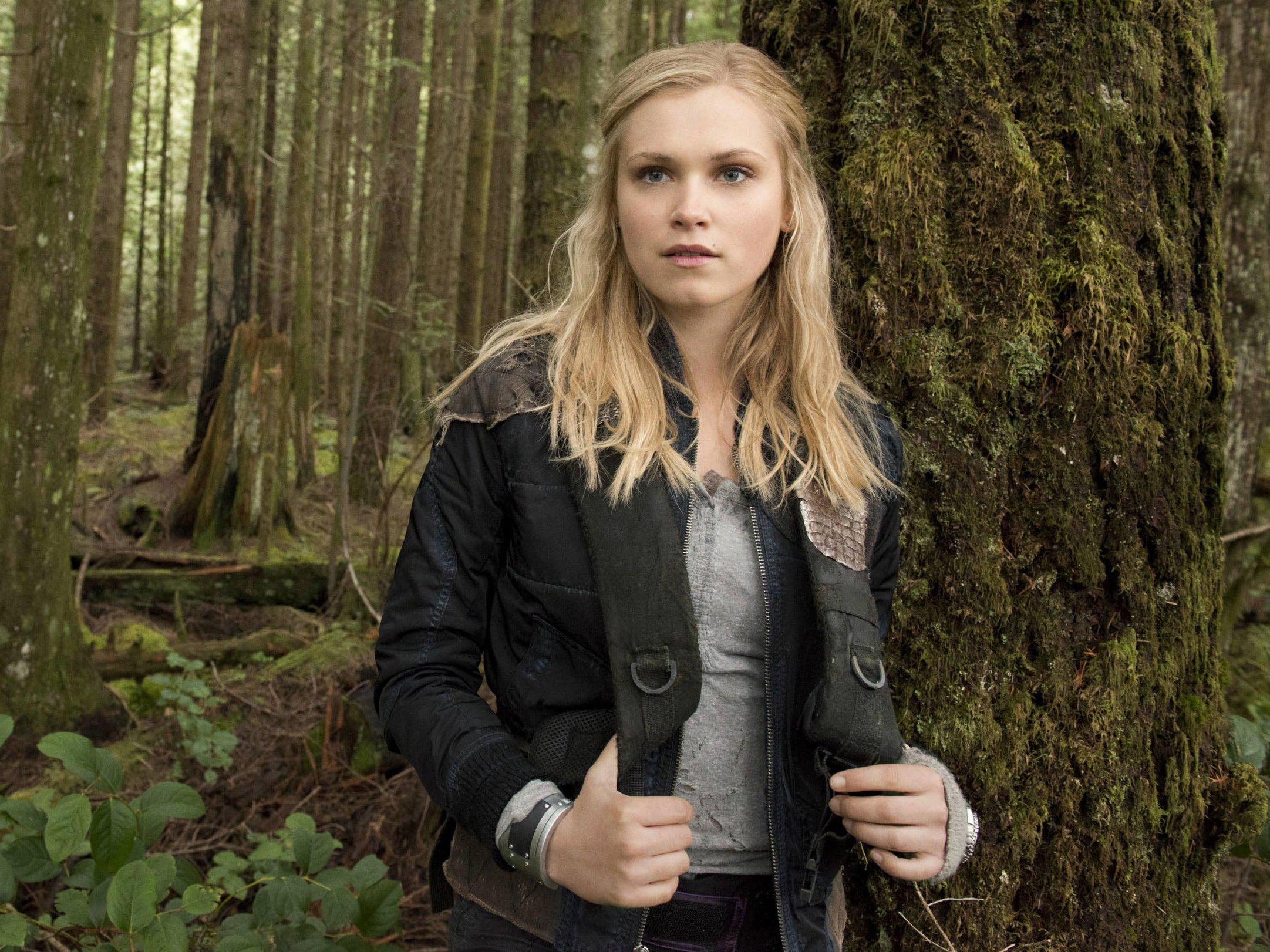 16.
Polo Benavant from Elite
17.
Rebeka de Bormujo Ávalos from Elite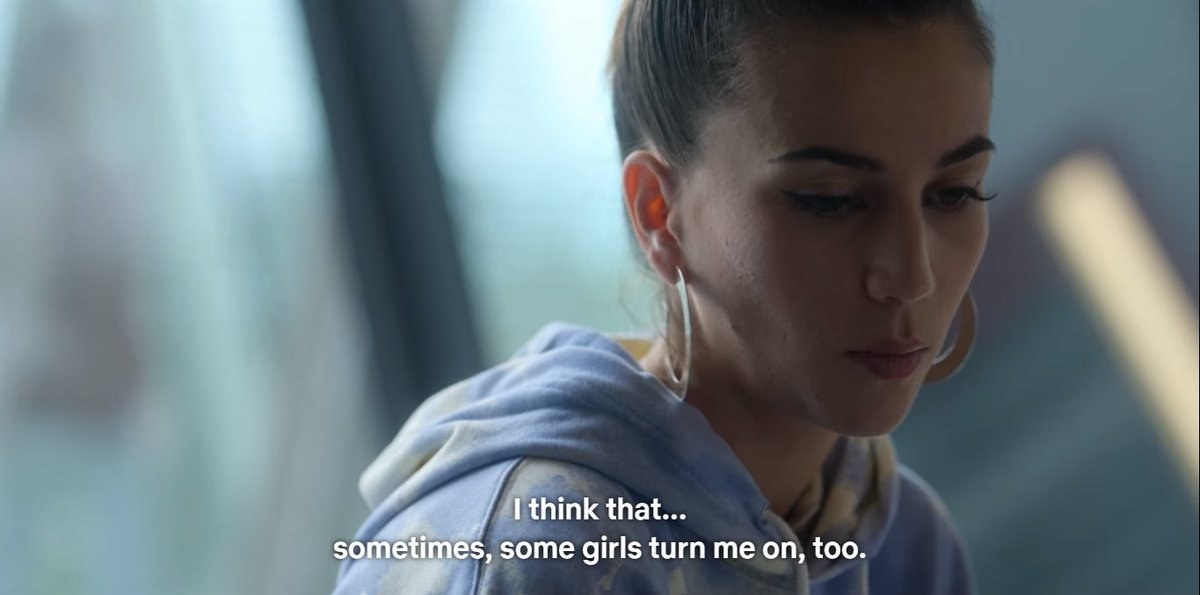 18.
Anna Taggaro from One Tree Hill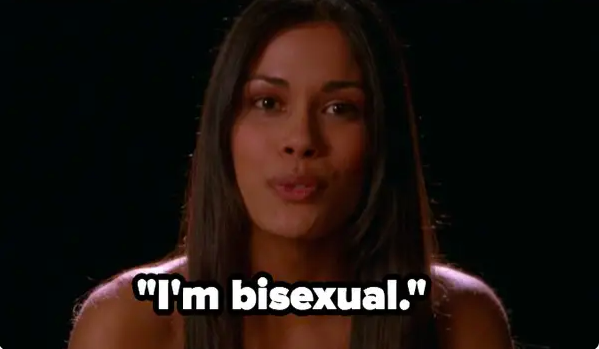 19.
And finally, Bob Belcher from Bob's Burgers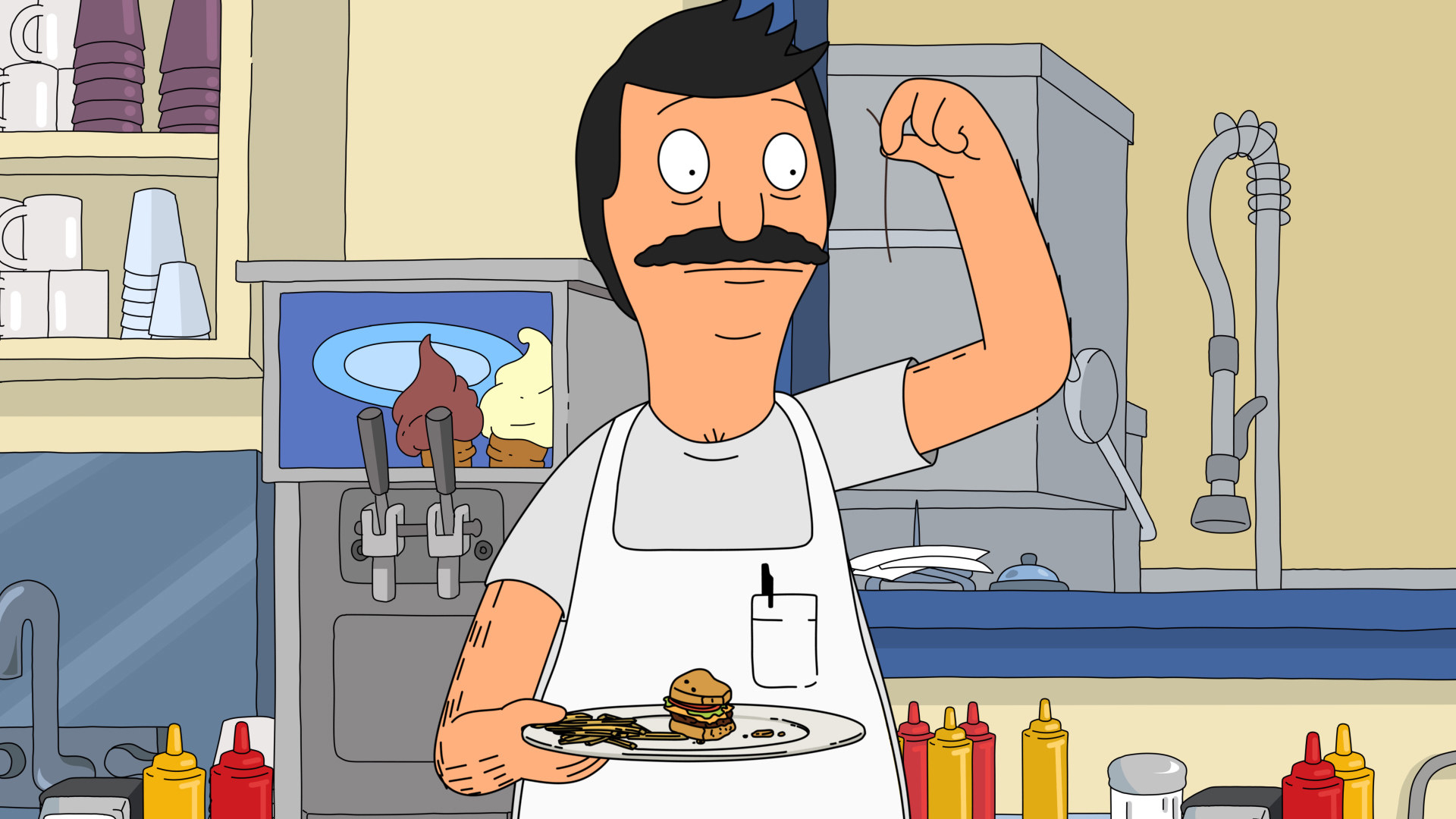 Looking for more ways to get involved? Check out all of BuzzFeed's posts celebrating Pride 2021.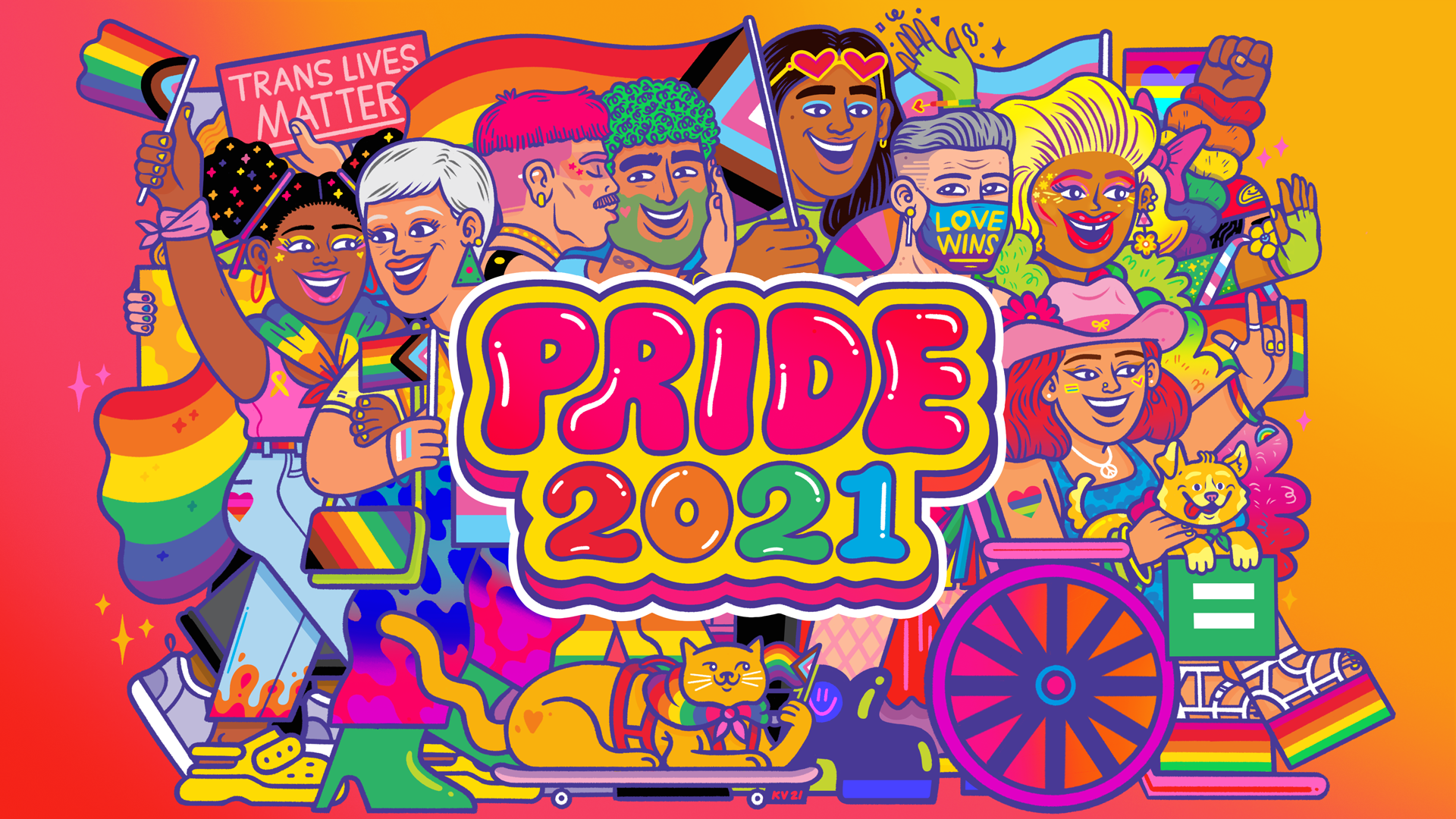 Which bisexual characters make you feel seen? Tell us in the comments!