2022 has been quite the year for TV! From shocking character deaths to iconic kisses to jaw-dropping twists, there certainly hasn't been a shortage of stuff to scream about.
So, in honor of the year wrapping up, here are 31 of the biggest TV moments of 2022 (in no particular order) that the internet collectively lost its mind over, the good, the bad, and the unhinged!
Warning: MAJOR spoilers ahead!!! Proceed at your own risk.

1.
First, This Is Us came to a close after six seasons, and it ended with the perfect closing shot of The Big Three and then Jack and Randall in the past: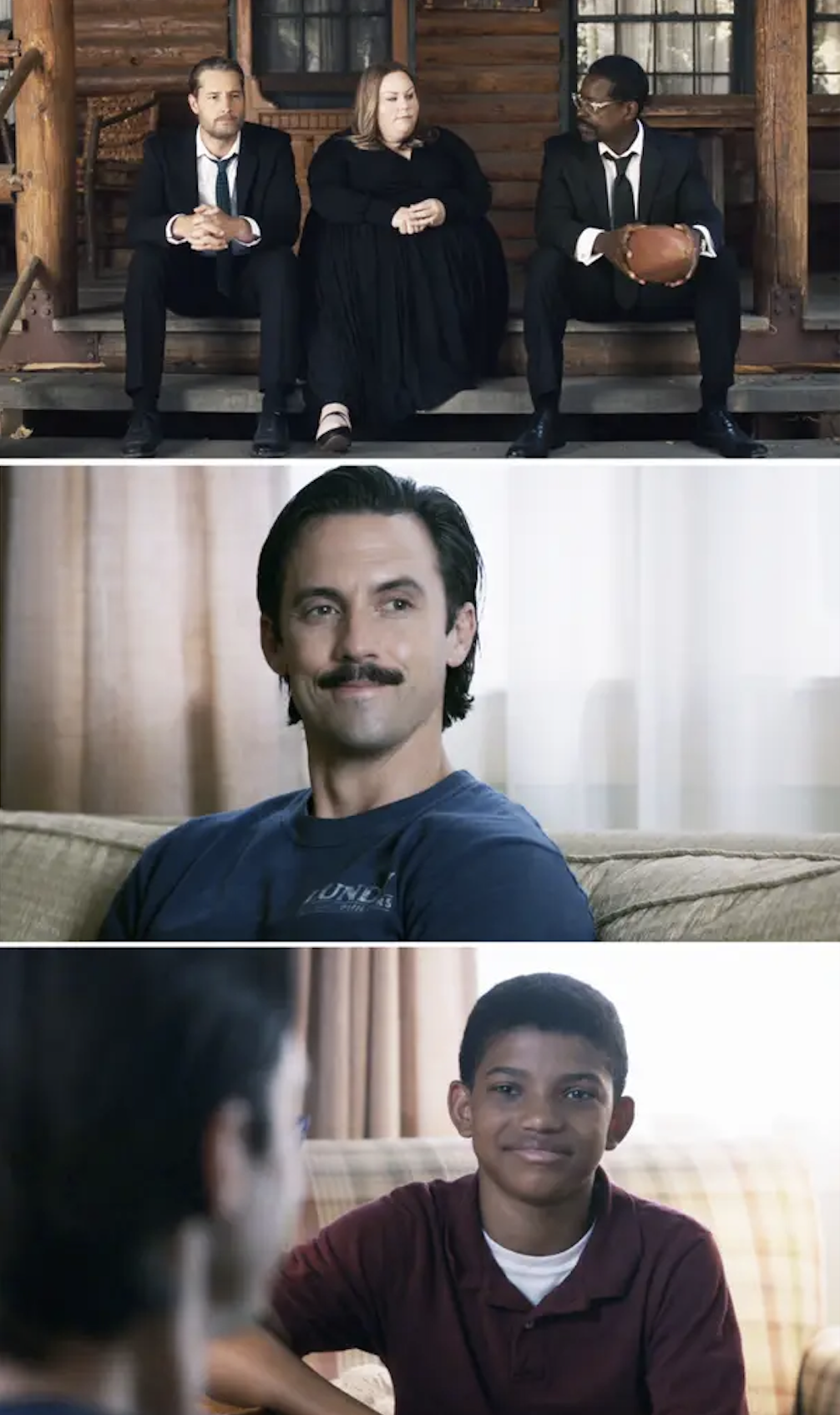 2.
On Wednesday, when the dance scene proved Jenna Ortega was truly BORN to play this role: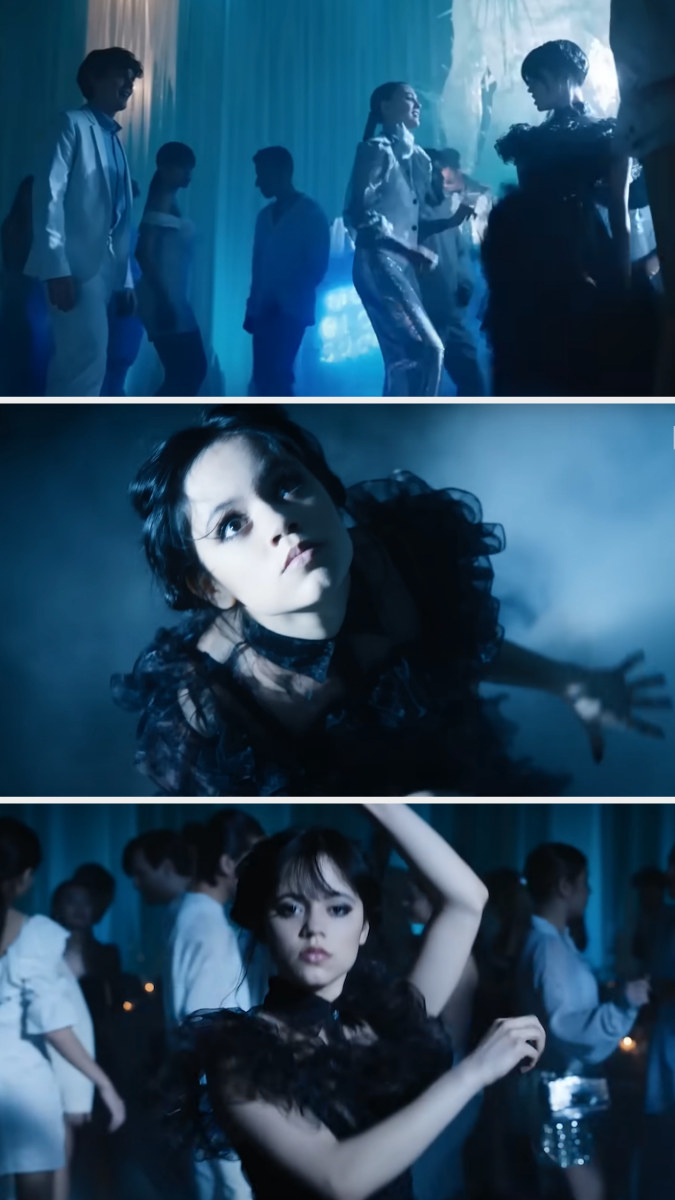 3.
On House of the Dragon, when Aegon was crowned as king and Rhaenys said, "Not on MY watch!":
4.
Also on House of the Dragon, when...well, er, the feet scene: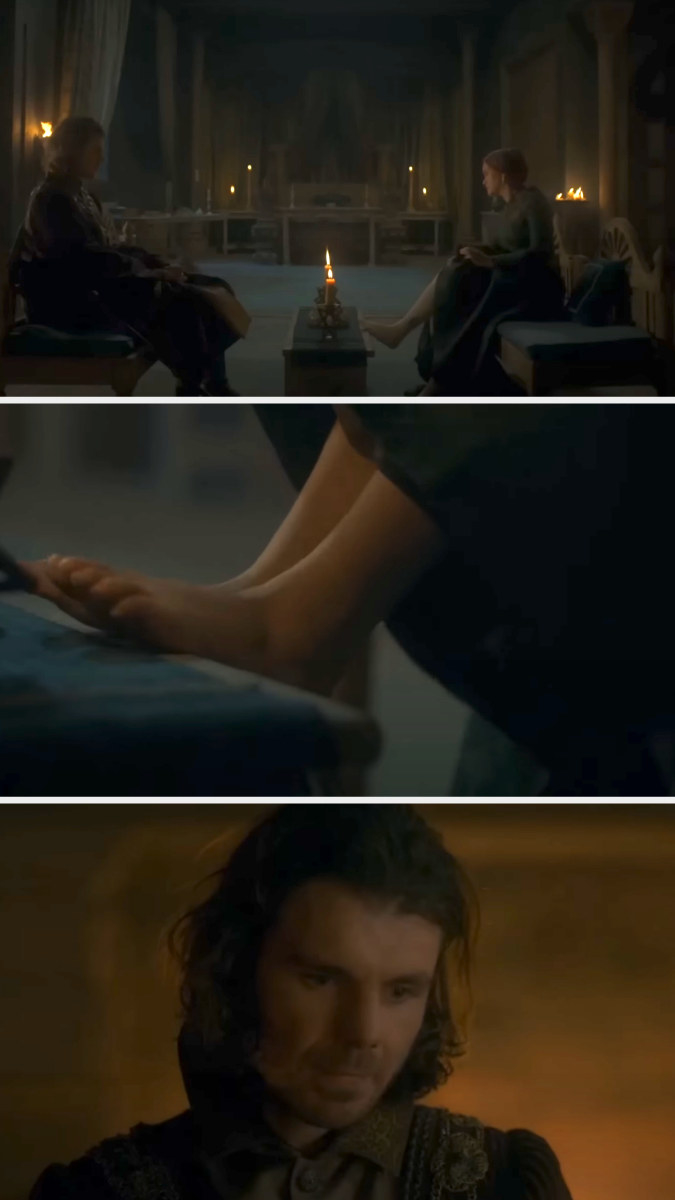 5.
On Euphoria, when Rue exposed Cassie: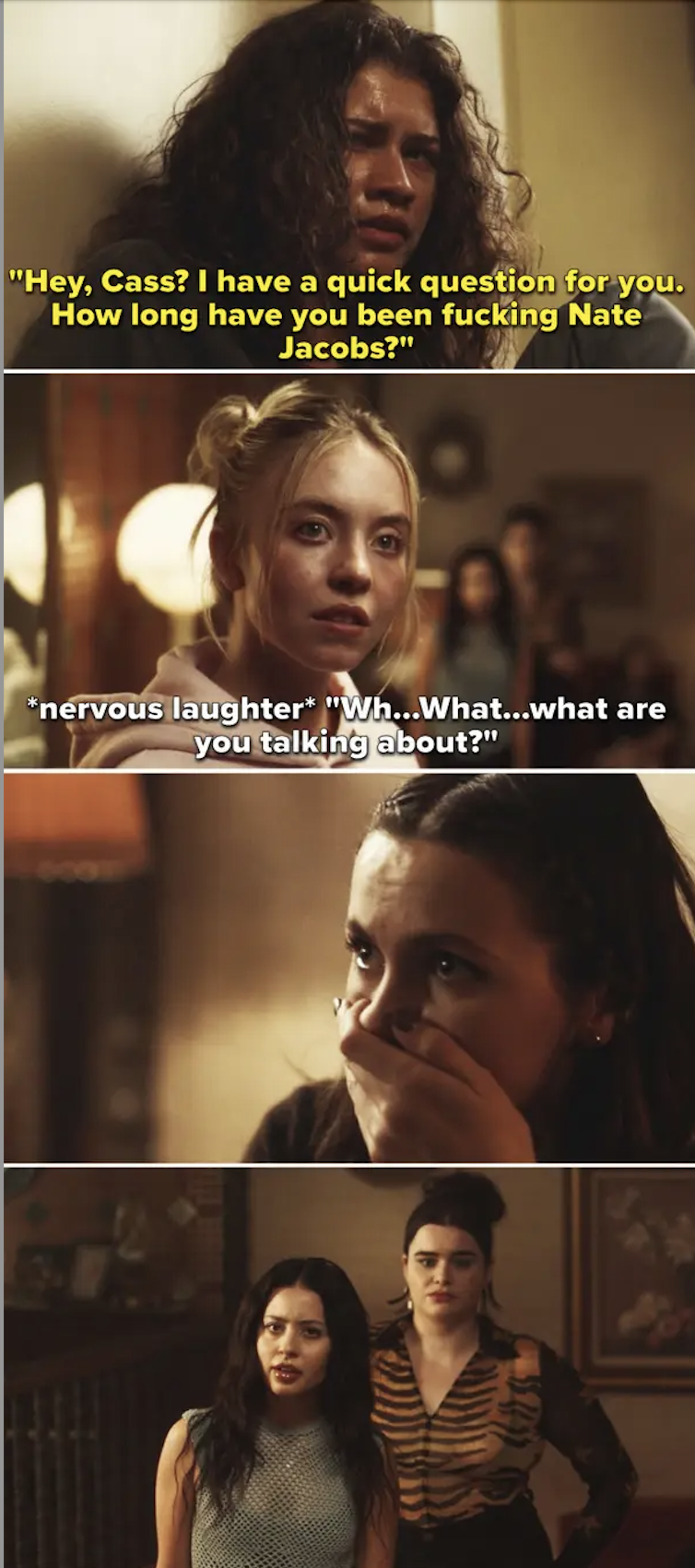 6.
Also on Euphoria, when Lexi put on the play to end all plays: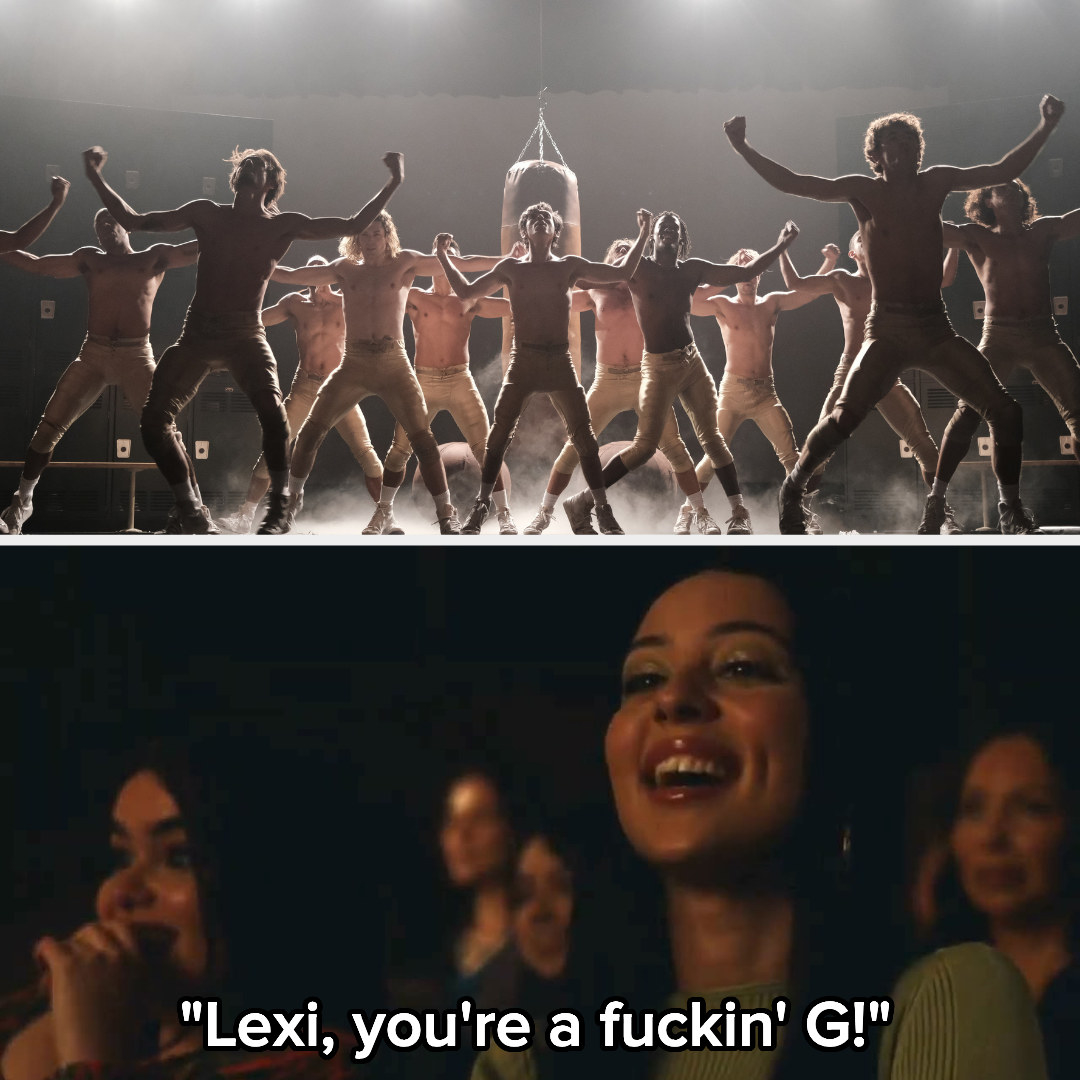 7.
On Stranger Things, when Max ran up that hill: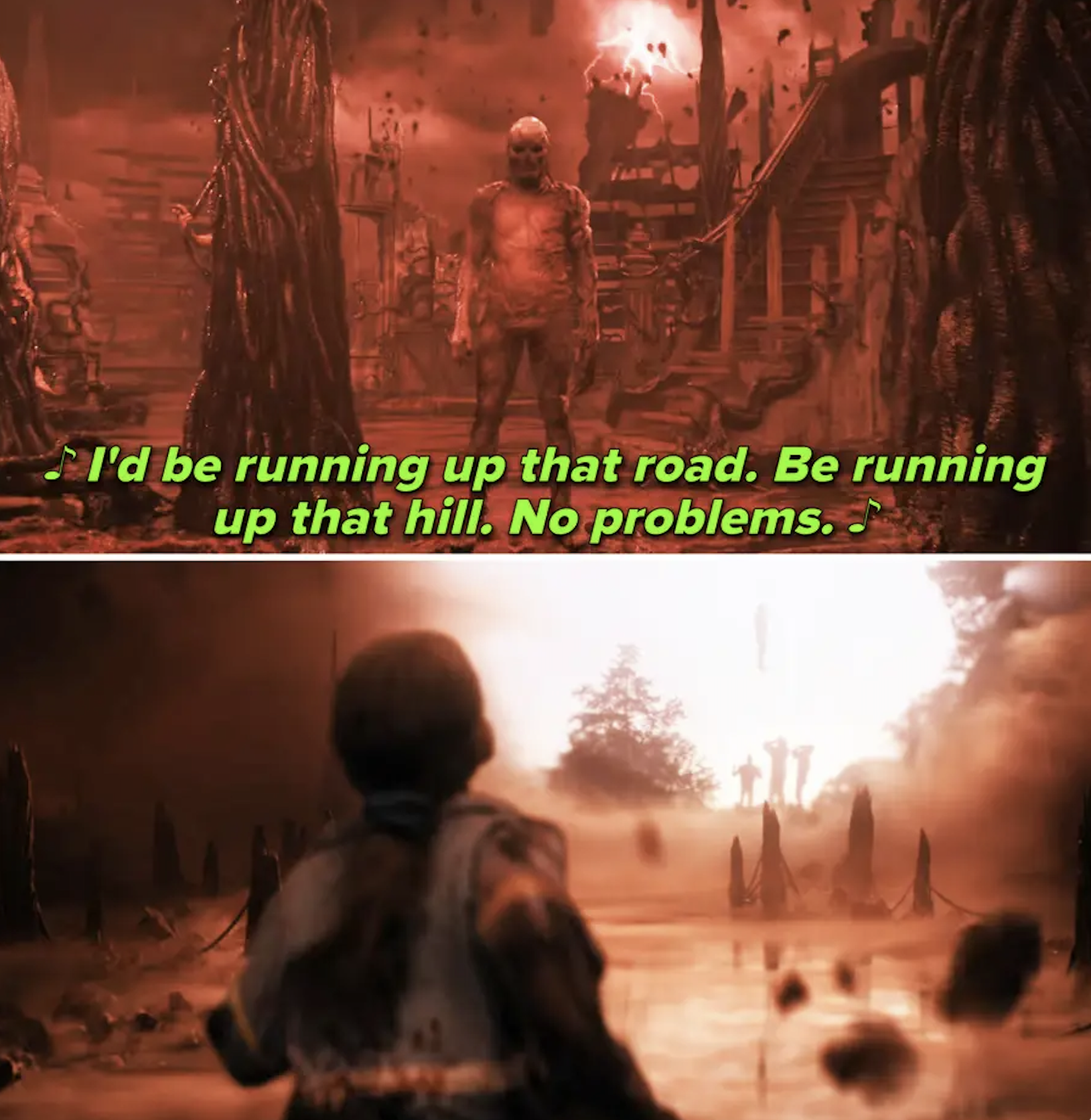 8.
Also on Stranger Things, when Eddie died in the season finale and his last words were to Dustin: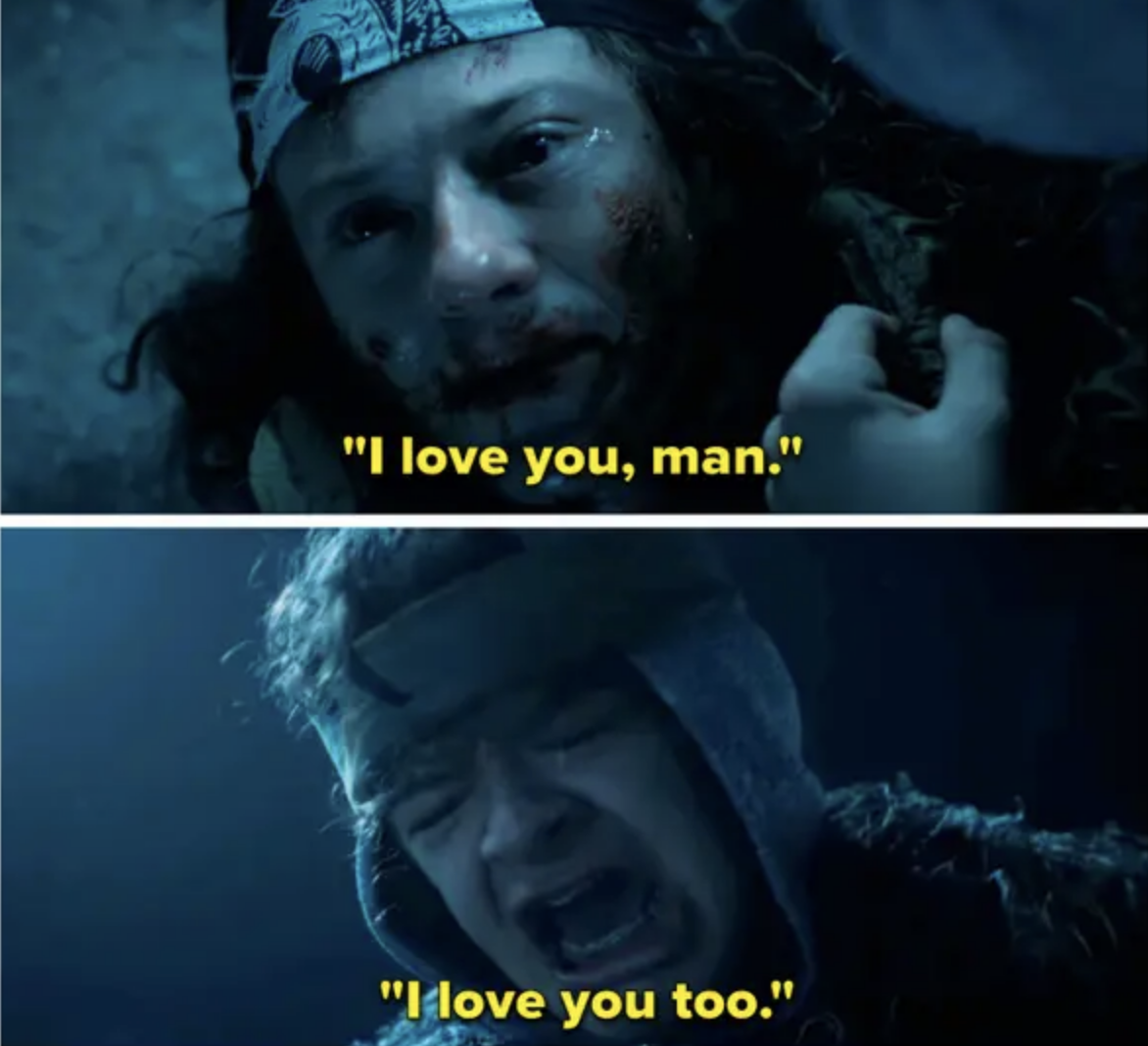 9.
On Riverdale, when Archie proposed to Betty as a literal comet hurdled towards the world: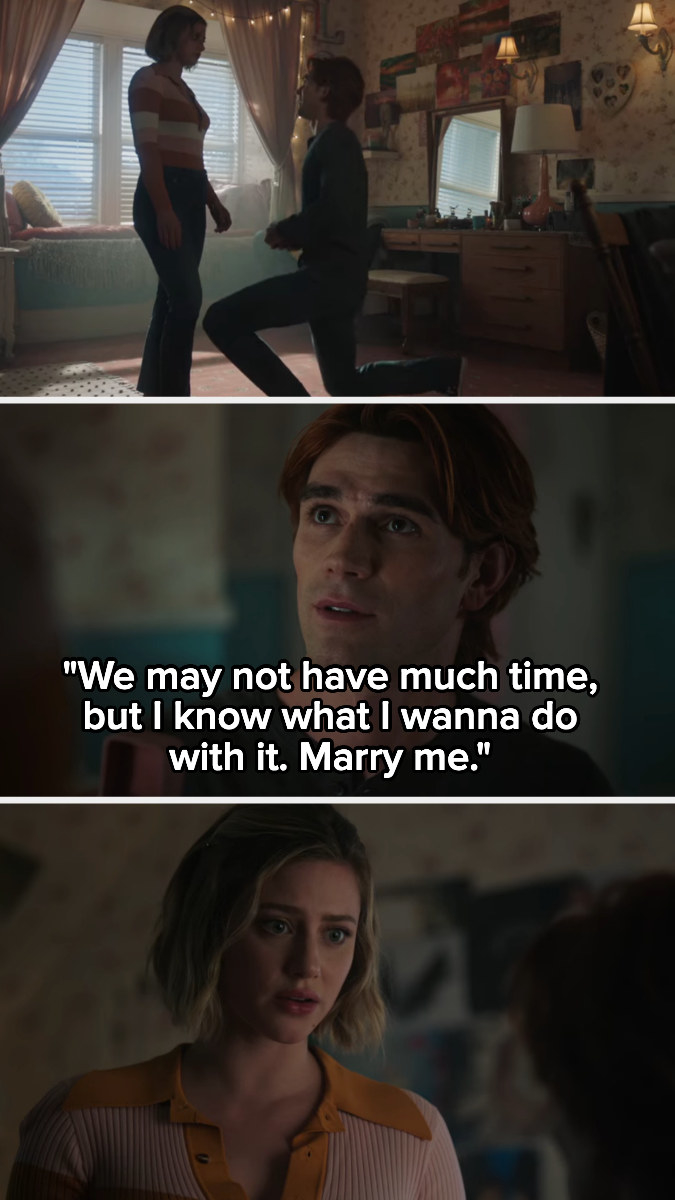 10.
On She-Hulk, when Megan Thee Stallion made an absolutely iconic cameo: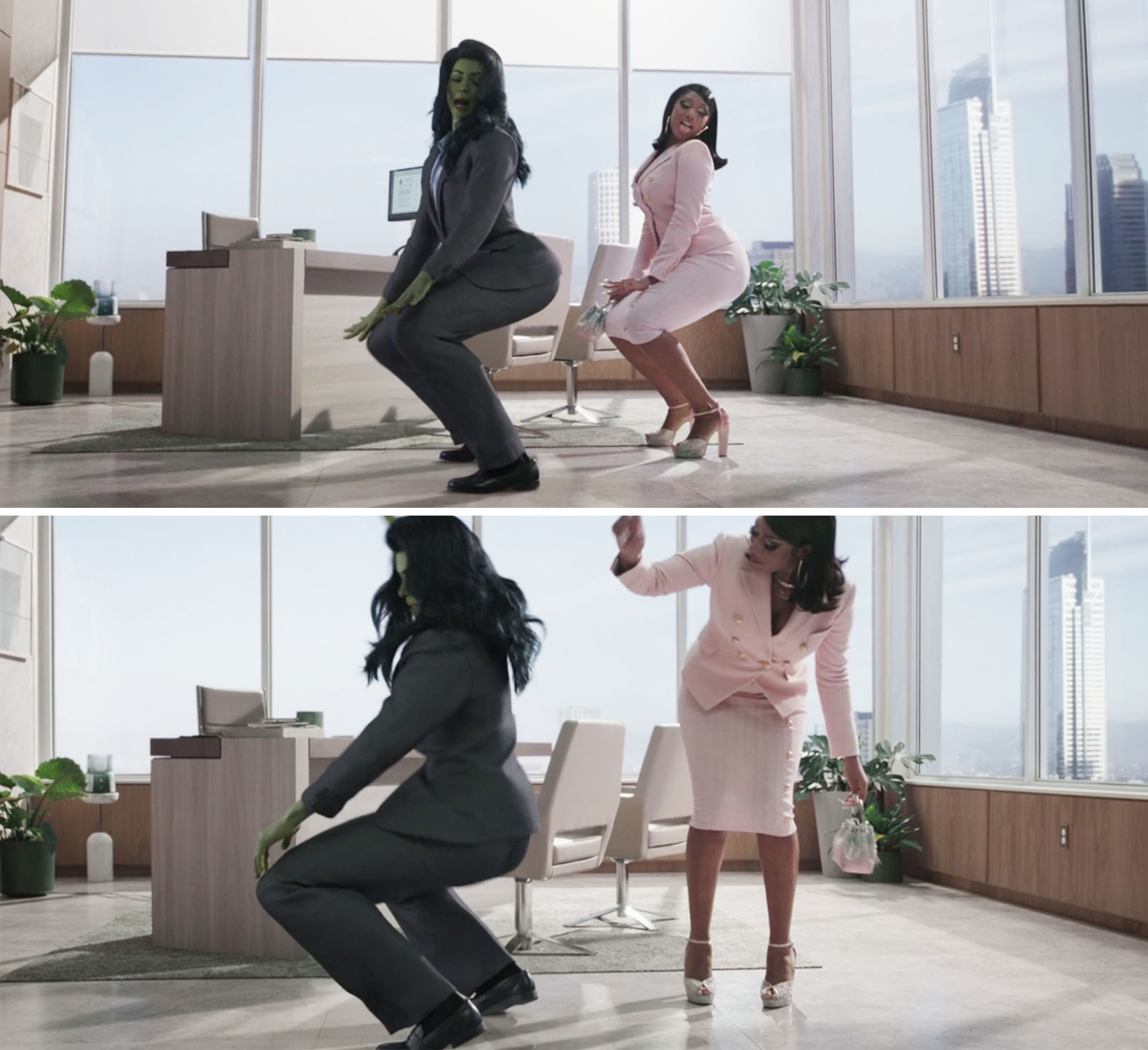 11.
On The Rings of Power, when Mount Doom erupted: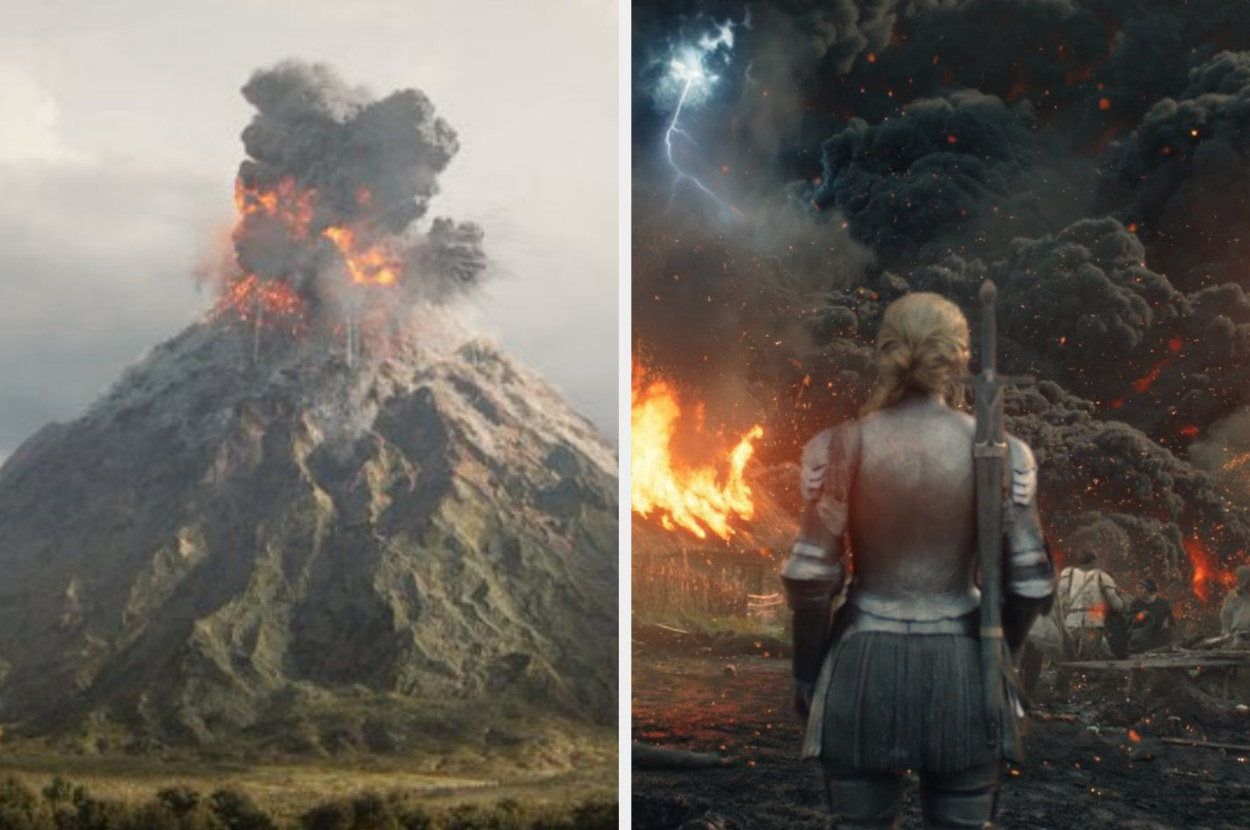 12.
On And Just Like That..., when Miranda asked Steve for a divorce: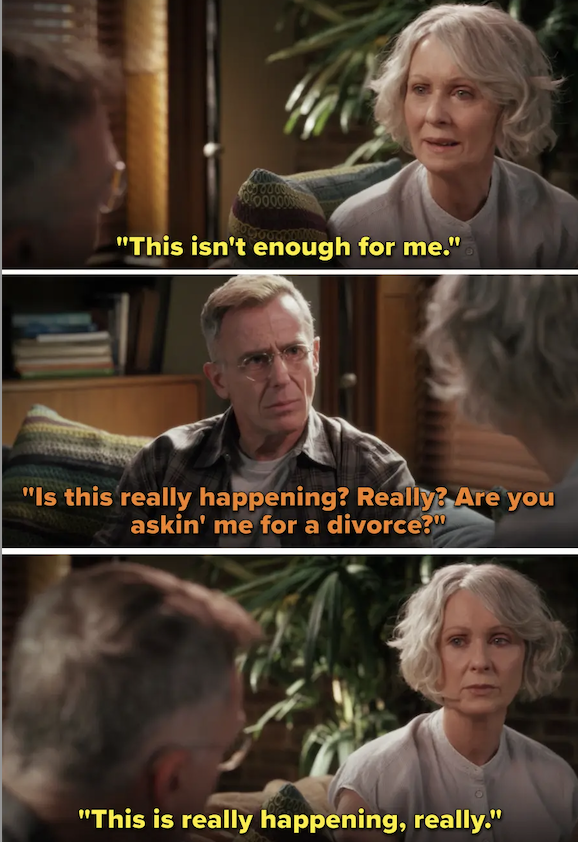 13.
On The Umbrella Academy, when the show introduced us to Viktor in the most perfect way:
14.
On Grey's Anatomy, when Meredith sent out her resignation letter, setting up Ellen Pompeo's exit after 19 seasons: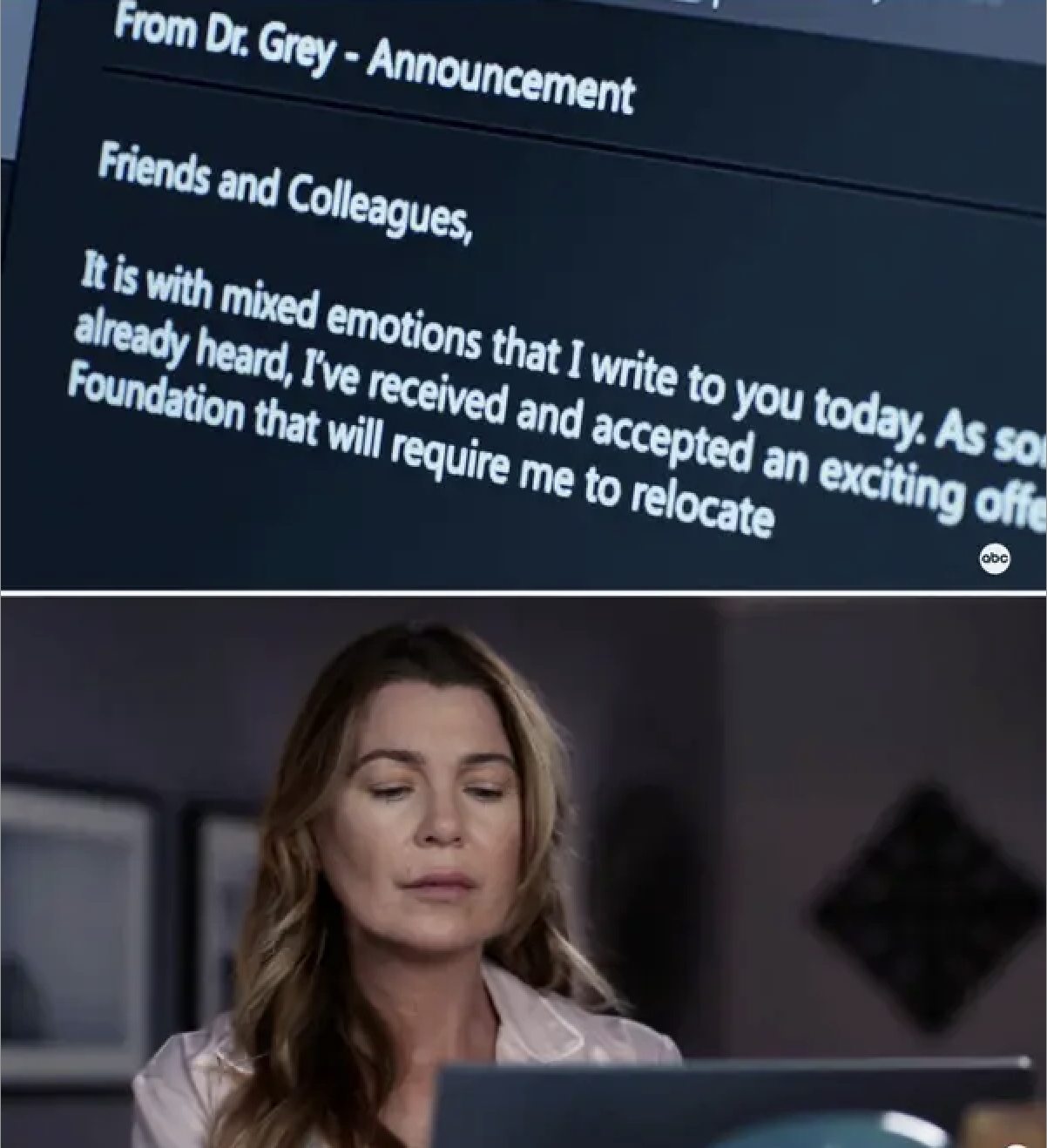 15.
On The Staircase, when Toni Collette recreated every possible scenario for Kathleen Peterson's death, including the owl theory: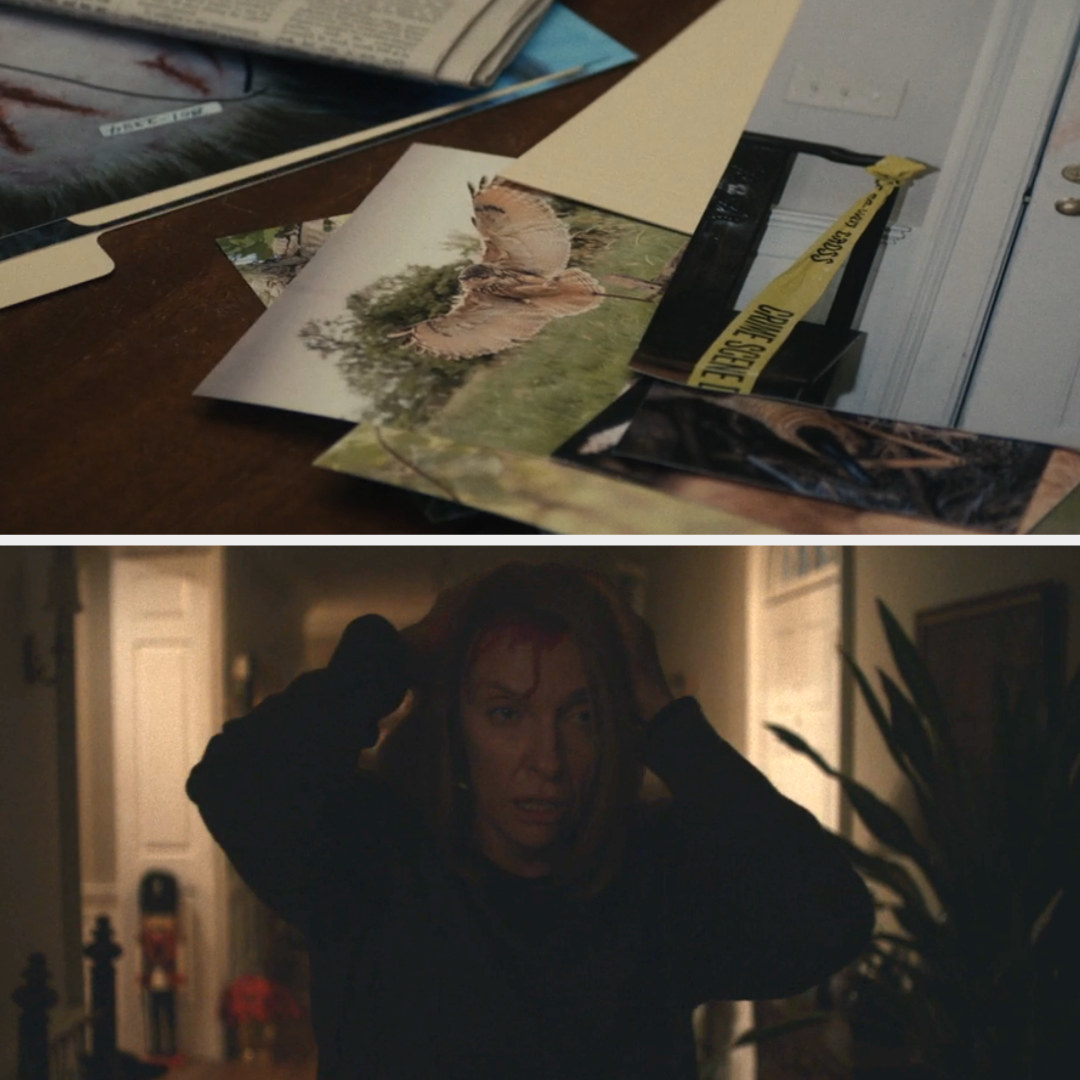 17.
On Killing Eve, when it seemed like Villanelle and Eve were about to get their happy ending together, but then the series finale shockingly killed Villanelle off: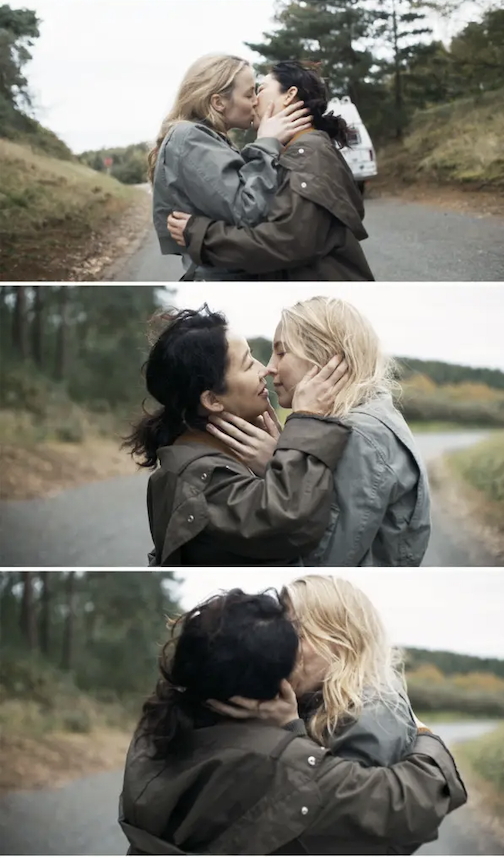 18.
On Pretty Little Liars: Original Sin, when "A" returned scarier than ever and the show gave us this iconic chase scene between A and Noa: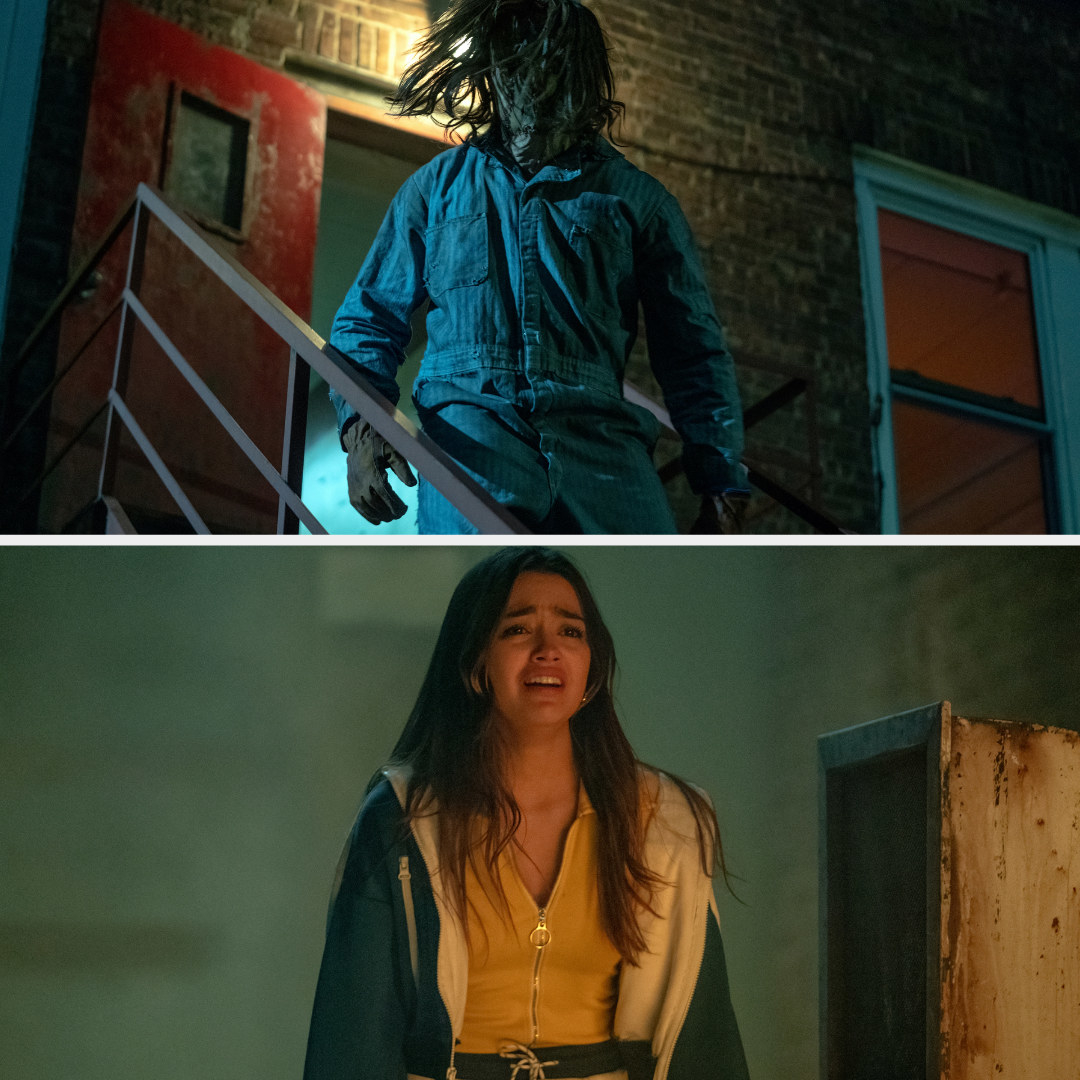 20.
On Love Is Blind, when they aired the controversial "cuties footage" at the end of the Season 3 reunion: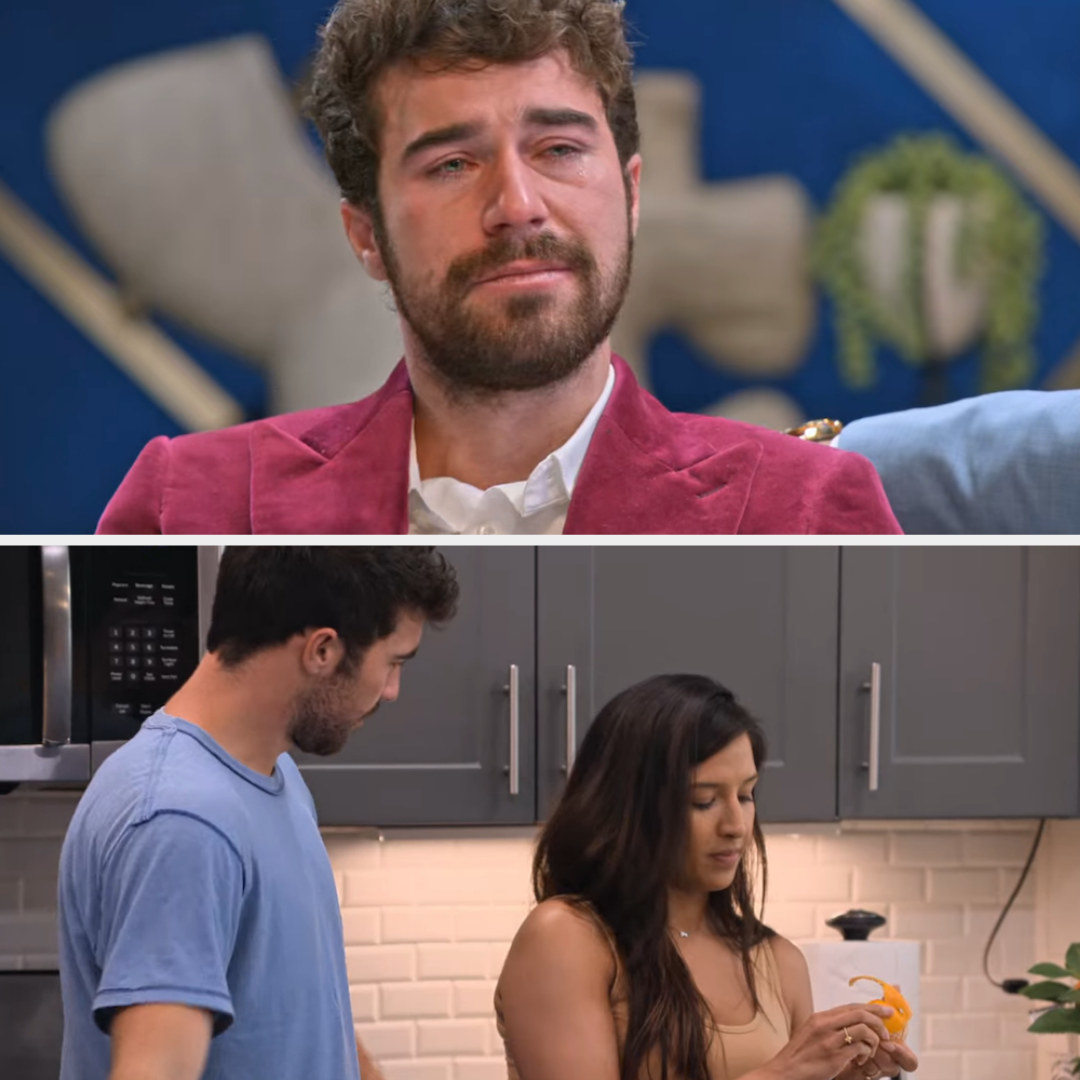 21.
On Only Murders in the Building, when Mabel and Alice (aka Cara Delevingne) kissed:
22.
On Inventing Anna, when Anna received her sentence in the finale: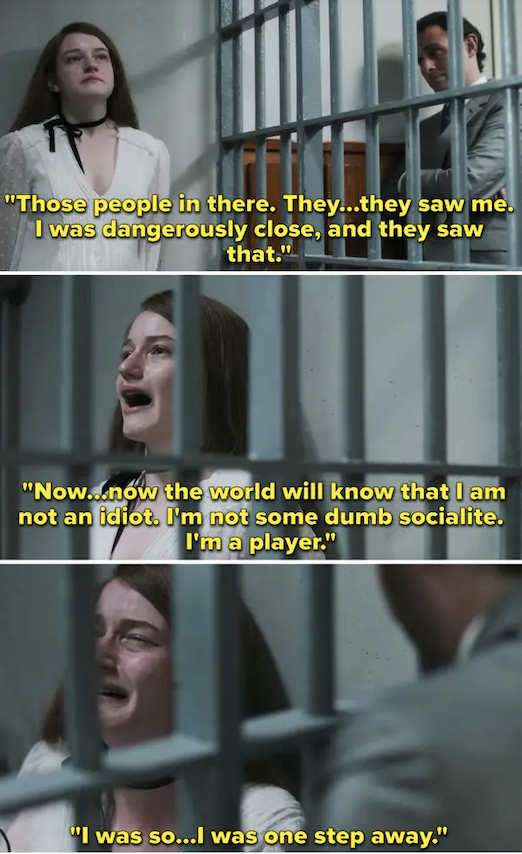 23.
On Heartstopper, when Nick and Charlie had their first kiss:

24.
On First Kill, when Juliette and Cal kissed...with a twist: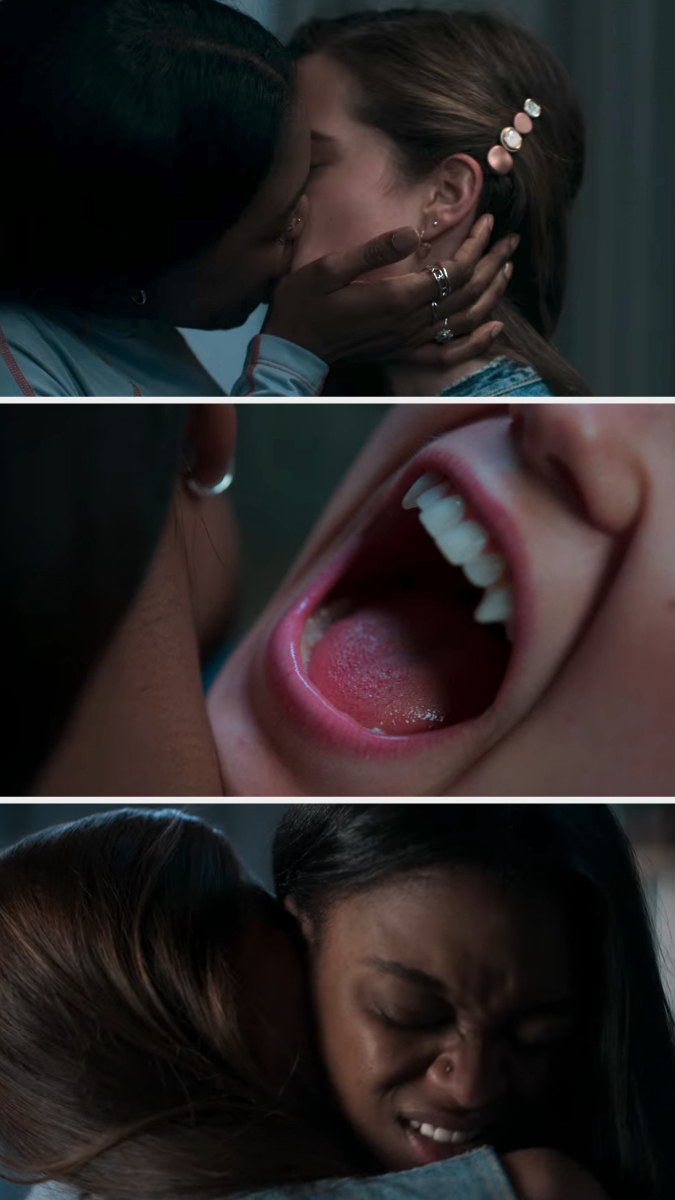 25.
On the Season 1 finale of Yellowjackets, when Jackie's fate was revealed: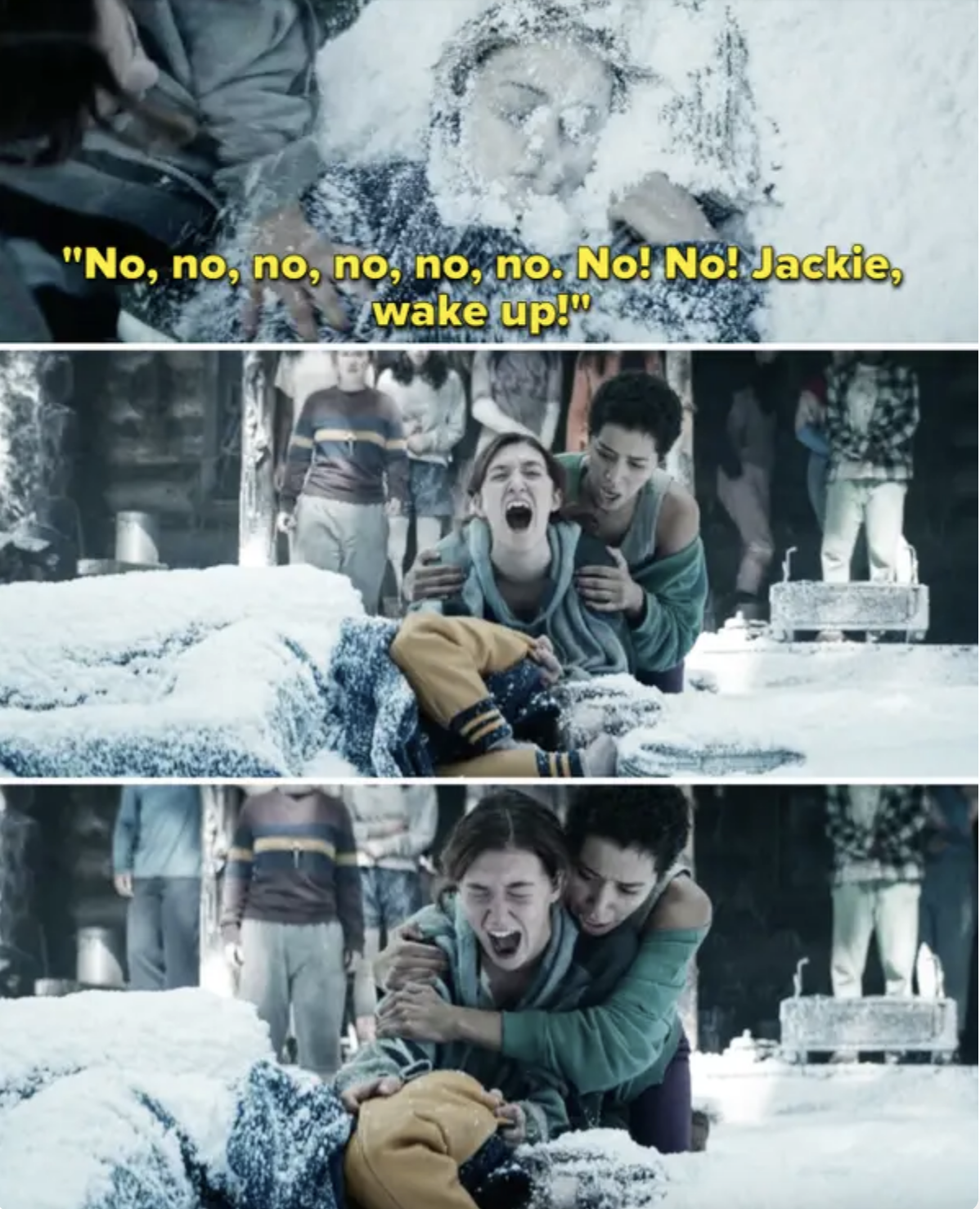 26.
On Severance, when it was revealed that Mark's wife is alive: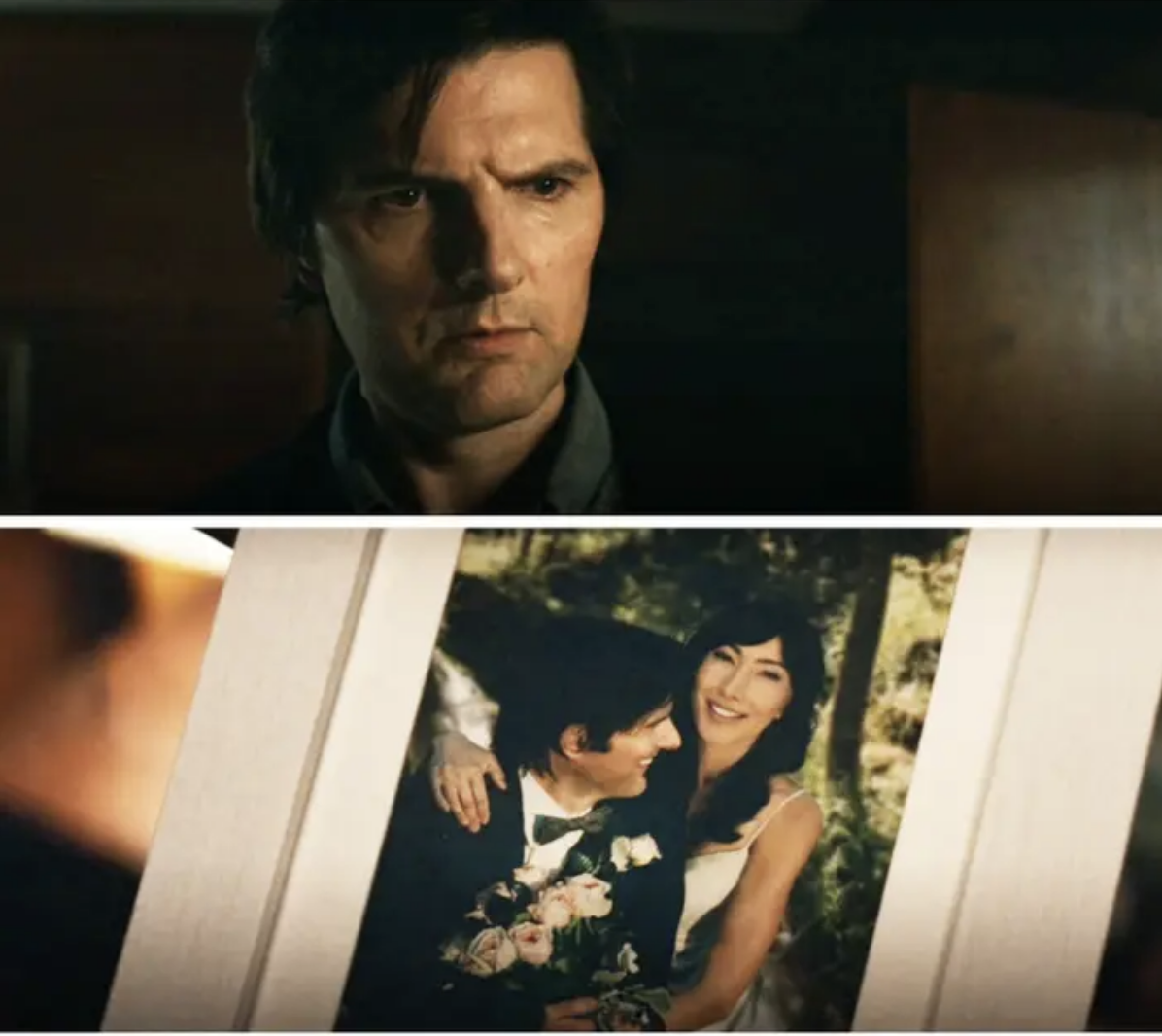 27.
On Bridgerton, when Kate and Anthony had one of the best slow burns of all time and we collectively lost our minds over this kiss: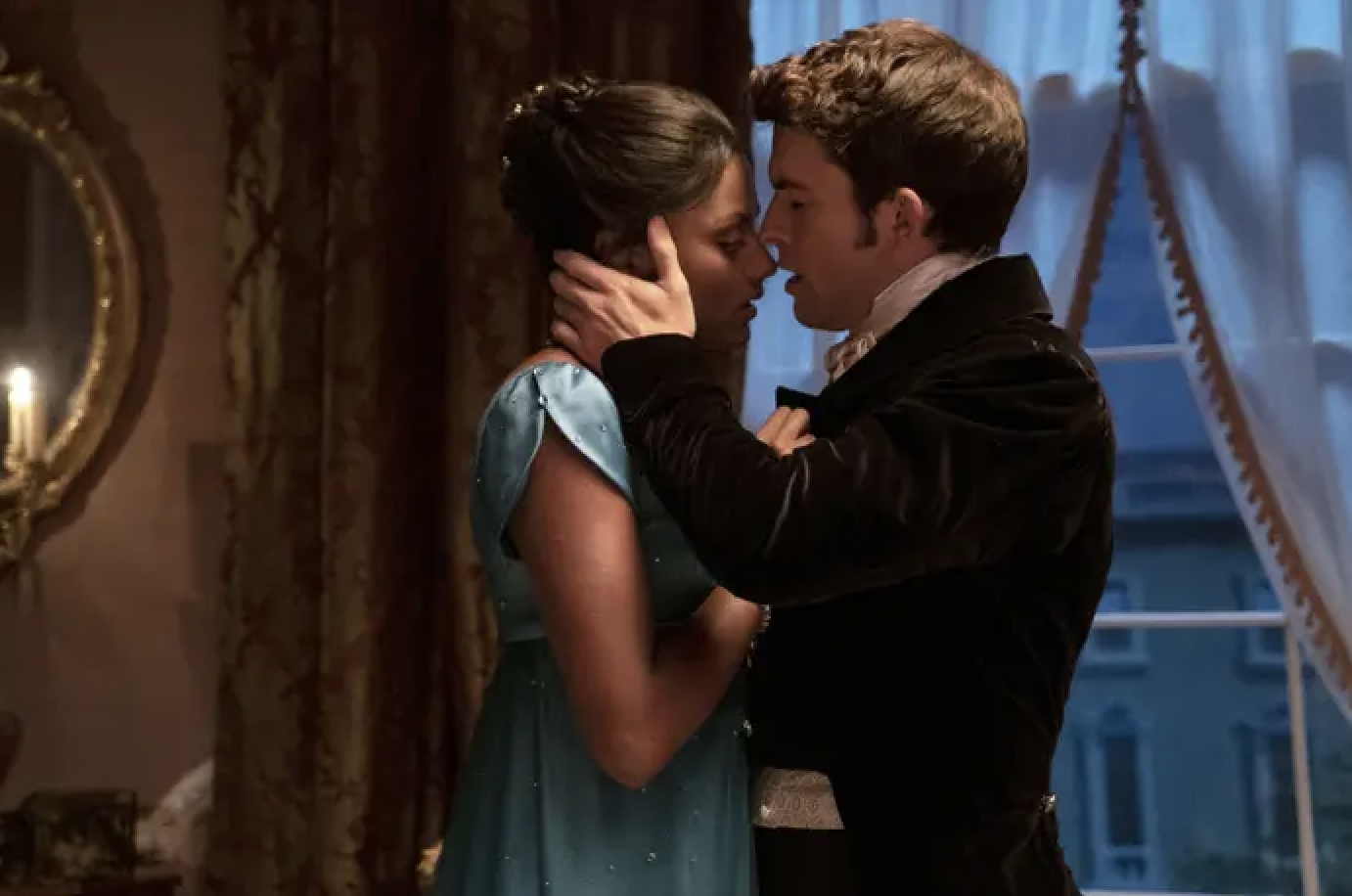 28.
On the series finale of Legacies, when Klaus (and Caroline) made an appearance:

29.
On Elite, when they shockingly killed off Samuel: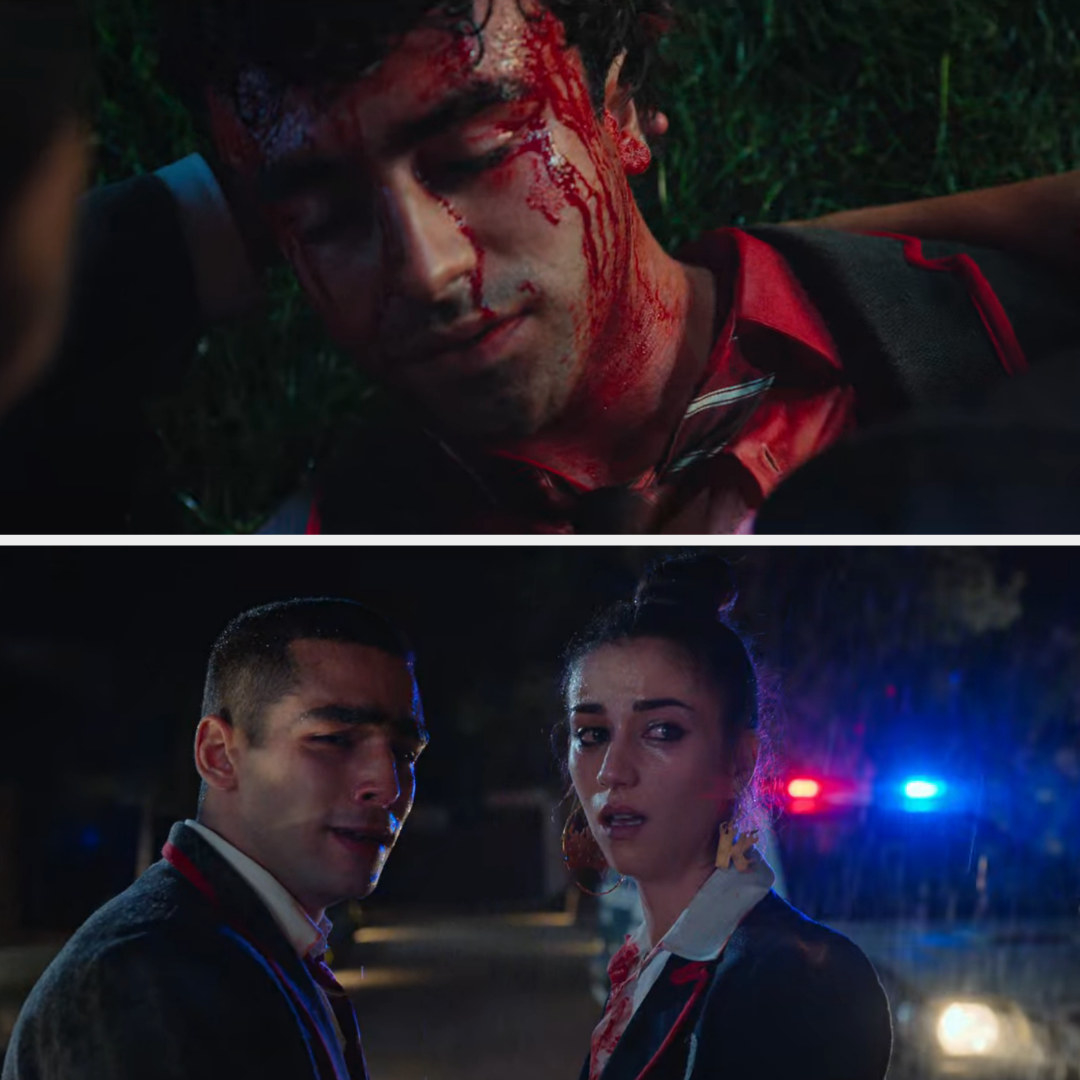 30.
On The Bear, when Season 1 ended with a letter to Carmy from Mikey: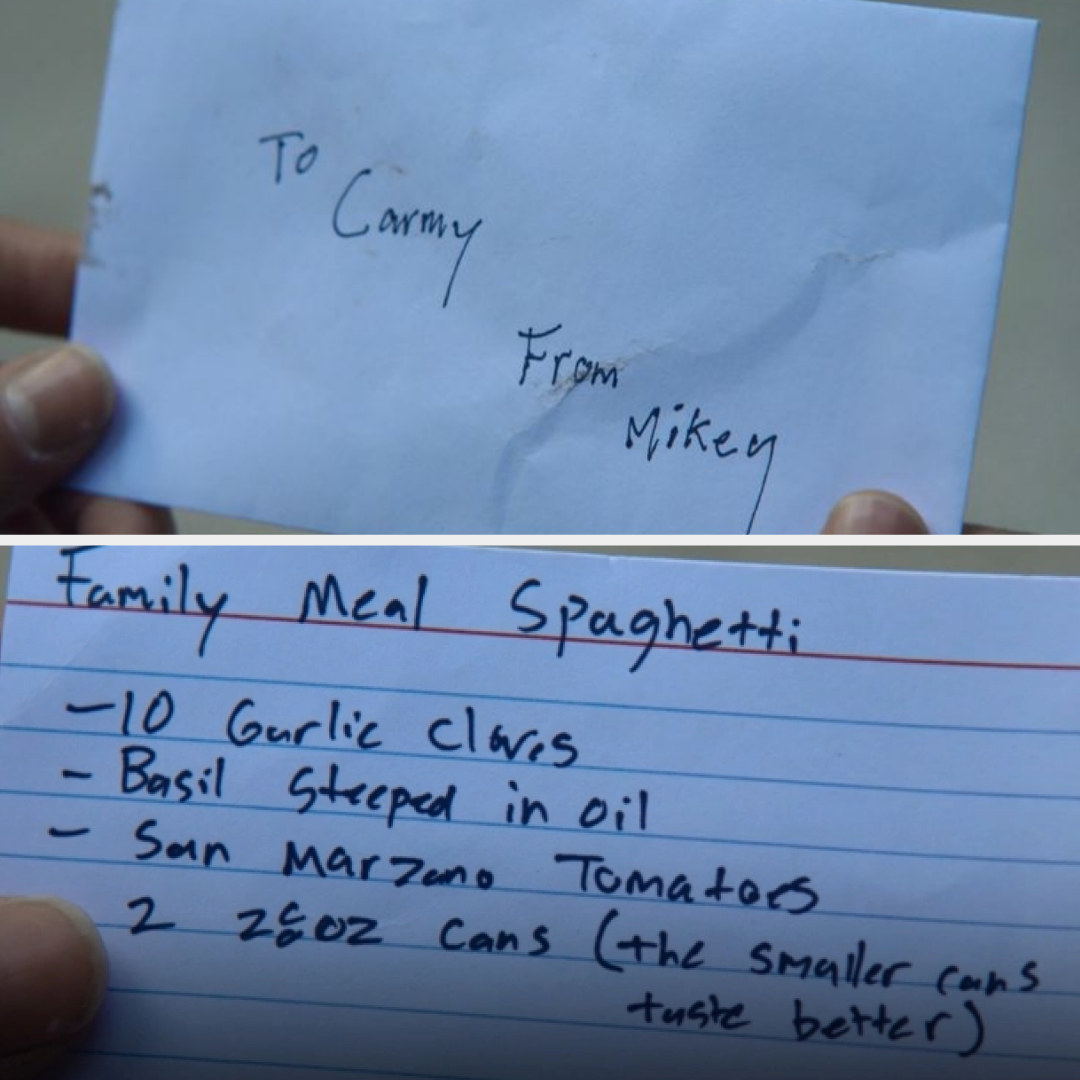 31.
And finally, THAT Season 2, Episode 5 White Lotus twist: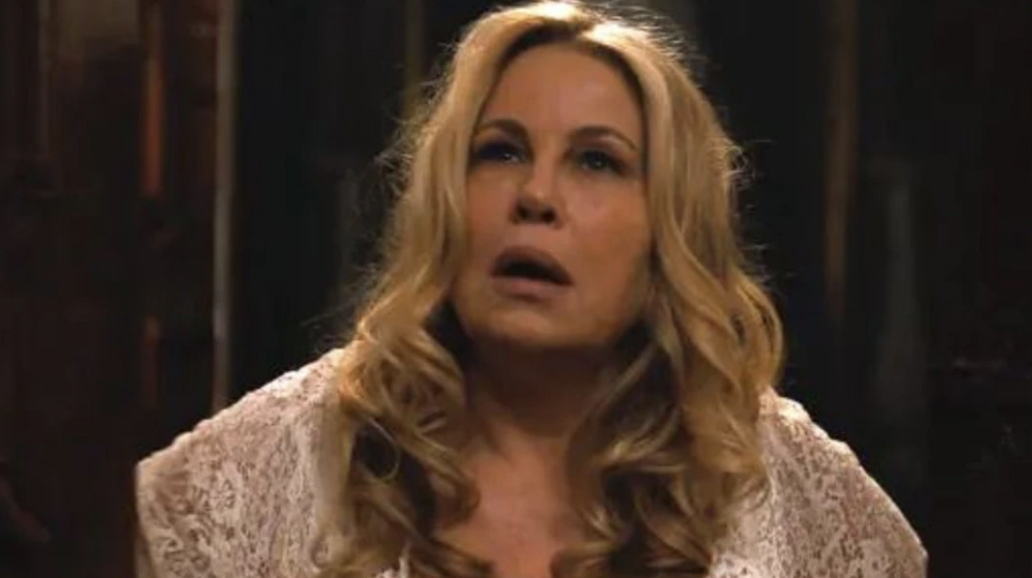 Watch Once Upon A Time In Londongrad from BuzzFeed Studios, a new true crime docuseries based on the explosive BuzzFeed News investigation, now streaming on Peacock.