11 Teen Drama Friendships That Were Goals And 11 That Were Honestly Terrible
We all want a friendship like Ryan and Seth.
by
,
Teen dramas are mostly about the romantic relationships — but personally, I prefer the friendships. They have the sweetest moments, and some of the most dramatic ups and downs.
That being said, some teen TV friendships are super cute, while others are horribly toxic. Allow us, as your Resident Teen Drama Experts™, to present you with the 11 absolute worst teen drama friendships along with the 11 absolute best:
1.
Good: Aimee and Maeve from Sex Education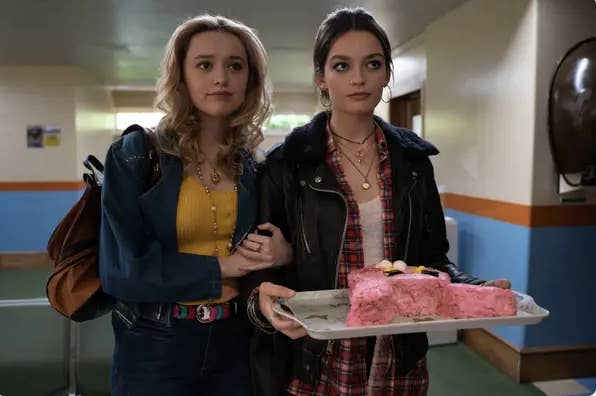 2.
Bad: Rue and Jules from Euphoria
3.
Good: Scott and Stiles from Teen Wolf
4.
Bad: Kitty and Marley from Glee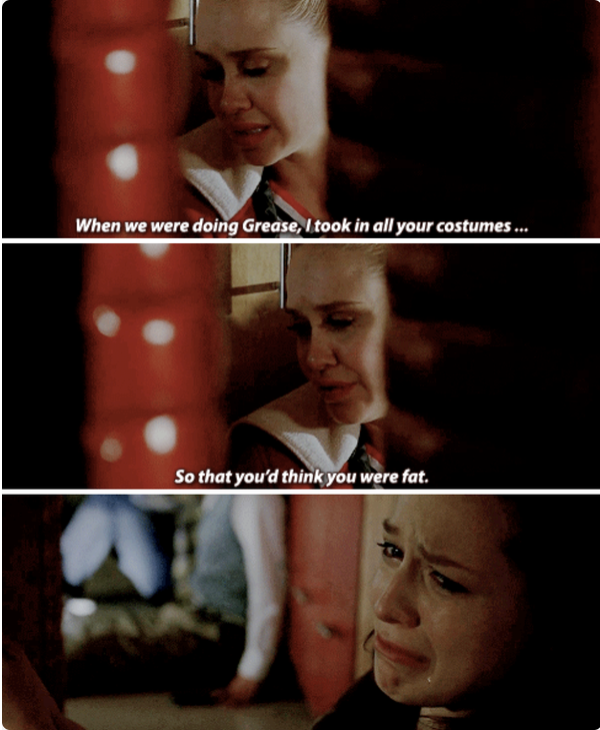 5.
Good: Miles and Zoë from Degrassi: Next Class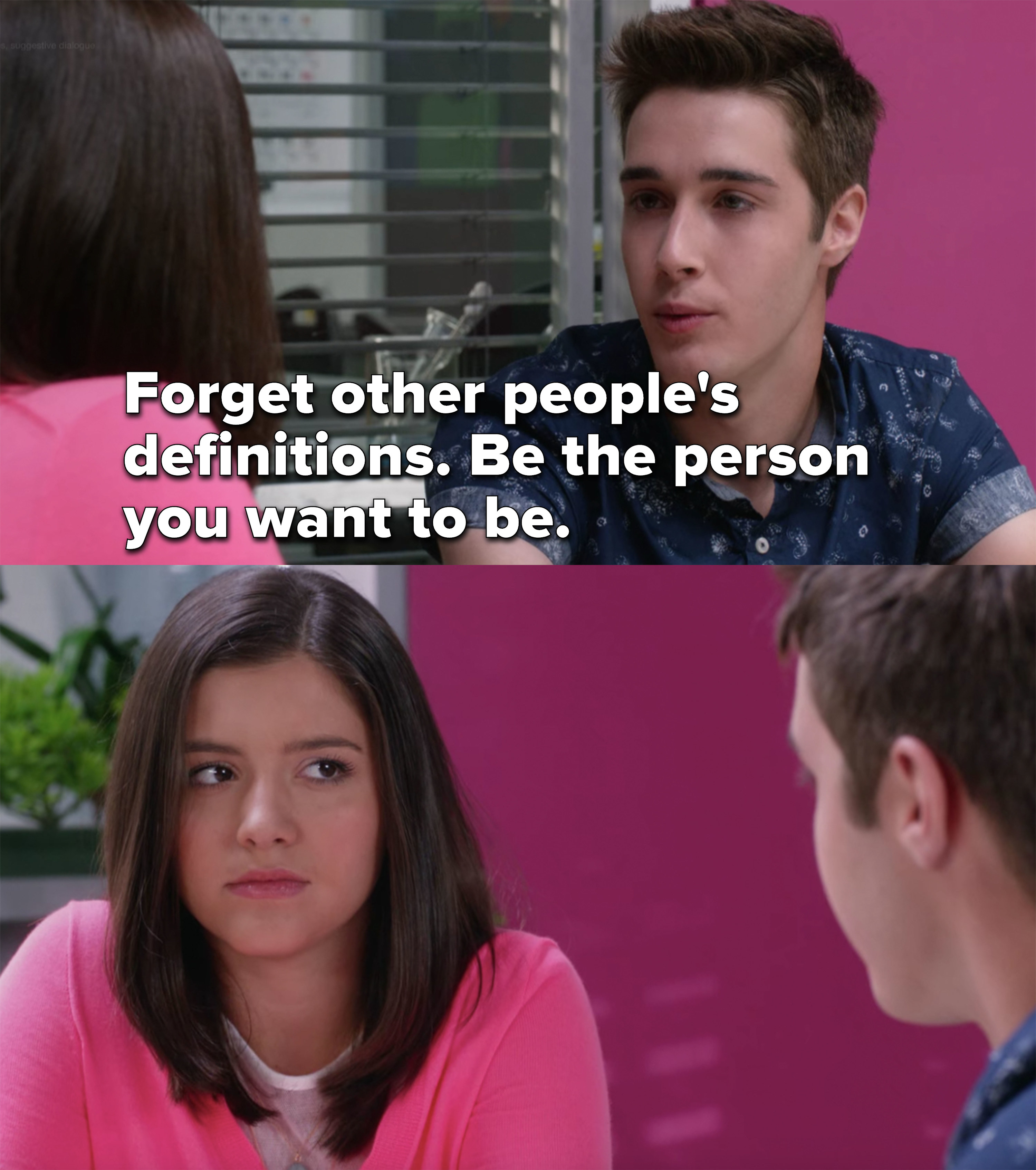 6.
Bad: Adrianna and Silver from 90210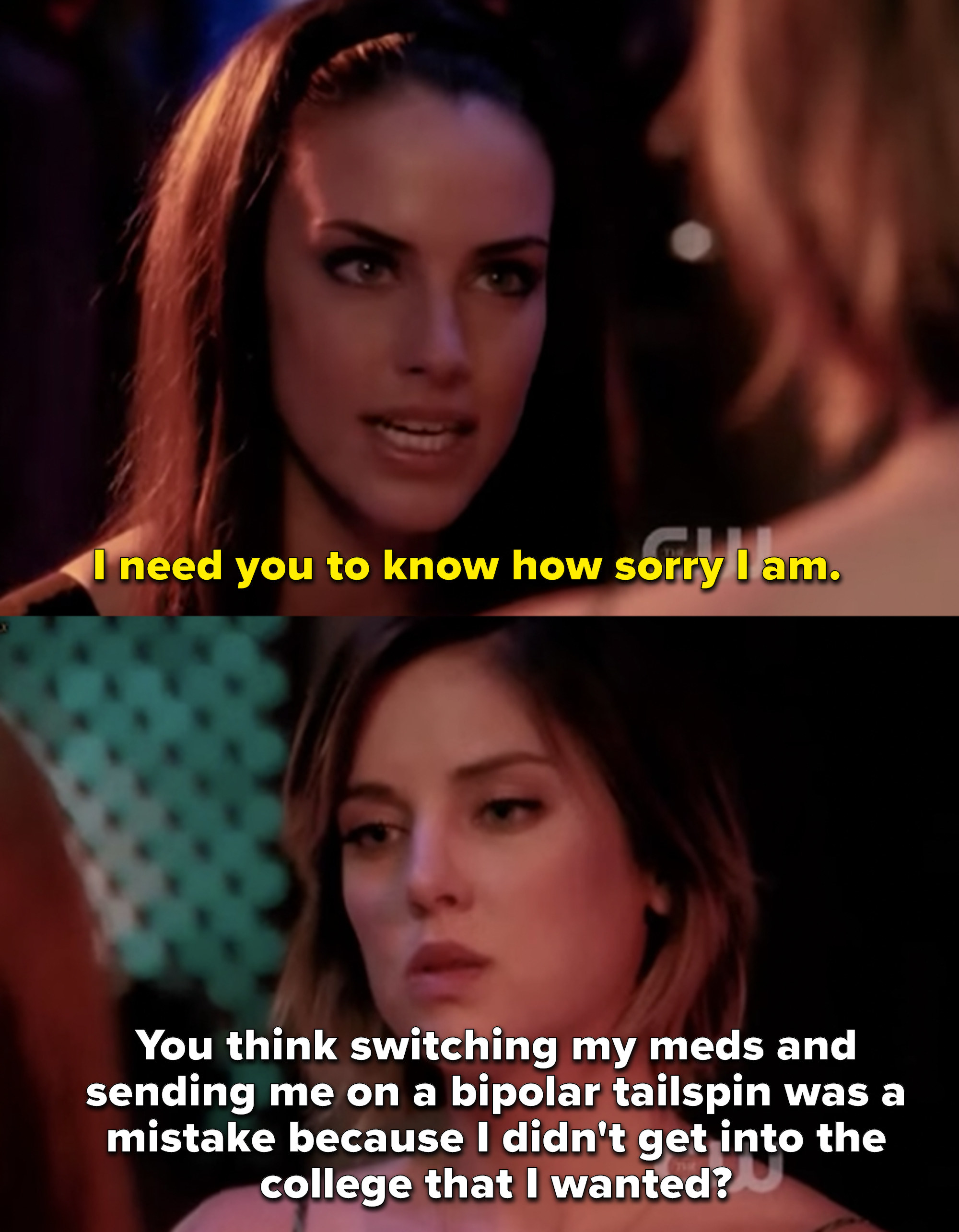 7.
Good: Damon and Bonnie from The Vampire Diaries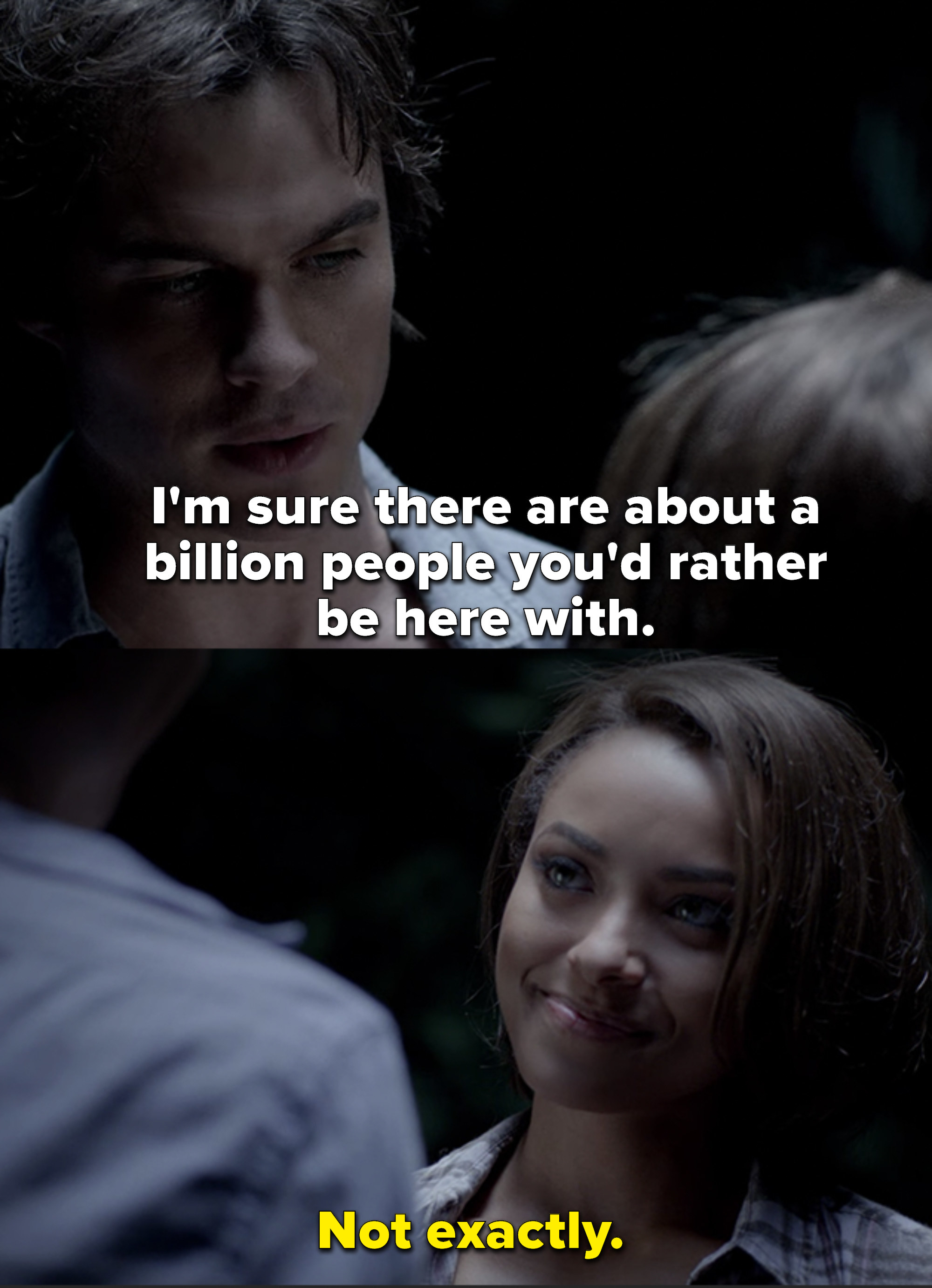 8.
Bad: Annie and Naomi from 90210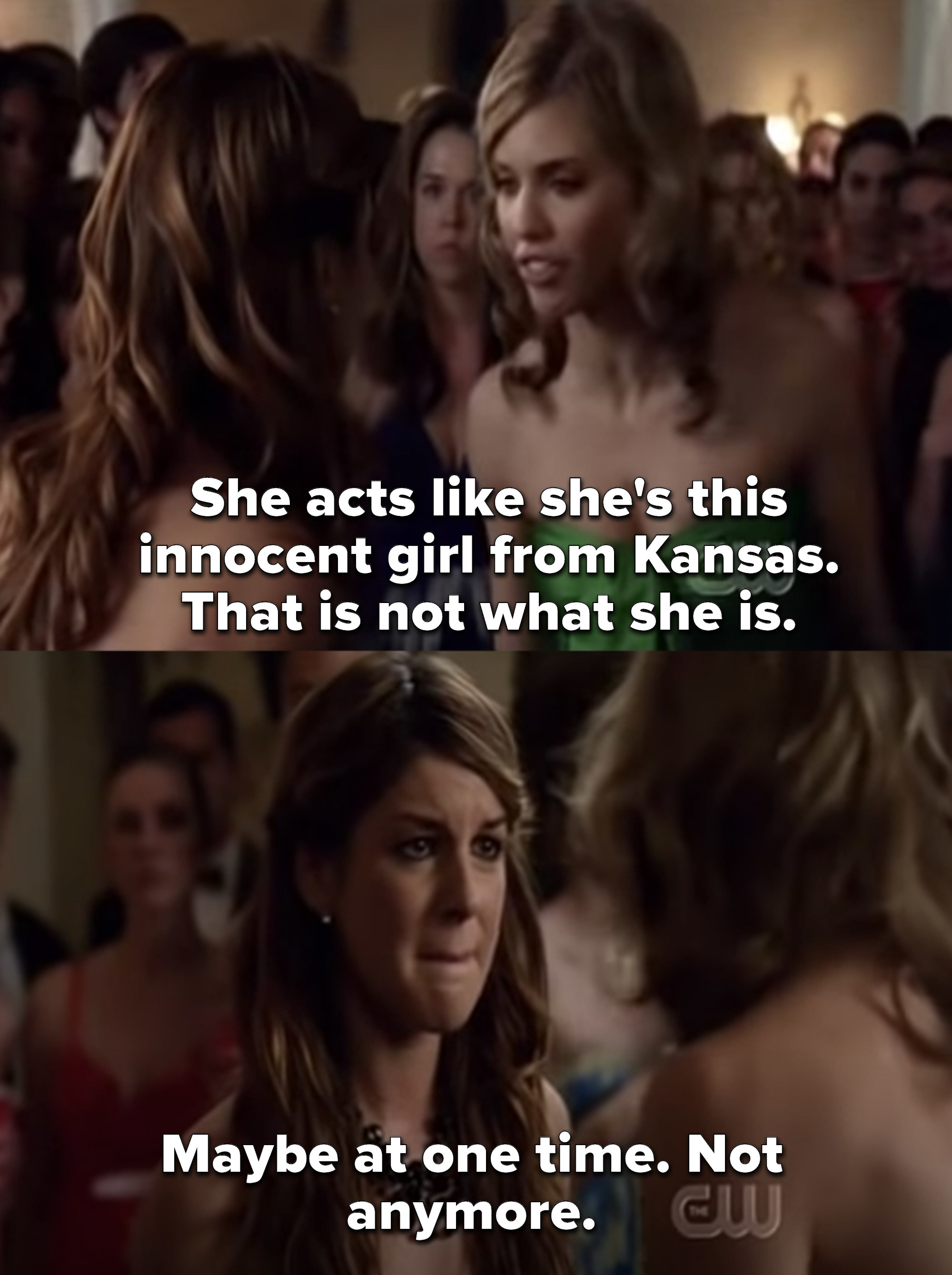 9.
Good: Ryan and Seth from The O.C.
10.
Bad: Brooke and Peyton from One Tree Hill
11.
Good: Alex and Zach from 13 Reasons Why
12.
Bad: Blair and Serena from Gossip Girl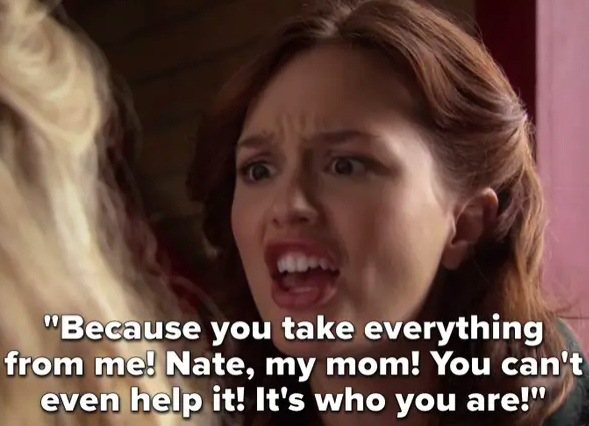 13.
Good: Haley and Brooke from One Tree Hill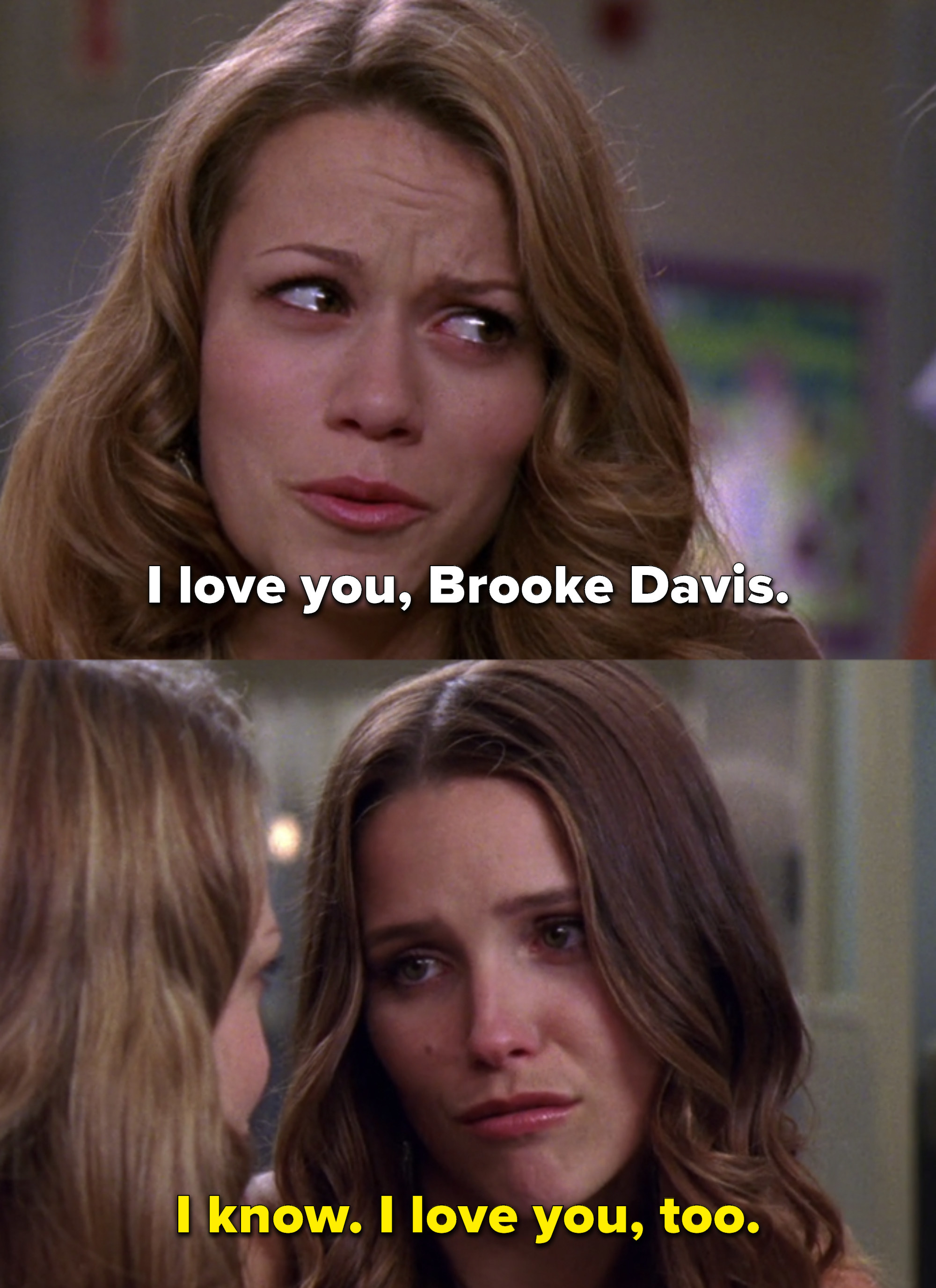 14.
Bad: Jessica and Ani from 13 Reasons Why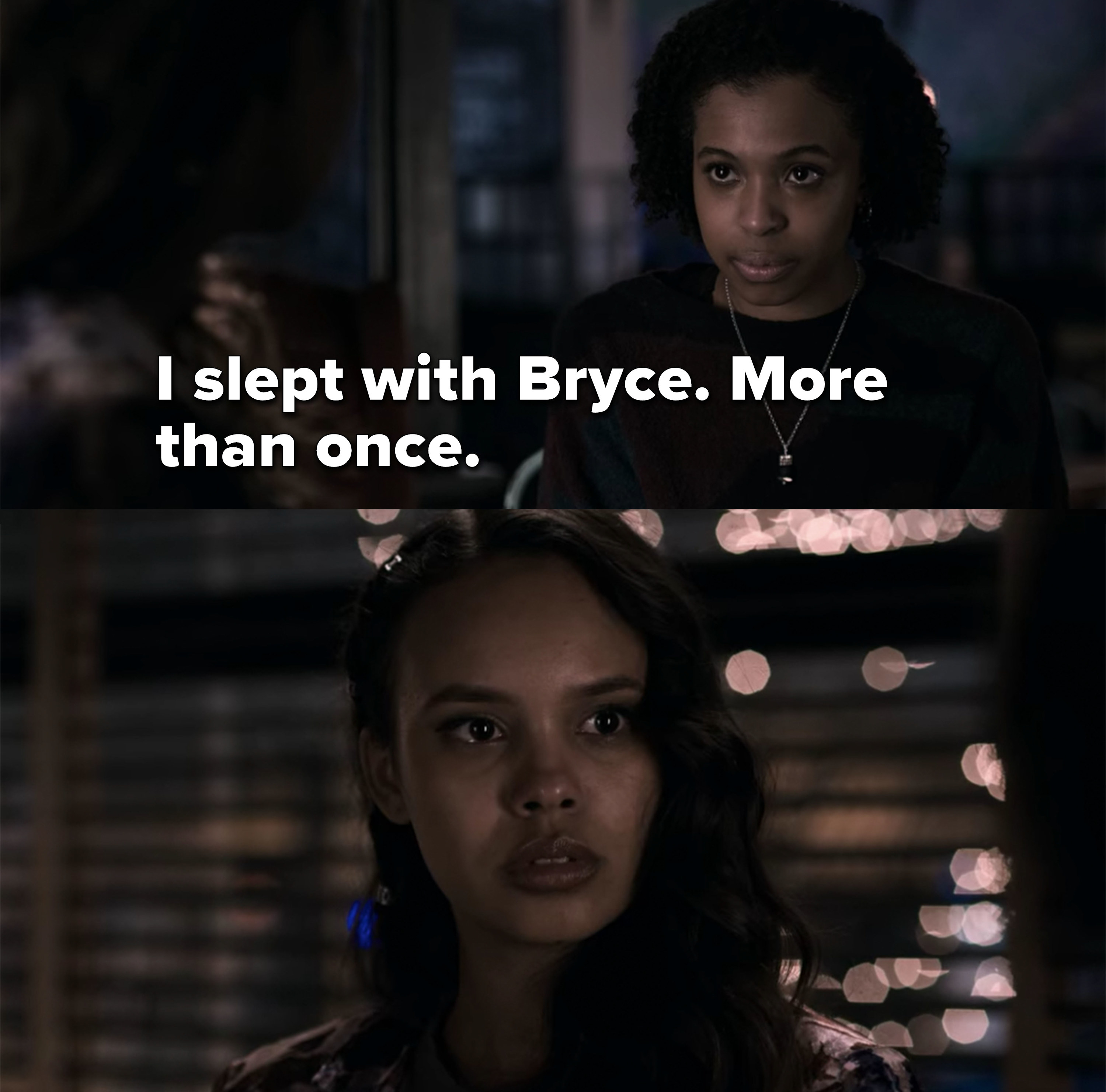 15.
Good: Hanna and Emily from Pretty Little Liars

16.
Bad: Willow and Xander from Buffy the Vampire Slayer
17.
Good: Allison and Lydia from Teen Wolf
18.
Bad: Tristan and Zoë from Degrassi: Next Class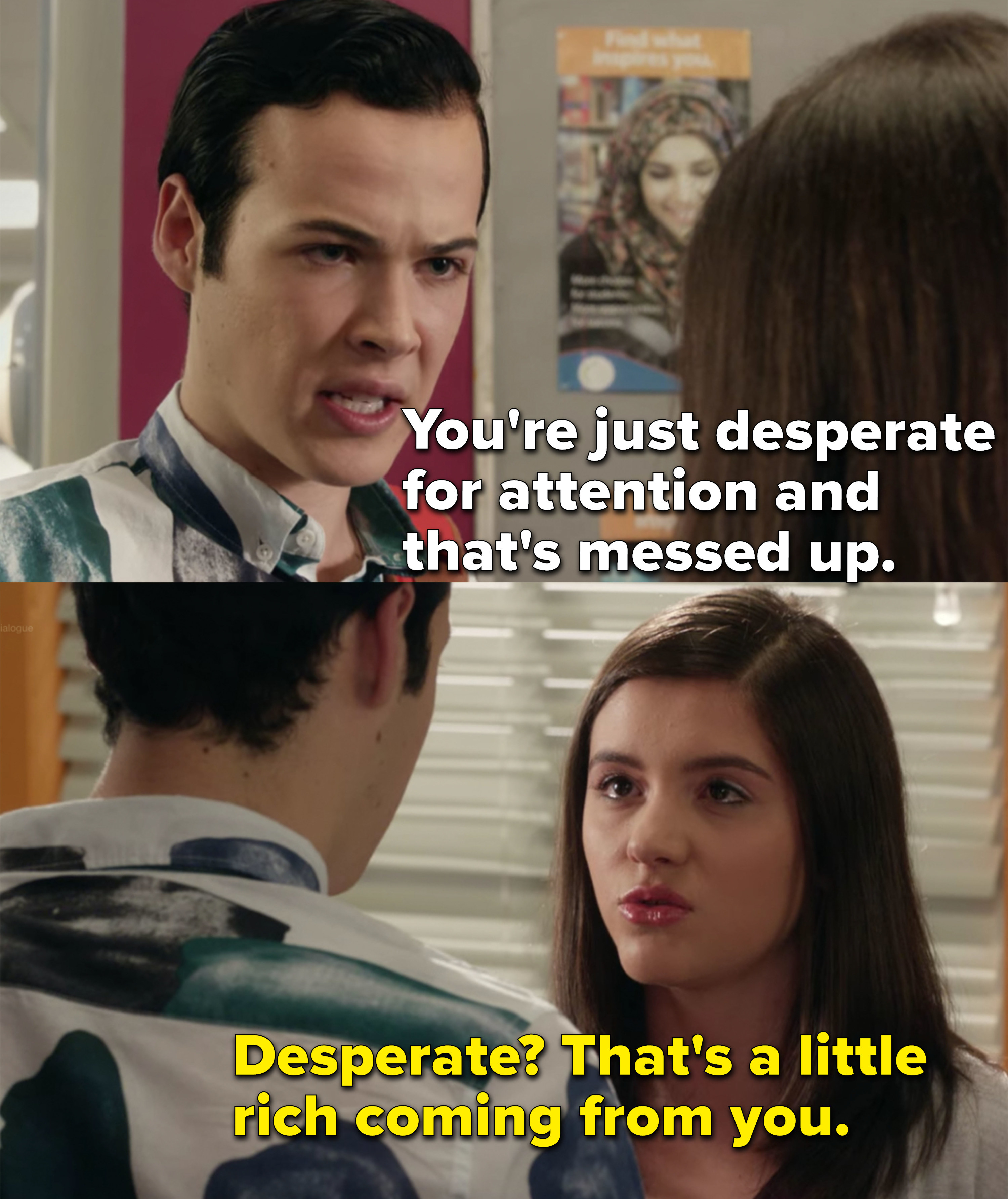 19.
Good: Samuel and Guzmán from Elite
20.
Bad: Aria and Hanna from Pretty Little Liars

21.
Good: Archie and Reggie from Riverdale
22.
Bad: Betty and Veronica from Riverdale
23.
And finally...It's Complicated: Nadia and Lu from Elite