We recently asked the BuzzFeed Community to tell us about the worst parenting decision a character made on a TV show. Here are some of the best responses:
Note: Some of the following contain mentions of sexual assault and abuse.
🚨 Spoilers ahead! 🚨
1.
First, when Tori's parents were absolutely never around on Victorious: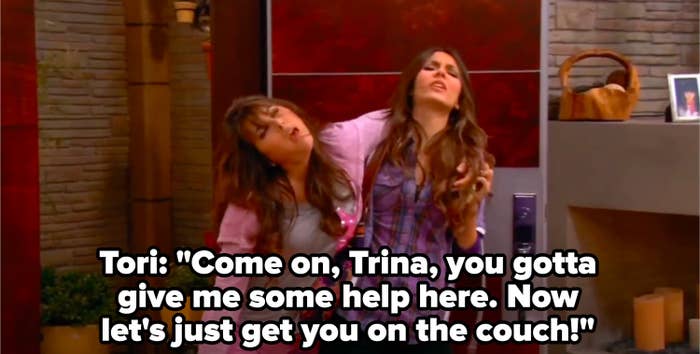 2.
When Joyce kicked Buffy out and then got mad at her for leaving on Buffy the Vampire Slayer: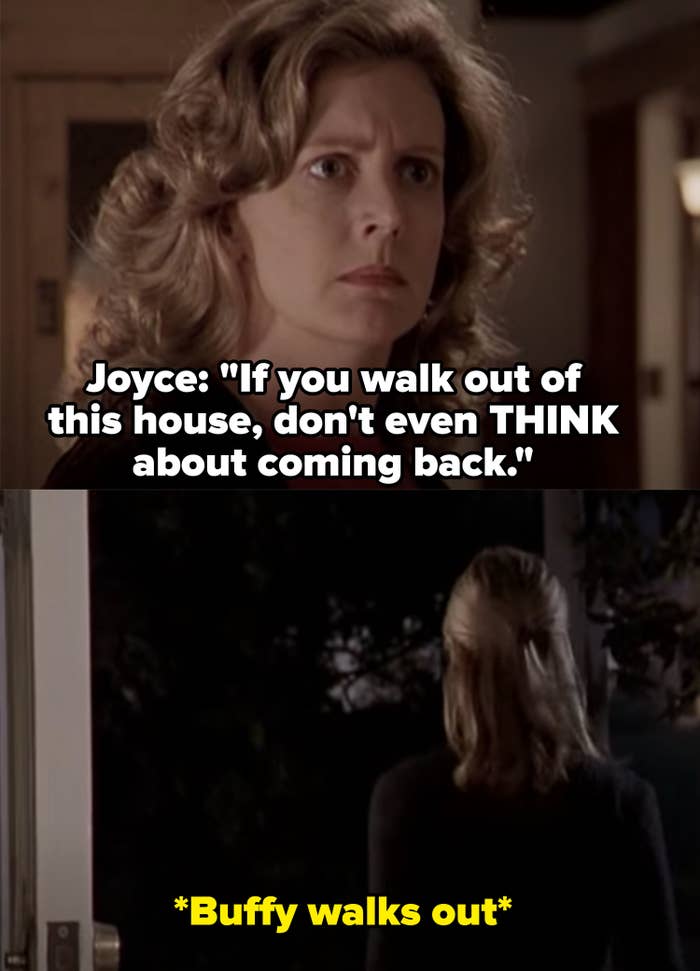 3.
When Aaron Echolls slept with his teenage son's girlfriend and then killed her on Veronica Mars:
4.
When Pam's mom dated Michael, Pam's boss, on The Office: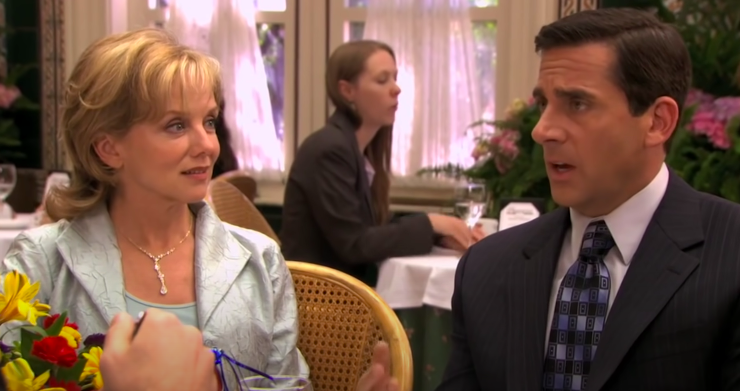 5.
When both Brooke and Peyton's parents were always absent on One Tree Hill: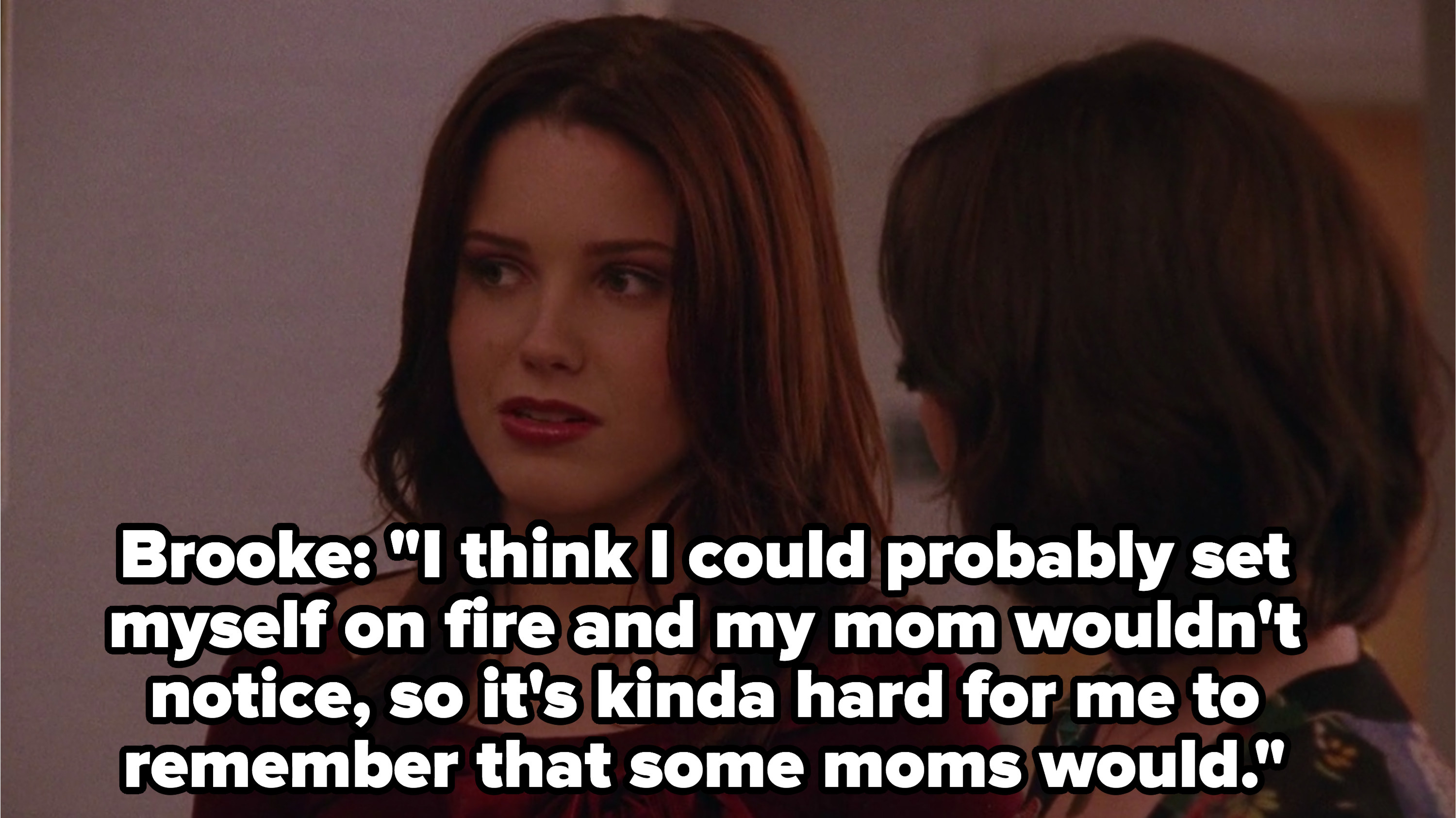 6.
When Ander's mom outed Omar to his dad on Elite: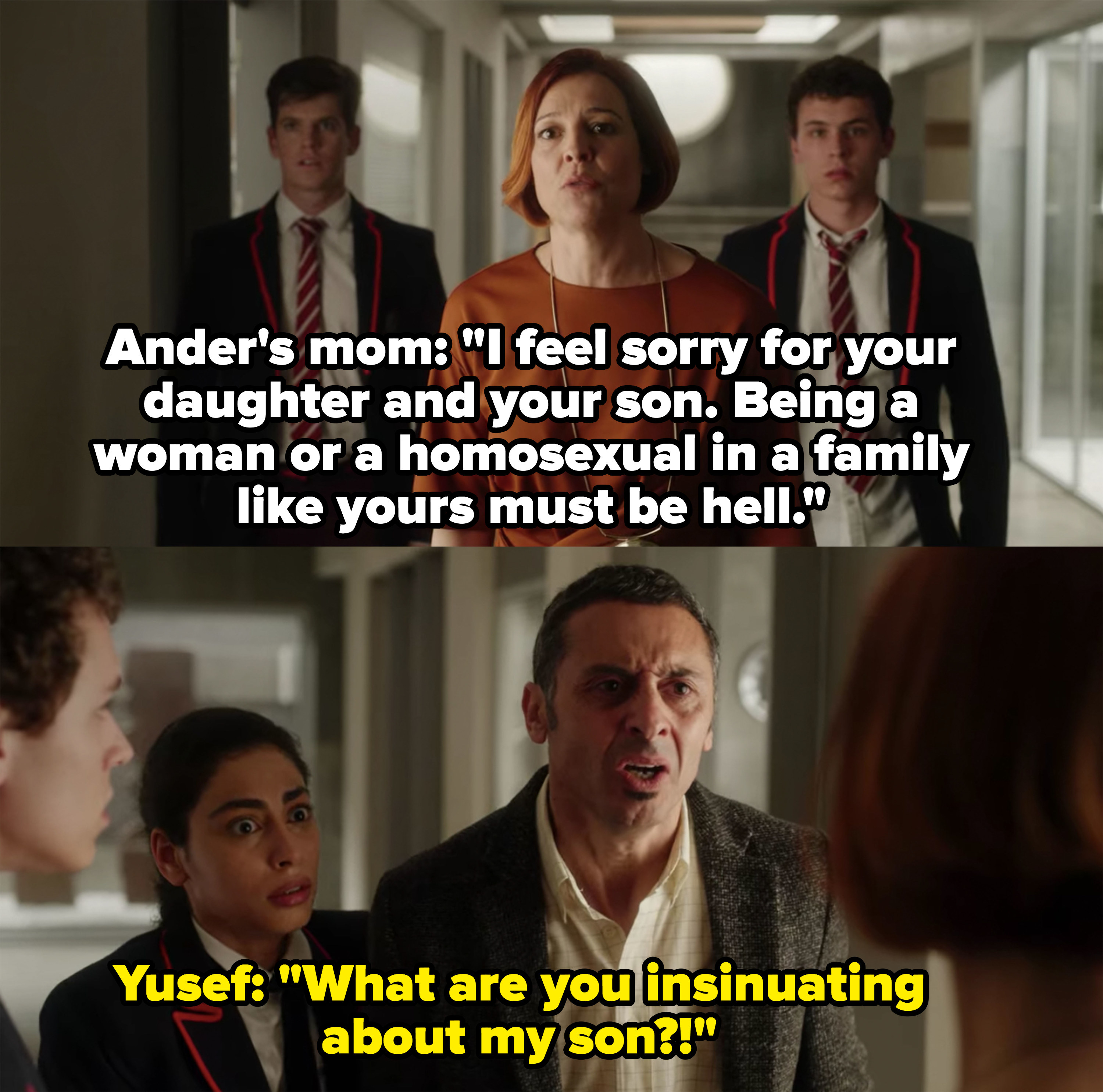 7.
When Julie slept with her daughter Marissa's high school ex-boyfriend on The O.C.: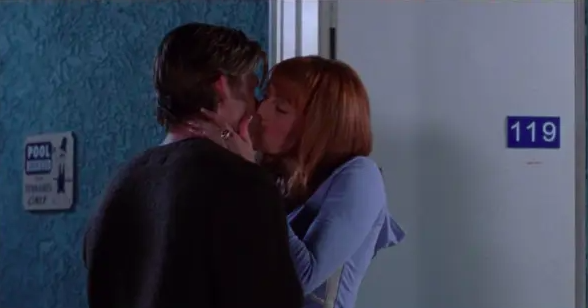 8.
When Cheryl's mom sent her to the Sisters of Quiet Mercy because she didn't approve of her being a lesbian on Riverdale: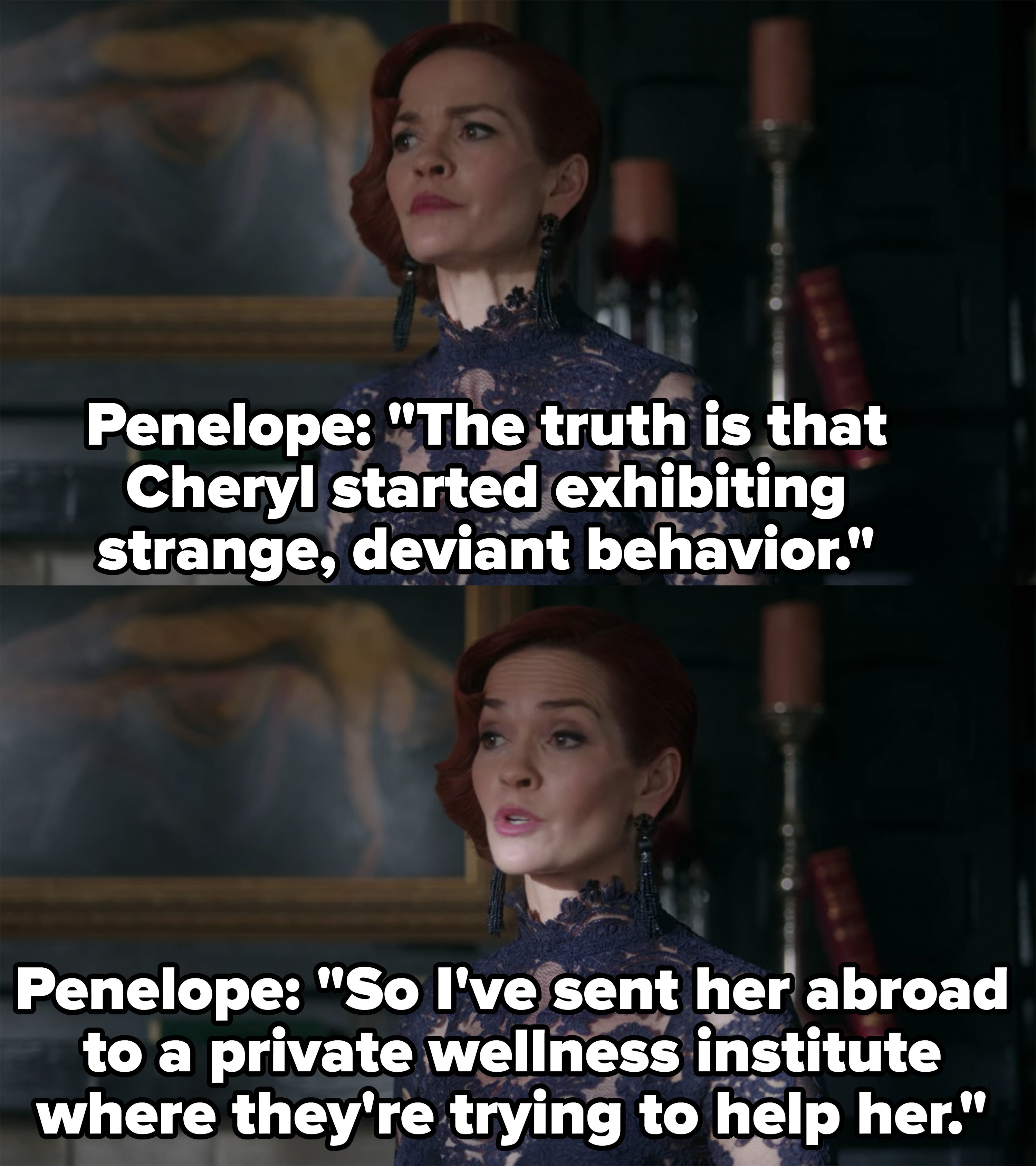 9.
When Bart Bass faked his own death on Gossip Girl: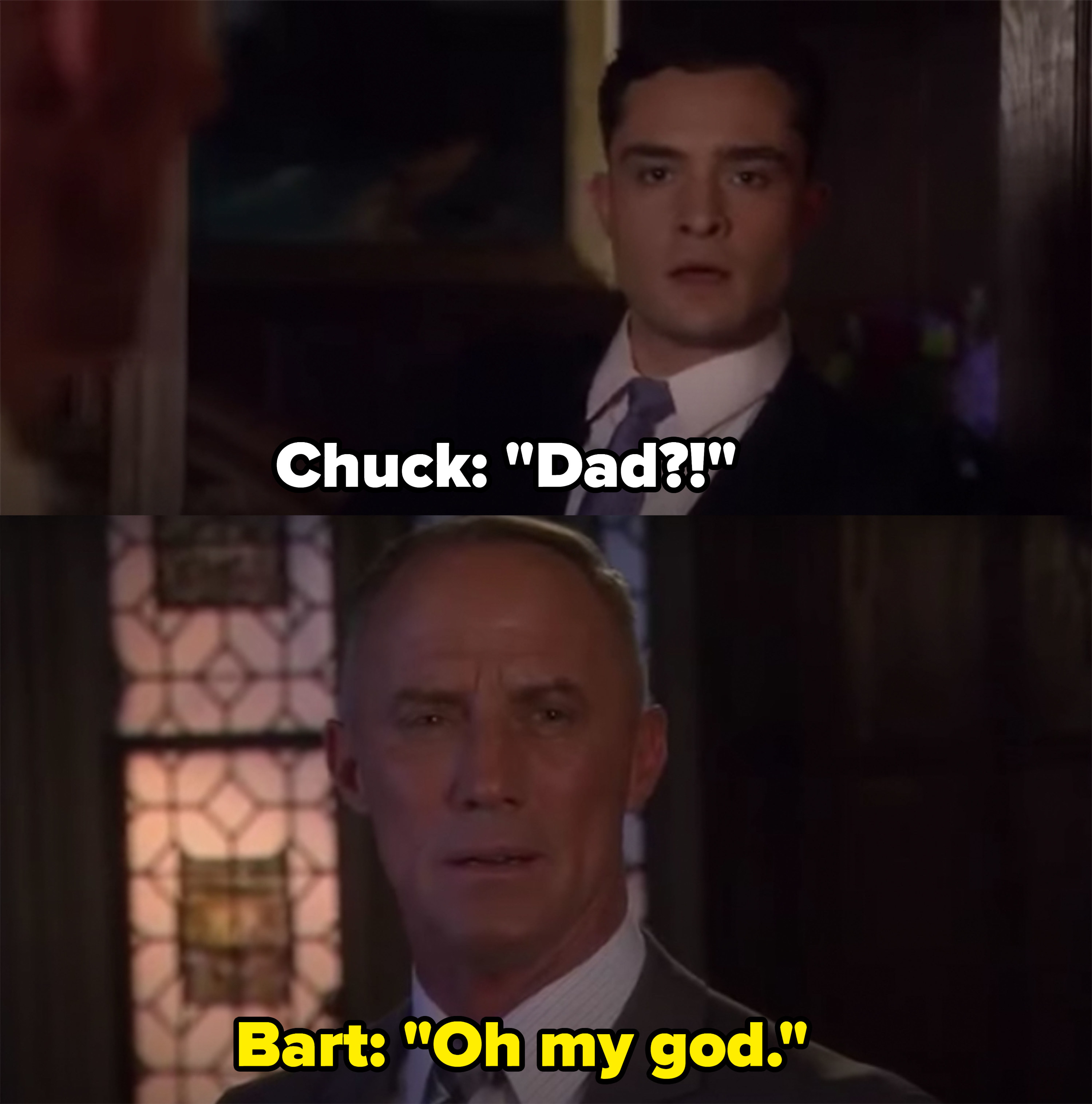 10.
When Quinn's parents kicked her out for being pregnant on Glee: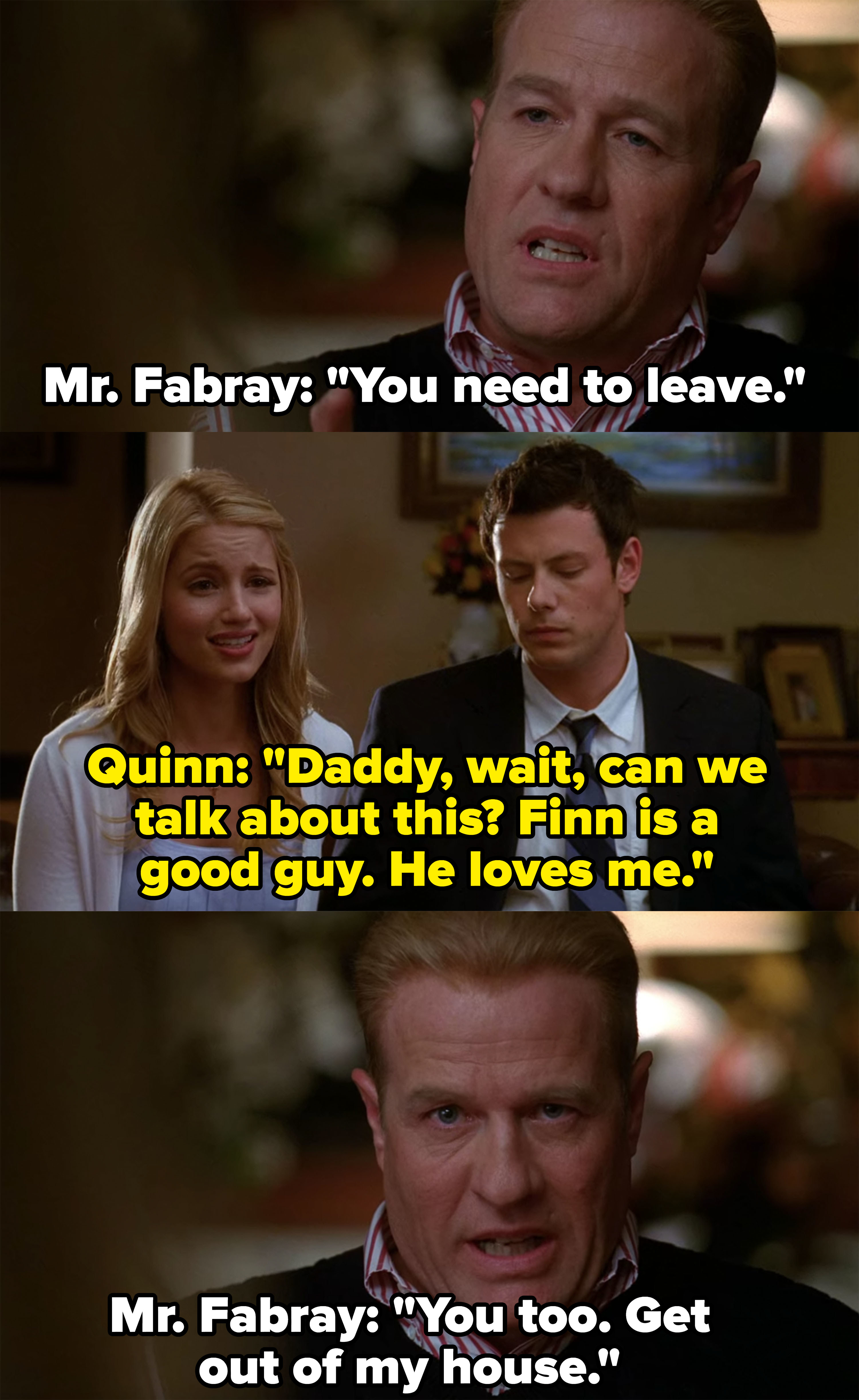 11.
When Timmy's parents kept hiring Vicky to babysit him on The Fairly OddParents: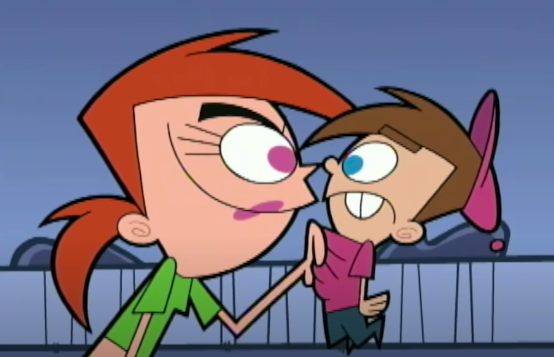 12.
When Spencer's dad had all these other children and just kept them a secret from his family on Pretty Little Liars: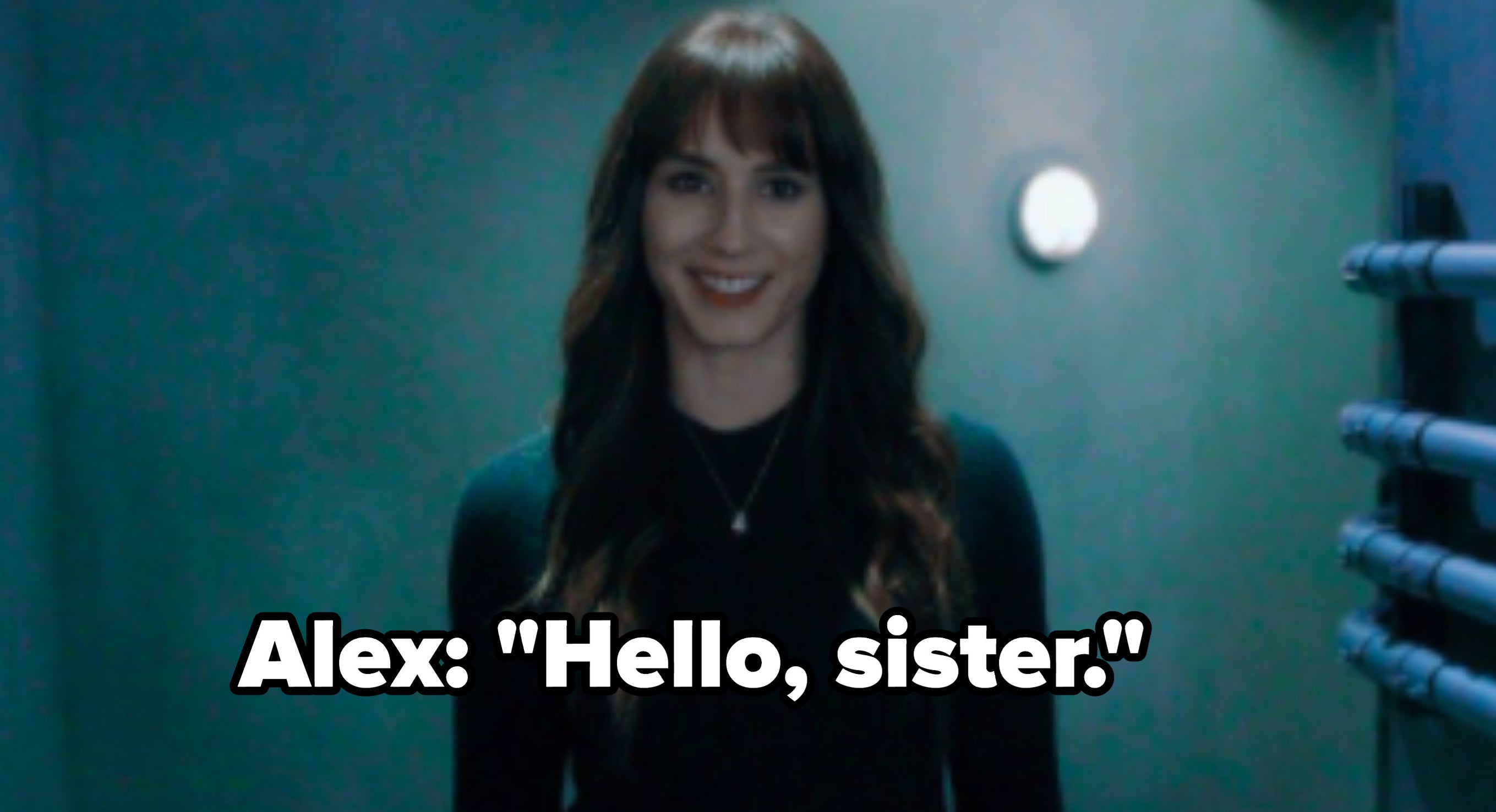 13.
When Moira and Johnny knew virtually nothing about Alexis's life on Schitt's Creek: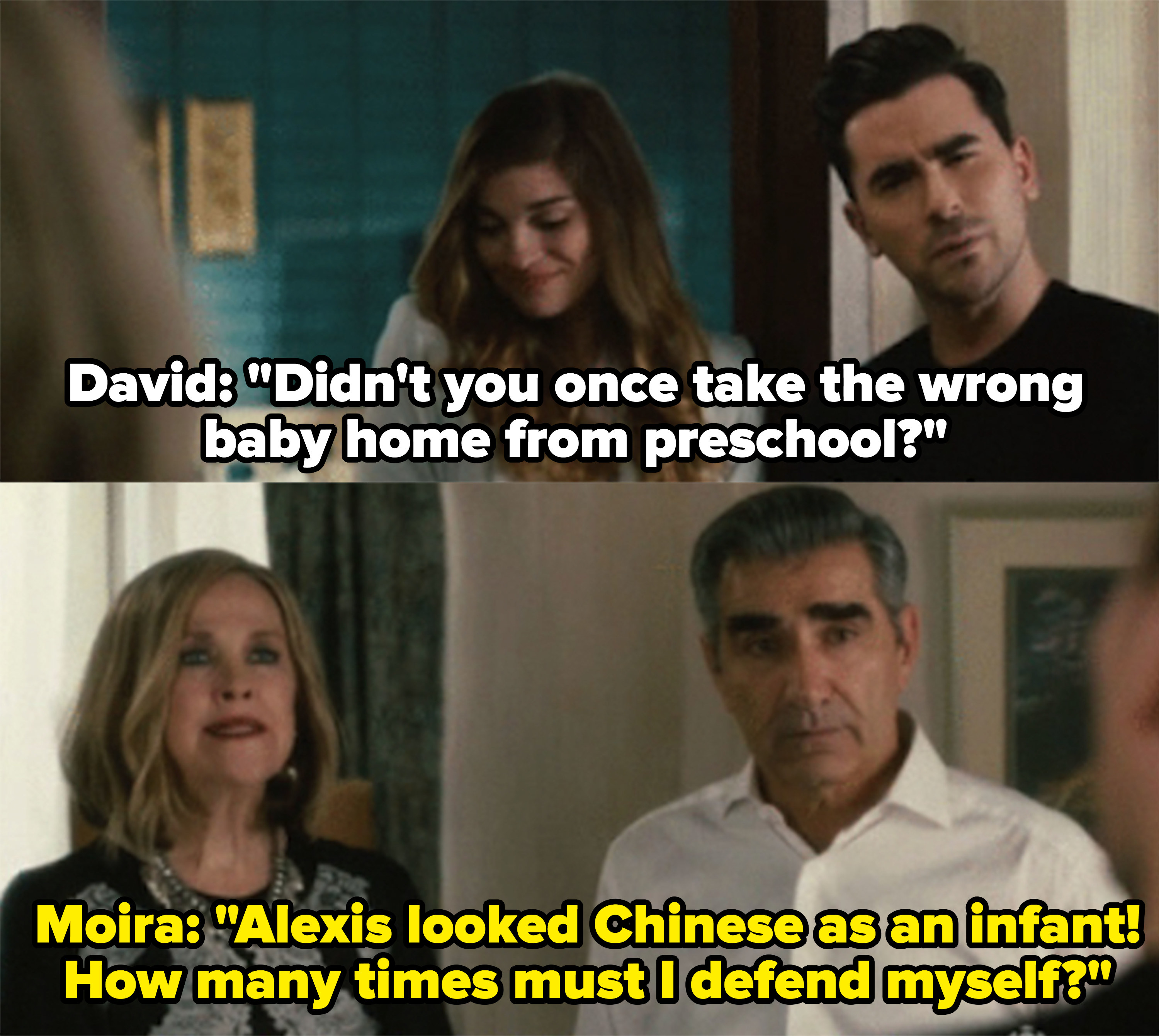 14.
When Lydia's mom sent her to the Eichen House on Teen Wolf: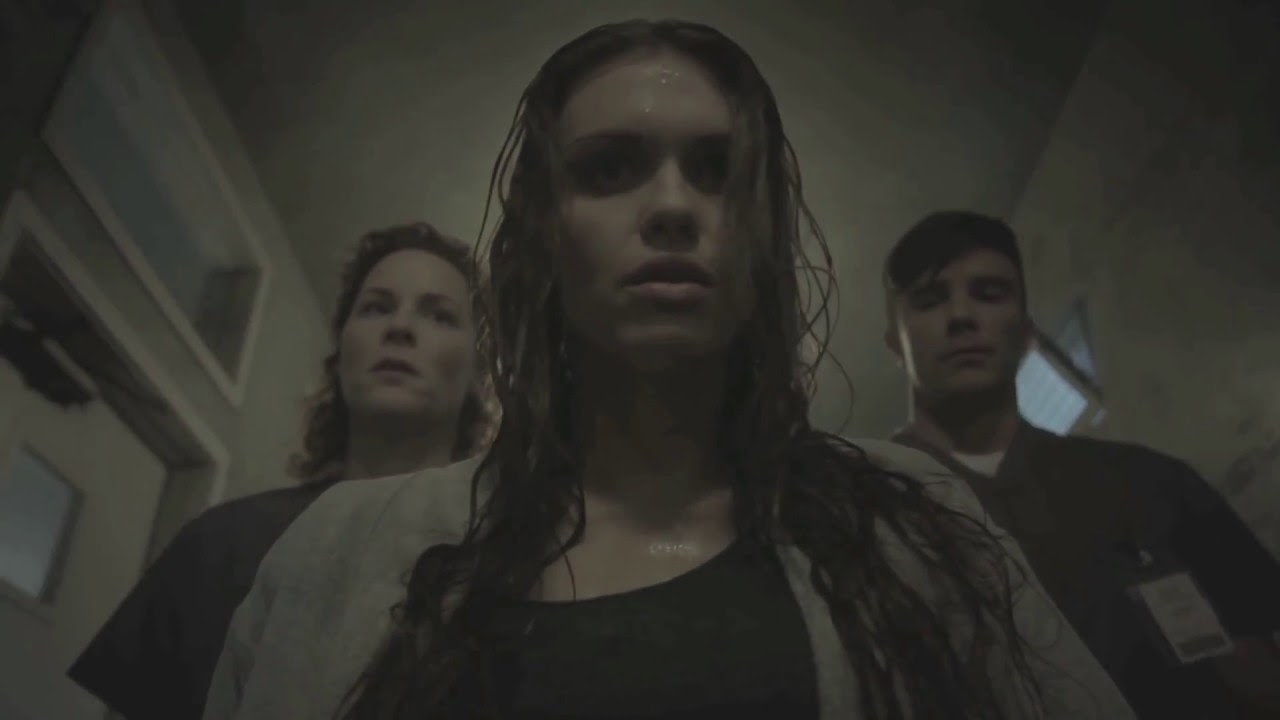 15.
When Spike was completely clueless about Emma's online "boyfriend," who turned out to be a grown man on Degrassi: The Next Generation: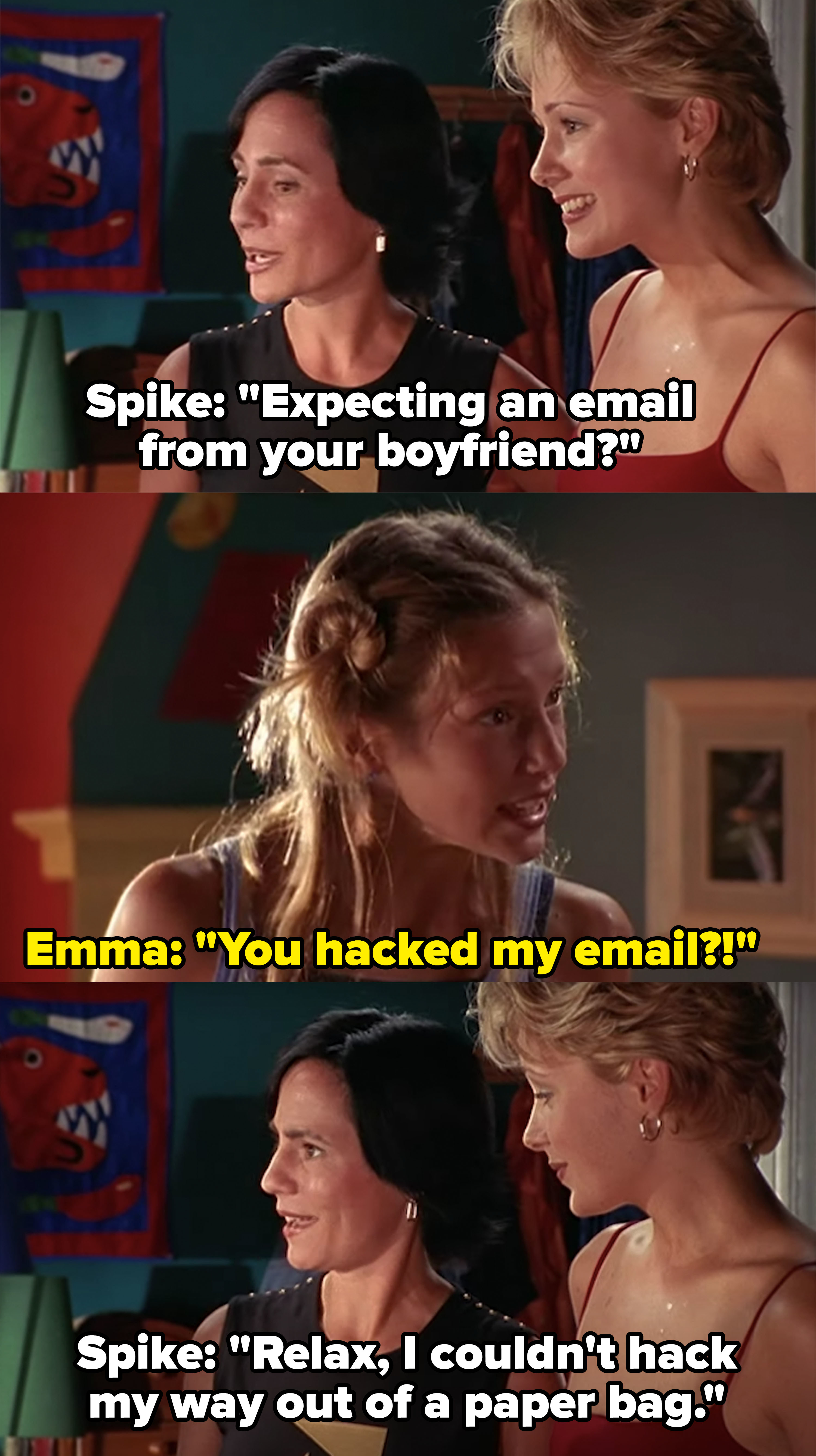 16.
When Dean's dad sent him to a boys home for stealing food to feed his little brother on Supernatural: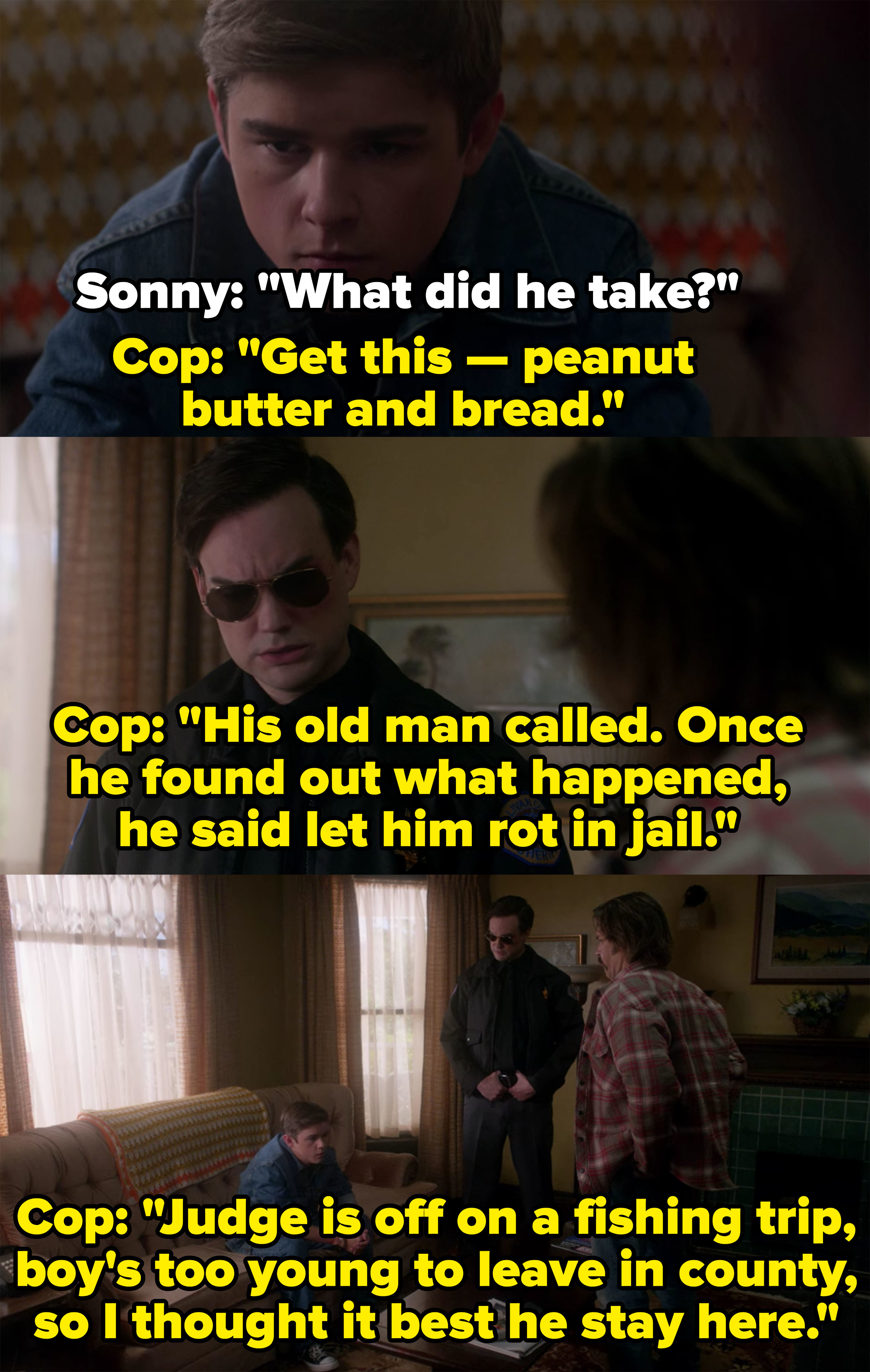 17.
When Jamie accused Brianna of lying about being sexually assaulted on Outlander: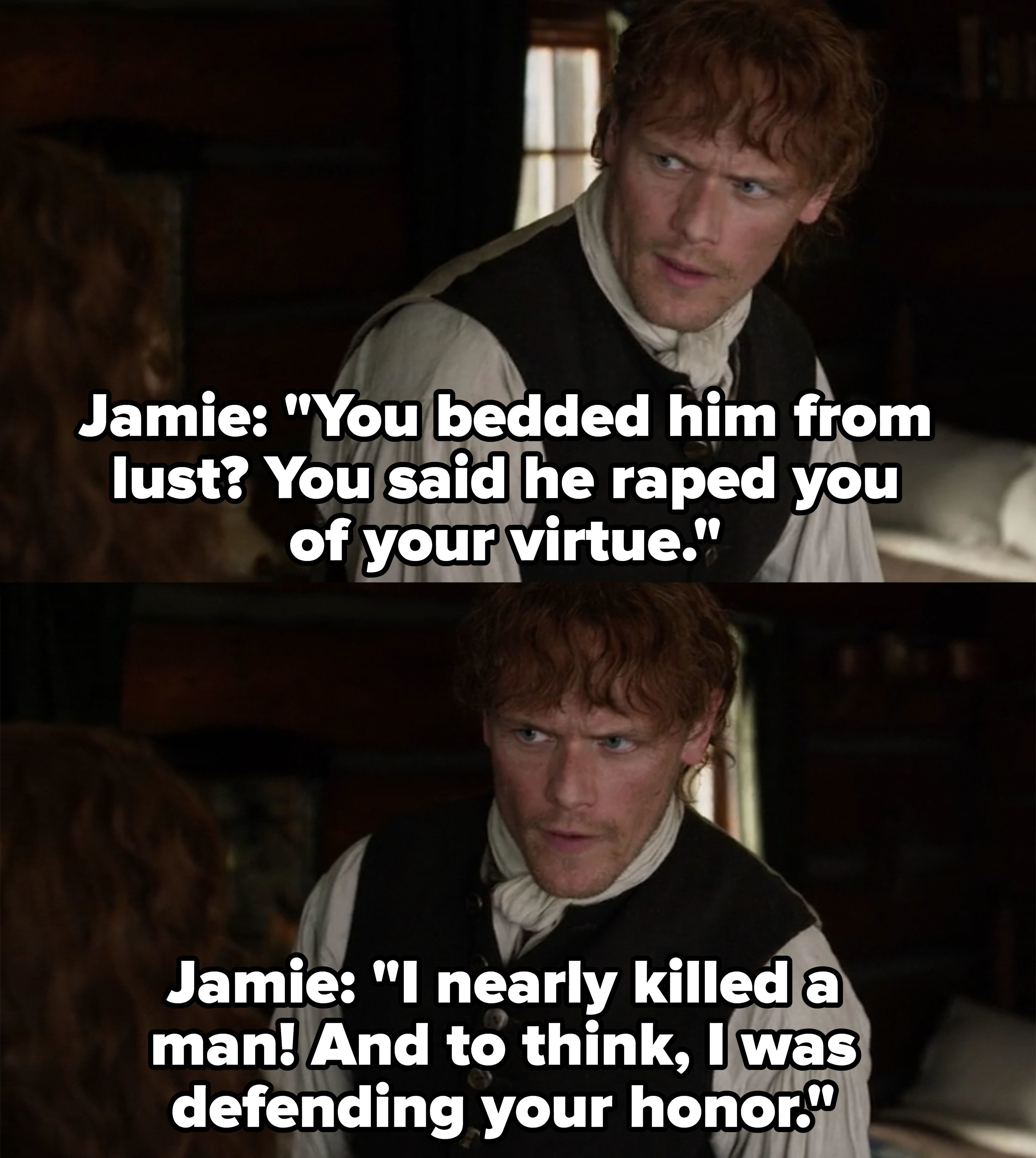 18.
When Lorelai constantly acted like Rory's best friend instead of her parent on Gilmore Girls: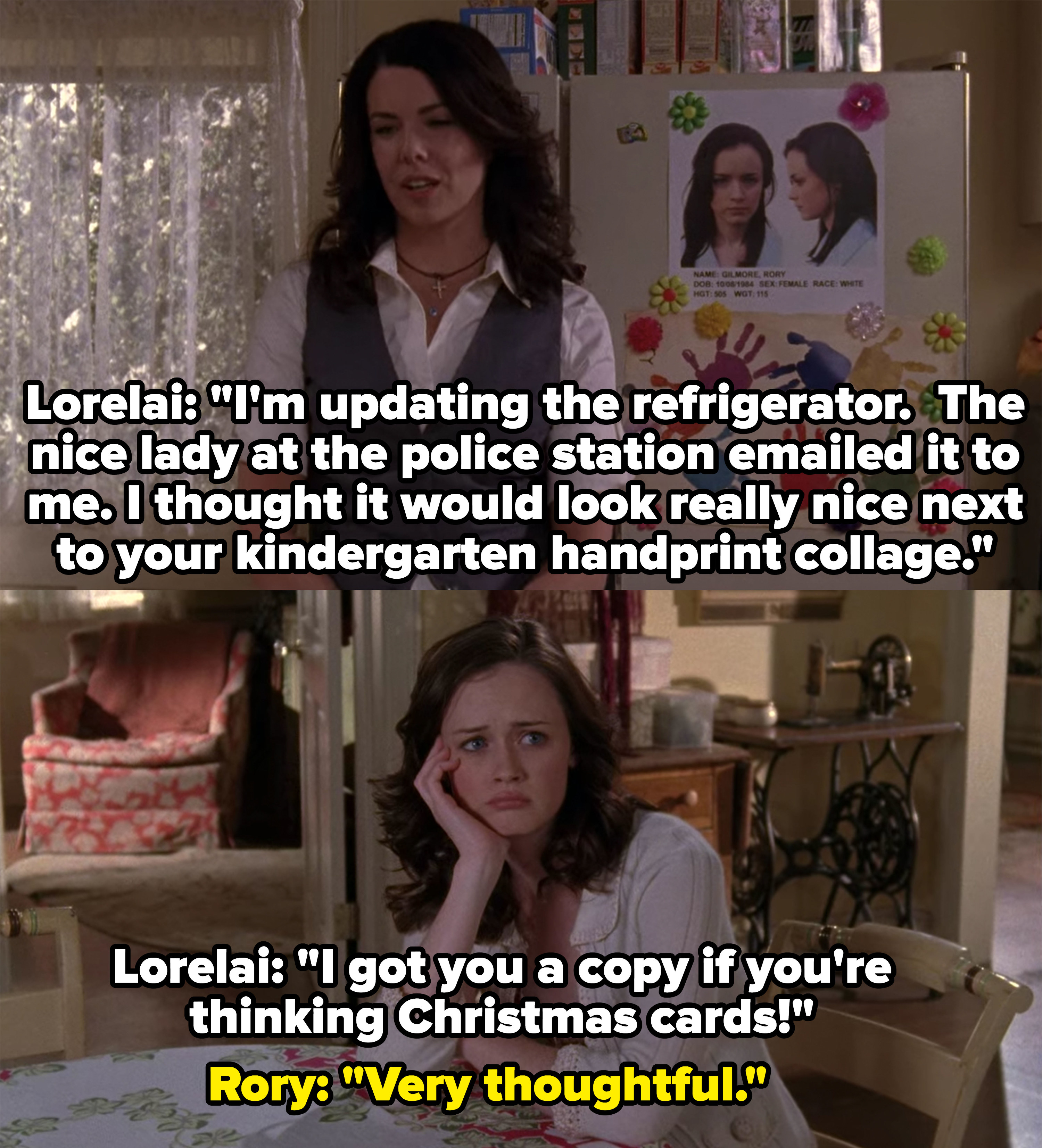 19.
And finally, literally every parenting decision ever made on Riverdale: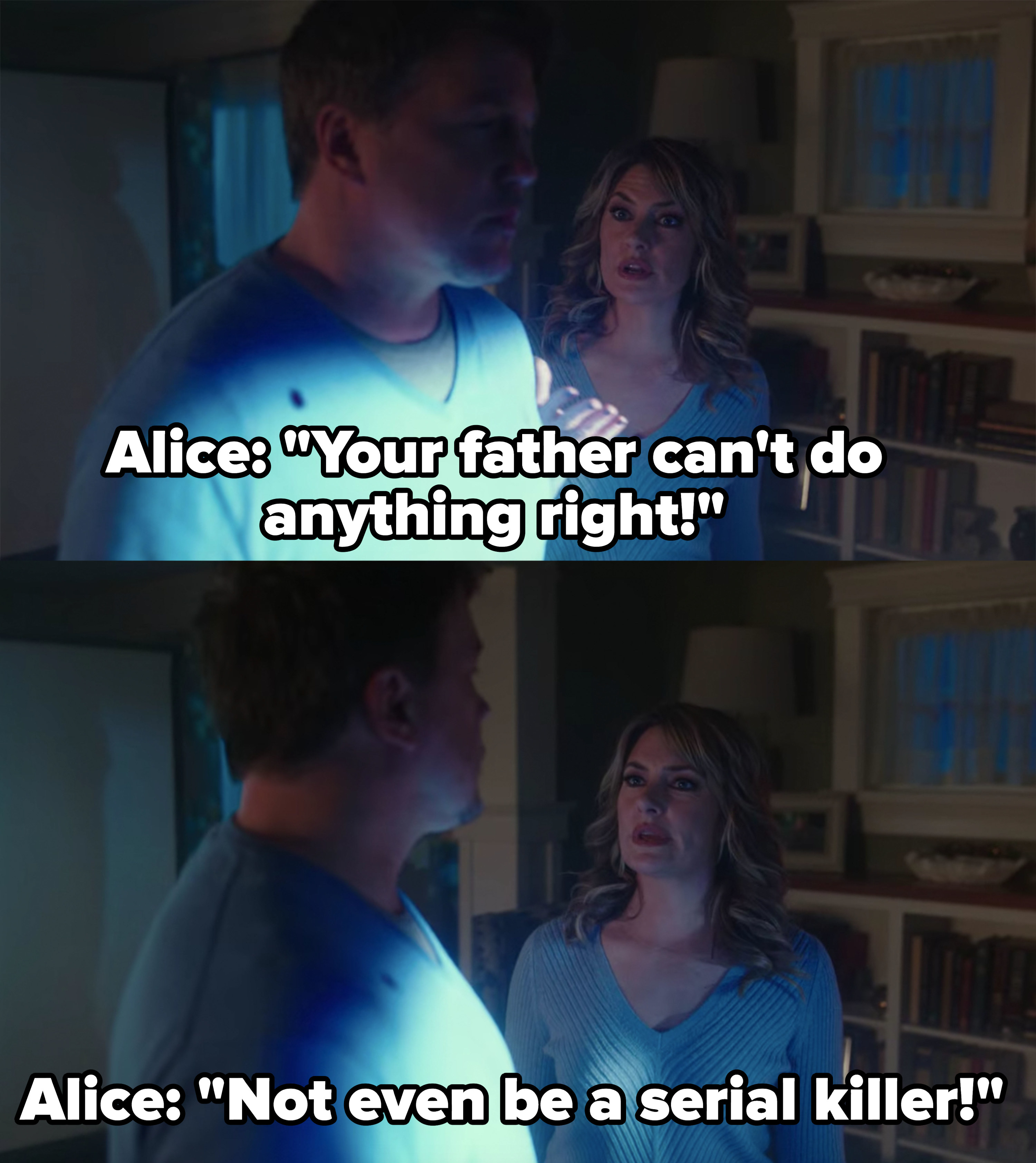 Got a bad parenting moment from a TV show that didn't make this list? Tell us in the comments!
Note: Submissions have been edited for length and clarity.