When it comes to TV couples, I am a major sucker for slow burns. There's nothing quite as satisfying as seeing two characters FINALLY admit their feelings for each other and get together.
There are tons of great slow-burn relationships on TV. Today, I'd like to discuss one of my more recent favorite ships: Spencer and Olivia from All American, aka Spelivia.
While I did also enjoy their characters' relationships with other people on the show, it was obvious from the beginning that these two were always meant to be. Here are some moments that prove it:
Warning: Spoilers ahead!!!
1.
First, when they partnered up in science class and immediately had that ~chemistry~ (no pun intended).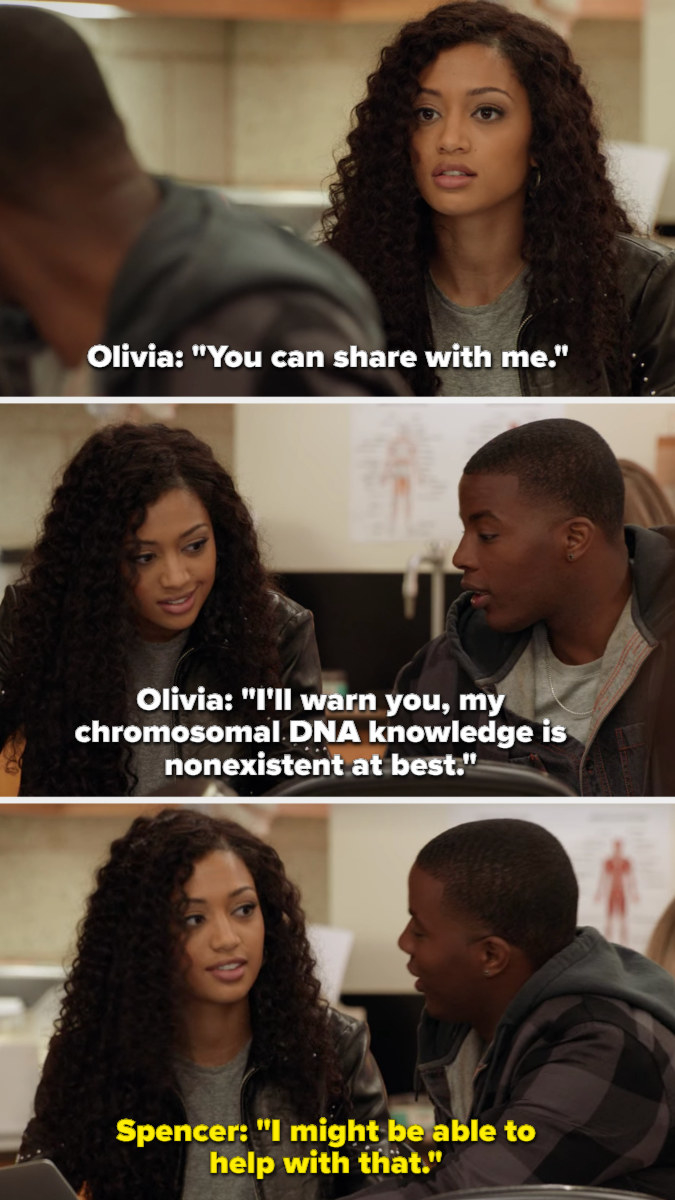 2.
When Spencer was the only person to ask Olivia if she was truly OK after rehab.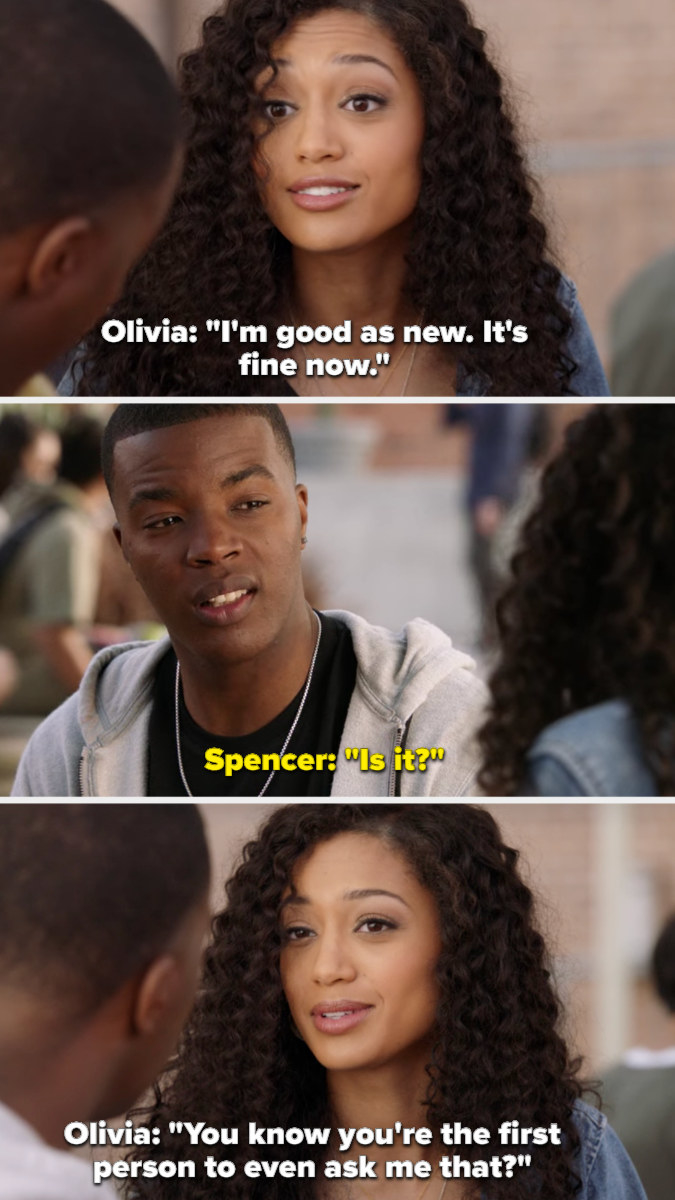 3.
When they teased us with this almost hookup in the hot tub.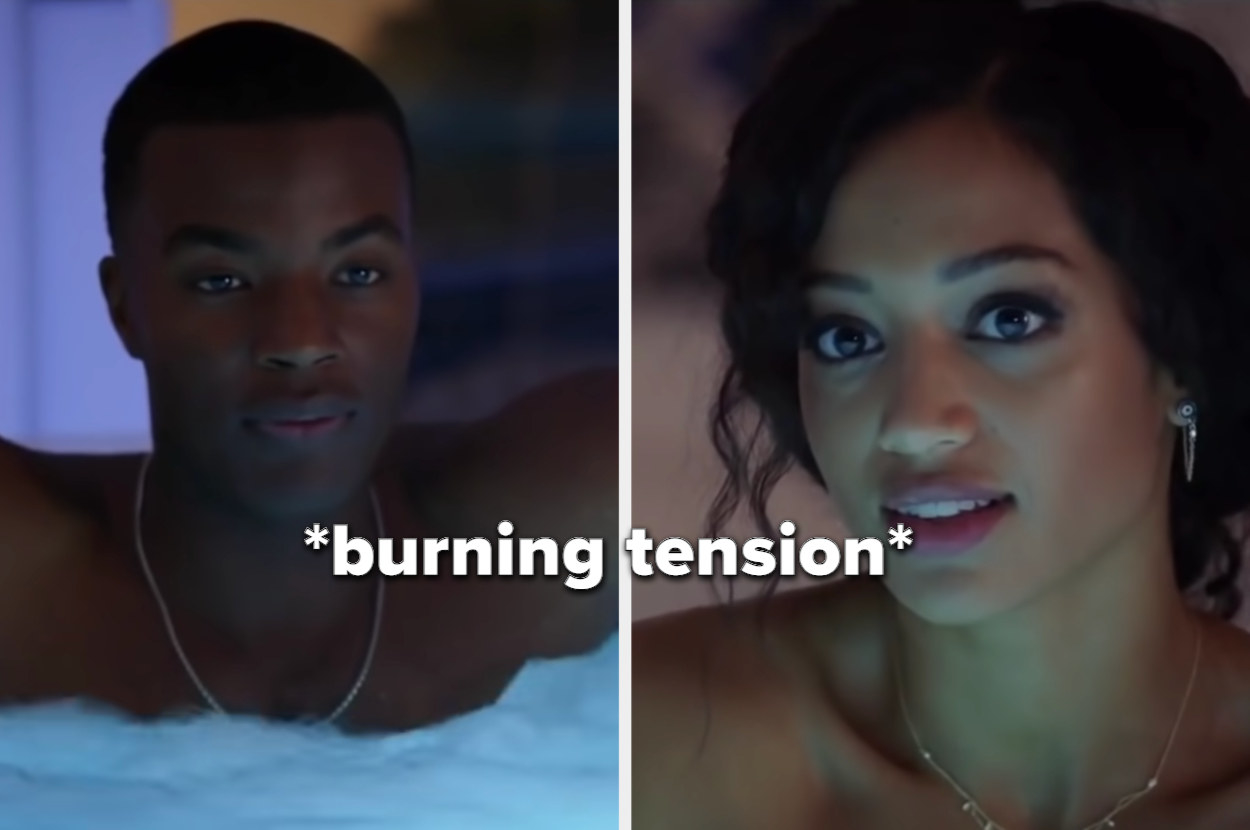 4.
When everyone could see that there was something between them, even if they weren't ready to admit it.
5.
When they had this adorable, A+ banter.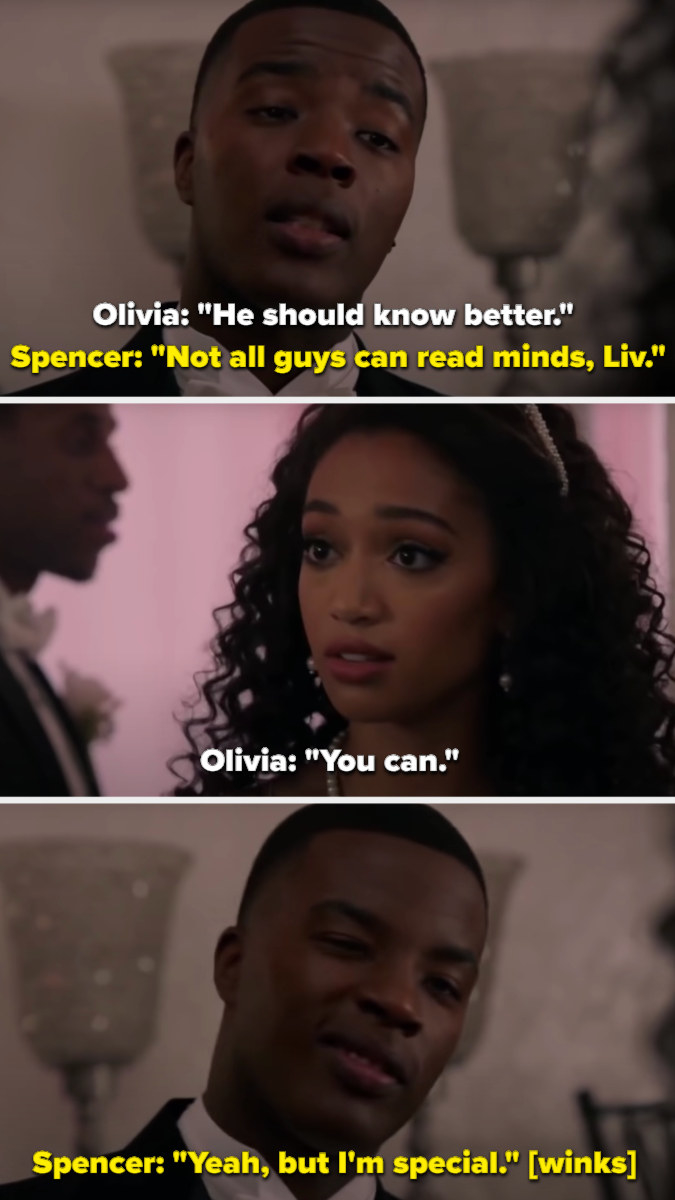 6.
When they absolutely *owned* the dance floor like a power couple before they were even a couple.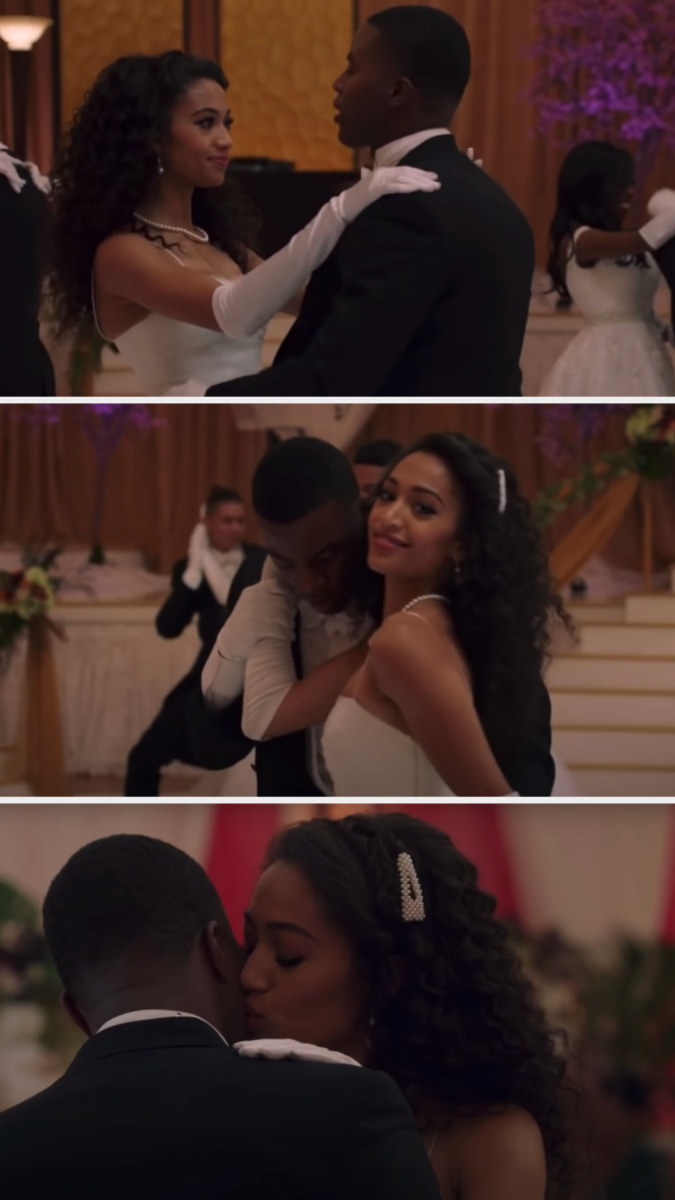 7.
When Spencer told Olivia how proud he was of the person she'd become.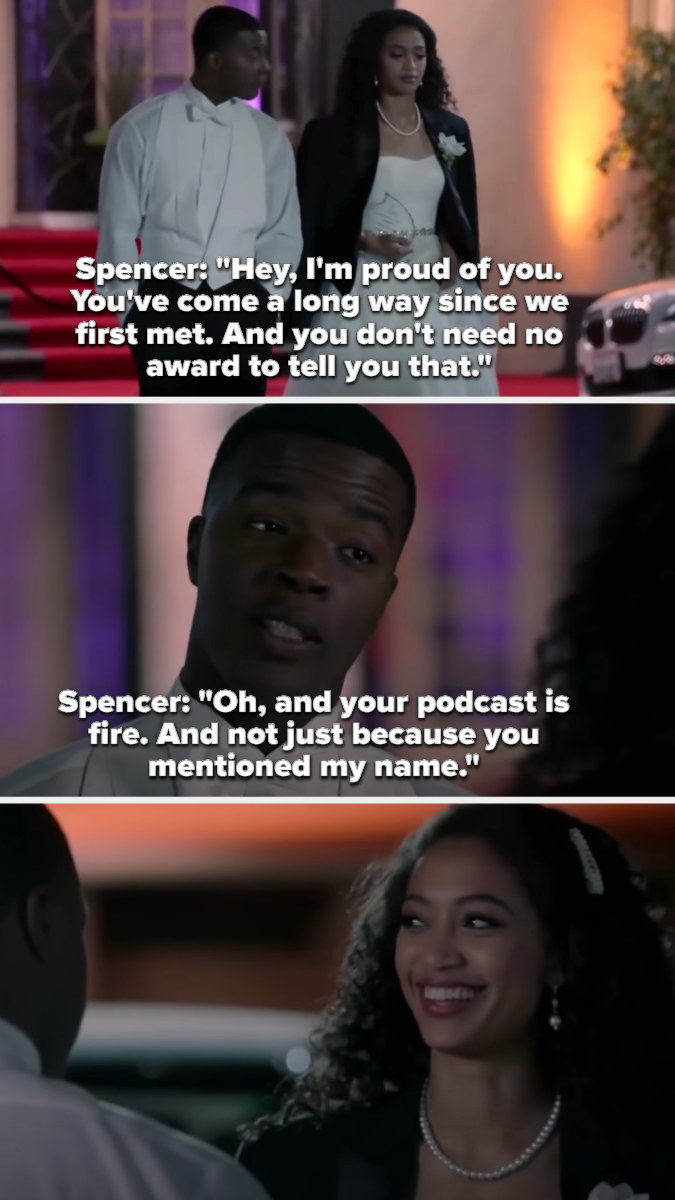 8.
When Spencer literally took a bullet for her.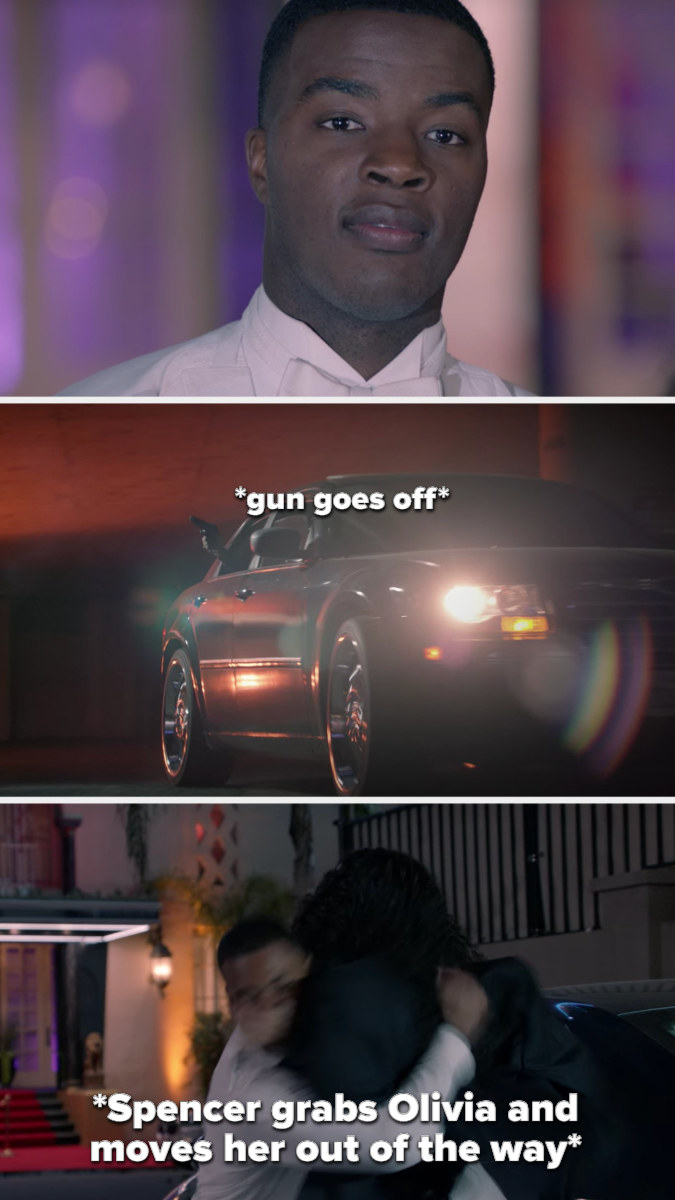 9.
When Olivia stayed by Spencer's side in the hospital after he was shot.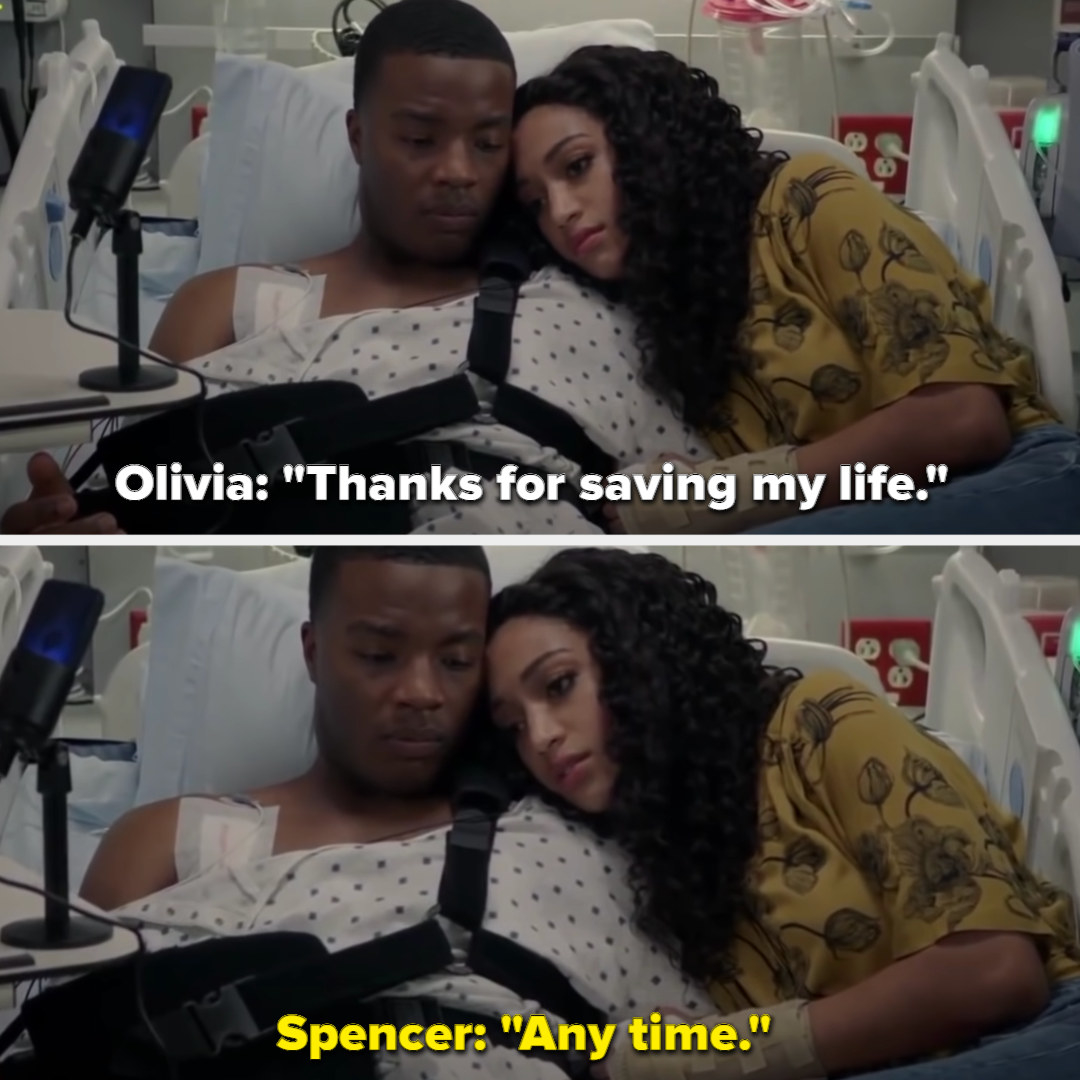 10.
When they dated other people, but still had lingering feelings, and they served this peak angst™.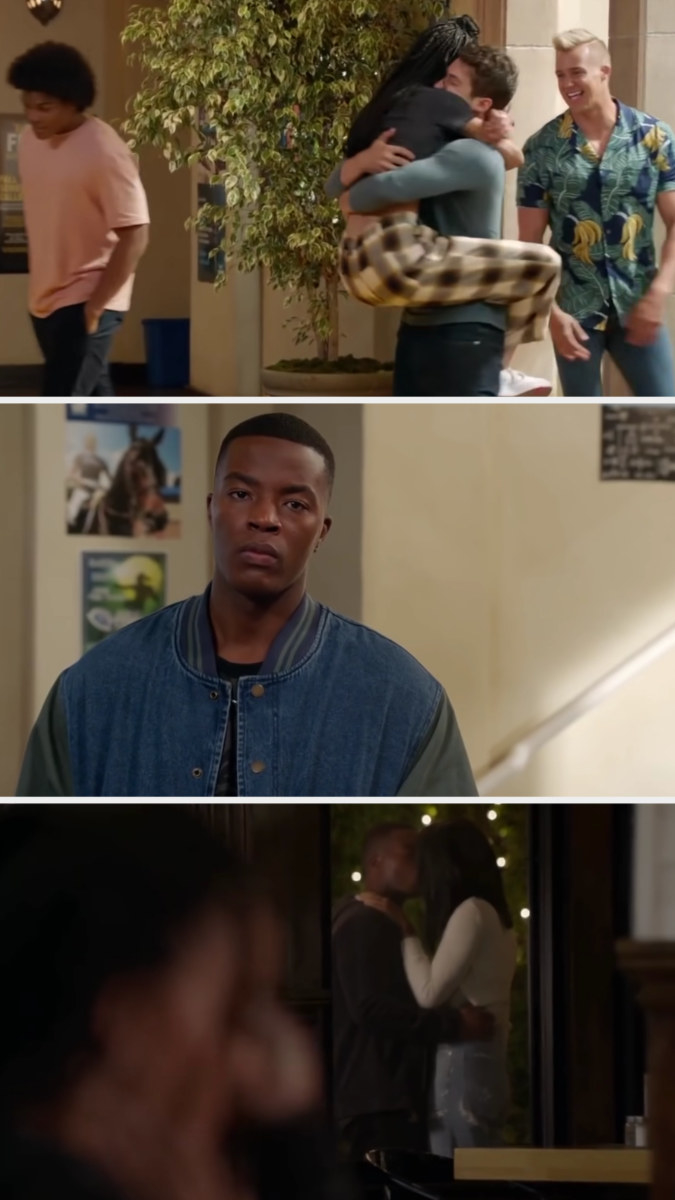 11.
When they admitted how much they missed each other.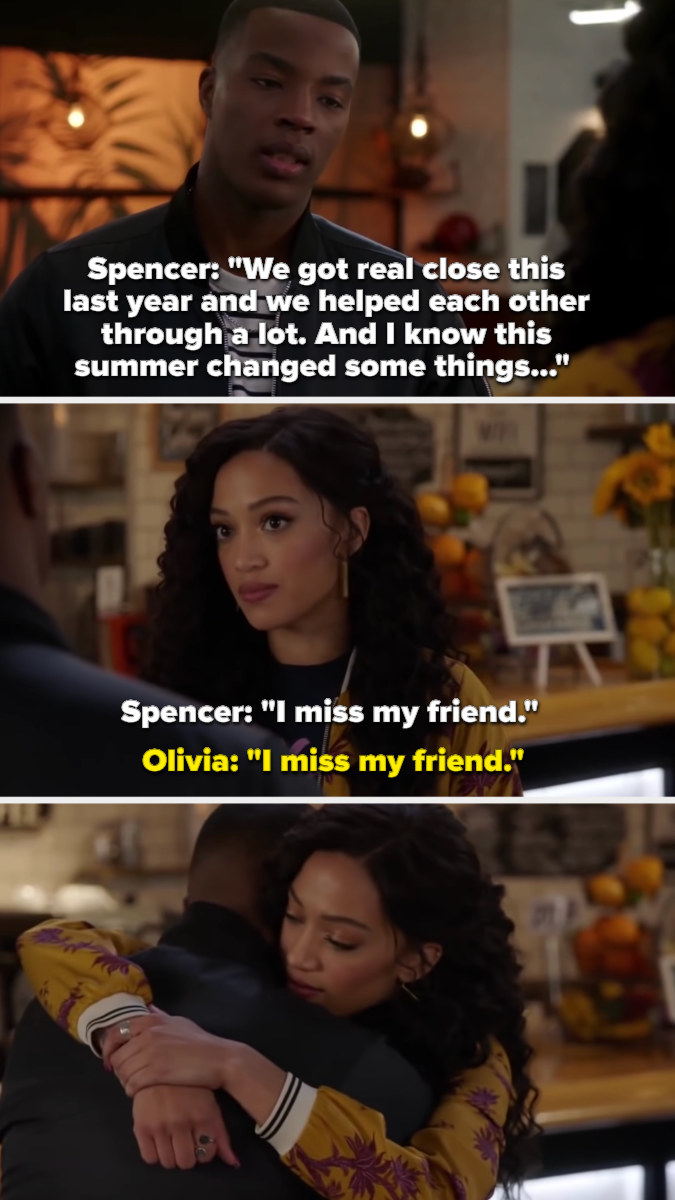 12.
When they had this epic kiss and Spencer finally realized his feelings.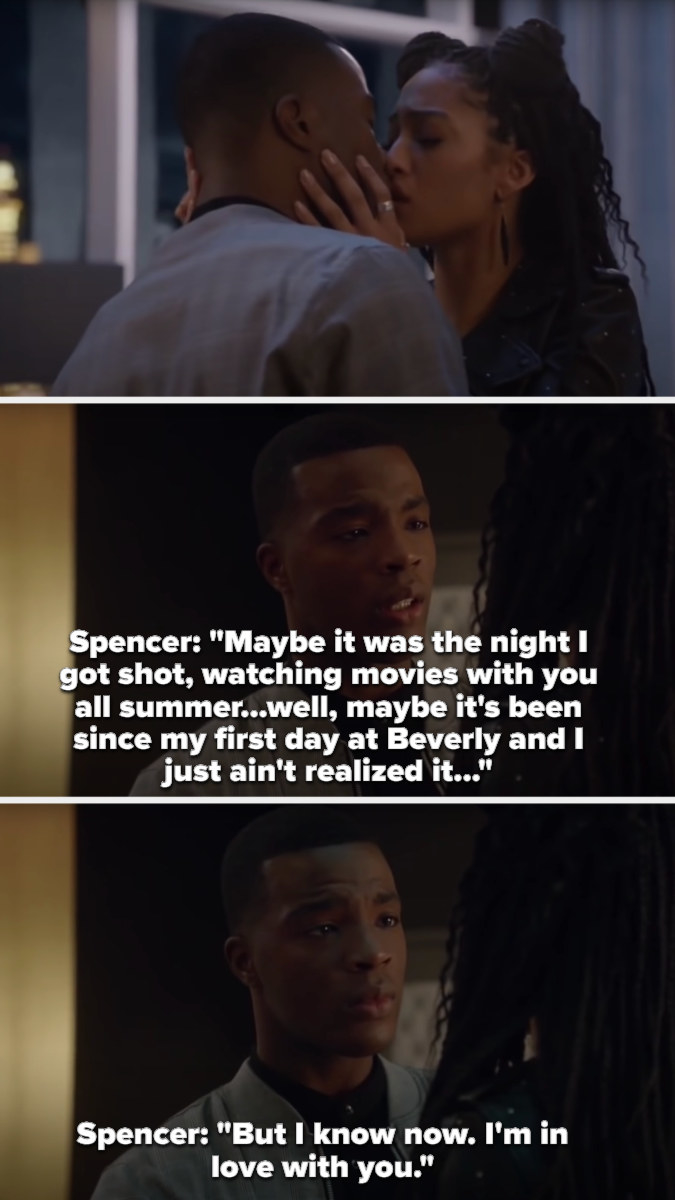 13.
When Spencer reminisced about the day he and Olivia first met.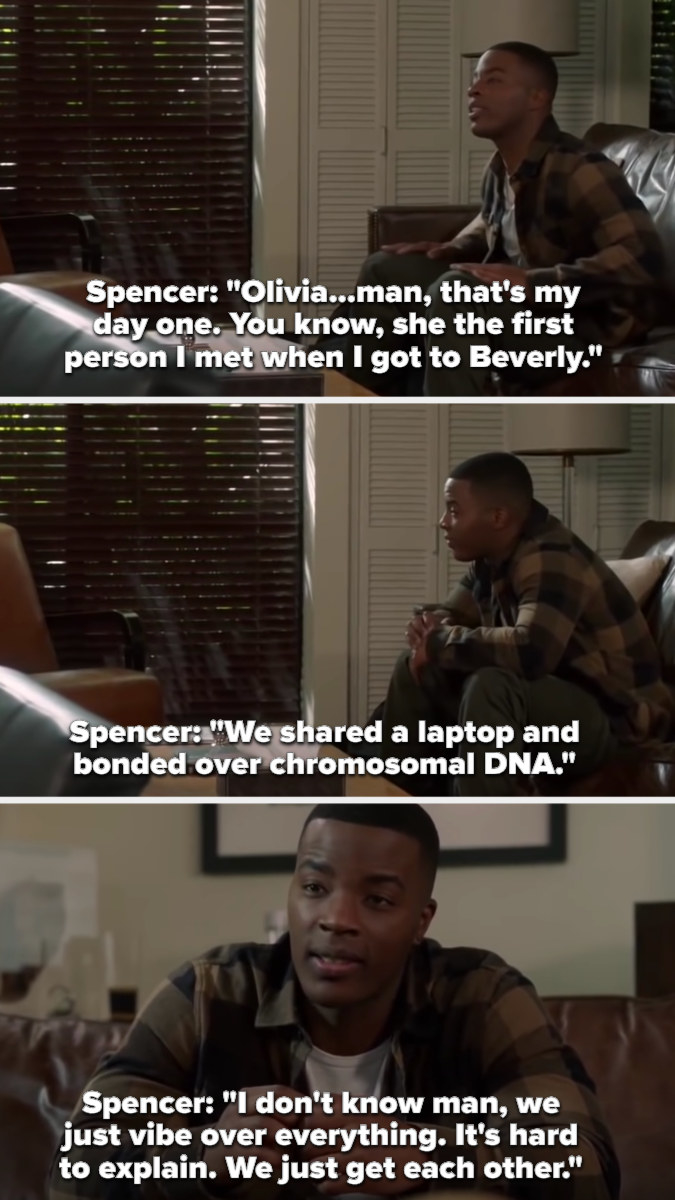 14.
When Olivia finally admitted she loved Spencer too.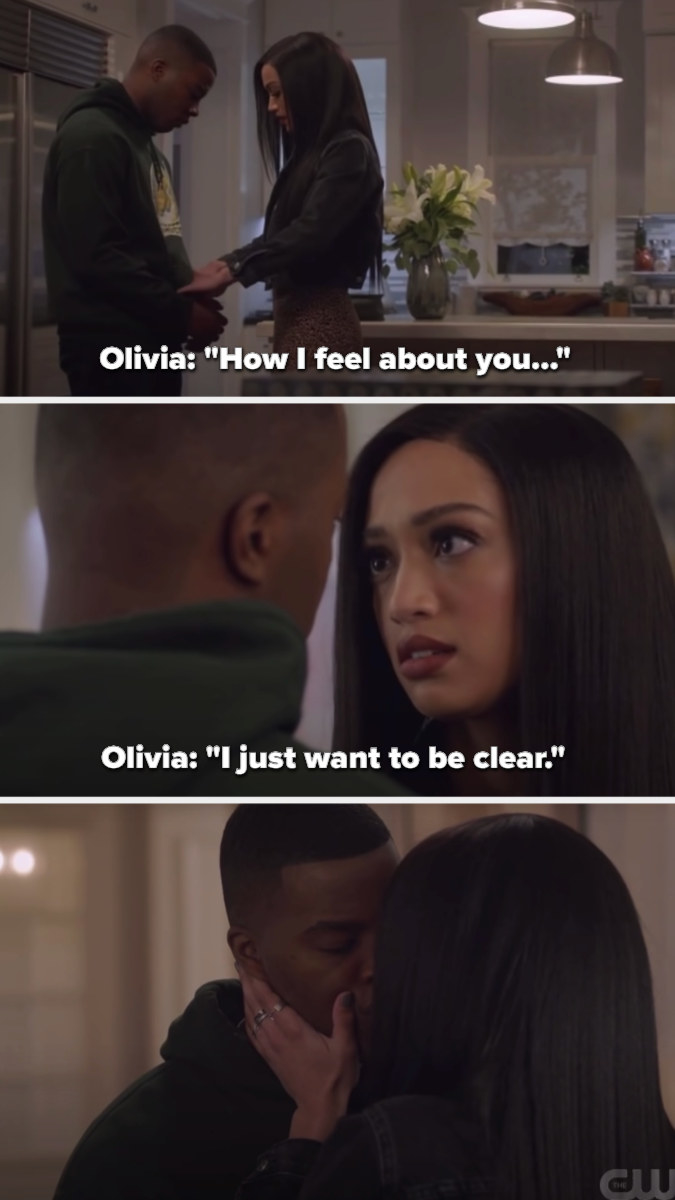 15.
When Spencer was there for Olivia when she relapsed and helped her realize she needed help.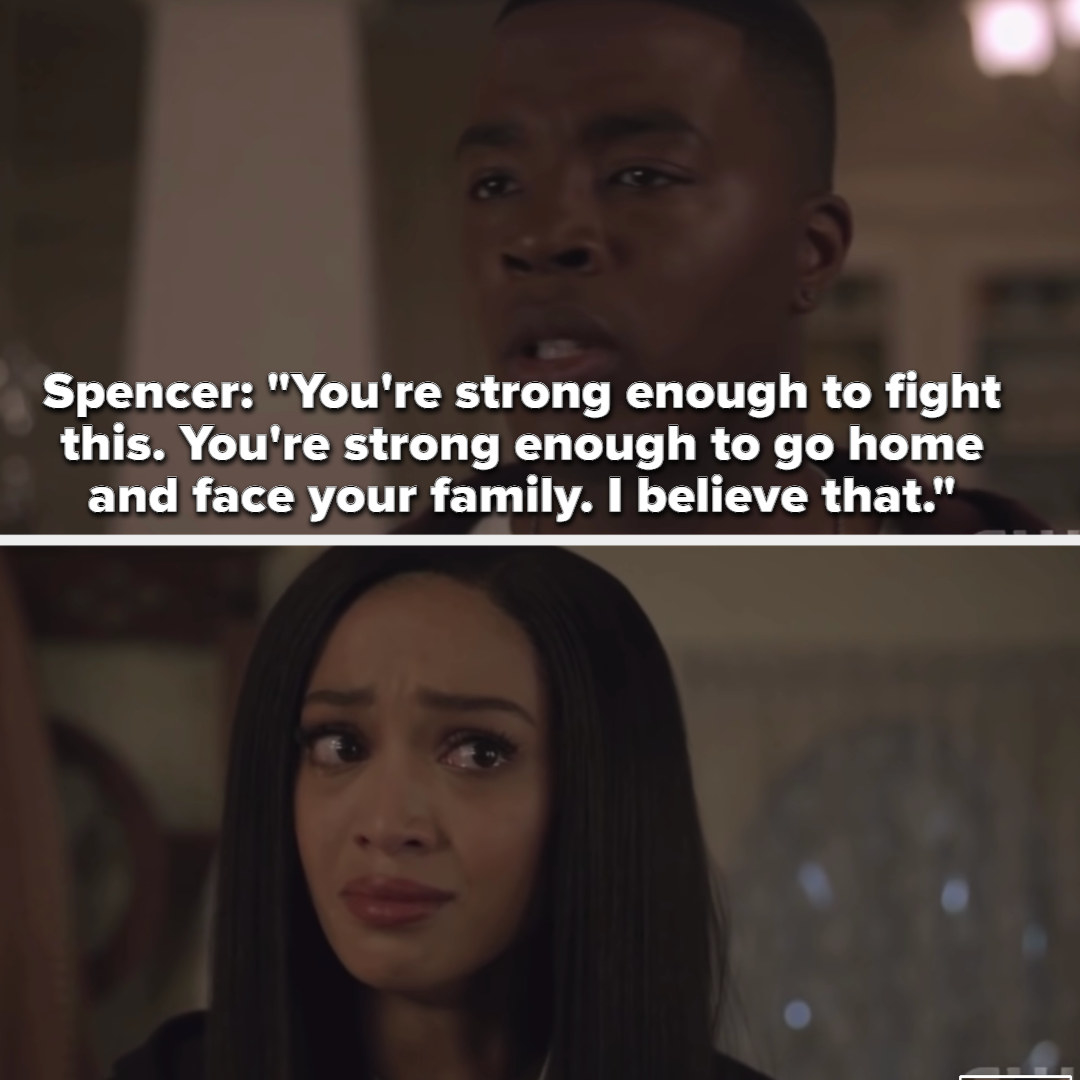 16.
When Spencer was truly Olivia's number-one fan.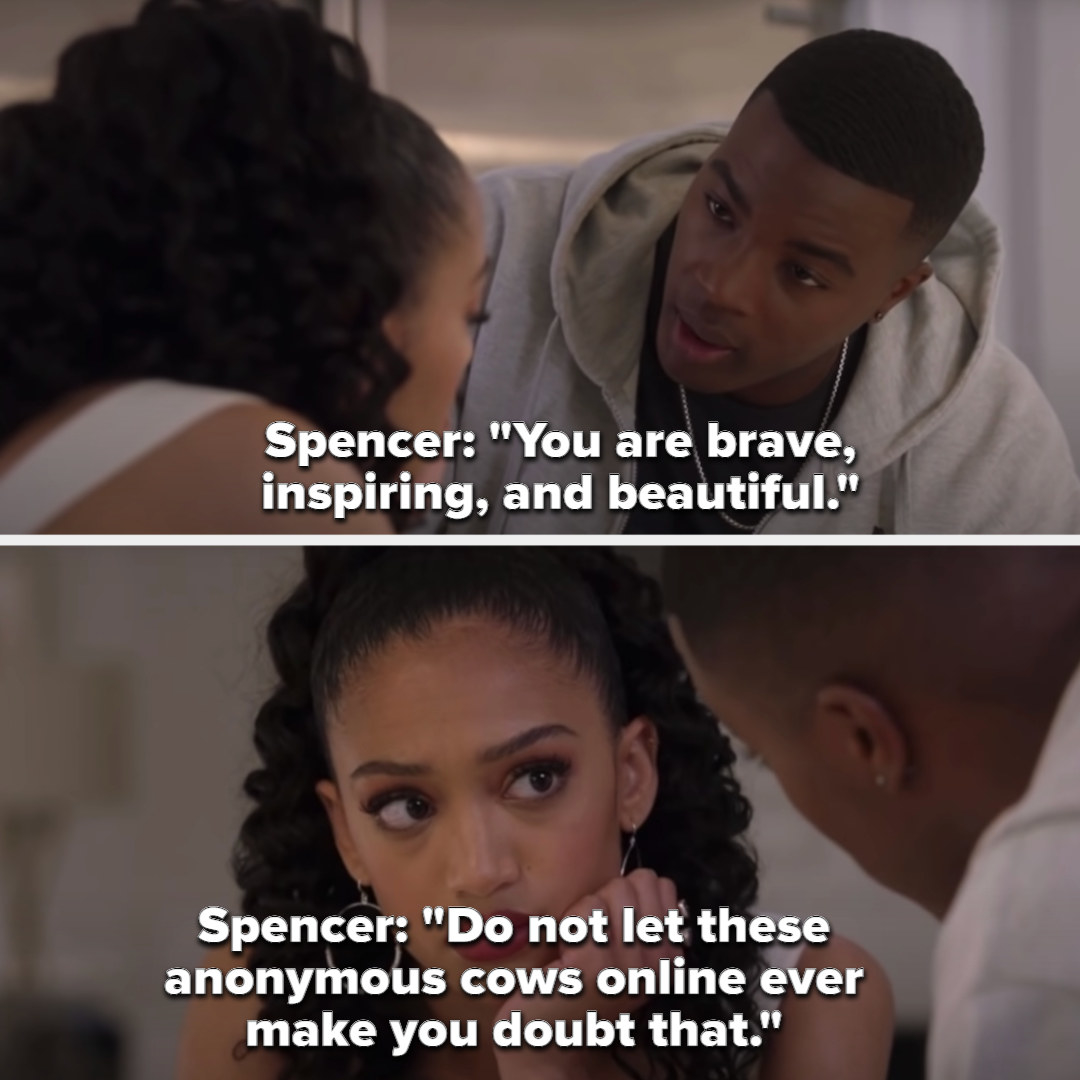 17.
When they had this ridiculously hot makeout sesh at a party.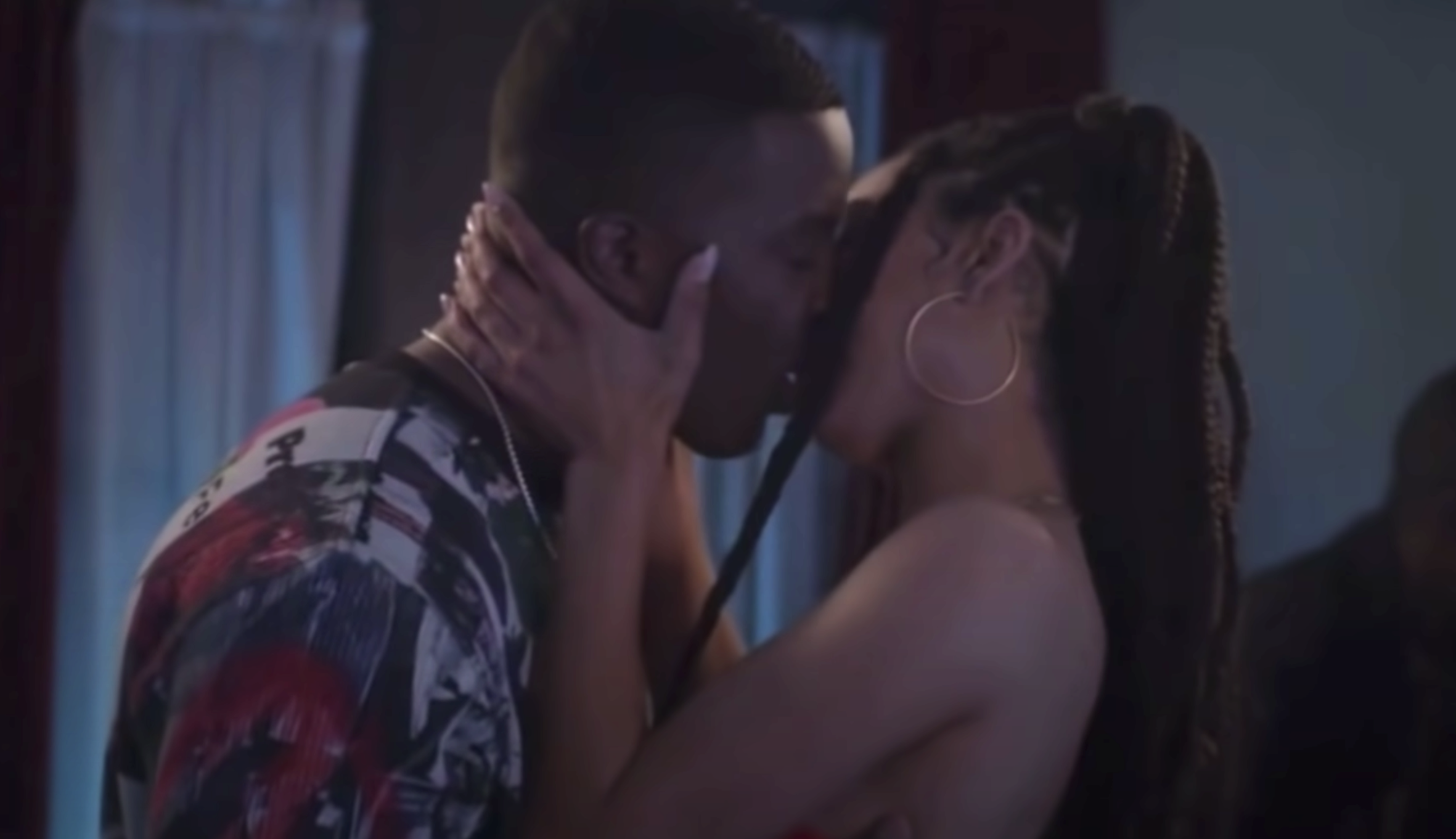 18.
When everyone knew they were good for each other.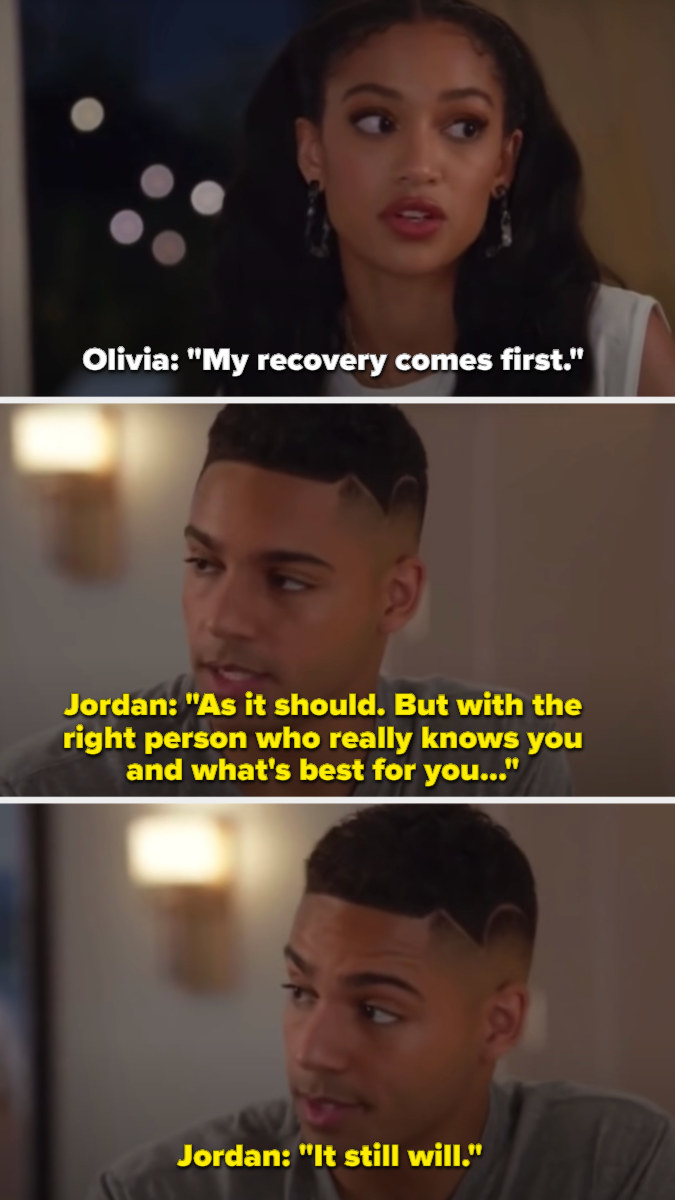 19.
When they finally, FINALLY became official.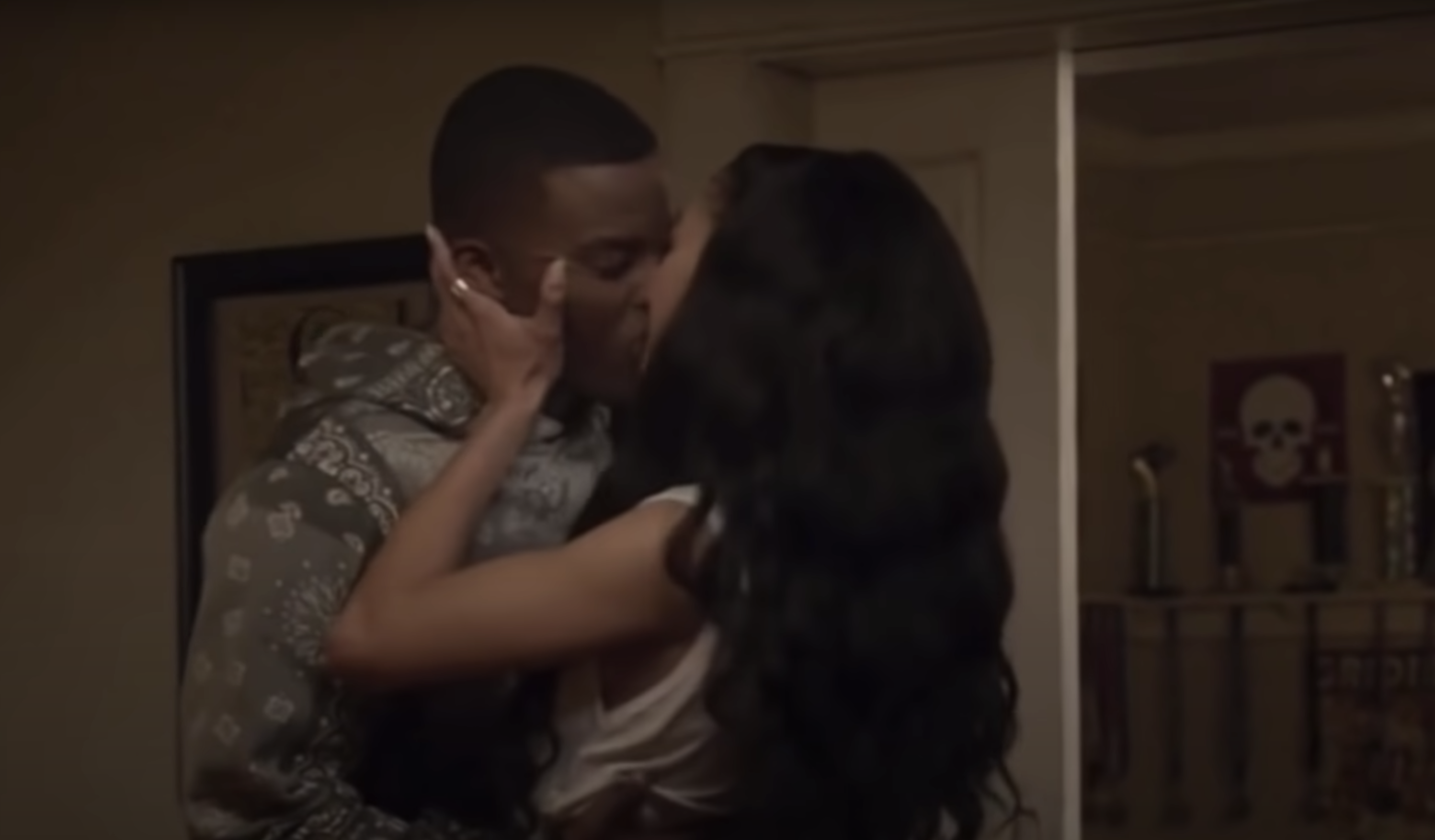 20.
When Olivia proudly told everyone Spencer was, in fact, her boyfriend.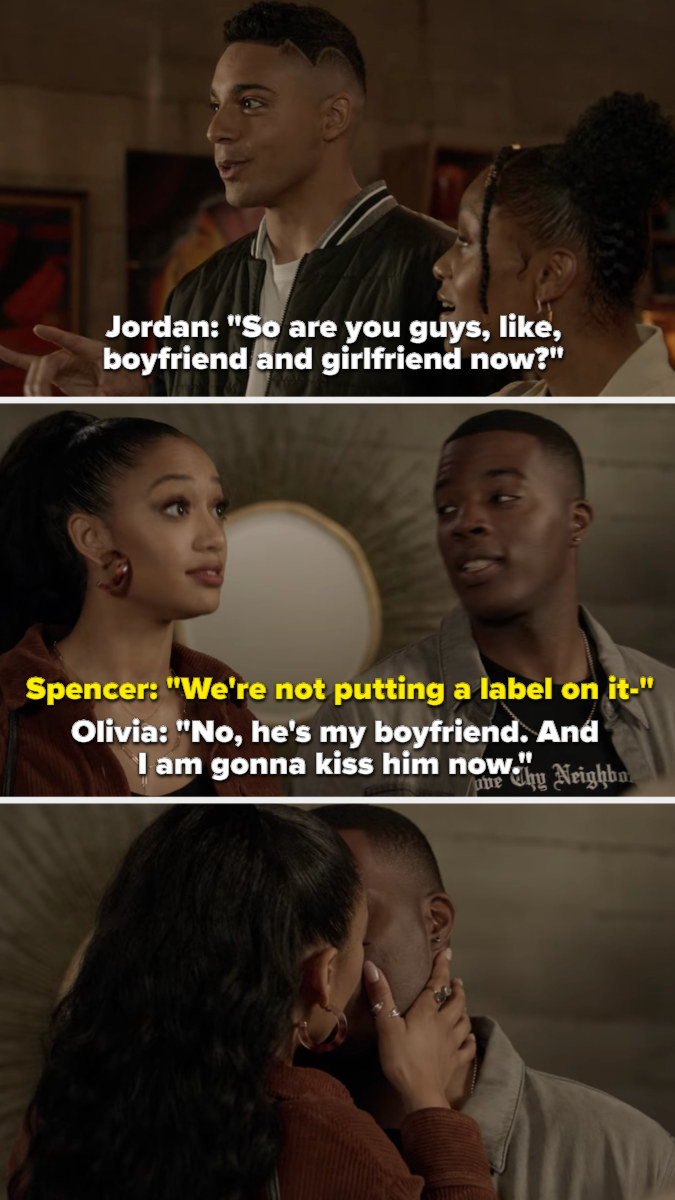 21.
And finally, when they slow-danced and melted the hearts of Spelivia stans everywhere.