Adventure Time is a great show for so many reasons. But you know what I especially love about it? Bubbline, aka the beautiful relationship between Princess Bubblegum and Marceline!
The ship was hinted at throughout the series, and the pair officially confirmed their feelings with a kiss in the finale in 2018. Love that for them!
Lucky for us, their story isn't over! Cartoon Network just dropped the trailer for a new Bubbline-centered special called Adventure Time: Distant Lands — Obsidian. The series is set to air on Nov. 19 on HBO Max, and it looks amazing.
The trailer shows the girlfriends being super cute and domestic. They're just baking apple pies and vibing.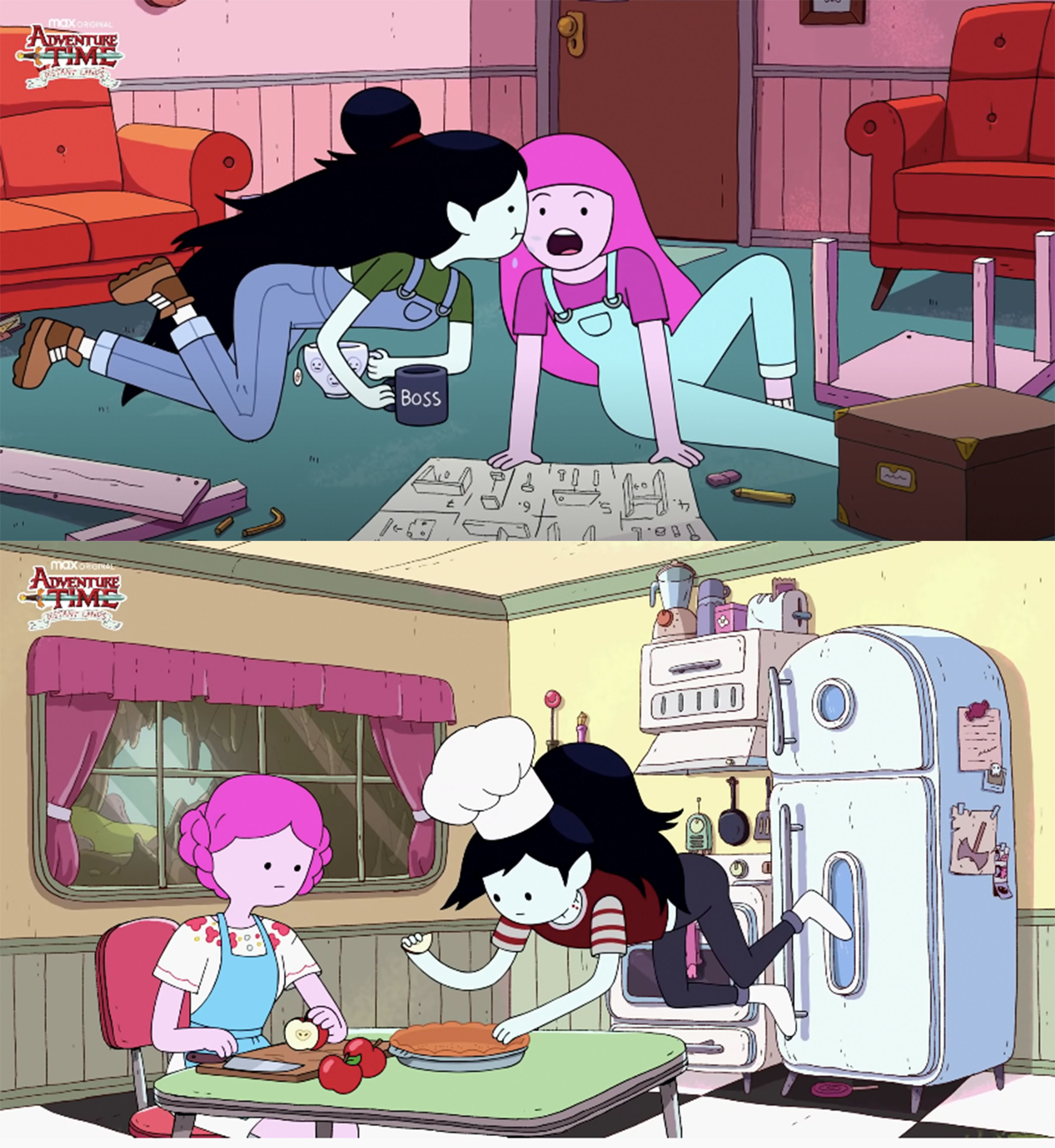 We also see them riding a motorcycle together! They have to save the world in style, you know.
Naturally, the internet is just as hyped as I am:
Can it be Nov. 19 already?!
Adventure Time: Distant Lands starts streaming on Nov. 19 on HBO Max.