11 Hated Characters From Teen Dramas Who Weren't That Bad, And 11 Who Actually Were
I'm captain of the Marissa Cooper defense squad and I'm proud.
I'm a sucker for a good teen drama. I love watching the characters get into ridiculous drama, make mistakes, and grow up.
Admittedly, some characters are pretty hard to root for. We all have that one character who just plain gets on our nerves. But I also think sometimes we're too harsh on certain characters. So, let's take a look and see which teen drama characters were actually the worst, and which ones didn't deserve the hate!
1.
Let's start with an easy one: Dawson was totally insufferable on Dawson's Creek.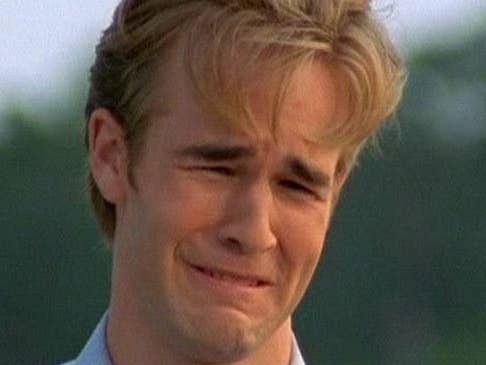 2.
But Marissa wasn't actually the worst on The OC.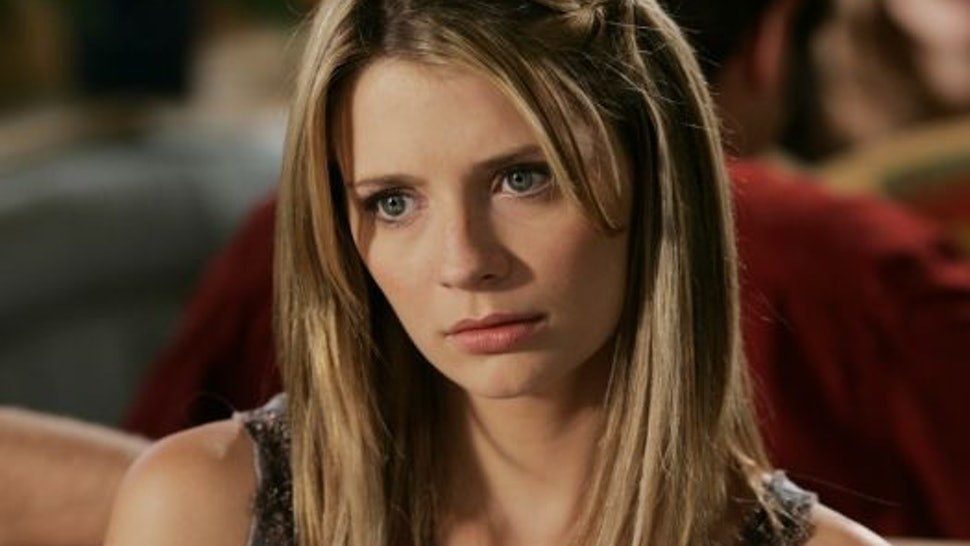 3.
Dawn's character was a mistake on Buffy the Vampire Slayer.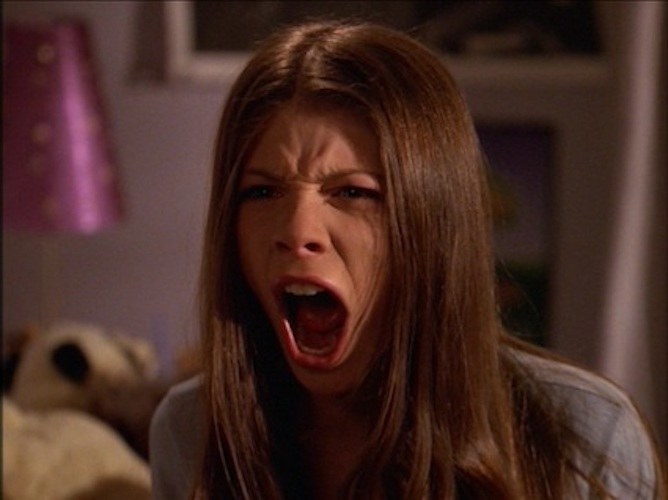 4.
But you know who wasn't actually that bad looking back? Jenny from Gossip Girl.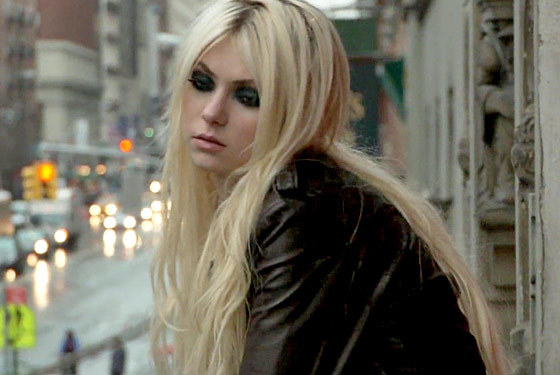 5.
Dan actually WAS awful on Gossip Girl, though.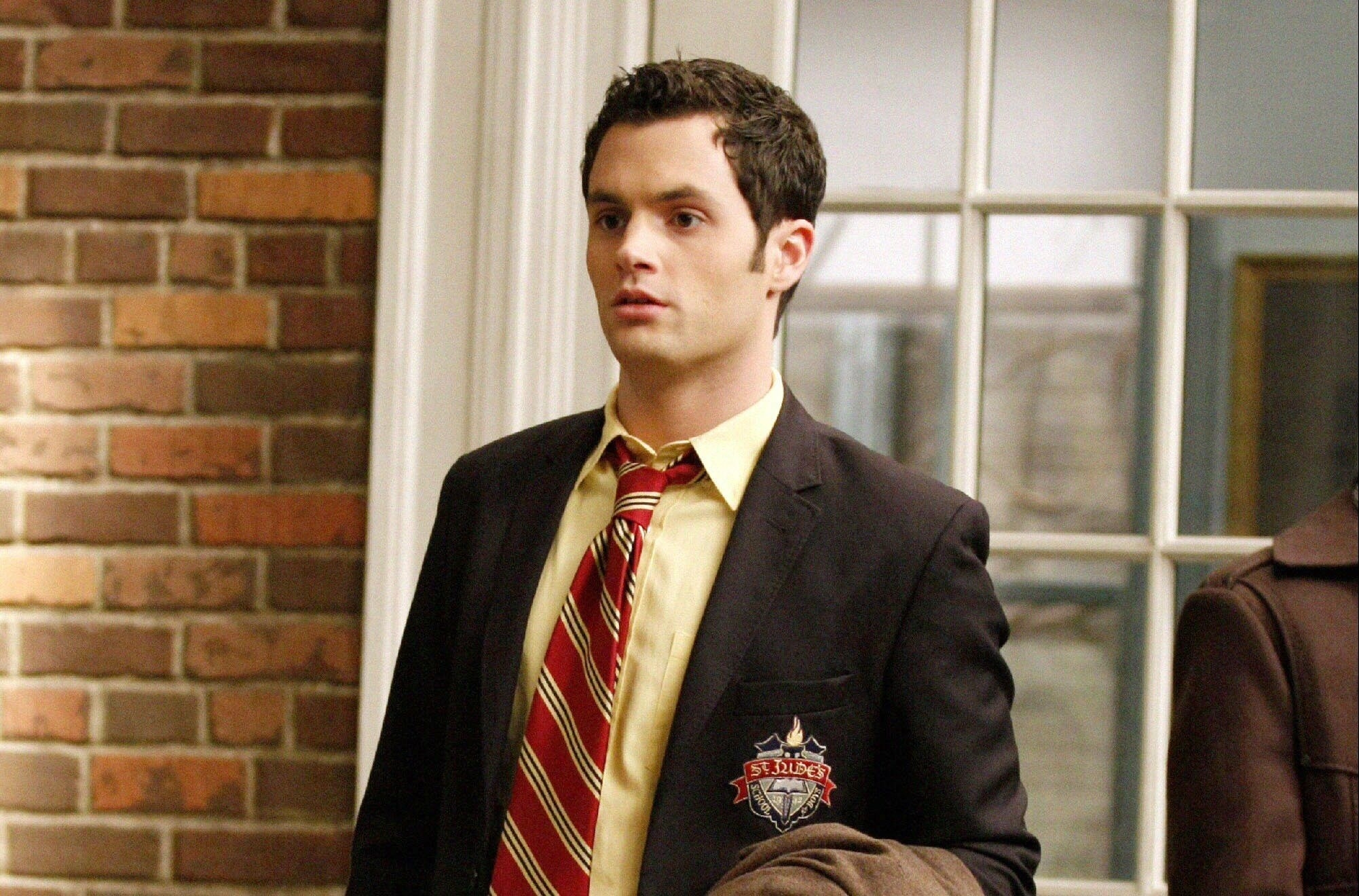 6.
But I don't understand the hate for Archie on Riverdale.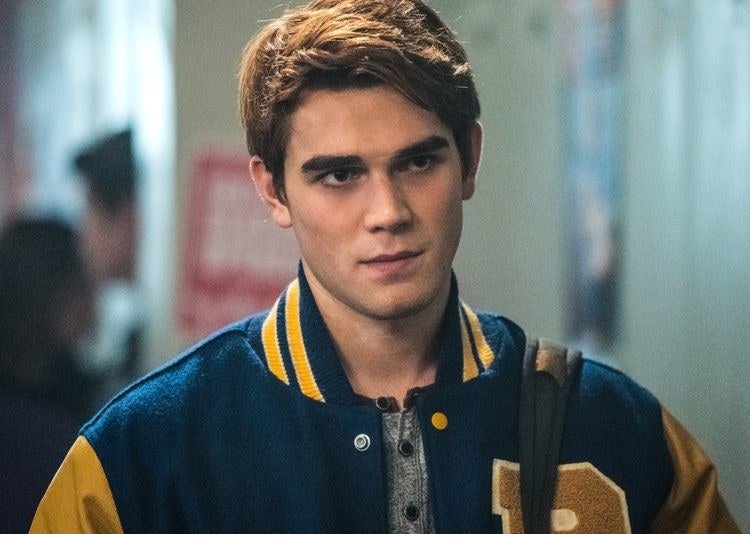 7.
However, I do totally understand the hate for Marina on Elite.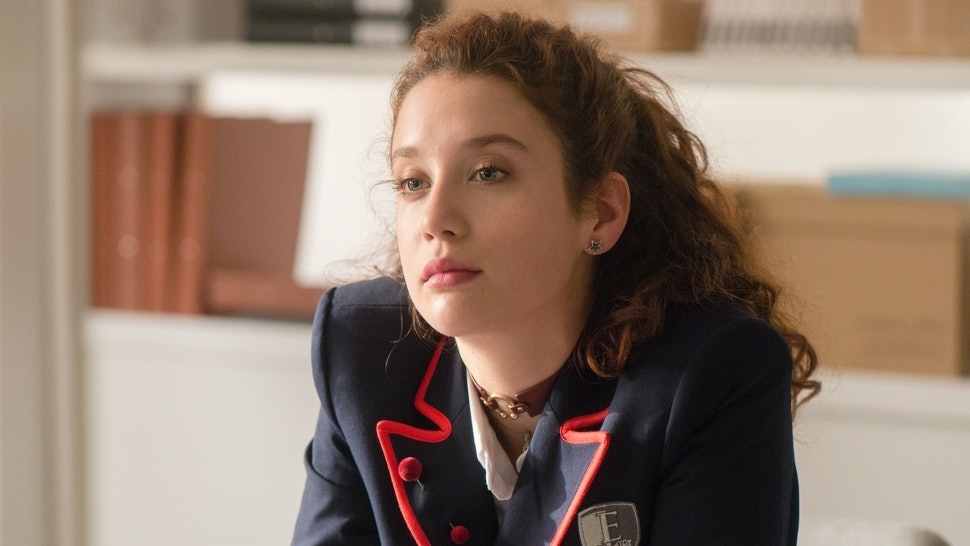 8.
I think Nadia deserves more love on Elite.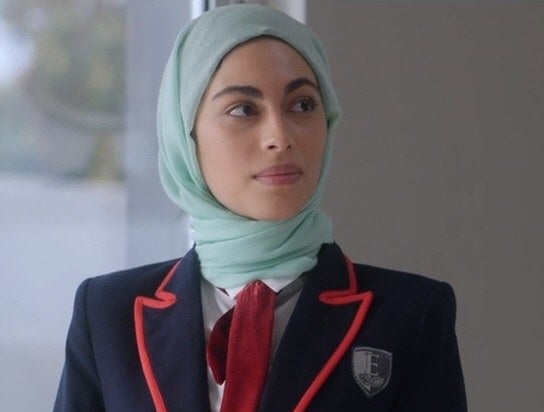 9.
Lucas was honestly hot garbage on One Tree Hill.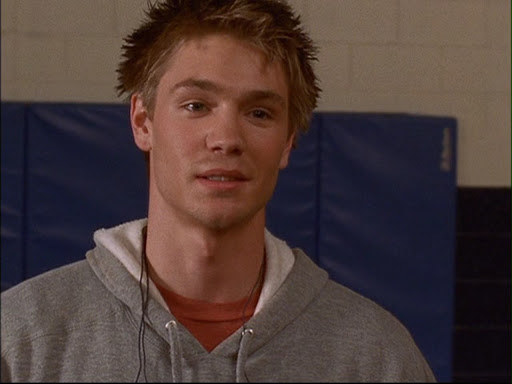 10.
But I don't think Rachel was a bad character on Glee at all.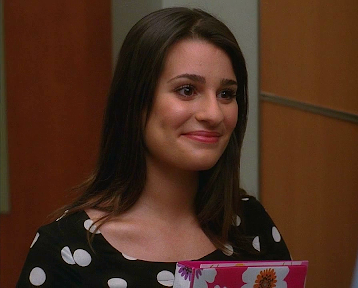 11.
Ani's character was an unnecessary addition to 13 Reasons Why.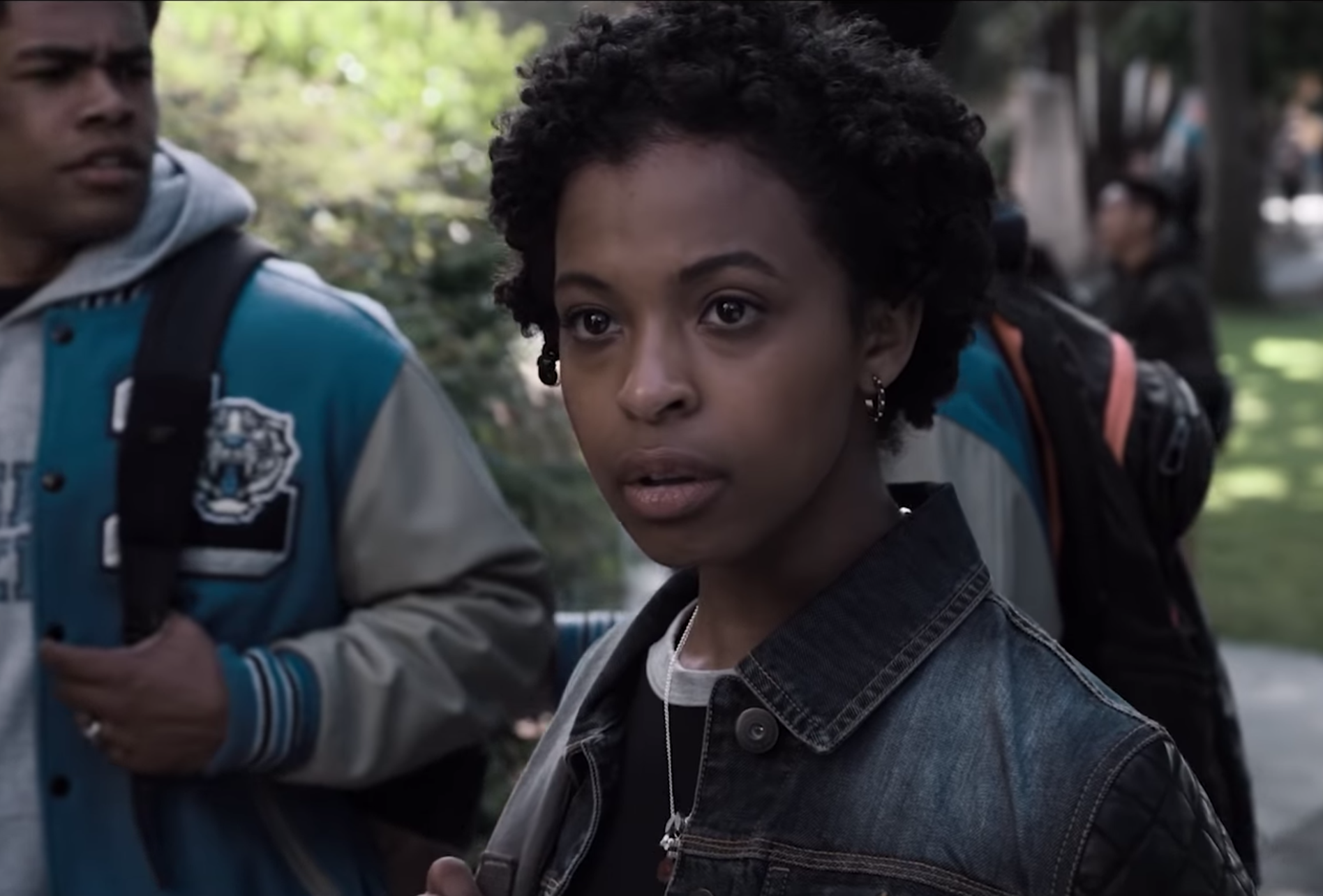 12.
But Alex is still one of my favorites on 13 Reasons Why.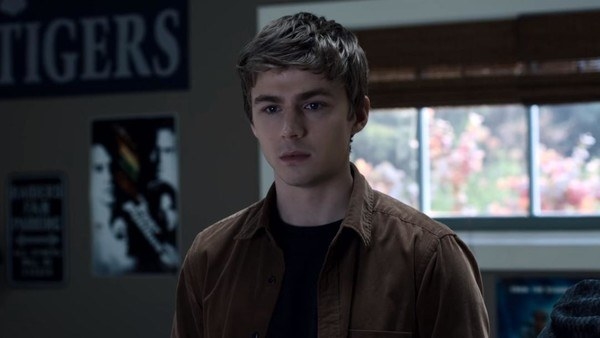 13.
Johnny was a terrible character on The OC.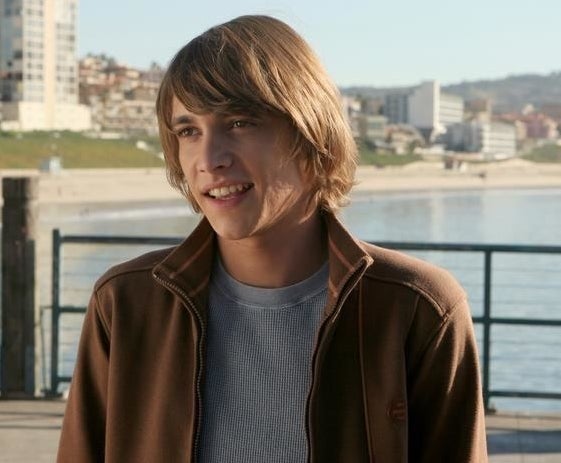 14.
Lindsay was actually a good addition to The OC, though.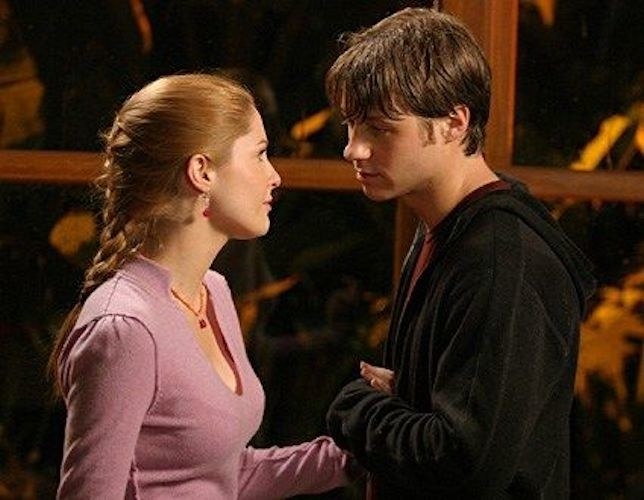 15.
Rory grew up to be a terrible person on Gilmore Girls.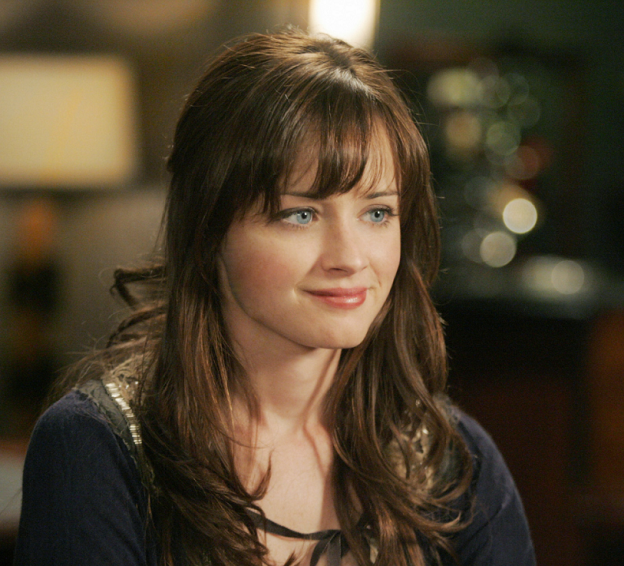 16.
But Jess had one of the best character developments on Gilmore Girls.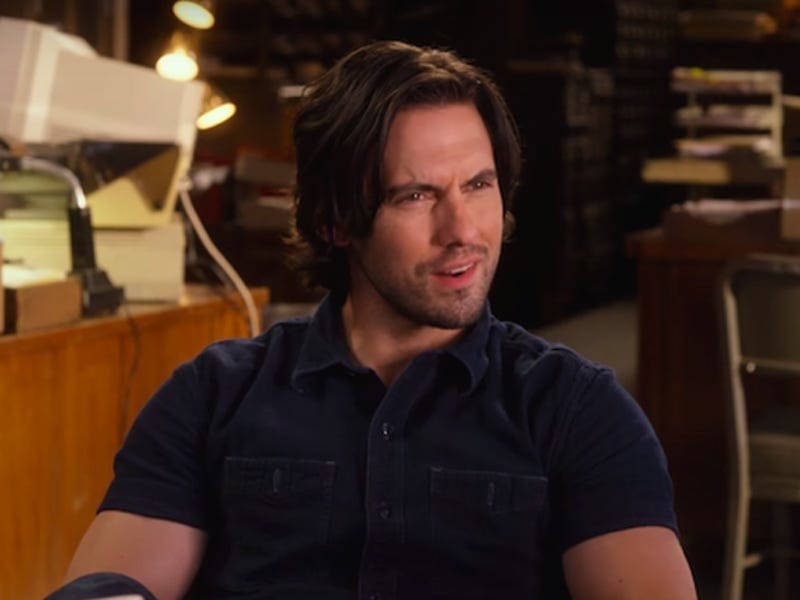 17.
Tristan was one of the worst characters of all time on Degrassi.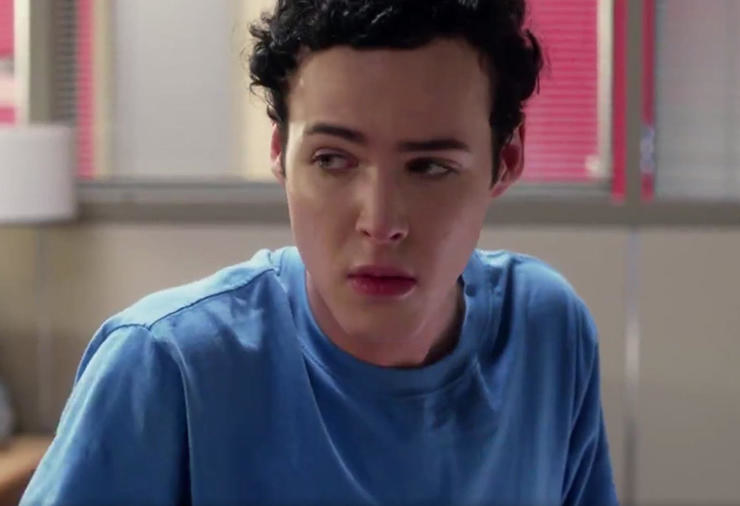 18.
But Anna deserved a chance on One Tree Hill.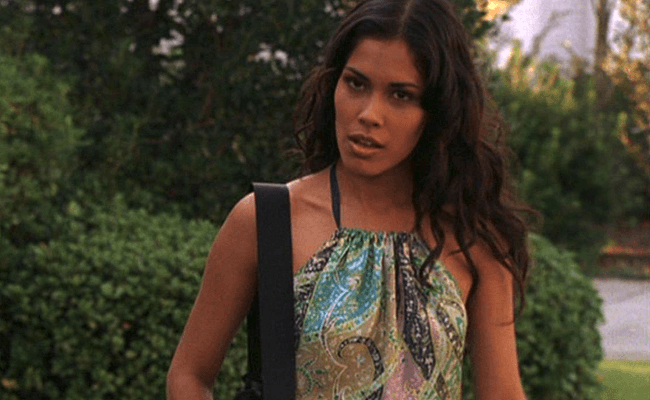 19.
Dean was the actual worst on Gilmore Girls.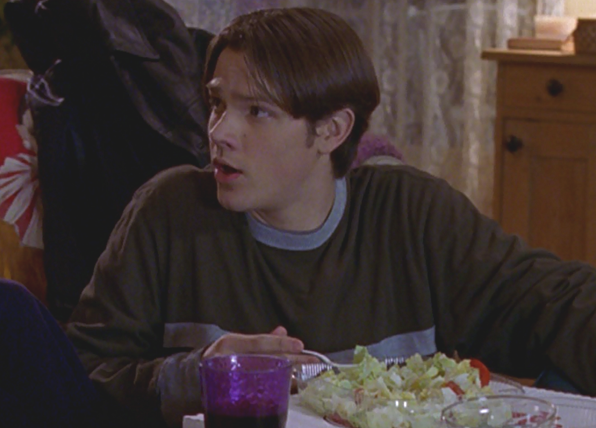 20.
I think Reggie gets a lot of unnecessary hate on Riverdale, though.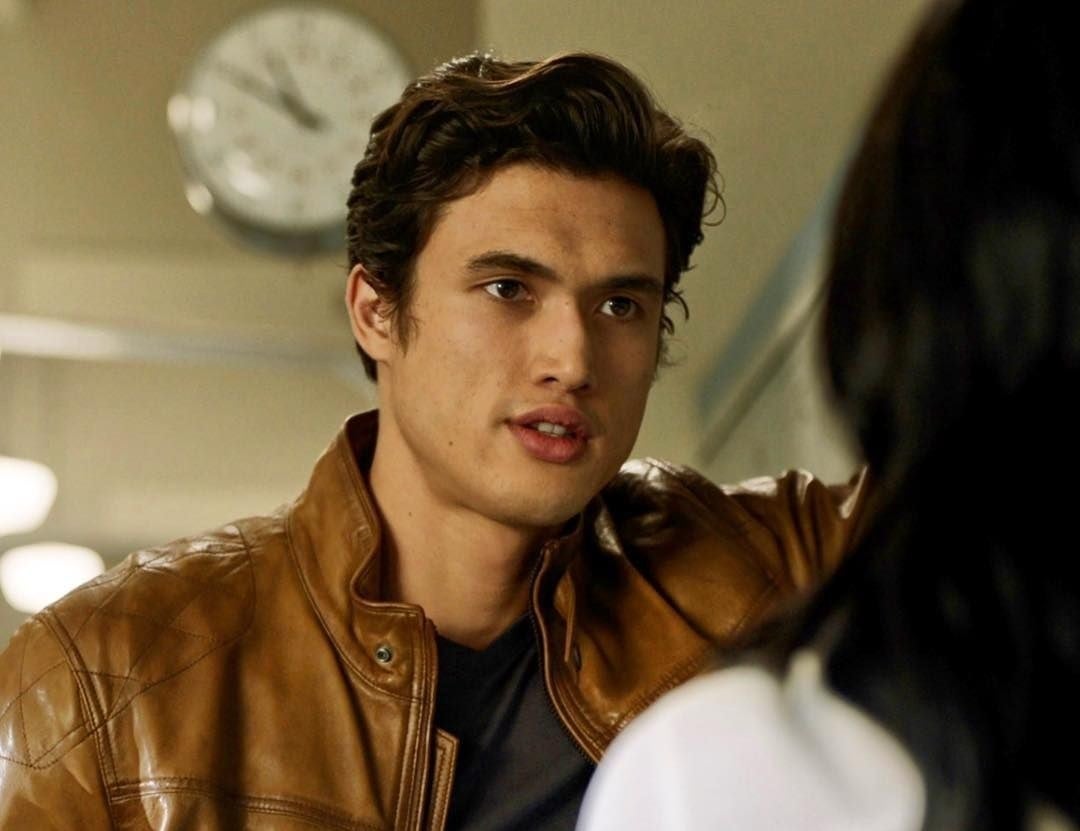 21.
Ben was the worst of the worst on The Secret Life of the American Teenager.
22.
And finally, Silver deserved better on 90210.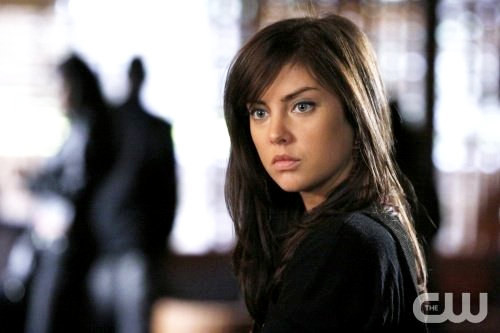 Do you agree with these character opinions? Disagree? Want to fight? Let us know in the comments!