1.
First, when they literally invented the "enemies to lovers" trope.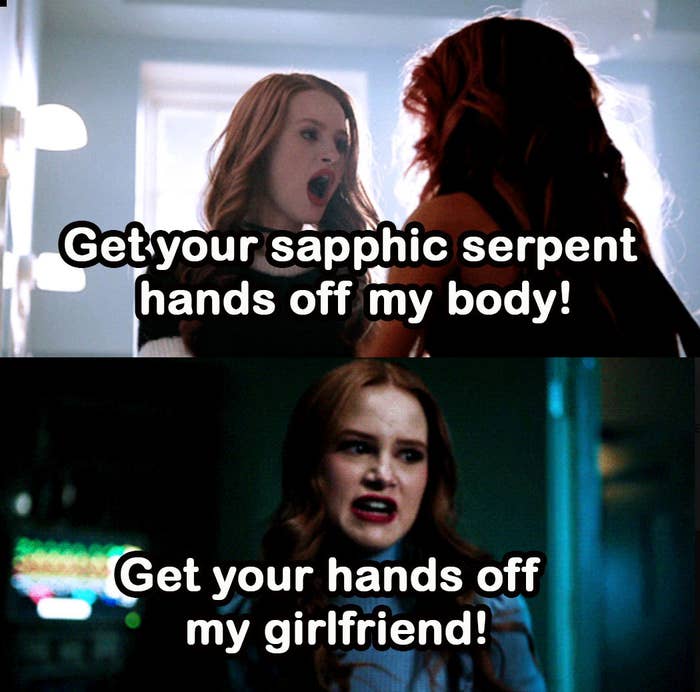 2.
When Toni assured Cheryl that her mother was wrong about her.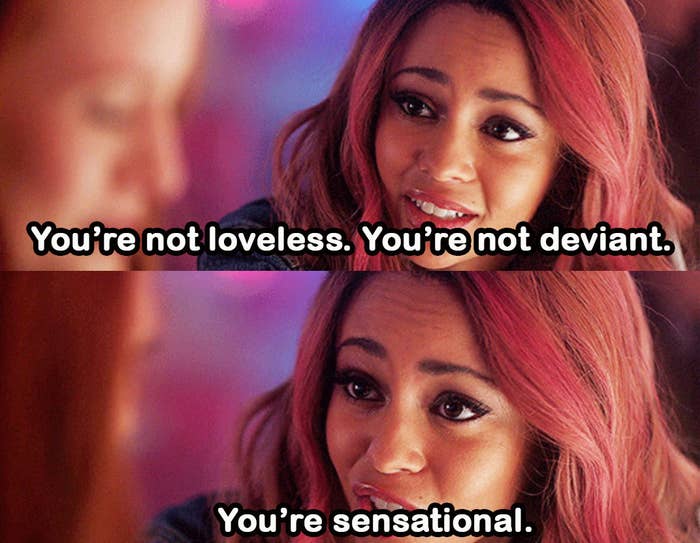 3.
When Toni rescued Cheryl from the Sisters of Quiet Mercy...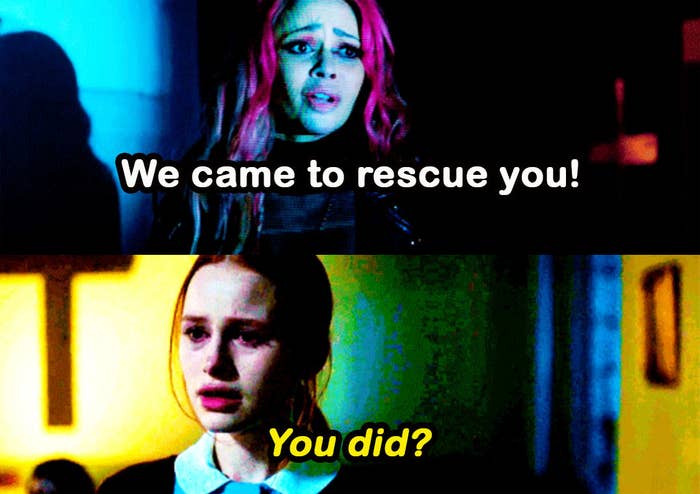 4.
...and they shared their first kiss.
5.
And when they said their first "I love you."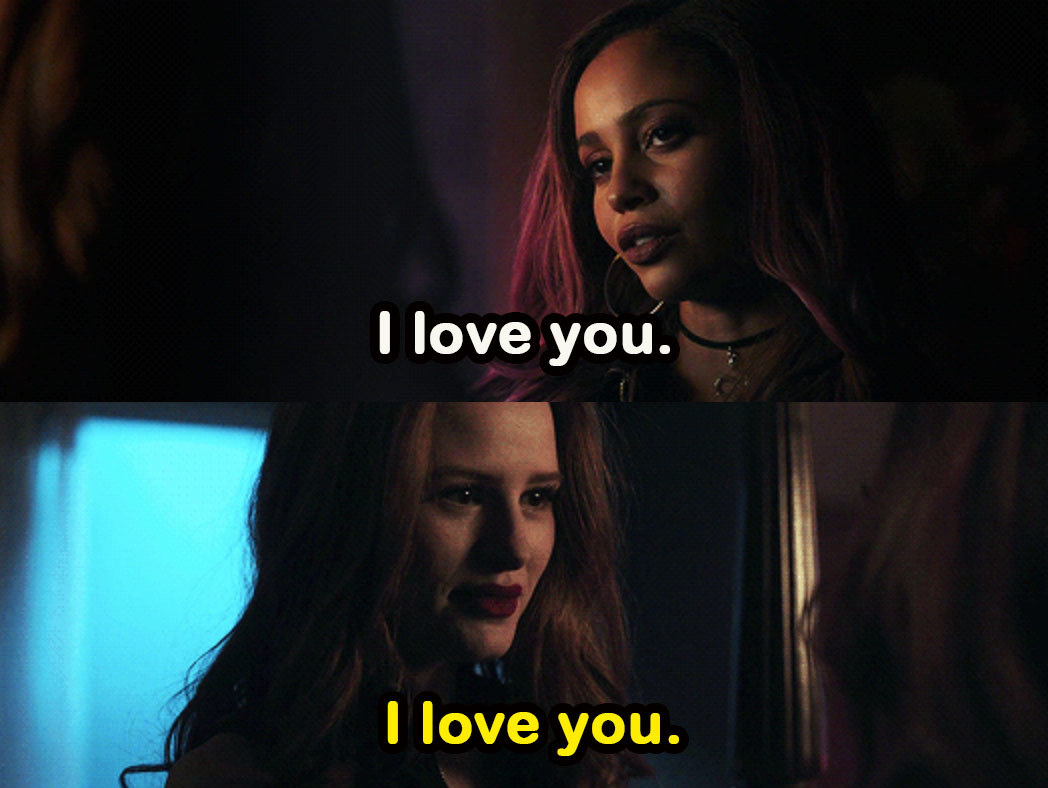 6.
When they had their first big fight and Cheryl assured Toni how much she meant to her.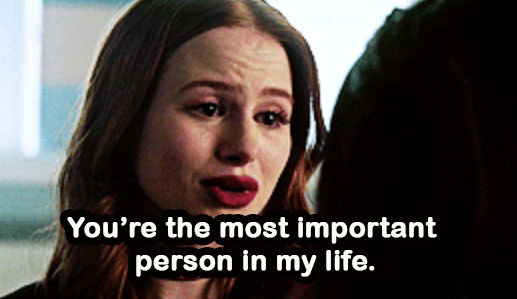 7.
When Toni missed being a Southside Serpent, so Cheryl formed the Pretty Poisons for her.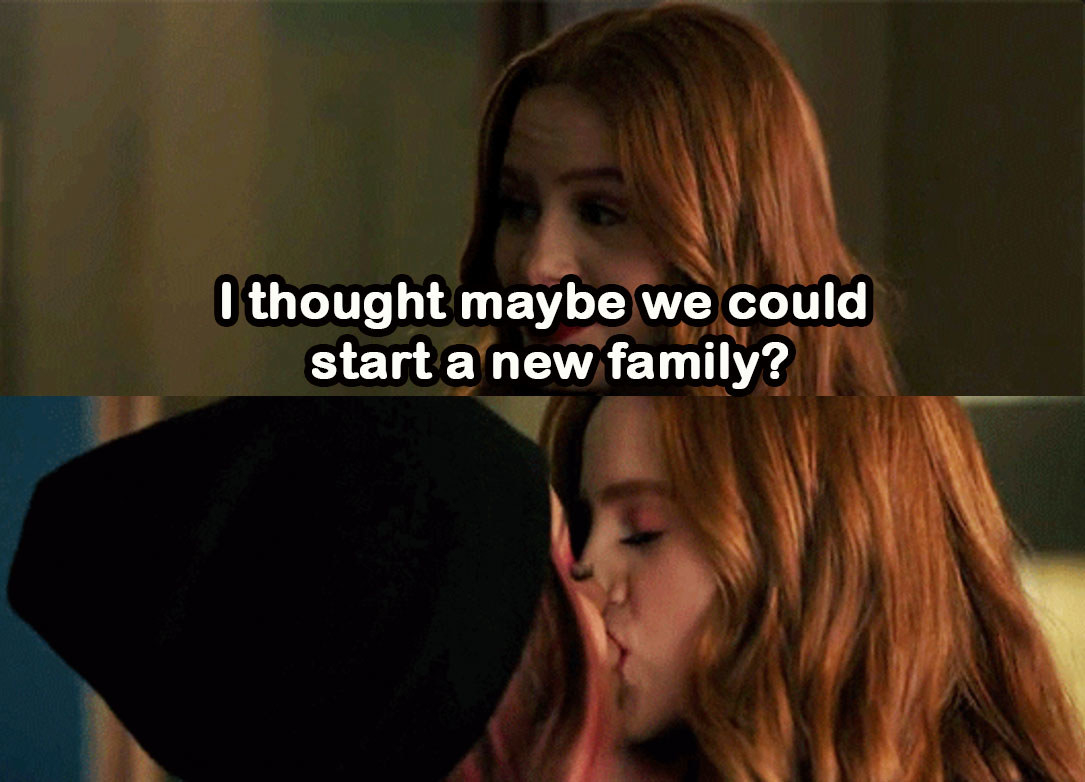 8.
When Cheryl asked Toni to move in with her...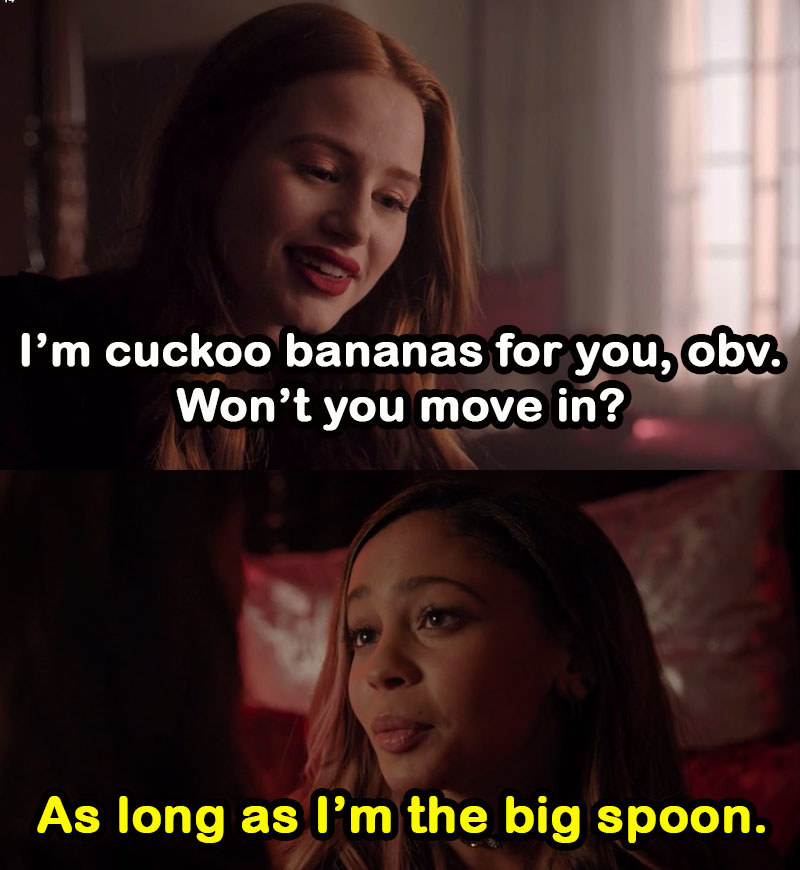 9.
...and Toni was the big spoon.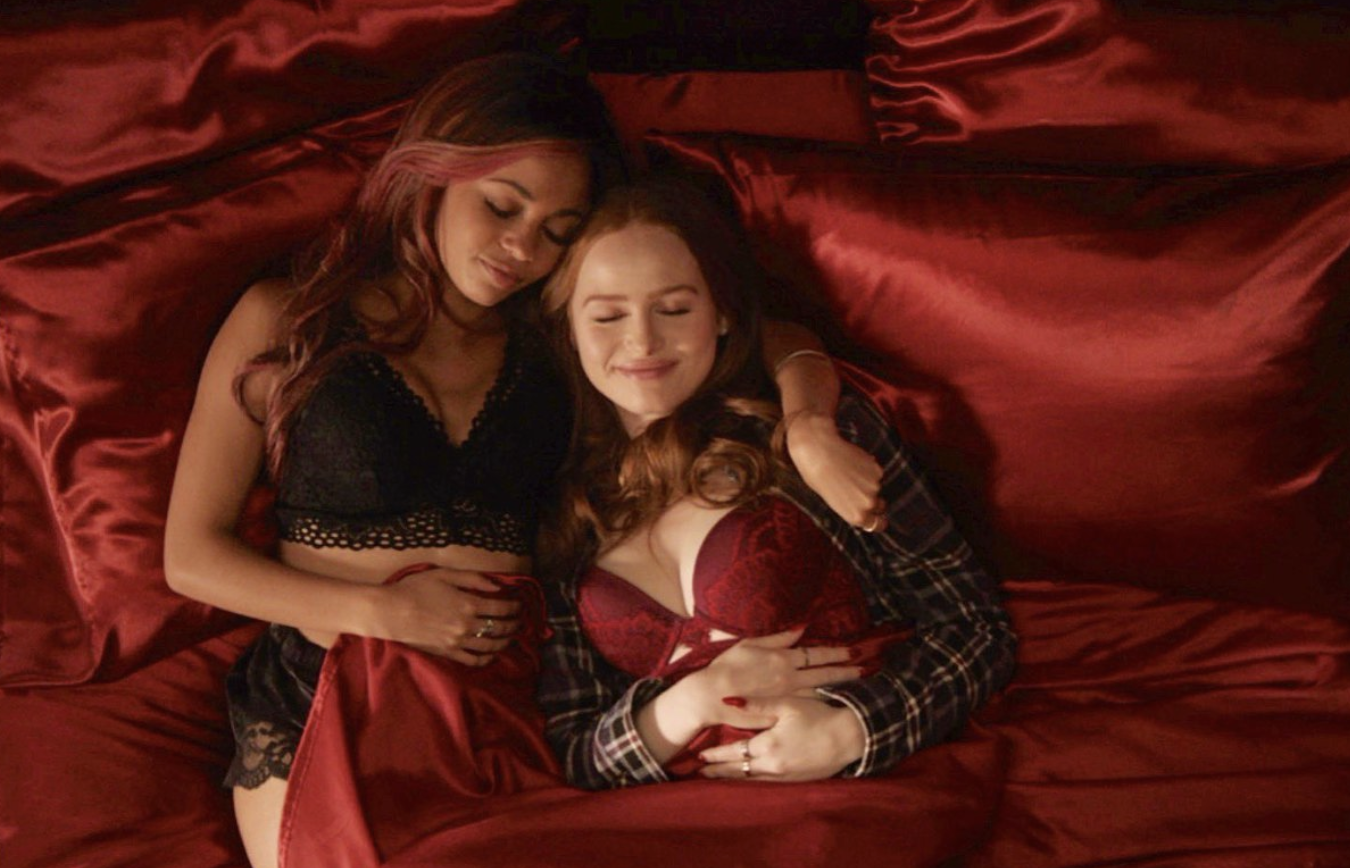 10.
When they delivered this iconic scene.
11.
When Cheryl explained how Toni made her feel whole again after her brother Jason's death.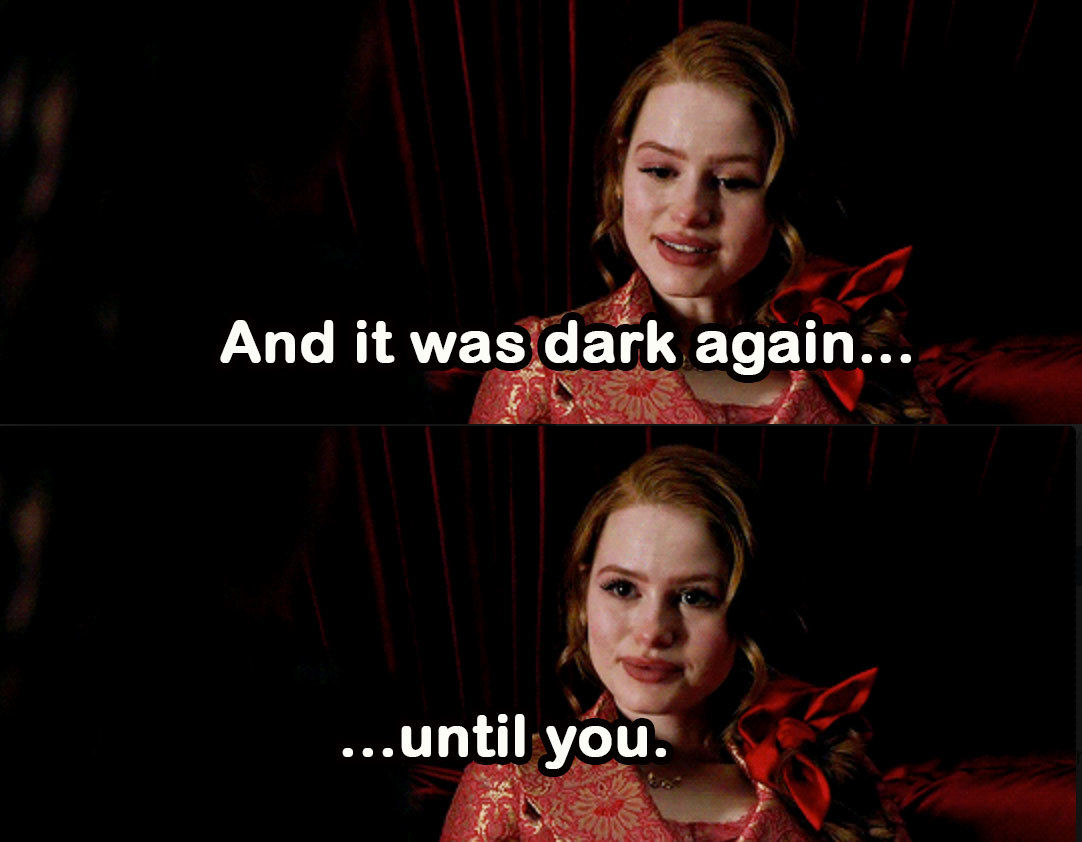 12.
When they made up by singing a duet of "Seventeen" from Heathers.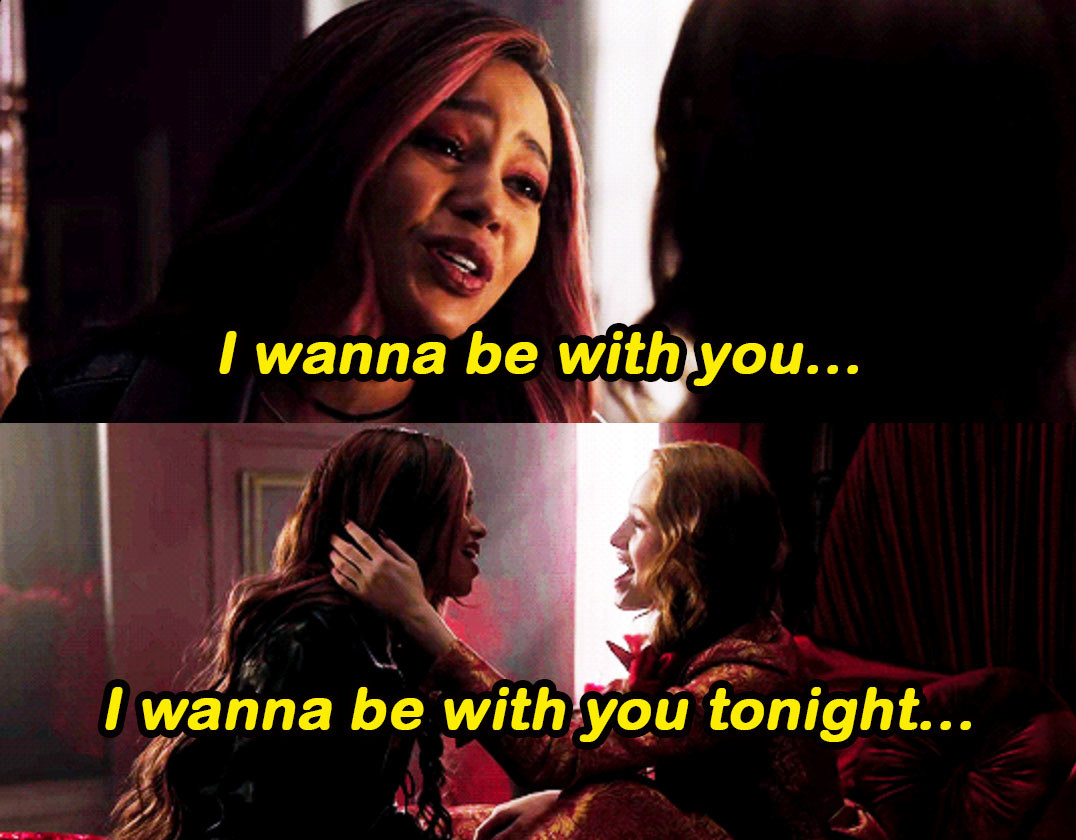 13.
When Toni made it clear that she wasn't going anywhere.
14.
When Evelyn said Toni was "ruining" Cheryl, and Toni promptly put her in her place.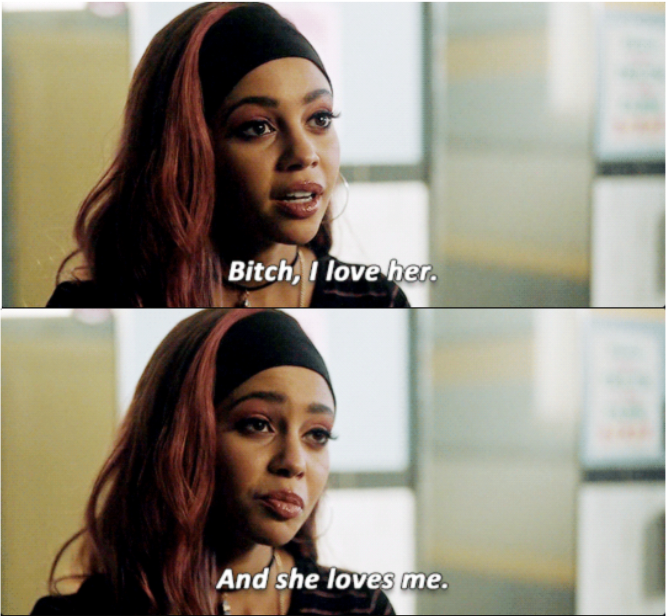 15.
When Cheryl ran a very convincing prom royalty campaign.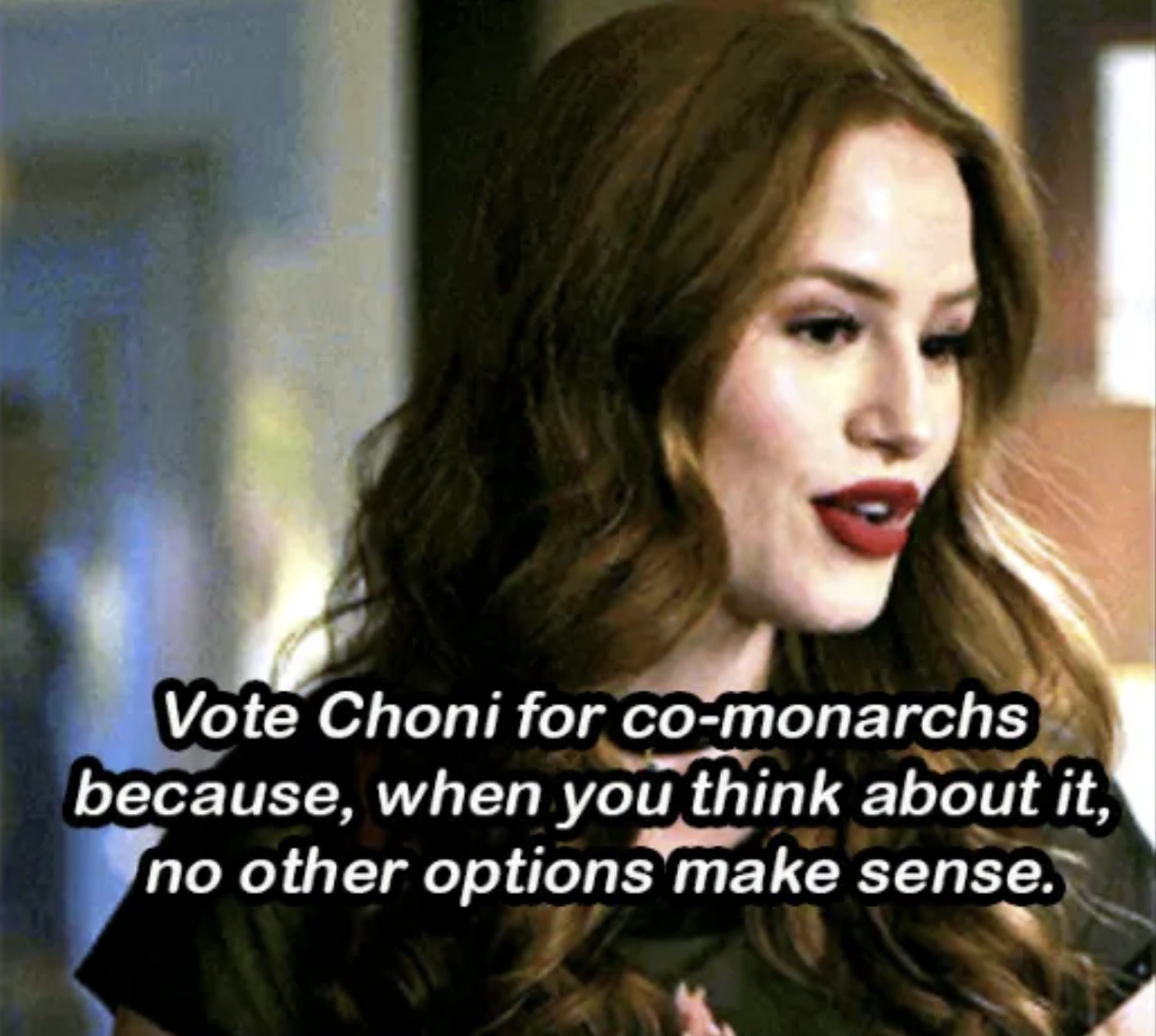 17.
When Cheryl was willing to sacrifice her own life if it meant Toni could safely escape the farm.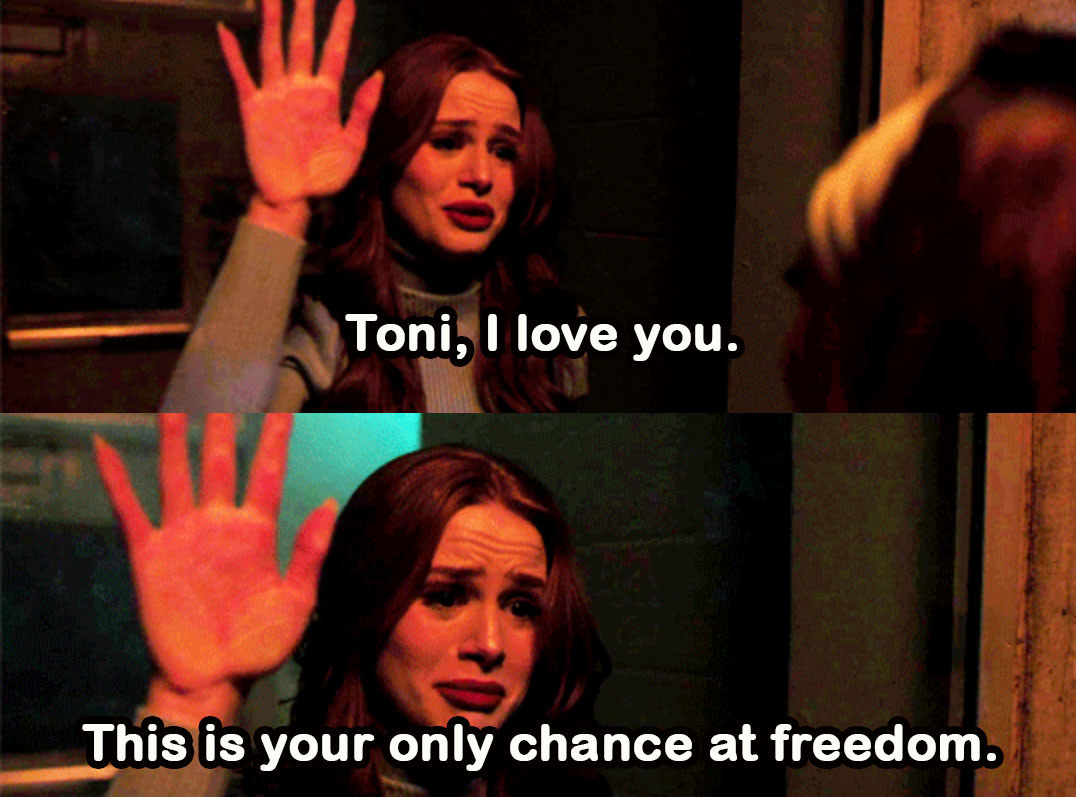 18.
And finally, when they ran right into each others' arms in the Season 3 finale.
#Choniforever