Like most of the internet, I'm completely obsessed with the Netflix show You!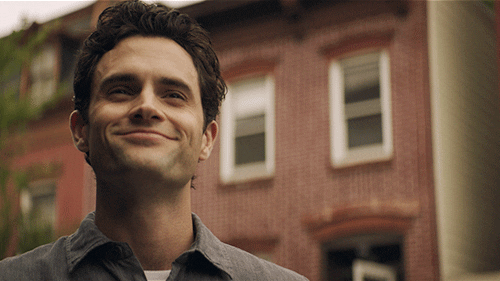 But while I've been waiting for Season 3, I've noticed a few things in the show that don't quite add up — things that deserve more explanation, don't make sense, or are just plain weird. Here are some questions I have about You: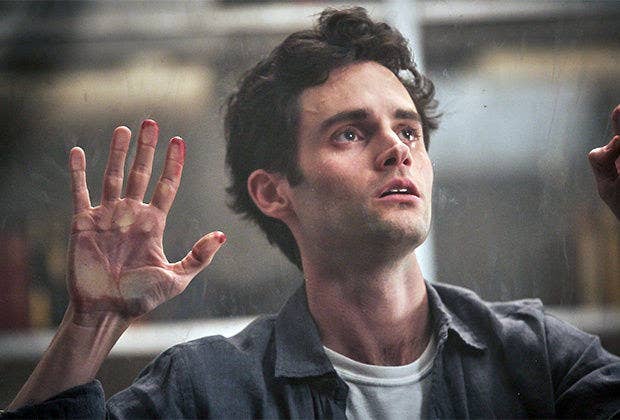 1.
First of all, how did Joe afford a spacious apartment all to himself in Manhattan on a bookstore clerk salary?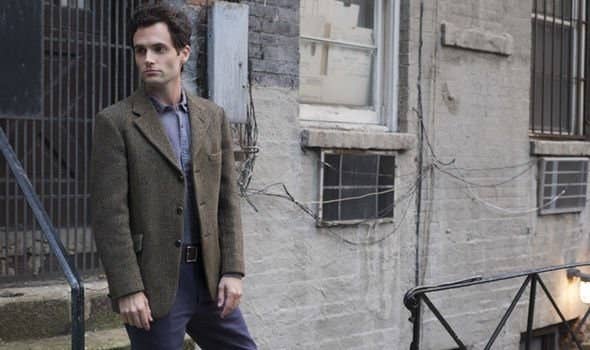 2.
Why didn't Beck own some freaking CURTAINS?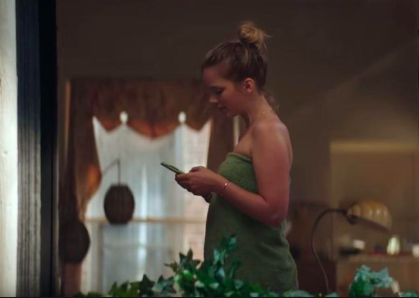 3.
Why weren't there any security cameras at Peach's house?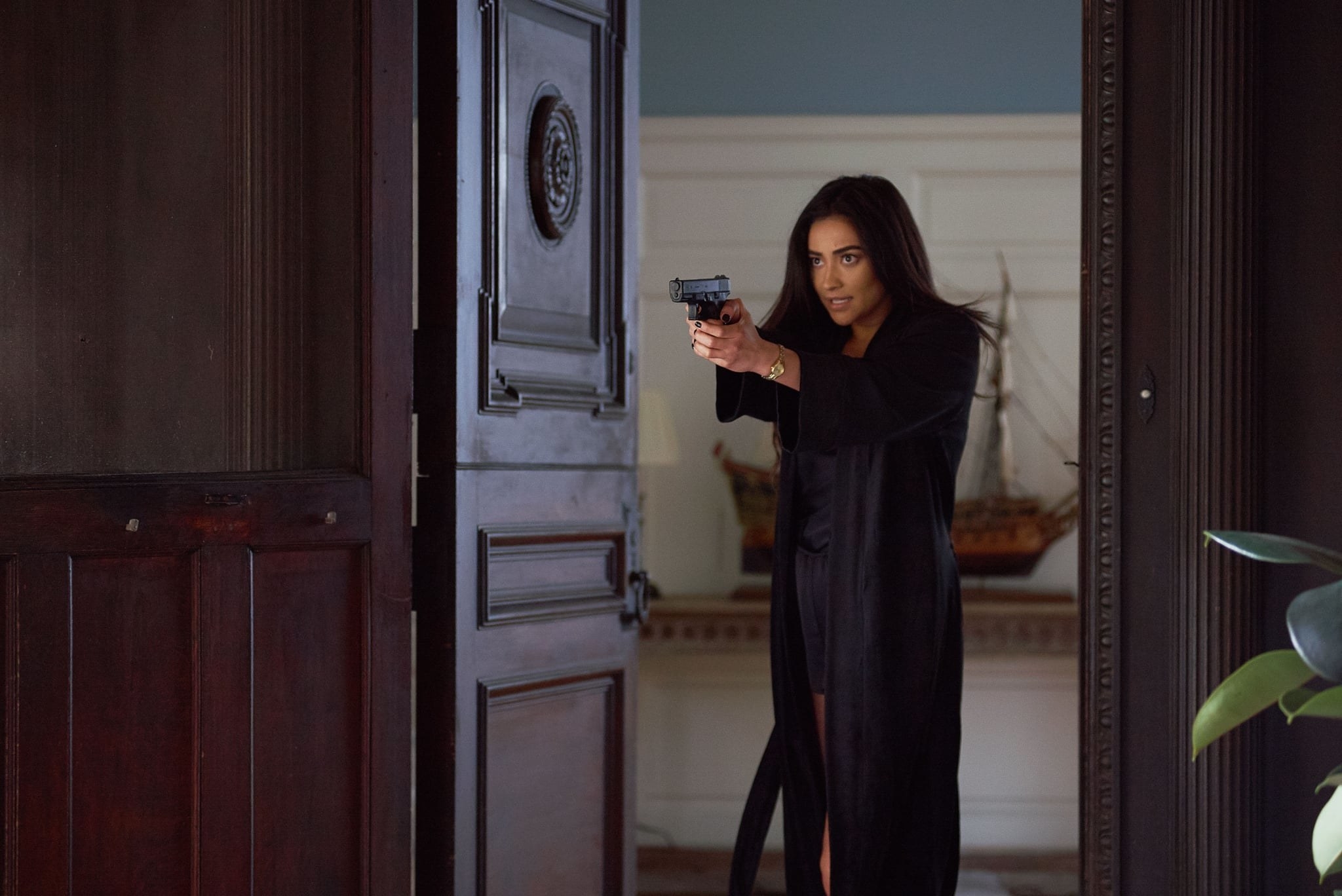 4.
How did Joe manage to keep Benji's body in the bookstore basement that long without any of the other employees noticing?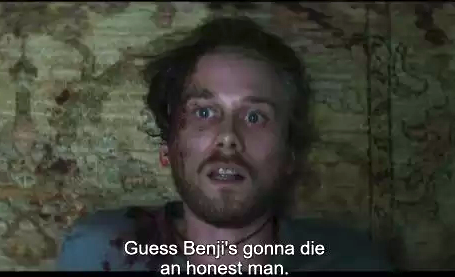 5.
Why didn't any of the characters use phone tracker apps like Find My iPhone when their phones went missing?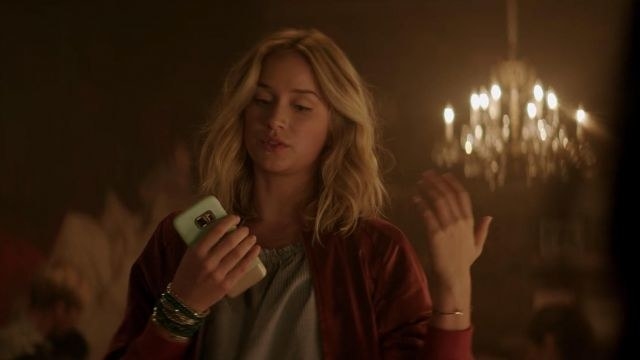 6.
How was Beck able to just pretend her father was dead for years?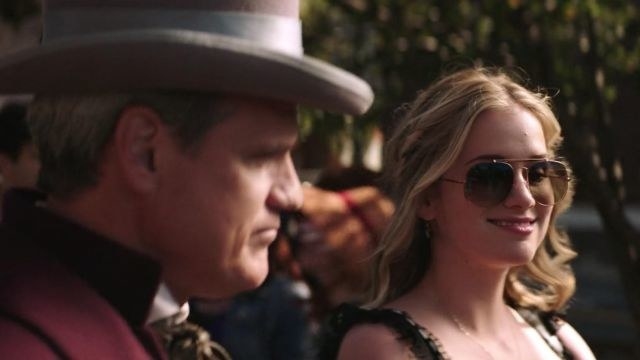 7.
How did nobody notice Beck and Joe publicly having sex on a boat deck in broad daylight?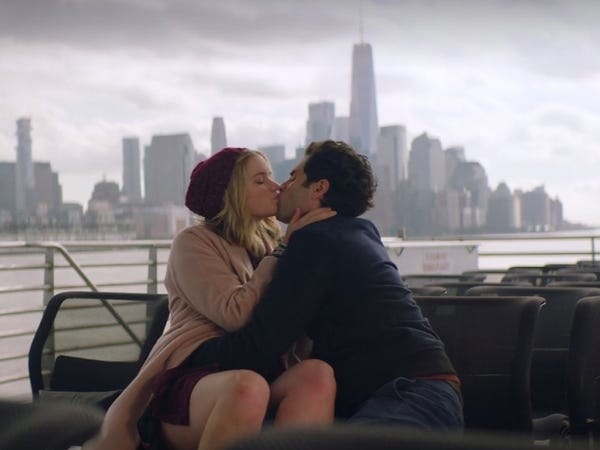 8.
How did Joe get his glass box across the country? Or, if he built a new one, how did he manage to do it so quickly — and with what money?!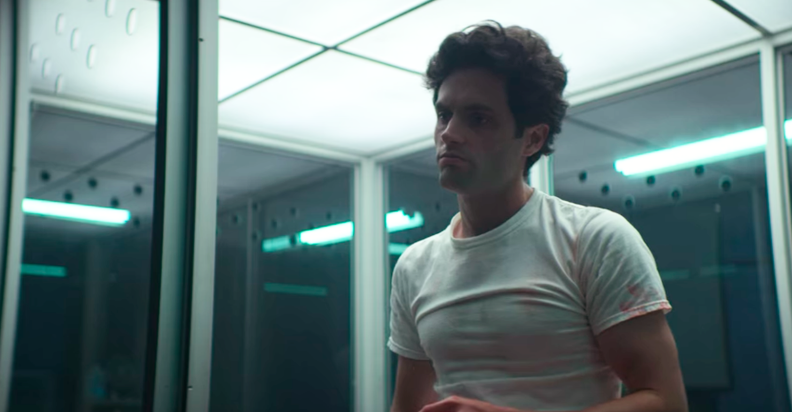 9.
Why did Joe think a baseball cap was an adequate disguise? And more importantly, why did it seem to WORK?!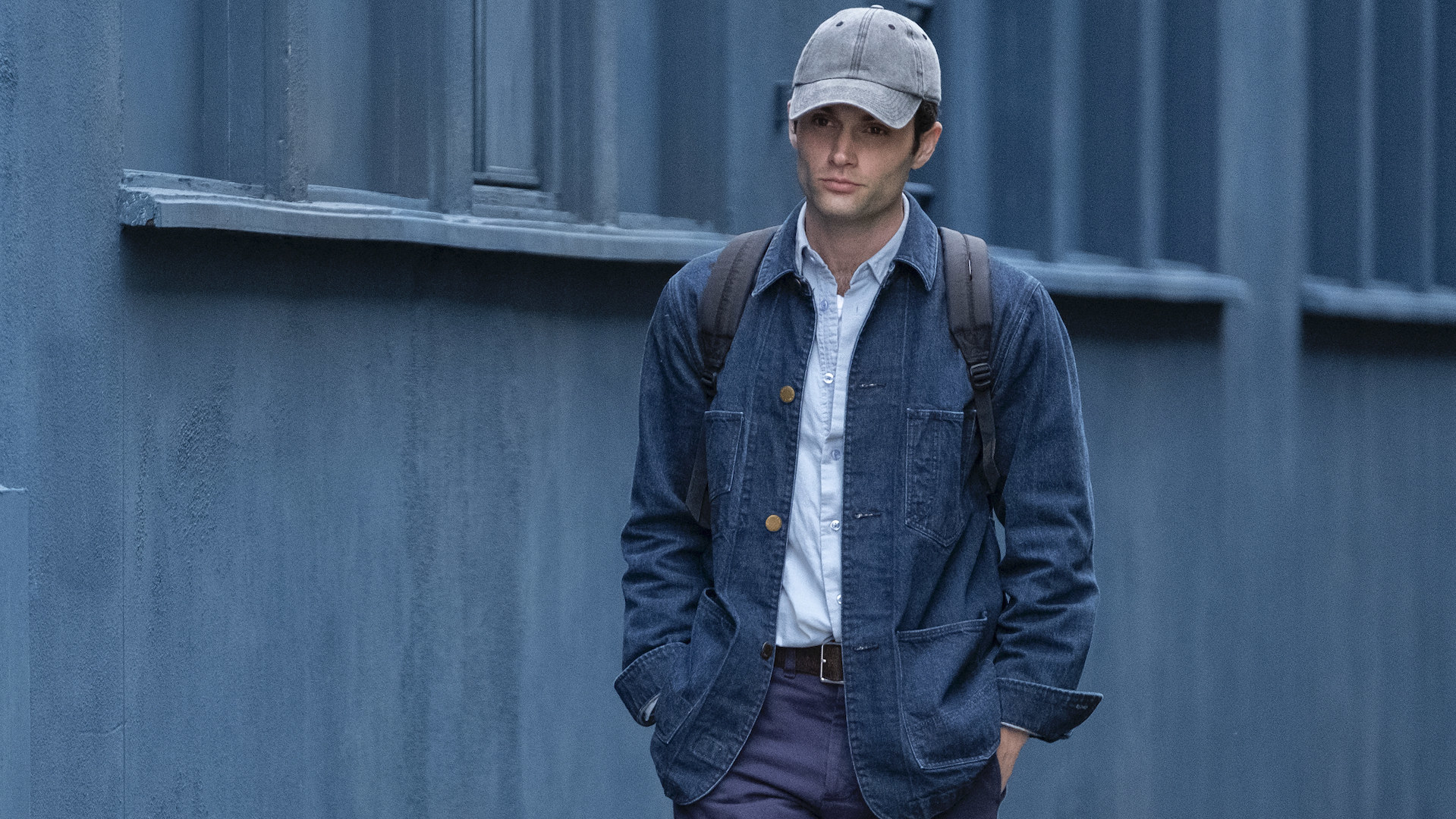 10.
What did Love and Joe do with Candace's body?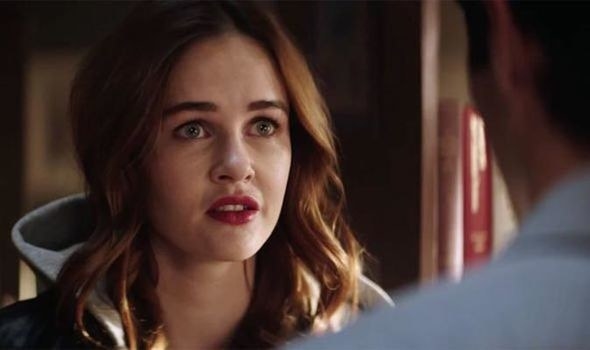 11.
Why doesn't anybody on this show run background checks on people before they jump into serious relationships with them? Or even bother to google them?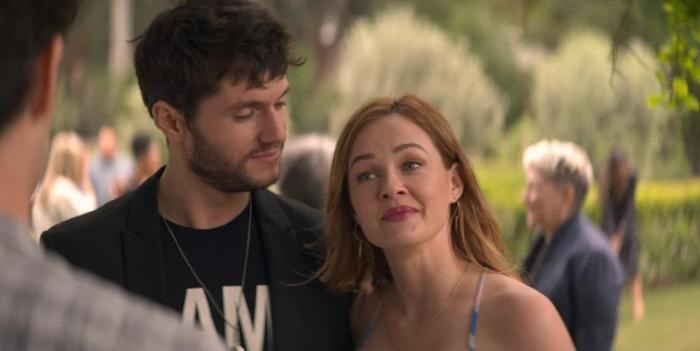 12.
Why was Dr. Nicky totally fine with taking the fall for Beck's murder?
13.
What happened to Peach's private investigator?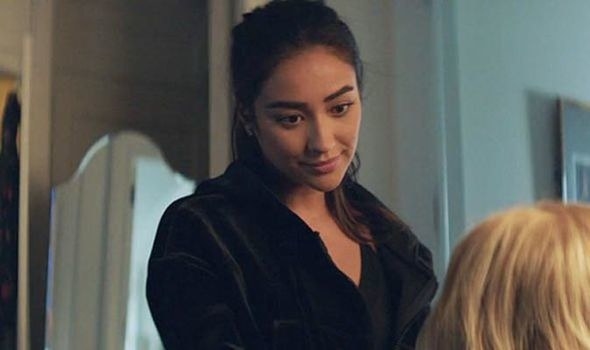 14.
Why was Joe's blood never used as evidence in Peach's death?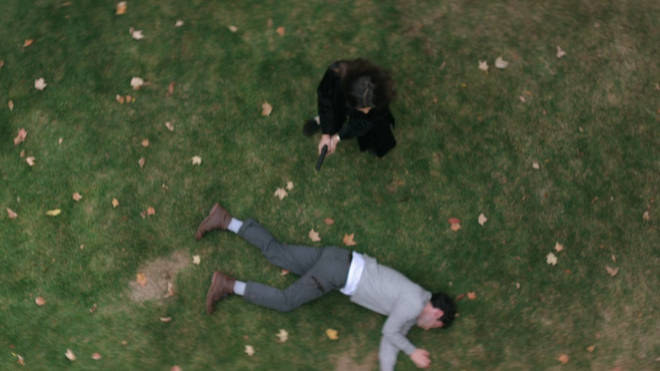 15.
How did Dr. Nicky not realize Joe and Beck were talking about each other during their therapy sessions?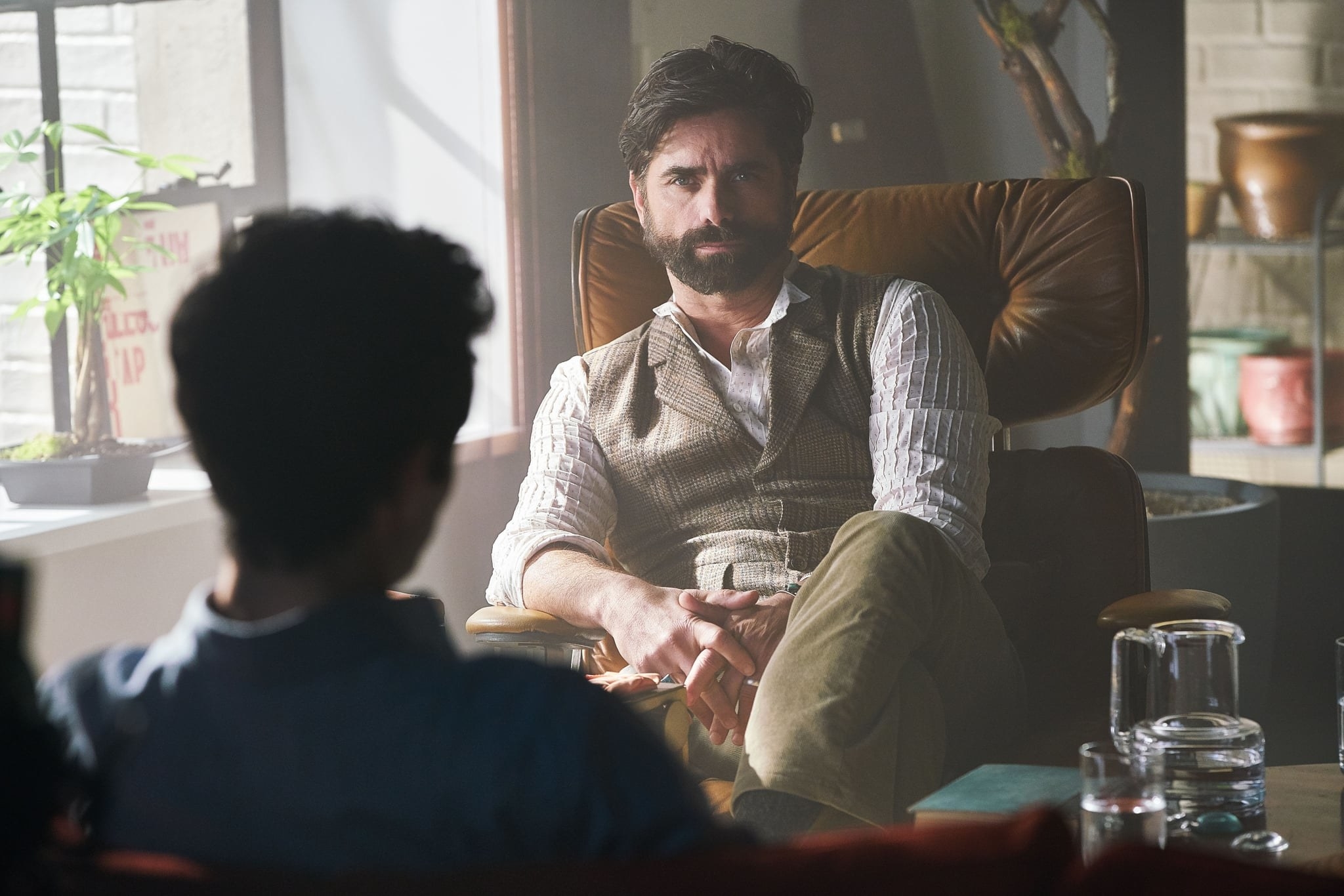 16.
How did none of Benji's or Candace's friends or family come looking for them?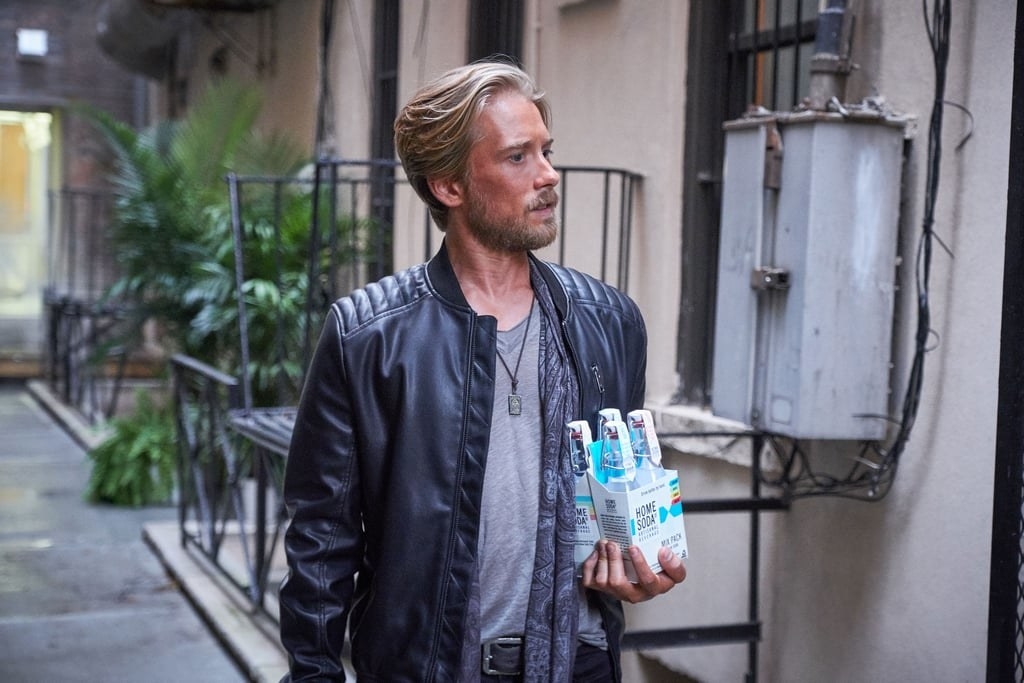 17.
And finally, why did Joe just immediately believe Love's baby was his?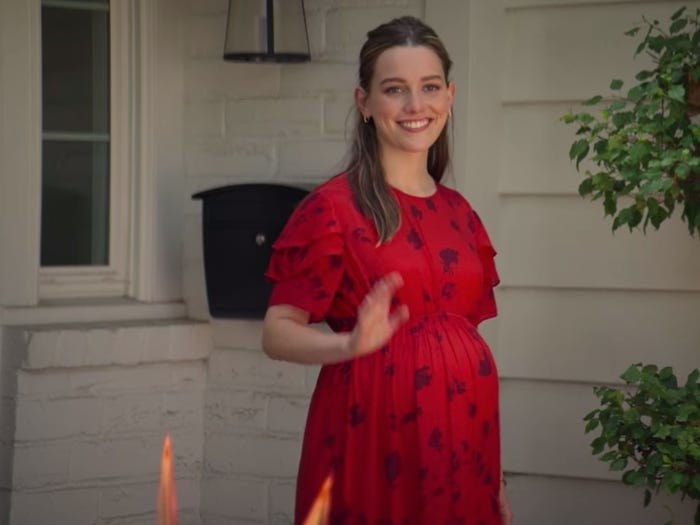 Do you have the answers to any of these burning questions? Any other questions that were never addressed? Let us know in the comments!