Calling all Gleeks
If you're a die-hard glee fan like me, the show has probably turned you into a sappy and harmonizing goof at least a hundred times. Not only does something bad have to happen, but then they have to stand on stage alone wearing all black and sing a sad song about it. Then something so romantic, funny, or heartfelt happens that you just can't contain yourself and once again you're confined to a puddle of your own tears. Why do you do this to me glee?
1. When Rachel and Kurt finally meet up to live their dreams in New York.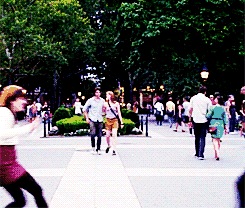 2. When Brittany and Santana get married and you literally wanted to cry happy tears for weeks.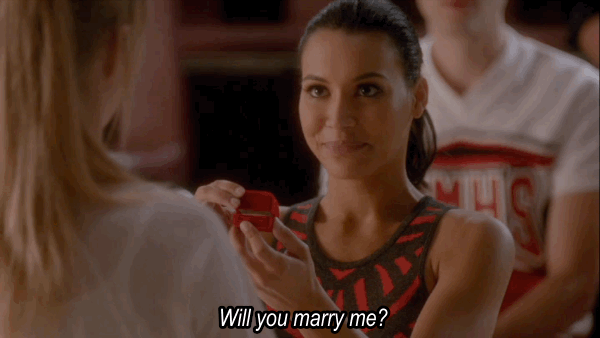 3. When Finn did this.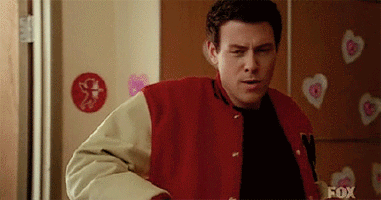 4. Actually, when Finn did anything.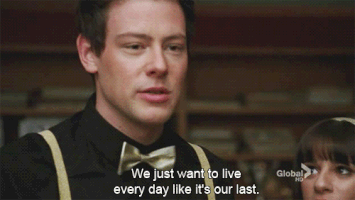 5. When Kurt came out to his dad.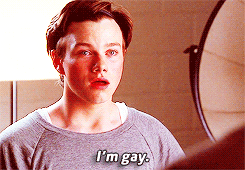 6. And then his dad completely accepted him, even though it took a little time.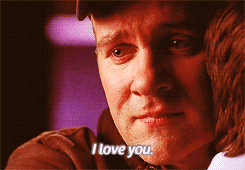 7. Any time there was a show circle.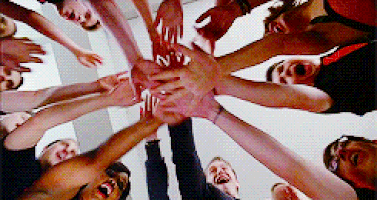 8. Literally when Blaine and Kurt did anything.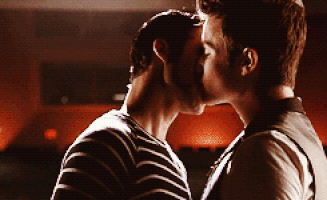 9. When Artie never let his disability get in the way of his dreams.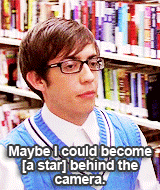 10. When Corey Monteith died and so did Finn.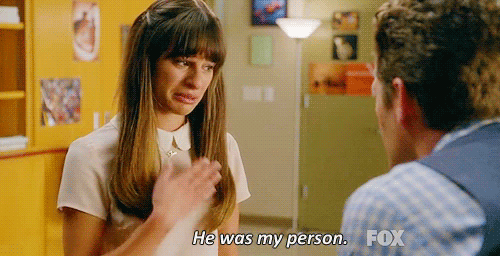 11. Every time Santana let her guard down.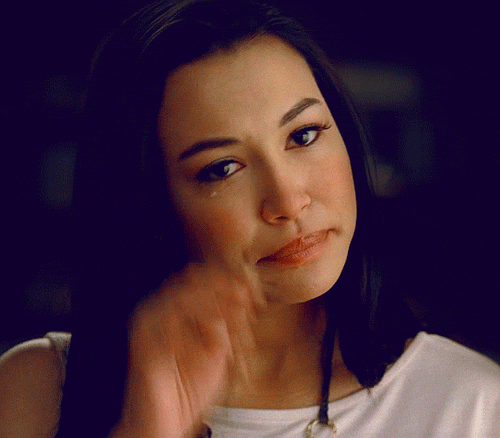 12. When will was the most adorable and dorky man you've ever had a crush on.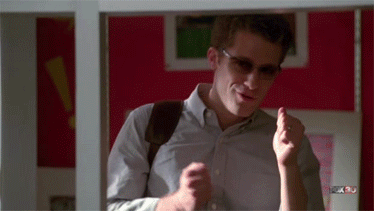 13. In the series finale, when everyone reunited and lived happily ever after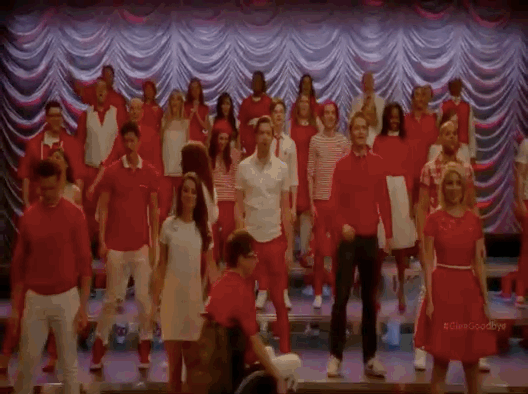 This post was created by a member of BuzzFeed Community, where anyone can post awesome lists and creations.
Learn more
or
post your buzz!