These Toddler Sneakers Will Make Parenting So Much Easier
Converse All Star Simple Sneakers are easy to put on and will stay put through all your toddler's many, many, MANY activities. And bonus: They'll make your kid look prettttttty cool.
We hope you love the products we recommend! Just so you know, BuzzFeed may collect a share of sales or other compensation from the links on this page. Oh, and FYI — prices are accurate and items in stock as of time of publication.
(Extremely inconsequential) confession: My 3-year-old doesn't have great clothes. We bought most of them from garage sales. But you know what he does have? Cool shoes.
But our choice of the Converse All Star Simple Sneaker wasn't an aesthetic one: These function better than any other pair of kids shoes we have tried in the span of his small life.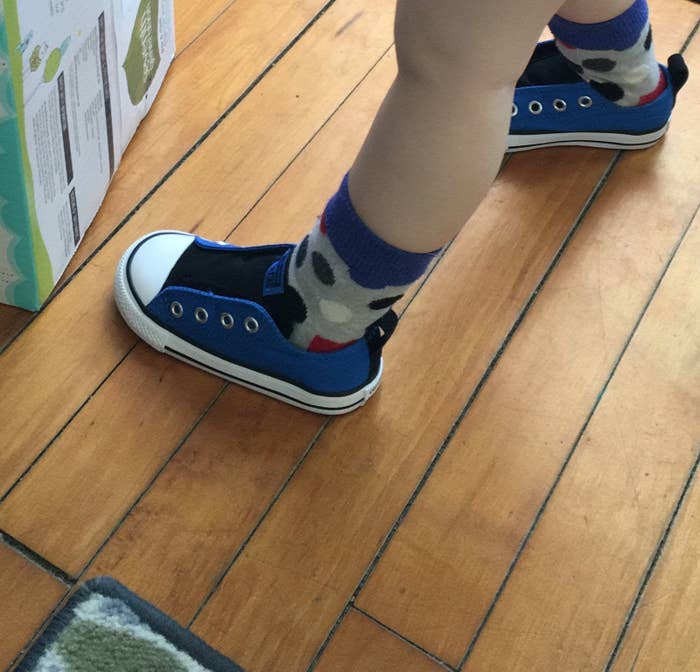 We looked high and low, and we bought, all in all, probably 12 pairs of shoes before we found these little miracles.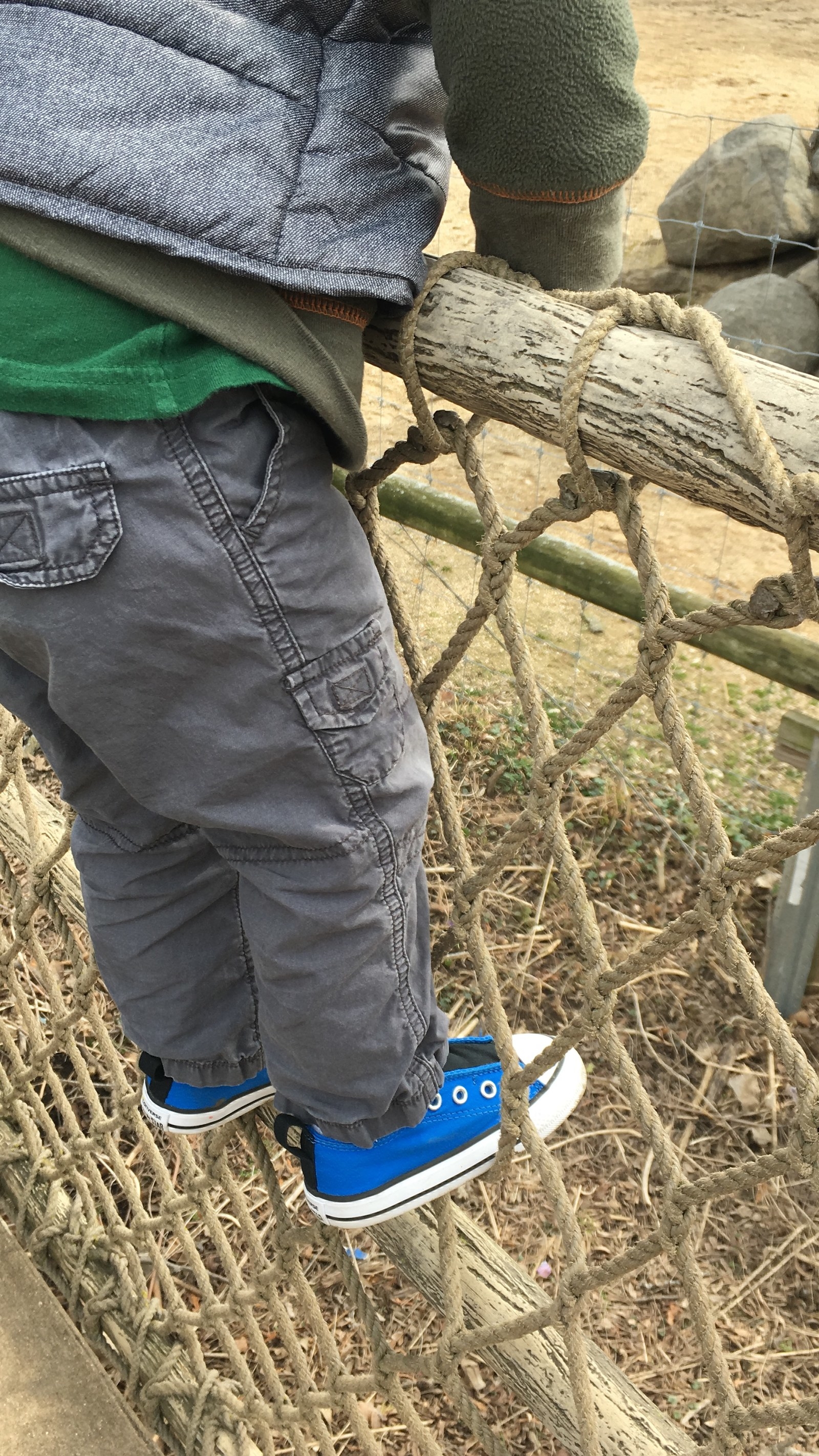 The true magic is in the Velcro: It's on the outer side of the tongue, and it's hidden.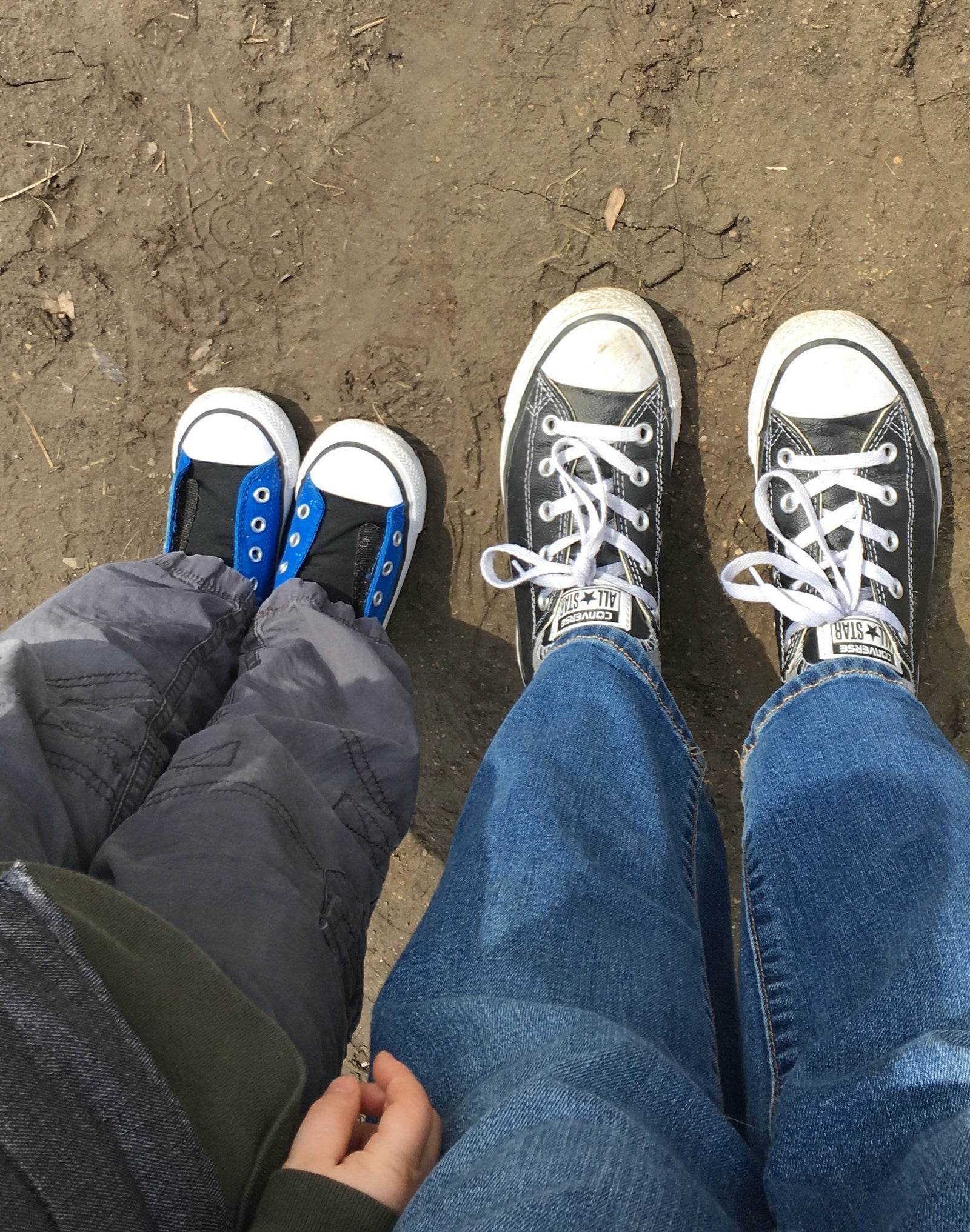 I assure you, these will be one of the easiest things you ever buy for them. And you will both look cooler for it.
If you're looking for the perfect gift for any occasion, check out all of BuzzFeed's gift guides!