Two hours before class...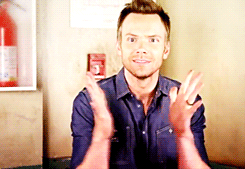 Arrival apprehension.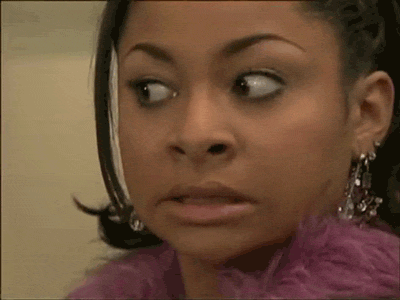 Oh crap, I'm wearing short shorts and everyone else is in yoga pants, FML.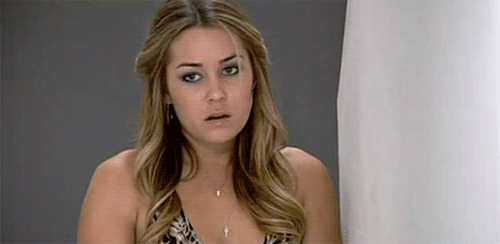 The internal mantra of the warm-up...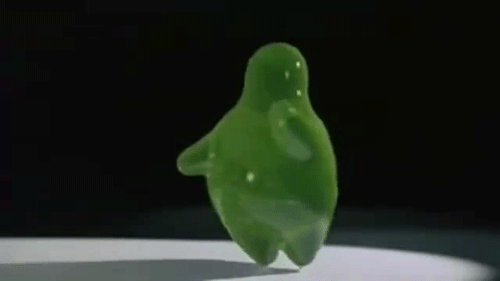 Wait a second, I actually kind of have this down…. Like, owning it.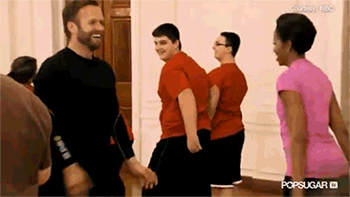 Not to humblebrag or anything, but I think I'm totes doing better than like, all the class regulars.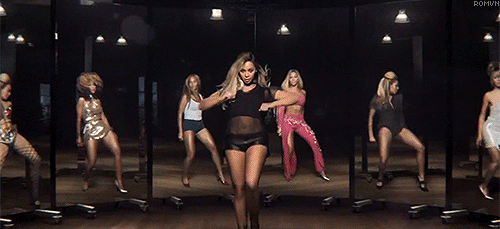 #Conquering. Imma come back tomorrow and the next day...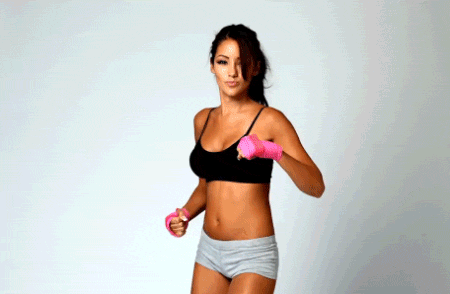 If I keep this up, maybe I can start teaching my own class in six months.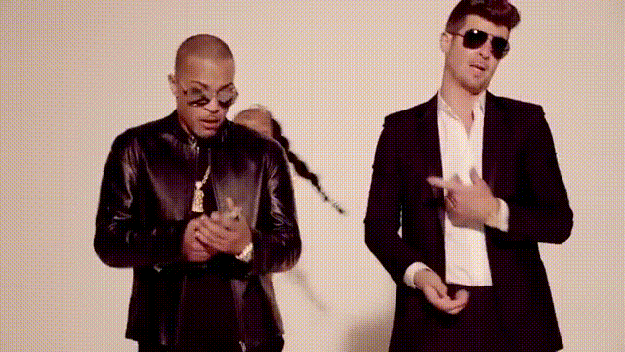 But then the instructor lets everyone know that the warm-up is now complete and we are ready to begin the "actual workout."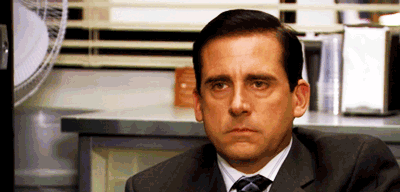 Wait…how are there still 35 minutes left of this?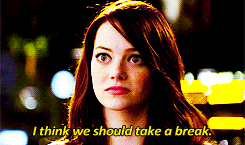 Oh God, did I just pull a muscle?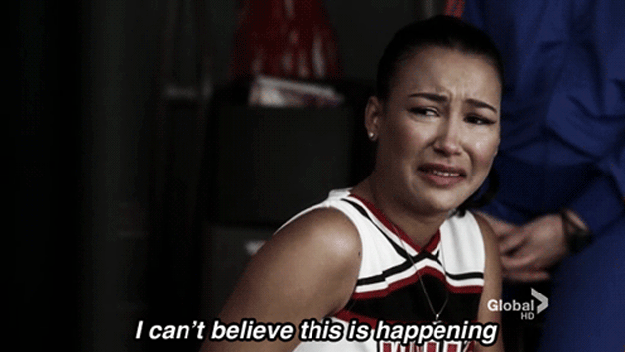 I'm just gonna tone it down a bit, maybe just exert about 75% the rest of the hour.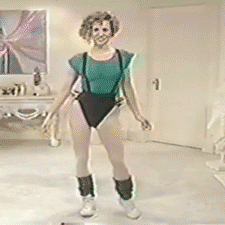 Ummm....how is the senior citizen in the third row doing better than all of us?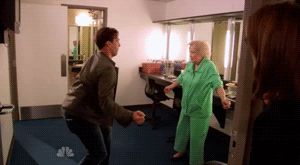 Finally, time for the cool down. (The part where you begin mastering the moves again because you are literally just standing there stretching your quads to a popular adult-contemporary slow jam).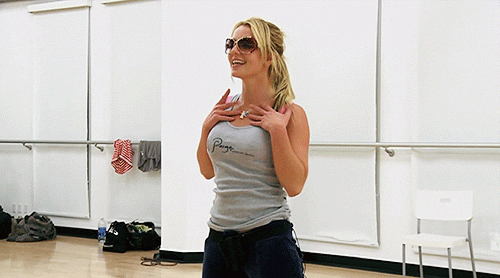 Two days later, when next class is starting, this is you: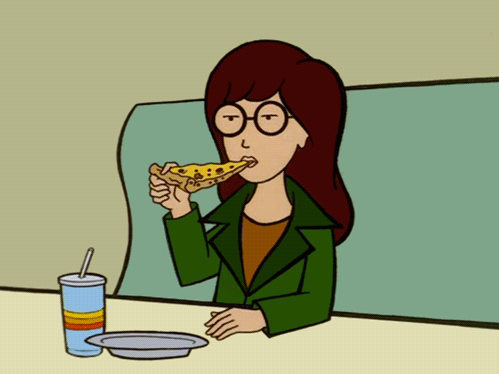 This post was created by a member of BuzzFeed Community, where anyone can post awesome lists and creations.
Learn more
or
post your buzz!