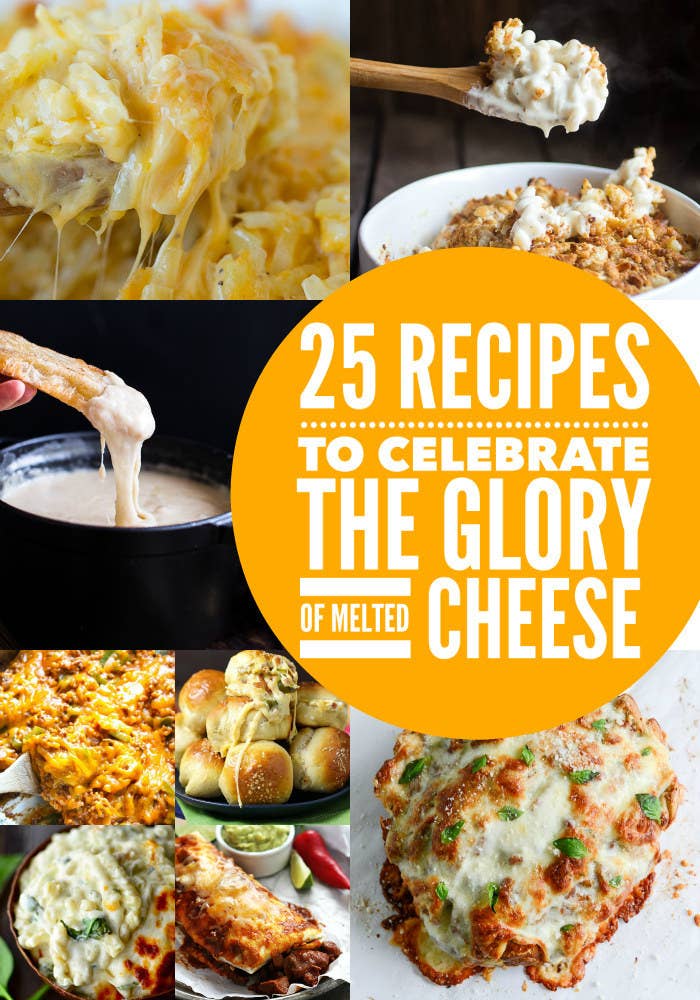 1.
Cheese Wontons With Honey Mustard Dipping Sauce
2.
Spinach Artichoke Macaroni and Cheese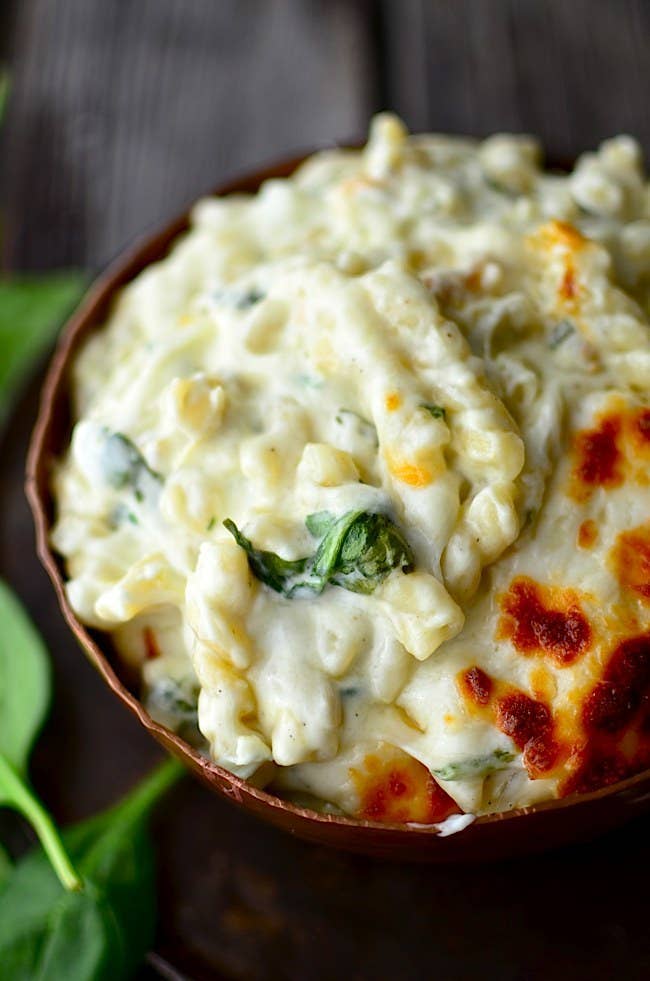 3.
Creamy Caprese Pasta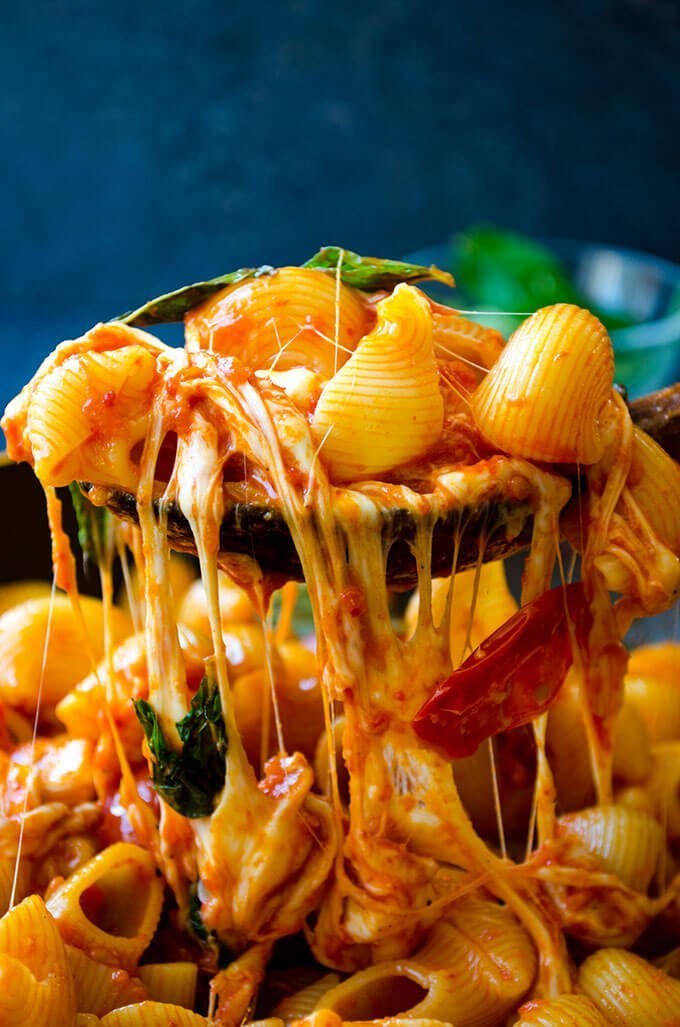 4.
Lazy Girl Sriracha Queso

5.
Smoky Three-Cheese Fondue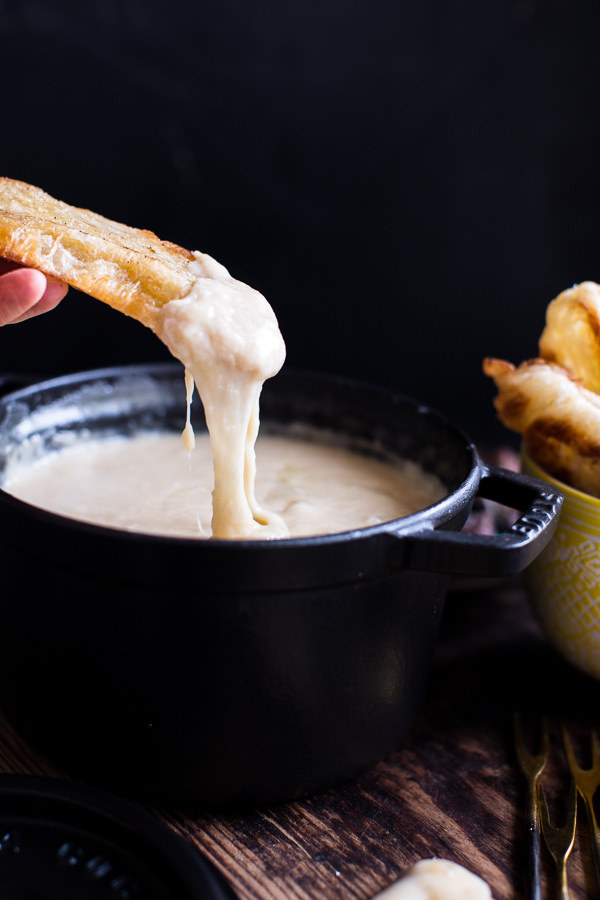 6.
Garlic Cheese Bombs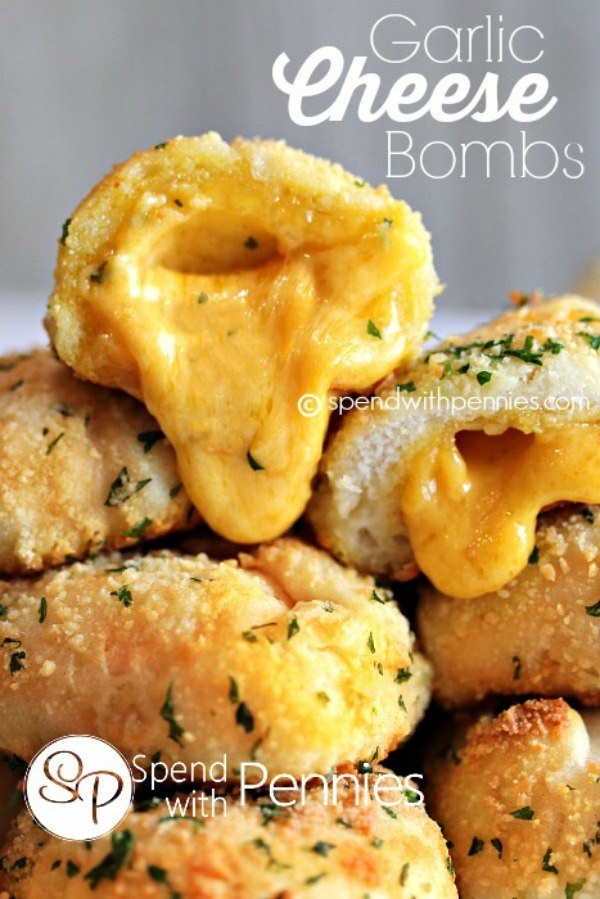 7.
Cheesy Hashbrown Casserole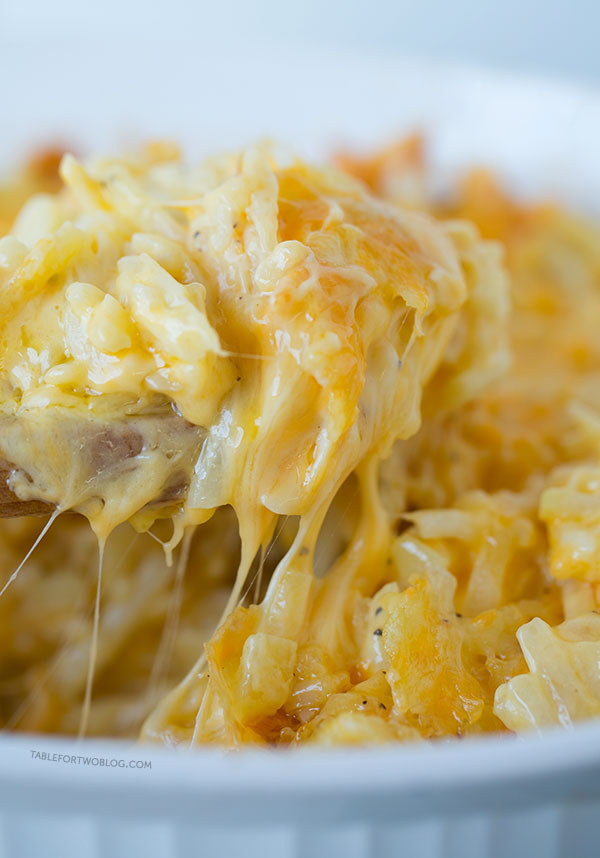 8.
Southern Pimiento Cheese Burger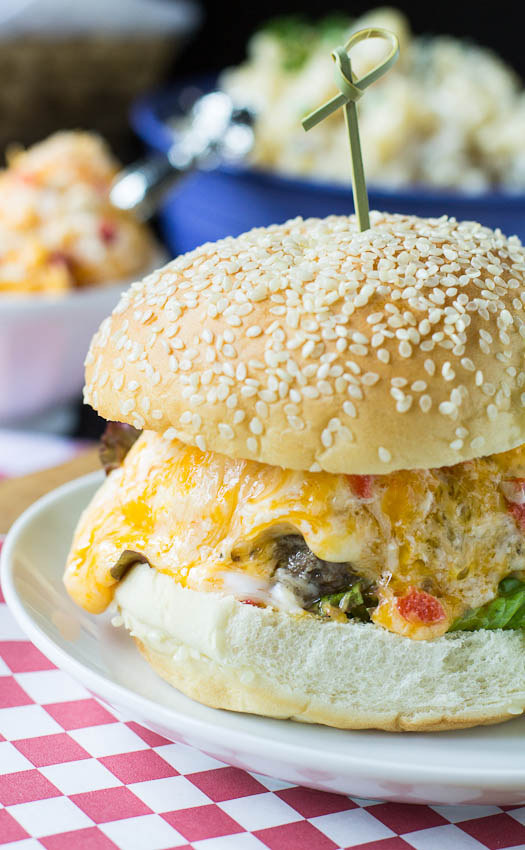 9.
Mozzarella Stuffed Rosemary and Parmesan Soft Pretzels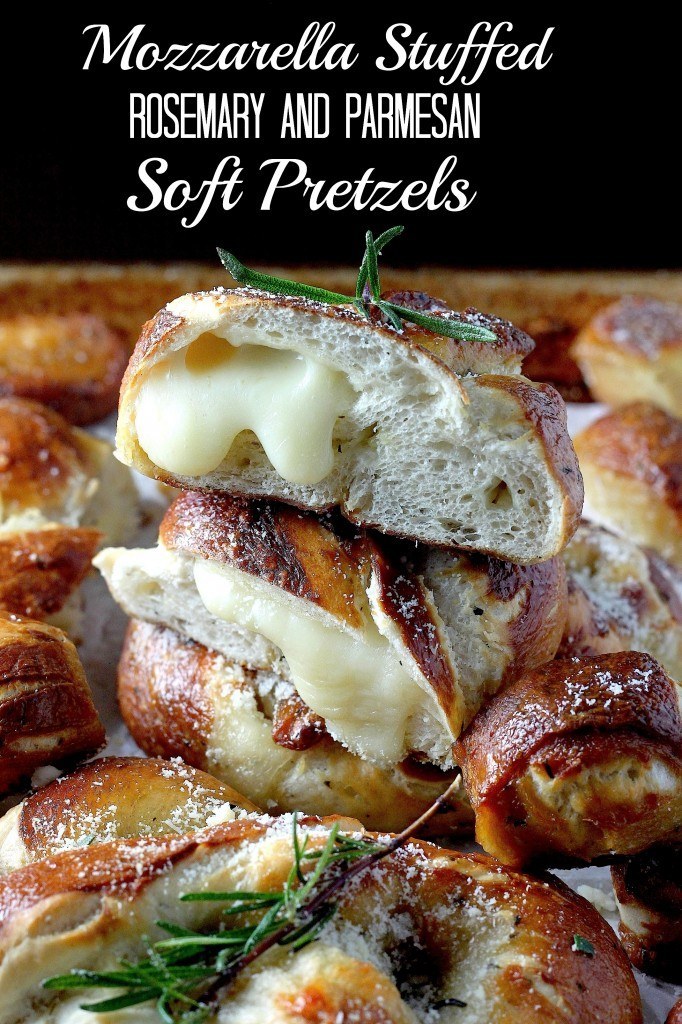 10.
White Pizza Pull-Apart Bread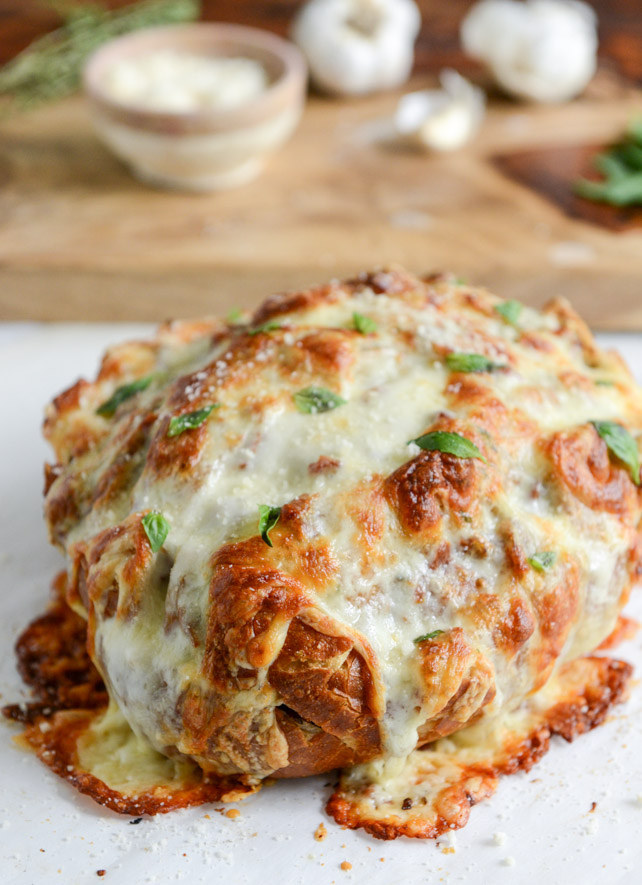 11.
8-Ingredient Stuffed Pepper Skillet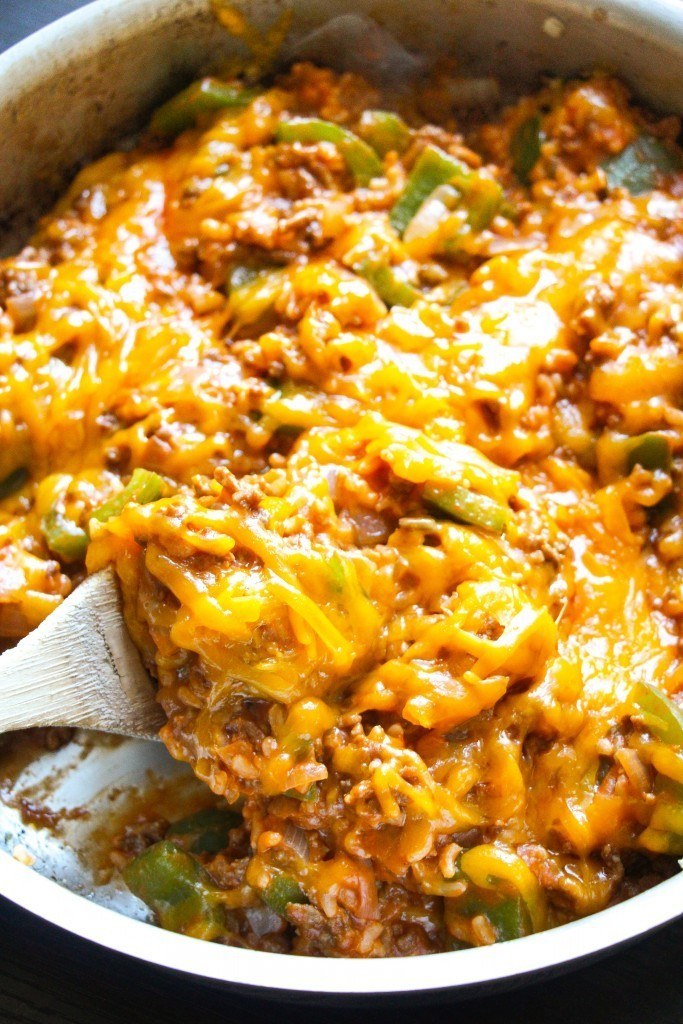 12.
Creamy Brie Four-Cheese Mac 'n' Cheese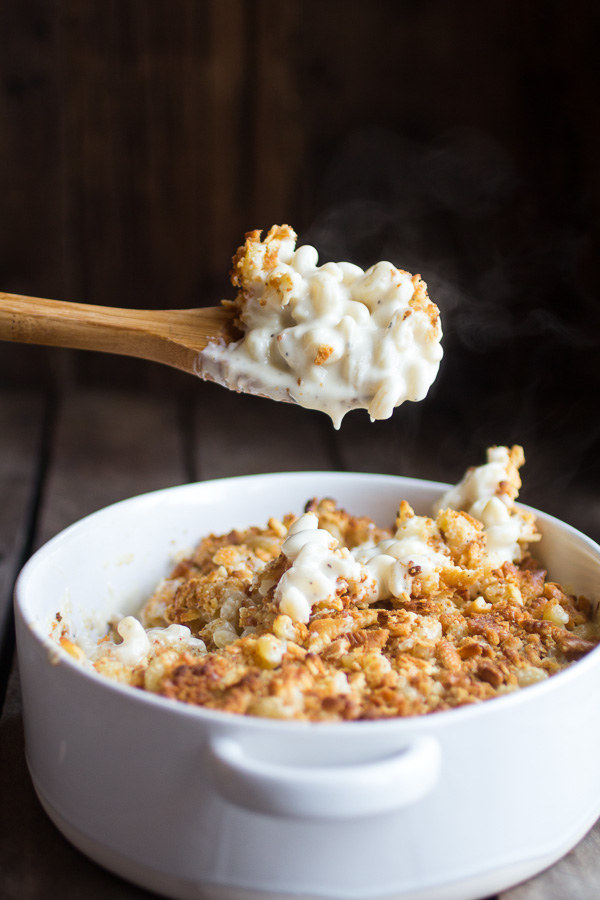 13.
Baked Cheesy Ranch Potatoes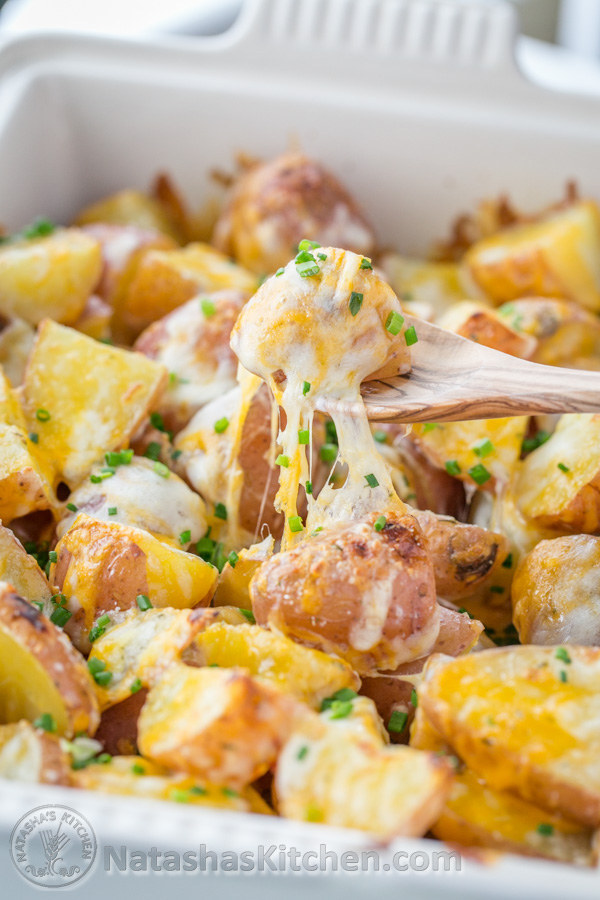 14.
Queso Burgers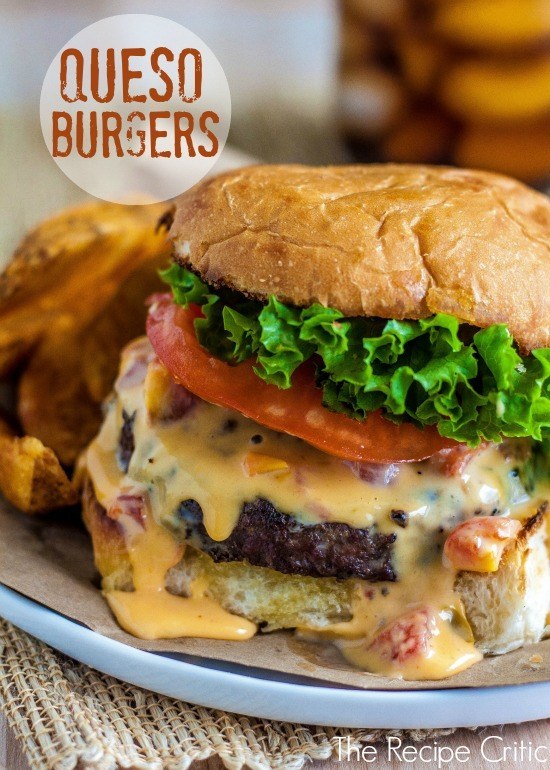 15.
Tomato-n-Grilled Cheese Soup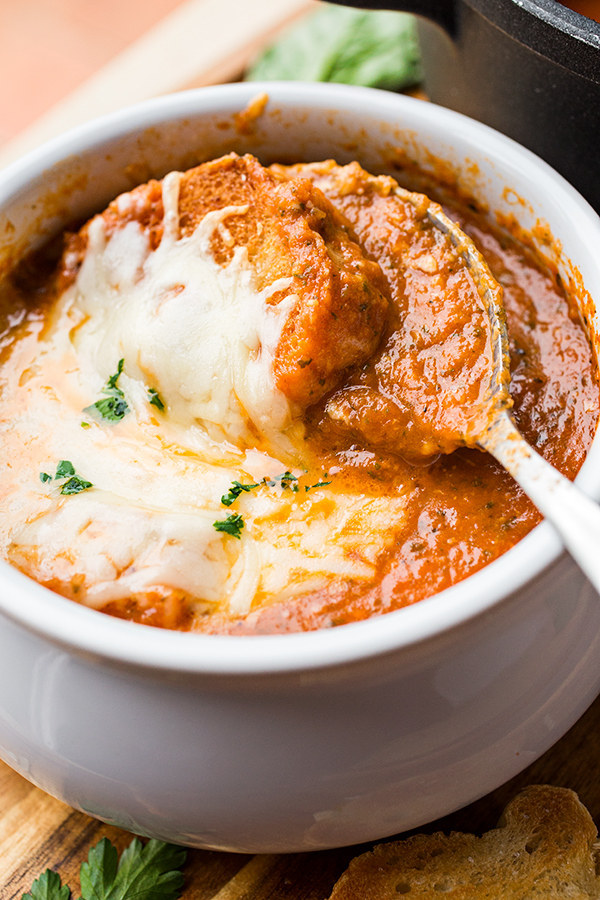 16.
Jalapeño Popper Cheesy Pretzel Bombs
17.
Four-Cheese Hot Roasted Red Pepper Dip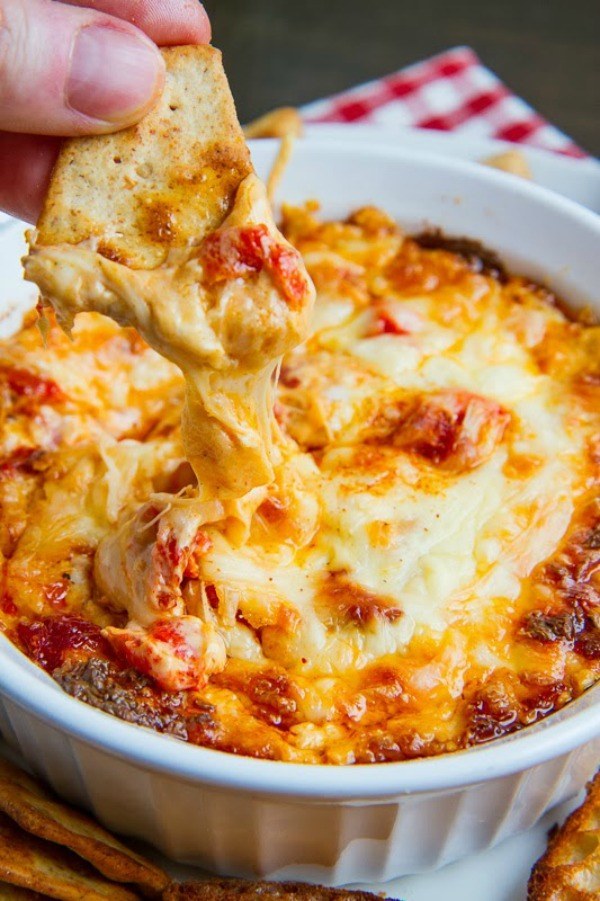 18.
Spicy Mini Meatball Grilled Cheese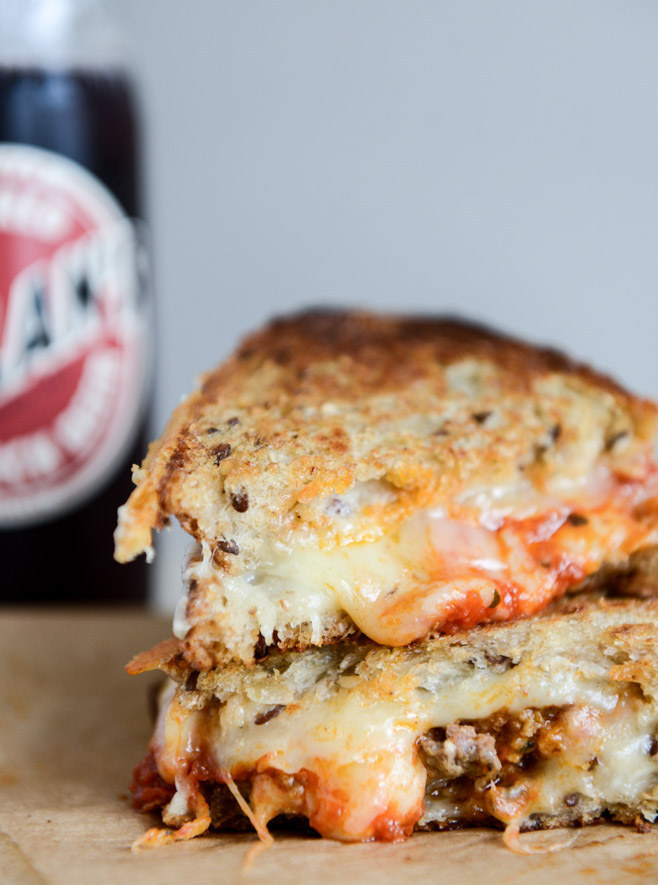 19.
Sausage Cheddar Biscuits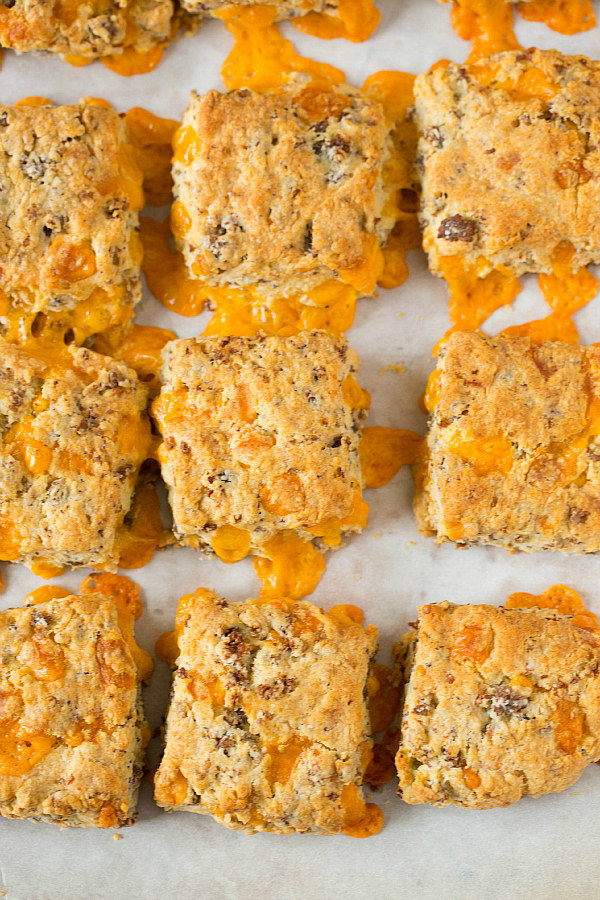 20.
Tortilla Chip Crusted Oven-Fried Ravioli With Spicy Fontina Queso Fundido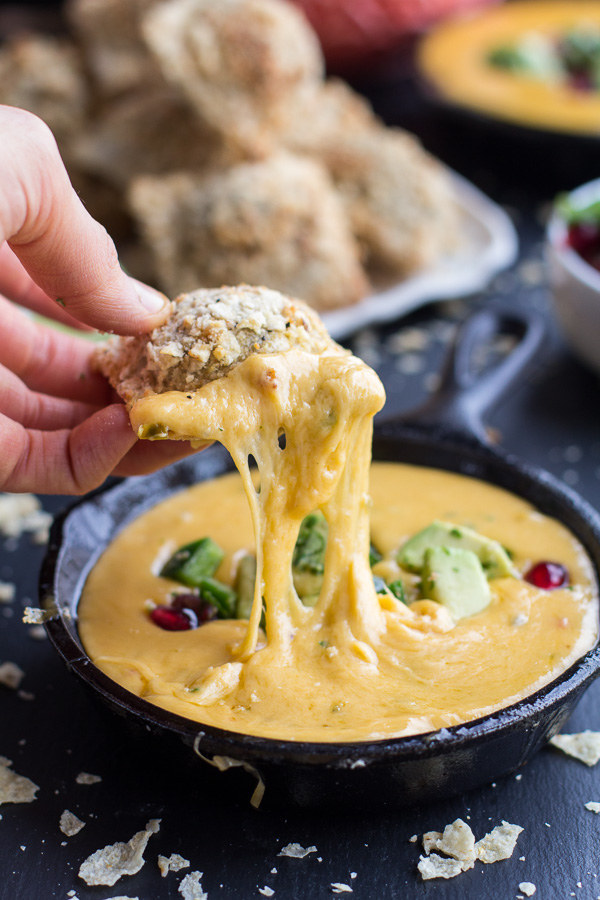 21.
Garlic Butter Crescents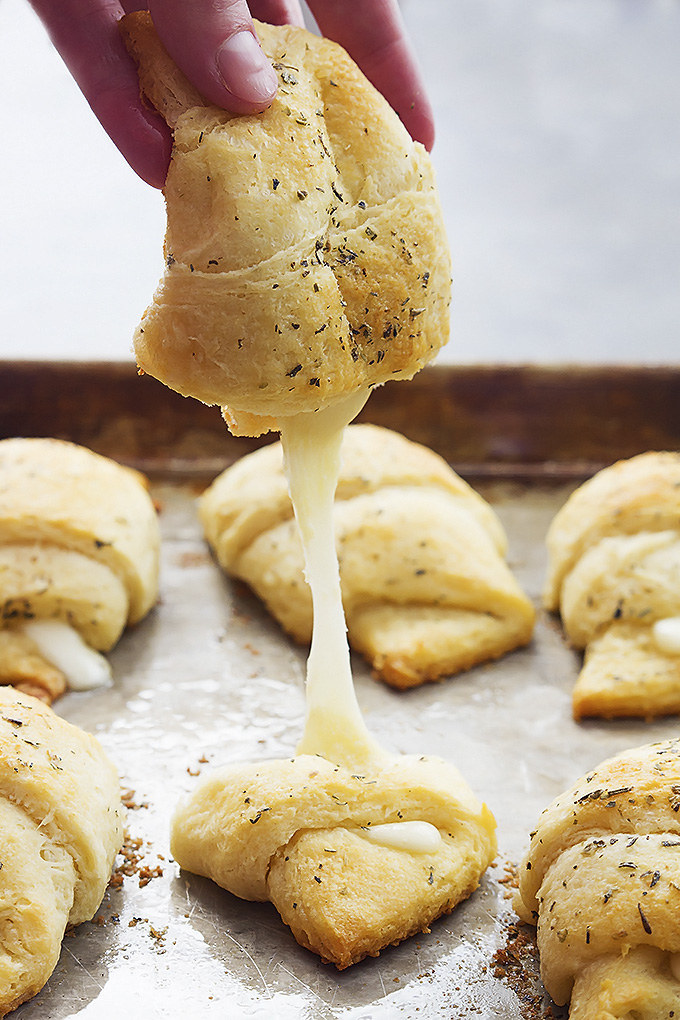 22.
Cheesy Baked Egg Toast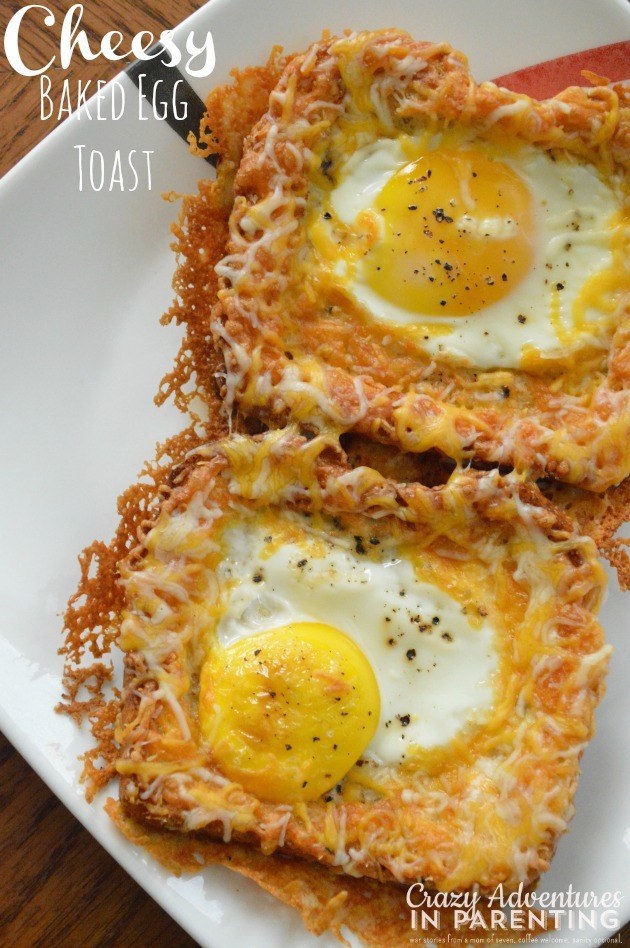 23.
Smothered Chile Colorado Burritos
24.
Croque Monsieur Grilled Cheese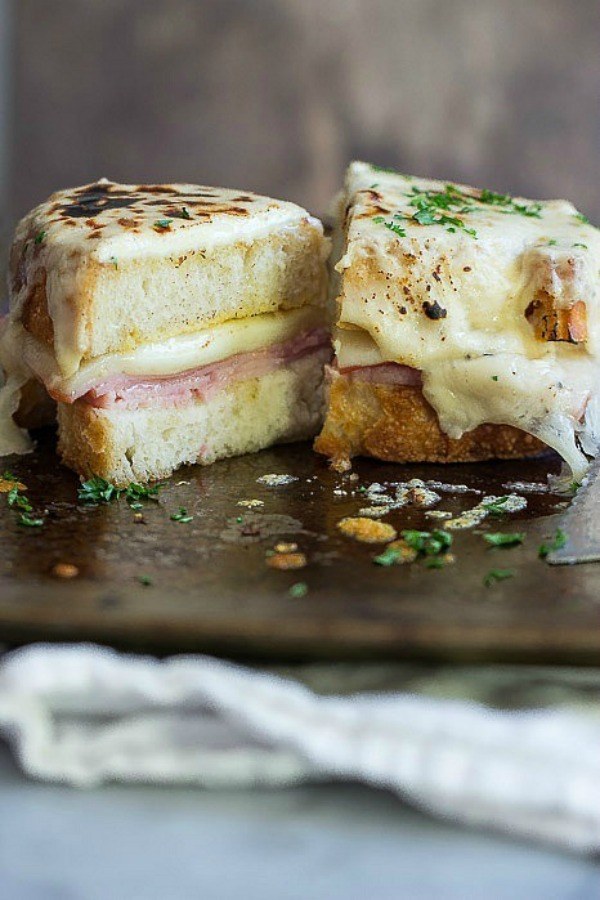 25.
Crispy Bacon Grilled Cheese Roll Ups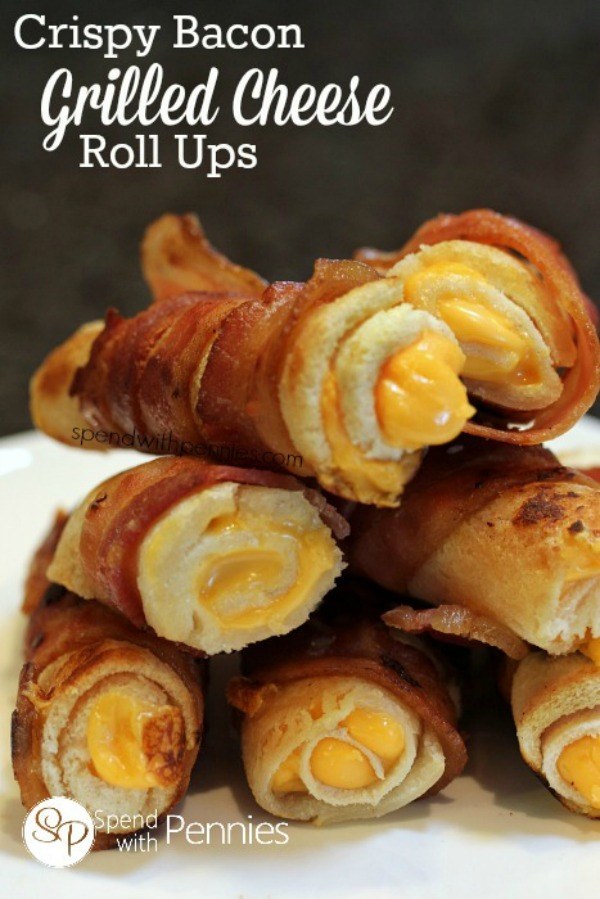 Want amazing recipes in your inbox twice a week? Sign up for the BuzzFeed Food newsletter!