After a year delay, the 2020 Summer Olympic Games are here!
To celebrate the return of the Games, let's go over the 46 sports featured in Tokyo.
And to get in the spirit, go ahead and hit play on this.
45. Shooting
If shooting a sport, can we make a case for darts to be in the Olympics too?
33. Canoe Sprint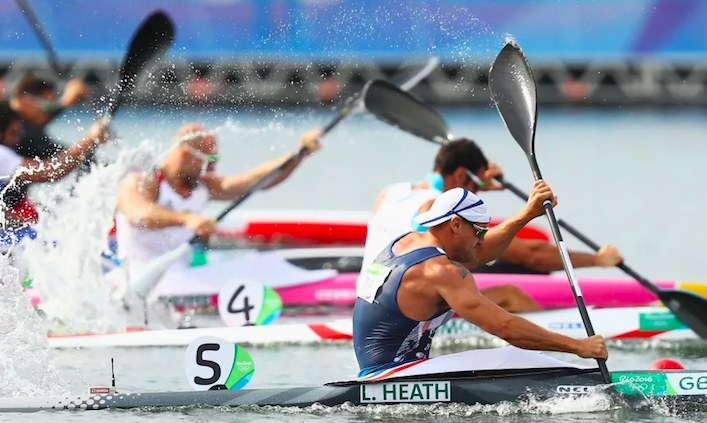 32. Canoe Slalom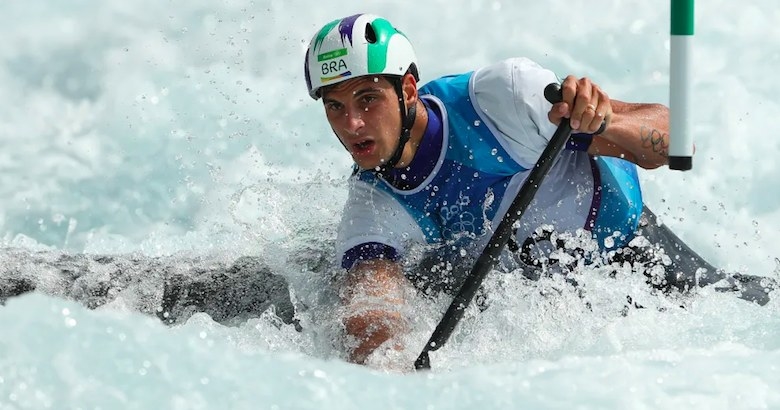 31. Fencing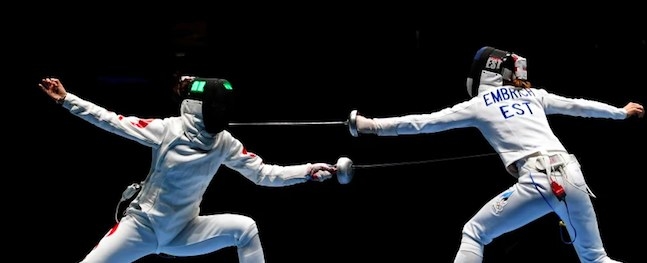 26. Mountain Bike Cycling
25. Weightlifting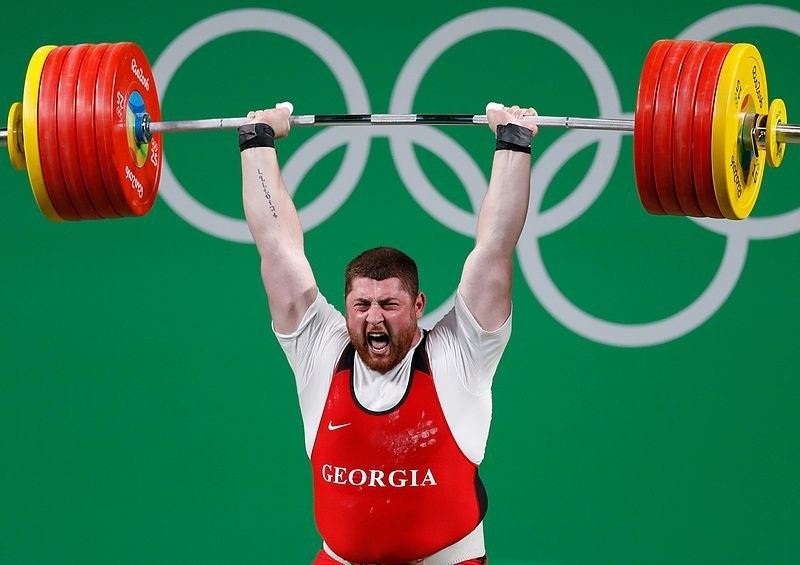 21. Hockey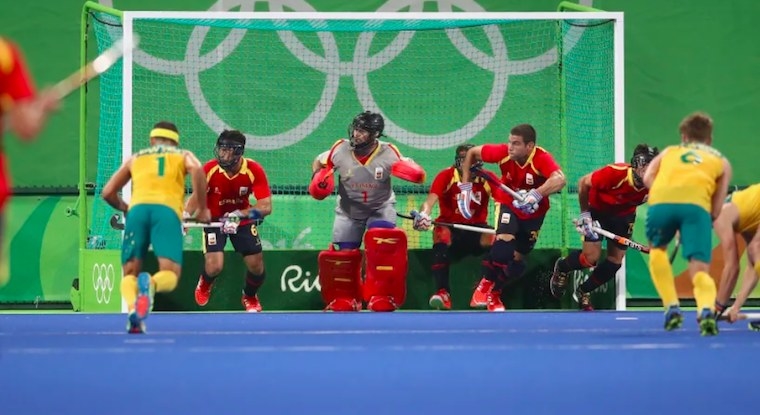 14. Marathon Swimming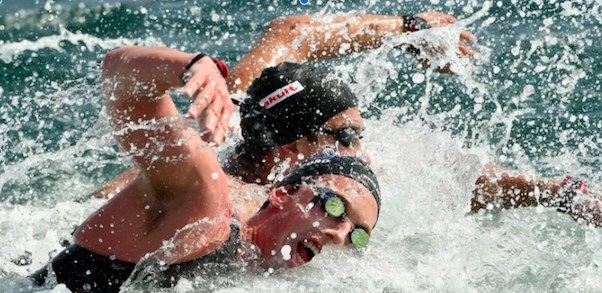 7. Modern Pentathlon
What's better than excelling in one Olympic sport? Excelling in multiple. The modern pentathlon sees athletes compete in two fencing rounds, a swimming race, and horse jumping course. The pentathlon ends with a "laser-run," which combines shooting and running.
4. Beach Volleyball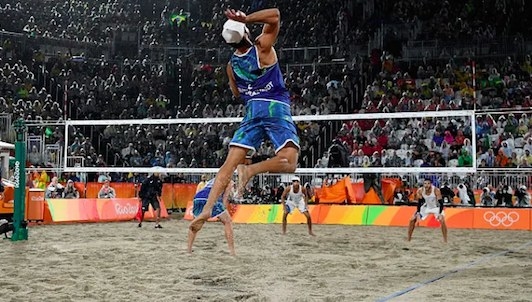 1. Trampoline Gymnastics
Undeniably fun to watch, yet terribly underrated. Give Trampoline events the gold!