Dating can be stressful.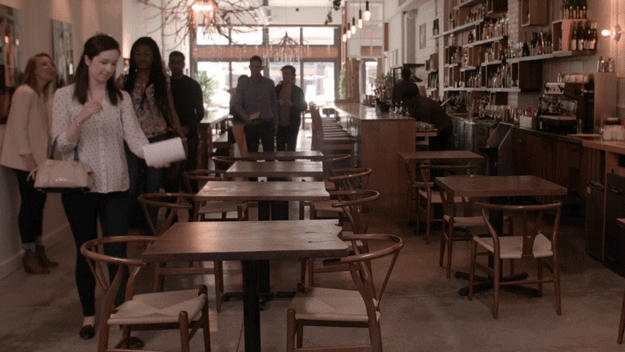 But what if kids were in charge of how we acted on dates?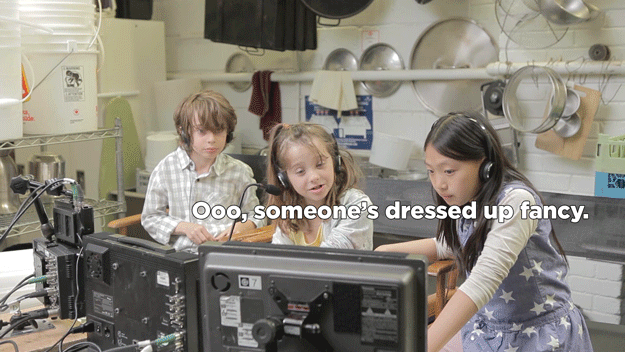 Here's what would happen...
1.
Play a game with your date!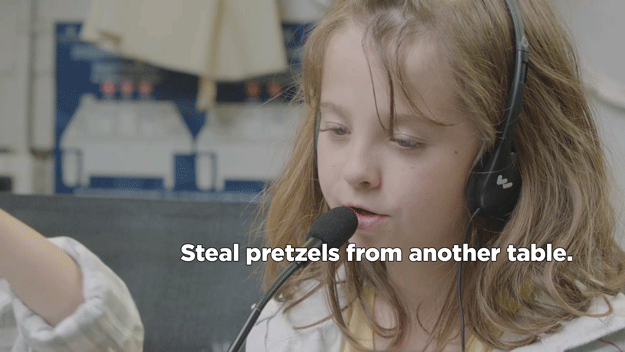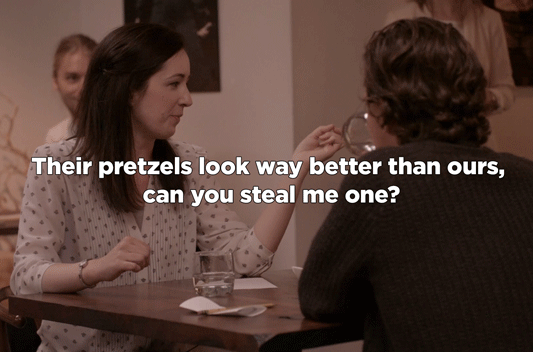 2.
Really get to know each other.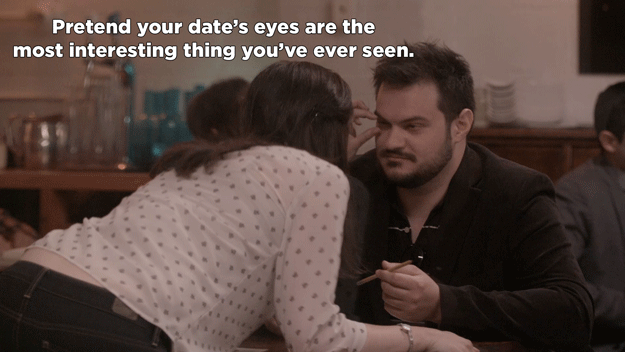 3.
Be yourself.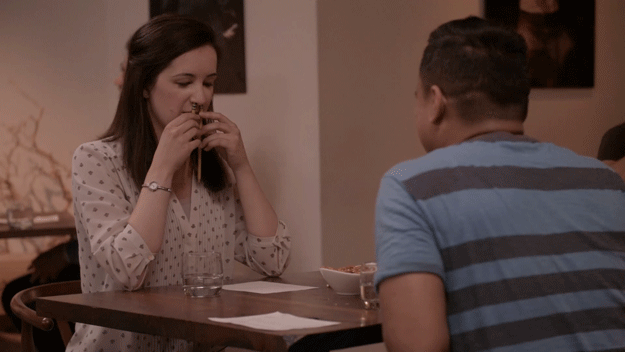 4.
And laugh genuinely.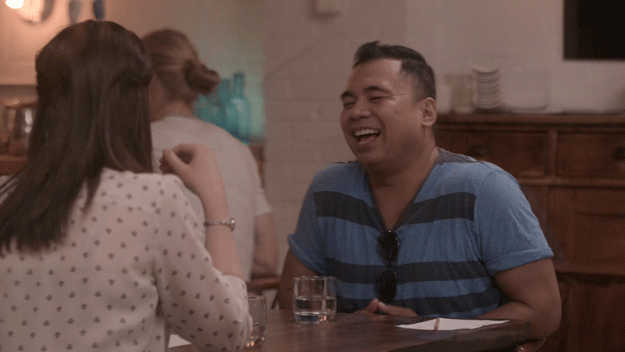 5.
Try new things!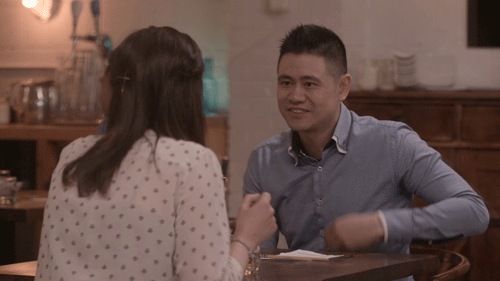 6.
Give compliments that you really mean...and be honest.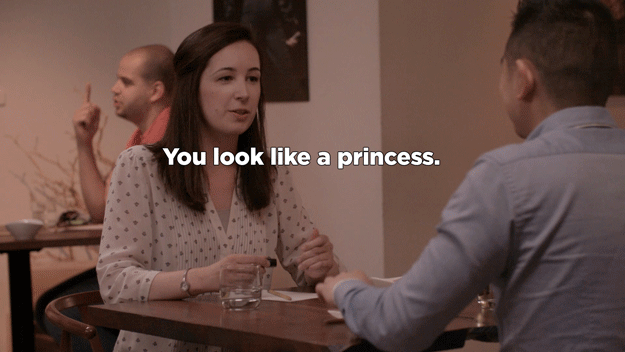 7.
Feel free to embrace clichés.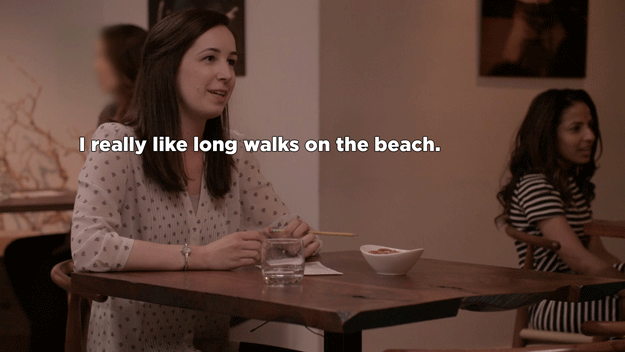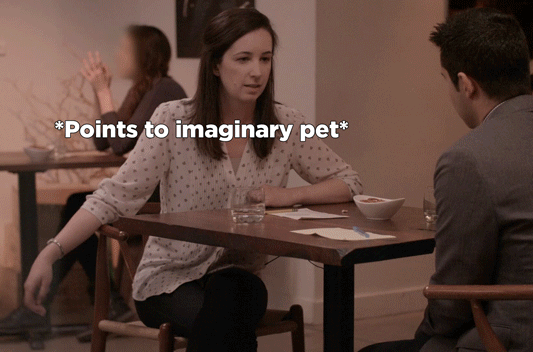 9.
Enjoy yourself.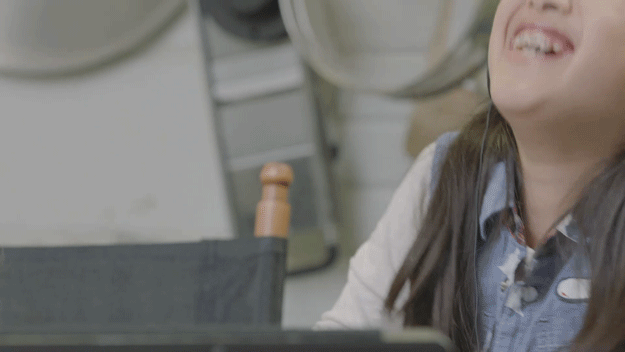 10.
And don't be afraid to get a little crazy.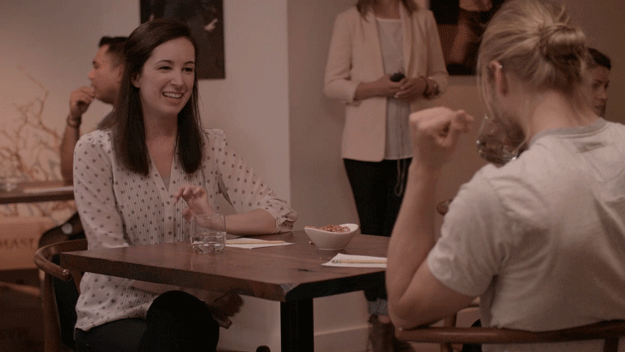 11.
You'll be surprised at how much fun you have.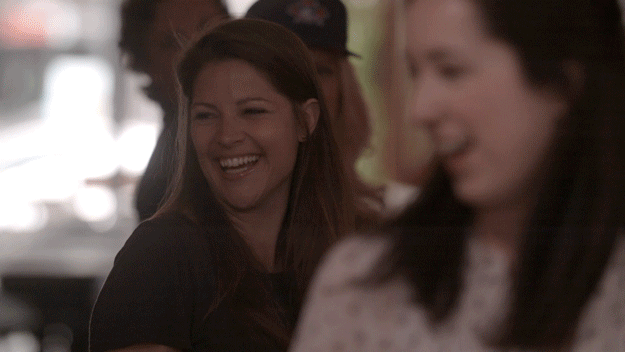 All images courtesy of Kellogg's Mini-Wheats
Mini-Wheats believes that we still have that kid inside all of us — we just need a little a little help bringing them out to play. Feed your inner kidult.