As an adult, fitness can start to feel like a chore.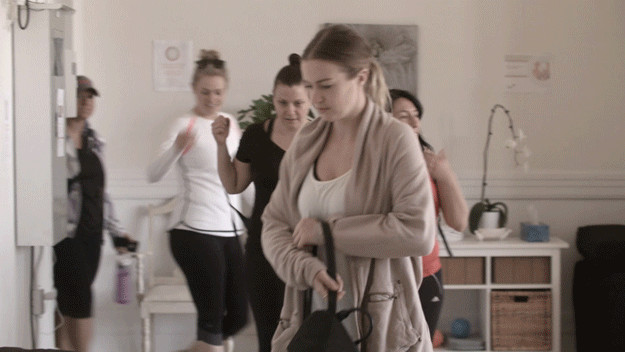 But what if kids were workout instructors?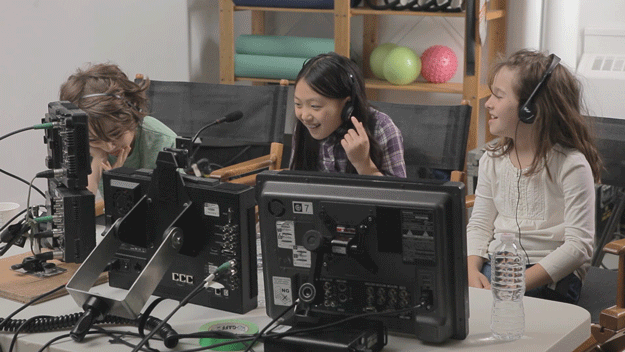 Here's what would happen...
1.
Stretch everything.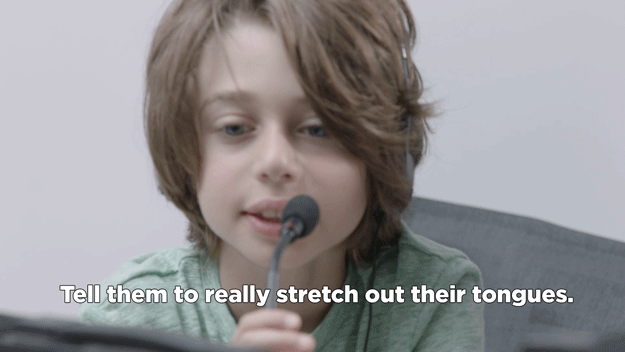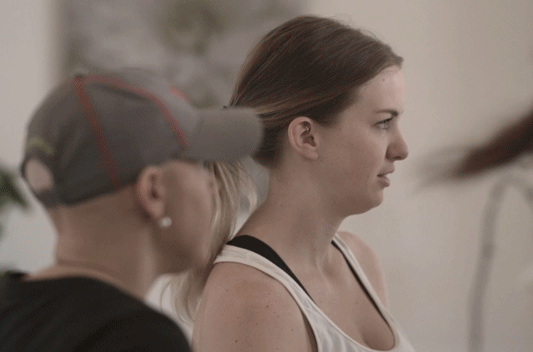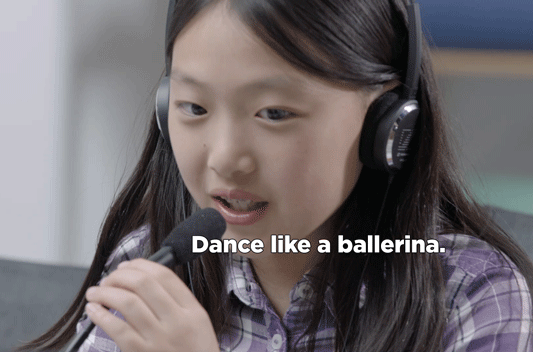 3.
And enjoy it!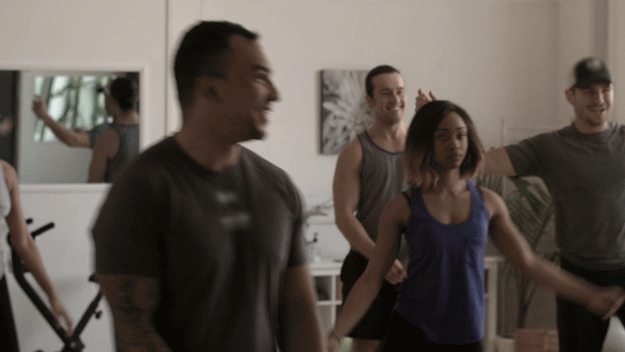 4.
Don't be afraid to get silly.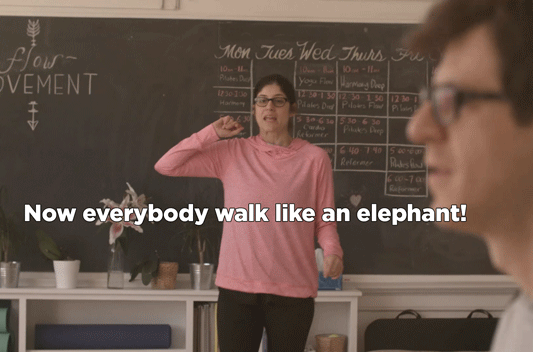 5.
And games can be exercise too!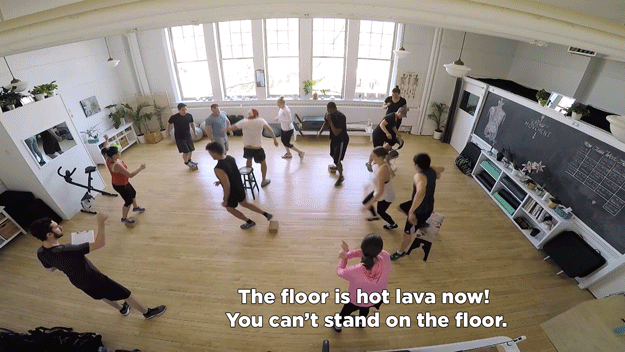 6.
Seriously...games.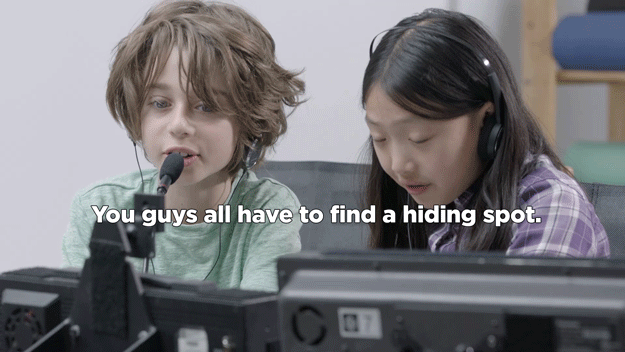 7.
Games are good!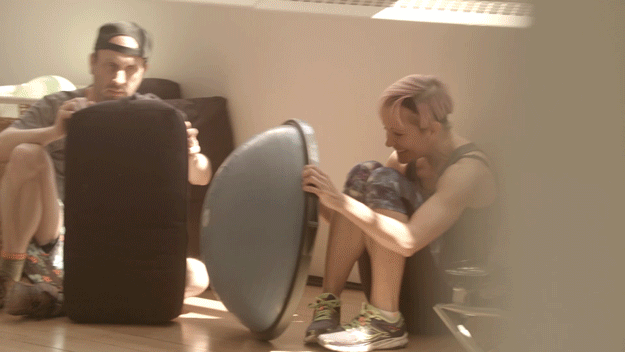 8.
Imagination goes a long way.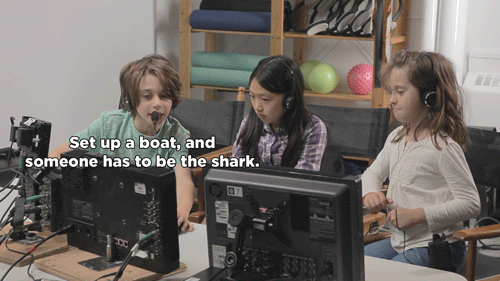 9.
And it can yield pretty awesome results.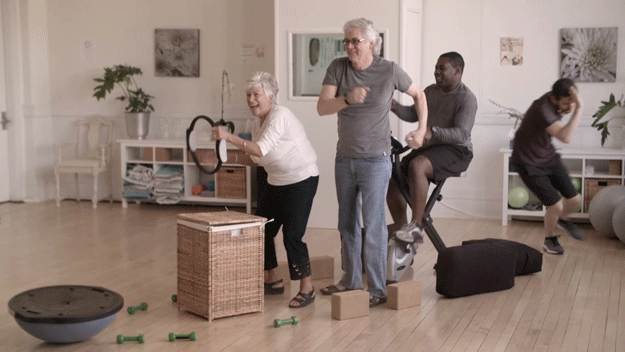 10.
Biggest lesson: You should never outgrow fun!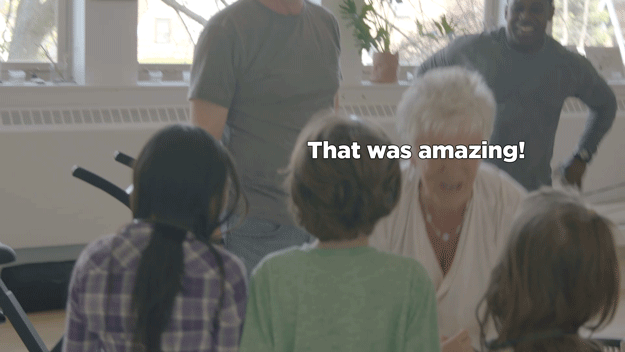 All images courtesy of Kellogg's Mini-Wheats
Looks like there are no comments yet.
Be the first to comment!