1.
The "flawless fashionista" woman:
2.
The "dance like no one's watching" gramps:
3.
The "going on an around-the-world trip because I'm now retired" guy:
5.
The "super confident in my own skin now that I'm older" woman:
6.
The "let's just sit in a park and do crosswords forever" couple: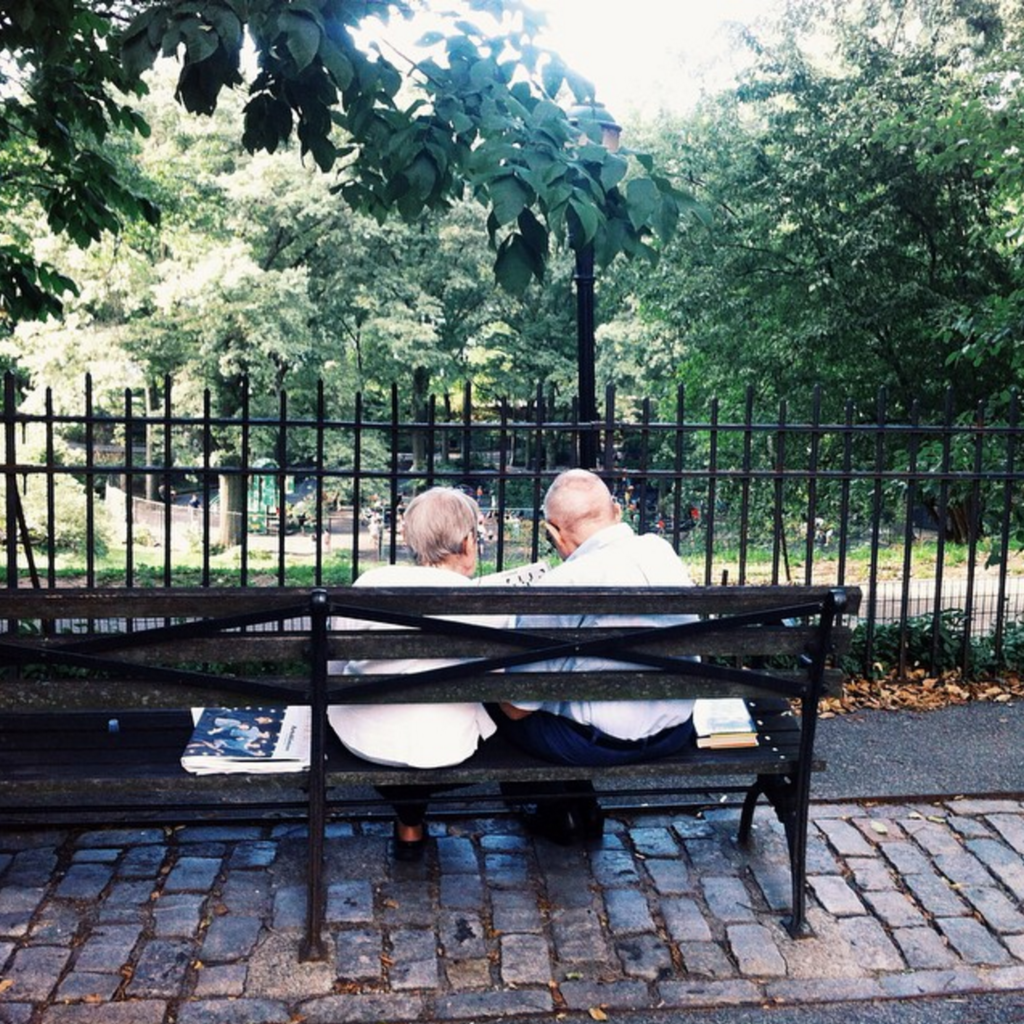 7.
The "still loves the memes" grandma:
8.
The "I don't feel like doing that today so I won't" guy:
9.
The "no matter how old I get, I'm still going to be at the gym" granddad:
10.
The "I can fall asleep anywhere" pops: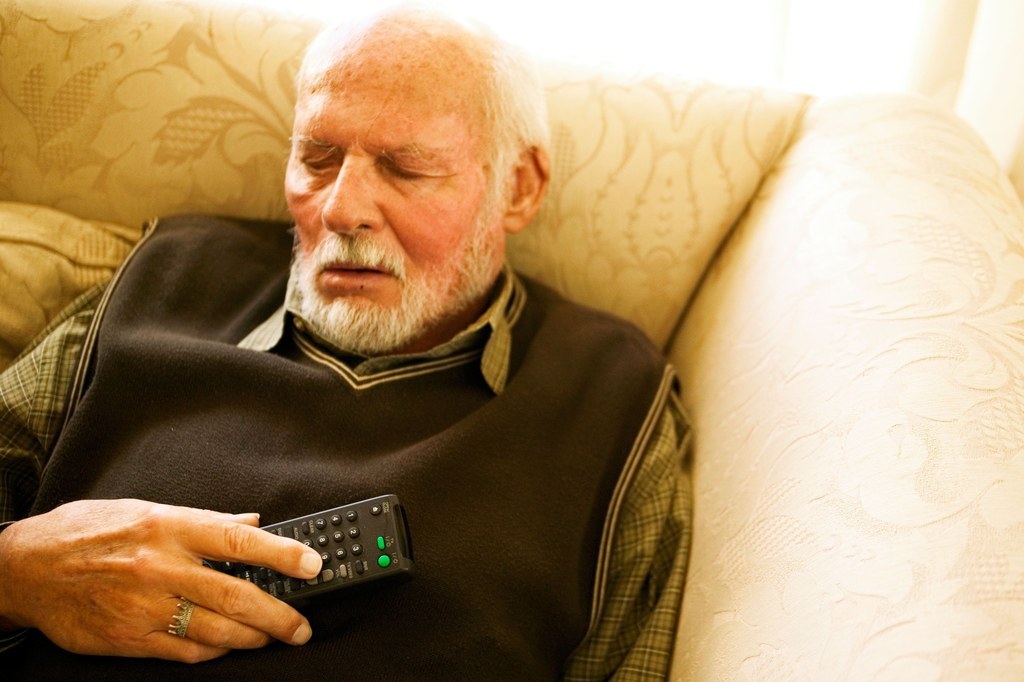 11.
The "no matter how old we get, we're still hitting the club" nonnas: