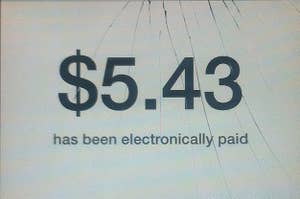 An Uber driver's justification/explanation for continuing to do what is not exactly in his best interest: drive for Uber.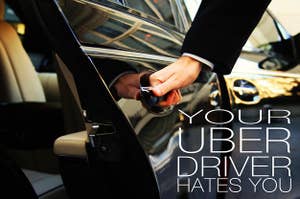 Now that everybody knows Uber drivers rate their passengers as well, here are some of the ways to guarantee a low rating.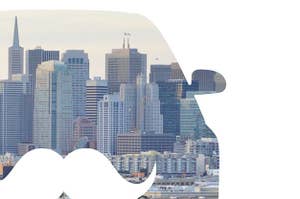 I've been a Lyft driver in San Francisco for 7 months. These are the ten most annoying questions I get asked by my passengers.