1. How long have you been driving for Lyft?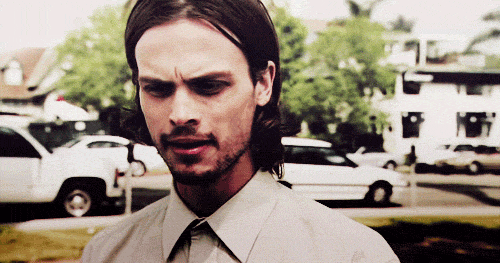 2. Do you like driving for Lyft?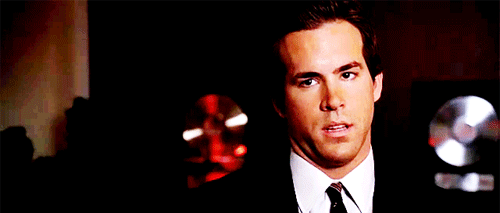 3. Is this your full time job?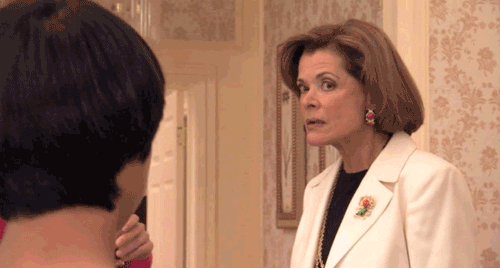 4. Do you live in San Francisco?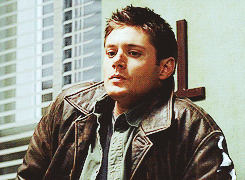 5. What's Oakland like?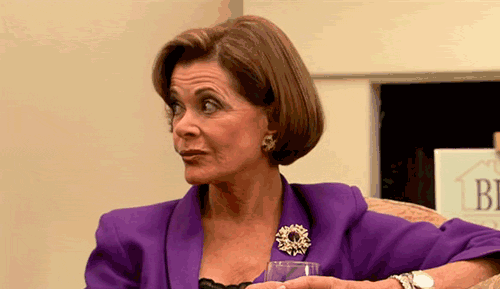 6. What's the craziest thing that's ever happened while driving for Lyft?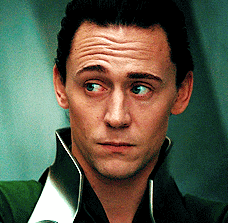 7. Has anybody ever thrown up in your car?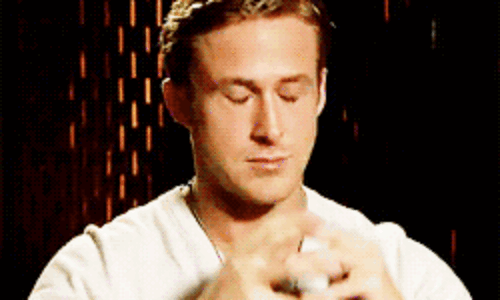 8. Do you make good money doing this?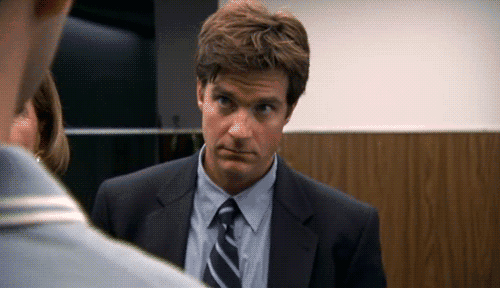 9. Do you have a phone charger?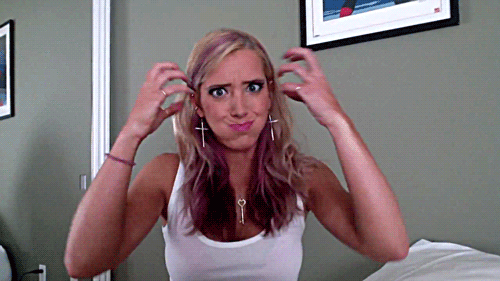 10. Where's your mustache?