You just woke up: what do you do?

google

Hit my alarm. Then hit it again. Pretty much keep hitting it until I absolutely have to get up.

Morning? Night? Who cares. I just do what I gotta do.

Jump out of bed! I'm ready to start a new day!

Decide which coffee shop to go to that day. You can't let them know how dependent you are.

What's your favorite meal?

google

The anger that feeds my existence.

Dinner because there's a big chance of dessert after!

Someone knocks at the door: how do you react?

google

I yell at them to come in if I was expected them and hope they go away if I wasn't.

I give an angry look at the door. Maybe my malice will get all of them to go away.

Yell. Look then yell. Or just open the door.

A huge frat party is happening outside: how do you feel?

spongebob

I can only hope that it is the sweet sound of the world collapsing. So I can finally have sweet solitude.

If it is before 2am I'll ignore it. If someone yells at my window at 3am to "wake up mother f***er" I call the cops in a heart beat.

Holly shit! What's that noise? Do I yell? Do I hide?

Ughughuhgh go to bed. I want to sleep. Go away. Why wasn't I invited? Rude.

It's finals week!

google

Tests are fake. Just like the illusion of reality.

I don't have anything to worry about but taking care of the people falling apart around me.

I've been prepared for awhile but I'm still going to get overly anxious about it. Coffee is my fuel.

Stock up on snacks and wear pjs all day everyday. Eat all the junk food. Look like a hermit and haven't showered in days.

How's your room looking there friend?

google

It is absolute filth. People often question how I'm even able to live in it.

It's like a mood ring. If my life is chaos you'll see it when there's clothing covering every bit of the floor. But usually not that bad.

It can get chaotic but you prefer it to be clean sometimes.

I've got a little patch all over the apartment. The couch is my bed. Let's be real.

What do you do when you get home?

google

I rip my shoes off and have a spiritual moment on the couch.

I'm always home. The problem is when other people show up.

Grab a snack, put on Netflix, and pass out on the couch.

Literally run to the door! Jumping and sneezing will happen.

Love life???

google

*laughs for ten minutes* Good one! LMAO XD

Just signed the wedding papers to Mochas Java's coffee!!

If you could be any place in the world...

google

I'm happy right here! I've got all my friends and a comfy couch to sleep on.

I've already been to hell and back. I'm not looking to go moving around.

Where ever they have great coffee, food, and the ocean! But I wouldn't turn my nose up at a beautiful forrest
Which Member Of Apartment 1441 Are You?
Some people may say you're a little squirrelly but that's just because you're nuts about the things you love! You've got a lot of feelings but that's ok because it shows how much you love the people around you. You love food and your beautiful sons Dog and Dakota. Warning: you are not a morning person.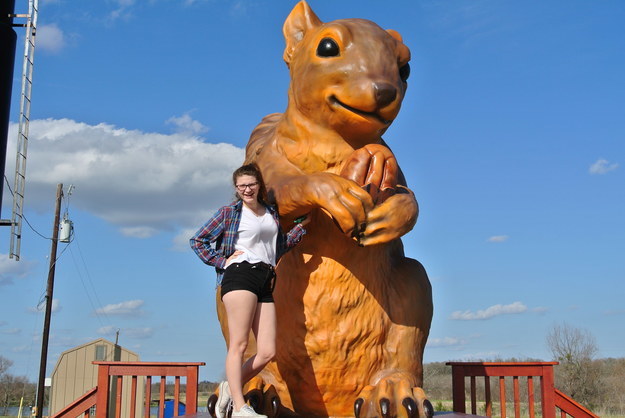 You are known as the mom friend in your gaggles. You enjoy puns and making other people genuinely happy. Your anxiety is a little high sometimes but petting any kind of animal will always instantly brighten your mood. Don't forget to take some time for yourself every now and then!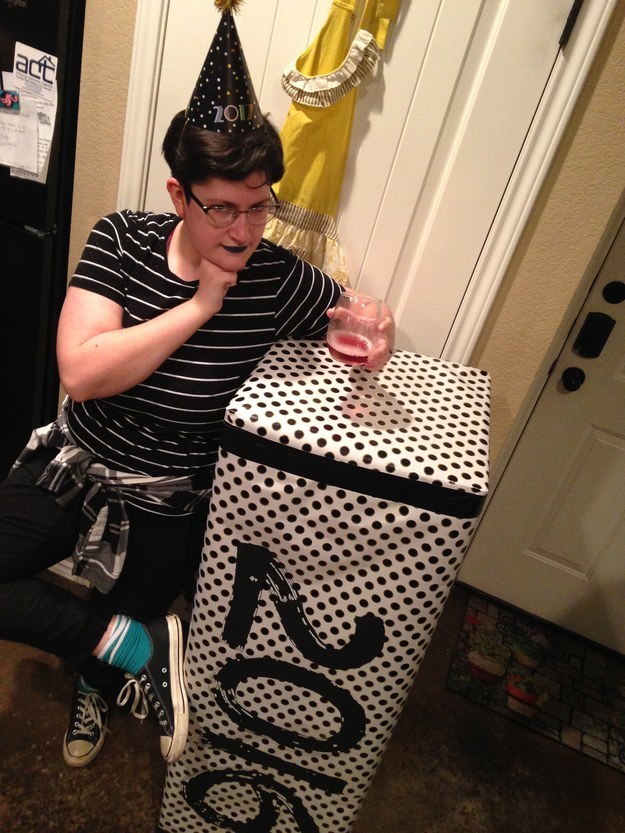 YOU ARE FULL OF LOVE. PURE CINNAMON ROLL. DOES NO WRONG. Others are graced by your puppy presence! Your eyes get you what ever you want: people will melt to your desires.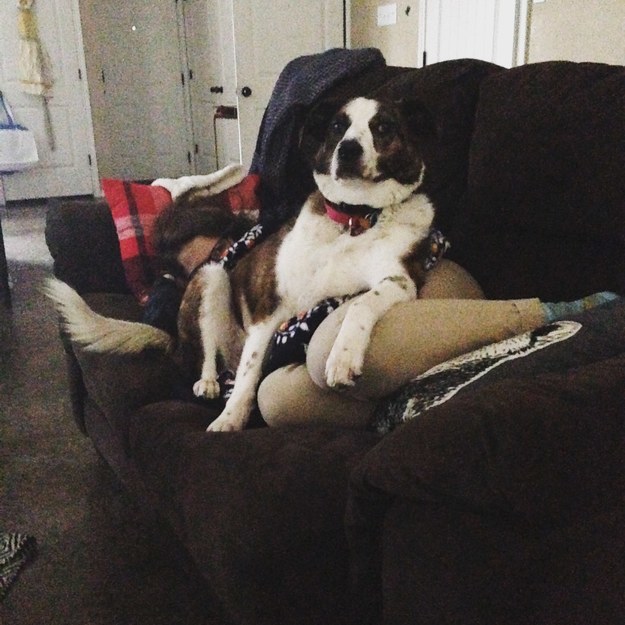 You've been around the block and have managed to survive some tough terrain. The sassiest of them all you prefer to be left alone to blow your bubbles. You're more of a background character bur you prefer that life as opposed to interacting with others.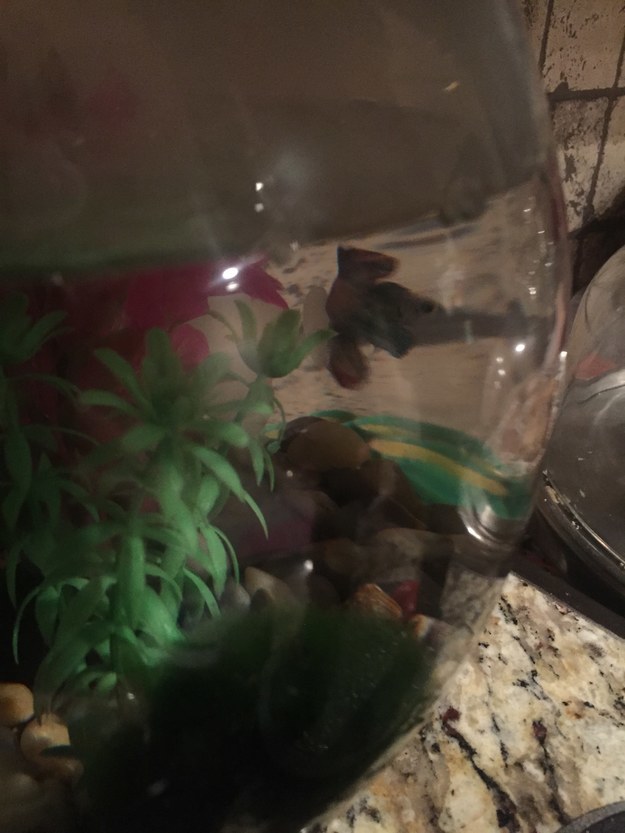 This post was created by a member of BuzzFeed Community, where anyone can post awesome lists and creations.
Learn more
or
post your buzz!