The most interesting piece of gossip in Rolling Stone's current cover story on Taylor Swift is the revelation that the angriest song on her upcoming album, 1989, is about another female artist, not an ex-boyfriend.
The track, called "Bad Blood," is the product of years of abuse at the hand of an unnamed female artist.
However, things truly boiled over last year when Taylor says, "[the other star] basically tried to sabotage an entire arena tour. She tried to hire a bunch of people out from under me."
While Taylor doesn't name names, it's not hard to figure out who she's talking about.
Last year, three of Taylor's back-up dancers – Scott Myrick, Lockhart Brownlie, and Leah Adler – left mid-tour to work for Katy Perry.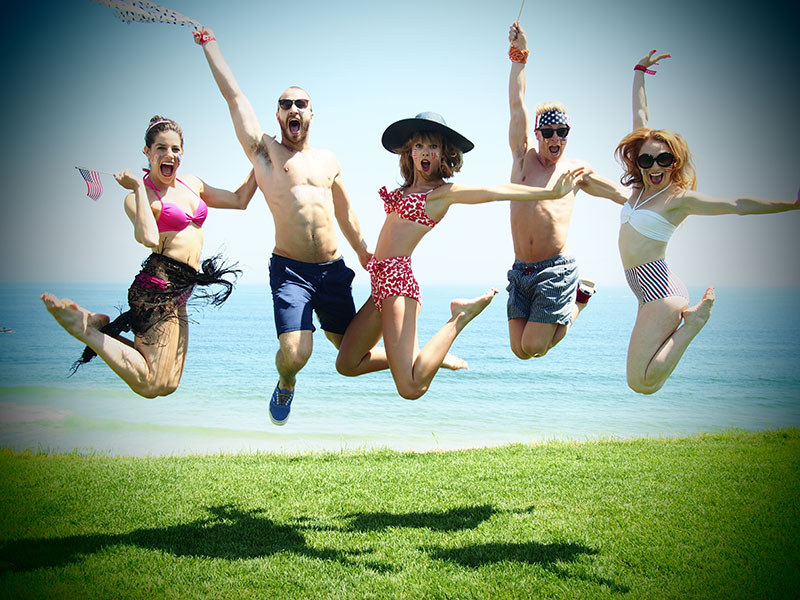 Of course, both women have also been linked to John Mayer, but Taylor maintains that the song "wasn't even about a guy! It had to do with business."
According to Taylor, she doesn't like how "awkward" things have gotten between her and Katy, but it's hard to imagine that they'll be any better after 1989 drops on Oct. 27.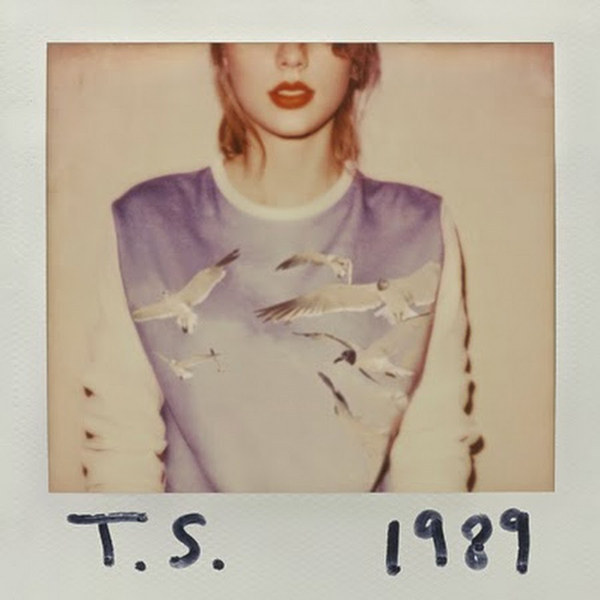 Maybe Taylor should've taken her own advice and tried to shake it off.