Exhibit A: She's replaced boyfriends with girlfriends.
Exhibit B: Most of her new BFFs are outspoken, unapologetic feminists.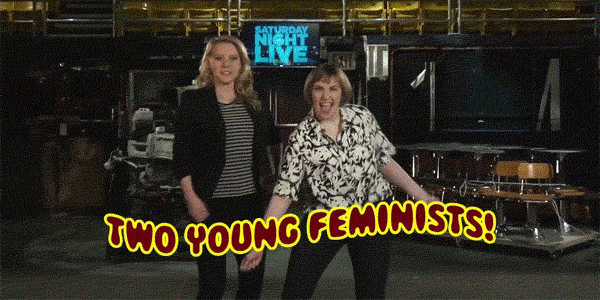 Exhibit C: She was spotted buying feminist literature in New York City.
Exhibit D: Riot GRRRL Kathleen Hanna has said she's a fan.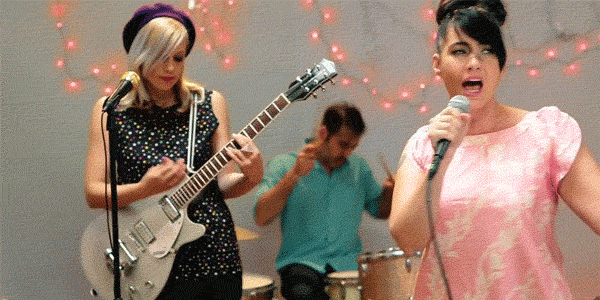 Exhibit E: She's retired her most slut-shame-y song.
Exhibit F: Sources close to her new album are hinting at "broadened subject matter."
That's, like, almost definitely a euphemism for feminism.
Exhibit G: She's actually been pretty feminist all along.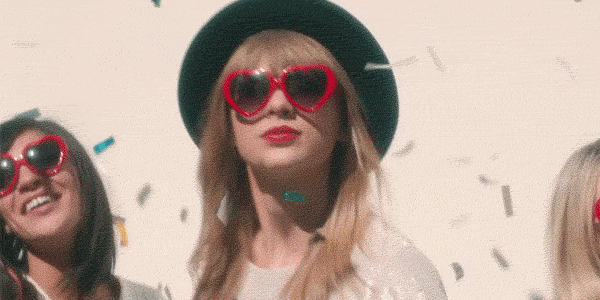 Here's to hoping she finds the vocabulary to talk about the feminism she's been practicing since the start!