At first it's a little jarring. You may be asking yourself, "Wait, Nick Jonas? Isn't he basically a muppet?"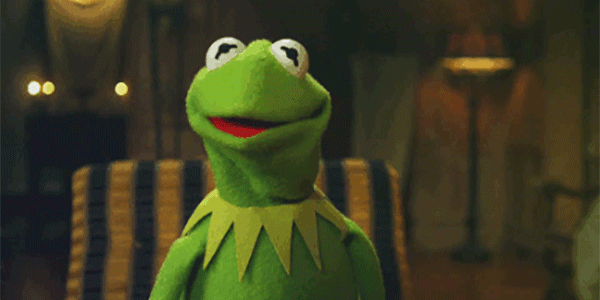 Which is fair because he used to look like this: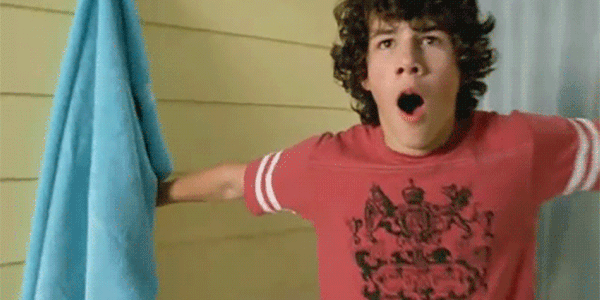 But a quick Google search reveals that he is not, in fact, a muppet.
He is a grown-ass man who looks like this: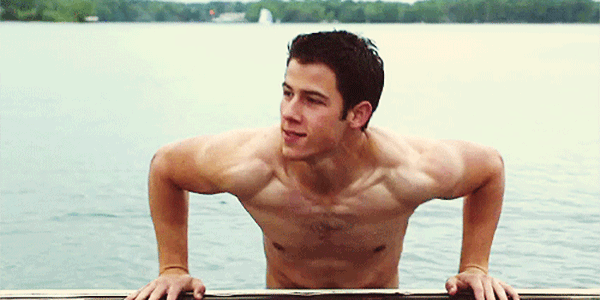 Which is a relief.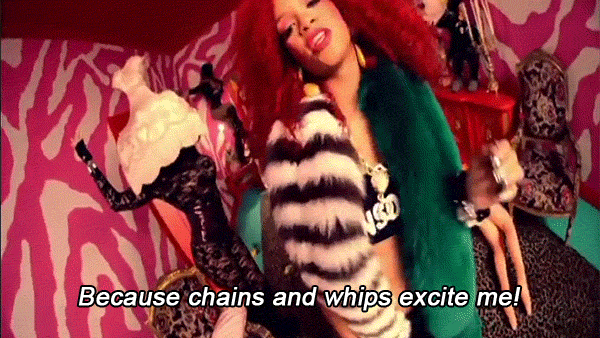 Step aside Biebs, there's a new new Justin Timberlake in town.