Imagine you are Miley Cyrus – world-famous pop star and provocateur – and one of your perfect, imperceptible pores has betrayed you; it has become clogged with an unknown combination of oil and dirt resulting in a pimple.
What do you do?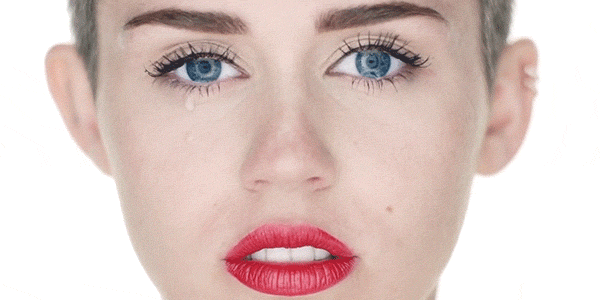 Do you hide out and hope it passes?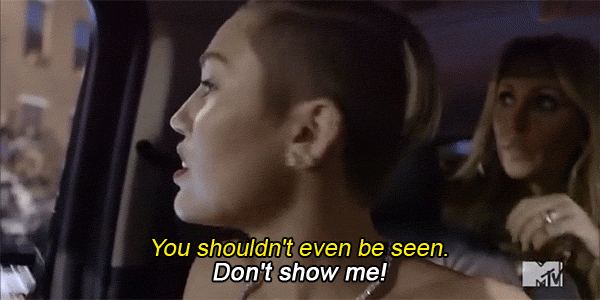 Cover it with make-up?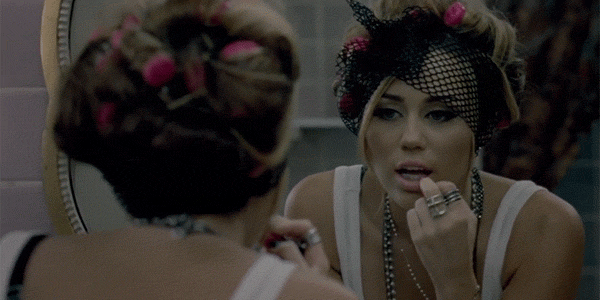 Call your agent and demand a Proactiv contract?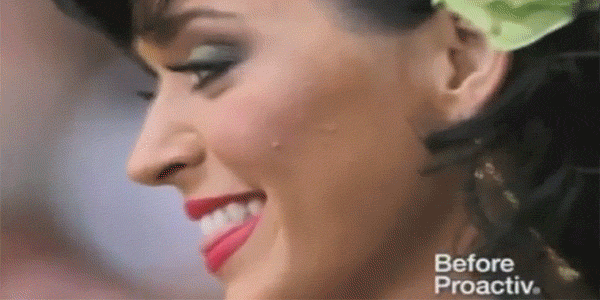 You are Miley fucking Cyrus! You gather up the loudest, tackiest fake flowers you can find and you tape that shit to a bandaid.
Because you are Miley Cyrus and the best way to do anything is to draw as much attention to yourself as possible.
This post was created by a member of BuzzFeed Community, where anyone can post awesome lists and creations.
Learn more
or
post your buzz!