On Monday, Taylor Swift broke the internet when a cryptic video captioned "So, here's your first clue..." was posted to her Instagram.
Swifties immediately went into high-alert assuming the clue revealed something about her upcoming fifth studio album.
Two days later she posted a second clue: a screenshot of her phone's clock and wallpaper.
Clue two was then followed by a Yahoo! search query on Thursday afternoon.
Fans seem to be in agreement that these hints probably mean Taylor will be debuting her new single at 5 p.m. on Monday, August 18 during a Yahoo! livestream but a closer look at clue two suggests that's not the only information she's revealed.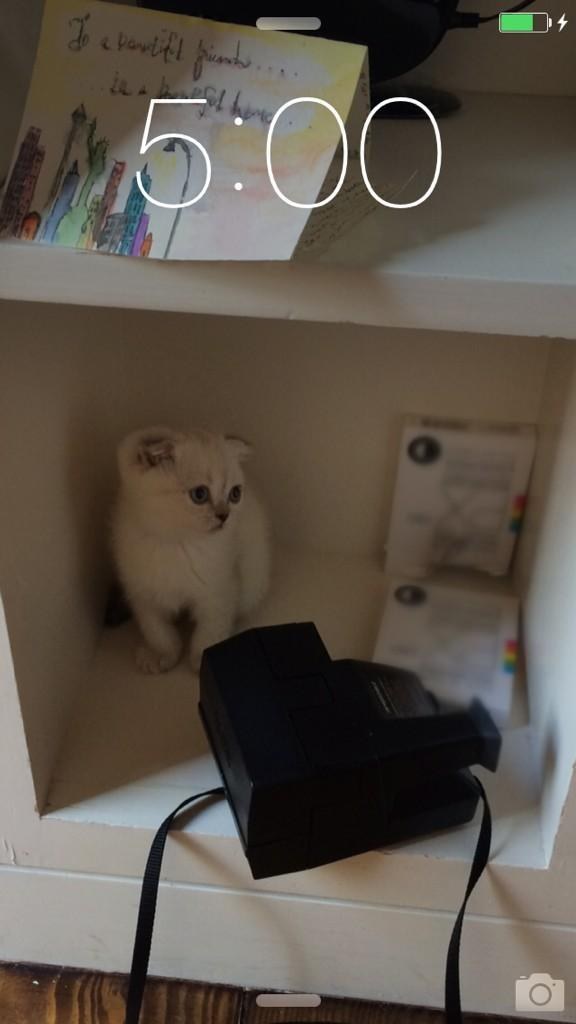 Pay attention to what's on the bottom shelf.
Besides the cat! Ignore the cat! The cat is a red herring!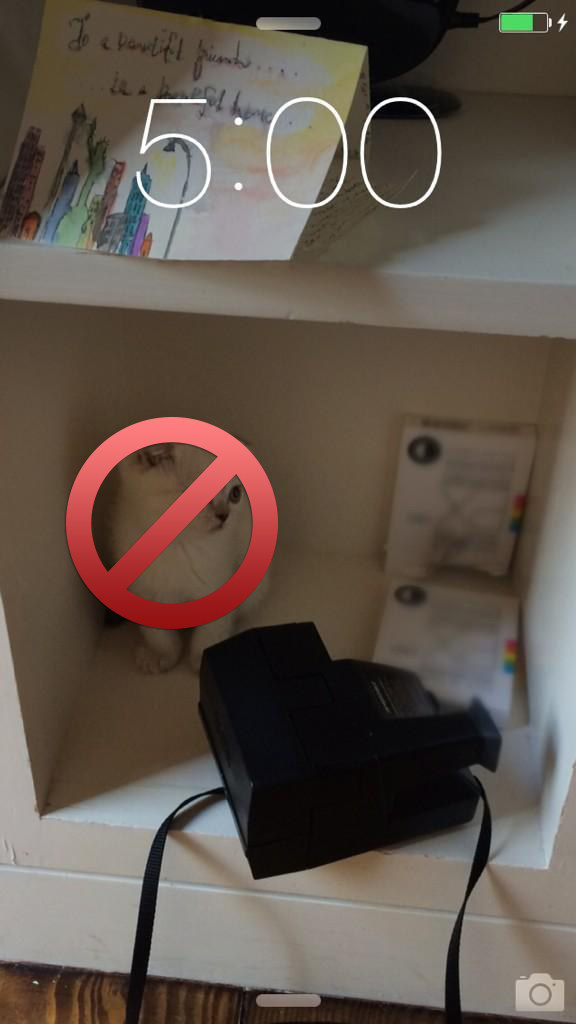 The polaroid camera is what's important.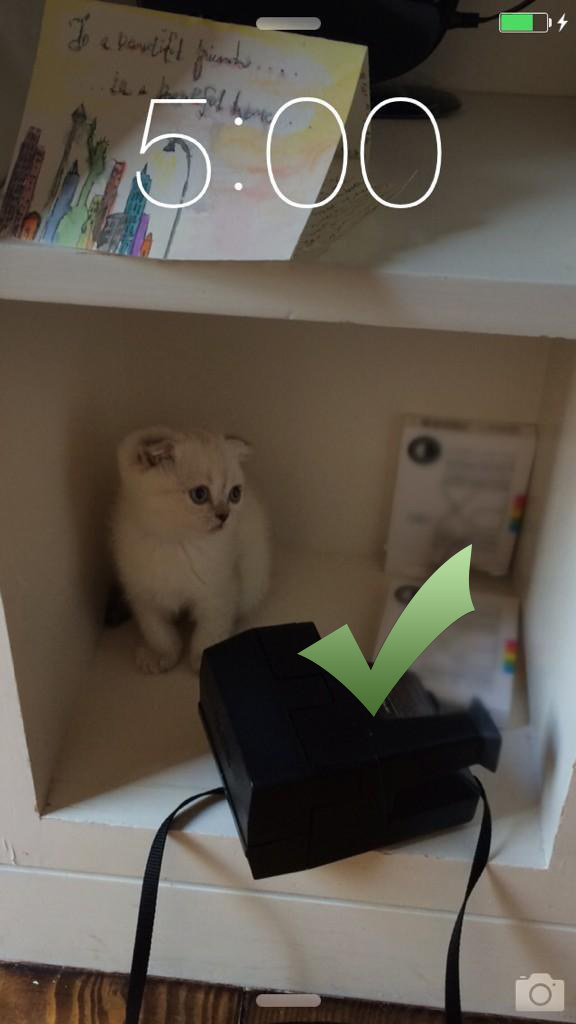 Taylor's fondness for instant-film photography is well established.
She's been Instagramming piles of polaroids for months.
Polaroids of band field trips down under.
Polaroids of oceanic adventures.
Polaroids of New Year's Eve celebrations.
Polaroids of impulsive haircuts.
And, most recently, polaroids of radio programmers hanging out in her New York apartment with every award she's ever won.
That's right, she's been inviting radio folk over to goof around with her trophies and polaroid camera.
And maybe (just maybe!) listen to her new single.
While none of the attendees have mentioned anything about a single, they have all posted polaroids of themselves hanging with Queen T on social media.
Which could just be a coincidence.
But it's probably a clue.
#Polaroid #Polaroid #AHashtagMeansItsOfficial #RulesOfTheInternet #Polaroid
"Oh, what's that Grammy Number Seven? Were you saying something? You want to know if my single is really titled 'Polaroid?'"
"I guess you'll just have to wait until the eighteenth to find out, huh?"
Until then, expect Troll!Taylor to keep trolling.