Having never received (or even seen) a dick pic, comedian Janet Silverman had her friends put together a massive slideshow of penis pictures to help her better understand the dick-pic phenomenon.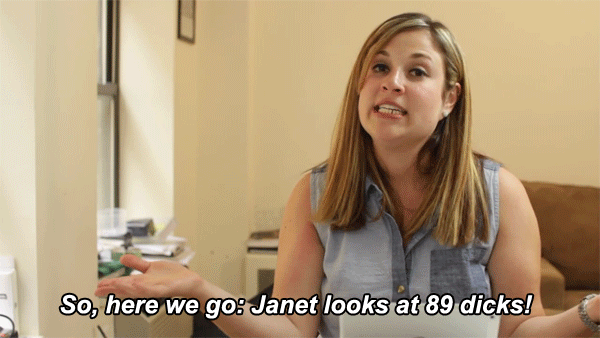 Janet learns that dick pics can be confusing.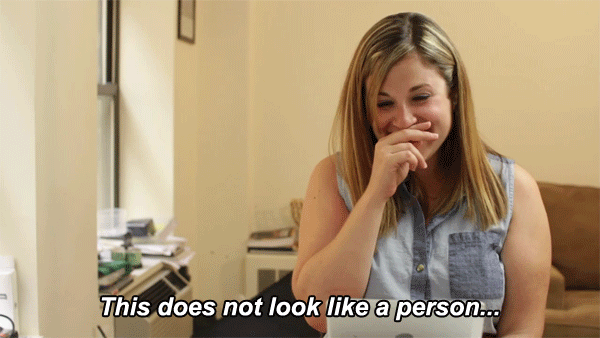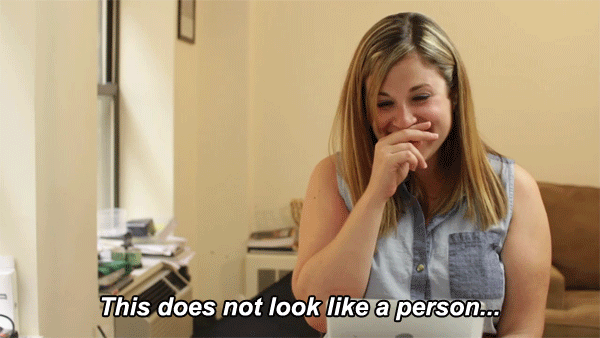 But sometimes they have real artistic merit.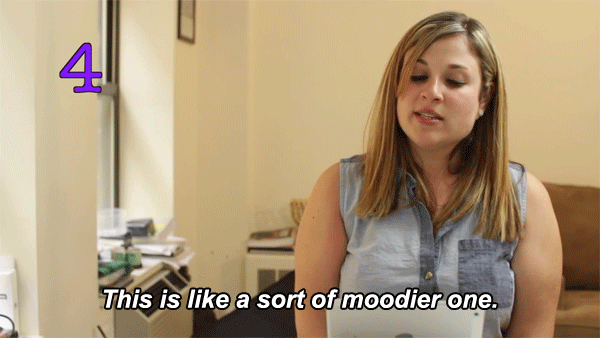 She tries not to be too judgmental.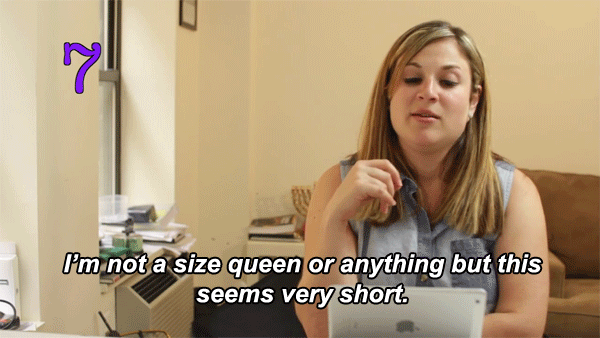 But a girl's gotta draw the line somewhere.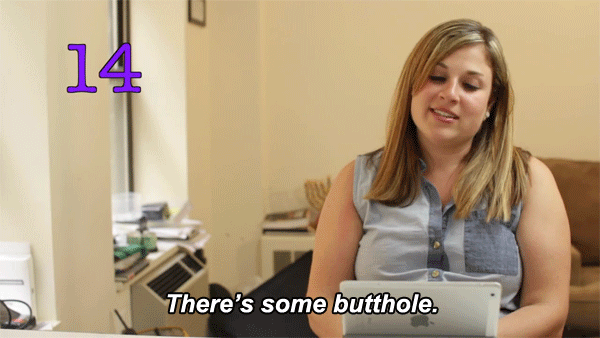 Because things can get weird.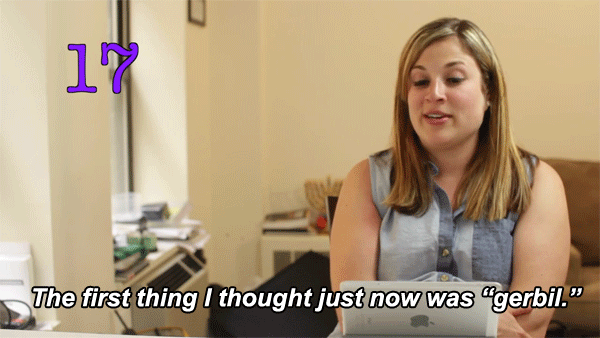 Really weird.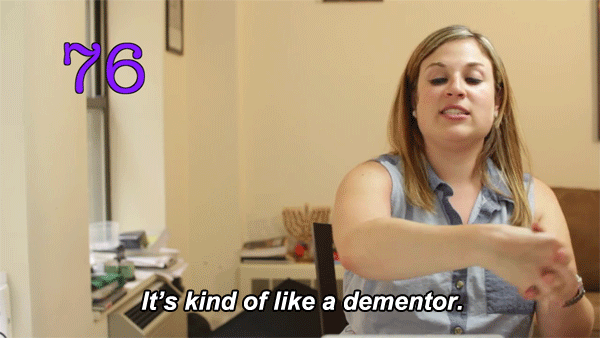 So, gentlemen, please remember to always ask before you press send.
Because while you think we're going to react like this: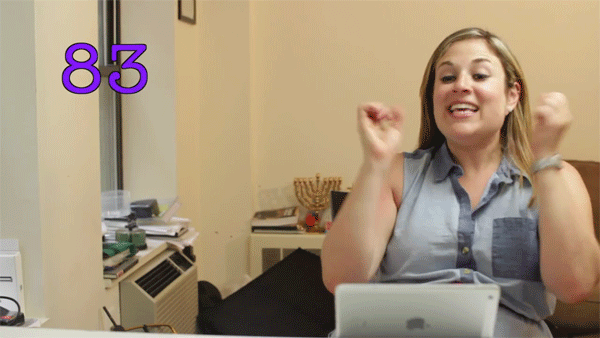 Odds are, we're going to react like this: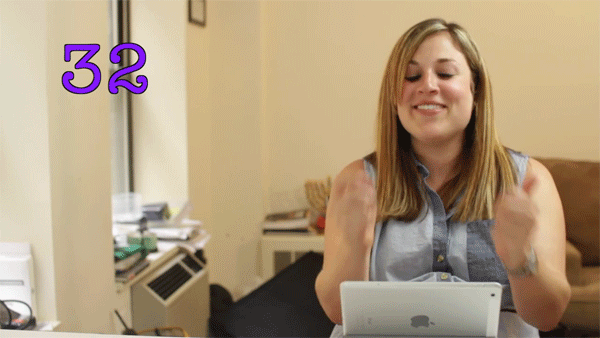 Sext safely everyone!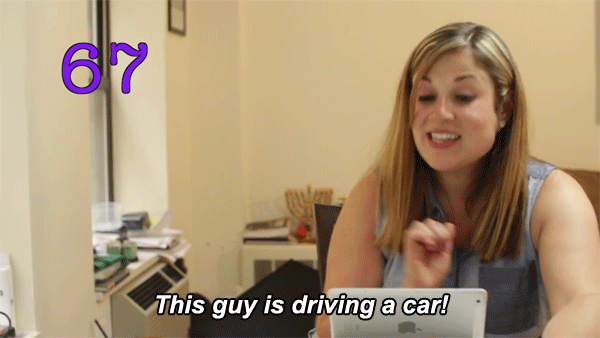 This post was created by a member of BuzzFeed Community, where anyone can post awesome lists and creations.
Learn more
or
post your buzz!