I don't know about you, but Selena Gomez is finally feeling twenty-two!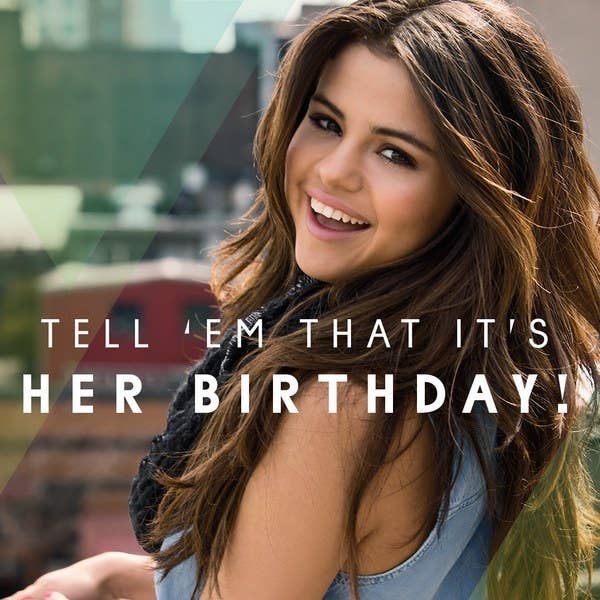 It's the superstar's birthday today and while getting older can be both miserable and magical, everything will be alright if she just keeps dancing like…
Keep feelin' fine and free girl! We'll be sure to 'em that it's your birthday.